 Alex Garcia
Known For: Production · Birthday: 1979-01-06 (42 years old) · Gender: Male · Place of Birth: Philadelphia, Pennsylvania, USA
Also Known As: Alejandro J. Garcia
Biography
Alex García (born December 2, 1961) is a retired Mexican-American boxer, who competed from 1987 to 2005 in the heavyweight division, best known for his short but nevertheless outstanding amateur career in 1986, and later to be a contender in the 1990s.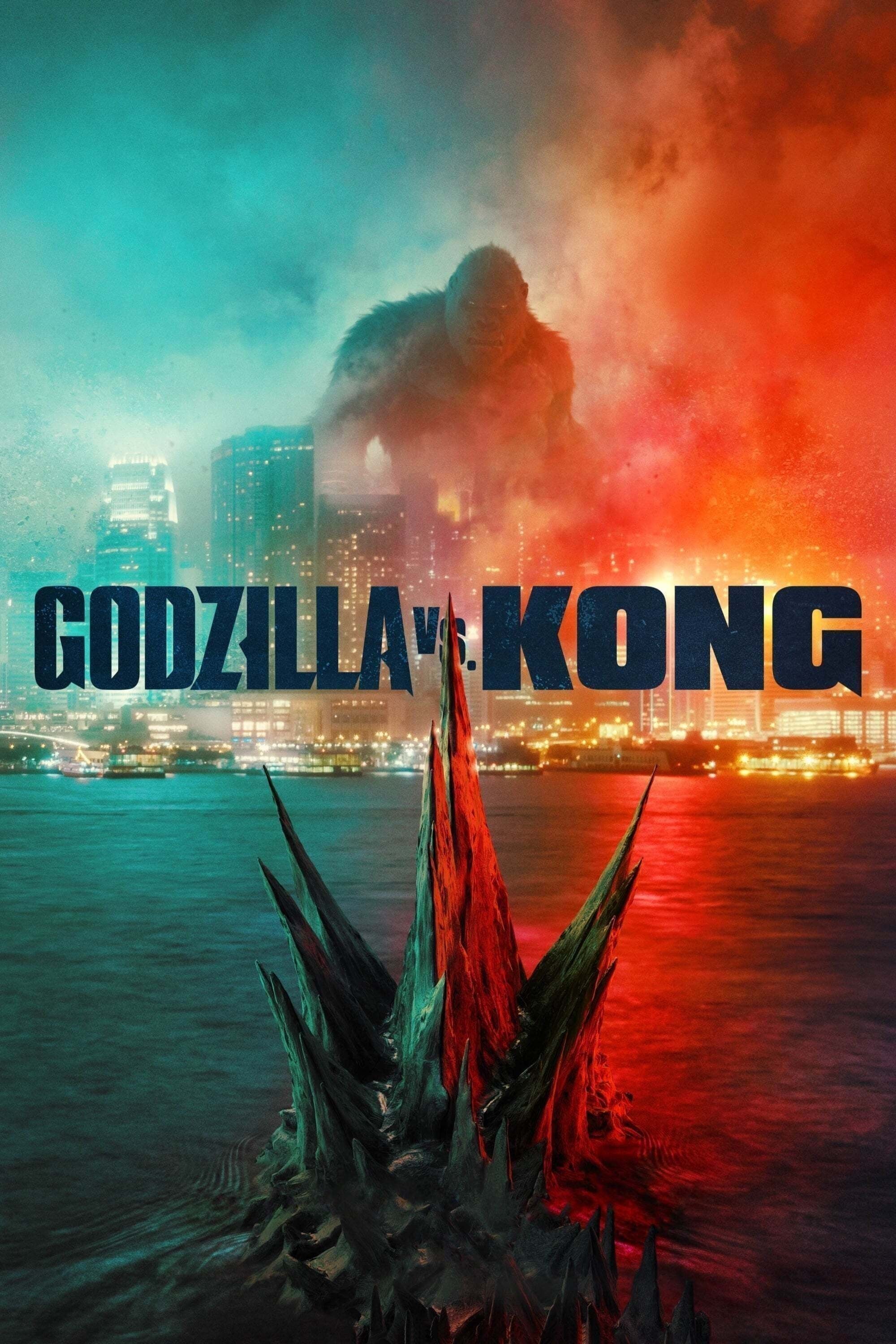 Godzilla vs. Kong
The monster war rages on the surface and deep within our world as the secret realm of the titans known as the hollow earth is revealed.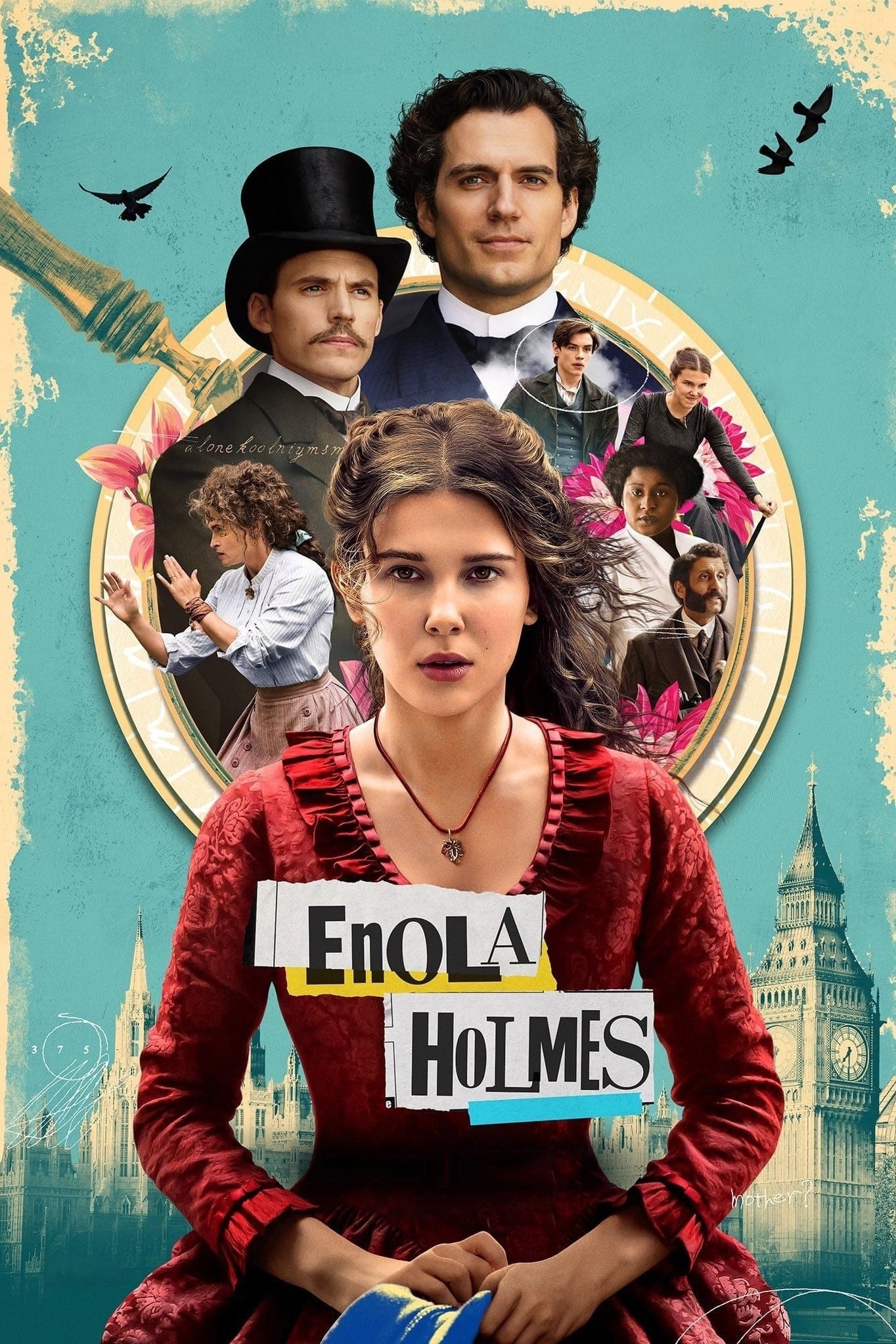 Enola Holmes
While searching for her missing mother, intrepid teen Enola Holmes uses her sleuthing skills to outsmart her big brother and help a runaway lord.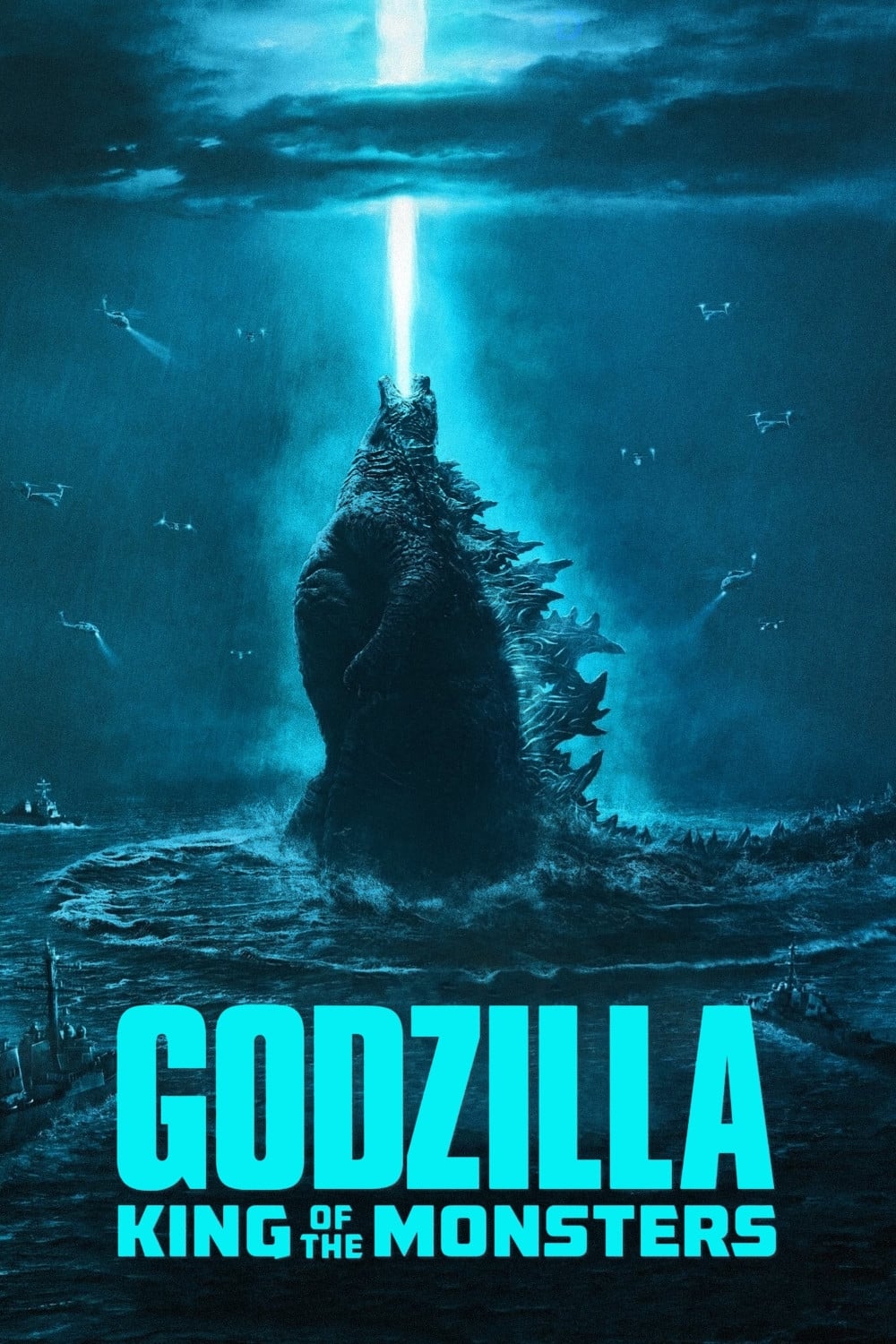 Godzilla: King of the Monsters
The heroic efforts of the agency Monarch are followed as they face off against a group of god-sized monsters, including the mighty Godzilla, who collides with Mothra, Rodan, and his ultimate nemesis, ...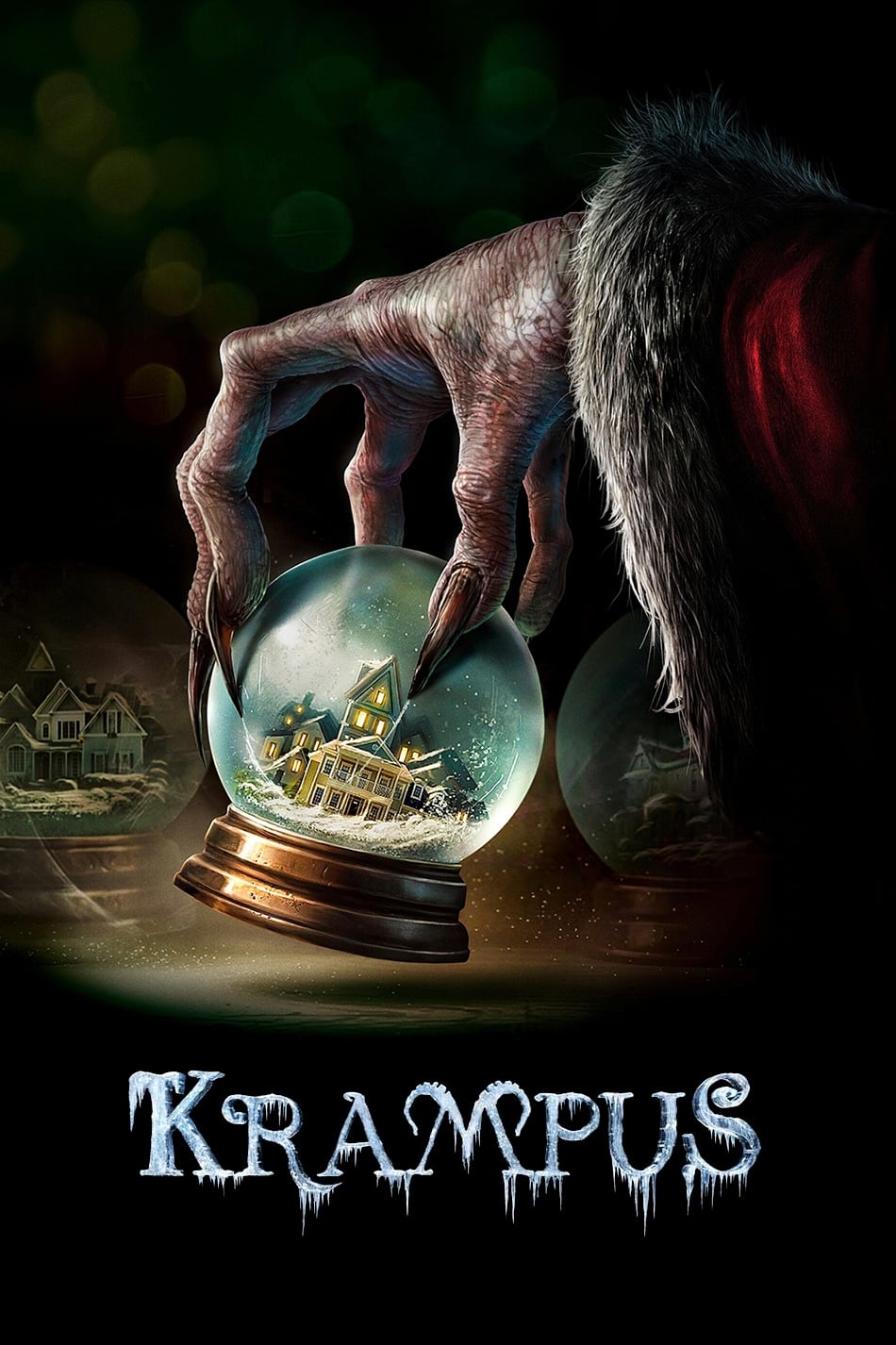 Krampus
The legend of a pagan creature who punishes children on Christmas has been turned into a horror comedy.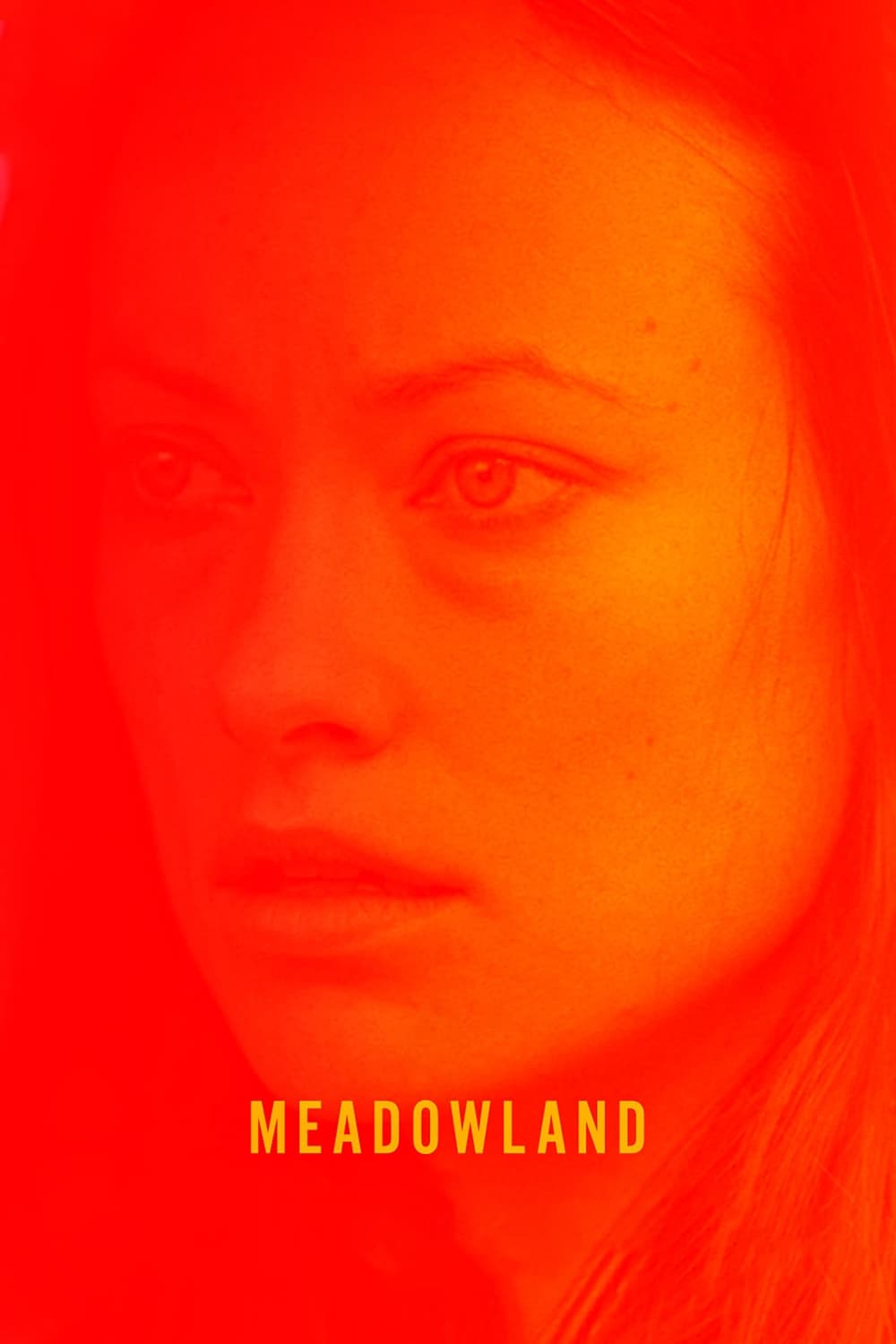 Meadowland
Sarah and Phil ignore the consequences after an unimaginable loss. When Sarah puts herself in dangerous situations, Phil loses sight of his morals.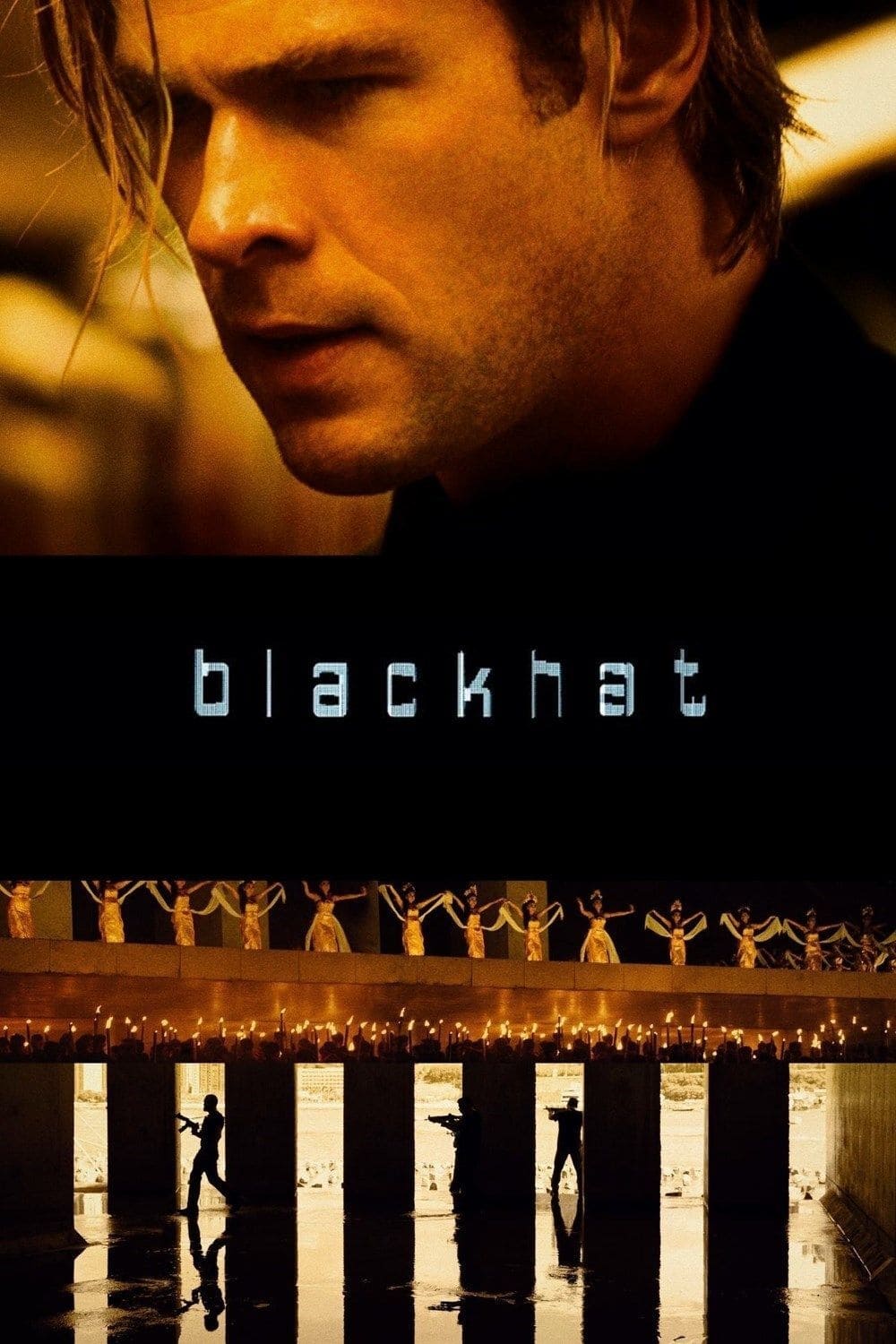 Blackhat
A man is released from prison to help with the investigation of a cyber criminal. The search leads to Hong Kong.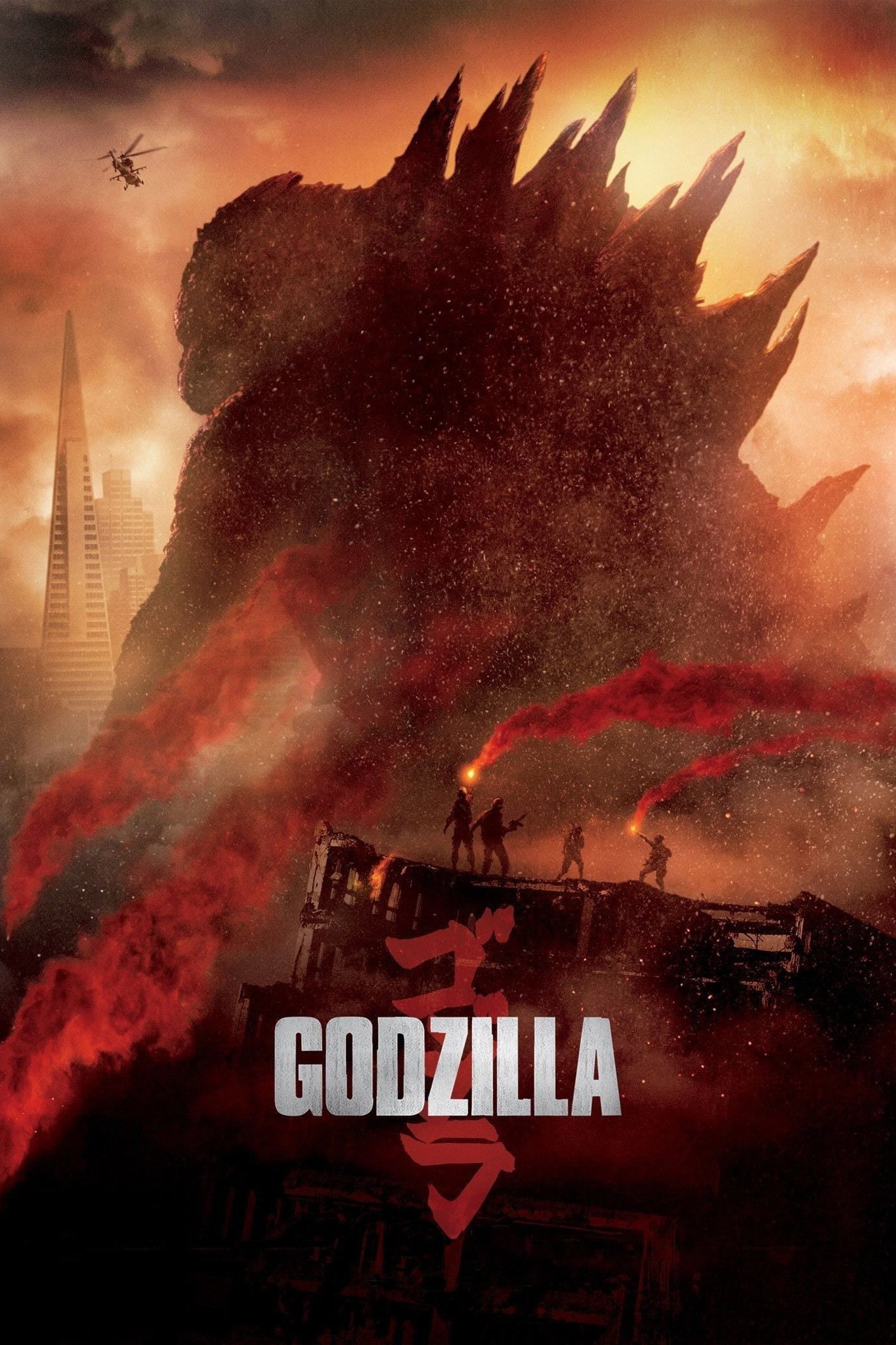 Godzilla
Ford had to go to Japan to help his father, who was forced to go to San Francisco to be with his family. Soon, both men are swept up in an escalating crisis when an ancient alpha predator arises from ...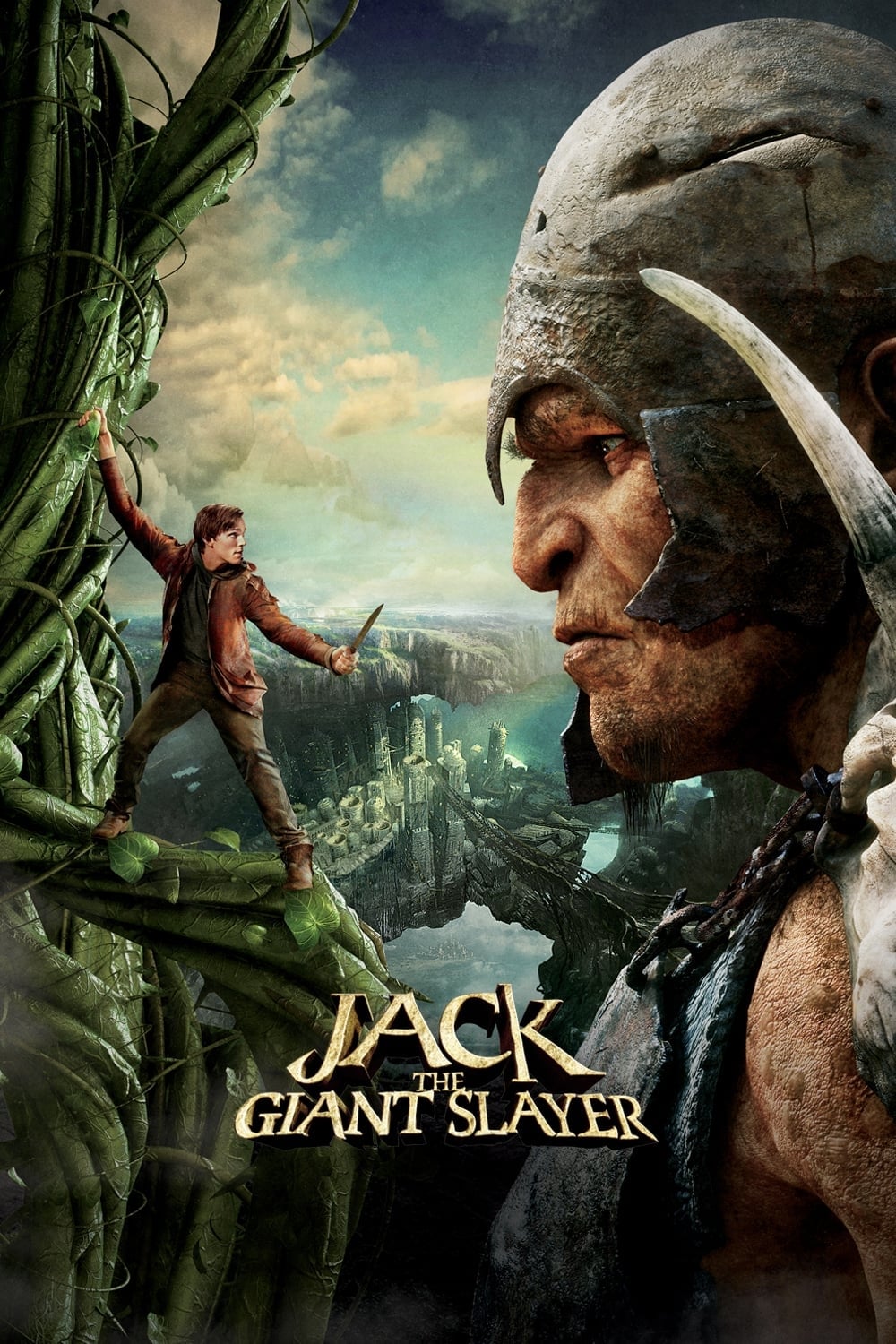 Jack the Giant Slayer
A young farmhand opening a gateway between our world and a fearsome race of giants reignites the story of an ancient war. For the first time in centuries, the giants attempt to regain the land they lo...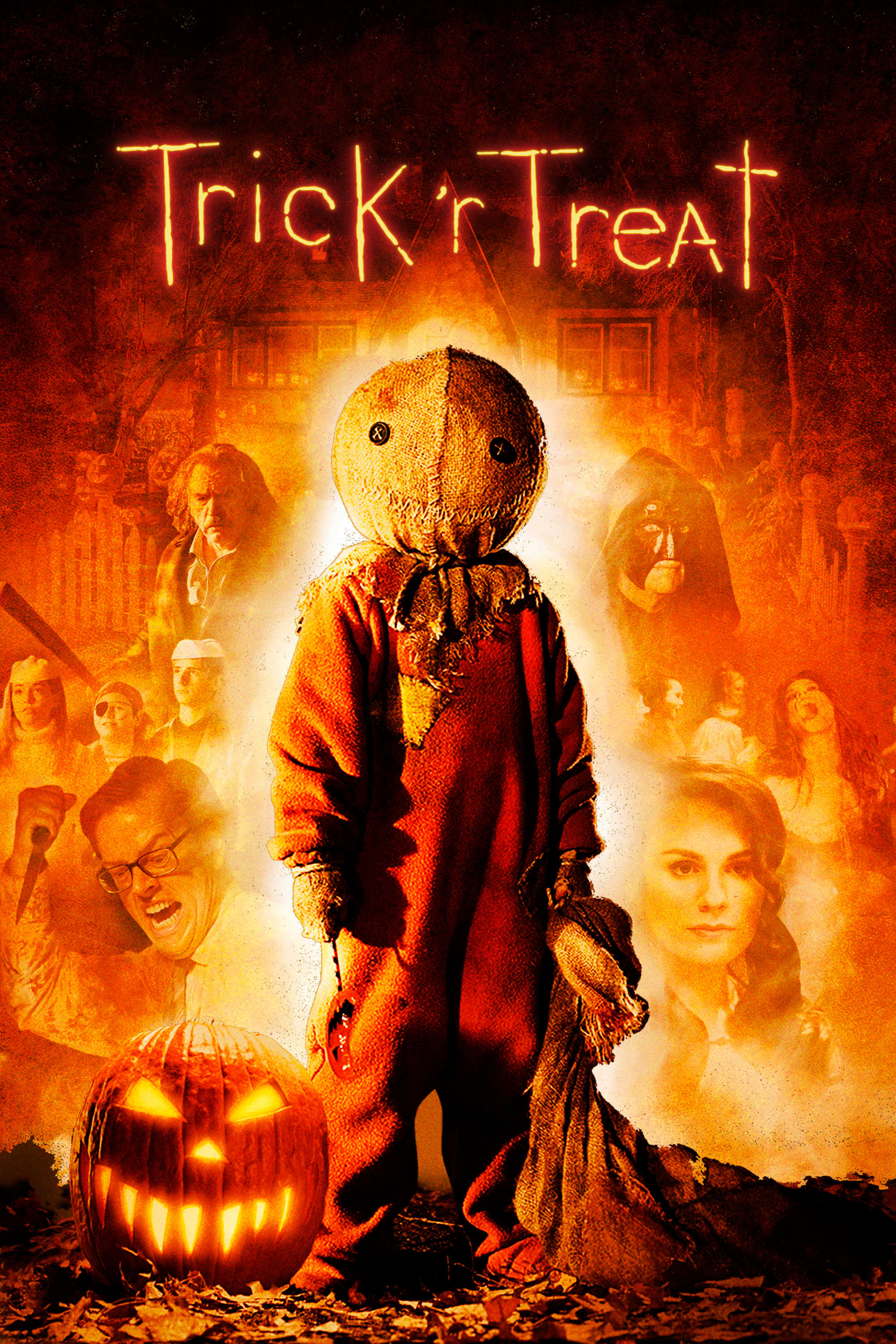 Trick 'r Treat
An everyday high school principal has a secret life as a serial killer, a college virgin might have just met the one guy for her, a group of teenagers pull a mean prank, and a bitter old recluse recei...
TV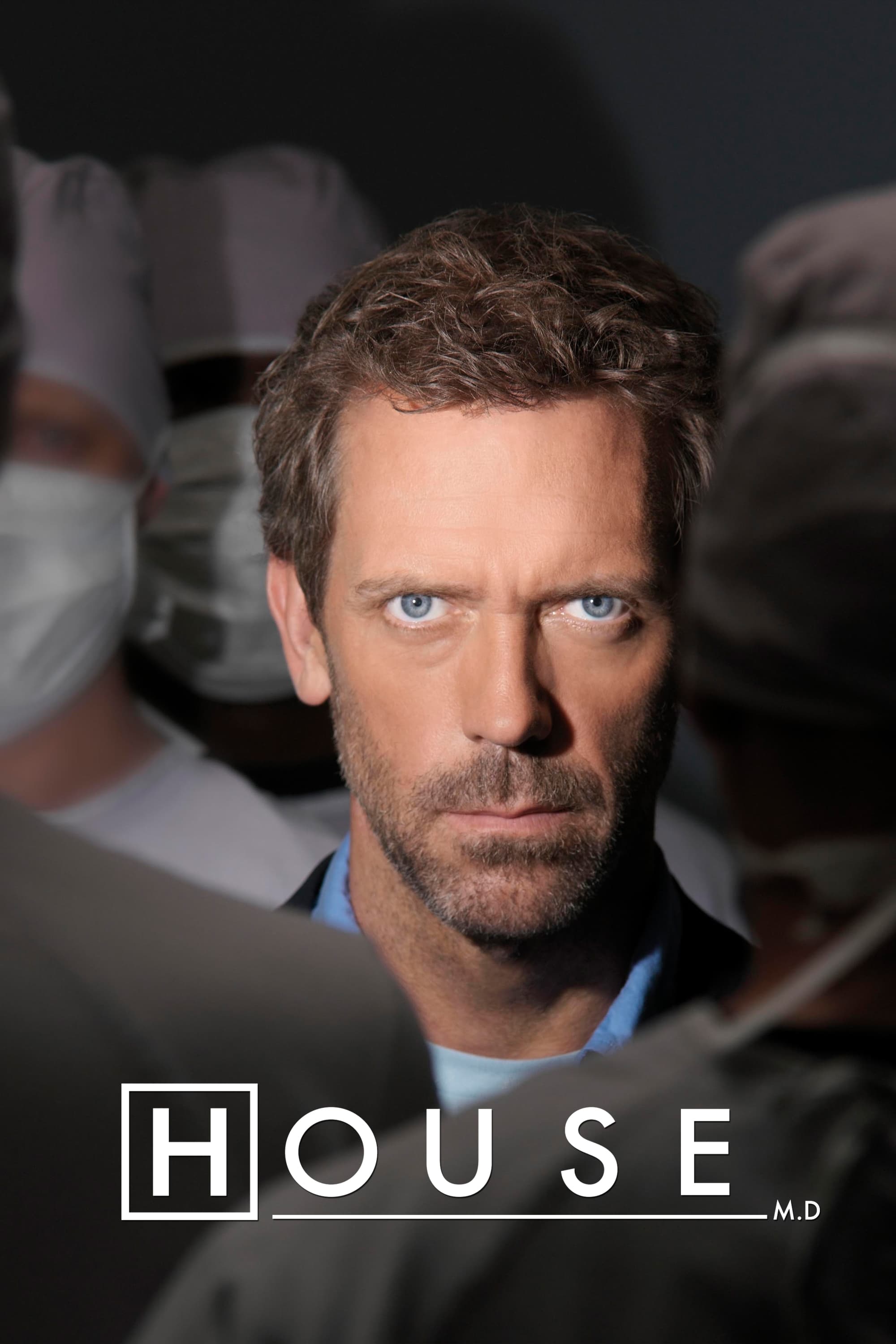 House
Dr. Gregory House, a drug-addicted, unconventional, misanthropic medical genius, leads a team of diagnosticians at a fictional hospital in New Jersey.