 Biography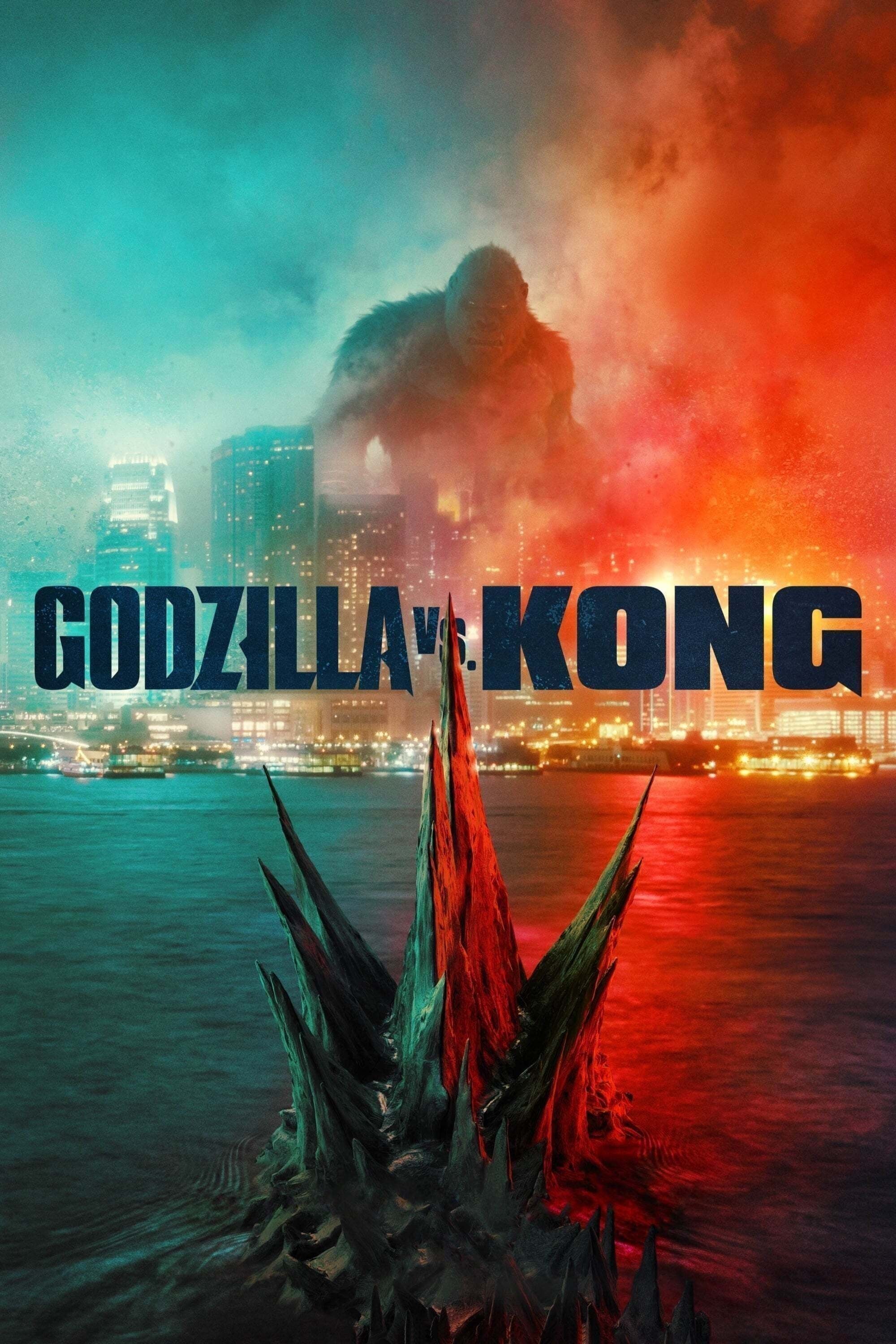 Godzilla vs. Kong
The monster war rages on the surface and deep within our world as the secret realm of the titans known as the hollow earth is revealed.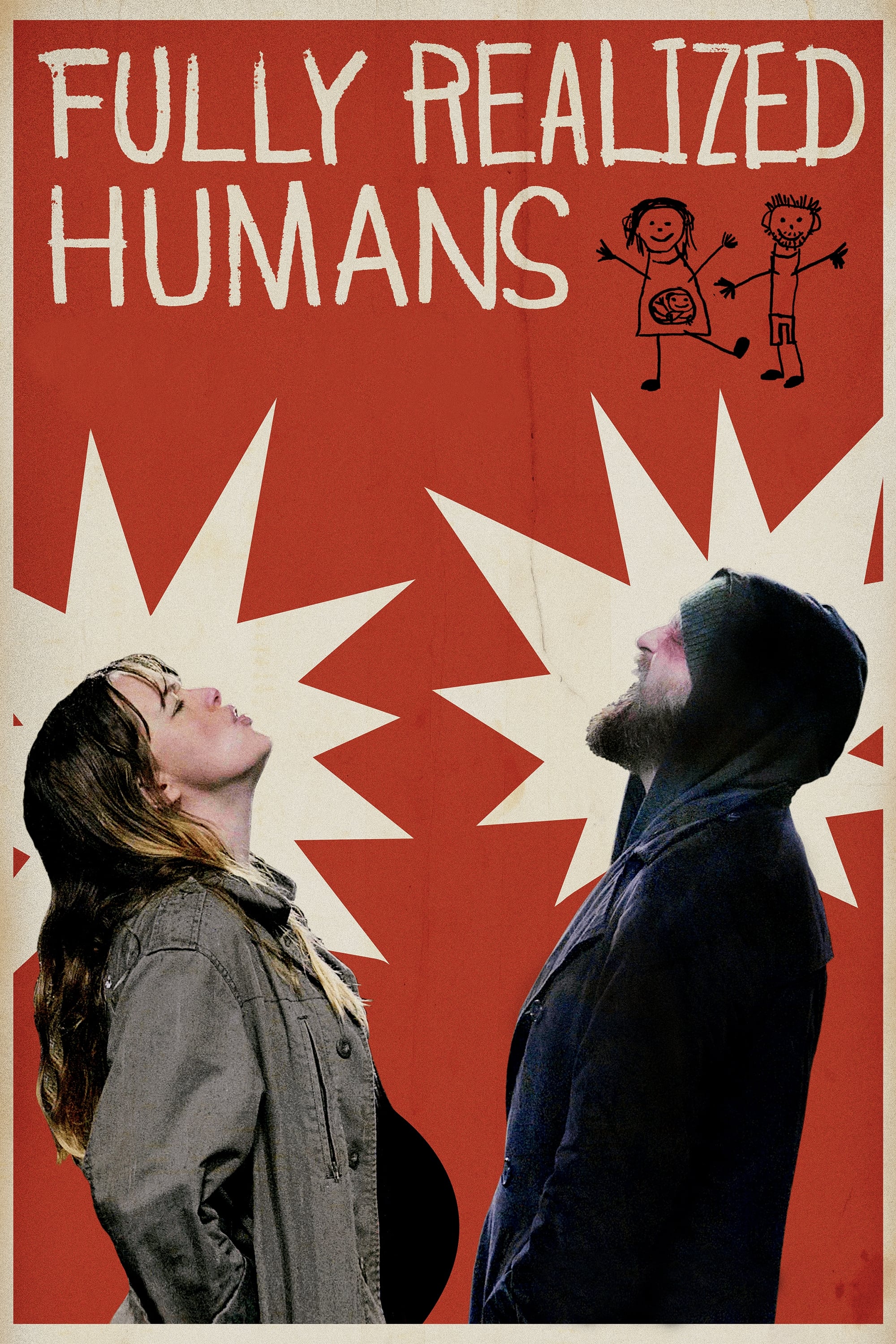 Fully Realized Humans
Parents-to-be Elliott and Jackie embark on a quest for self-actualization before the imminent birth of their first child in this strikingly honest and hilarious portrait of parents and children.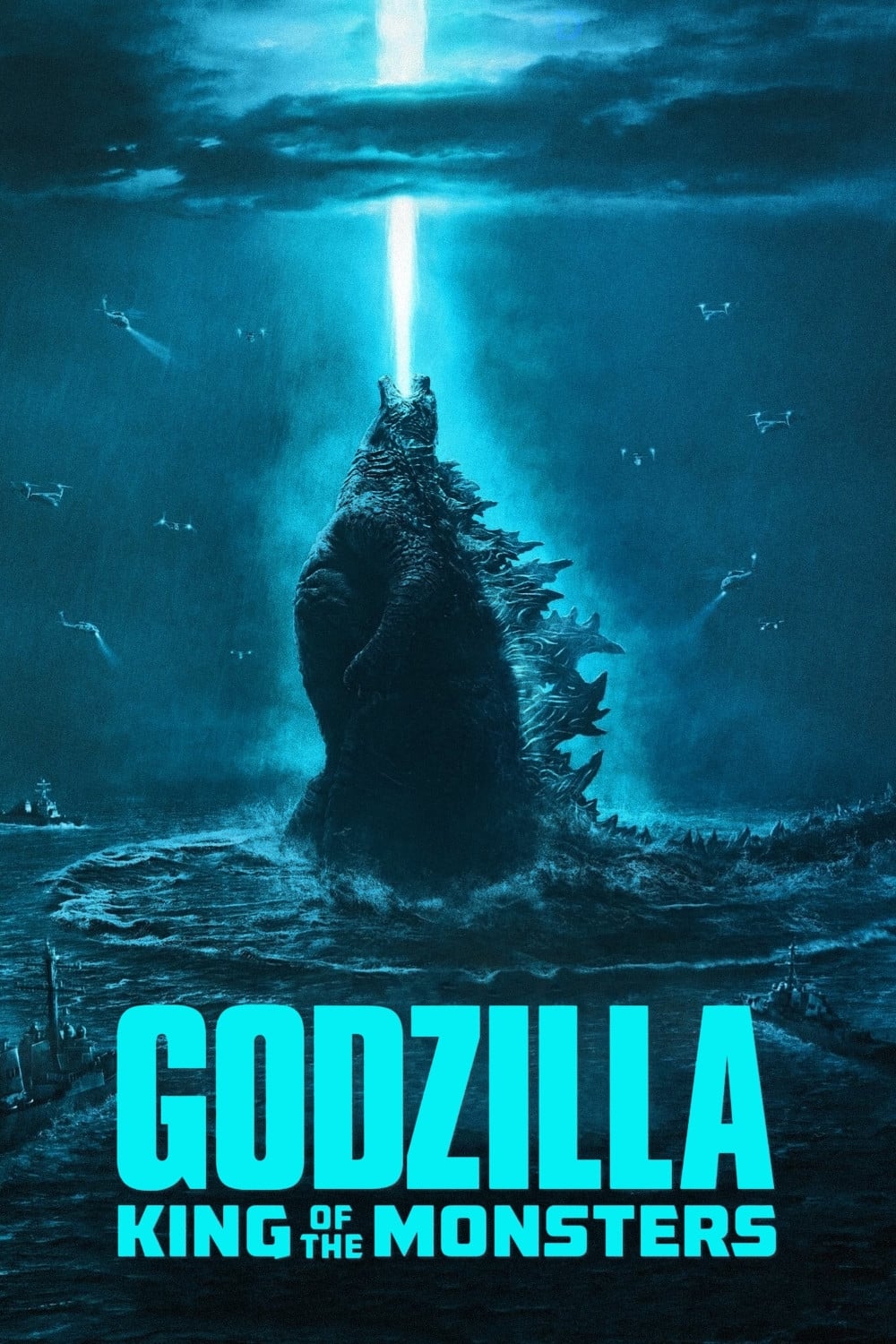 Godzilla: King of the Monsters
The heroic efforts of the agency Monarch are followed as they face off against a group of god-sized monsters, including the mighty Godzilla, who collides with Mothra, Rodan, and his ultimate nemesis, ...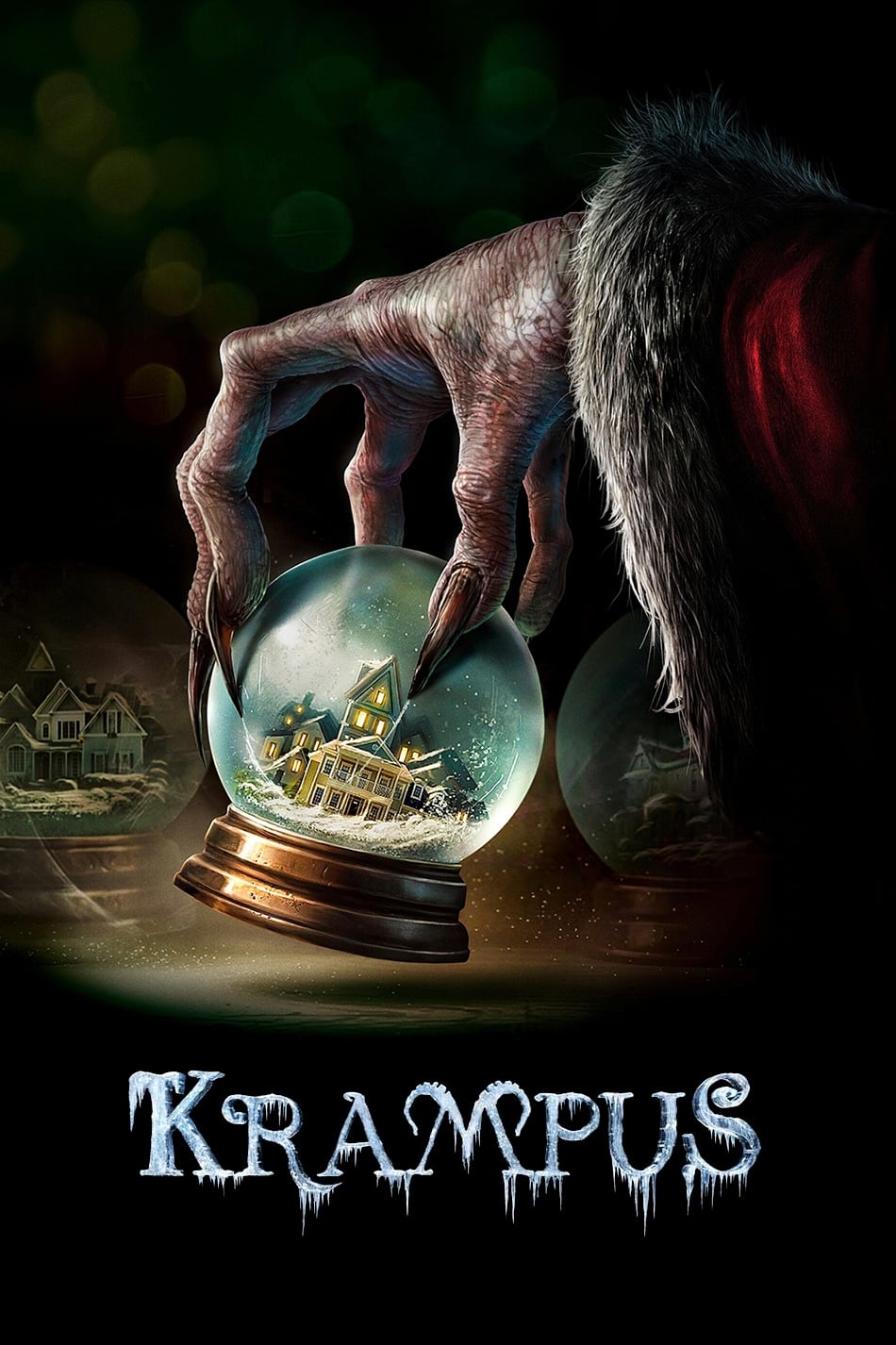 Krampus
The legend of a pagan creature who punishes children on Christmas has been turned into a horror comedy.