Biography
TV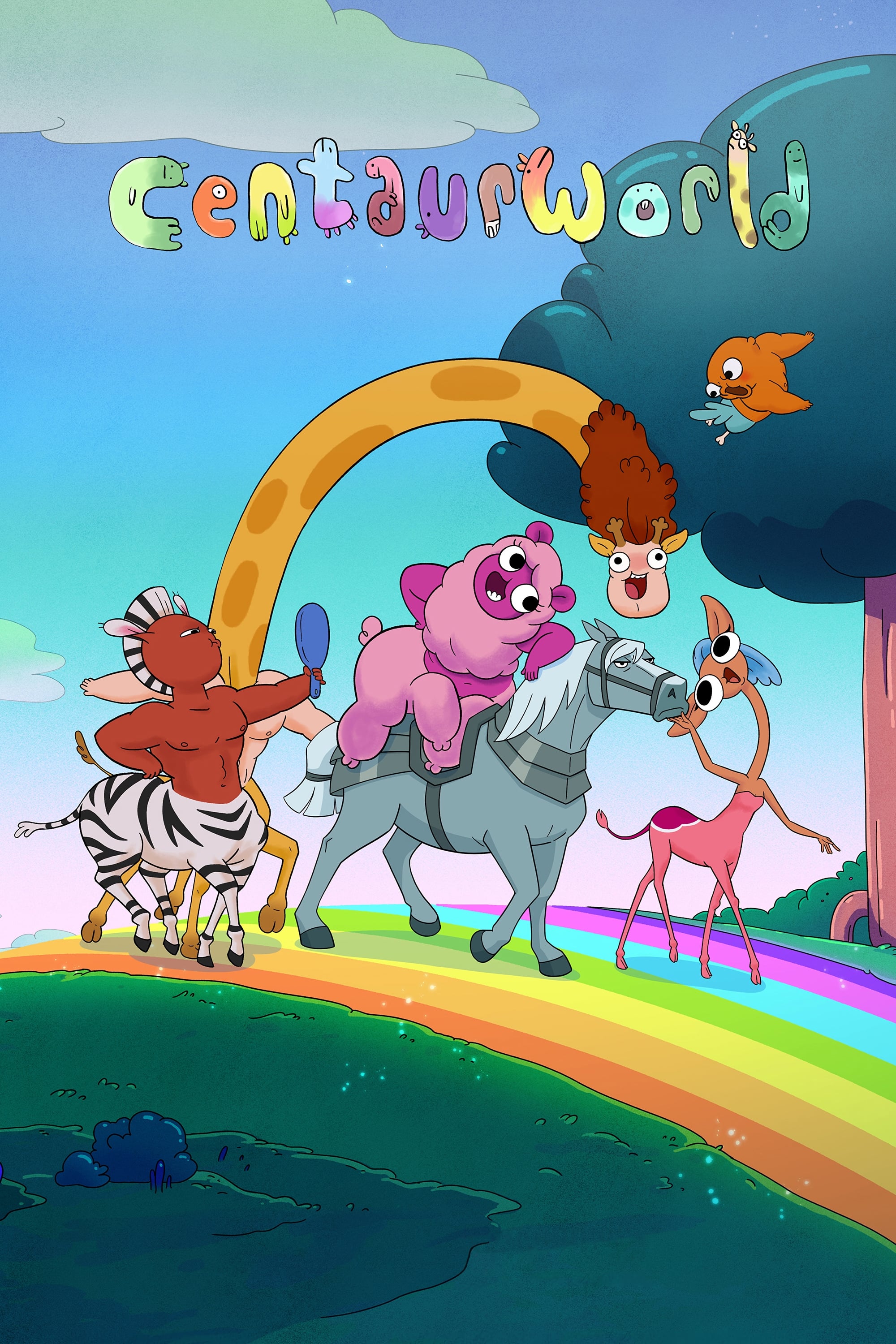 Centaurworld
A war horse is transported from her world to a strange land filled with centaurs. Desperate to return home, she befriends a group of magical creatures and sets off on a journey that will test her more...
TV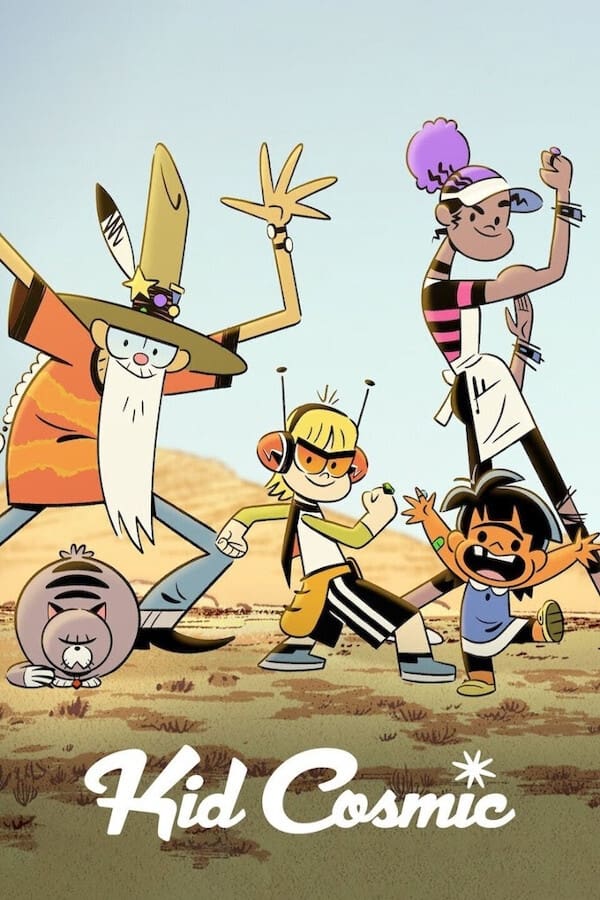 Kid Cosmic
A boy's superhero dreams come true when he finds stones. He can't do it alone because saving the day is harder than he thought.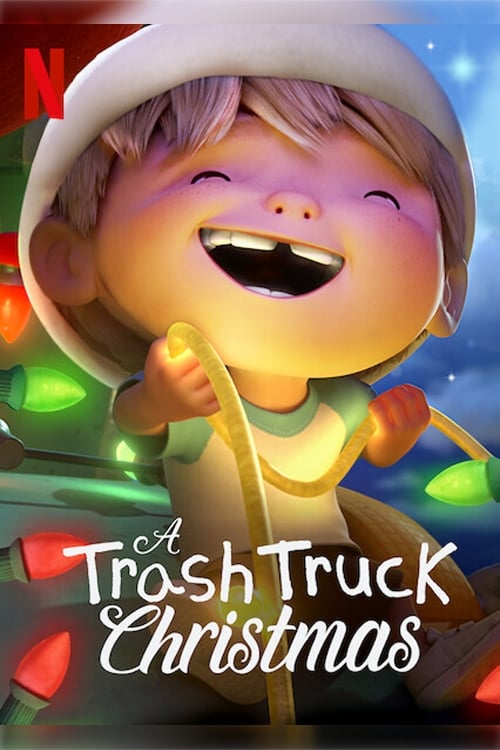 A Trash Truck Christmas
When Santa crashes into a junkyard on Christmas Eve, Hank, Trash Truck and their animal friends help save the holiday for everyone.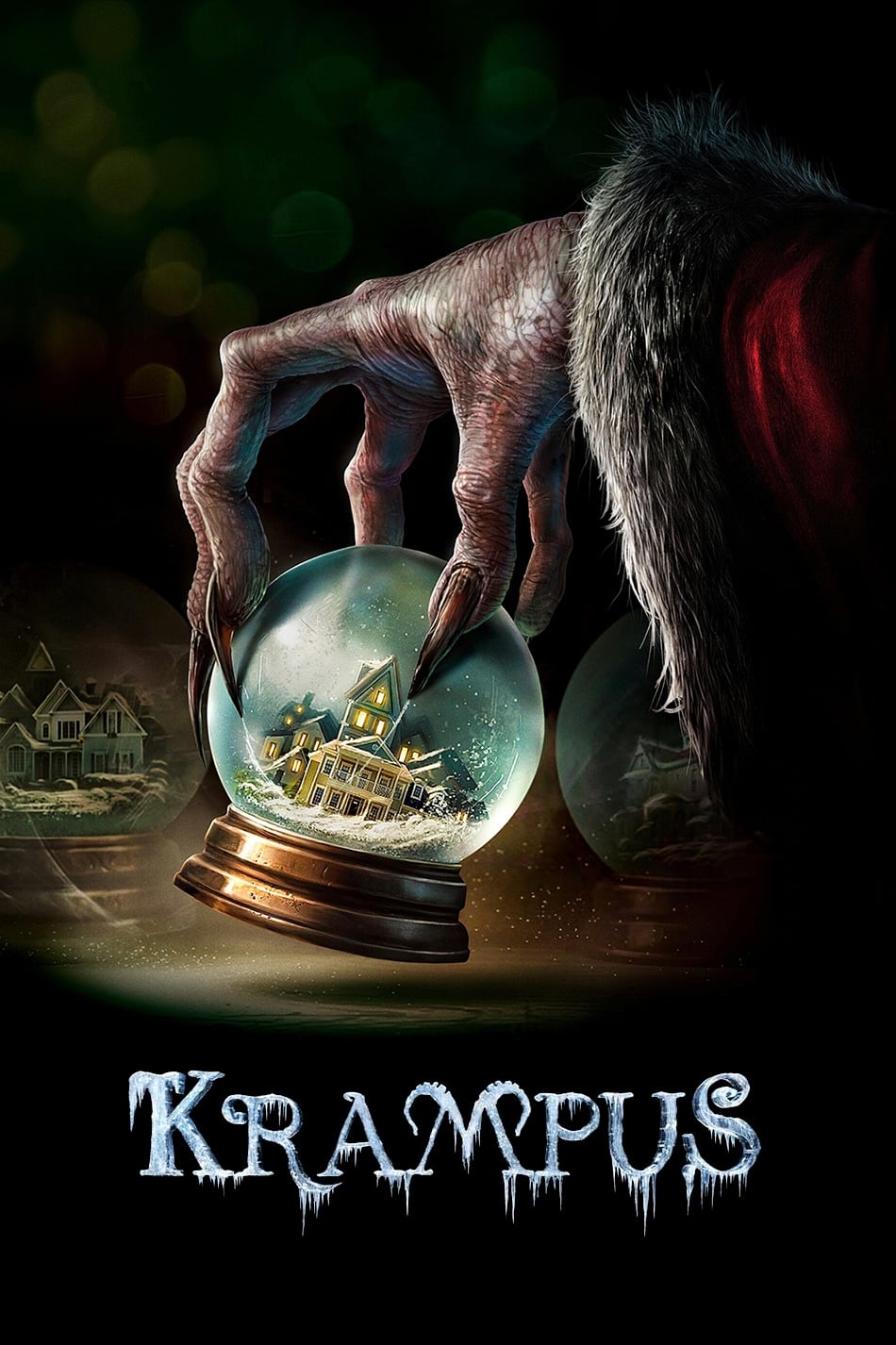 Krampus
The legend of a pagan creature who punishes children on Christmas has been turned into a horror comedy.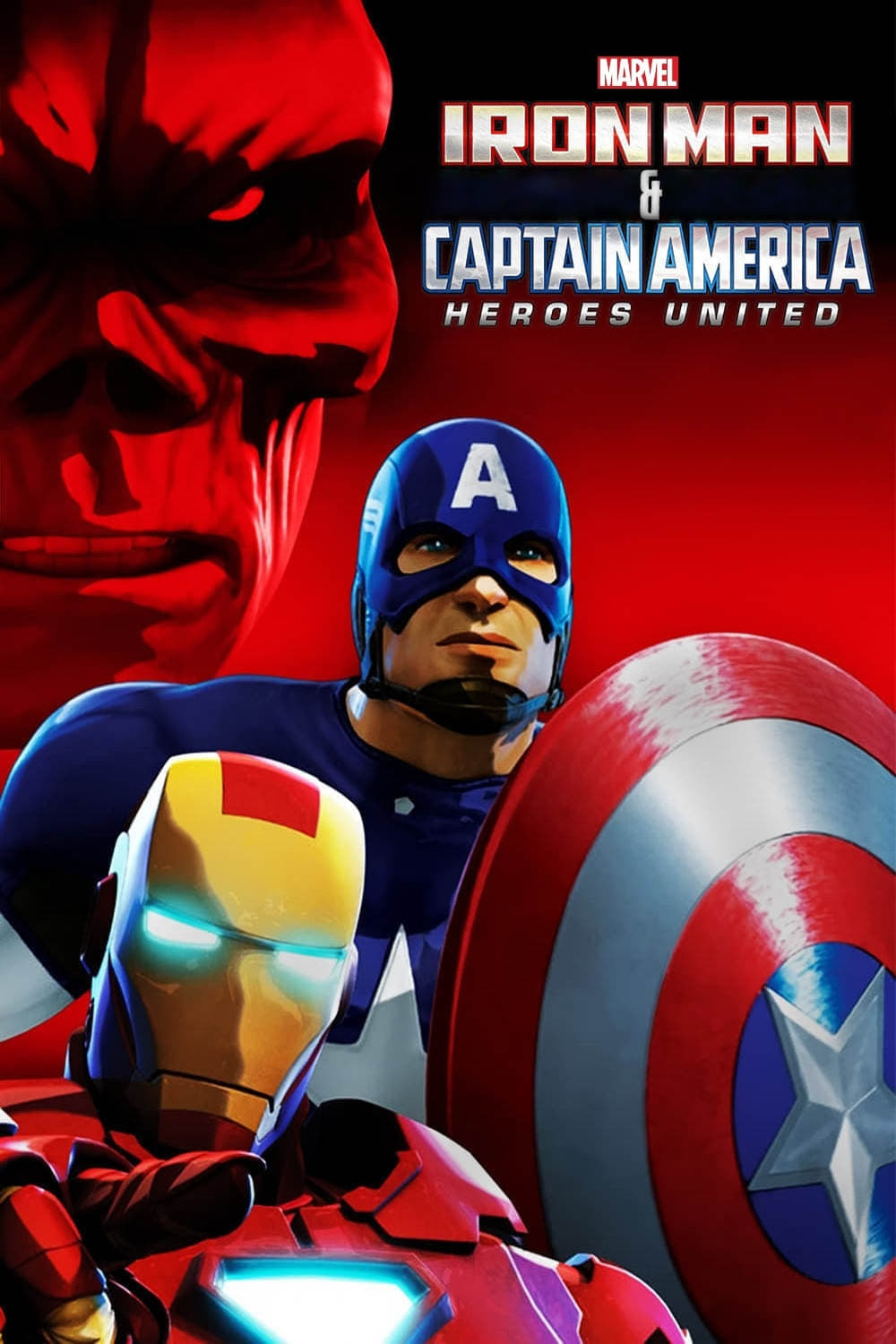 Iron Man & Captain America: Heroes United
Iron Man and Captain America battle to keep the Red Skull and his triggerman, Taskmaster, from unleashing an army of Hydra Brutes on the world! Sequel to the film "Iron Man & Hulk: Heroes United" and...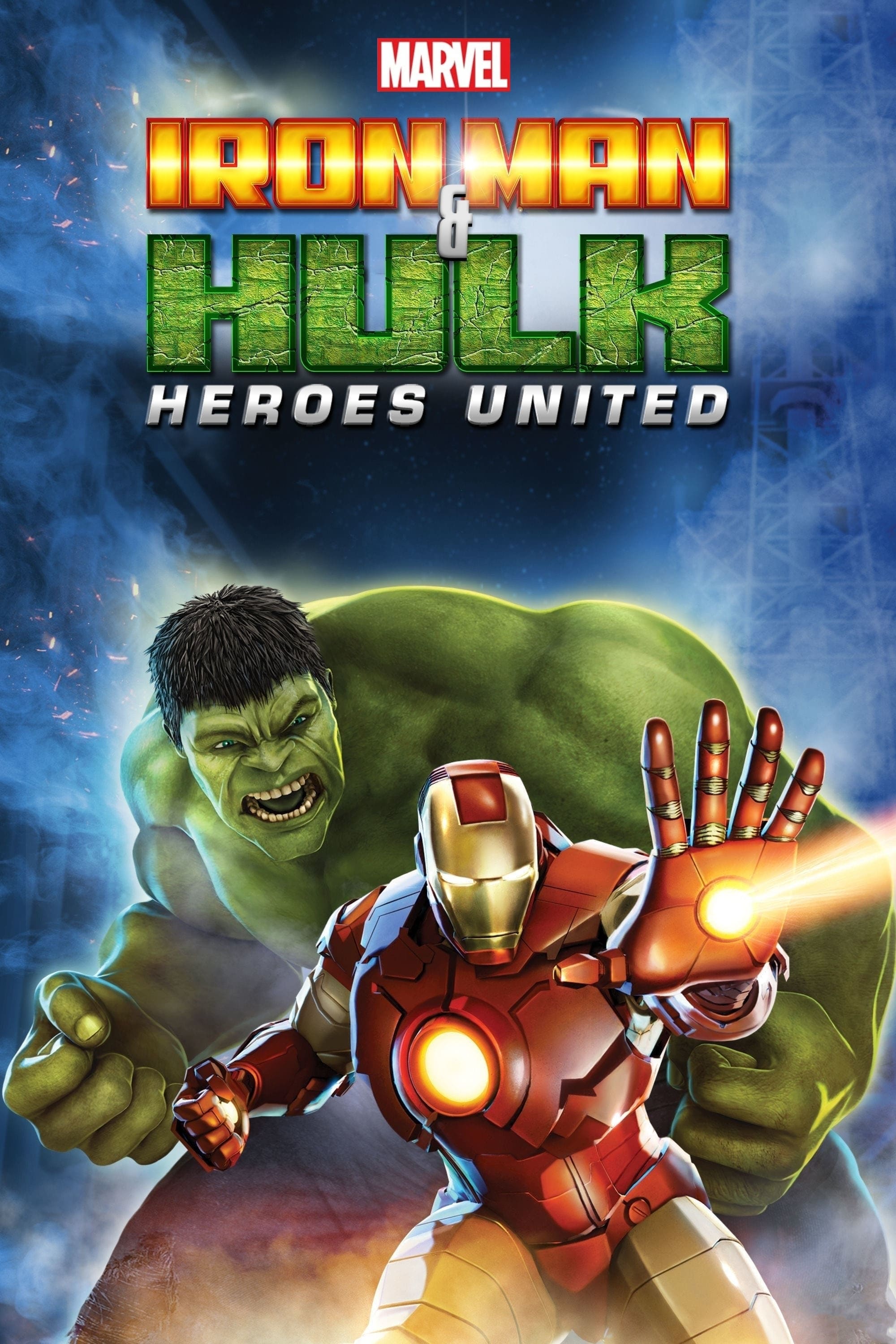 Iron Man & Hulk: Heroes United
In order to save the Earth, Iron Man and the Incredible Hulk have to team up. The only force standing in the way of the Zzzax is Iron Man and the Incredibles. They will have to deal with Abomination, ...
ThunderCats
After his home kingdom is destroyed, the young Lord Lion-O leads a team of survivors as they fight evil on Third Earth.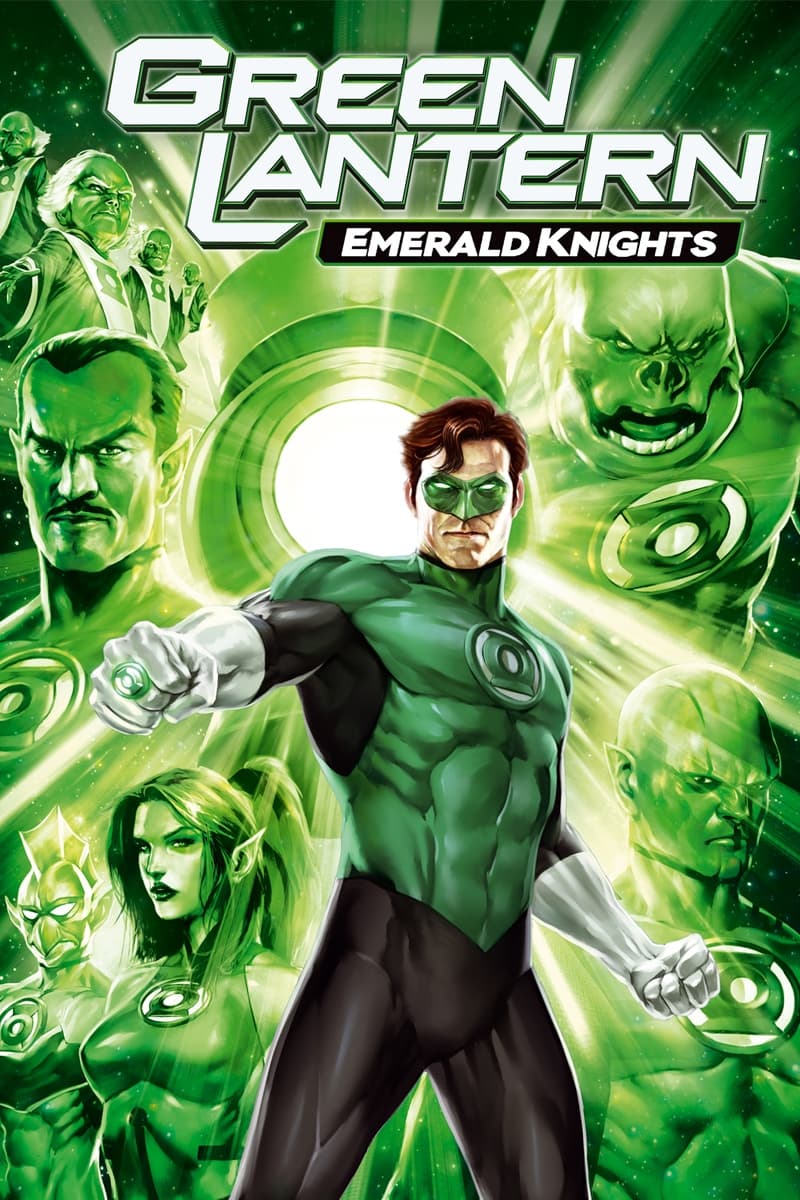 Green Lantern: Emerald Knights
As the home planet of the Green Lantern Corps faces a battle with an ancient enemy, Hal Jordan prepares new recruit Arisia for the conflict by telling her stories of Hal's friends.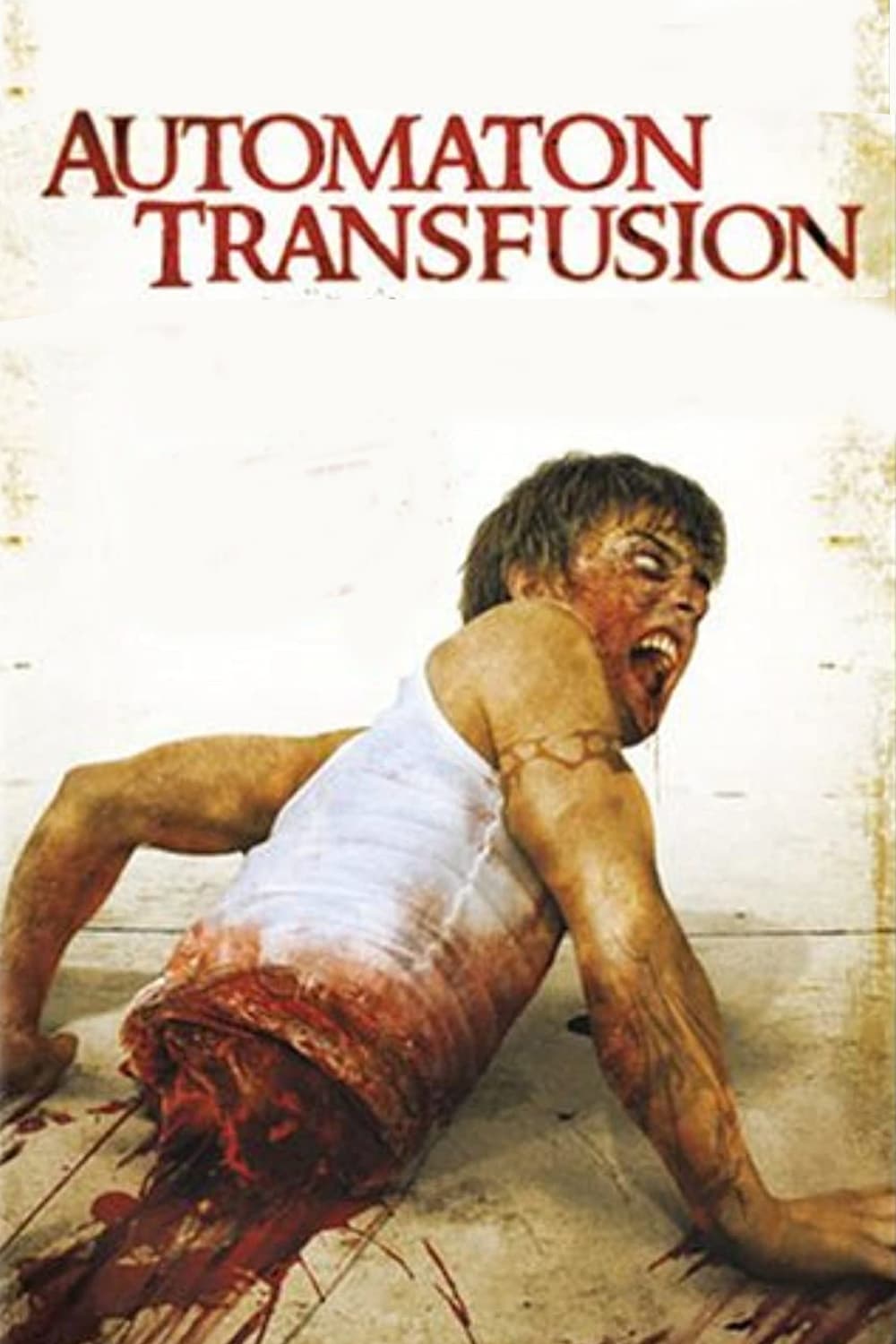 Automaton Transfusion
Three teens find themselves in a town over run with zombies. Deciding to fight back, they go on a punch you in the throat, action packed, non stop ride through the city, woods, and schools.