 Biography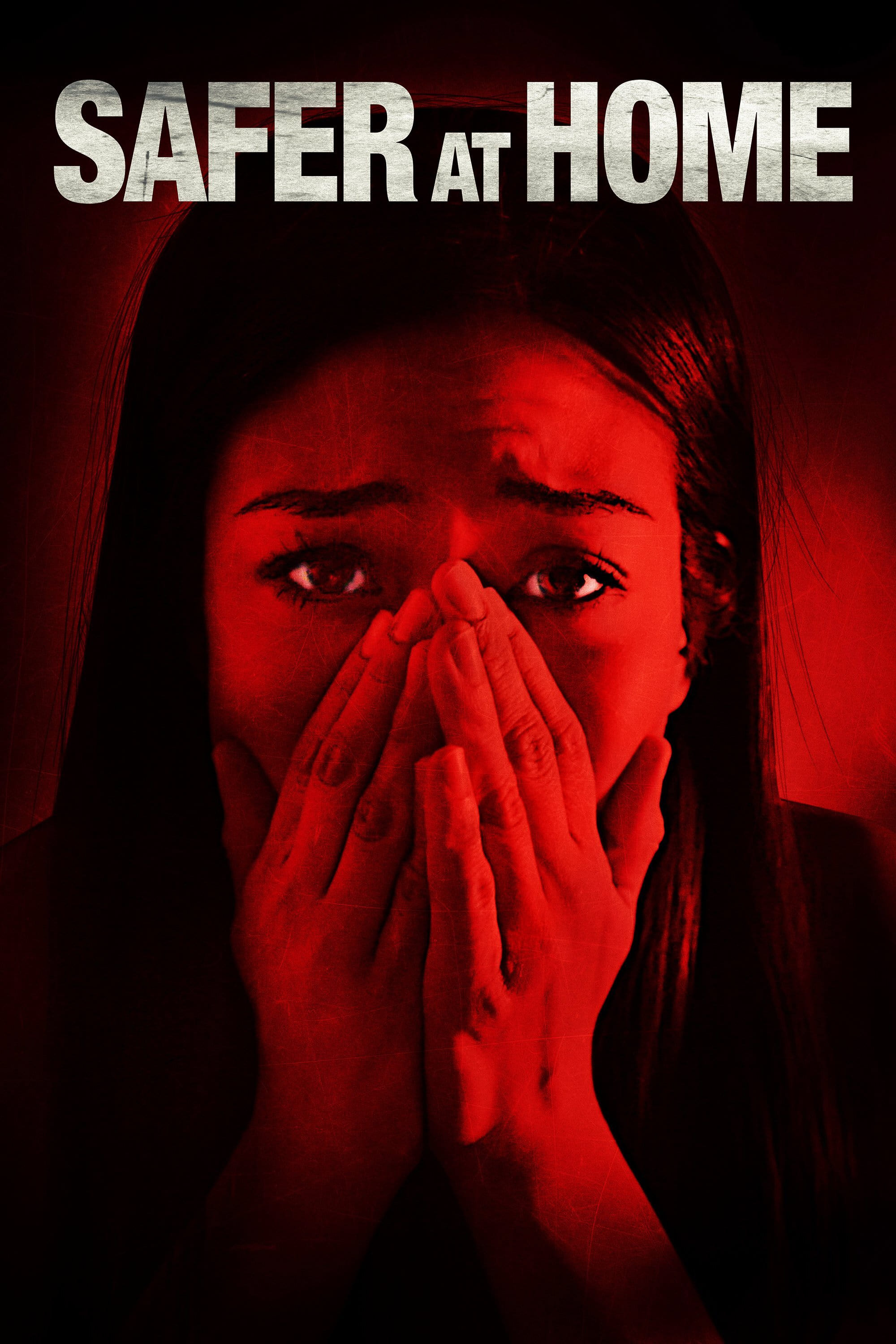 Safer at Home
A group of friends throw an online party with a night of games, drinking and drugs. After taking an ecstasy pill, things go terribly wrong and the safety of their home becomes more frightening than th...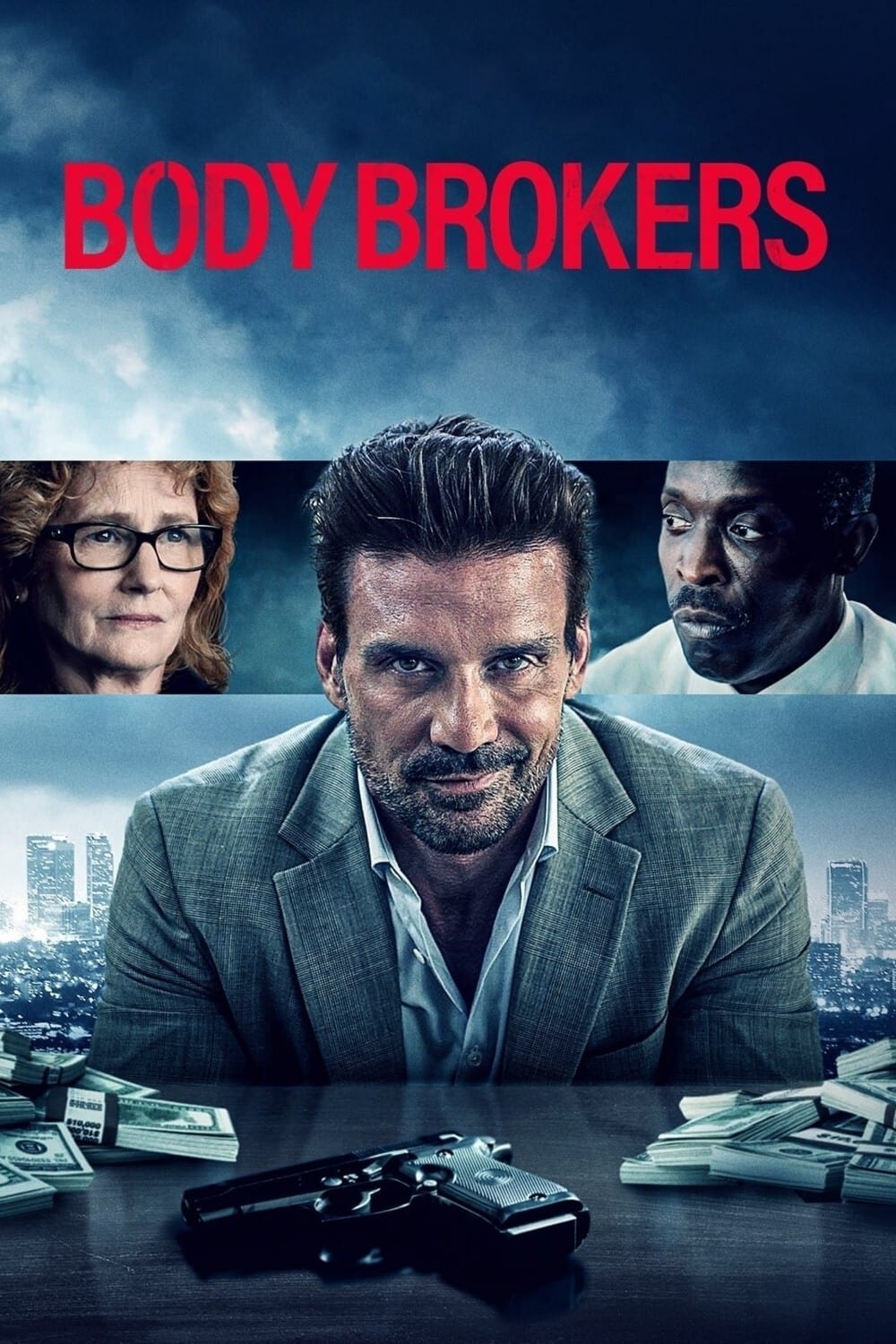 Body Brokers
Utah and his girlfriend are addicted to drugs and live on the streets of rural Ohio. Wood takes Utah under his wing and introduces him to treatment center mogul Vin after he got recruited by body brok...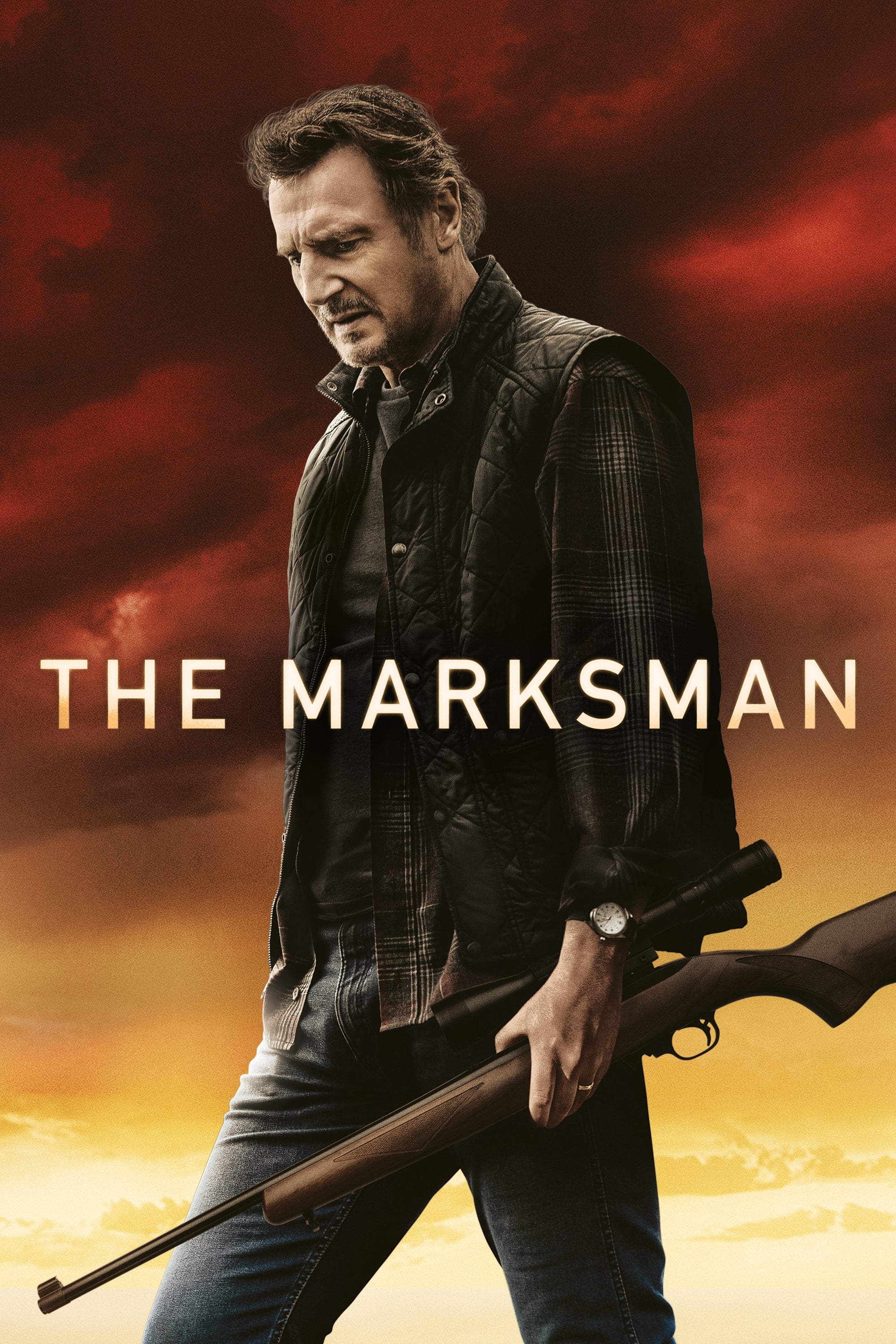 The Marksman
A rancher on the Arizona border is the unlikely defender of a young Mexican boy who is being pursued by the assassins of the drug traffickers.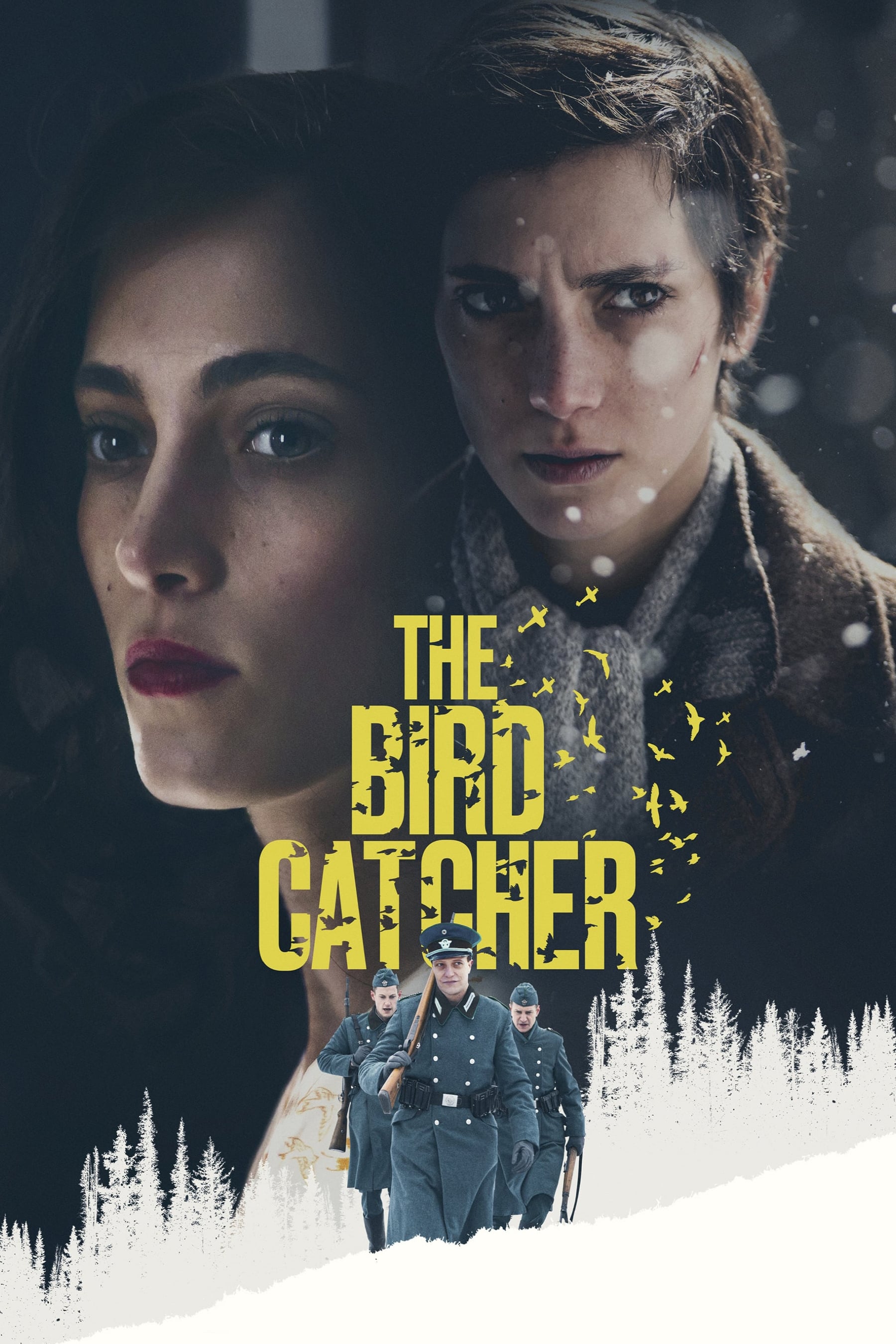 The Birdcatcher
World War II took place in Norway in 1942. After being separated from her family, Esther, a young Jewish girl from Trondheim, arrives at an isolated farm where she must assume a new identity in order ...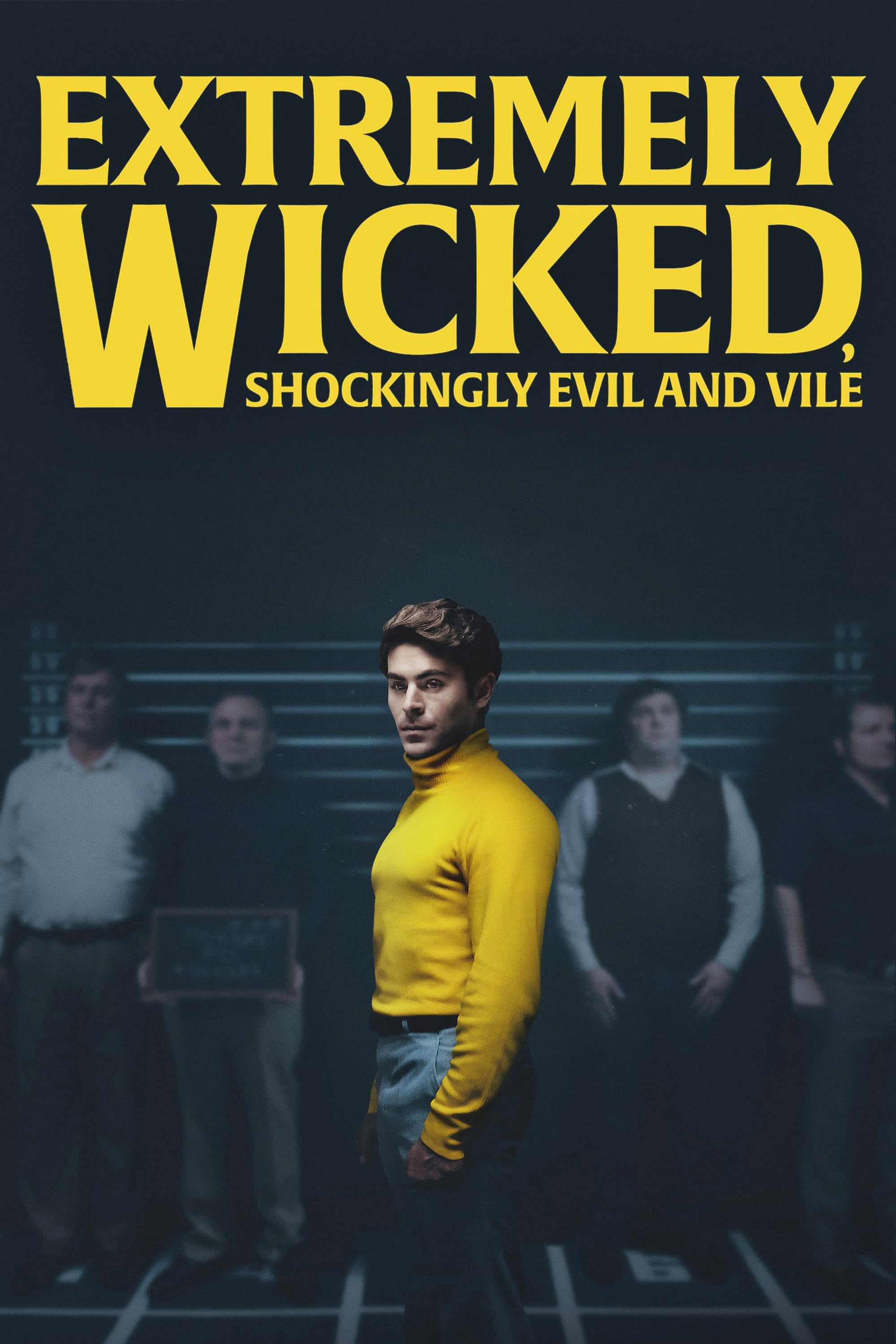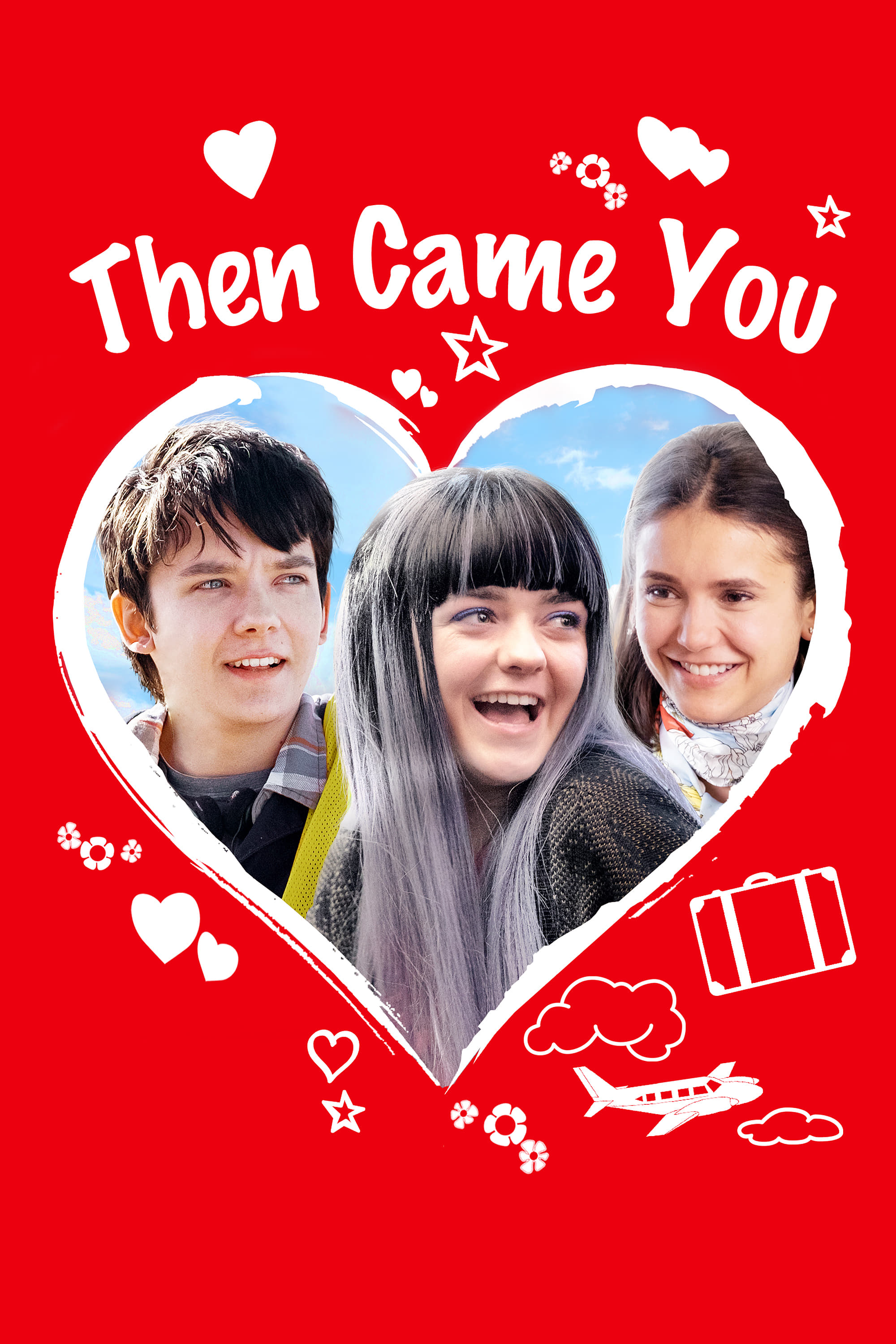 Then Came You
An American hypochondriac who is working as a baggage handler is forced to confront his fears when a British teenager with a terminal illness asks him to help with her bucket list.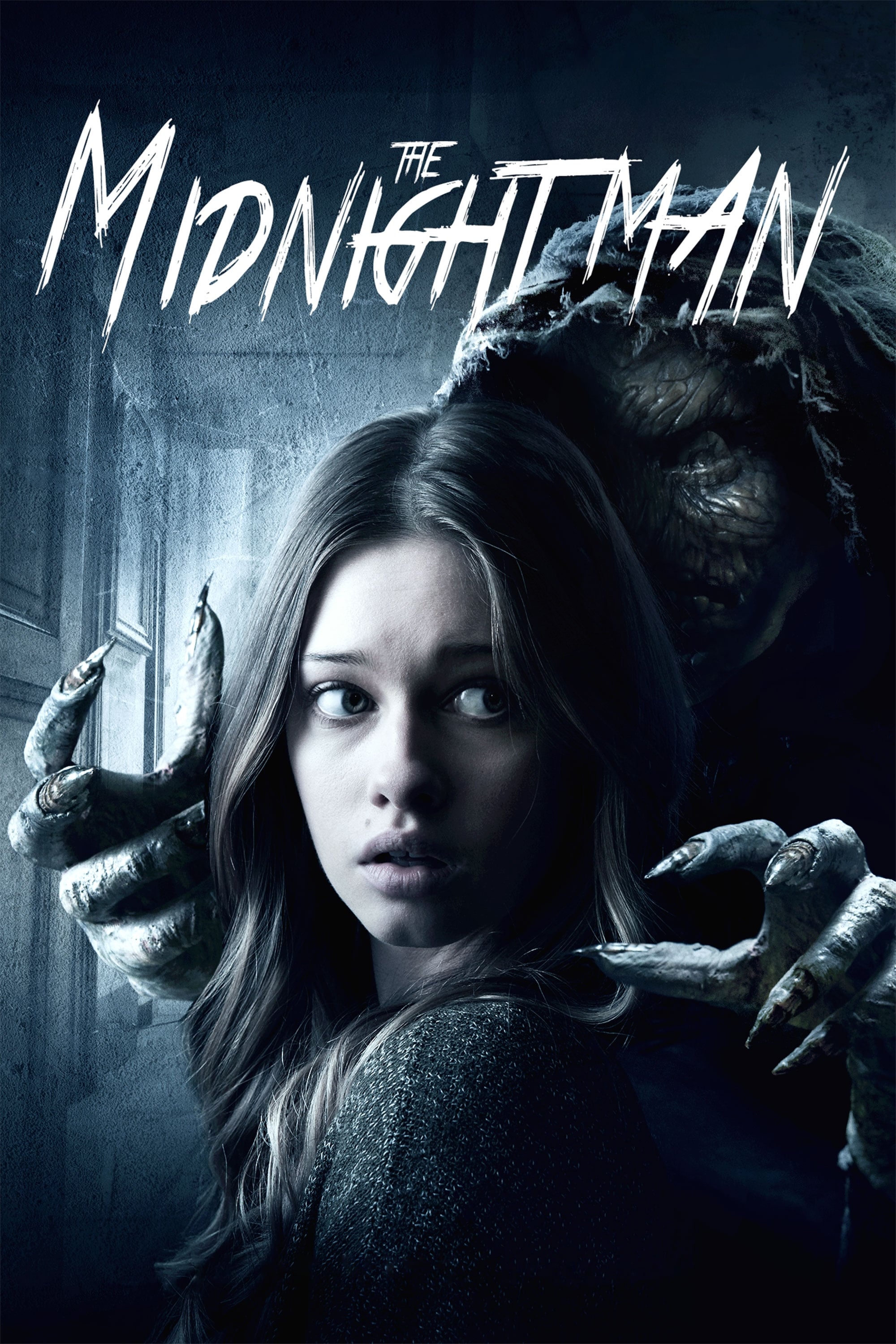 The Midnight Man
A girl and her friends find a game in the attic that summons a creature known as The Midnight Man, who uses their worst fears against them.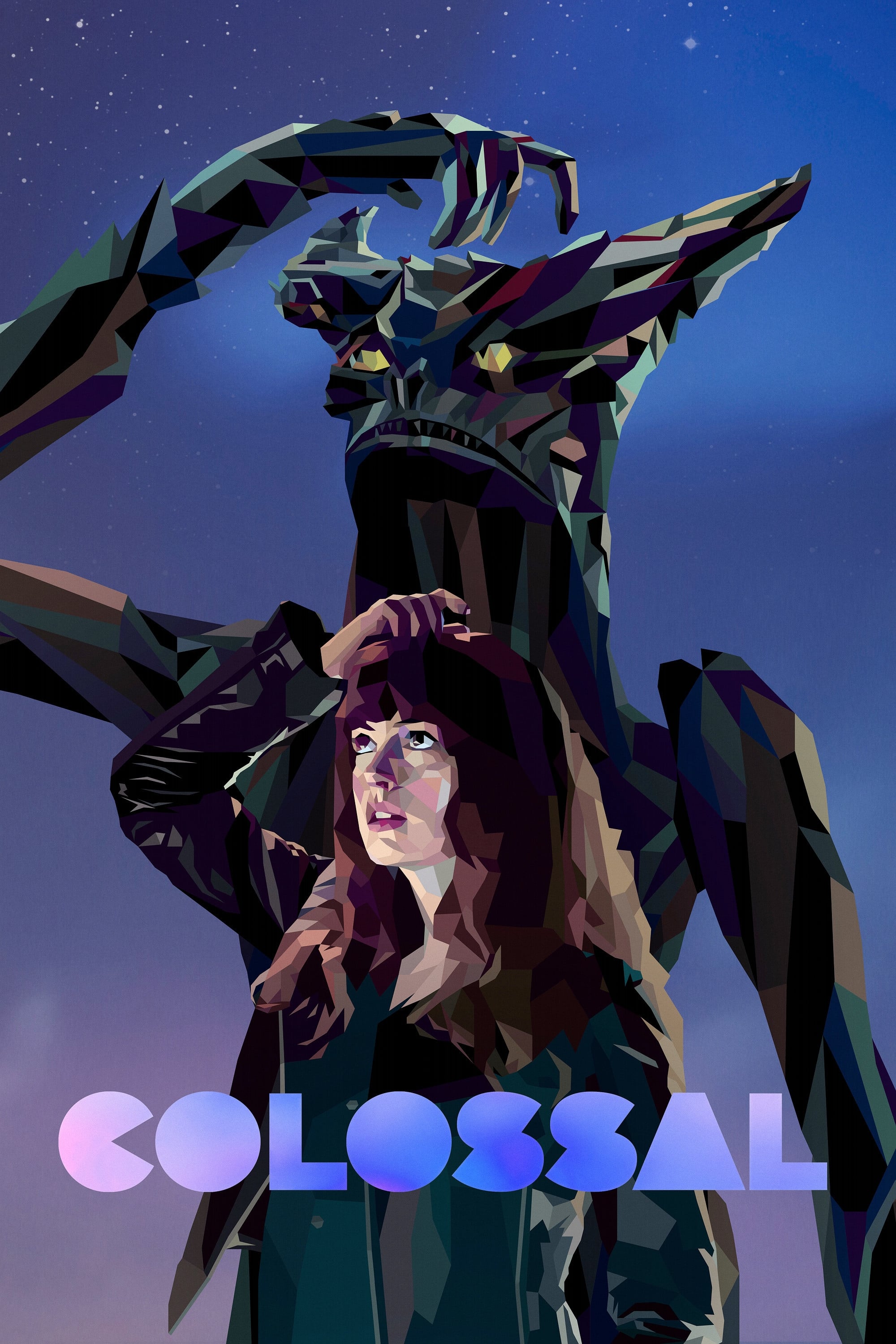 Colossal
There are some catastrophic events that are connected to a woman's mental breakdown.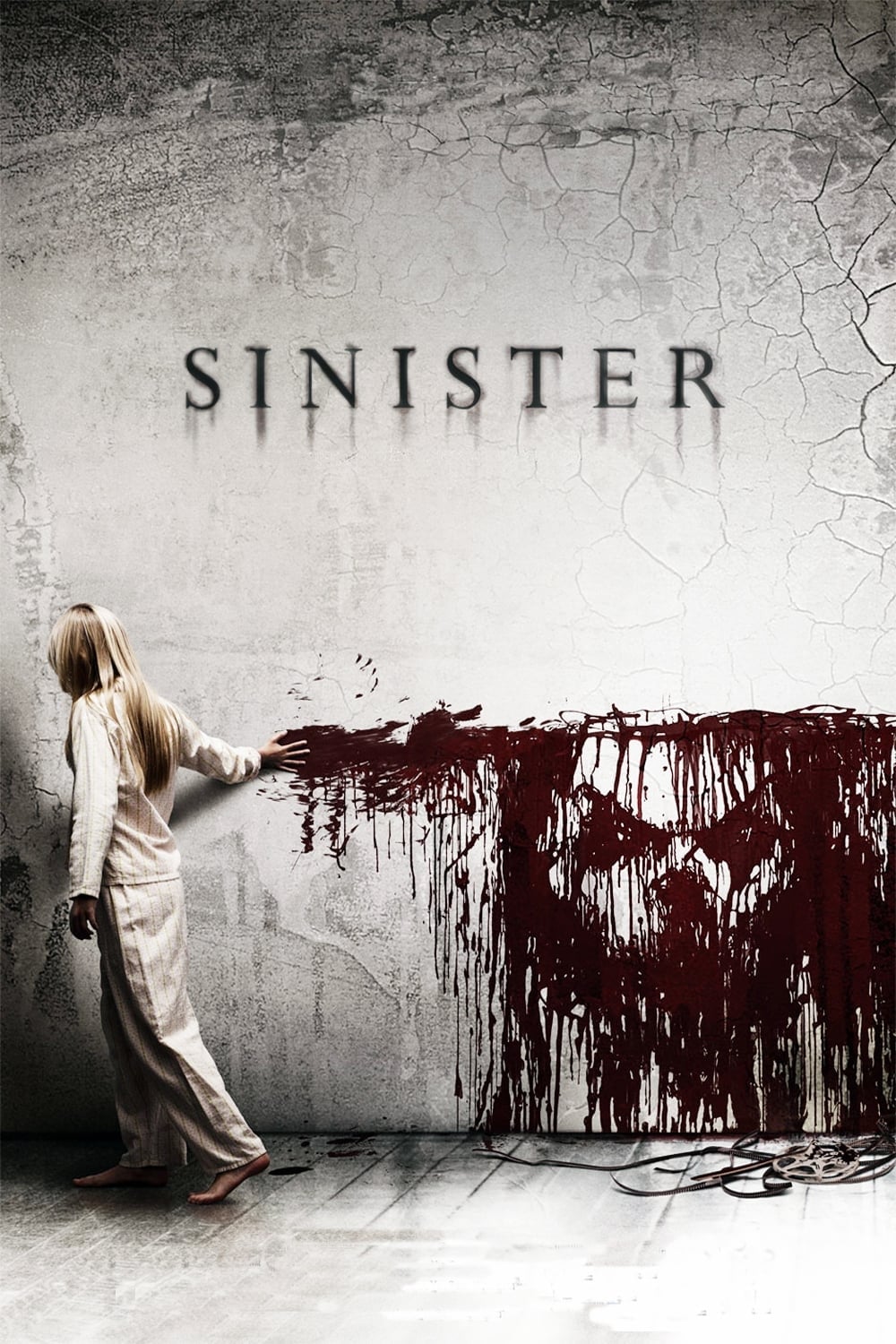 Sinister
Found footage helps a true-crime novelist understand how and why a family was murdered in his new home, even though his discoveries put his entire family in the path of a supernatural entity.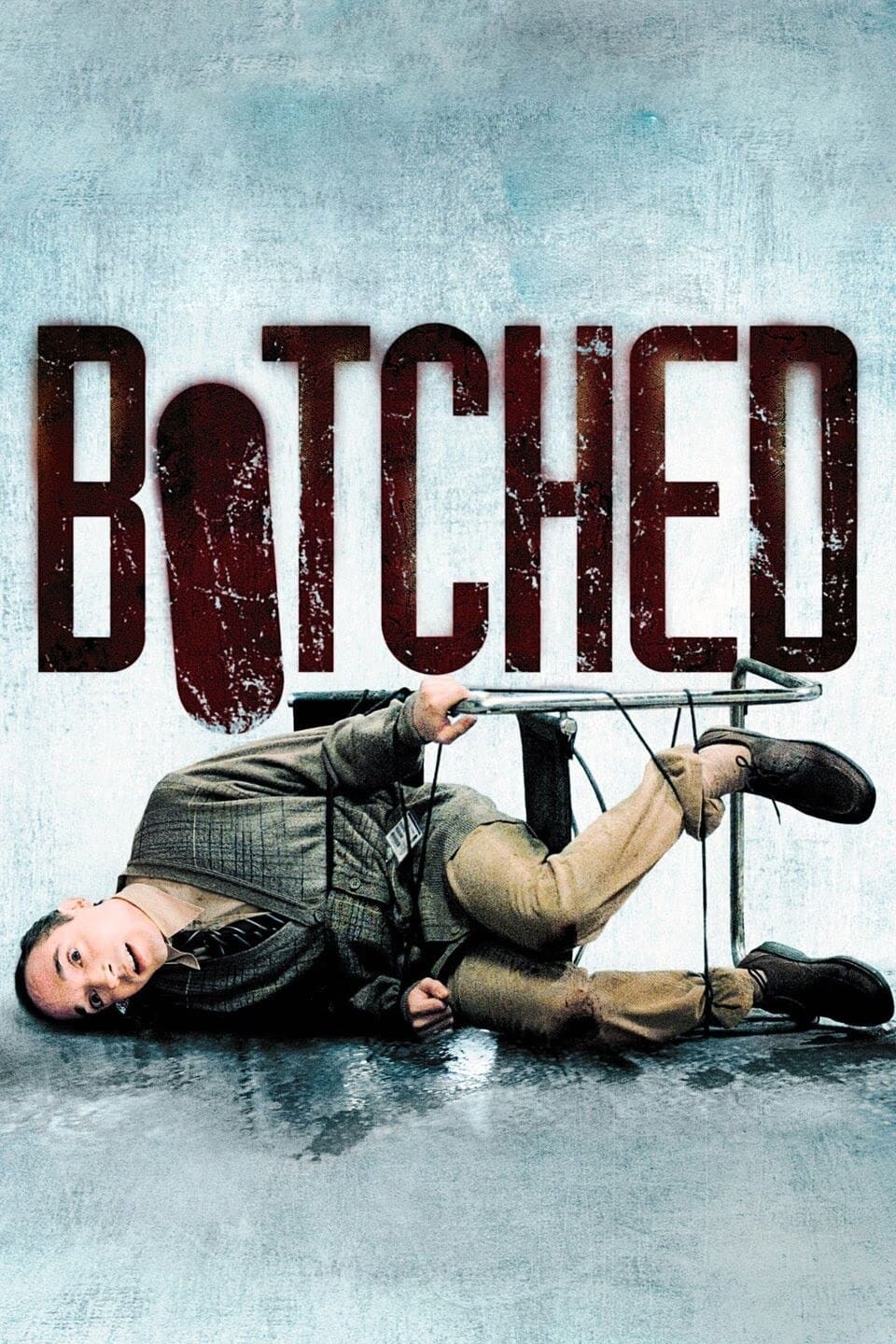 Botched
Ritchie Donovan is a professional thief whose luck has just run out. The only survivor from a heist that goes terribly wrong, Ritchie is forced to take the rap and is sent to Russia to steal a pricele...