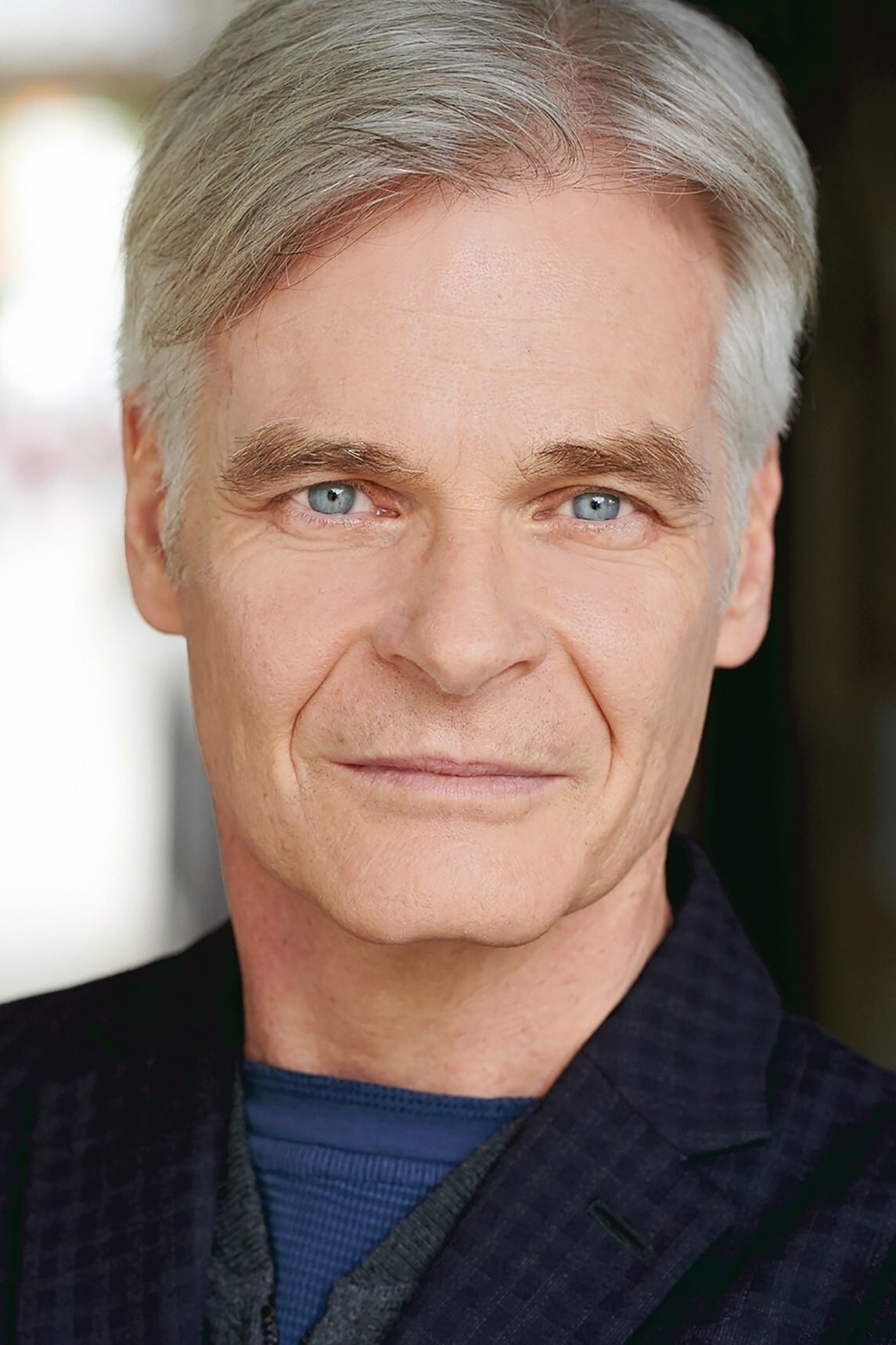 Gary Brennan
Known For: Acting · Gender: Male
Biography
Gary Brennan is an Irish Gaelic football player who plays at inter-county level for Clare and at club level for Clondegad. He also plays club hurling for Ballyea.
TV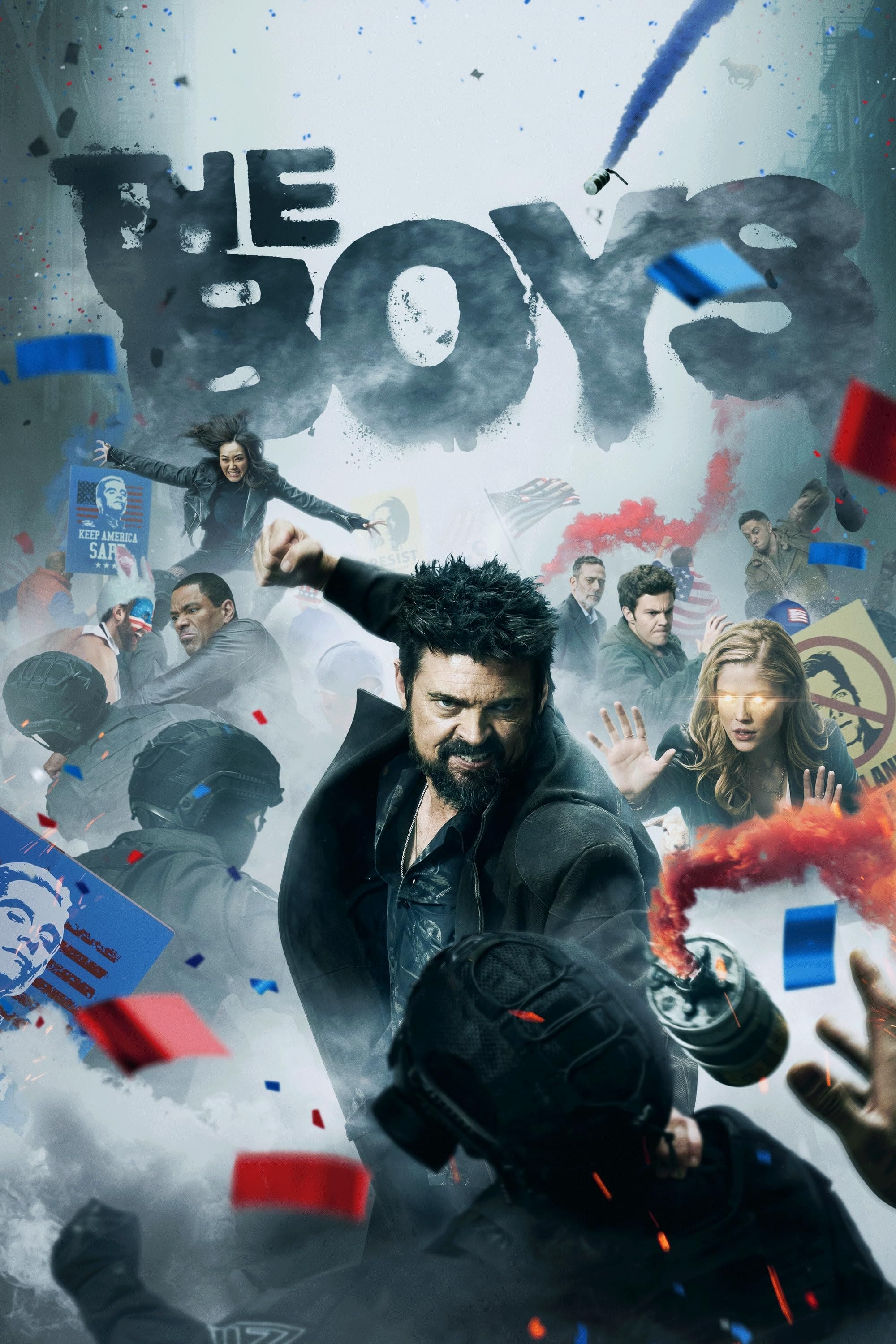 The Boys
A group of people known as the "The Boys" set out to take down corrupt superheros with no more than a willingness to fight dirty and blue-collar work ethic.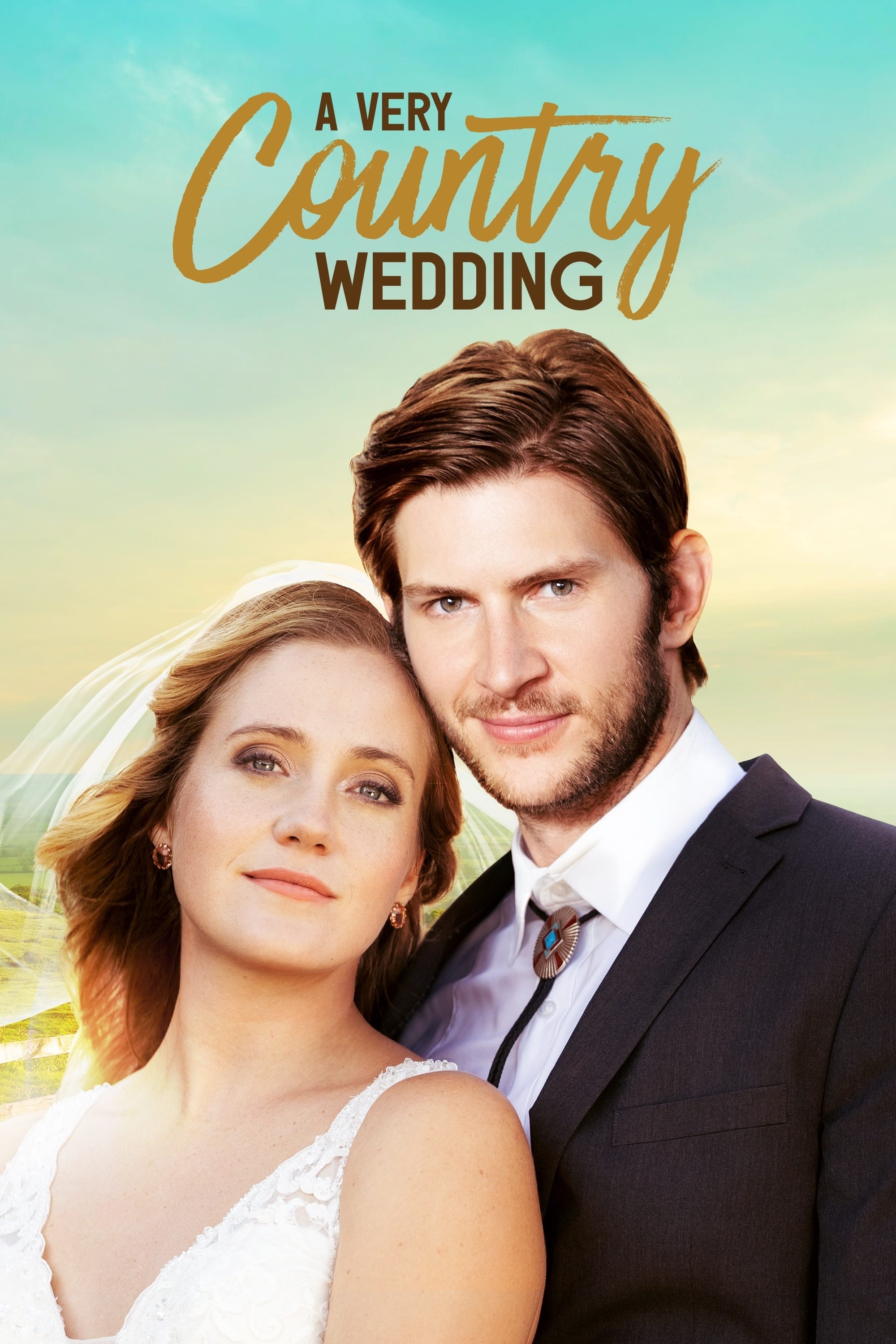 A Very Country Wedding
In this sequel to A Very Country Christmas, Zane and Jeannette's wedding is delayed due to Zane's crazy tour schedule and the two must overcome paparazzi and rumors to find their way back together.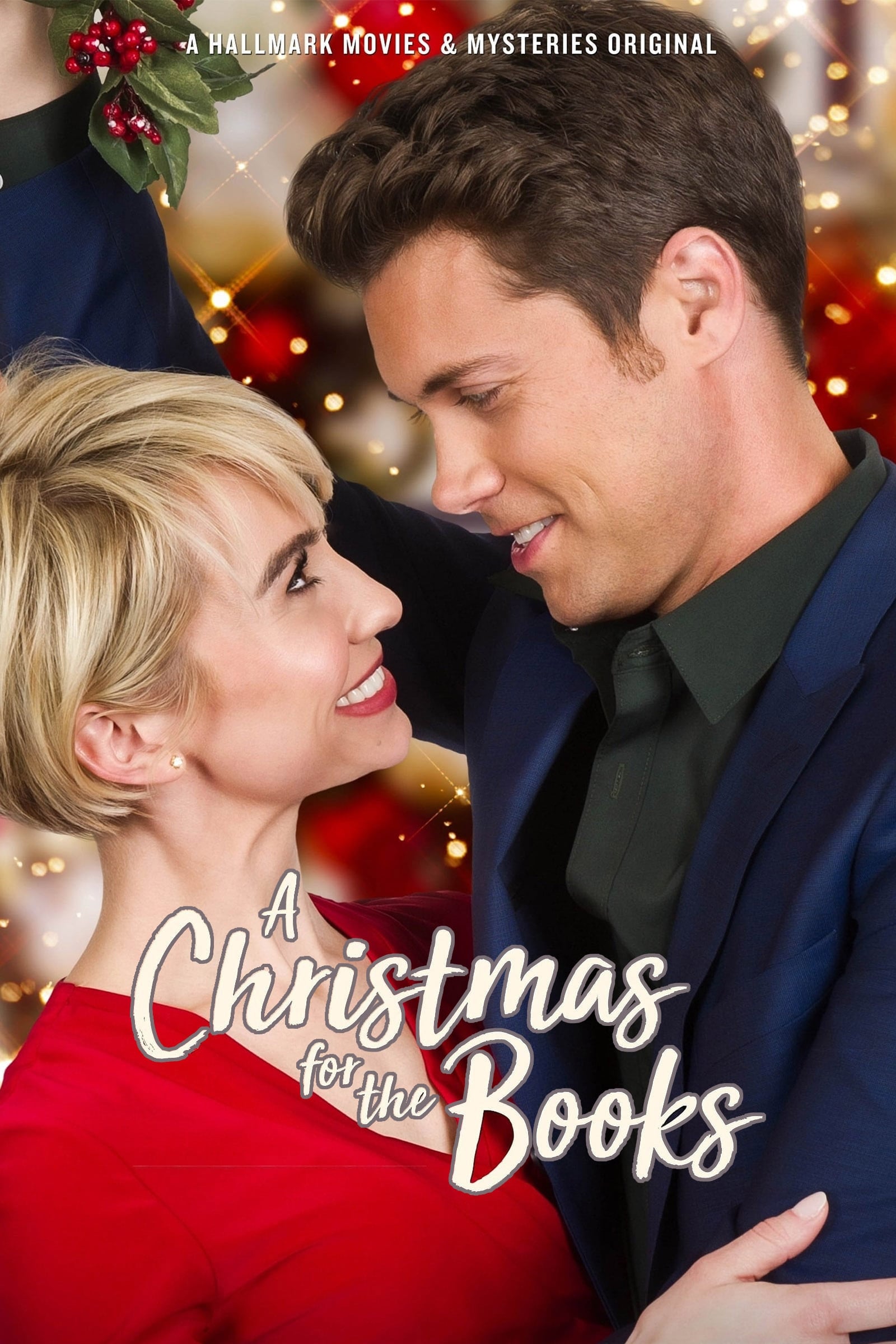 A Christmas for the Books
In her best-selling book, The Love Audit, lifestyle guru and romance expert,Joanna Moret, shows how she has developed a fool-proof strategy for ending holiday loneliness. After appearing on a morning ...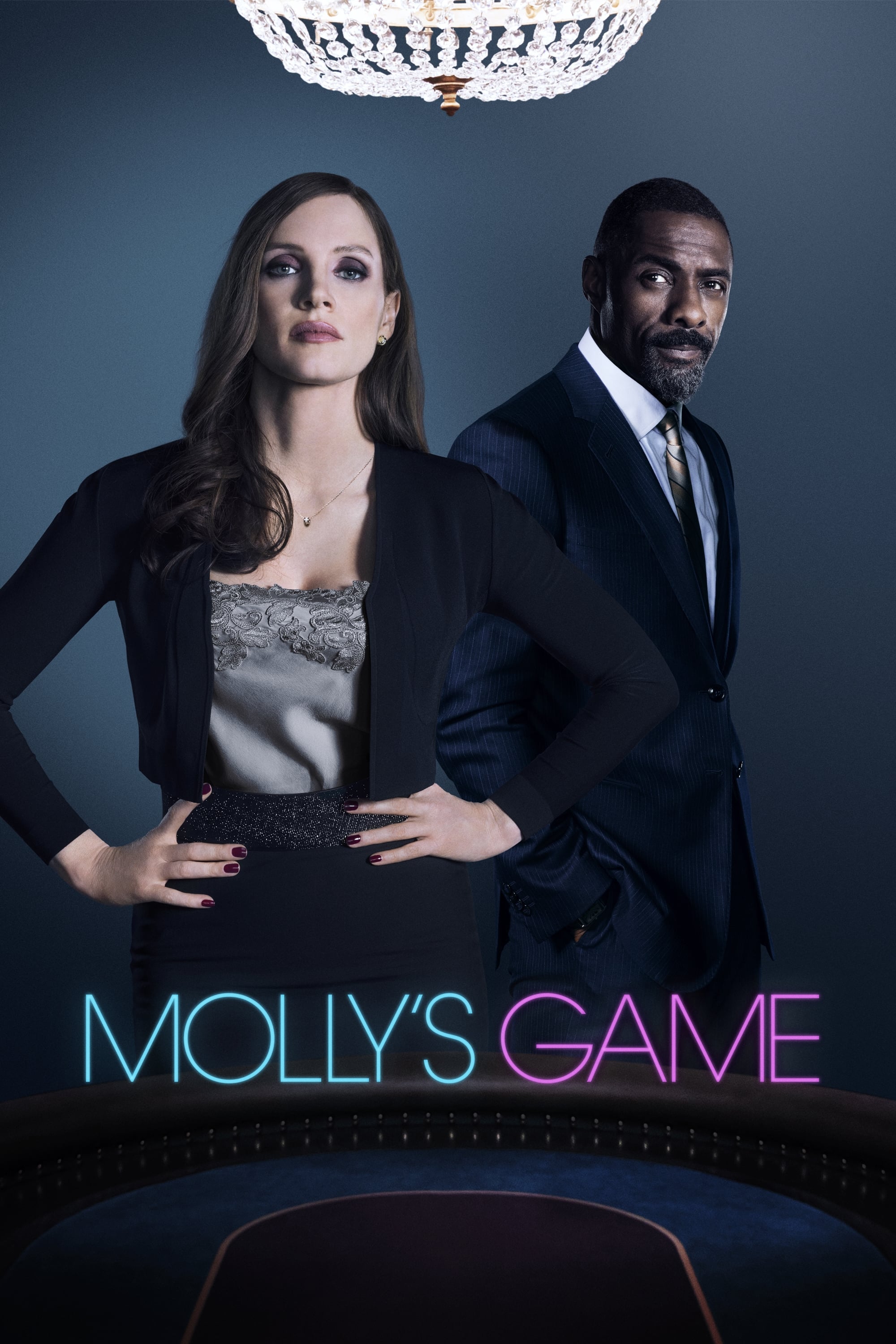 Molly's Game
Molly Bloom, a young skier and former Olympic hopeful, is a target of an FBI investigation when she establishes a high-stakes, international poker game.
TV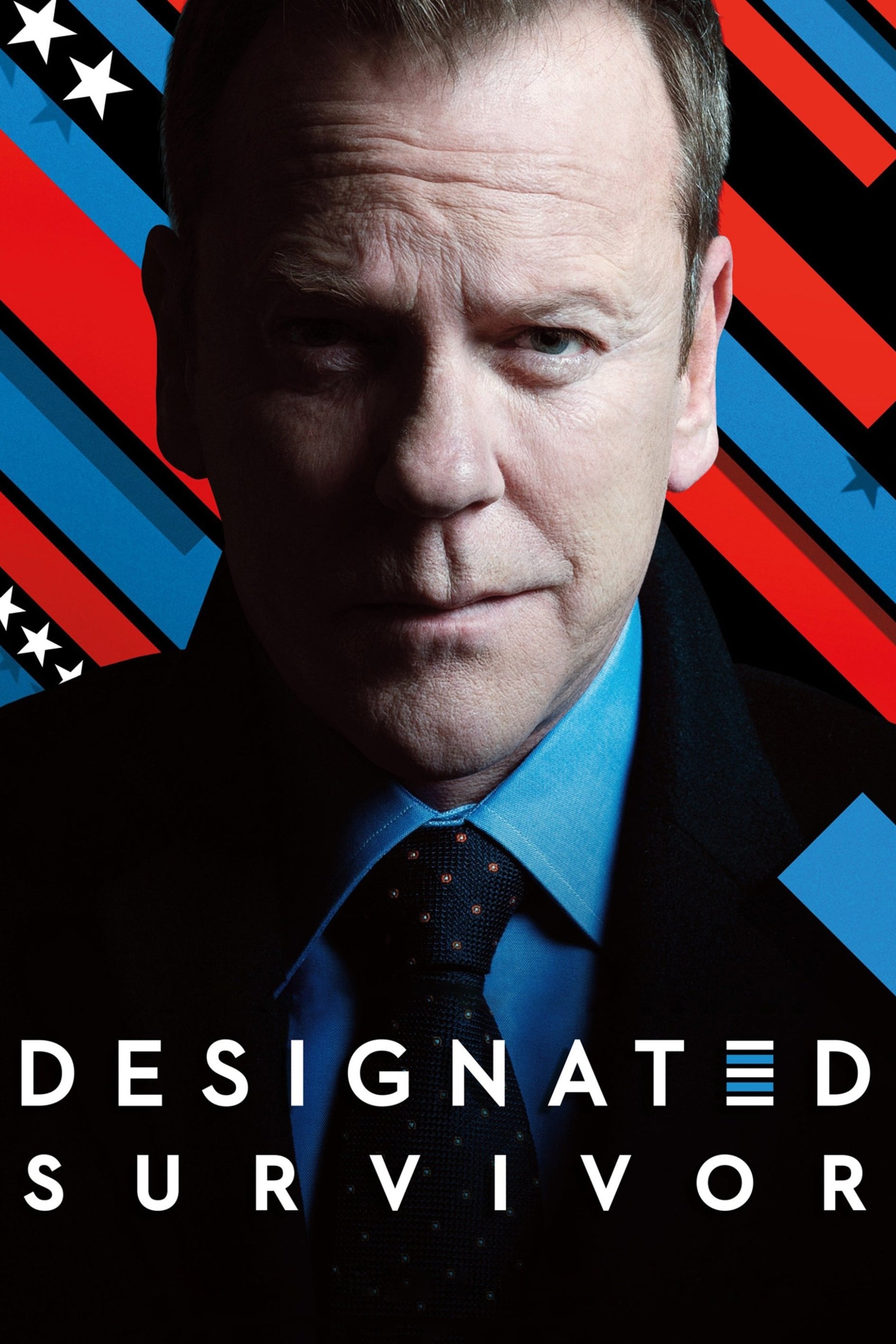 Designated Survivor
After a catastrophic attack during the State of the Union kills everyone above him in the Presidential line of succession, a low-level cabinet member is suddenly appointed President of the United Stat...
Direct Action
Frank Gannon, a veteran cop, is being hunted by his fellow police officers after they learned he has betrayed the brotherhood and exposed the feds wide scale corruption of the LAPD. He has a day to pr...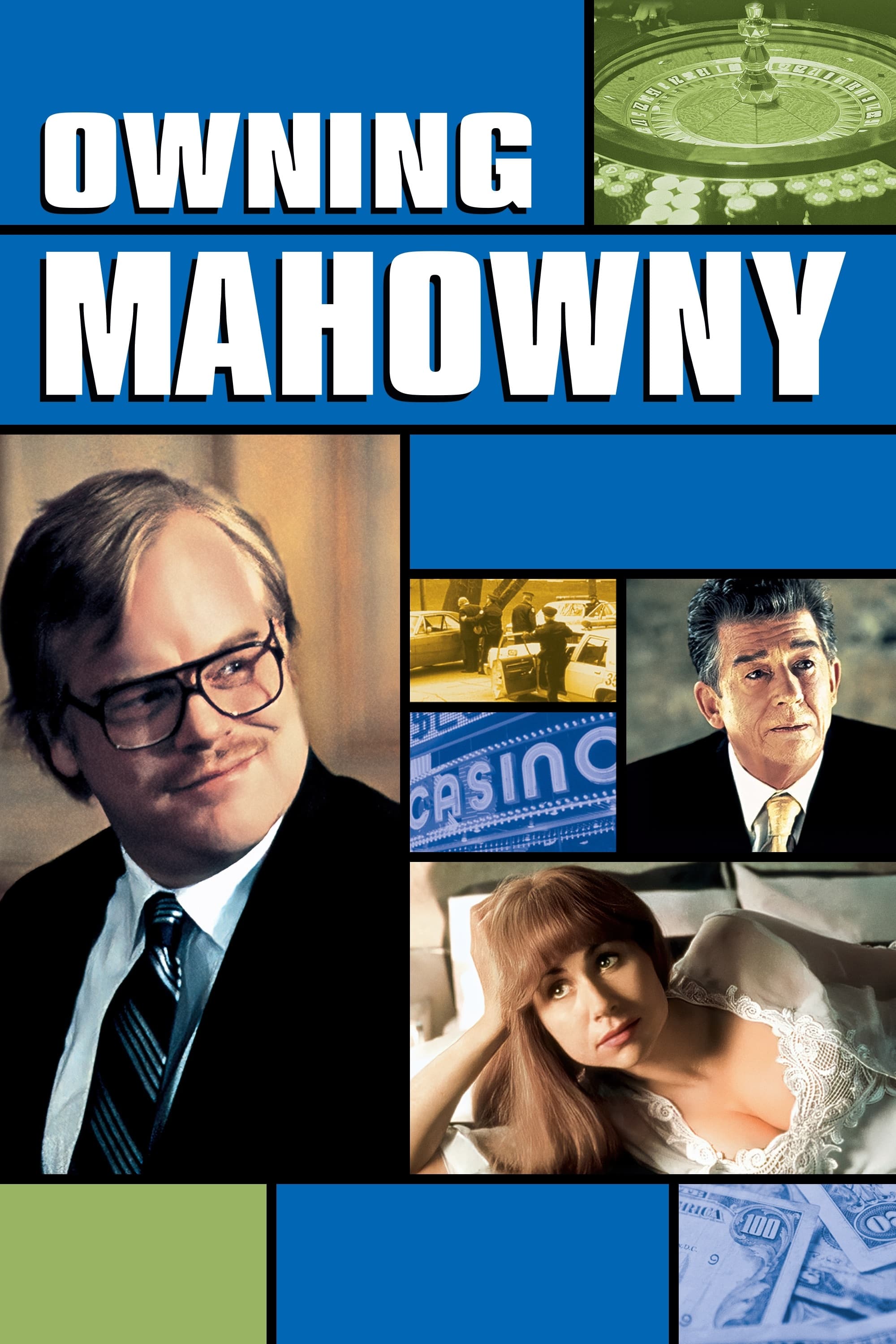 Owning Mahowny
Dan Mahowny was a rising star at the Canadian Imperial Bank of Commerce. He was an assistant manager in the financial district. He was a hard worker. He helped his customers. He enjoyed watching sport...
TV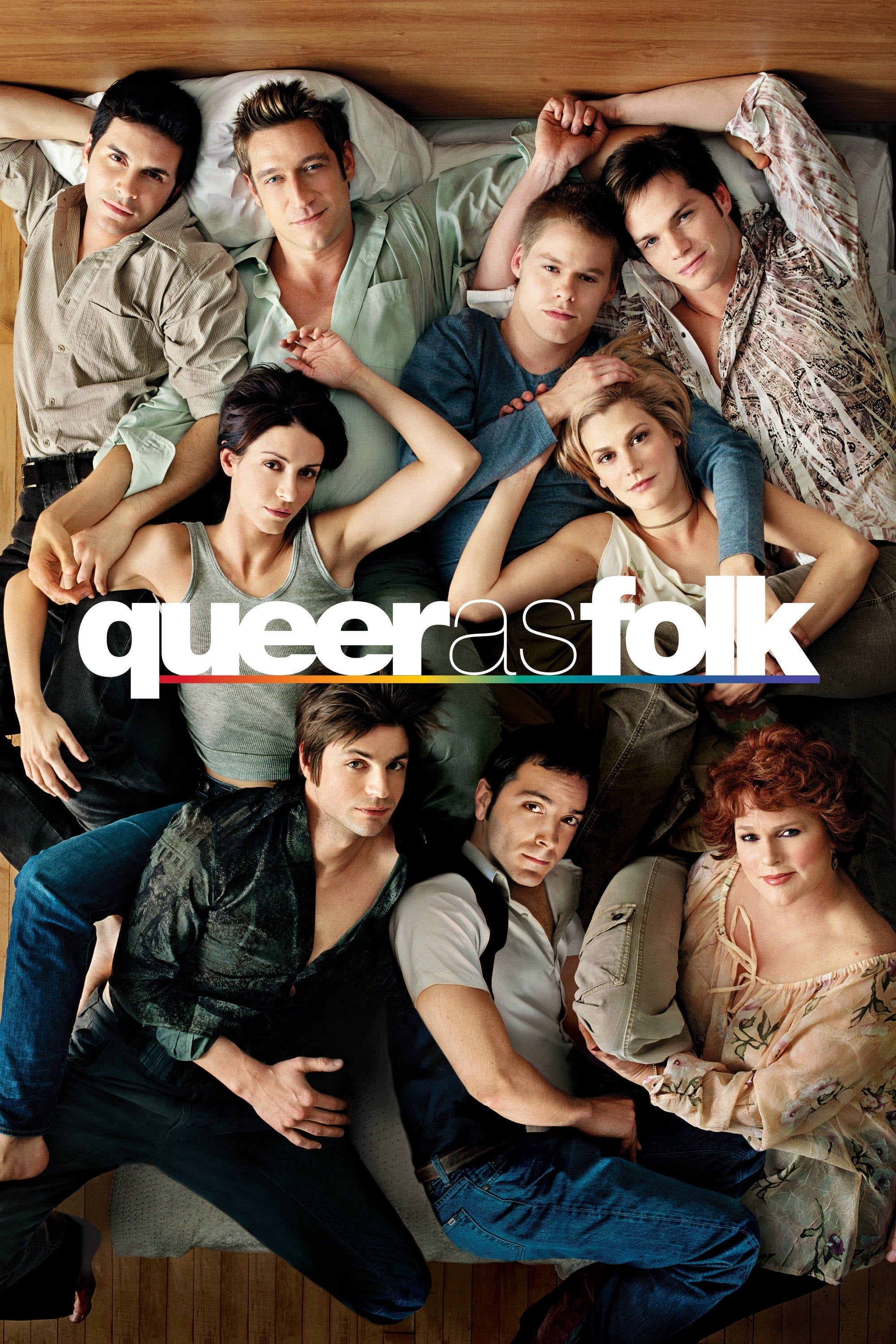 Queer As Folk
A group of gay men and women live in Pittsburgh. The show addresses the most critical health and political issues affecting the gay and lesbian community while offering an unapologetic look at modern,...