Biography
Timothy Peter White (born July 9, 1949) is an academic administrator and kinesiologist. He is currently the chancellor of the California State University system. He took office in December 2012. He was the chancellor of the Riverside campus of the University of California from 2008 to 2012.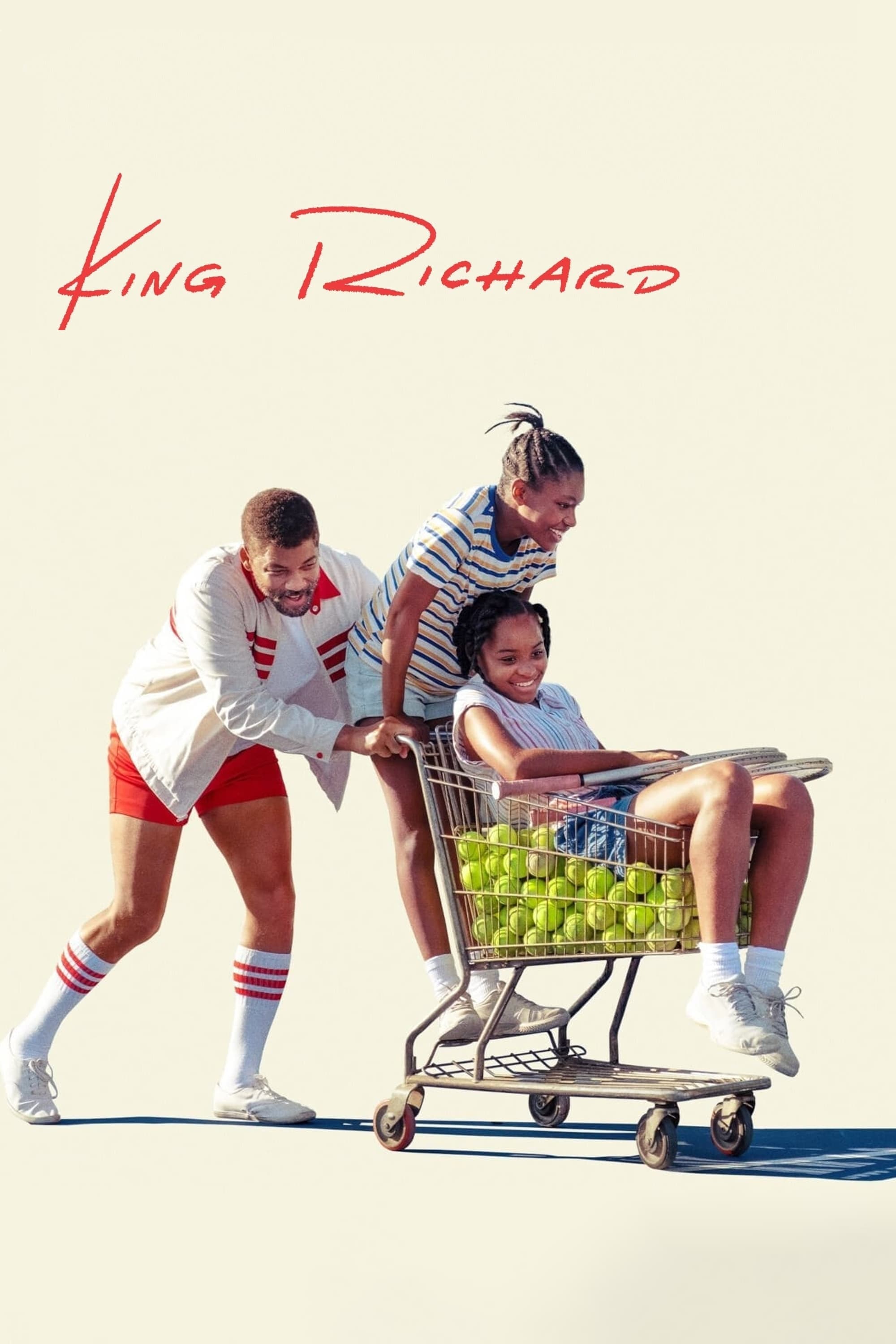 King Richard
Venus and Serena Williams will soon become two of the most legendary tennis players in history, and Richard Williams is their coach.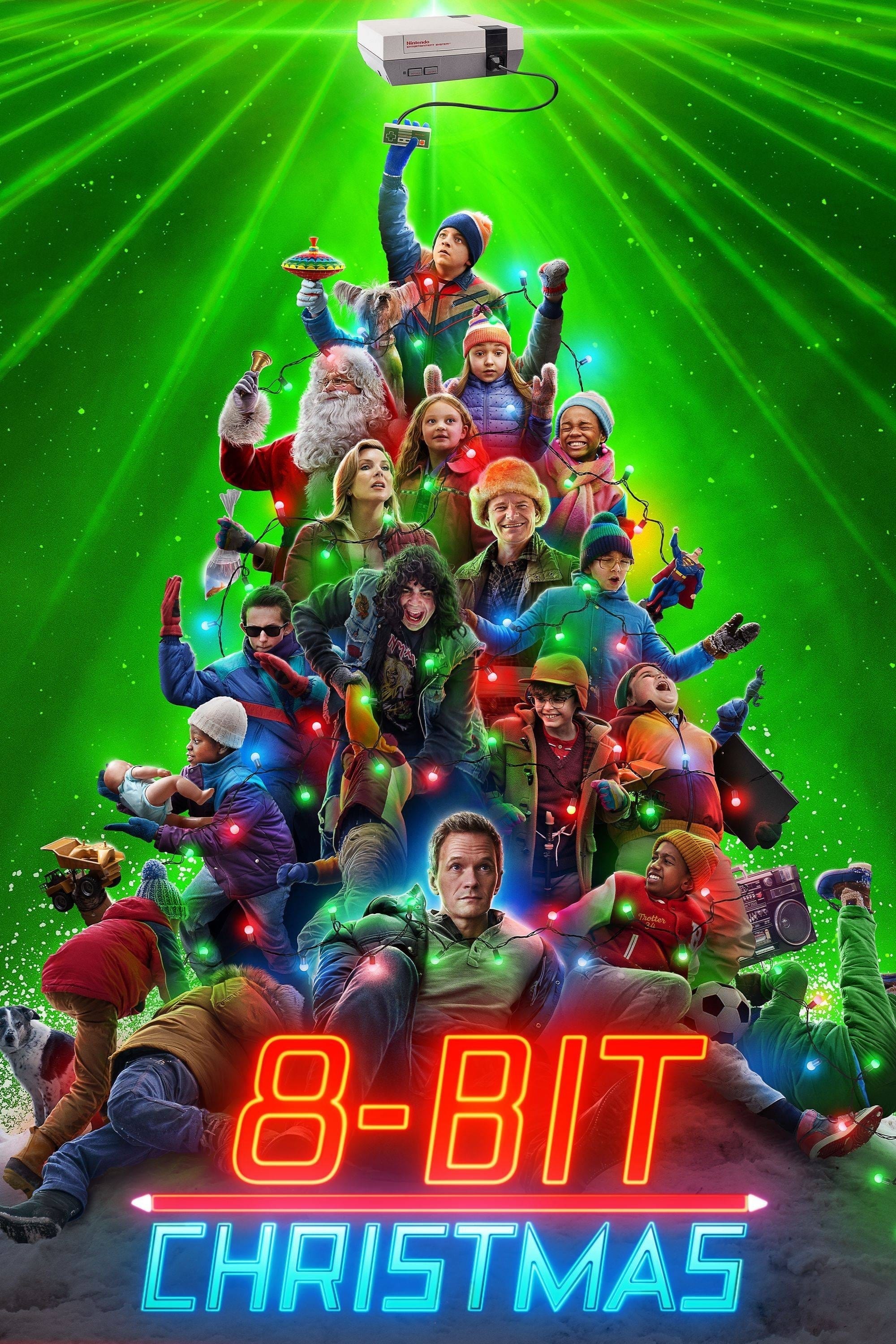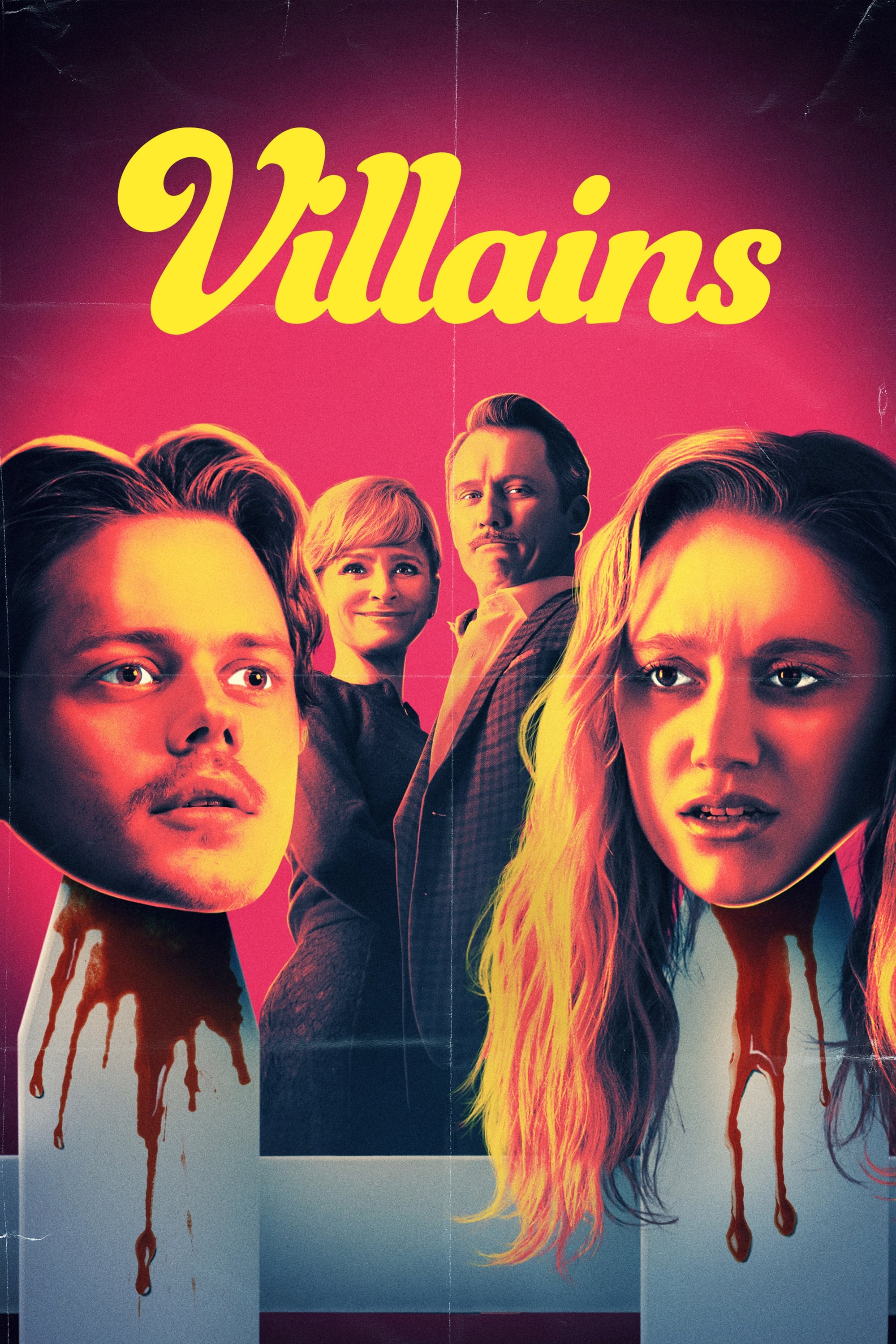 Villains
A couple on the run break into a house looking for a new set of wheels after their car breaks down. There is a dark secret and a sweet-as-pie pair of homeowners who will do anything to keep it from ge...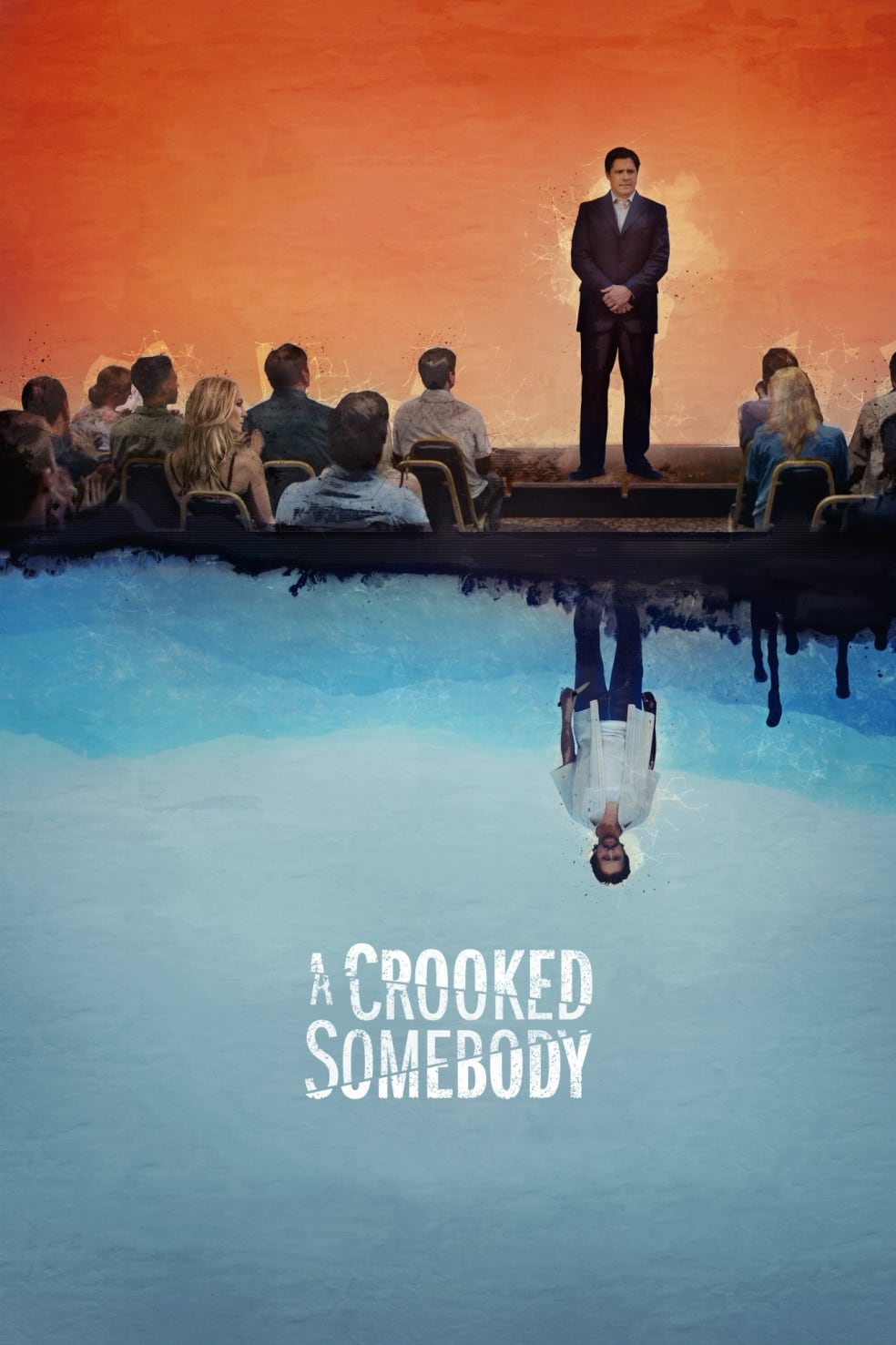 A Crooked Somebody
An attention-seeking psychic is kidnapped and tries to use the situation to boost his popularity.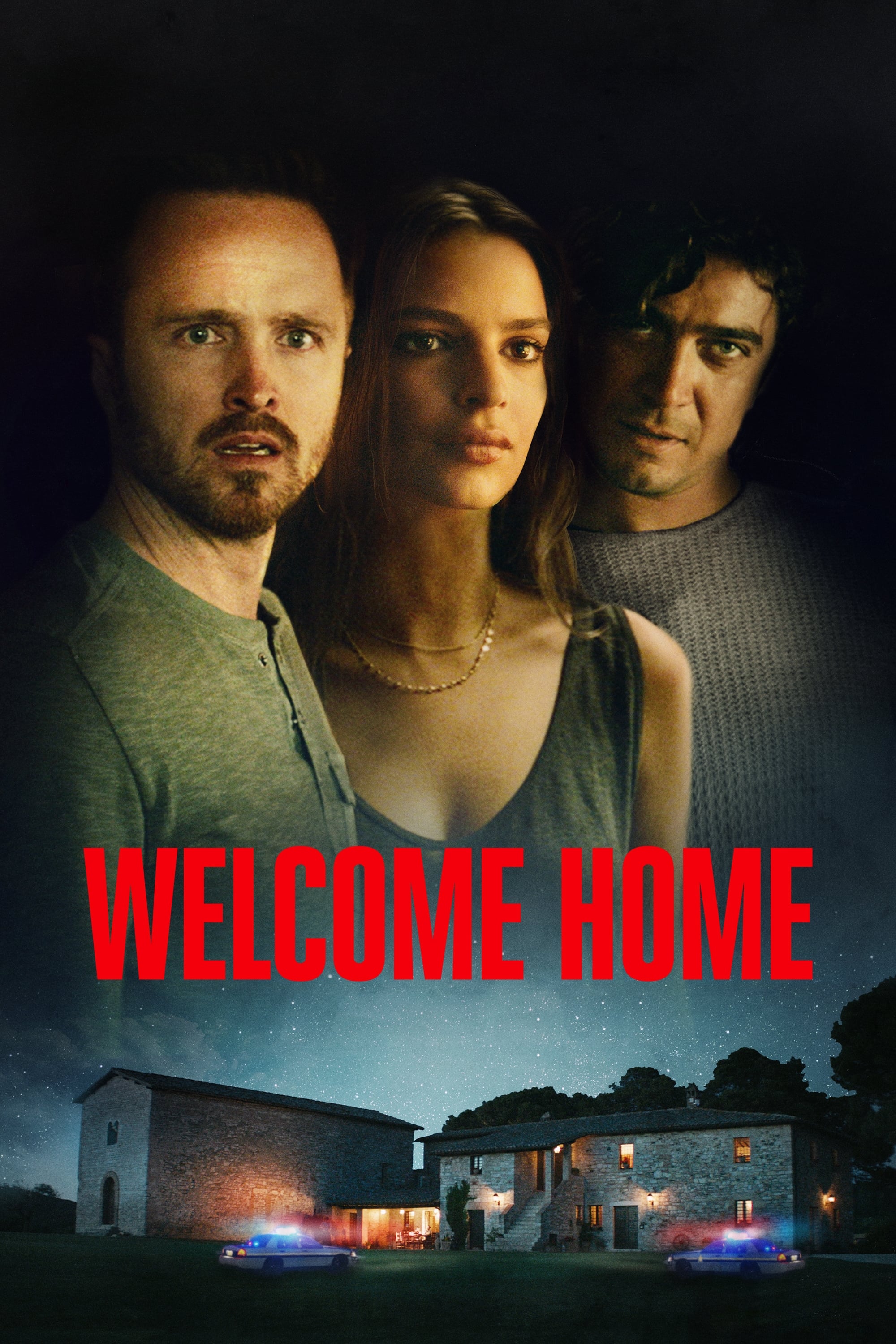 Welcome Home
A couple is on a vacation in Italy. They discover the owner's intentions.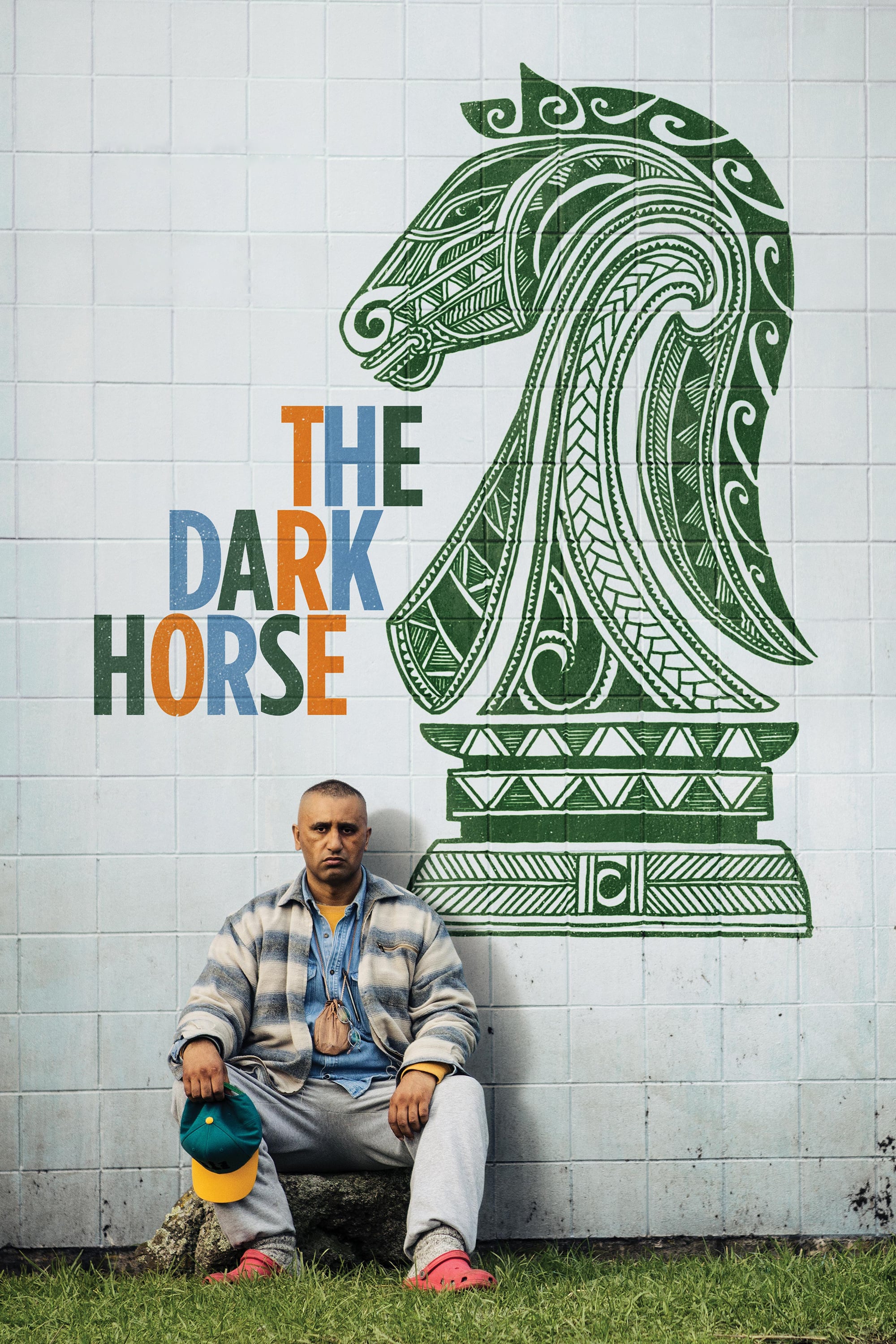 The Dark Horse
Genesis Potini lives with a bi-polar disorder and has to overcome prejudice and violence in order to save his chess club, his family and himself.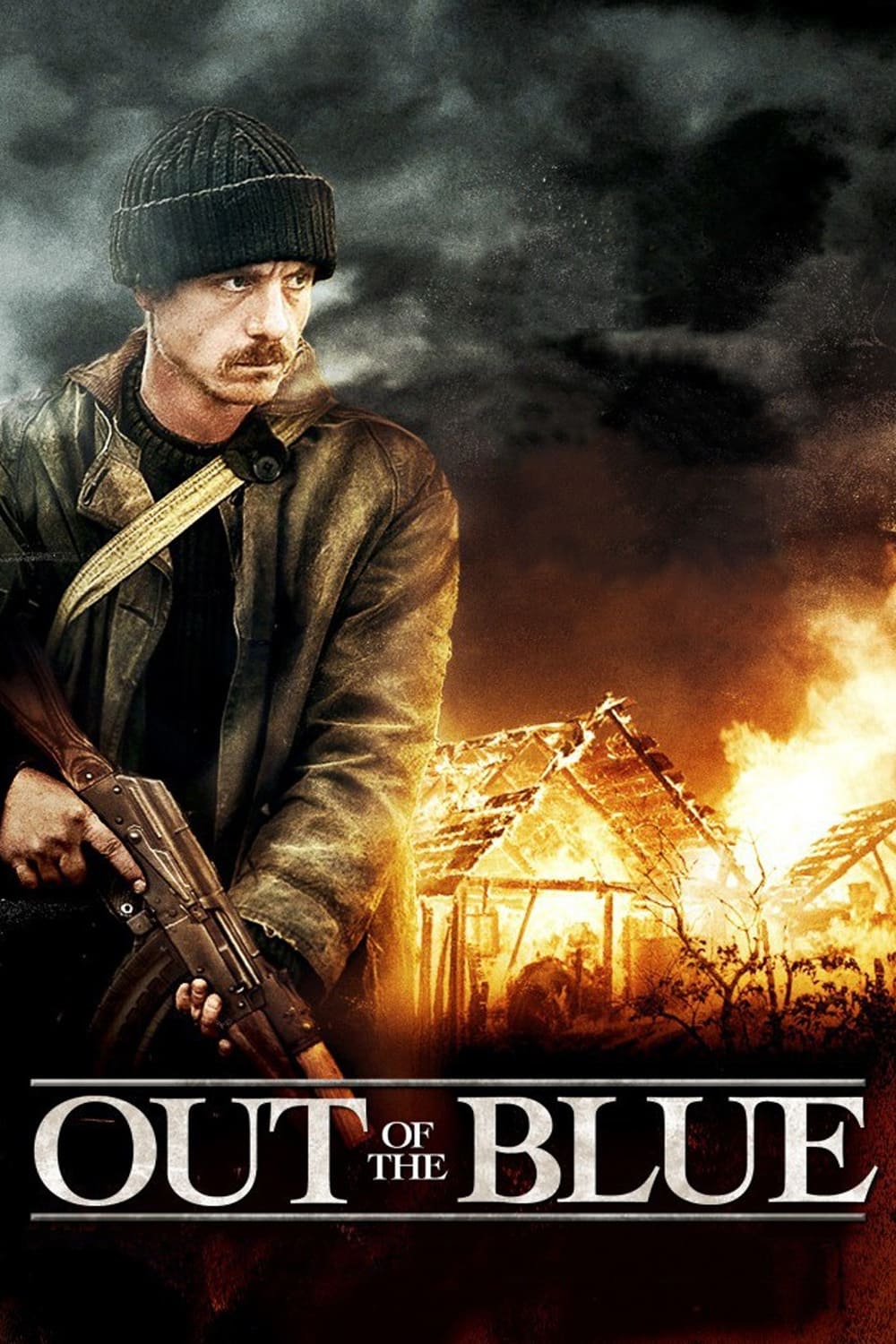 Out of the Blue
Ordinary people are brave. The small New Zealand seaside town of Aramoana was the site of a shooting in 1990. The terrified and confused residents were trapped for 24 hours while a handful of under-re...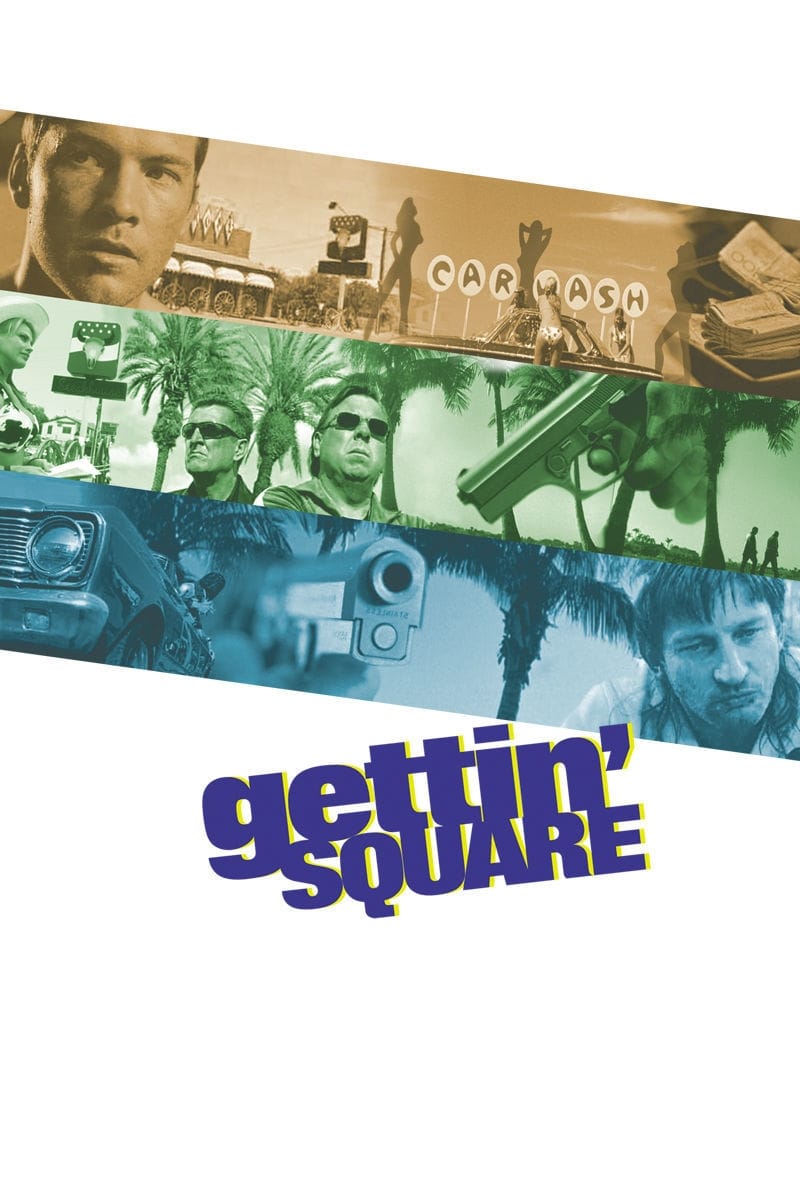 Gettin' Square
Keeping clean and going straight is what Gettin' Square is about. Barry wants to stay on the straight and narrow. There are old scores and a few new ones that make getting square a lot harder than he ...