Biography
Trevor Alan White (born 26 October 1970) is a Canadian actor who has worked in theatre, film, television and radio since 1994, based in London, England since 2001. He starred in the West End hit A Long Day's Journey Into Night by Eugene O'Neill with David Suchet, Laurie Metcalf and Kyle Soller. It was on at the Apollo Theatre until 18 August 2012.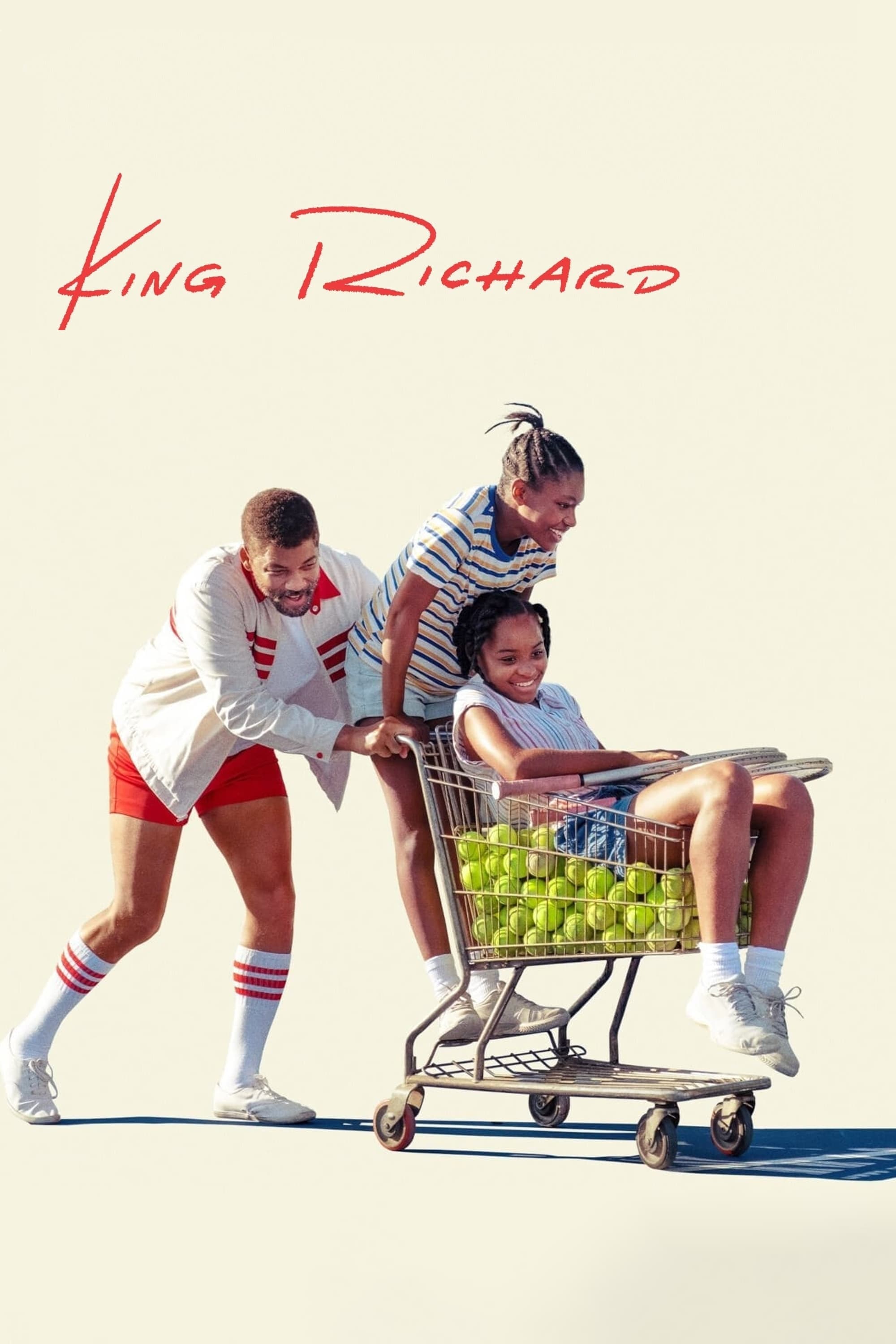 King Richard
Venus and Serena Williams will soon become two of the most legendary tennis players in history, and Richard Williams is their coach.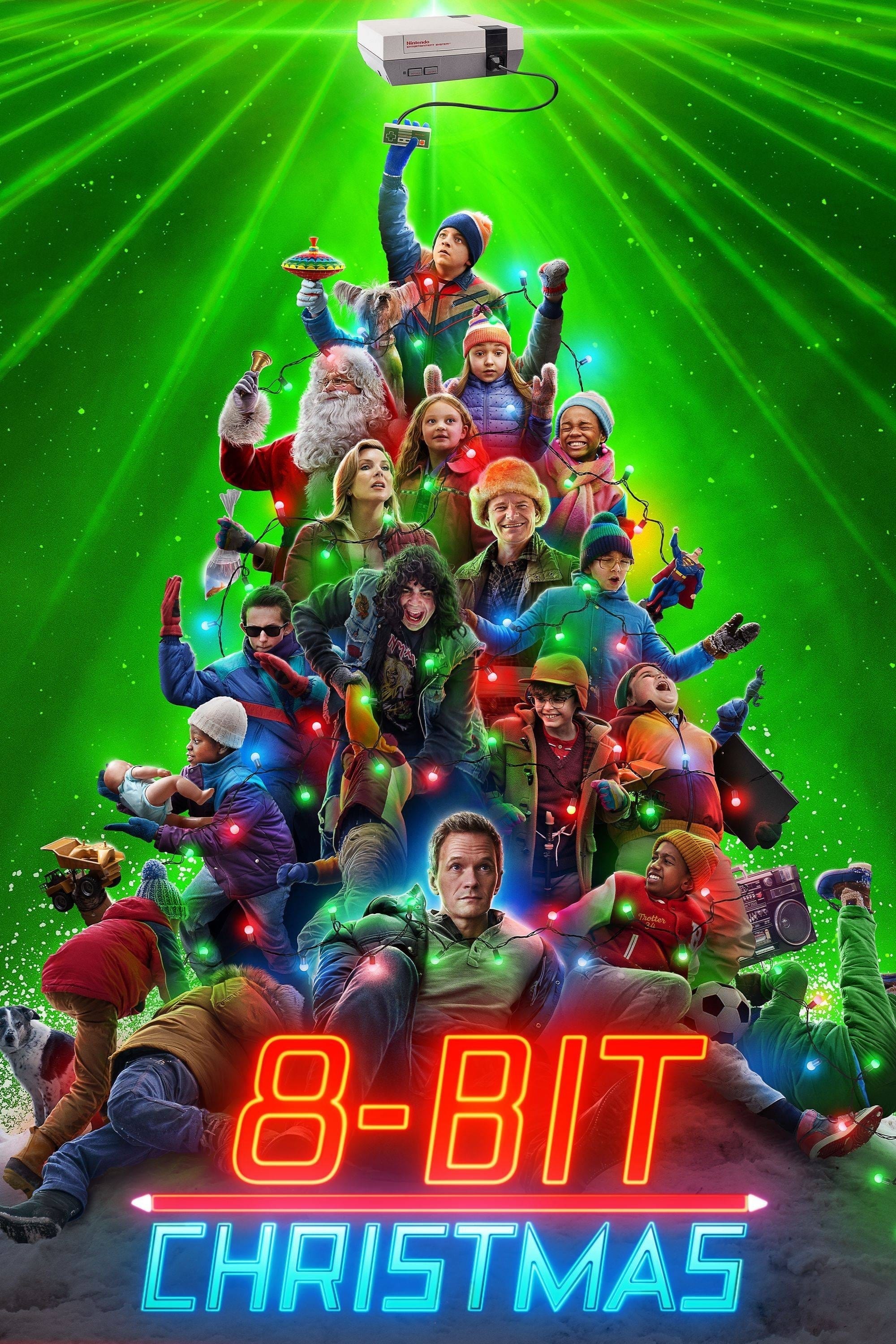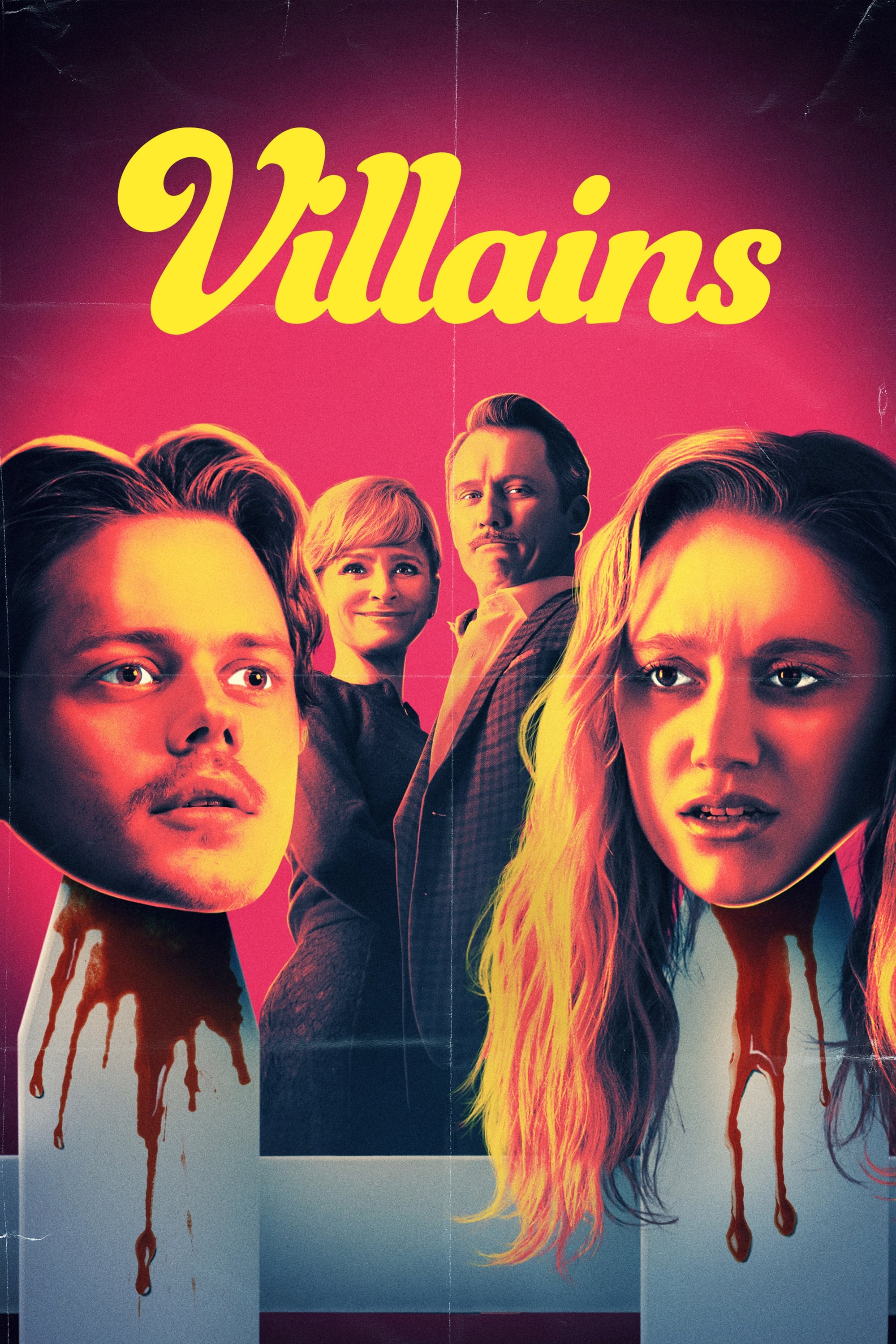 Villains
A couple on the run break into a house looking for a new set of wheels after their car breaks down. There is a dark secret and a sweet-as-pie pair of homeowners who will do anything to keep it from ge...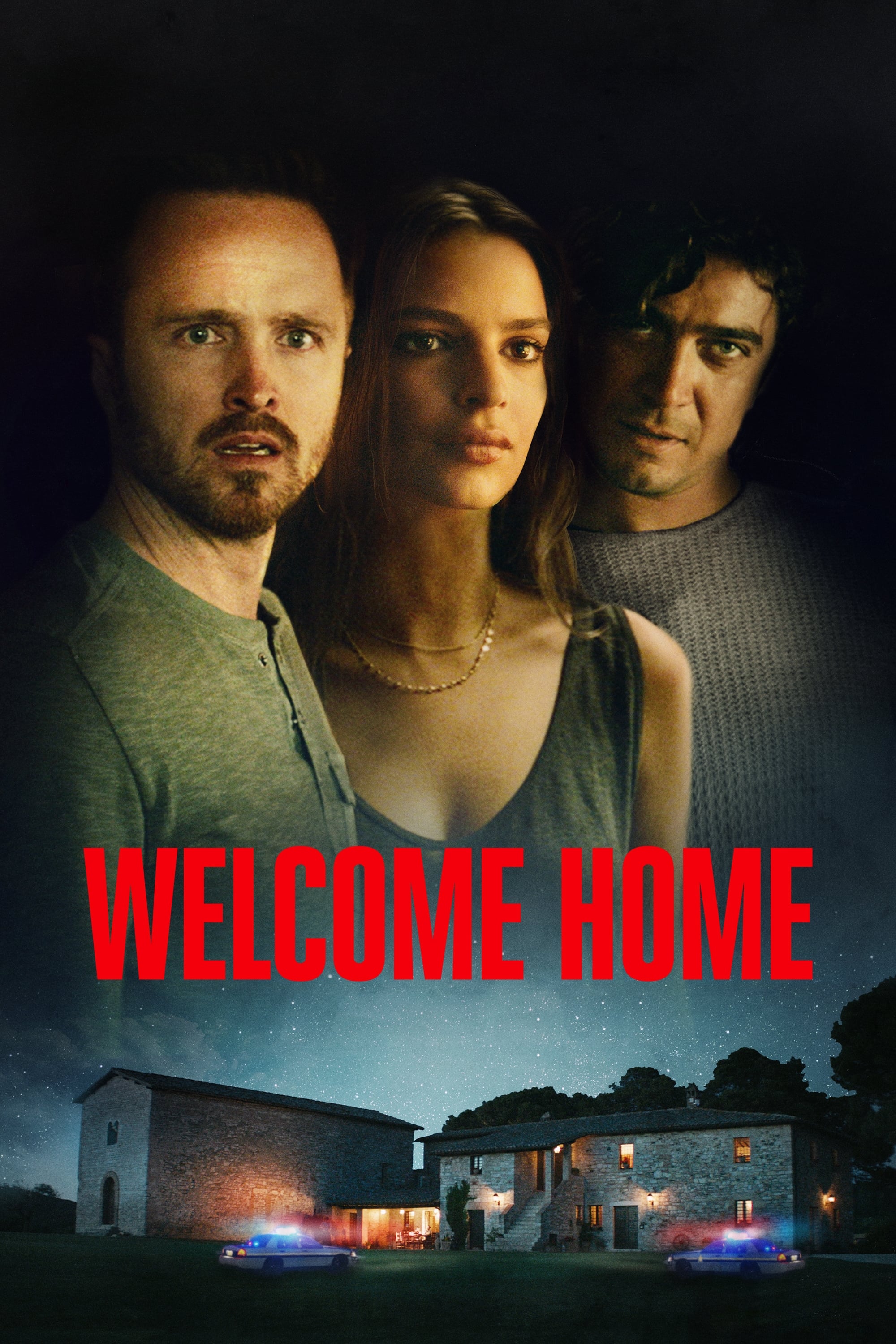 Welcome Home
A couple is on a vacation in Italy. They discover the owner's intentions.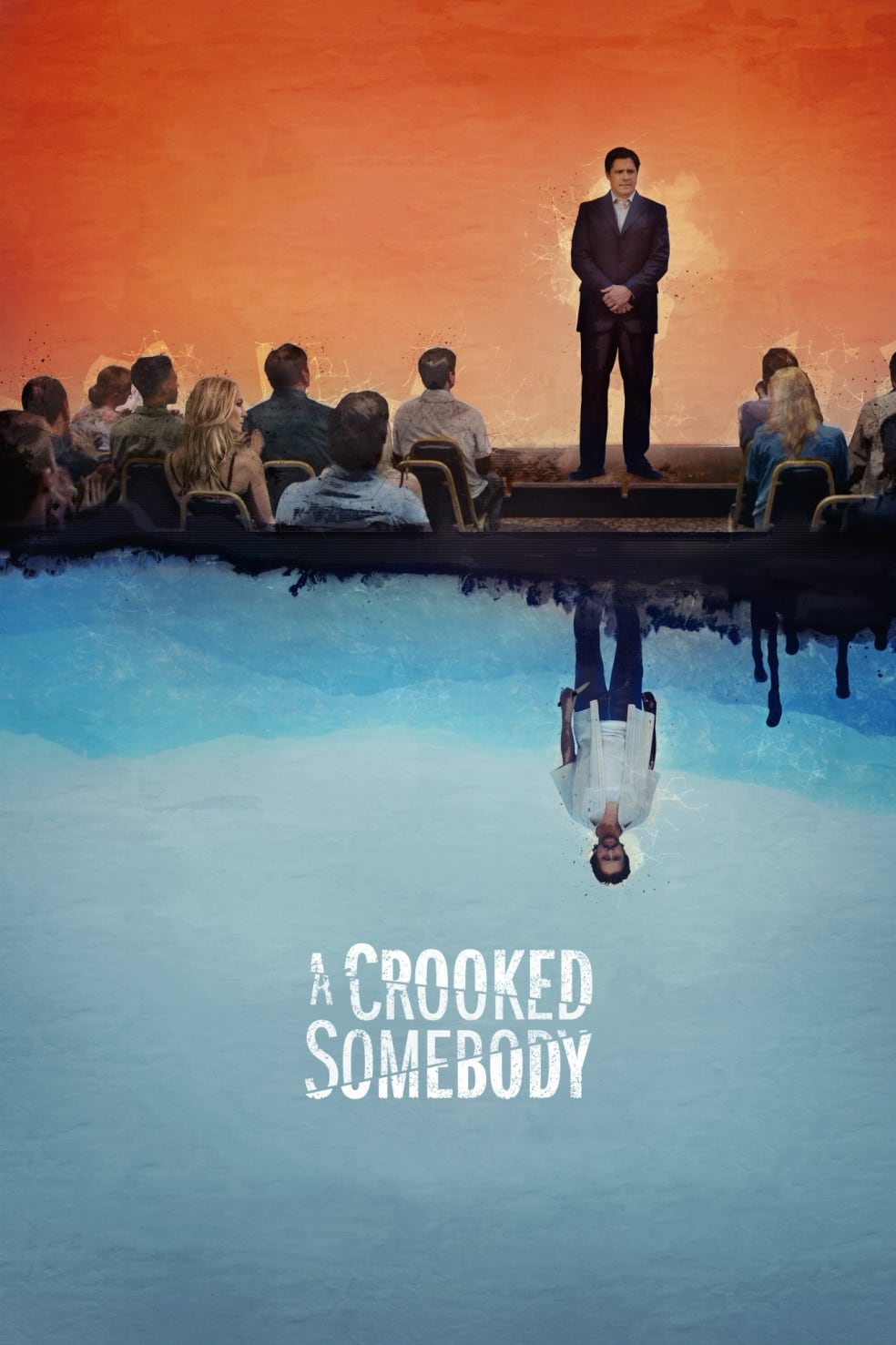 A Crooked Somebody
An attention-seeking psychic is kidnapped and tries to use the situation to boost his popularity.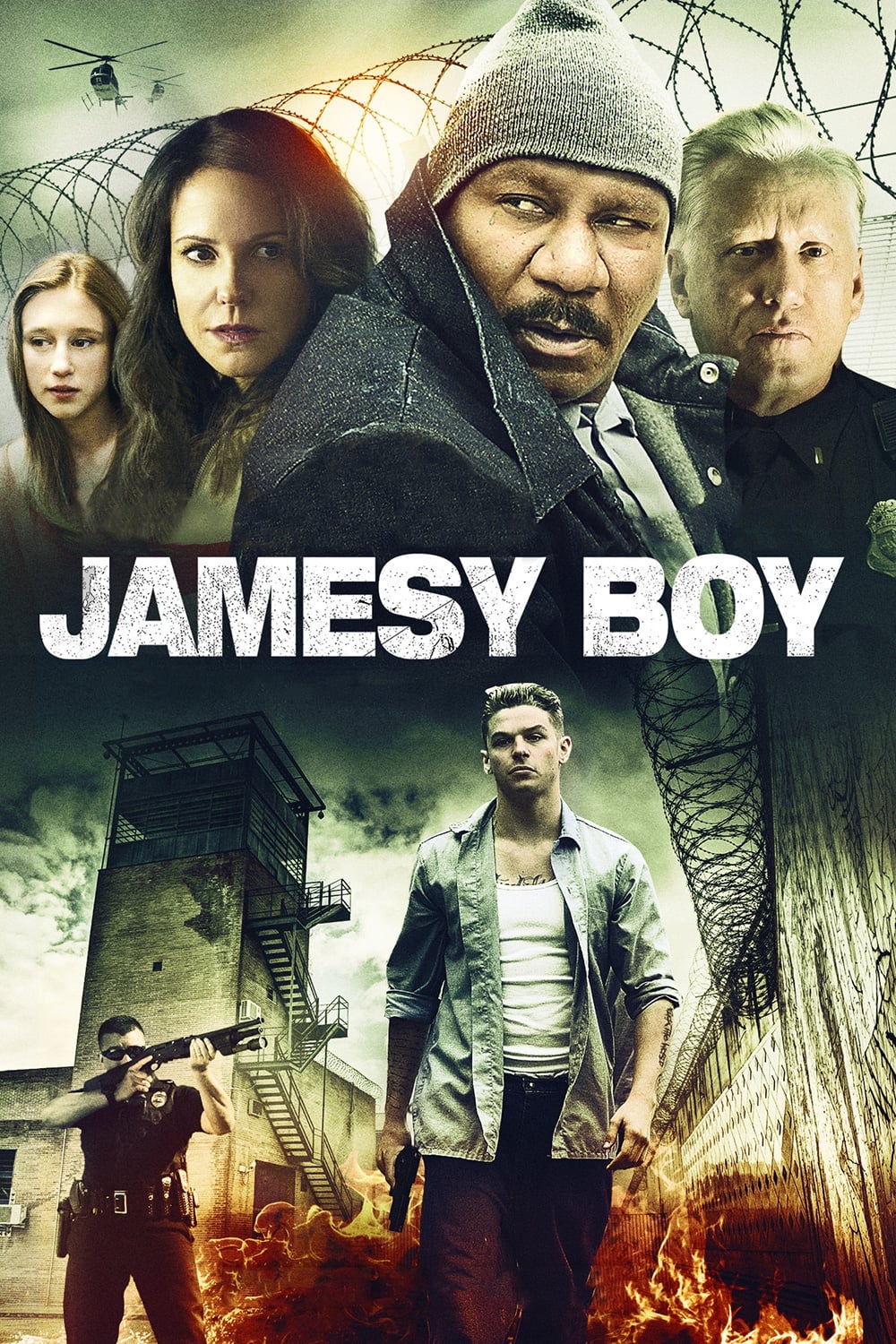 Jamesy Boy
Based on the true story of teenager James Burns who goes from a suburban street gang to a maximum-security prison cell surrounded by hardened criminals. He becomes a mentor to a convicted murderer whe...