Biography
The Voice UK is a British television music competition to find new singing talent. The third series began airing on 11 January 2014 on BBC One, as opposed to the usual start in March. will.i.am and Tom Jones returned as coaches, while Kylie Minogue and Ricky Wilson joined the show as replacements for former coaches, Jessie J and Danny O'Donoghue. Emma Willis and Marvin Humes co-presented the show for the first time, replacing Holly Willoughby and Reggie Yates. On 9 February 2014, it was announced that a new spin off show called The Voice: Louder on Two would air every weekday during the live shows on BBC Two hosted by Zoë Ball.Jermain Jackman of Team Will was crowned as the winner of the series on 5 April 2014. Also, Jackman is the first winner in the show's history (before Ruti Olajugbagbe in the seventh series) to have only received one-chair turn in the blind auditions. This series was the only series to feature Minogue as a coach.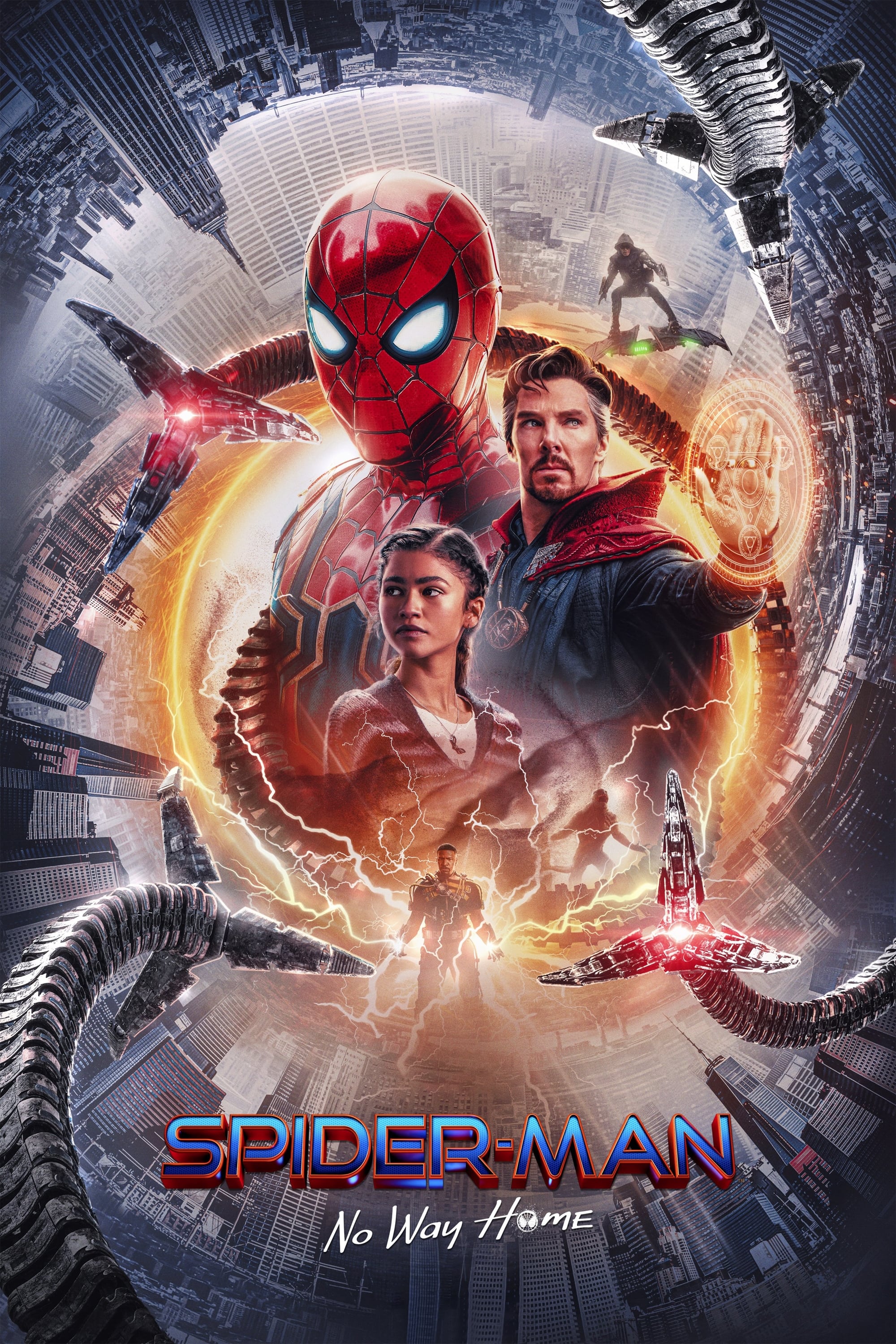 Spider-Man: No Way Home
Peter Parker is unmasked and no longer able to separate his normal life from the high-stakes of being a Super Hero. When he asks for help from Doctor Strange the stakes become even more dangerous, for...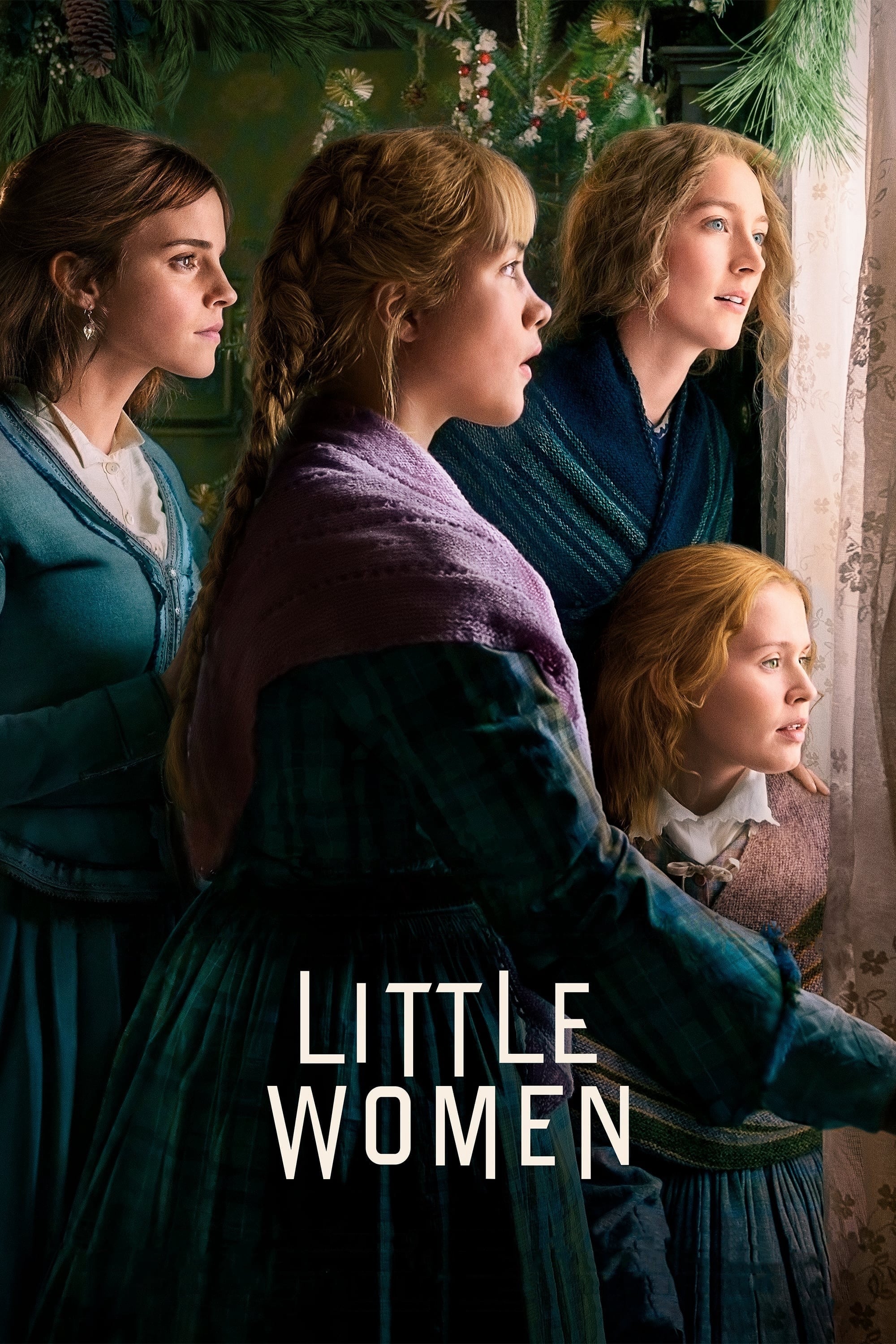 Little Women
In the aftermath of the Civil War, four sisters come of age.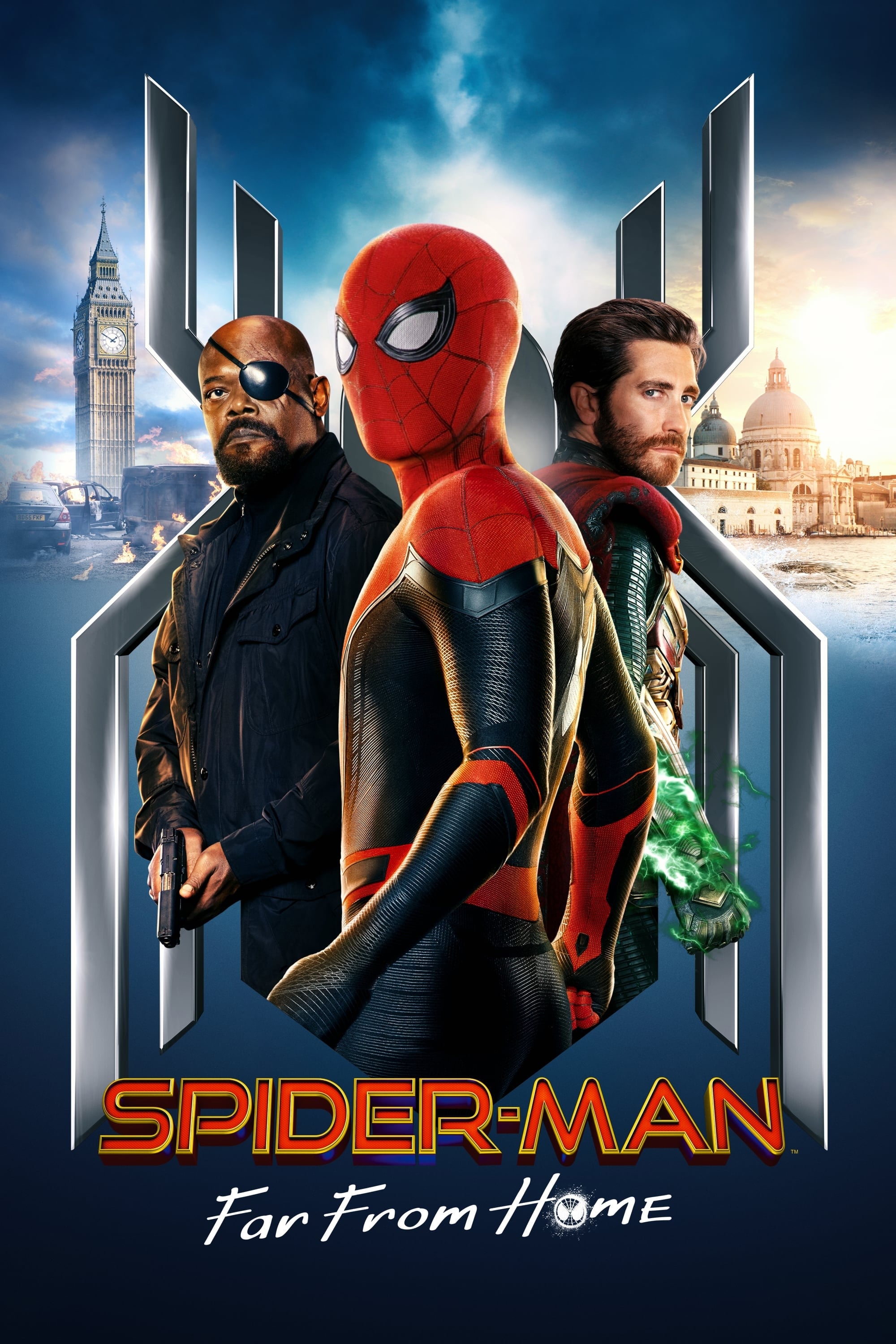 Spider-Man: Far From Home
Peter and his friends go on a trip. Peter will have to agree to help Nick uncover the mystery of creatures that cause natural disasters and destruction throughout the continent.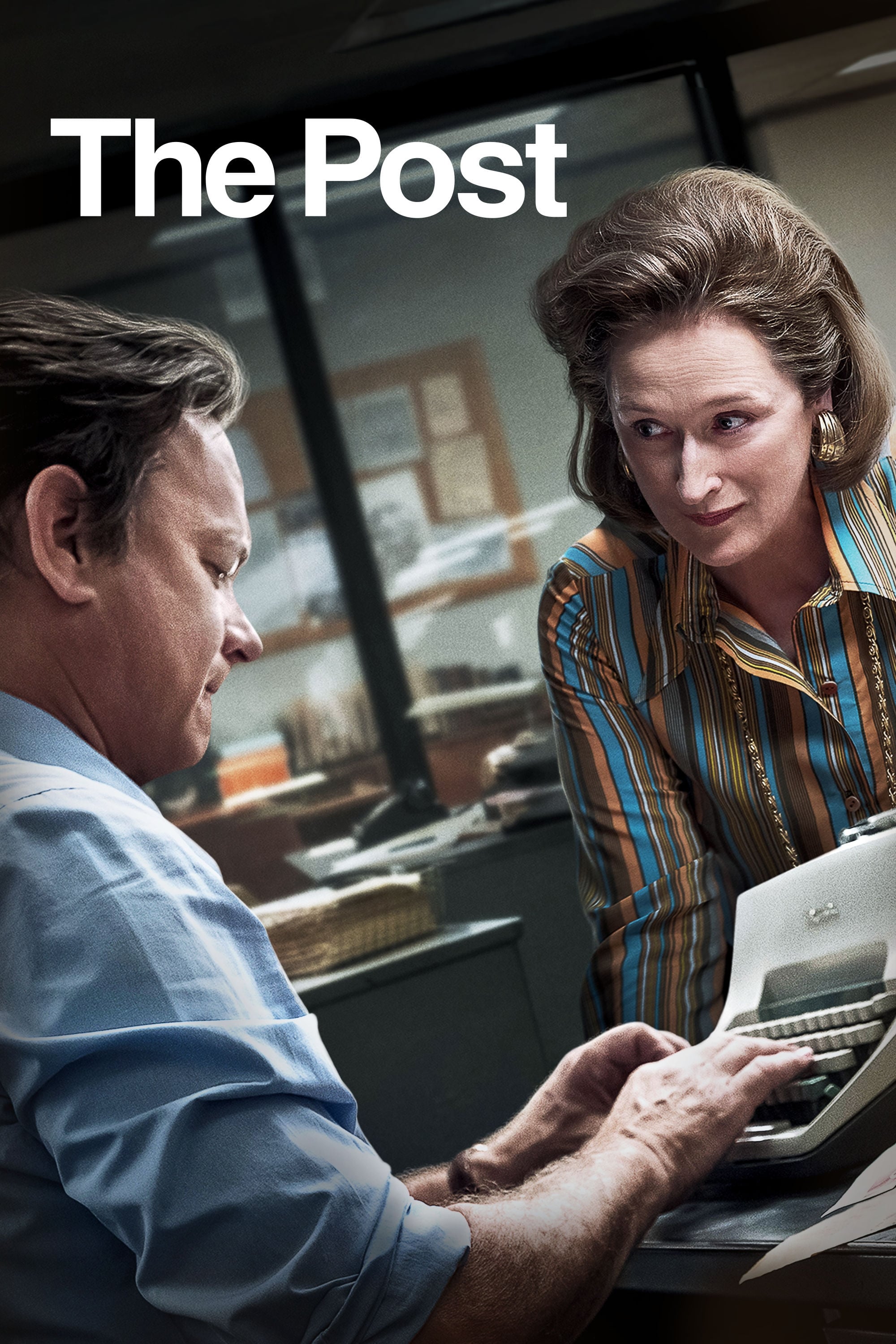 The Post
There was a cover-up in four U.S. Presidents pushed the country's first female newspaper publisher and a hard-driving editor to join the fight. It was inspired by true events.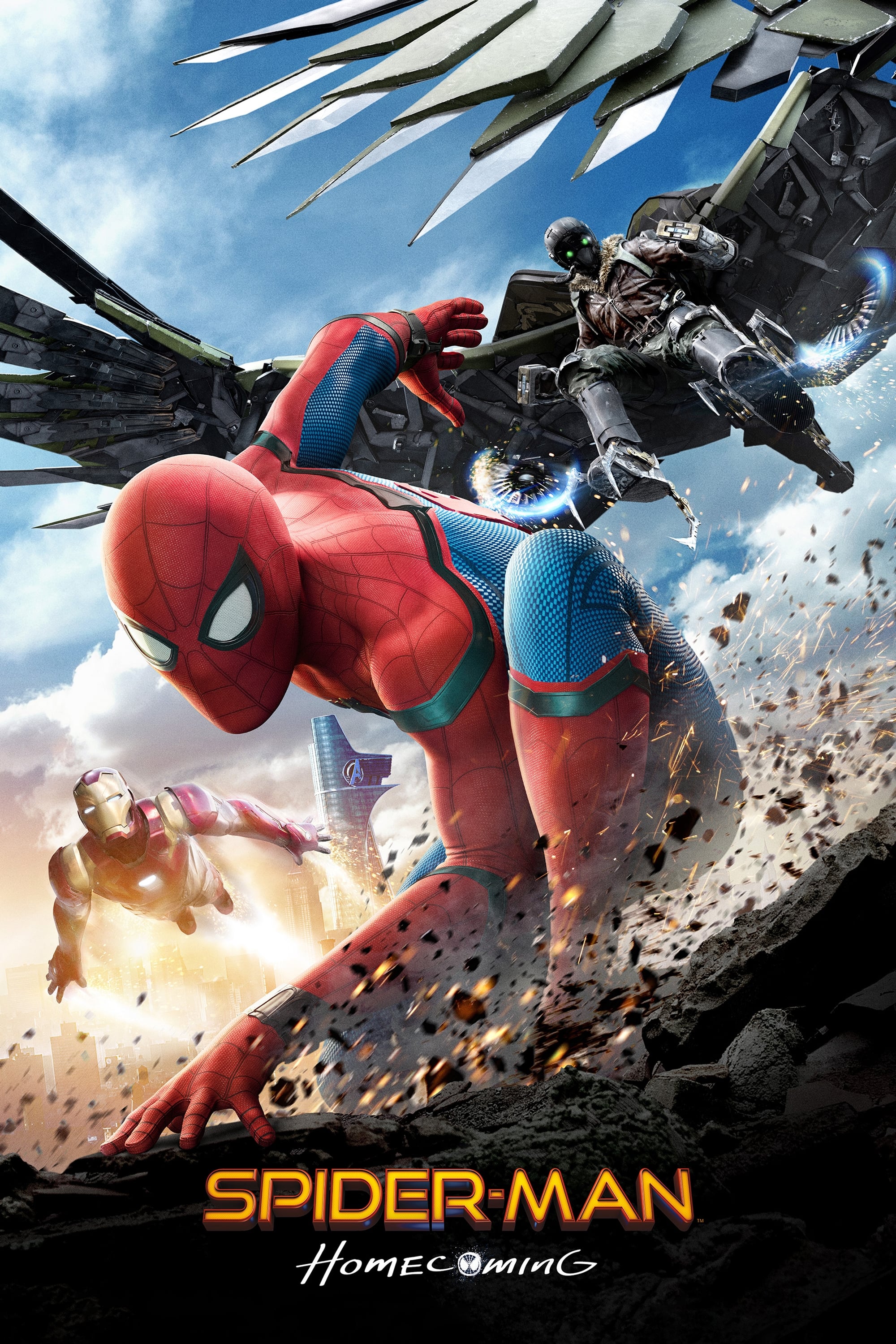 Spider-Man: Homecoming
Following the events of Captain America: Civil War, Peter Parker, with the help of his mentor Tony Stark, tries to balance his life as an ordinary high school student in Queens, New York City, with fi...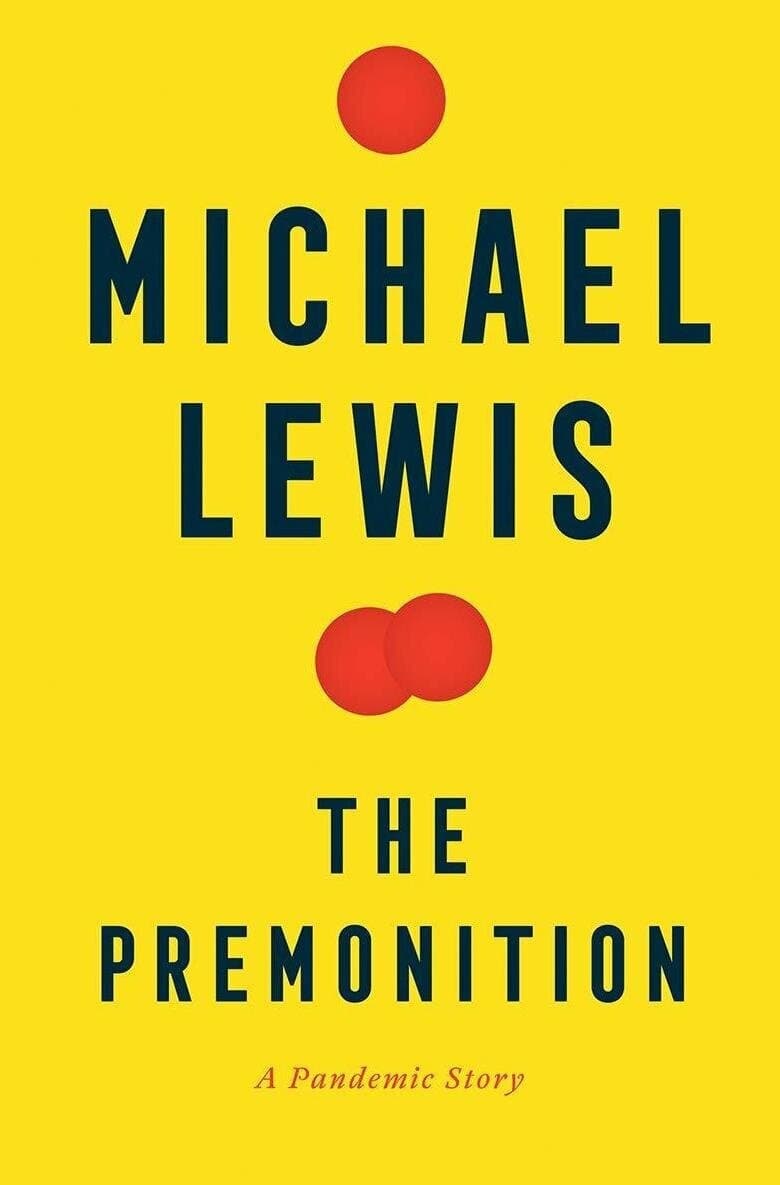 The Premonition: A Pandemic Story
The early days of the COVID-19 Pandemic in the U.S. The heroes tried to warn against the dangers ofunderestimating the seriousness of the killer virus.