Biography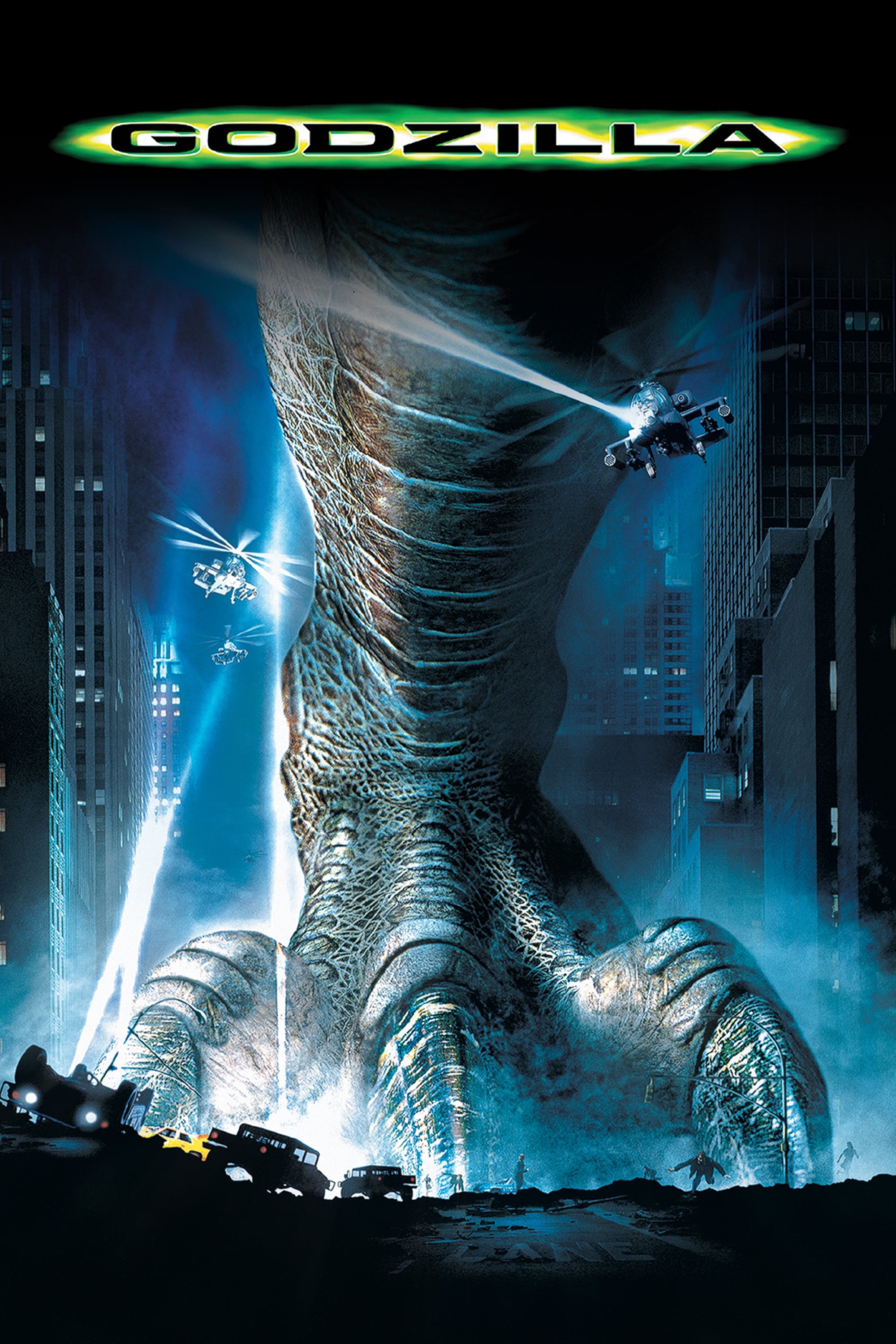 Godzilla
When a ship is attacked in the Pacific Ocean, a team of experts concludes that an oversized reptile is the culprit. Everything in Manhattan is destroyed by the giant lizard. A brutal battle ensues whe...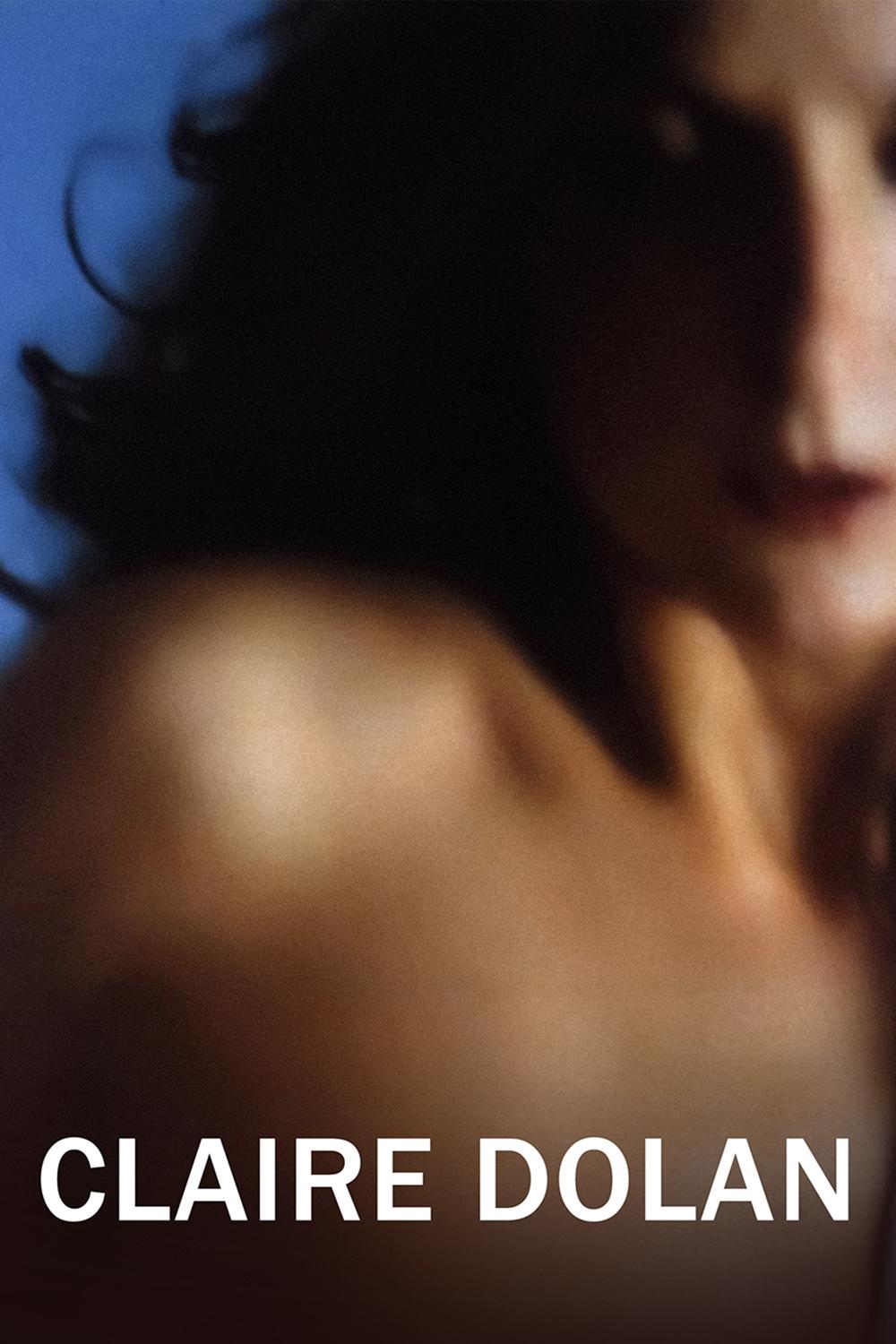 Claire Dolan
A high-priced call girl is shocked by her mother's death and decides to leave the business and have a baby.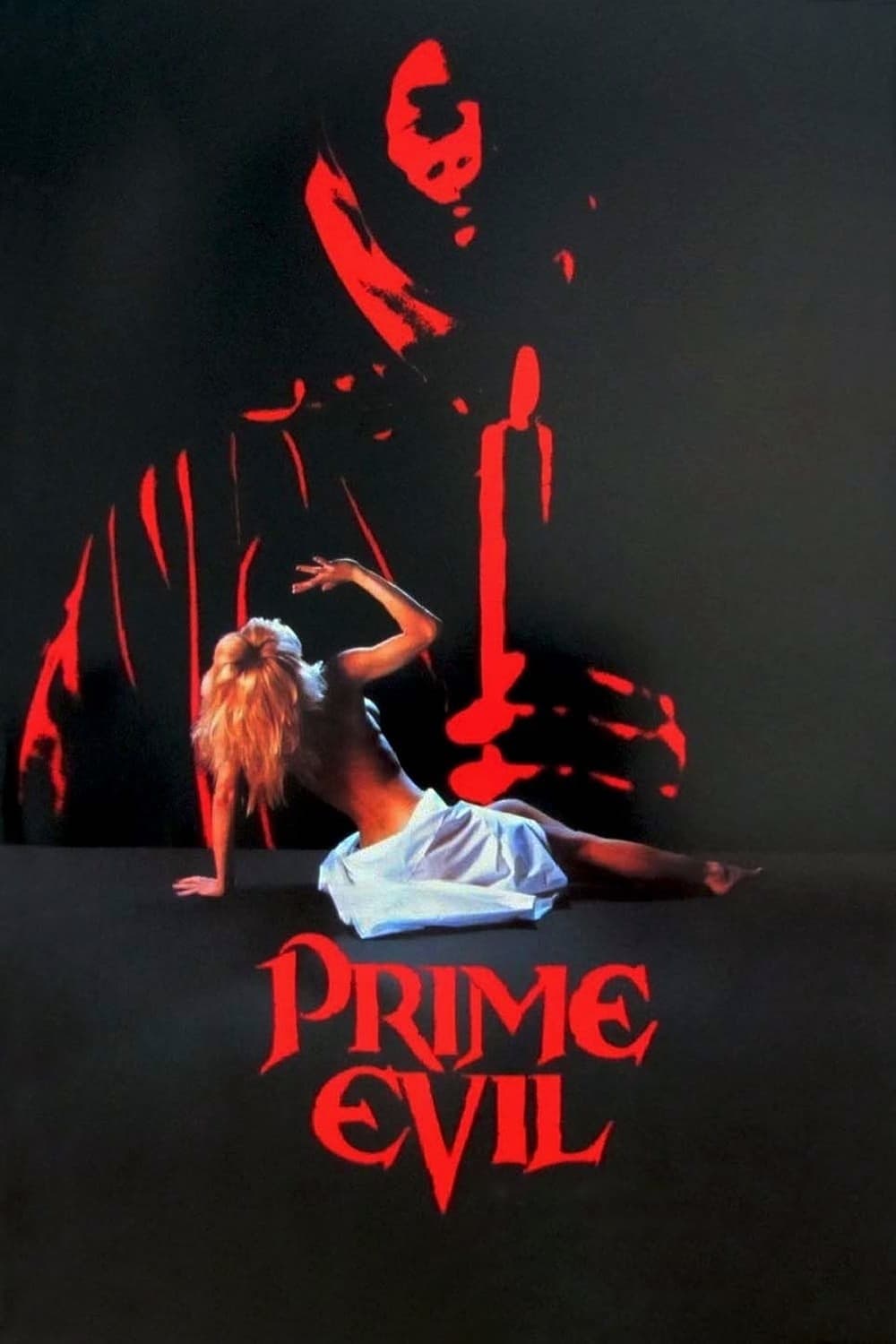 Prime Evil
A group of monks in New York City are looking for victims for their sacrifice ceremonies.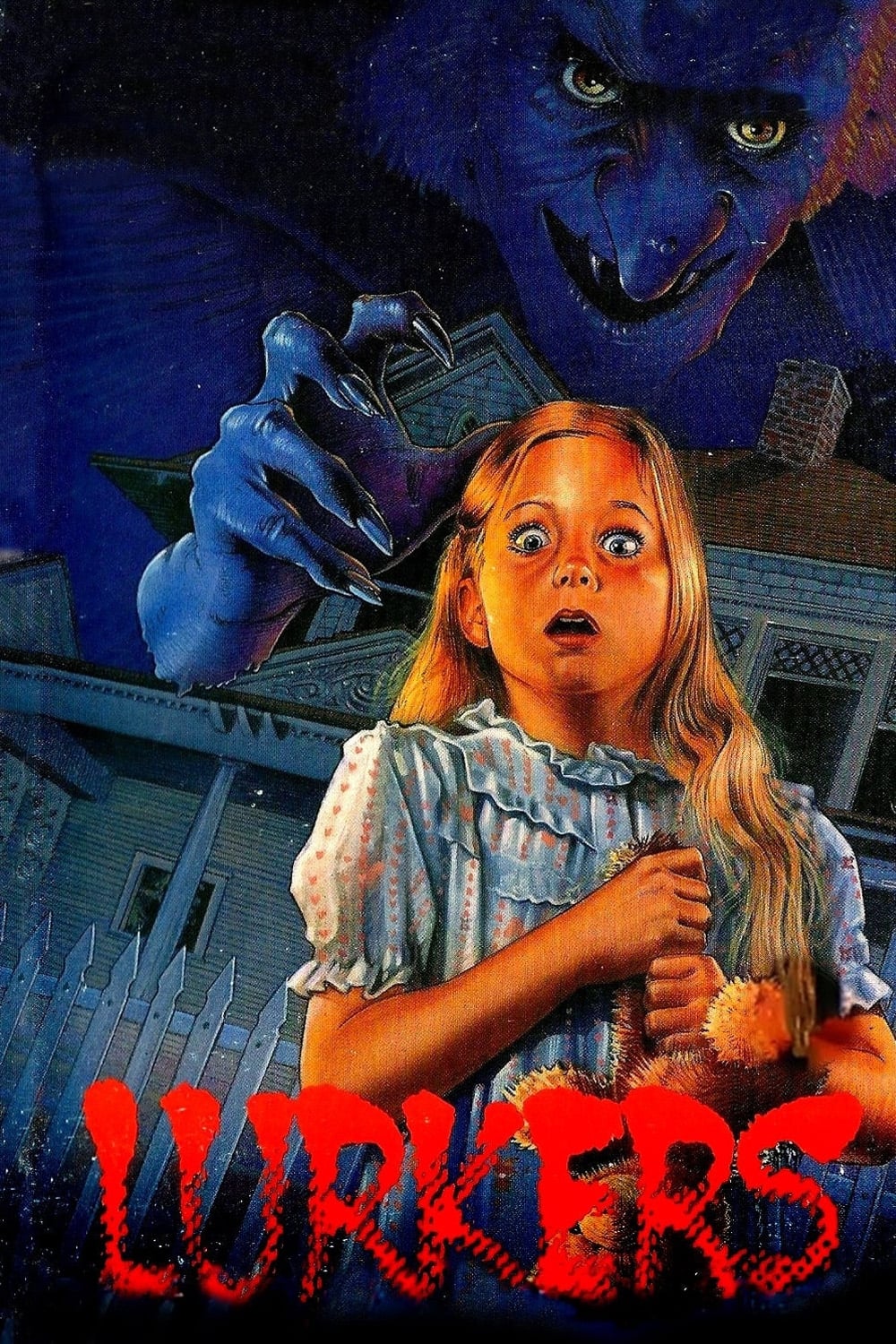 Lurkers
A woman is haunted by visions of dead people.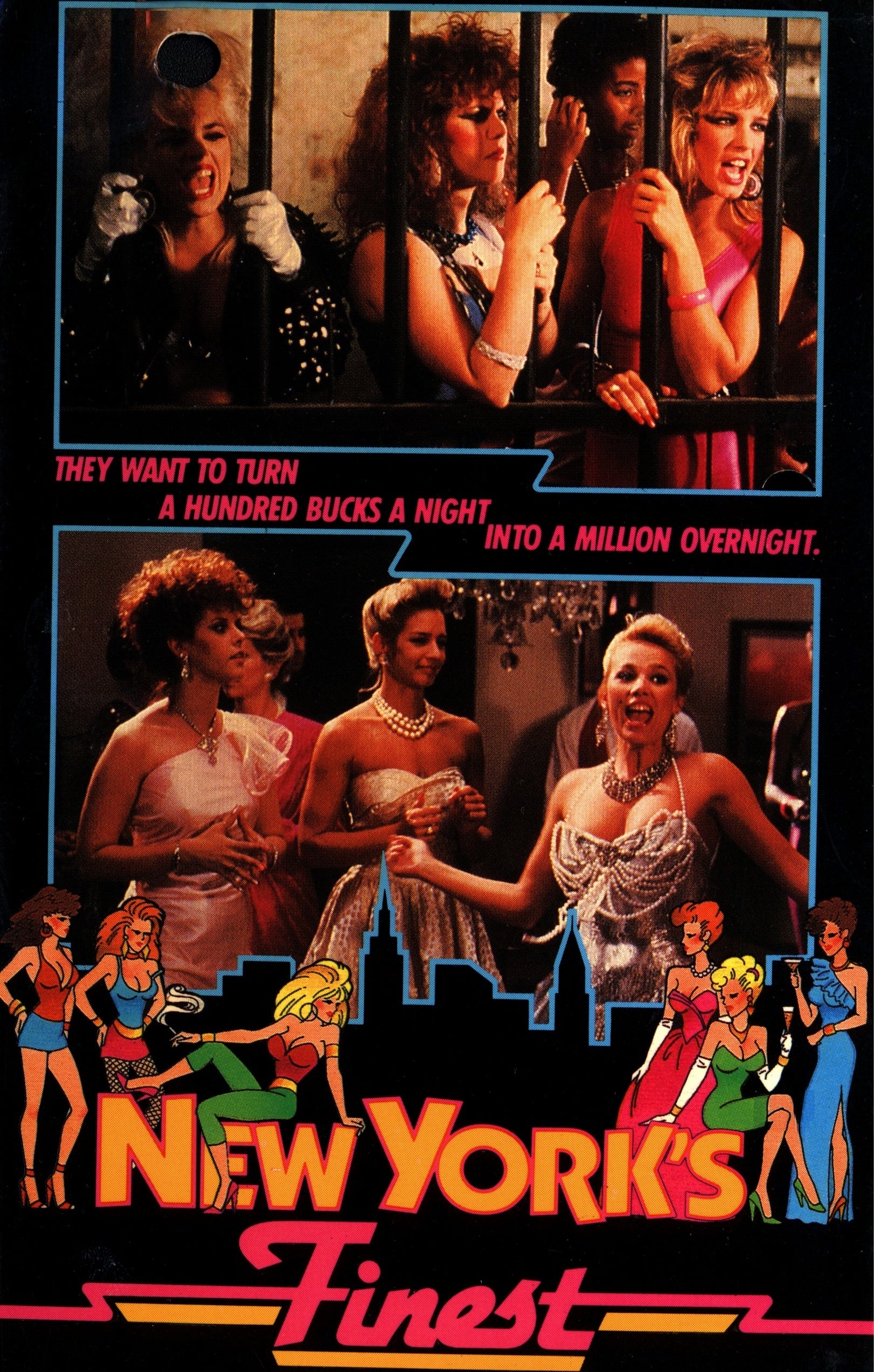 New York's Finest
A cross dresser helps three whores on their search for rich husbands Sensations
A call girl and a hustler both end up with half of a multi-million dollar lottery ticket... but the only way they can collect the money is to be married to each other for two weeks!