Discover Movies and TV shows that fit You with our Mobile Application Biography
Elena Maganini is a film editor, best known for her work on the first season of Showtime TV drama series Dexter.
Career
Maganini started out working on commercials in Chicago, and then moved on to her first feature, Henry: Portrait of a Serial Killer, for which she was not only editor but also sound editor. On Henry: Portrait of a Serial Killer, she collaborated with John McNaughton, a teaming that continued through a series of projects, often themed around sexuality, such as Sex, Drugs, Rock & Roll, Mad Dog and Glory, Push, Nevada and 1998 thriller Wild Things. She was nominated for an award for the HBO miniseries If These Walls Could Talk, in the category of Outstanding Single Camera Editing for a Miniseries or Special. She met the pinnacle of her career when she was contacted by episode director Michael Cuesta for Showtime TV drama series Dexter. She worked on 6 episodes of Dexter and won a Primetime Emmy Award in 2007 for Outstanding Single Camera Picture Editing for a Drama Series for the pilot episode, Dexter. The episodes she worked on were "Dexter", "Crocodile", "Popping Cherry", "Return to Sender", "Father Knows Best" and "Born Free". Elena explaining why she took the job for Dexter, said that she had always been drawn to darker features. "I have always been drawn to shows that have a dark theme. What's interesting to me about Dexter is that it features a character who is extremely disturbed and yet is trying to present himself as someone normal; he says and does all the right things. When his dark side takes over, you are totally in his psychotic world. The intersection where these two things meet makes for a lot of tension."
TV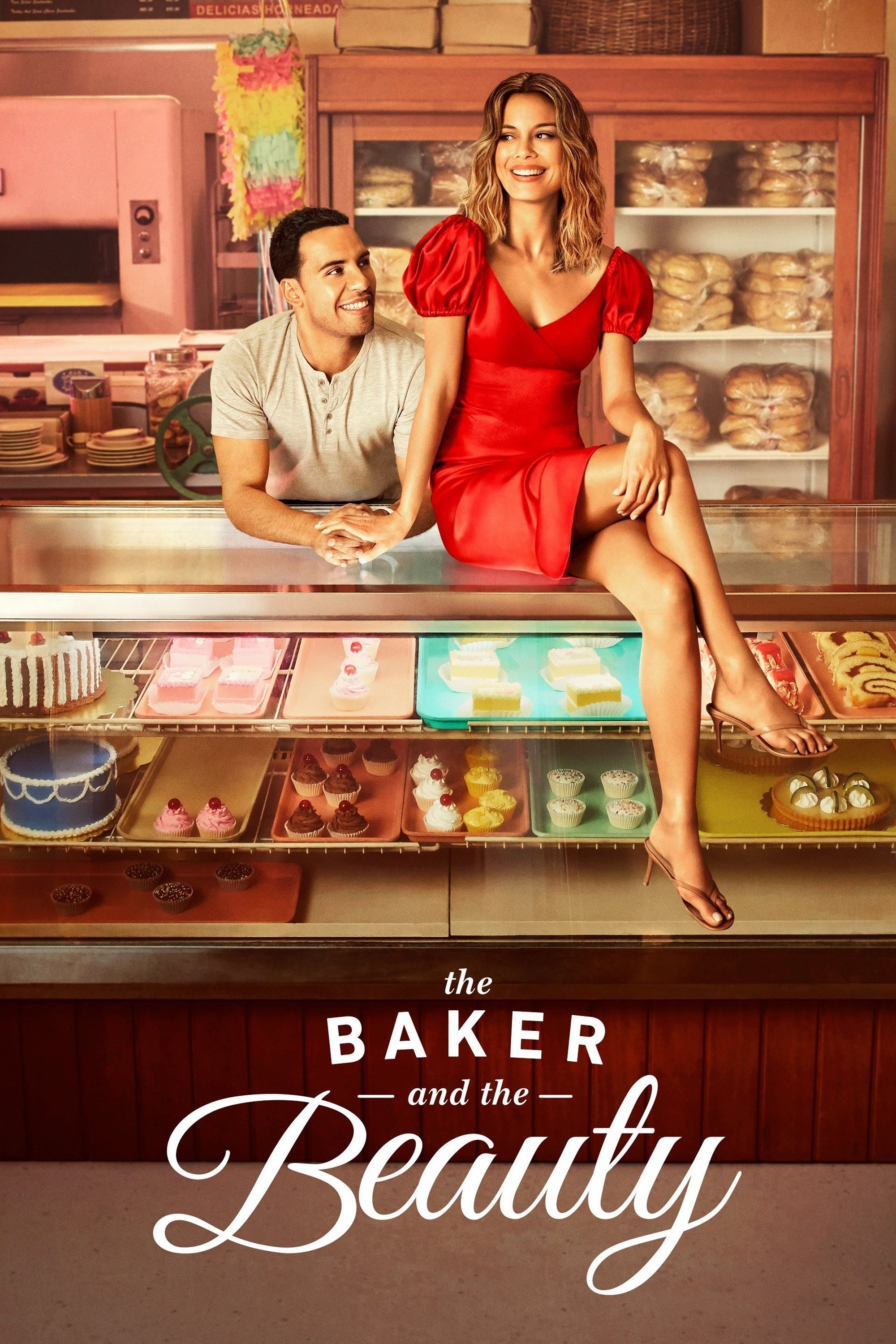 The Baker and the Beauty
Daniel Garcia is working in the family bakery and doing everything that his loving Cuban parents and siblings expect him to do. But on a wild Miami night he meets Noa Hamilton, an international supers...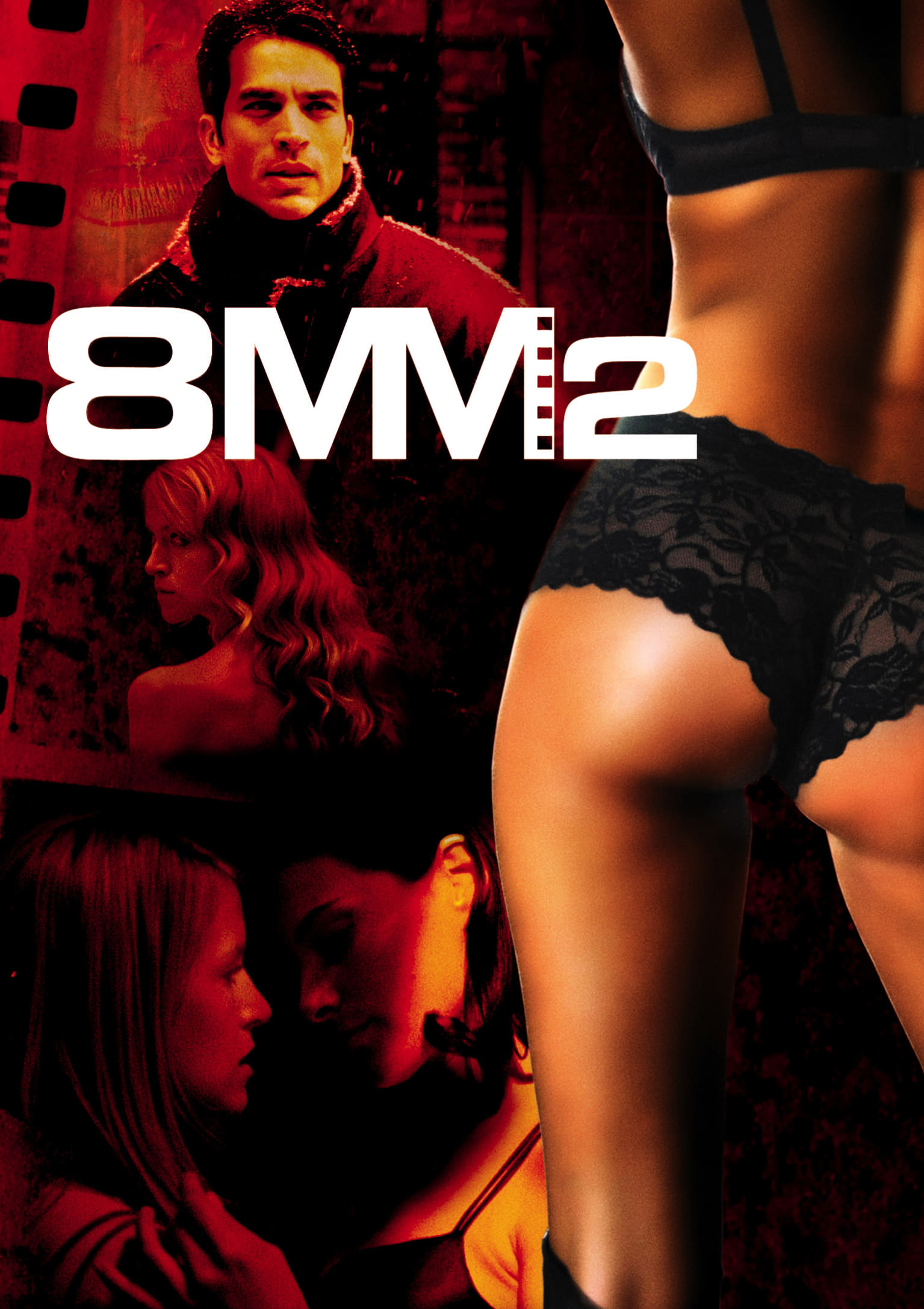 8MM 2
An American diplomat and his fiancée venture into the sordid underworld of sex and pornography in Budapest, Hungary to find out who is blackmailing them with a sex tape of them with a prostitute.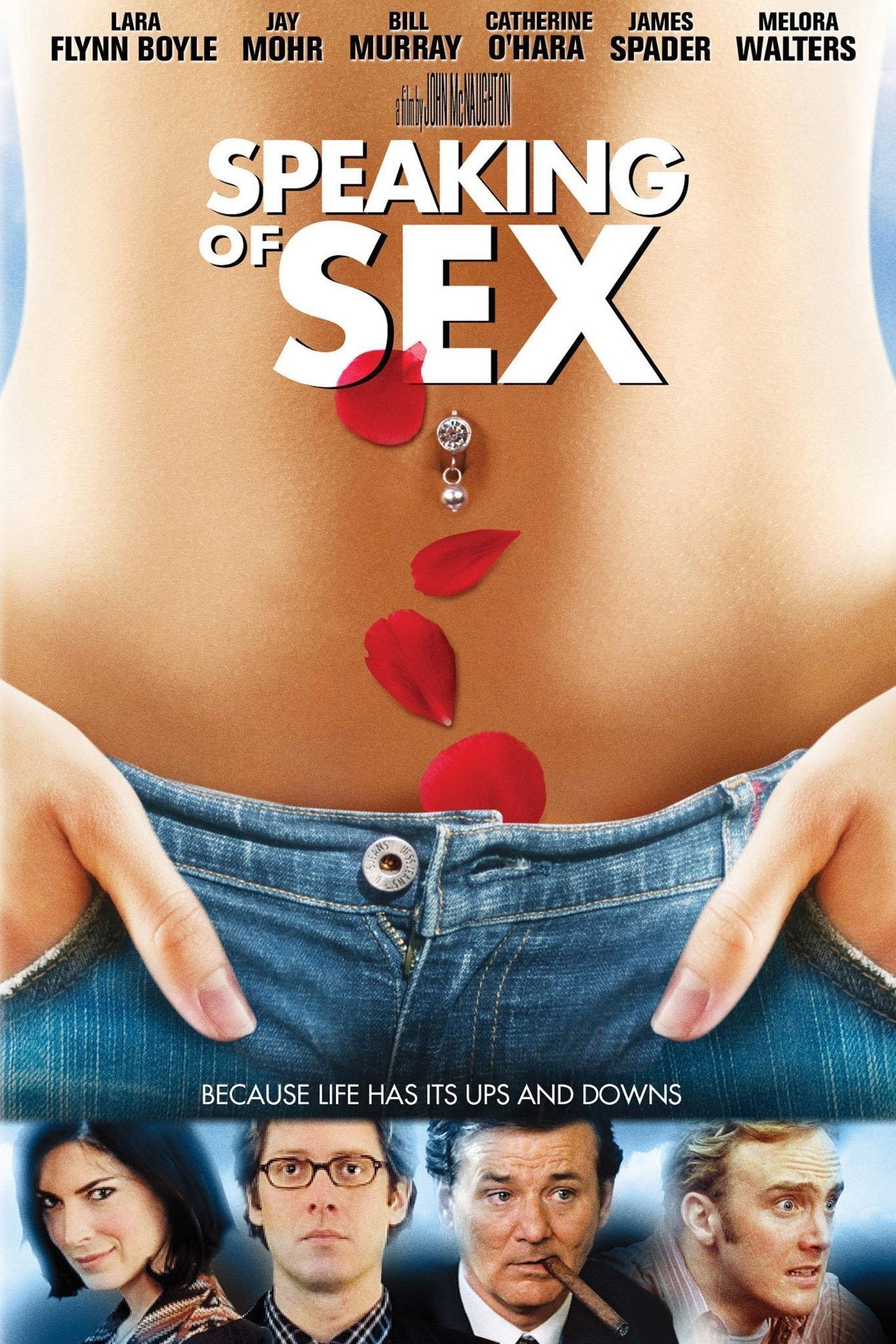 Speaking of Sex
A counselor, an expert on depression, and two attorneys try to help a couple who have marital problems.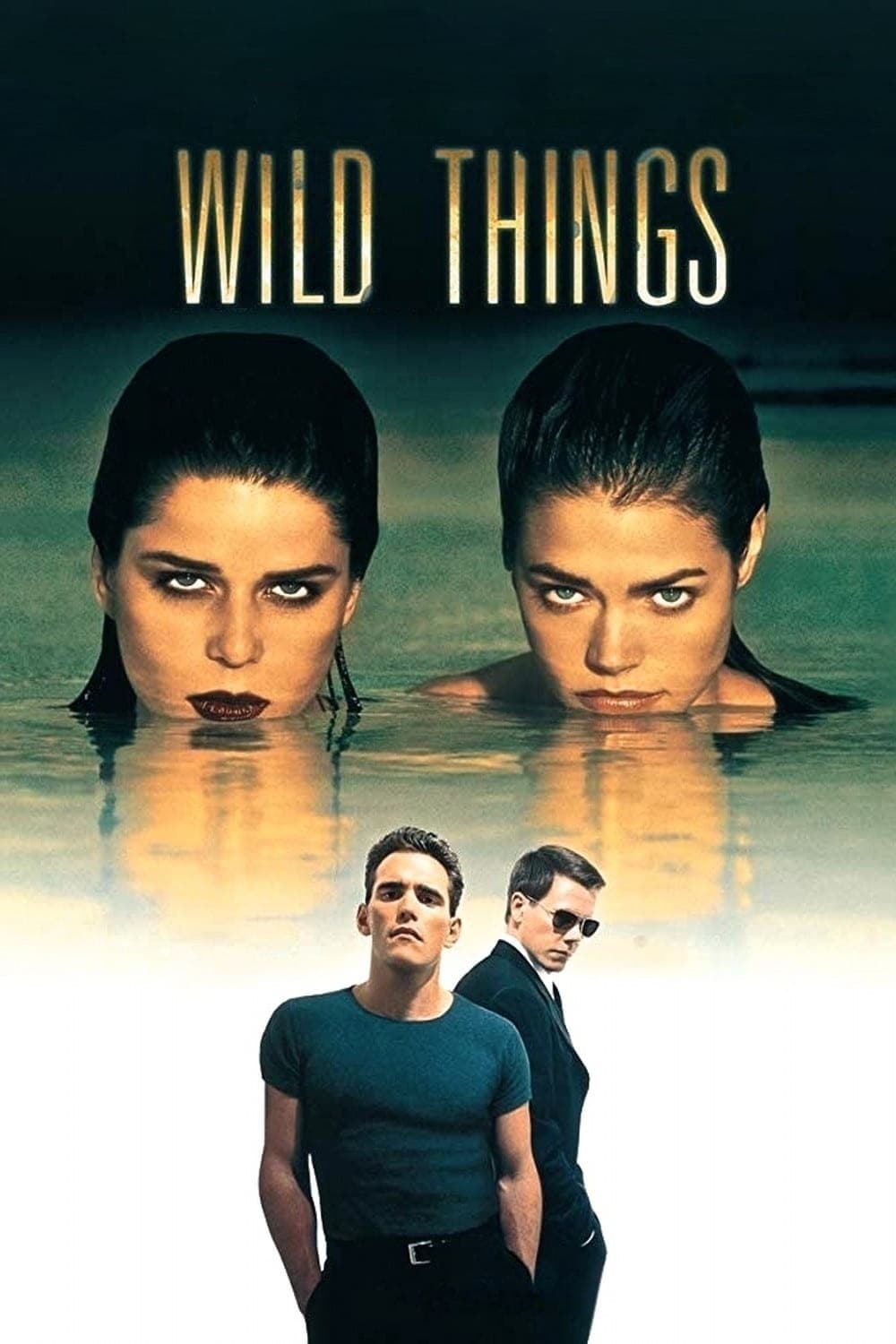 Wild Things
When teen- socialite Kelly Van Ryan and troubled bad girl Suzie Toller accuse guidance counselor Sam Lombardo of rape, he's suspended by the school, rejected by the town, and fighting to get his life ...
If These Walls Could Talk
Three stories portray women coping with unplanned pregnancies in various social climates, the 1950s, 1970s and 1990s. In 1952 the newly widowed nurse Clare goes and sees a back-street abortionist in ...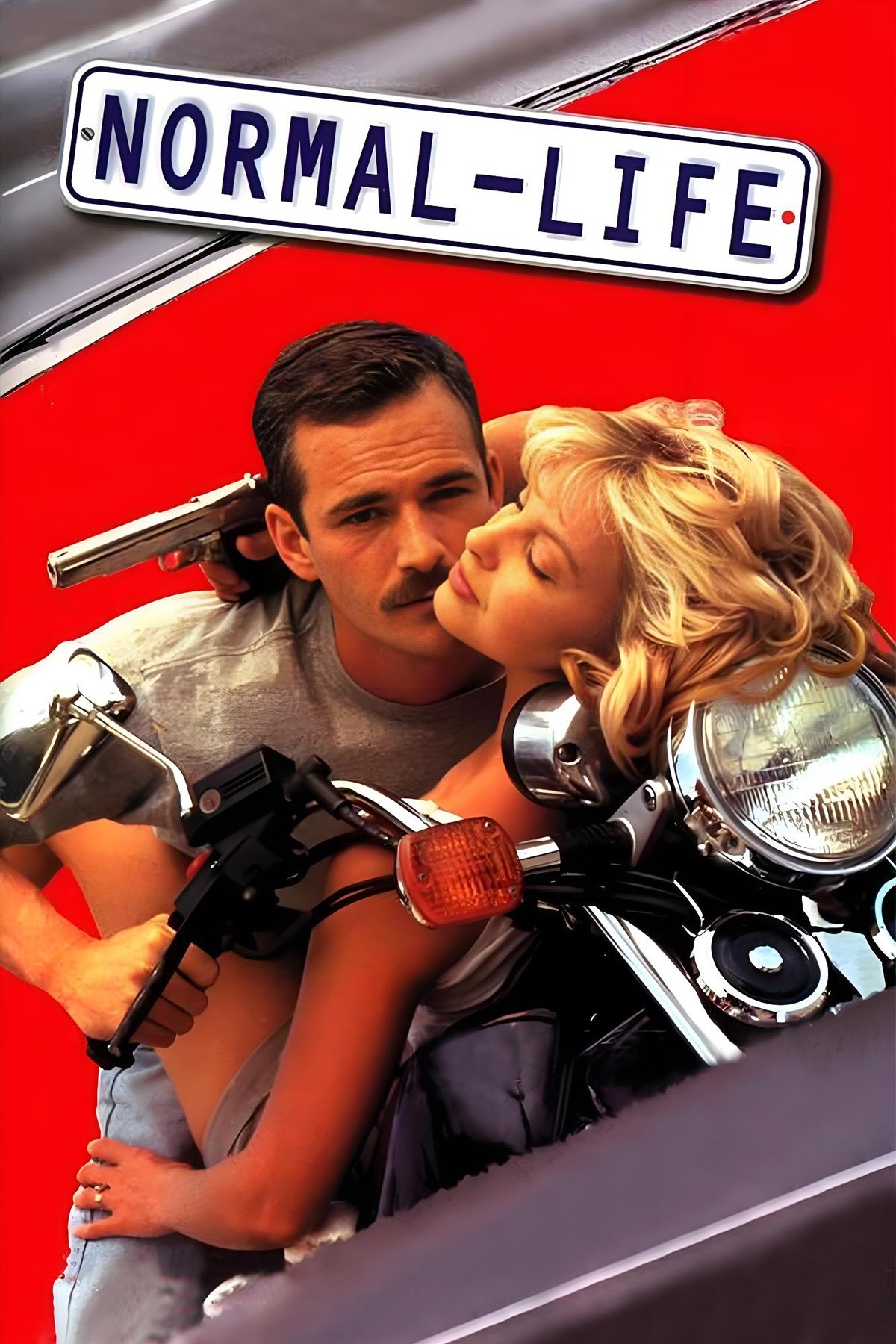 Normal Life
Chris Anderson and his wife Pam live a fairly normal life until Chris loses his job on the police force and secretly turns to robbing banks to make his wife's dreams come true. Upon discovering his se...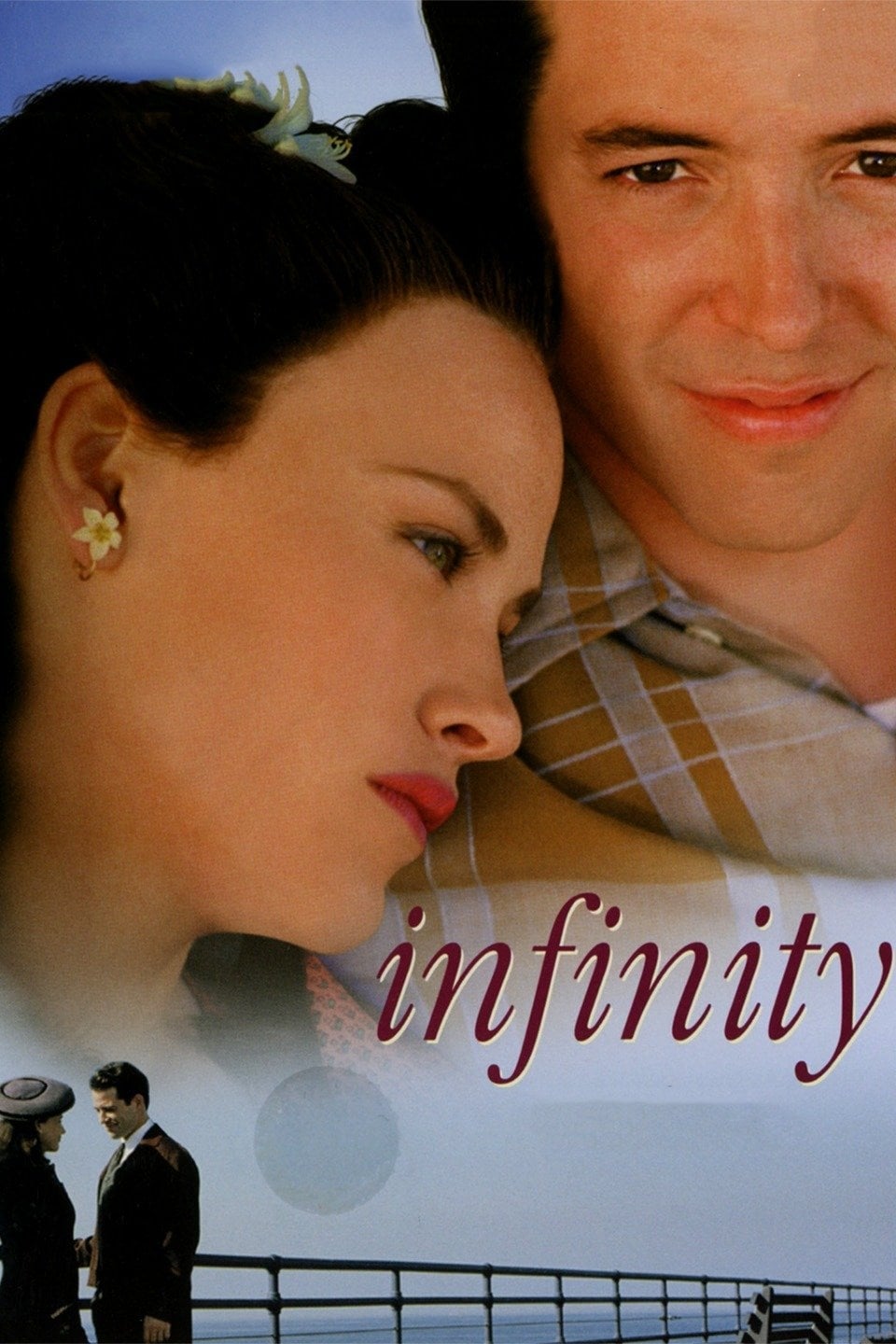 Infinity
Story of the early life of genius and Nobel Prize-winning physicist Richard Feynman.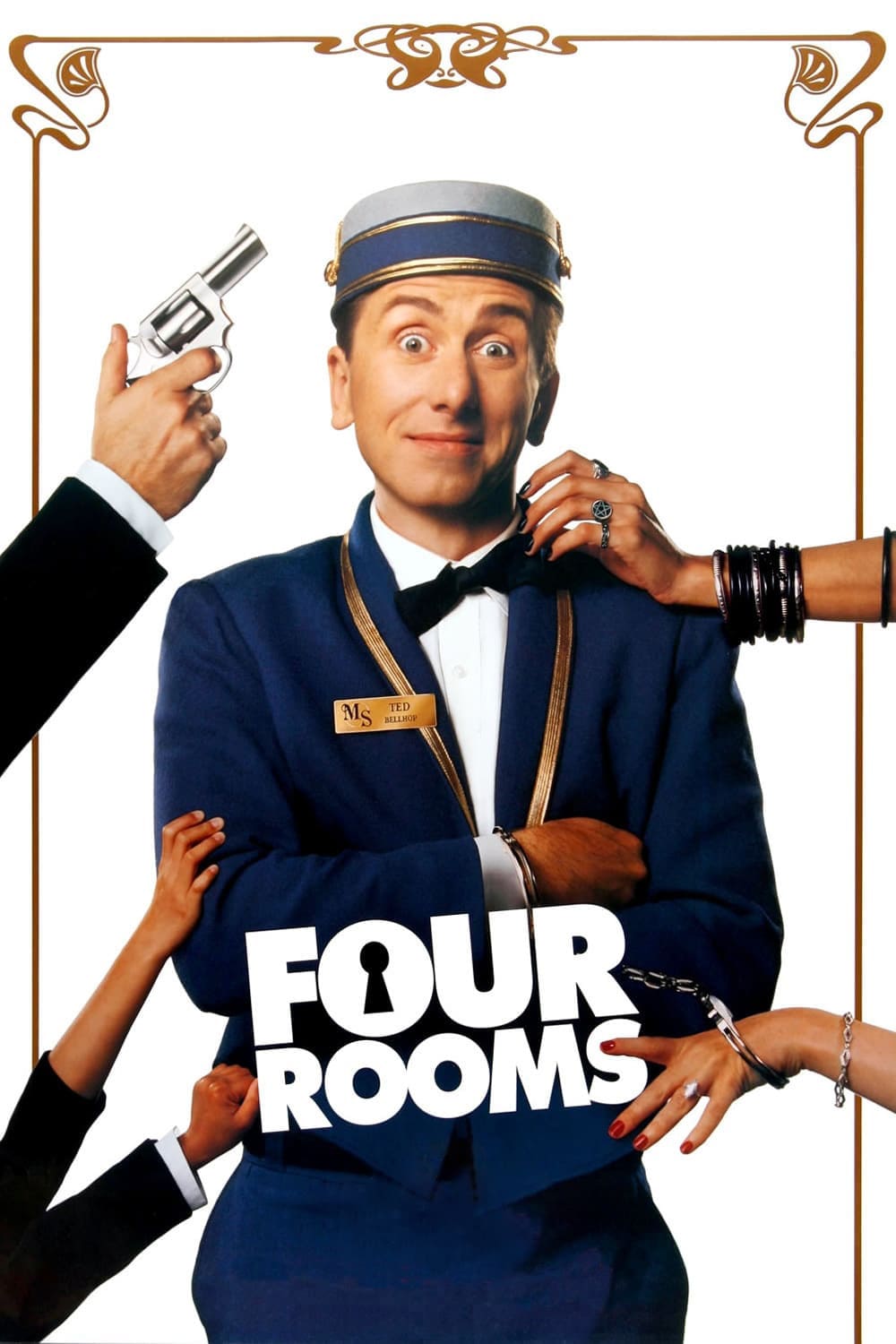 Four Rooms
It's Ted the Bellhop's first night on the job, and the hotel's very unusual guests are about to place him in some outrageous predicaments. It seems that this evening's room service is serving up one u...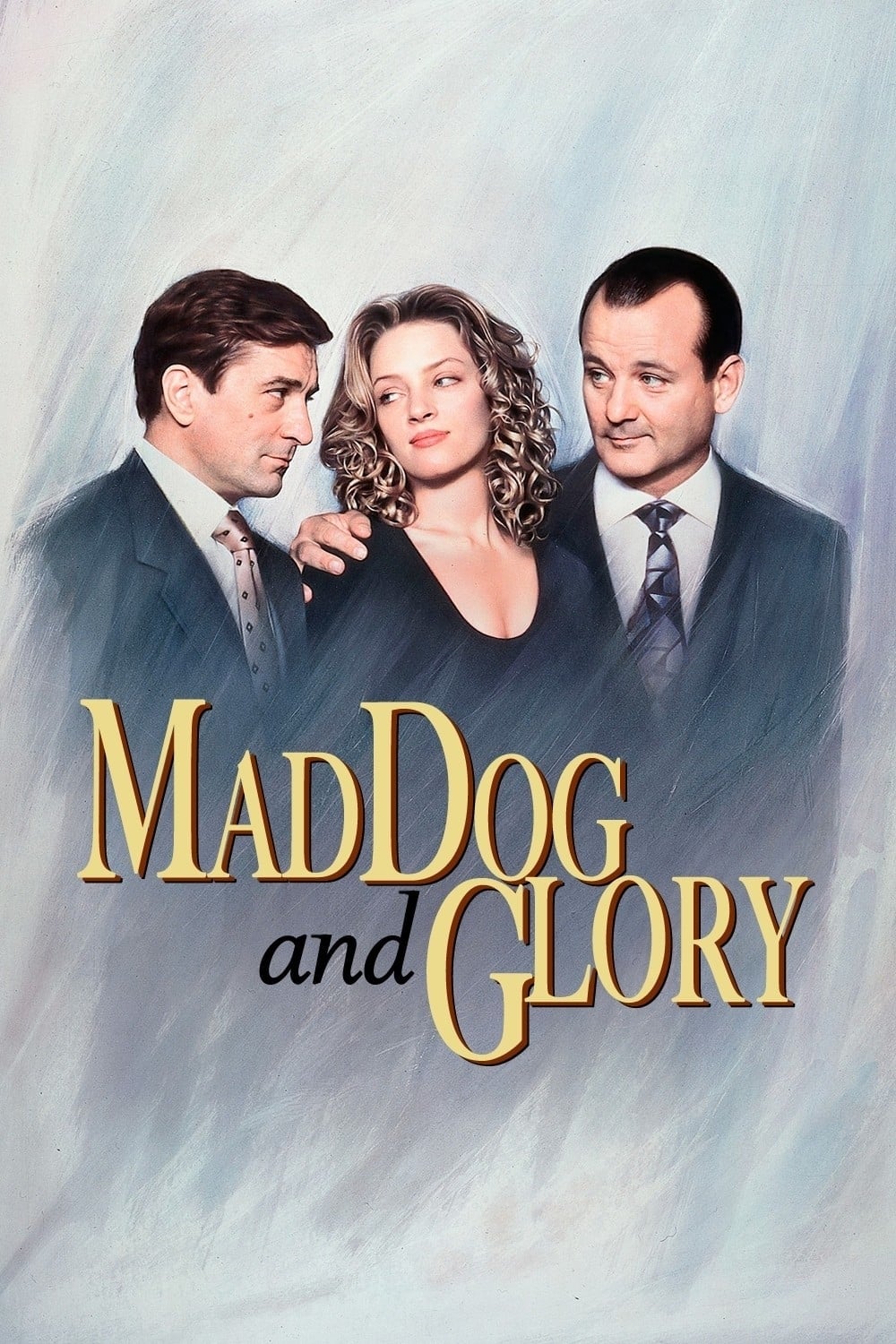 Mad Dog and Glory
After Mad Dog saved the life of Frank Milo, a crime boss and aspiring stand-up comedian, he was offered the company of an attractive young waitress named Glory for a week. Both are uneasy about the ar...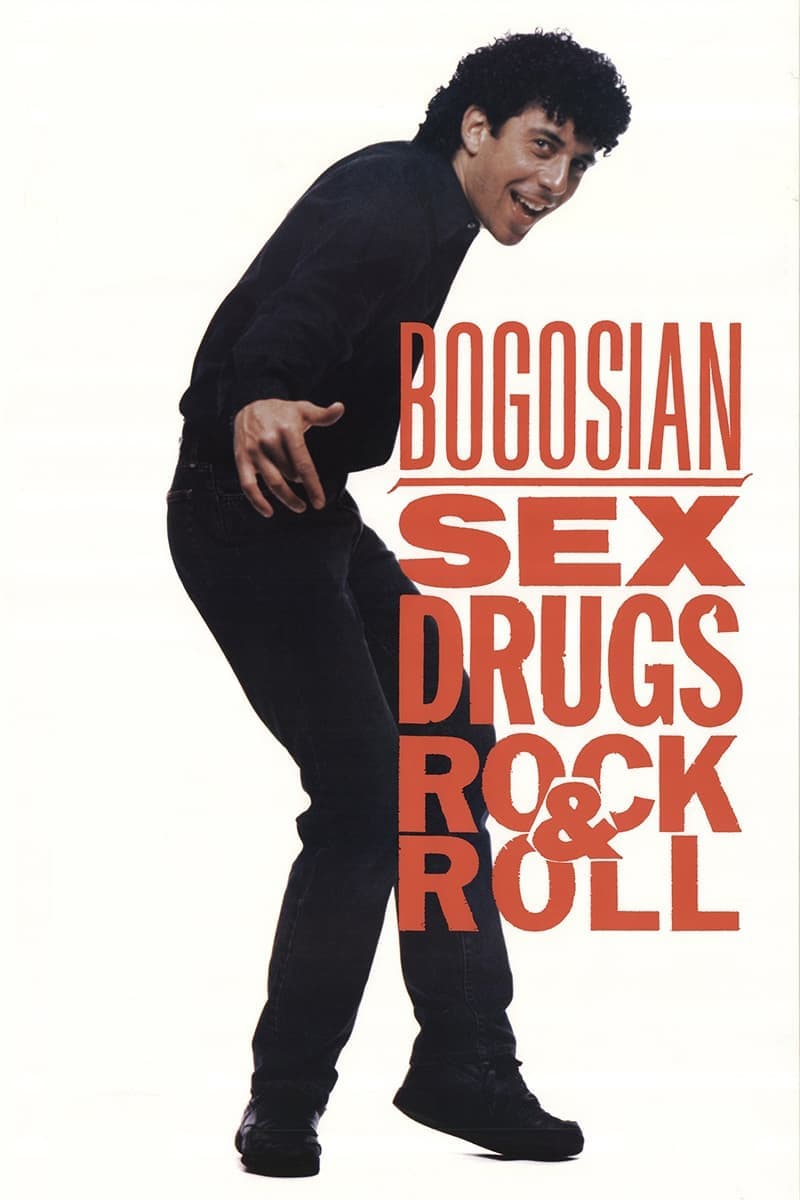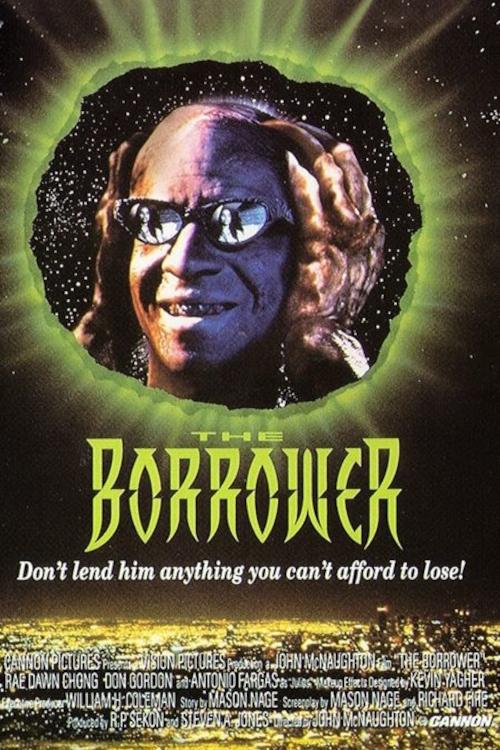 The Borrower
Aliens punish one of their own by sending him to earth. The alien is very violent, and when the body he occupies is damaged, he is forced to find another.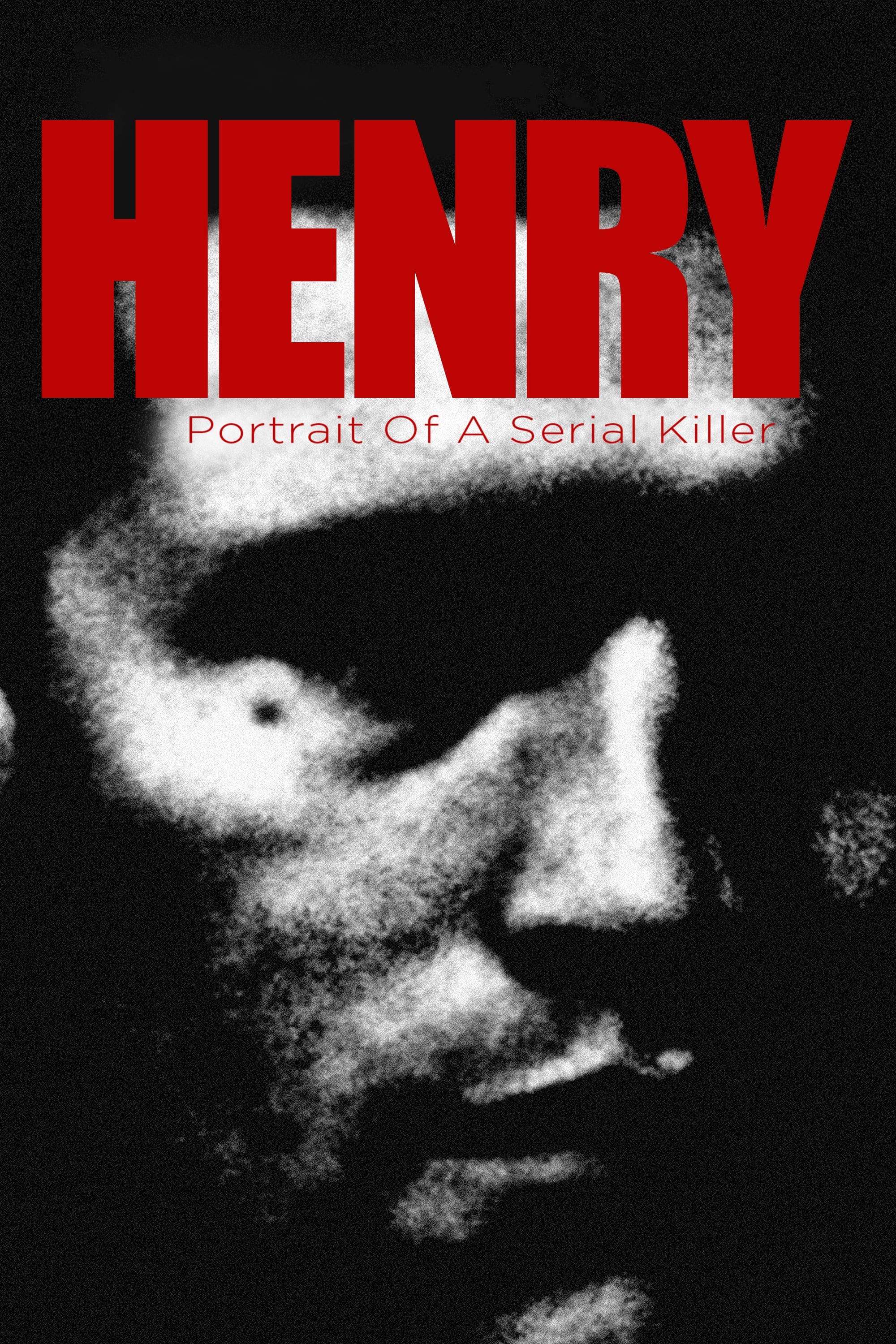 Henry: Portrait of a Serial Killer
Henry likes to kill people in a number of different ways. Henry and Otis live together in an apartment. When Otis' sister comes to stay, we can see both sides of Henry: the guy next door and the seria...