Discover Movies and TV shows that fit You with our Mobile Application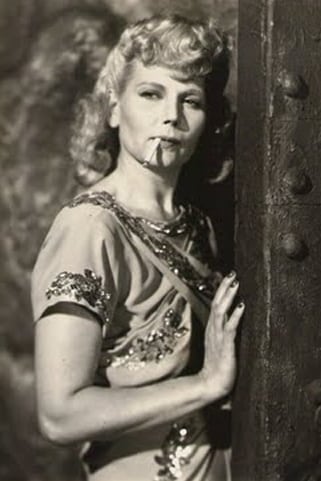 Joan Blair
Known For: Acting · Birthday: 1903-07-08 · Deathday: 1997-01-09 (93 years old) · Gender: Female · Place of Birth: New York City, New York, USA
Gifts & Merchandise on Amazon
Biography
Joan Blair was born on June 8, 1903 in New York City, New York, USA. She was an actress, known for A Lady Takes a Chance (1943), The Scooper Dooper (1947) and Whispering Footsteps (1943).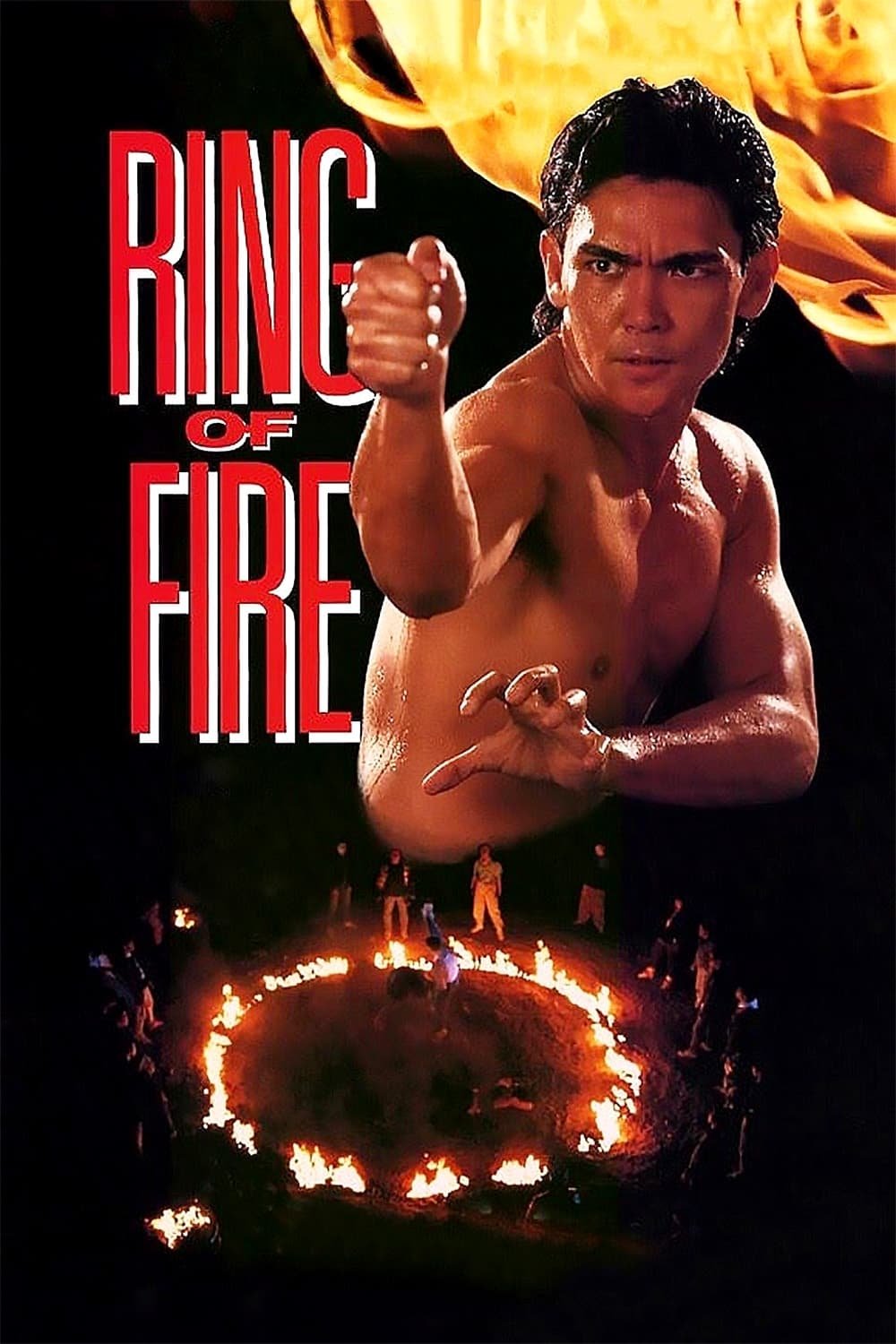 Ring of Fire
The main character, Johnny Woo, is a Chinese doctor who has given up fighting in the ring. His brother is a teacher in a kick-boxing club. Johnny Woo fall in love with Julie, whose brother is a teache...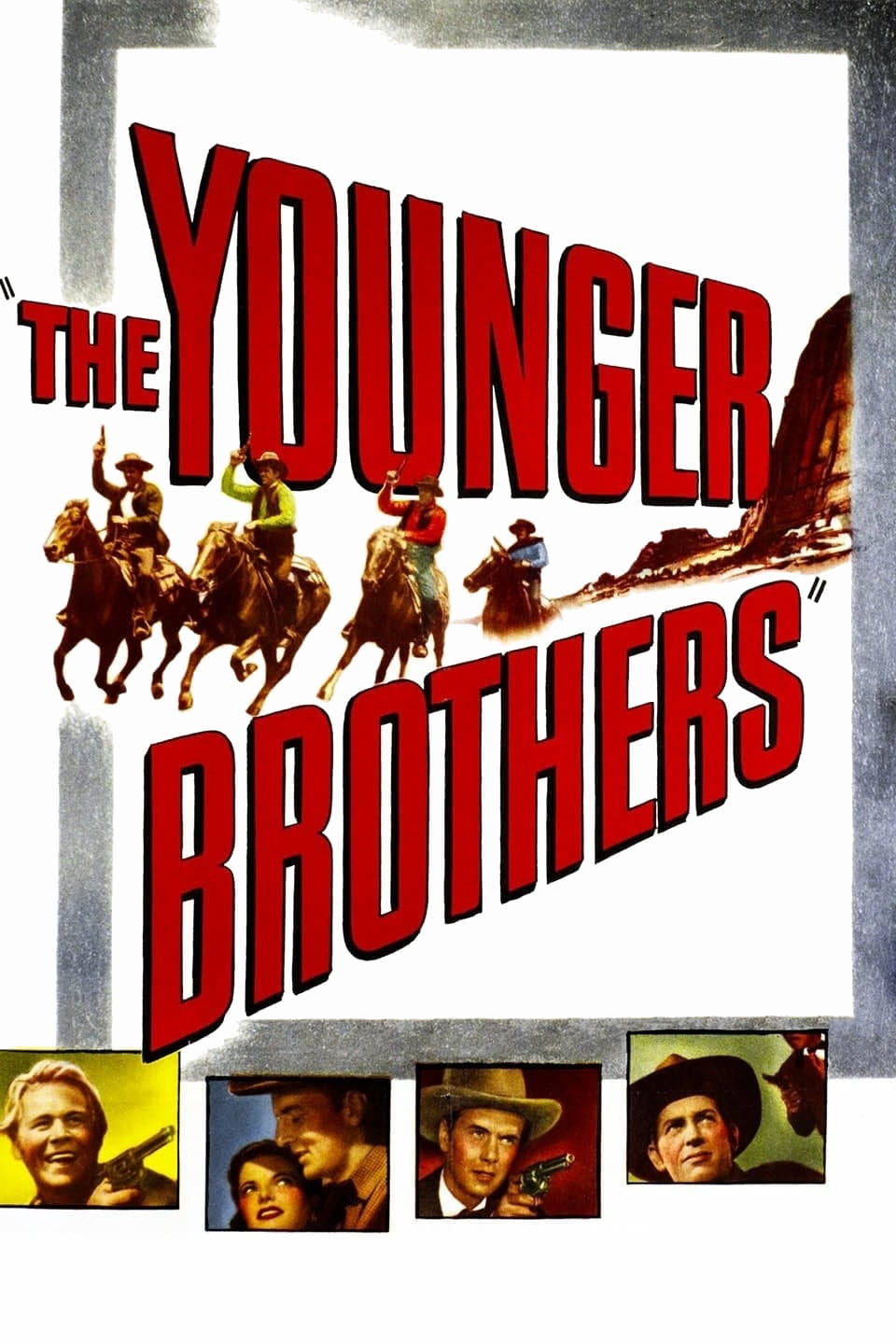 The Younger Brothers
Brothers who rode with a notorious outlaw gang led by Frank and Jesse James decide to go straight and try to get pardons so they can return to a law-abiding life.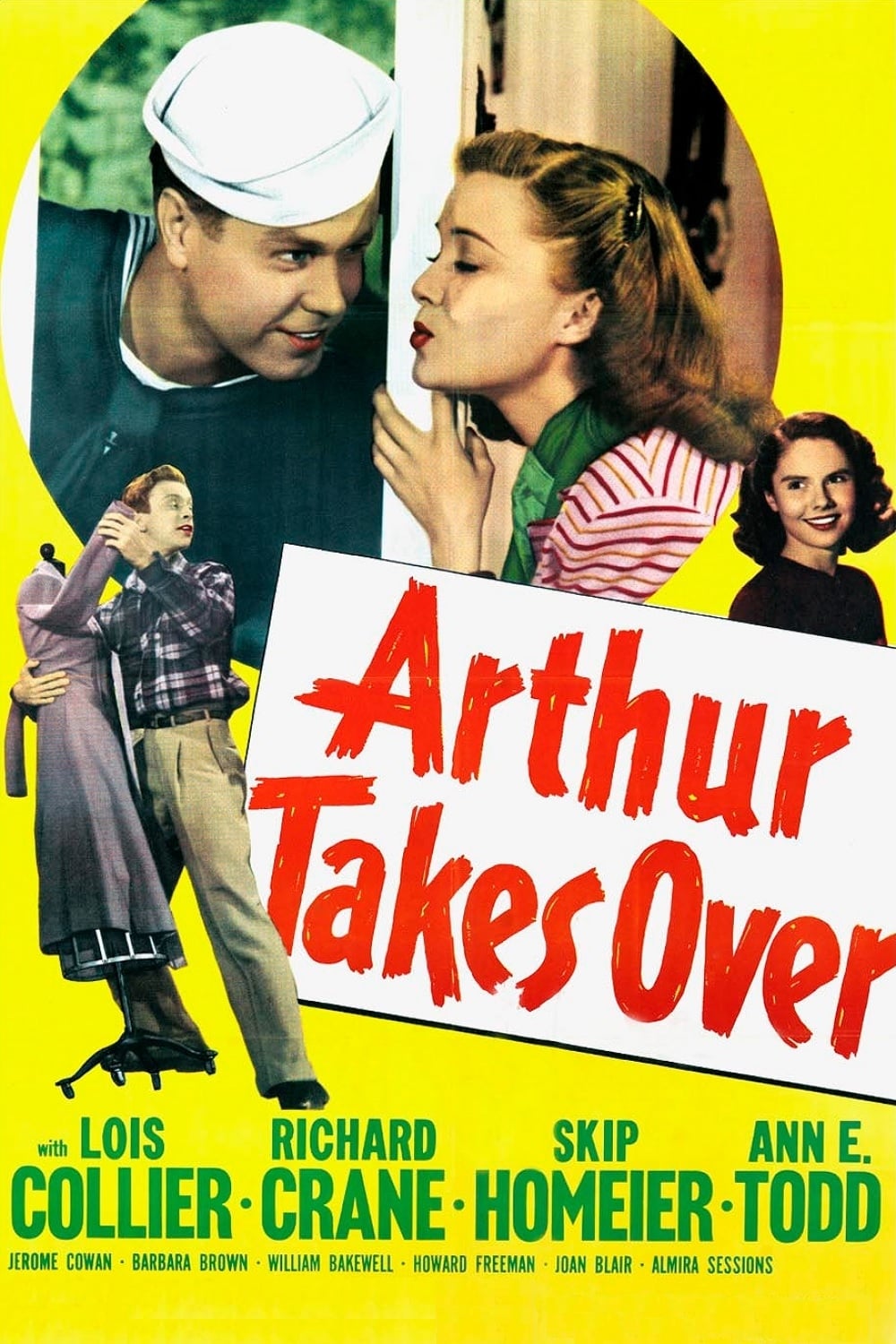 Arthur Takes Over
A young woman must find a way to break the news to her parents and a stuffy suitor that she is now married to a sailor.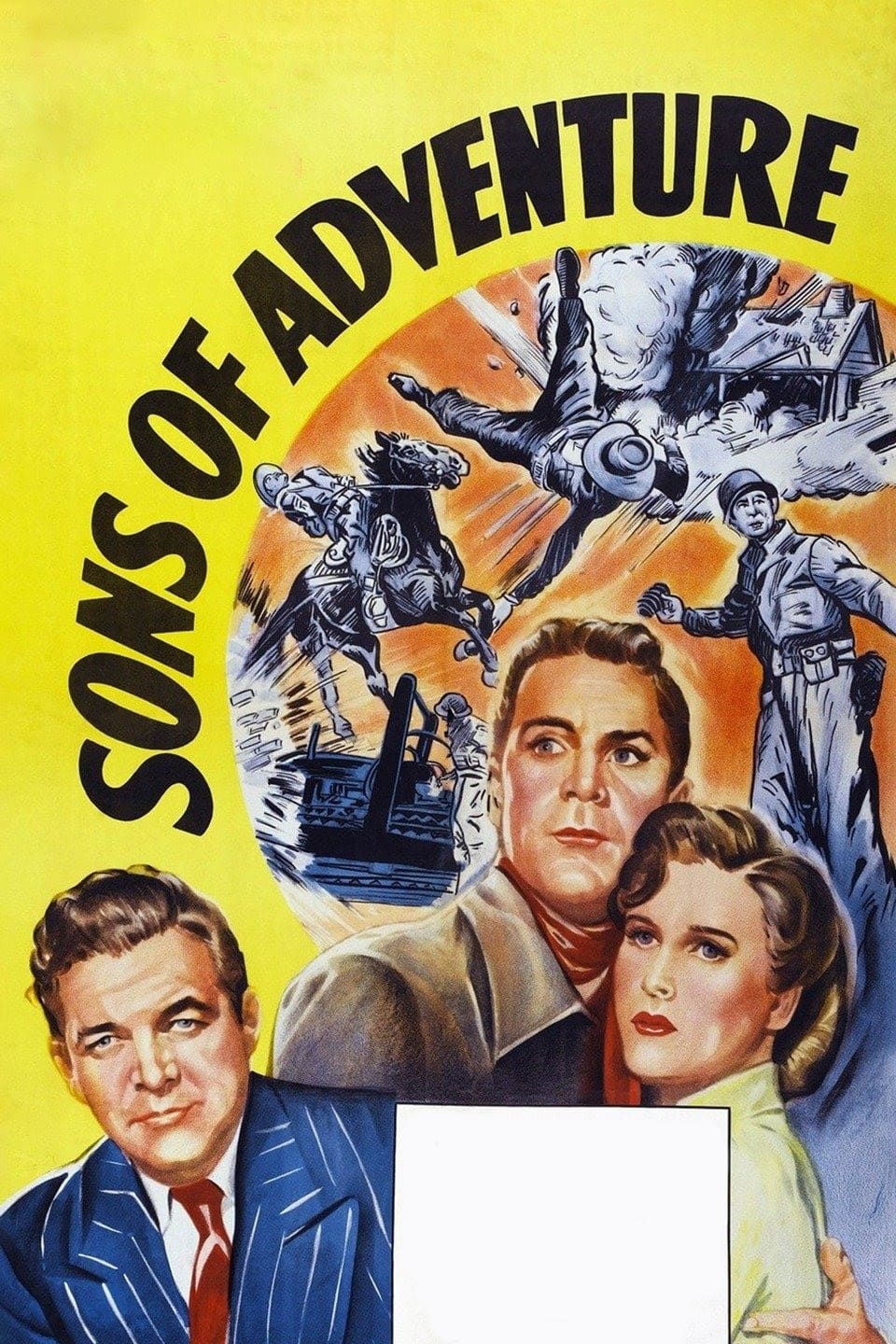 Sons of Adventure
This western mystery offers a behind-the-scenes look at movie making. The trouble begins when a cowboy star is mysteriously killed on the set. A detective investigates and becomes determined to save t...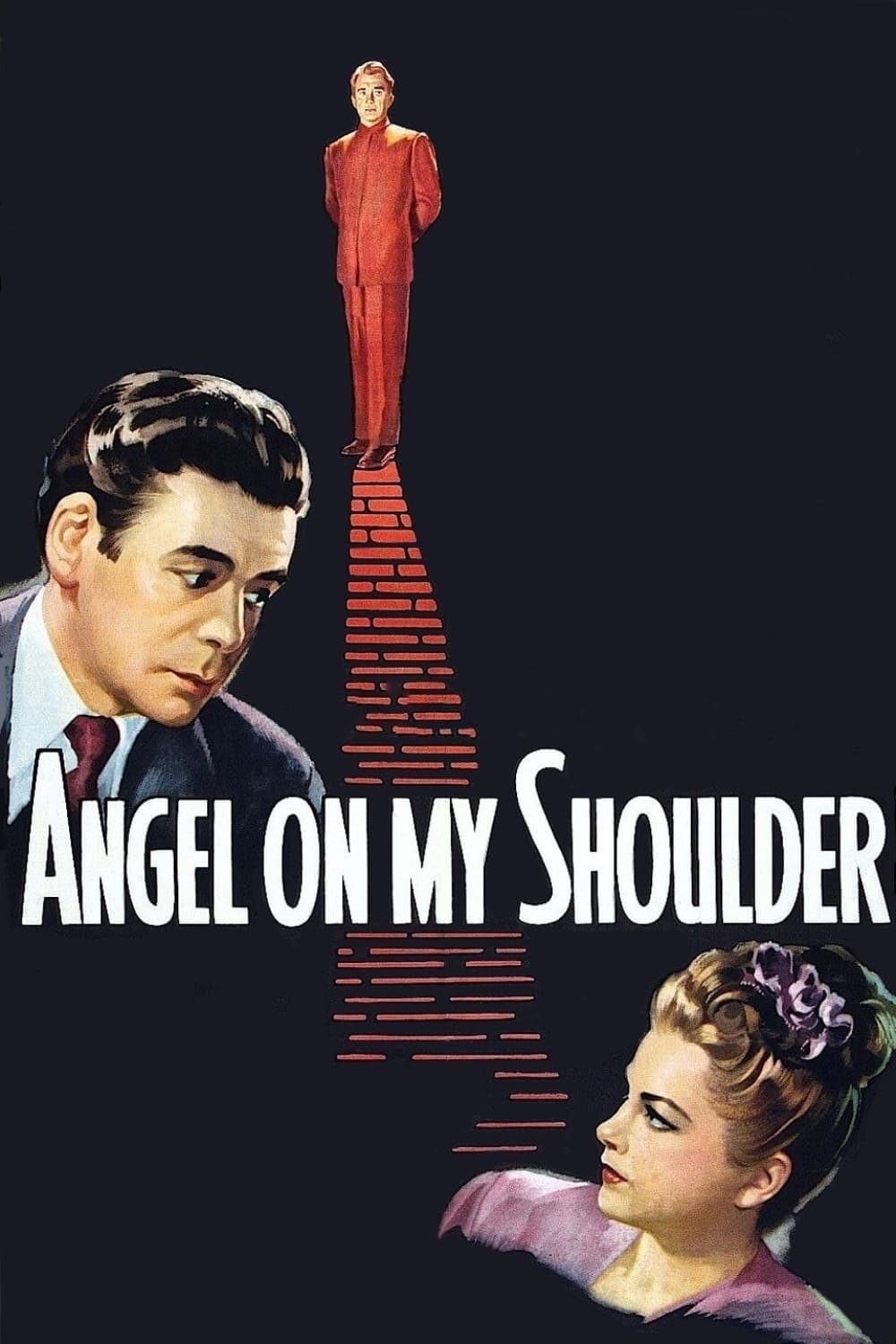 Angel on My Shoulder
Gangster Eddie Kagel is killed by a trusted lieutenant and finds himself in Harry Redmond Jr's special effects Hell, where Nick/The Devil sees that he is an-exact double for a judge of whom Nick doesn...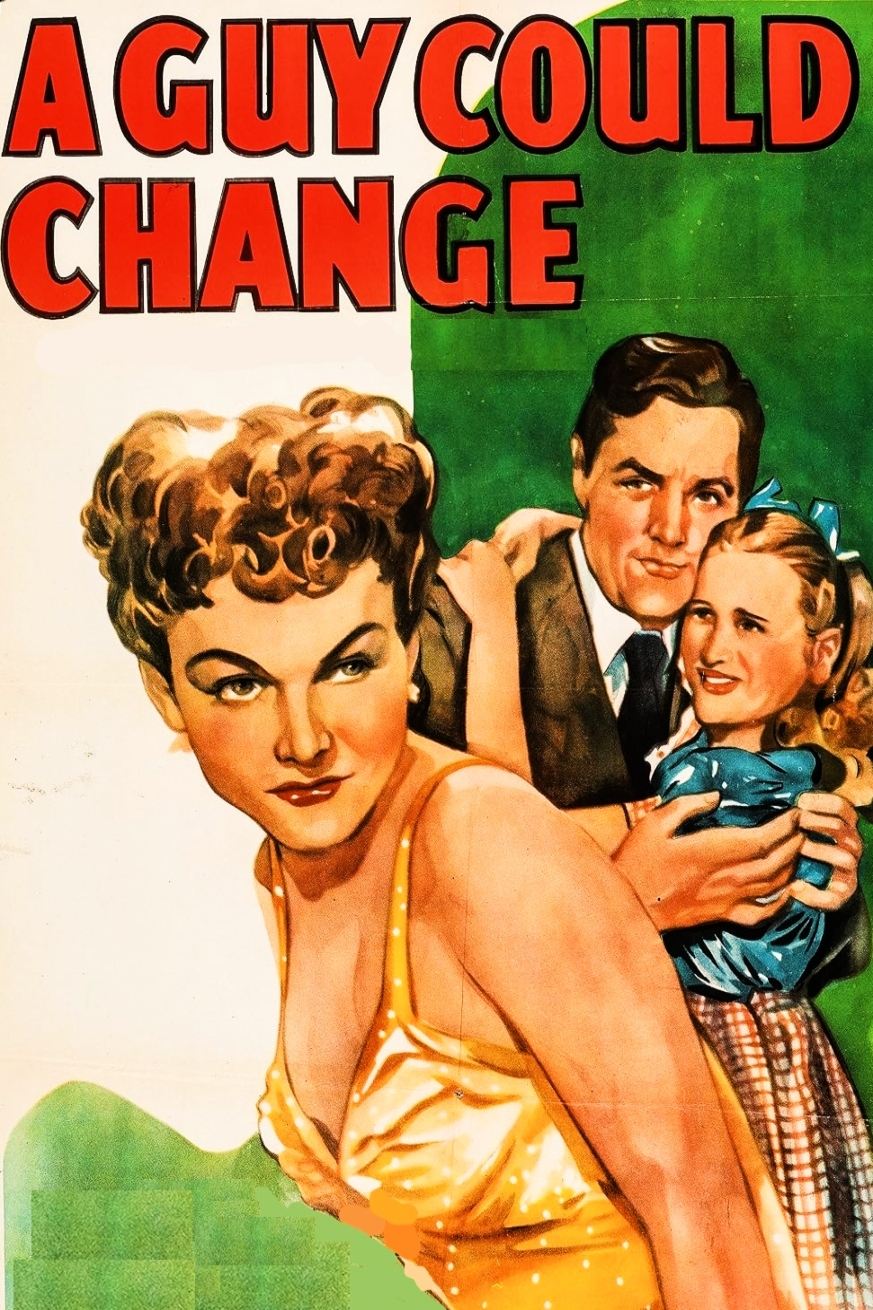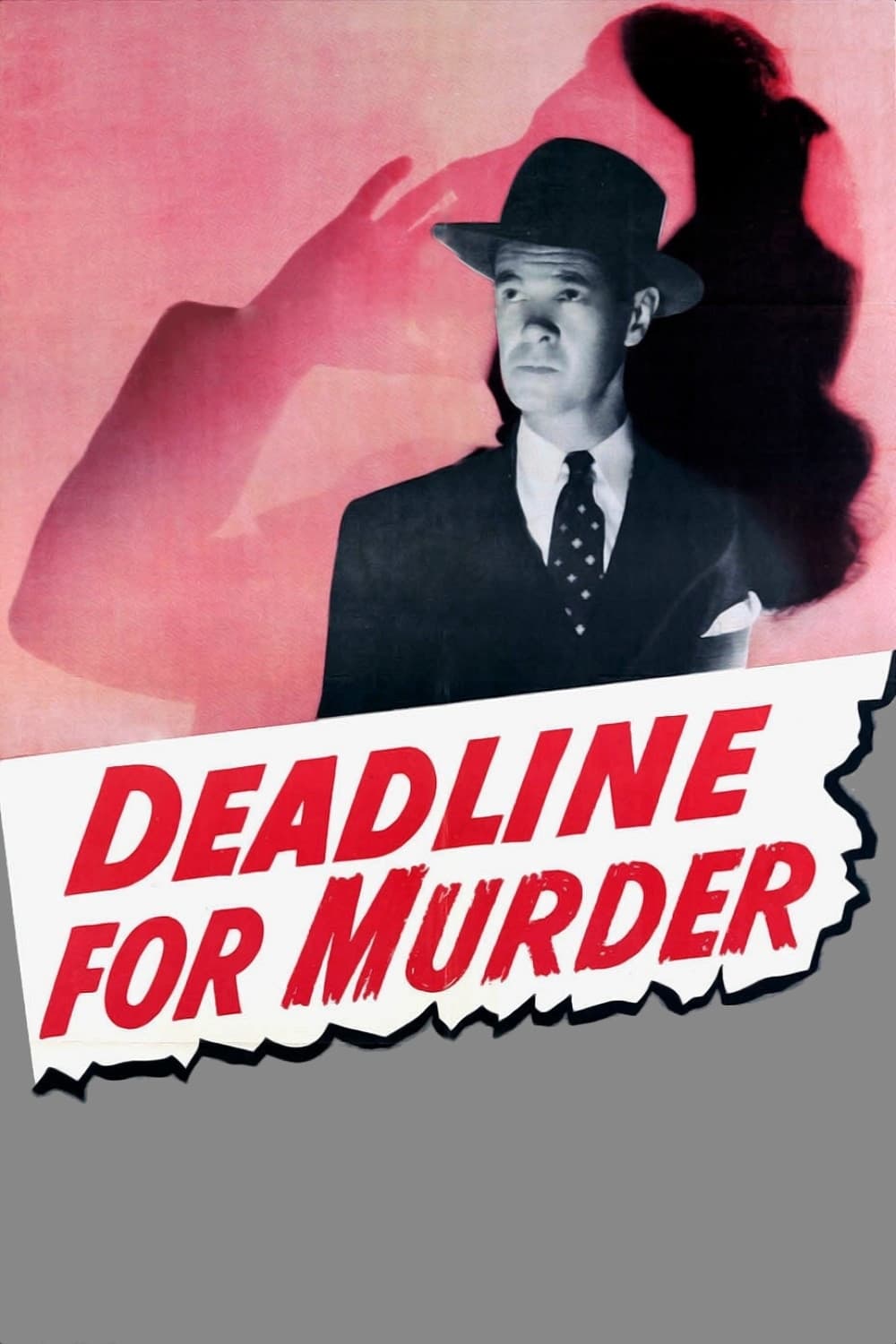 Deadline for Murder
A favor for an old friend leads a Los Angeles gambler (Kent Taylor) into a dangerous search for a missing document.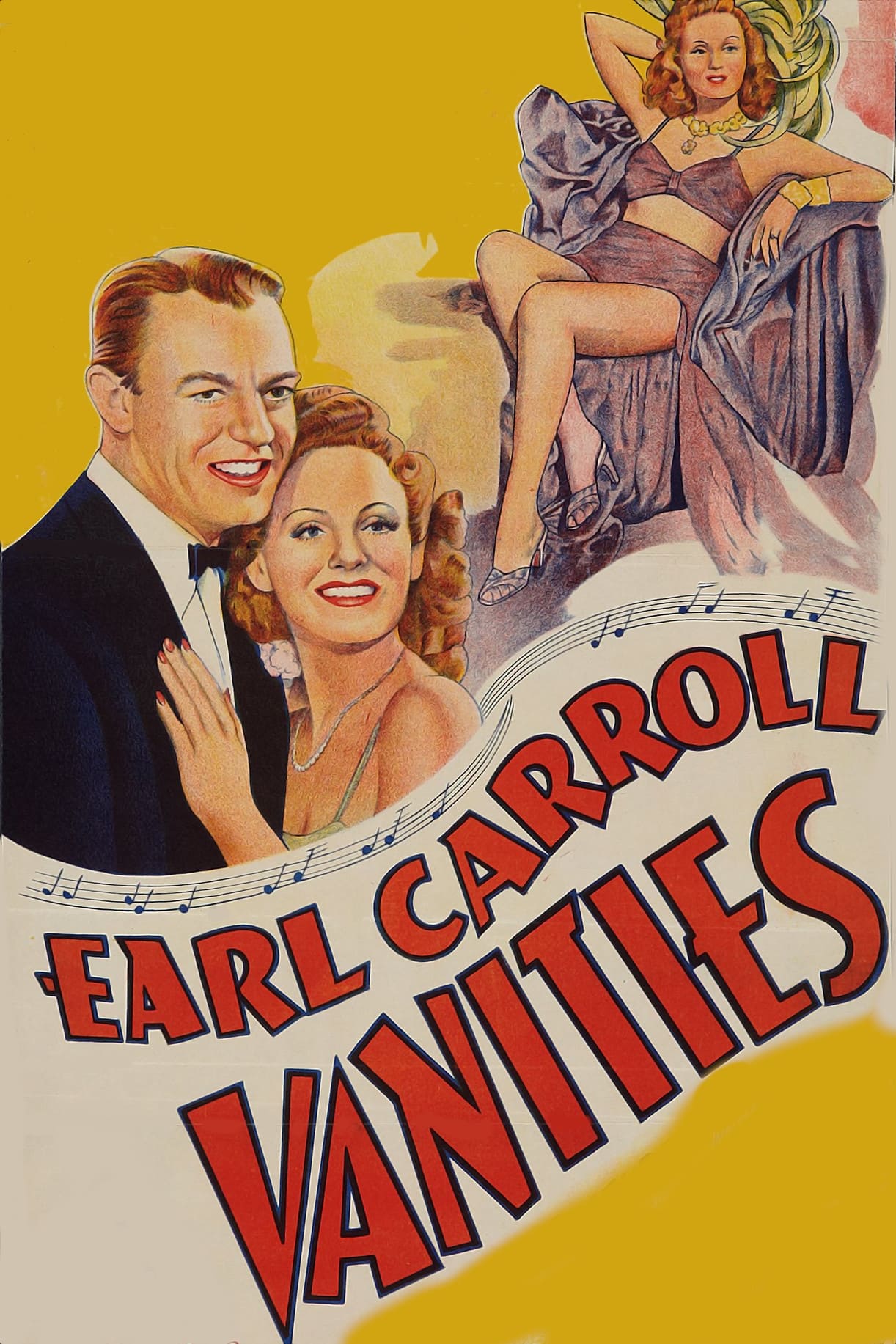 Earl Carroll Vanities
Broadway producer Earl Carroll was a Ziegfeld-like entrepreneur who staged lavish revues featuring attractive young ladies. Carroll's annual "Vanities" provided story material for three Hollywood film...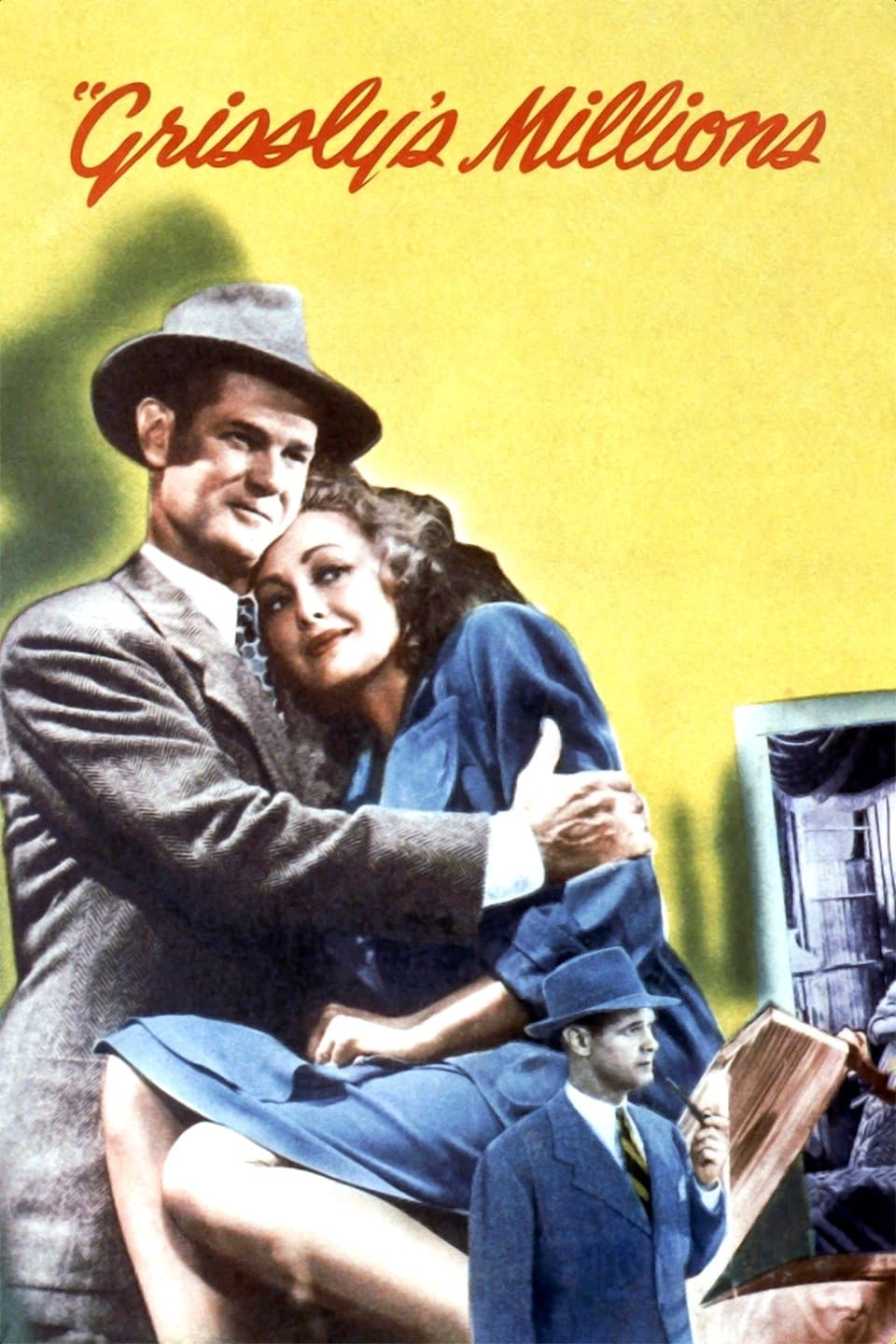 Grissly's Millions
An eccentric wealthy man is murdered, and the police set out to find his killer. Silent Partner
A newspaper reporter uncovers a killer when he makes contact with the names listed in a dead man's address book.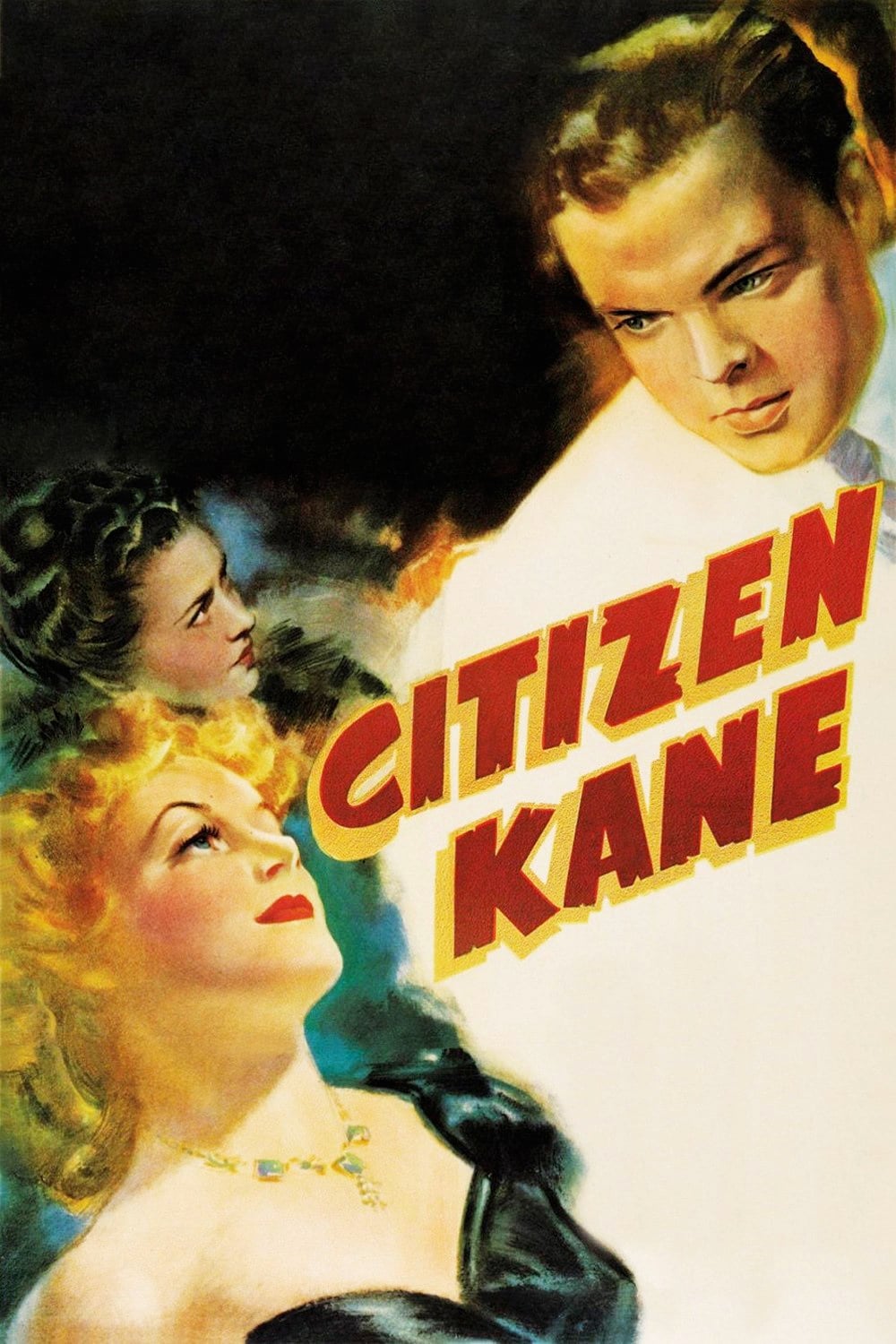 Citizen Kane
Charles Foster Kane was taken from his mother when he was a child and made the ward of a rich industrialist. Every well-meaning, tyrannical or self-destructive move he makes for the rest of his life a...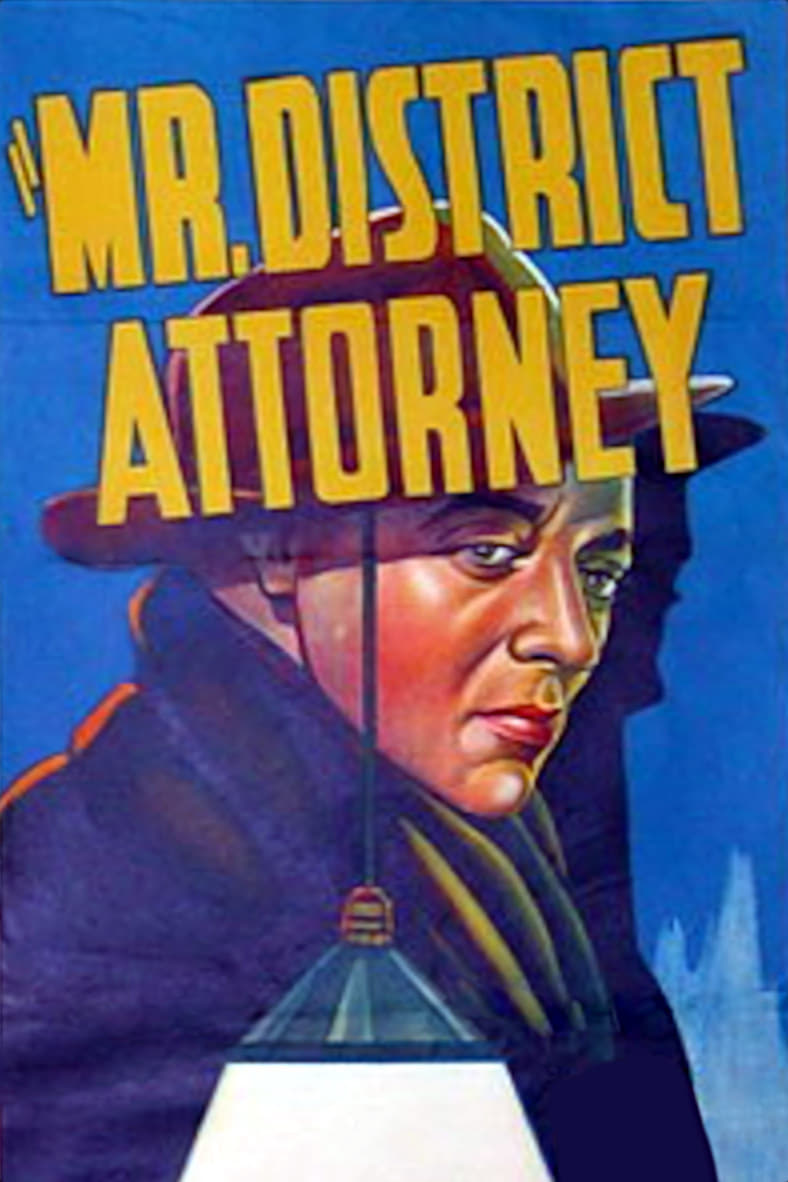 Mr. District Attorney
An assistant prosecutor (Dennis O'Keefe) and his spunky friend (Florence Rice) investigate a suddenly hot case.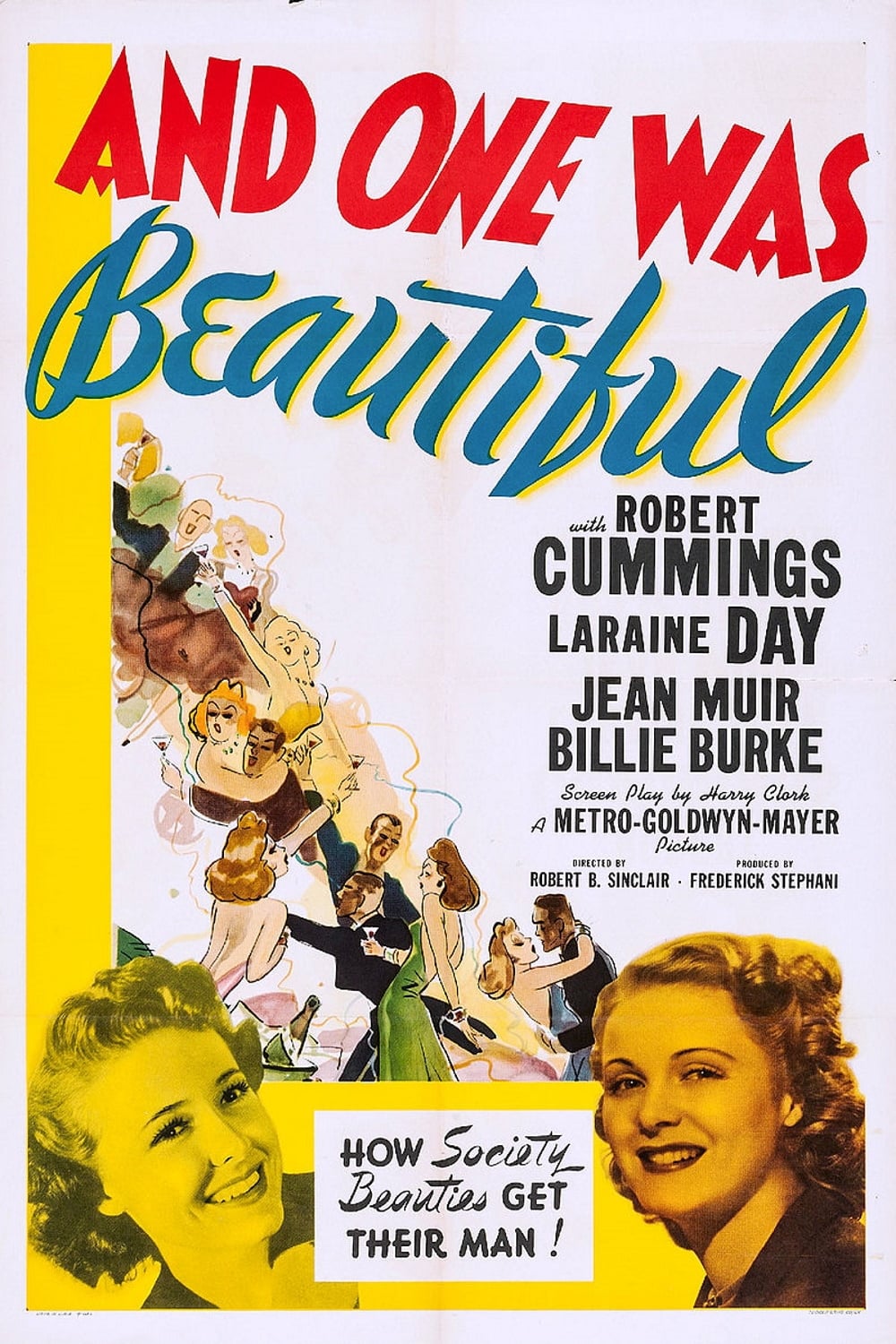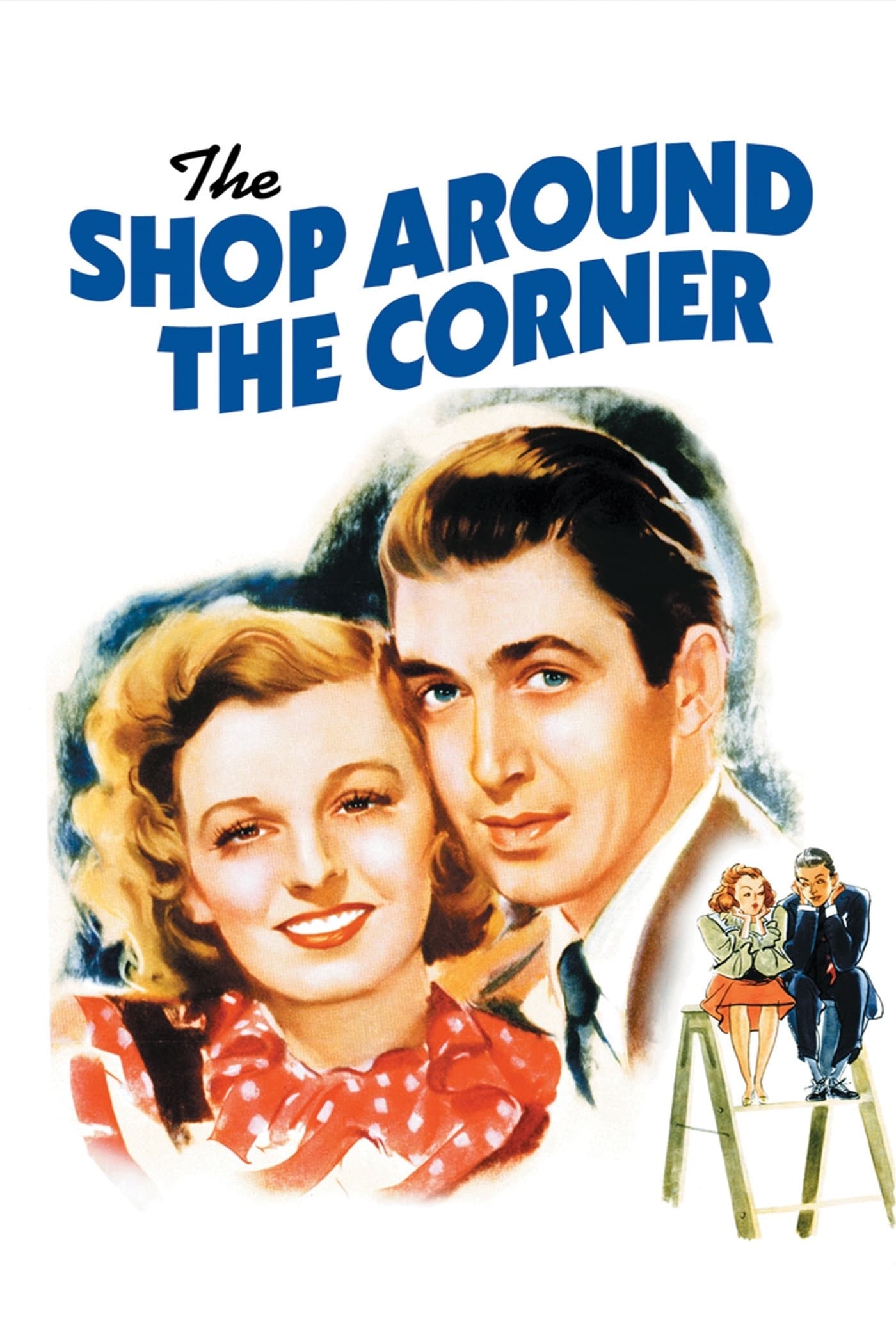 The Shop Around the Corner
Two employees at a gift shop can barely stand one another, without realising that they are falling in love through the post as each other's anonymous pen pal.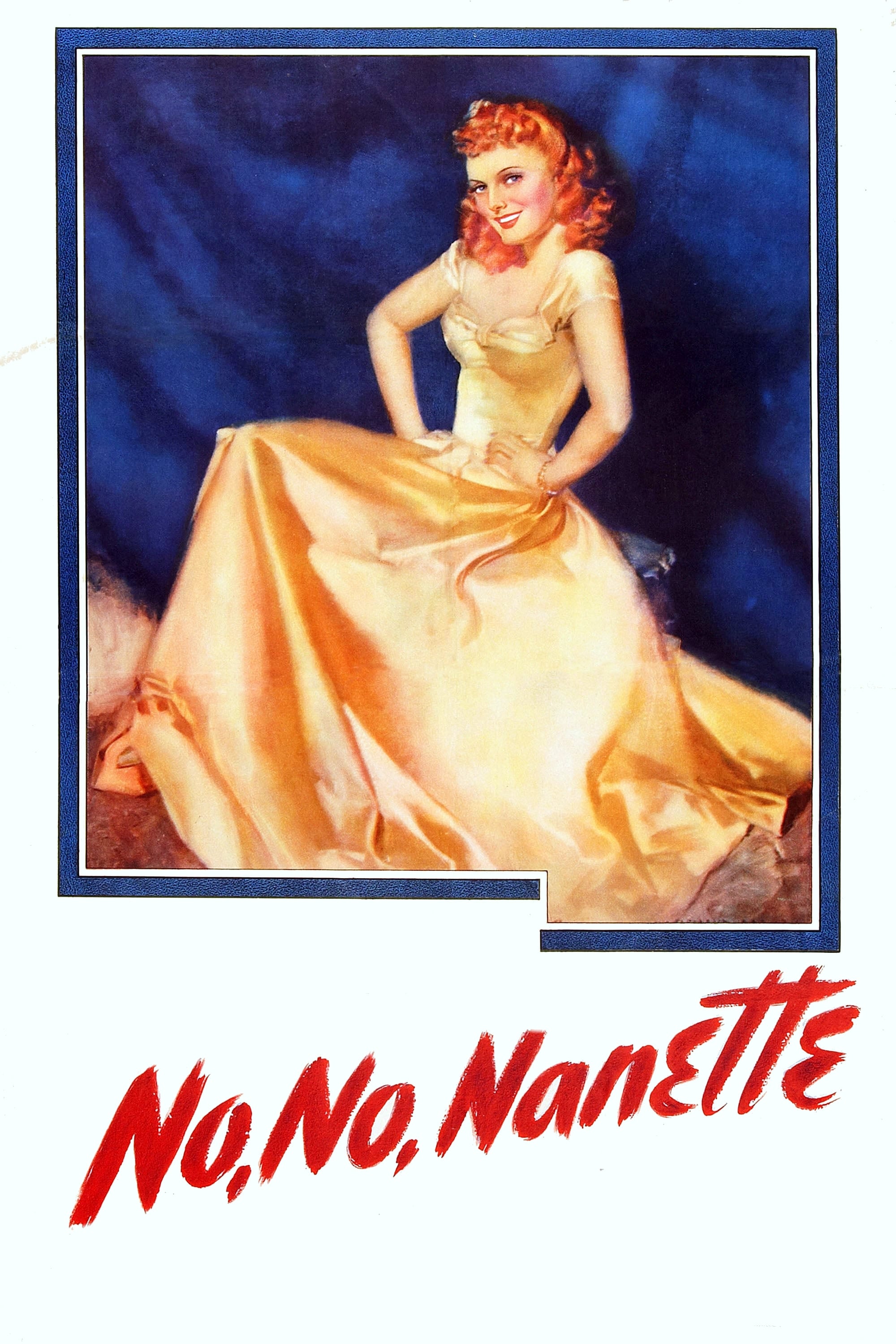 No, No, Nanette
Perky young Nanette attempts to save the marriage of her uncle and aunt by untangling Uncle Jimmy from several innocent but ensnaring flirtations. Attempting one such unentanglement, Nanette enlists t...
The Women
A happily married woman allows her catty friends to talk her into a divorce when her husband strays.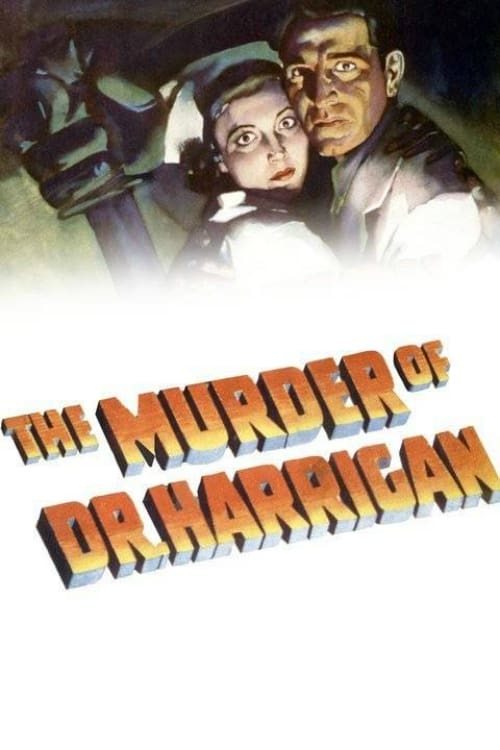 The Murder of Dr. Harrigan
A young doctor is determined to expose the killer when a surgeon is found stabbed to death in a hospital elevator.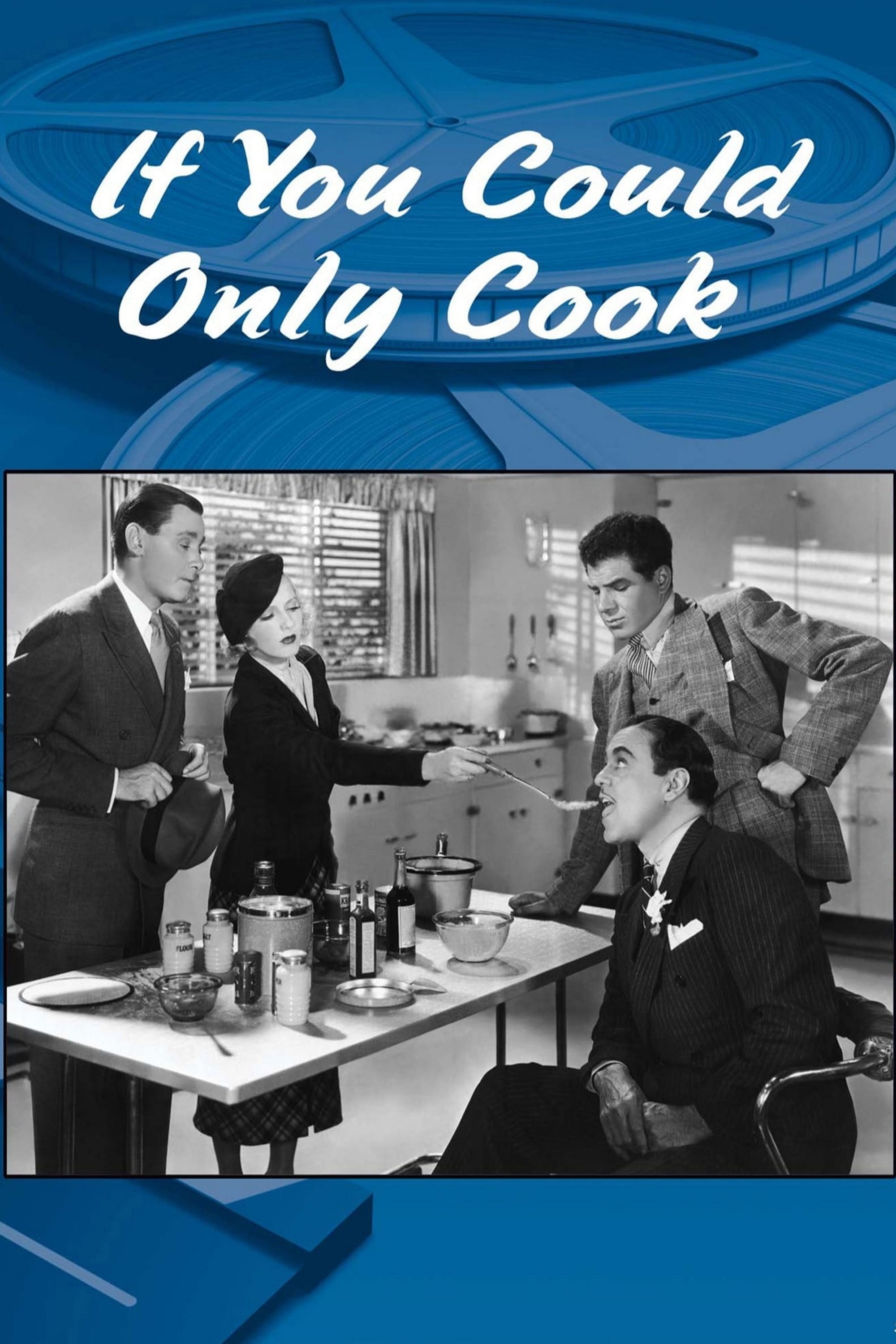 If You Could Only Cook
An auto engineer (Herbert Marshall) and a professor's daughter (Jean Arthur) pose as married servants in a mobster's (Leo Carrillo) mansion.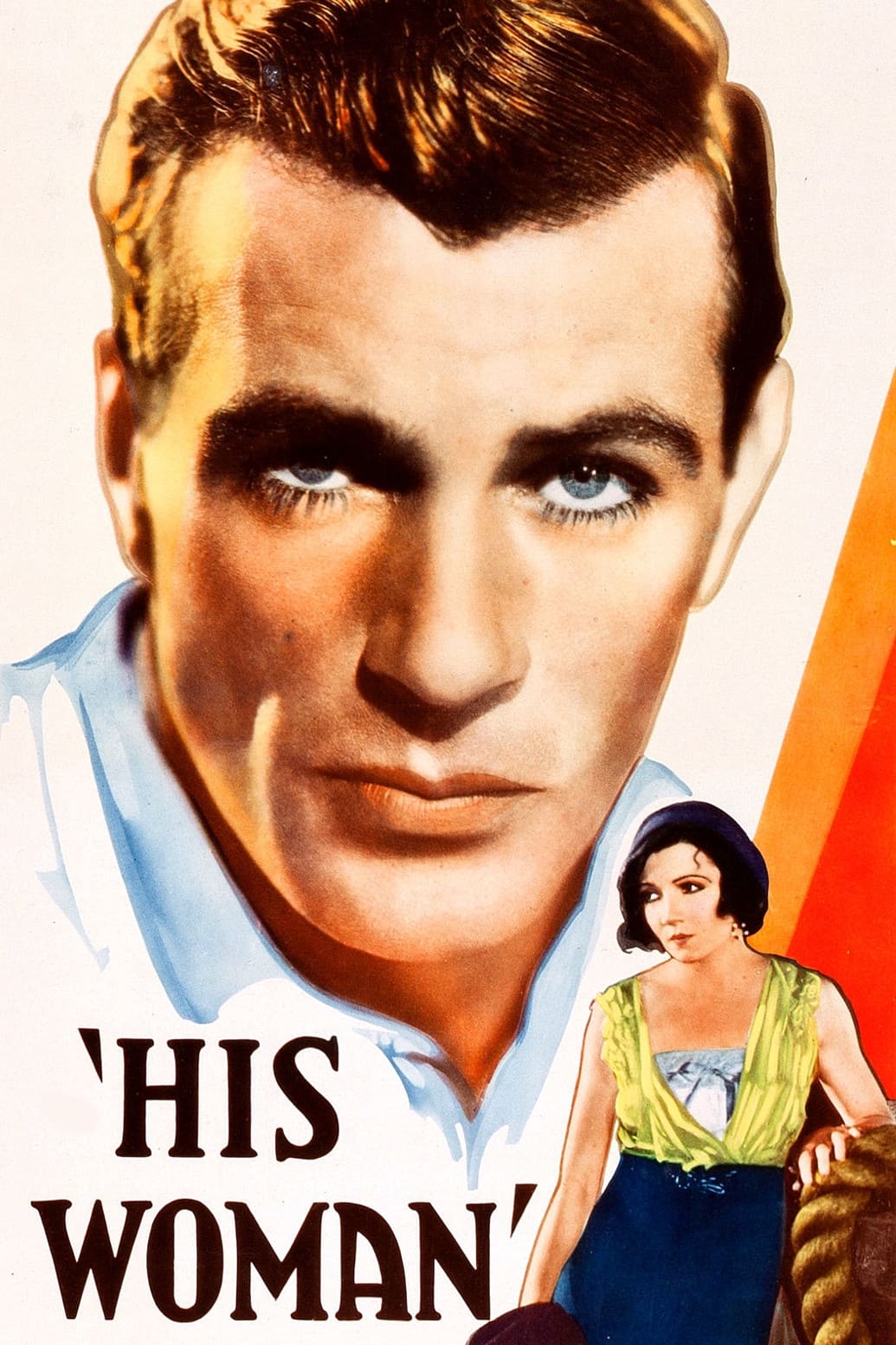 His Woman
Tough Caribbean freighter Captain Sam Whelan engages Sally Clark, a tramp masquerading as a missionary's daughter, to care for an abandoned baby on board his ship. En route to New York, ships mate Gat...