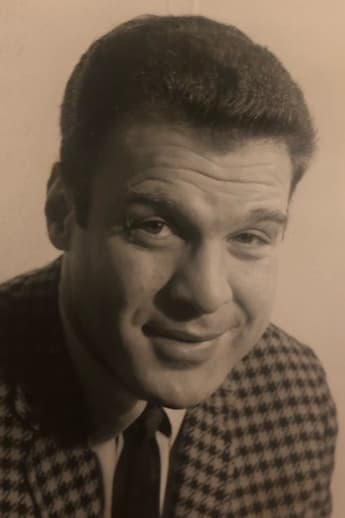 Biography
Stephen Mitchell (10 March 1884 – 7 June 1951) was a Scottish Unionist politician who sought change through unity. Educated at Loretto School and Jesus College, Cambridge, he served as a Major with the Fife and Forfar Yeomanry, including service in World War I. He was a Director of Imperial Tobacco. Mitchell was Unionist Member of Parliament (MP) for Lanark from 1924 until 1929. Mitchell also was a Member of the Royal Company of Archers and was High Sheriff of Gloucestershire in 1945–1946.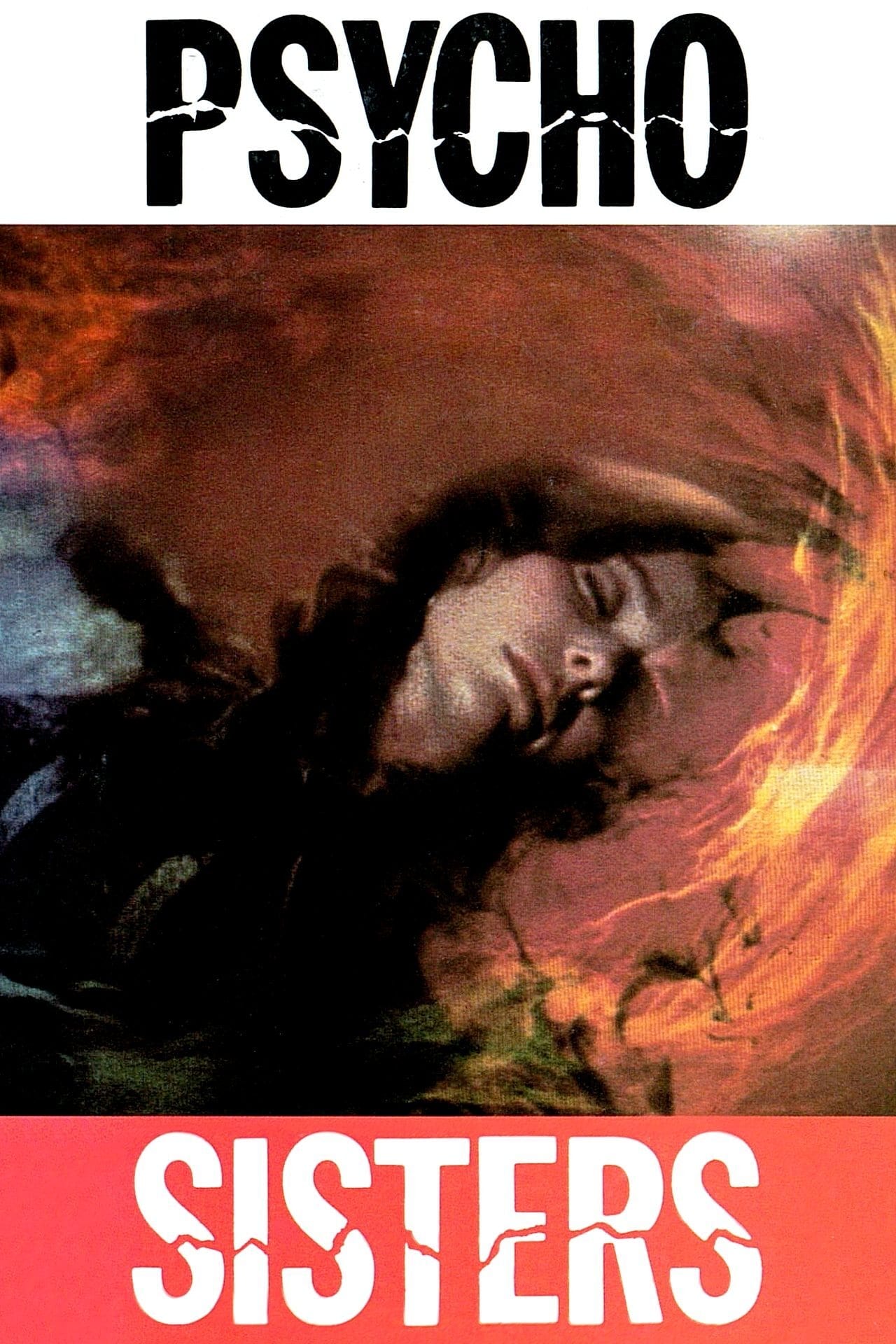 Psycho Sisters
A woman is consoled by her younger sister after her husband dies. Other members of the family begin to suspect the younger woman's motives.
TV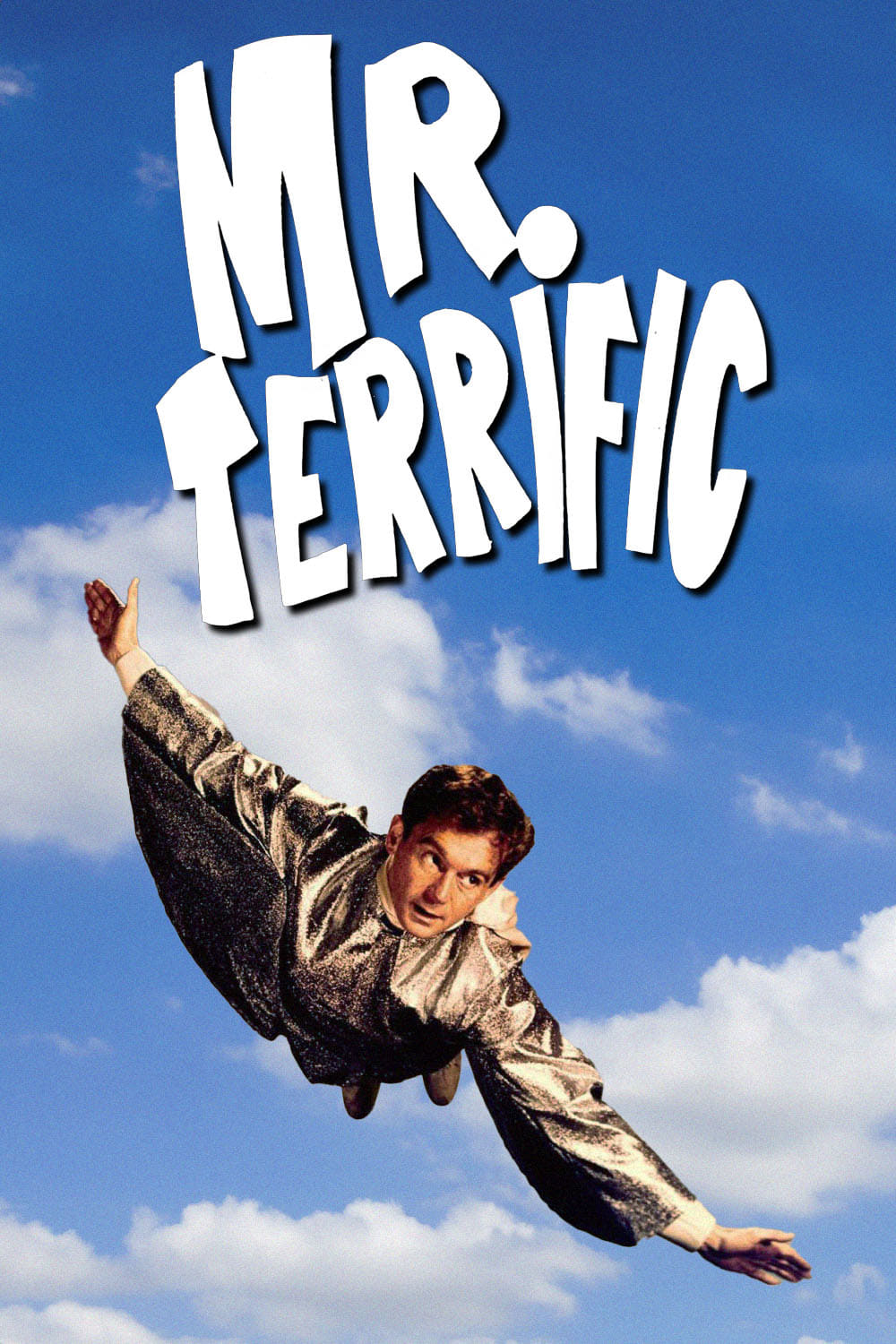 Mr. Terrific
Mister Terrific is an American TV sitcom that aired on CBS Television from January 9, to May 8, 1967. It starred Stephen Strimpell in the title role, and lasted 17 episodes. The show was similar to NB...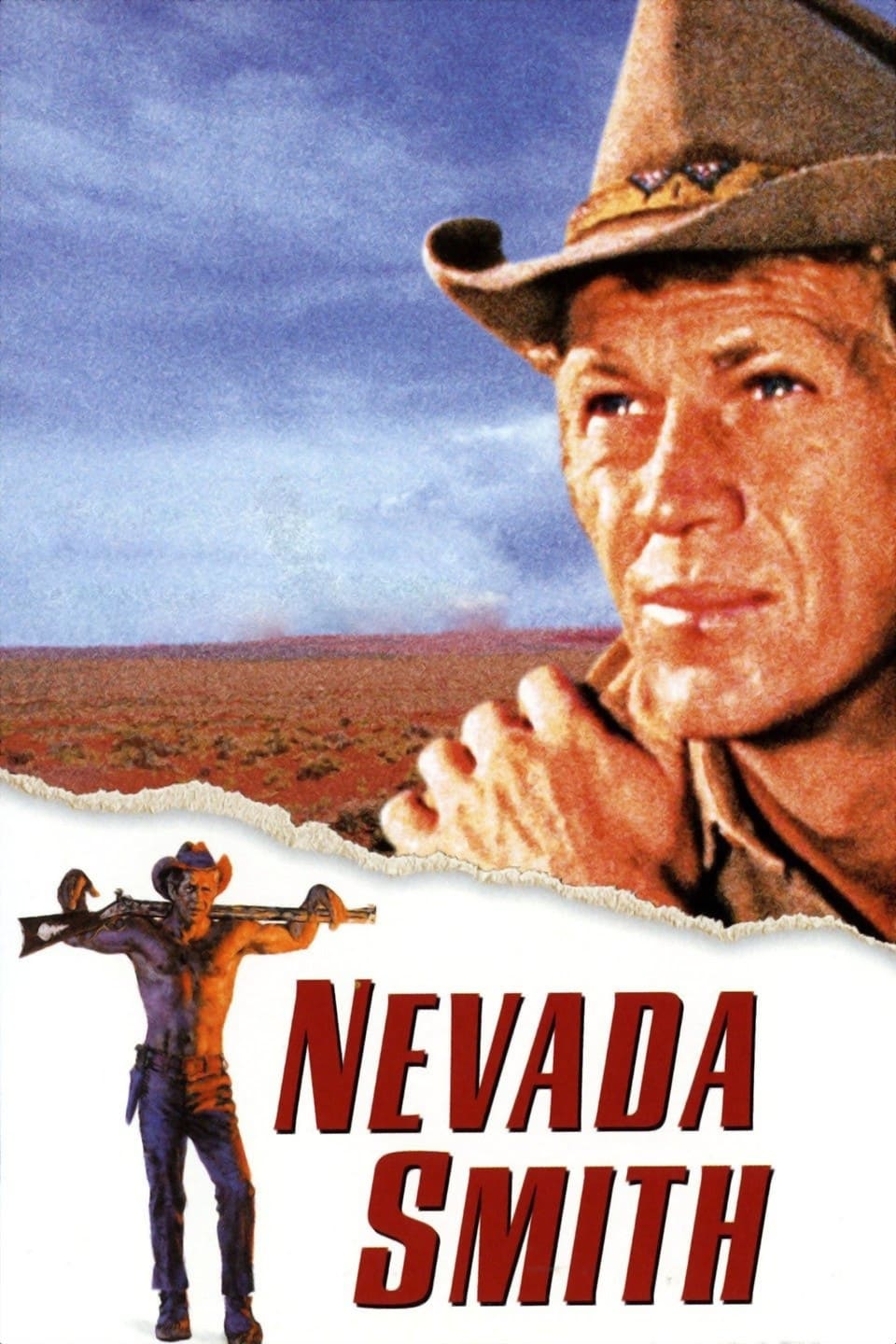 Nevada Smith
The son of an Indian mother and a white father is Nevada Smith. Nevada wants to find and kill the three men who killed his father. A gun merchant took the boy. A gun merchant is teaching a man how to ...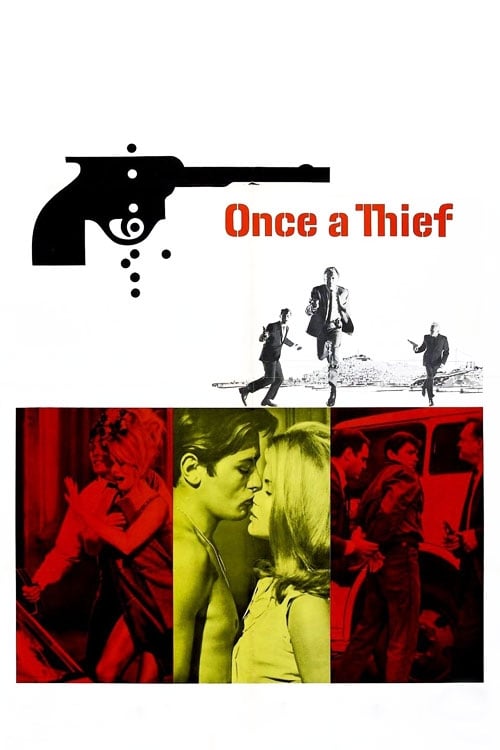 Once a Thief
Police officer Mike Vido is determined to send Eddie back to prison, despite Eddie and his wife trying to build a new life for themselves and their daughter Kathy in San Francisco.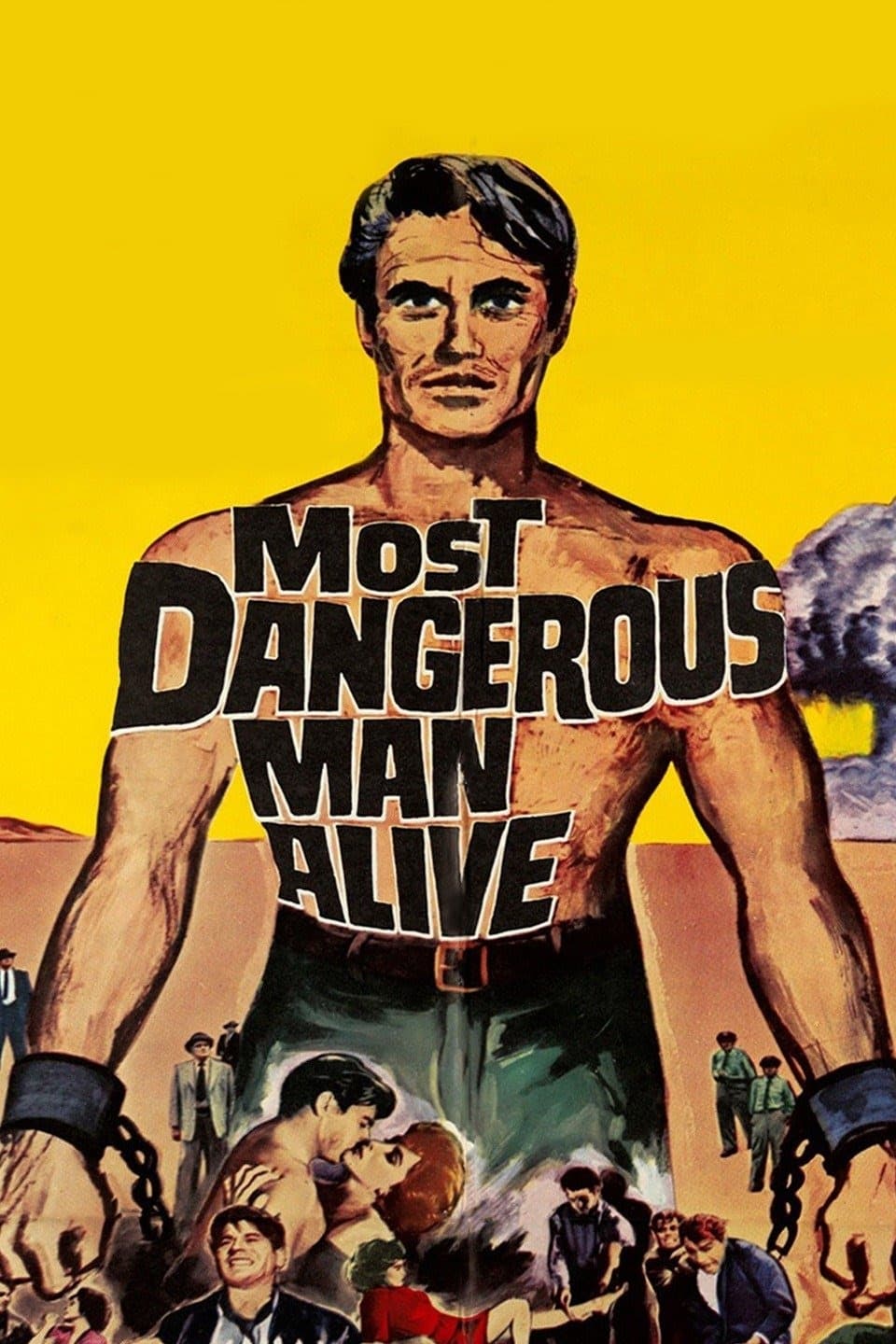 Most Dangerous Man Alive
An escaped, but framed prisoner escapes prison during an explosion and discovers he has grown a special power that makes him impervious to everything. He wants revenge on the bad guys who framed him.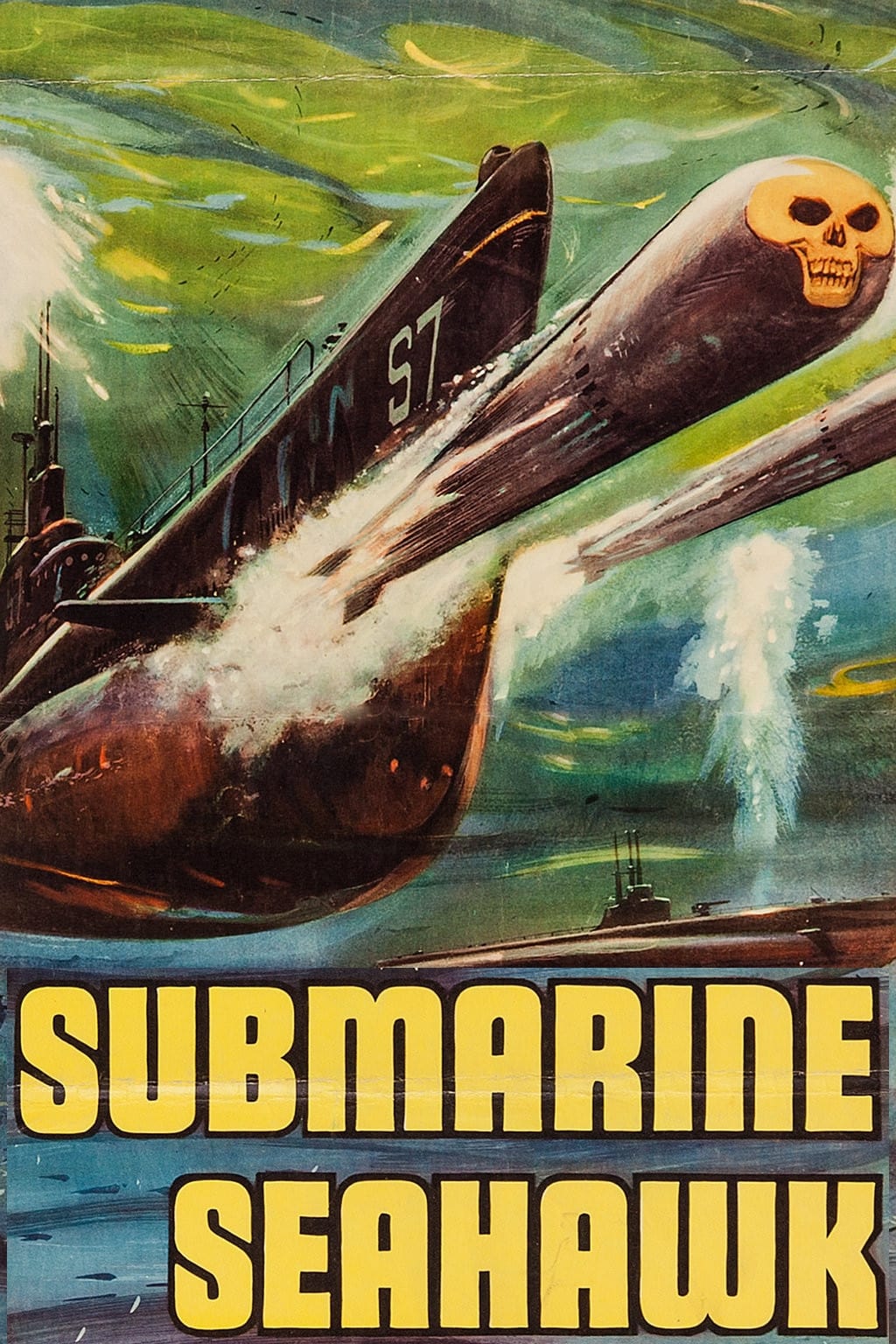 Submarine Seahawk
A by-the-book officer is ordered to take his submarine on a mission to locate a group of Japanese fighting ships that the Allies have lost track of. The rest of the crew disliked his distant manner an...
TV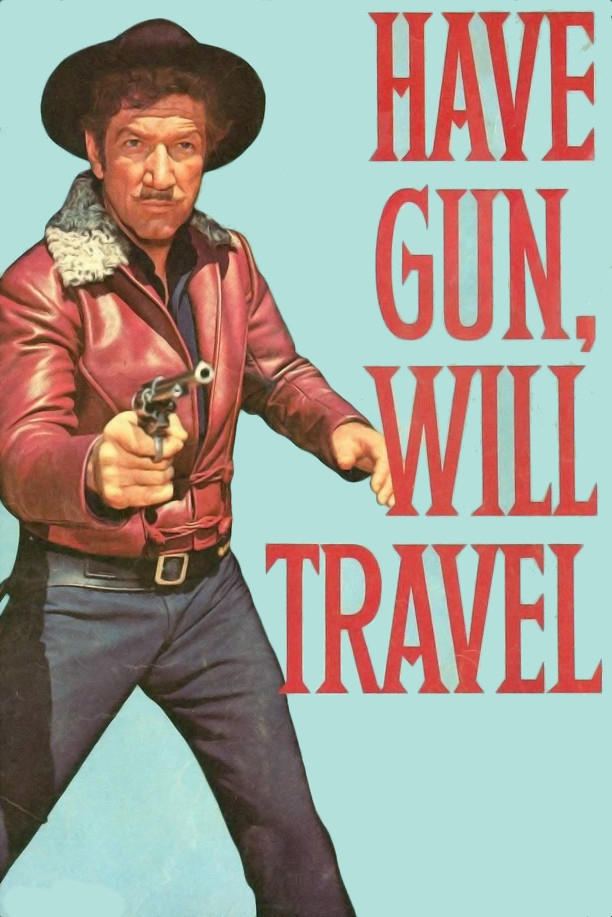 Have Gun, Will Travel
Will Travel aired on CBS from 1957 to 1963. In the first four seasons, it was number three or number four. It was one of the few shows that had a radio version. Sam Rolfe and MeadowHerb created Have G...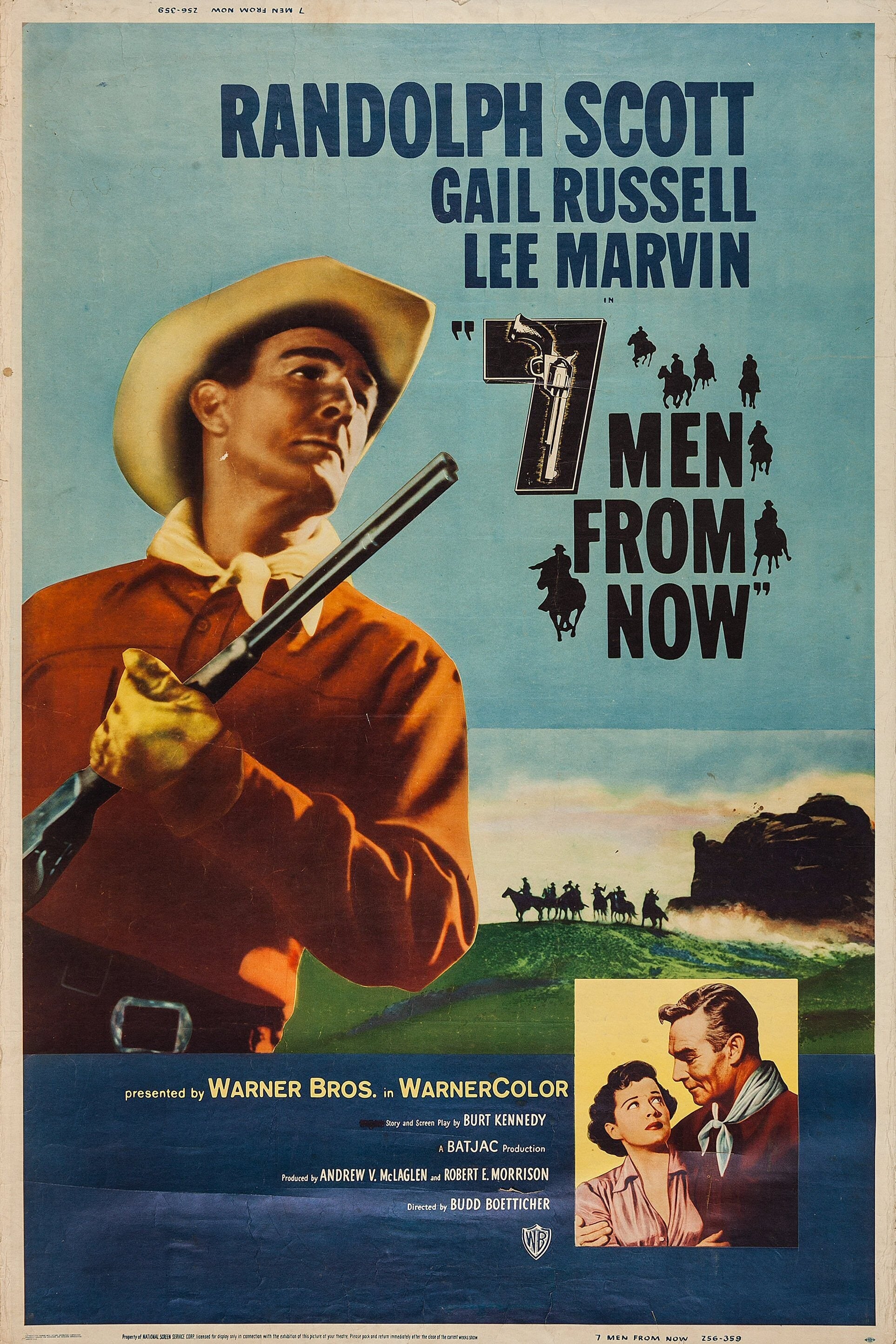 7 Men from Now
An old lawman burns a trail of revenge across a hardscrabble landscape searching for his wife's murderers.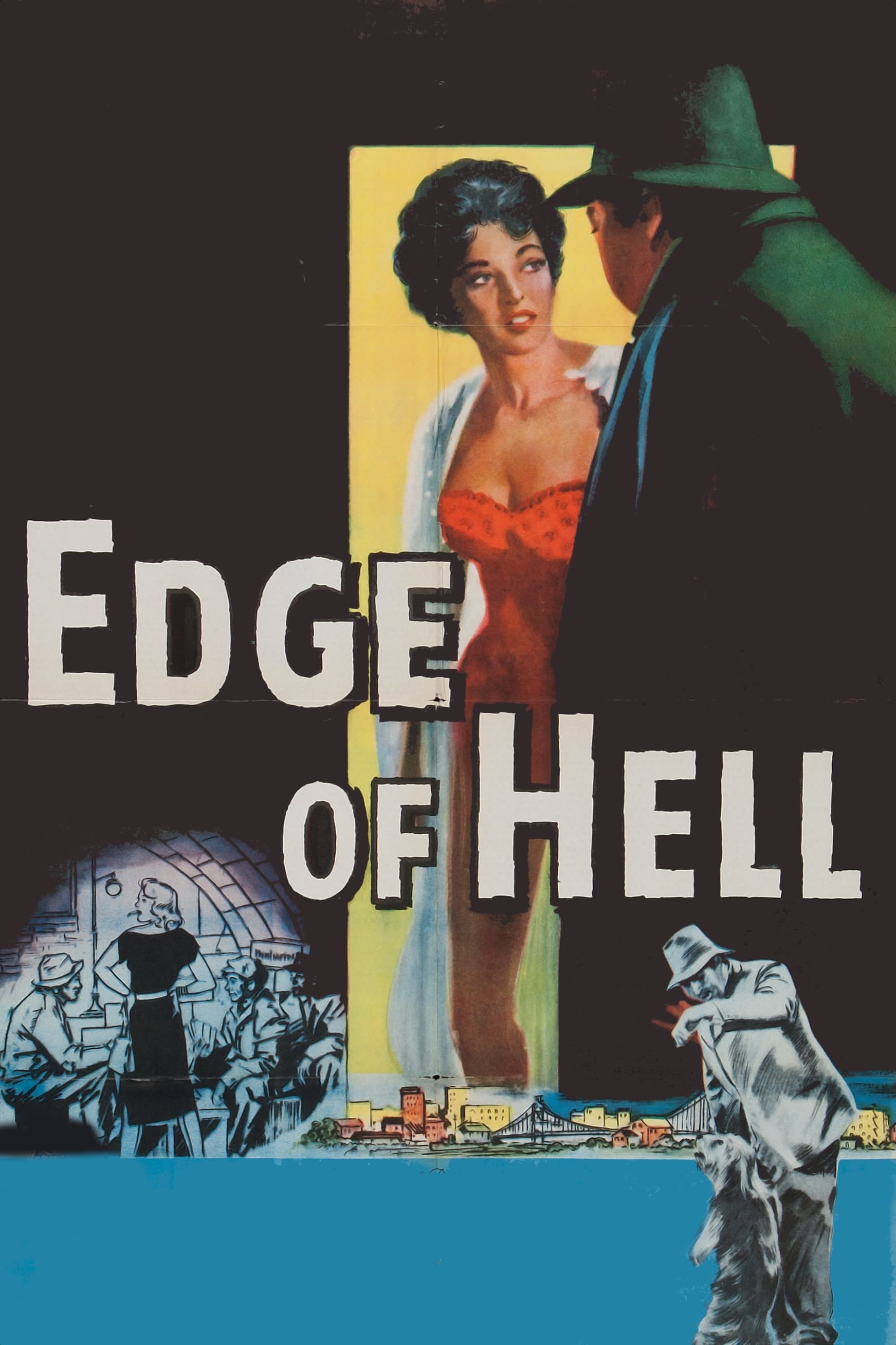 Edge of Hell
In this heart-warming drama, a beggar and his performing dog, Flip, struggle to eke out a living upon the cruel streets. He is hired to perform at a rich kid's birthday party. There, the beggar is off...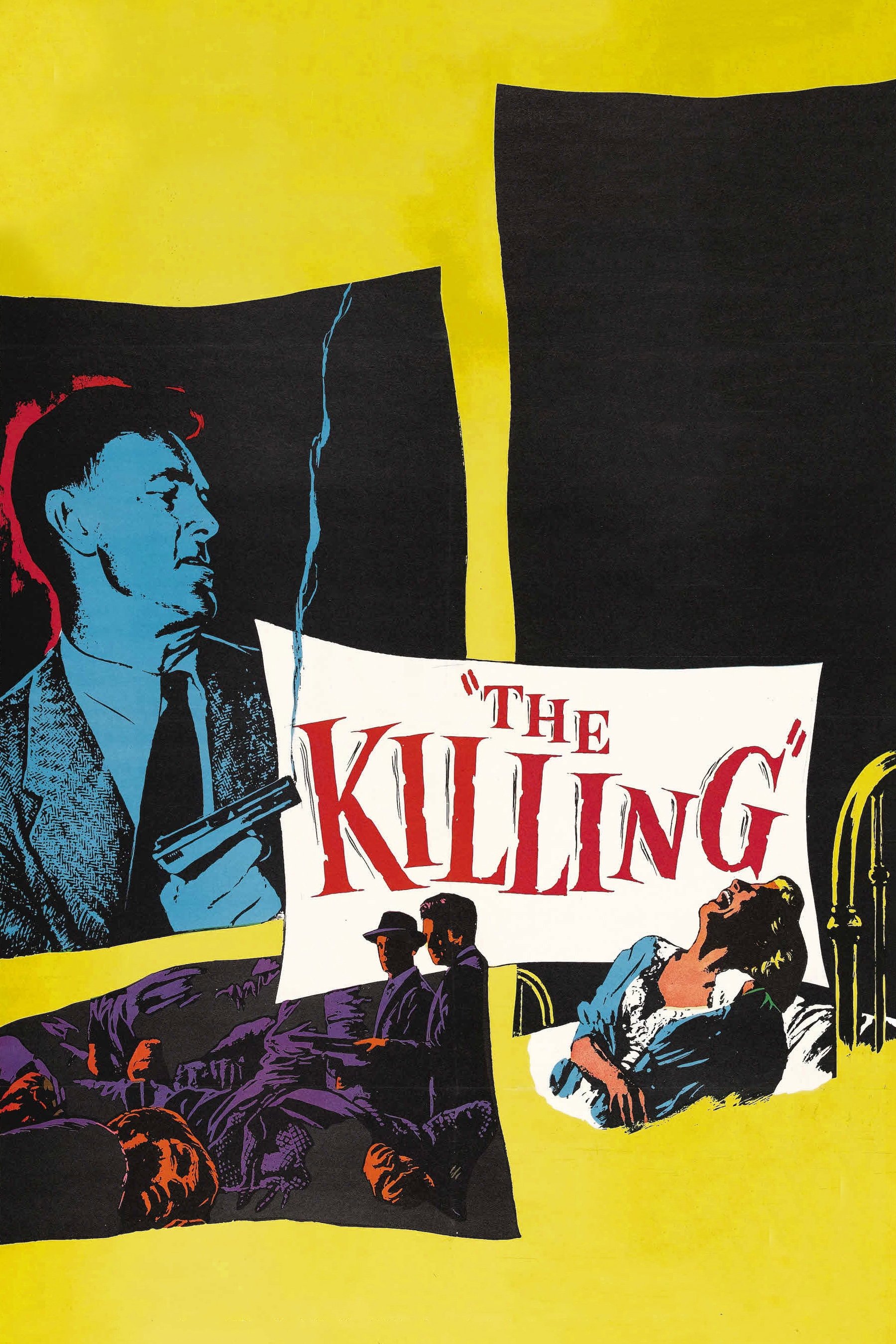 The Killing
Career criminal Johnny Clay recruits a sharpshooter, a crooked police officer, a bartender, and a betting teller, among others, for one last job before he gets married. George told his restless wife a...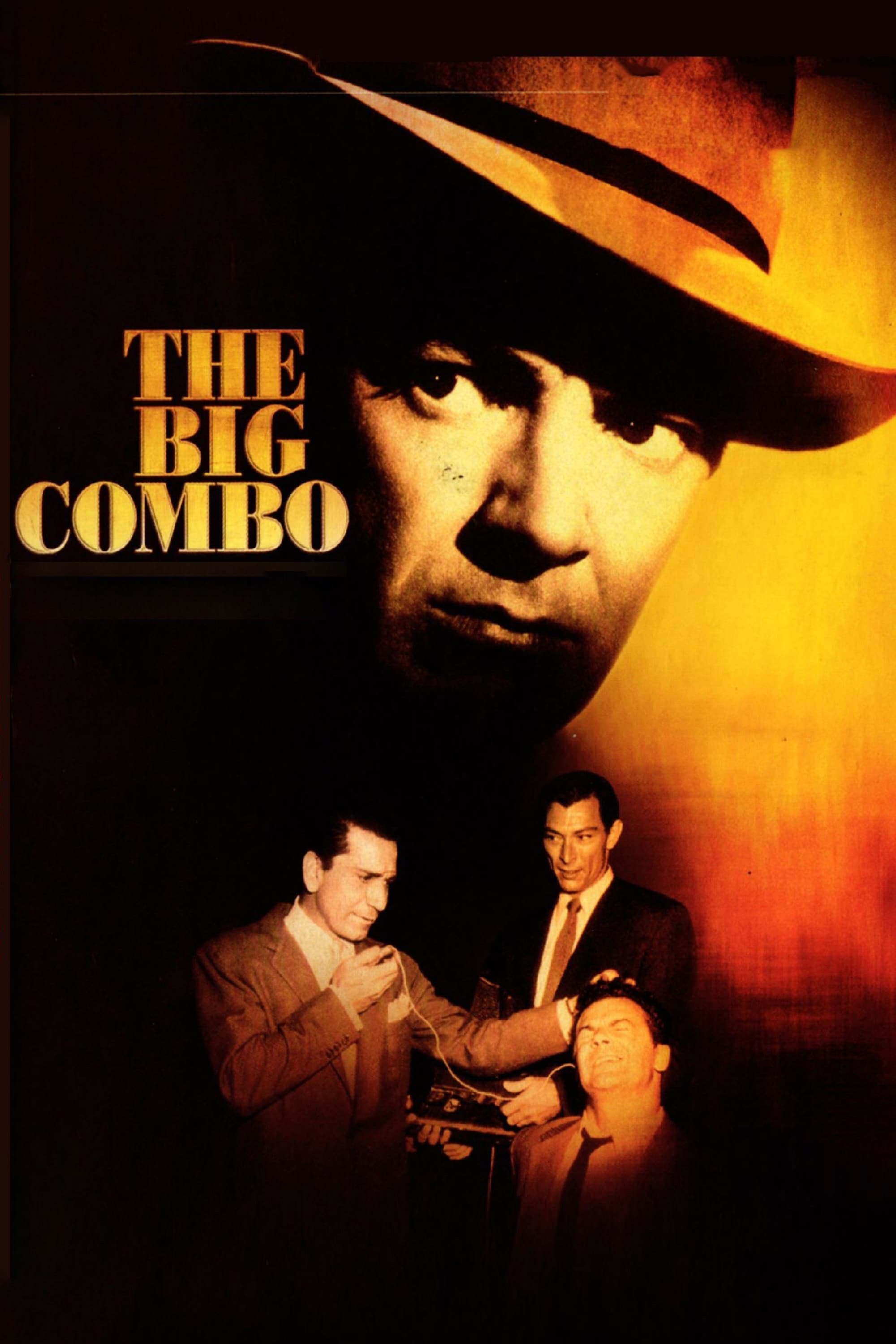 The Big Combo
Police officer Leonard Diamond wants to bring a clever, well connected, and sadistic gangster to justice all the while being obsessed with the gangster's girlfriend.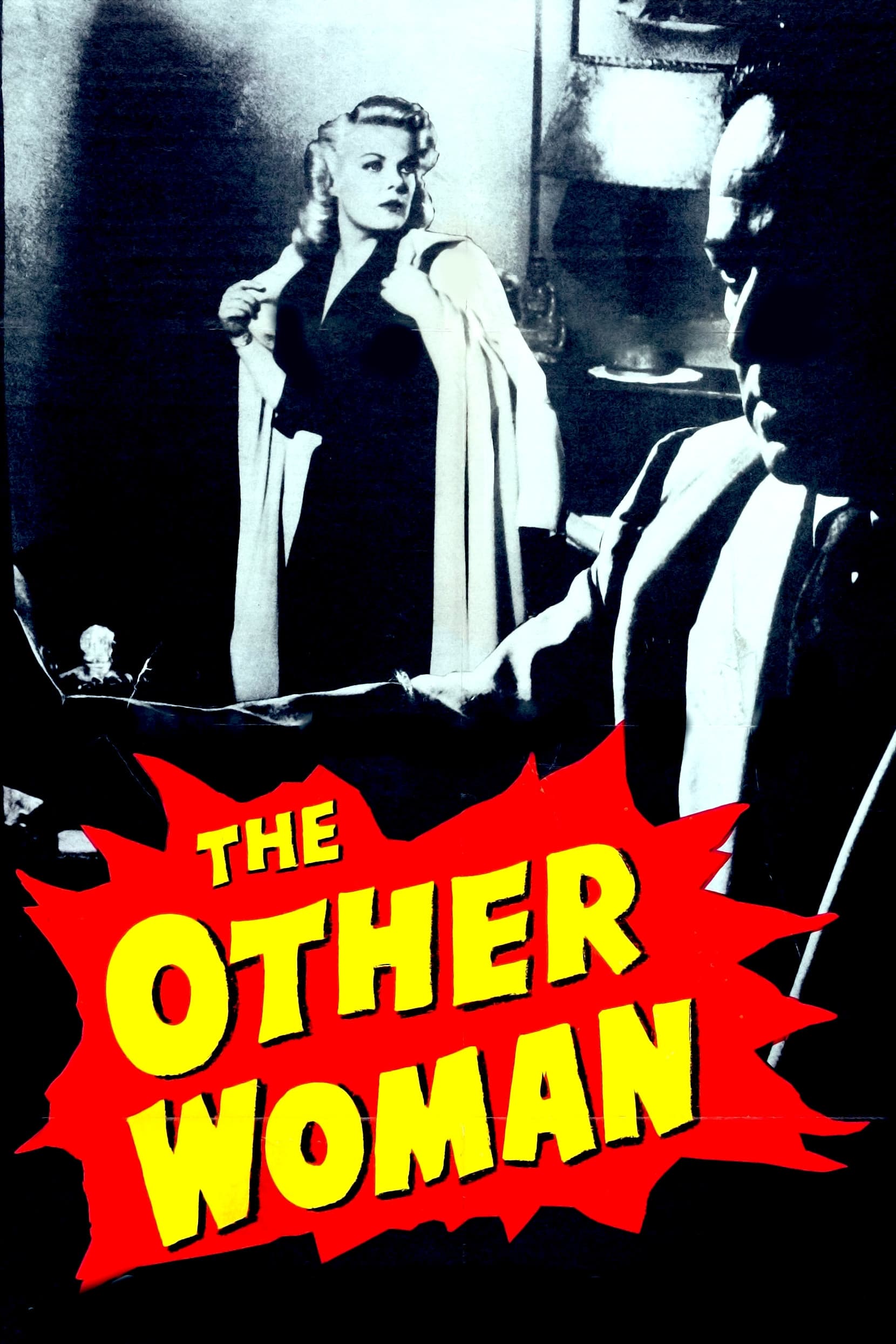 The Other Woman
Sherry Stewart was upset when Walter Darman turned her down after she read for a small part in his picture. She and her friend were going to give Darman a drink. Darman was blackmailed for $50,000. Mo...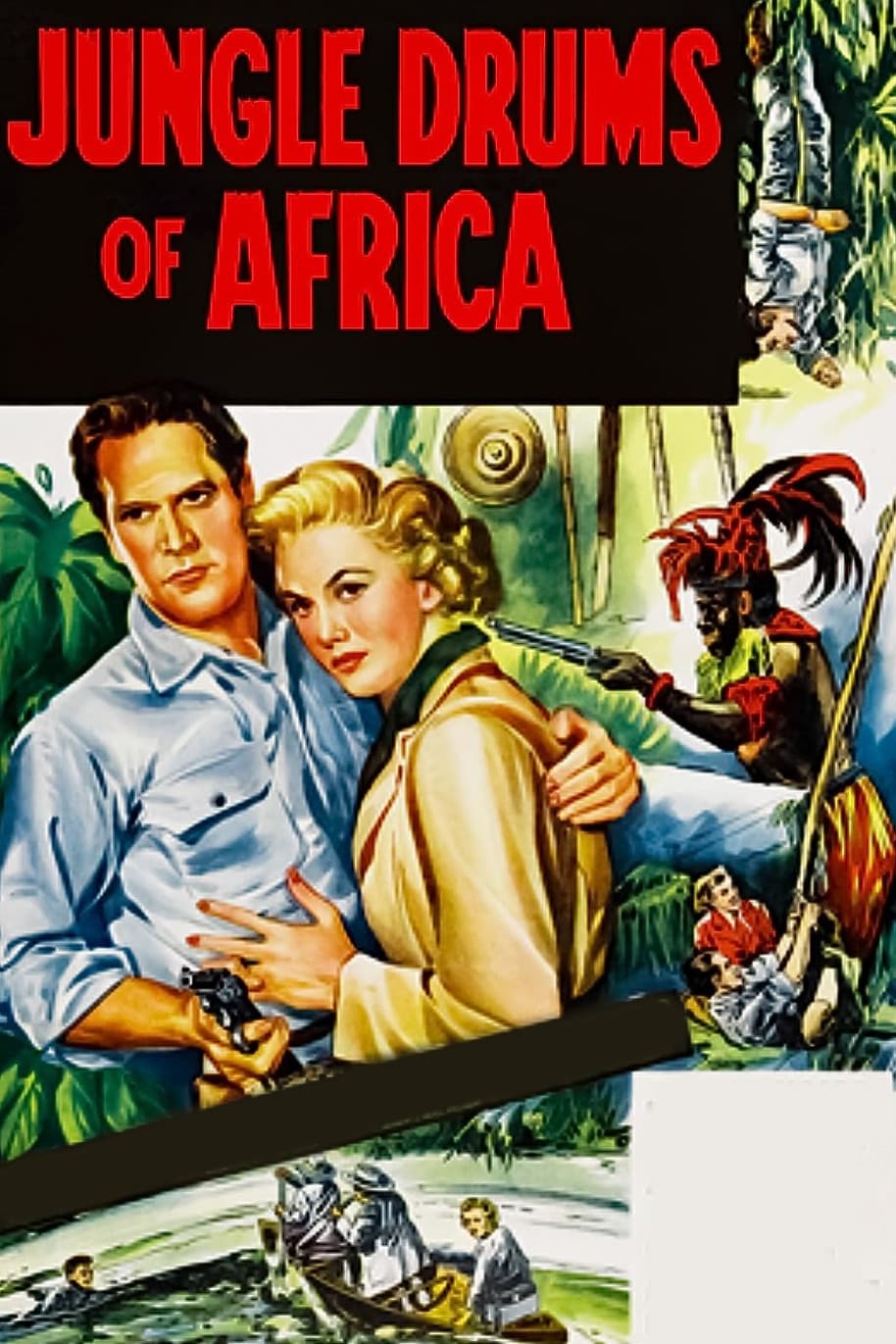 Jungle Drums of Africa
The daughter of a medical missionary carries on her father's work in Africa. She is in danger from crooks and a witch doctor.