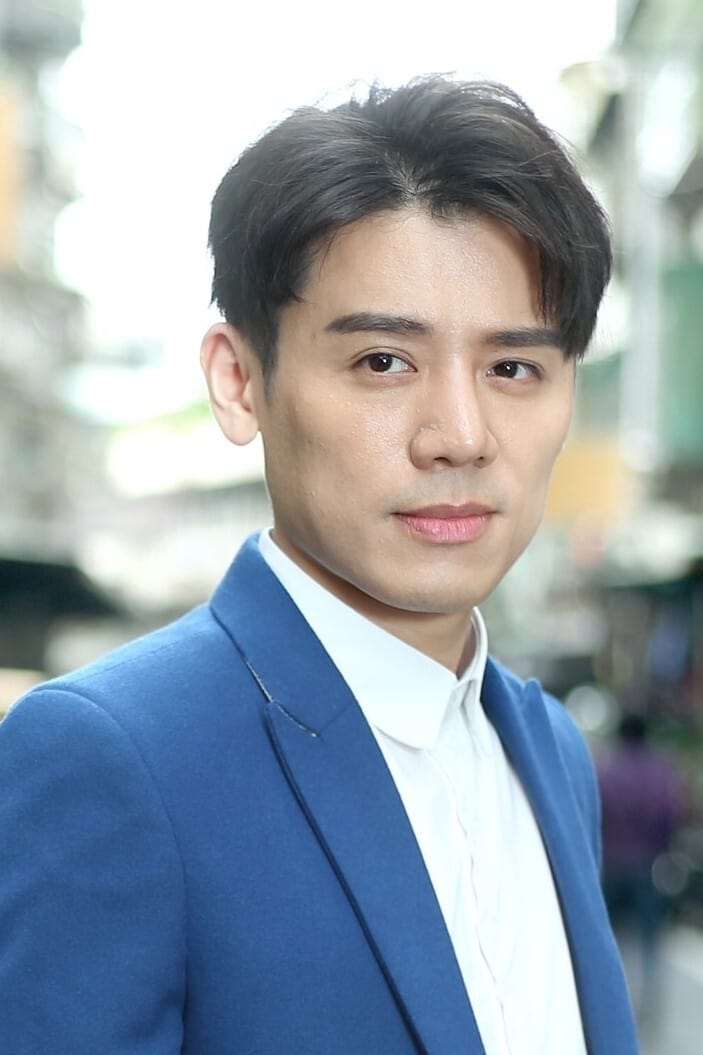 Biography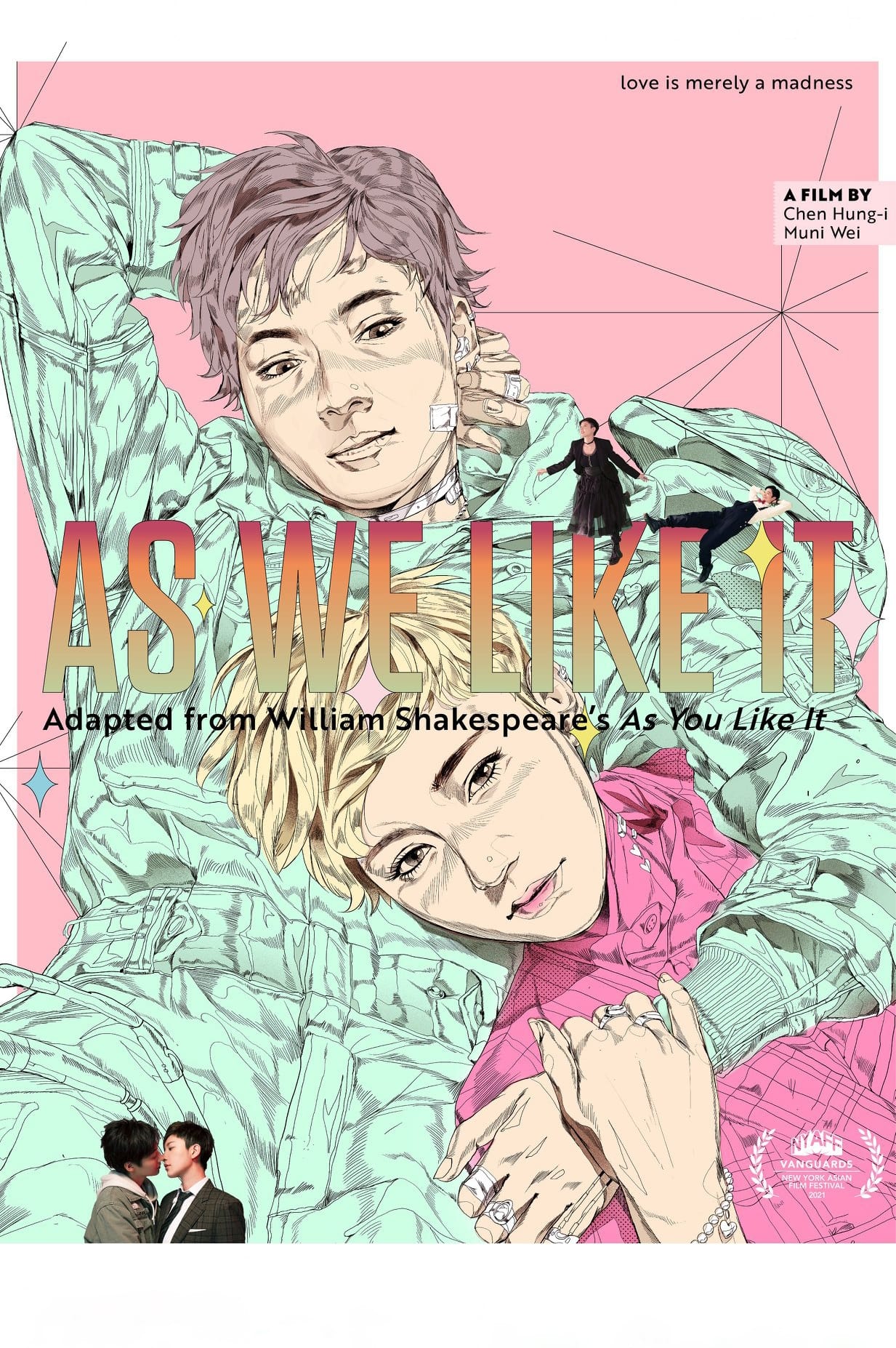 As We Like It
Shakespeare's love story is played by women in the bustling metropolis of Taipei.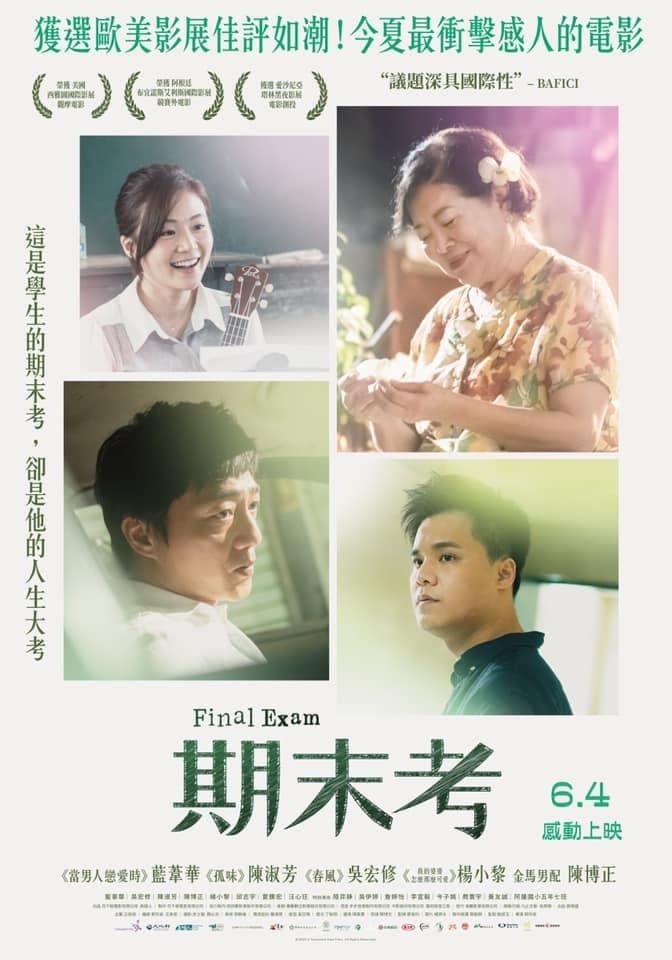 Final Exam
With a week before final exams and summer vacation, a substitute teacher needs to prove himself.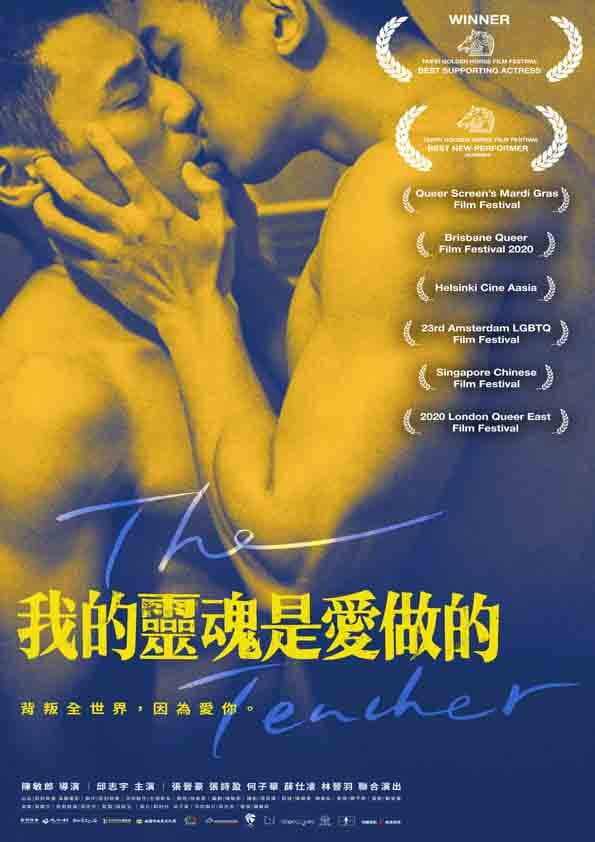 The Teacher
Kevin, the Civics teacher, stirs up a storm when he speaks his mind on marriage equality. His being in love with an HIV positive man doesn't sit well with the people around him. He is forced to make c...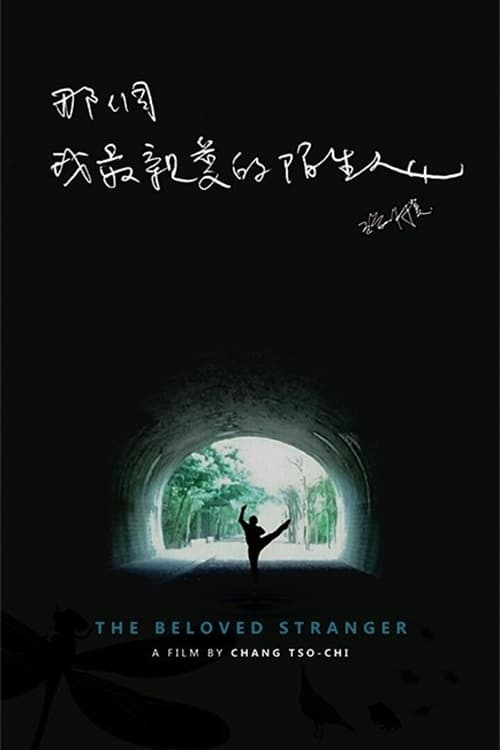 Synapses
A wife needs to face not only the gradual deterioration of her husband's condition but also the complicated relationship between the daughter who was released from the prison on parole and the secret ...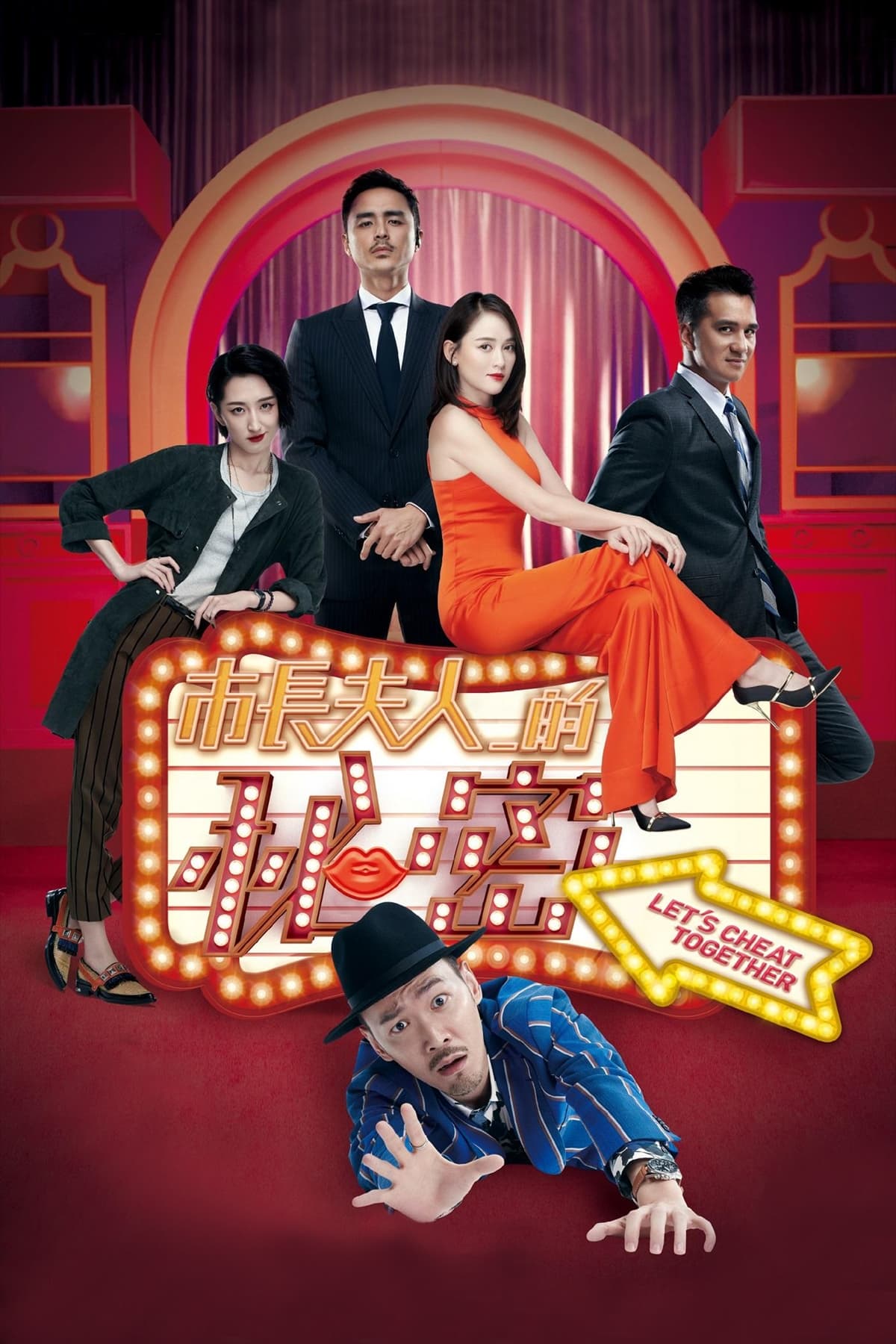 Let's Cheat Together
A video of Sleuth Cheng, host of a popular variety show, kissing the mayor's wife went viral and caused a media frenzy. Cheng reveals details that may turn a secret love affair into a political mega s...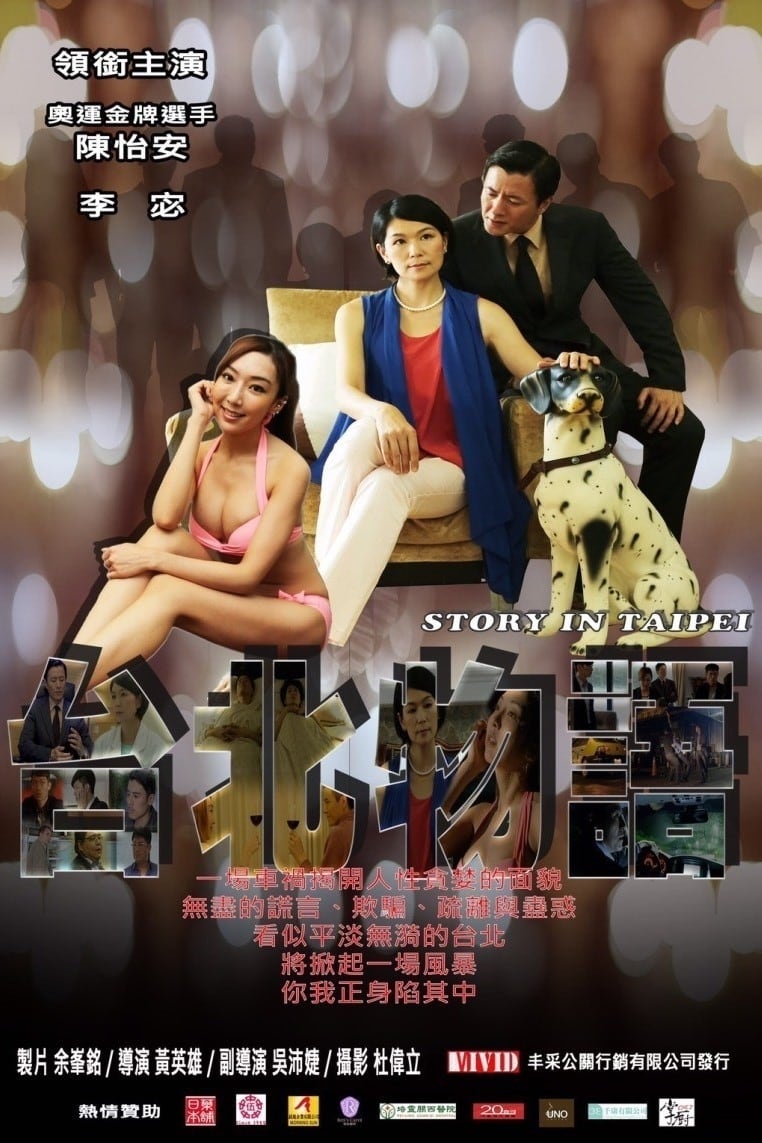 Story of Taipei
Limitless lies, betrayals and temptations are revealed by an accidental car crash. We're all inside the storm in Taipei.