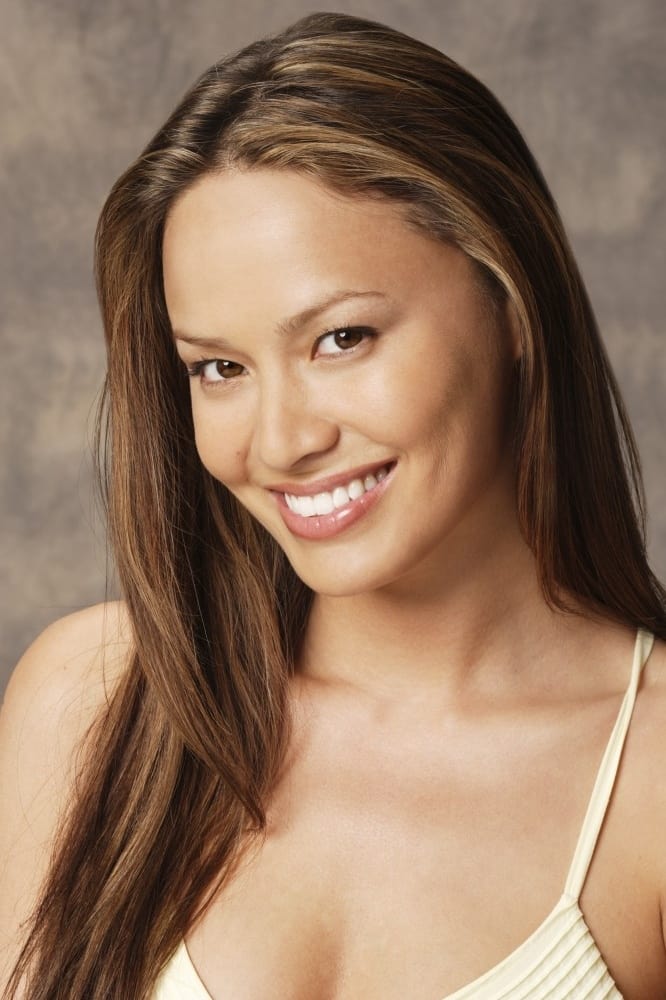 Biography
Korinna Moon Bloodgood (born September 20, 1975) is an American actress and model, known for her role as Lt. Blair Williams in the 2009 film Terminator Salvation and as Anne Glass in the TNT television series Falling Skies.
Personal Life
In 2011, Bloodgood married director Grady Hall. On December 15, 2012, Bloodgood gave birth to their first child, a daughter, Pepper. Their second child, Archie, was born on December 19, 2015. Bloodgood and Hall divorced in 2018.
Early Life
Bloodgood was born in Alliance, Nebraska, on September 20, 1975, but was raised in Anaheim, California. Her father, Shell Bloodgood, is American, and her mother, Sang Cha, is Korean. Her father was stationed in South Korea, where he met her mother.
TV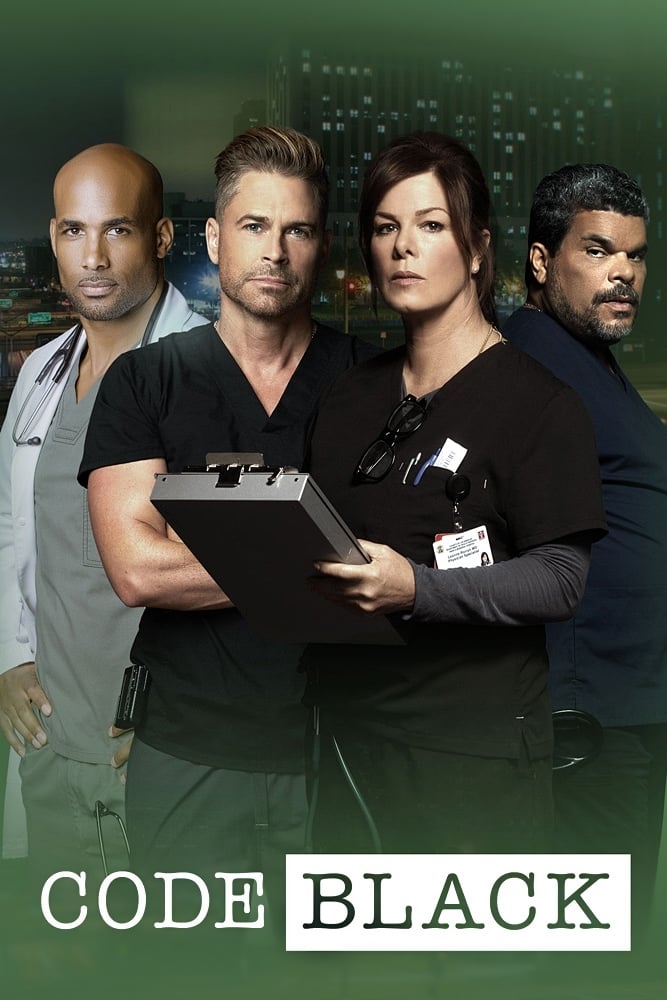 Code Black
The medical drama is set in the busiest and most notorious ER in the nation where the staff confront a challenged system in order to protect their ideals and the patients who need them the most.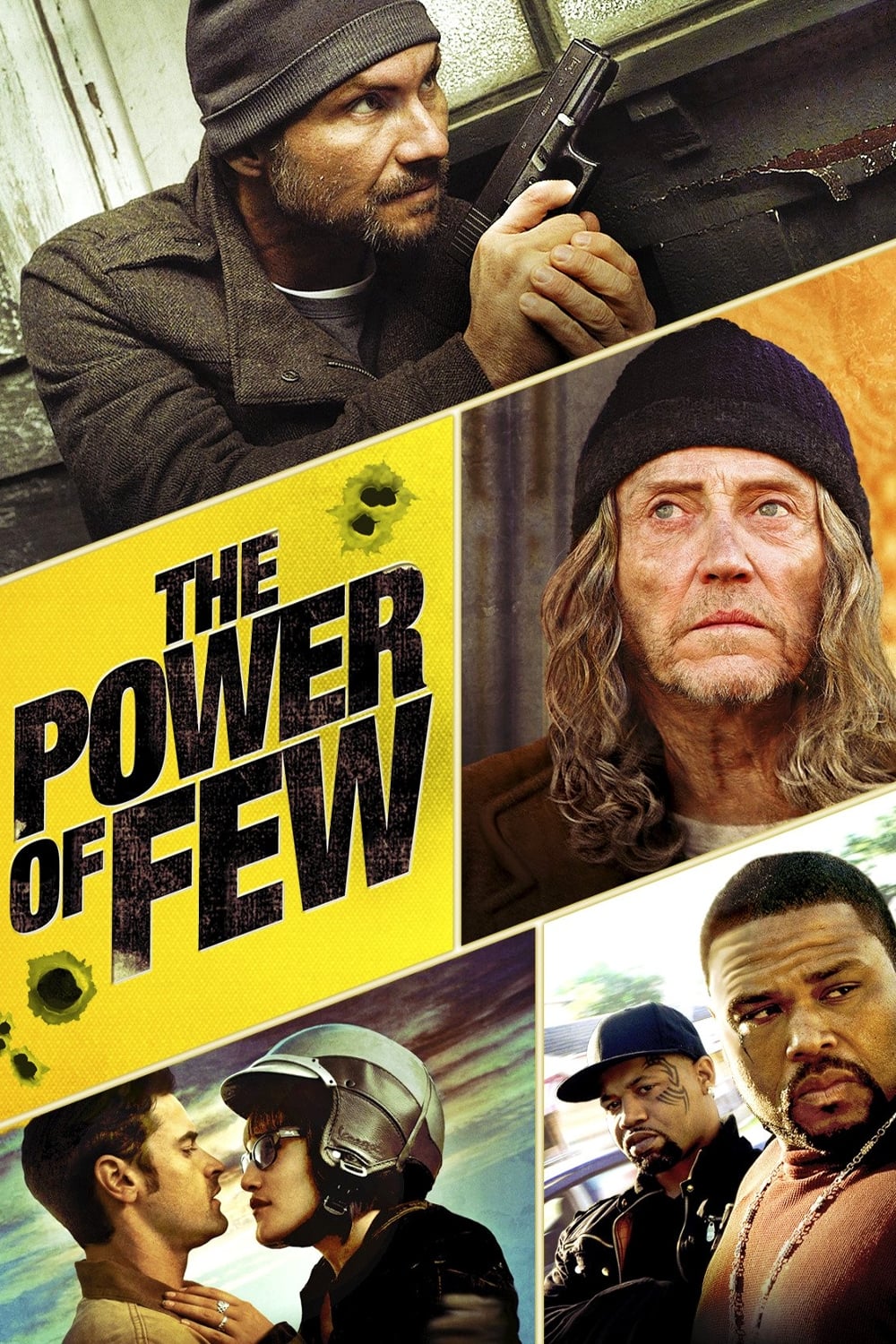 The Power of Few
There is a day of danger. Five unusual characters are connected to an extraordinary smuggling operation.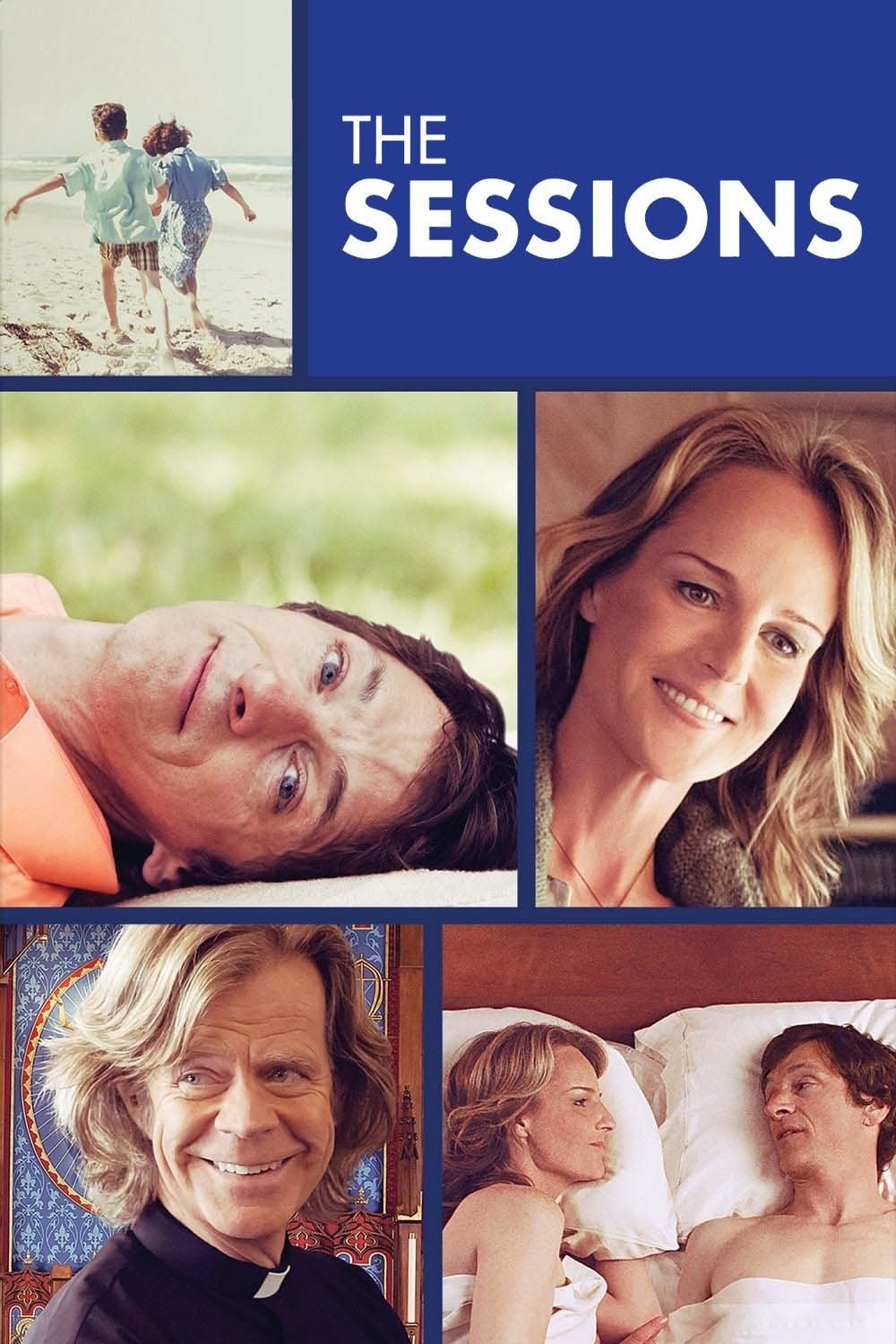 The Sessions
Mark O'Brien was dependent on an iron lung as a child, but still has a career as a journalist and poet. After reading a writing assignment about sex and the disabled, Mark decided to have sex with him...
Conception
In this romantic comedy, it takes more than sex to make a baby. Sex can sometimes be more neurotic than erotic, as shown in the film, from a couple fighting the odds of fertility to young teenagers lo...
TV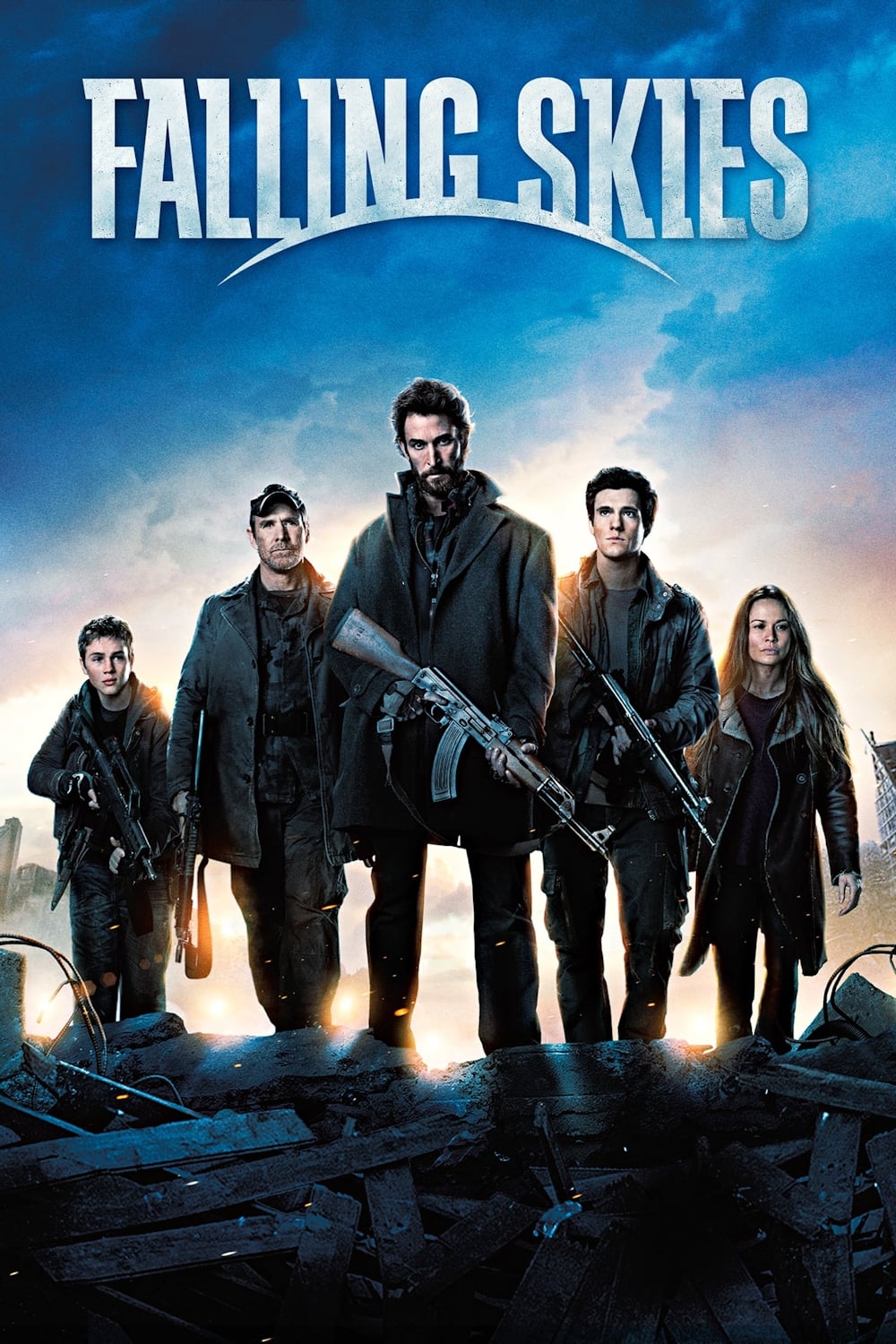 Falling Skies
Most of the world is powerless after an alien attack. In the six months since the initial invasion, the few survivors have banded together outside of major cities to begin the difficult task of fighti...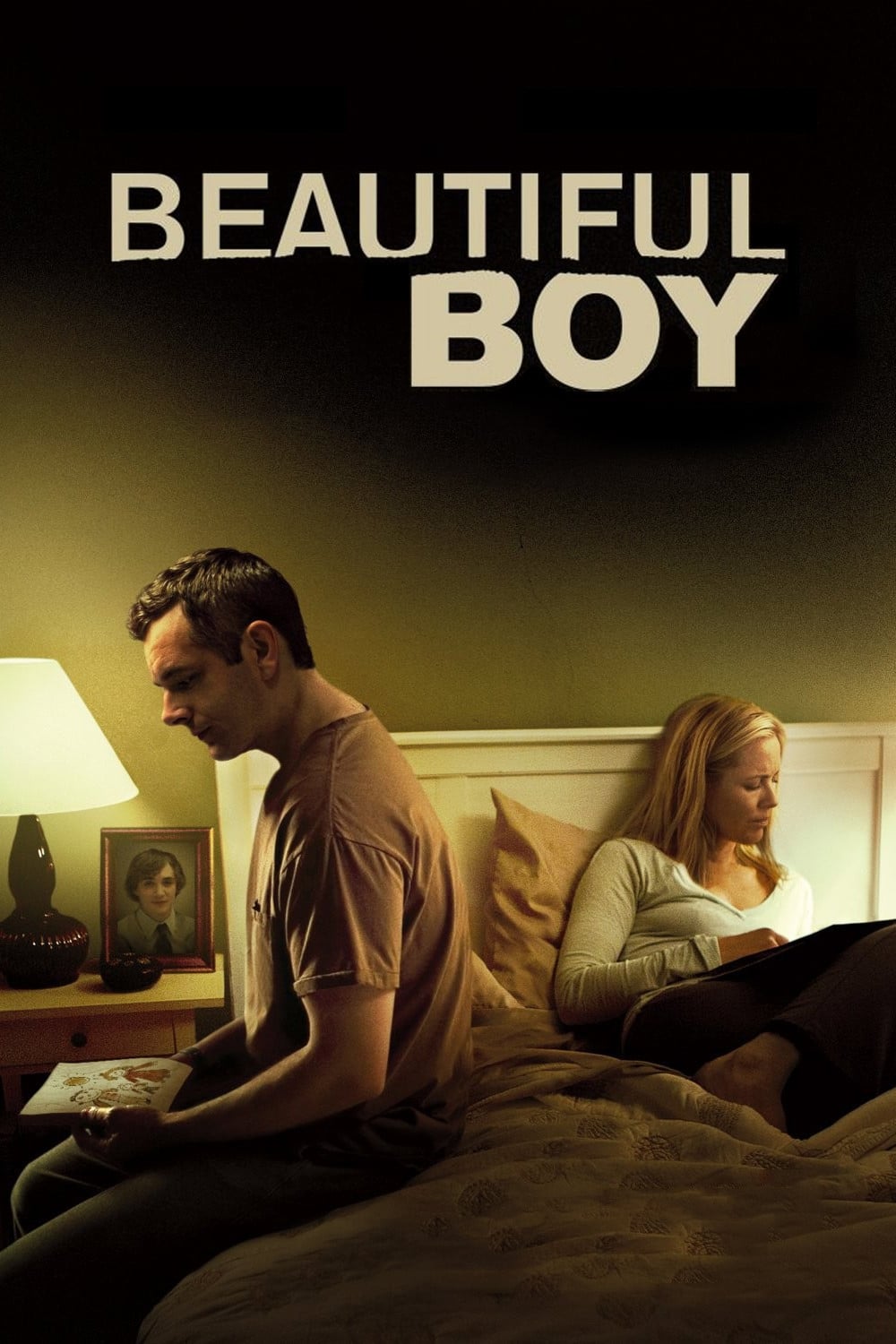 Beautiful Boy
The news that their son committed a mass-shooting at his college, then took his own life leveled a married couple on the verge of separation.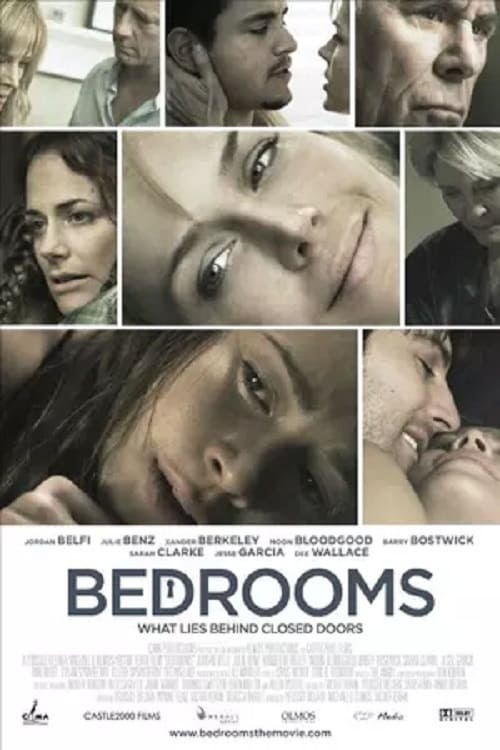 Bedrooms
Bedrooms tells a story about the walls that separate people, the heartbreak and infidelity that's often the result, and the redemption that comes from tearing those walls down. 3 filmmakers narrated t...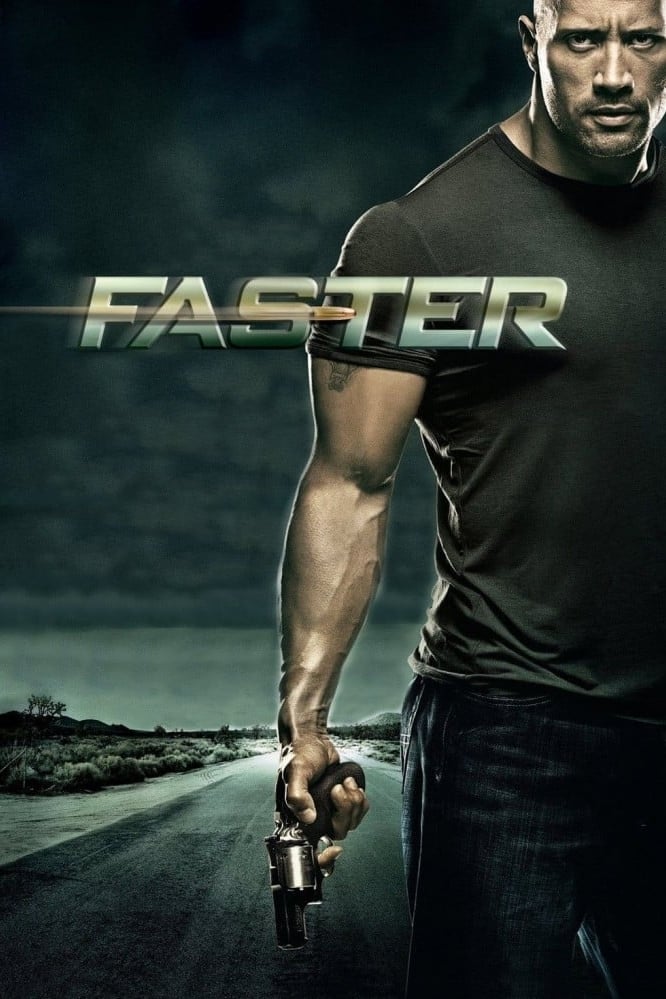 Faster
Driver is a free man after 10 years in prison, and he wants to find the people who killed his brother.
TV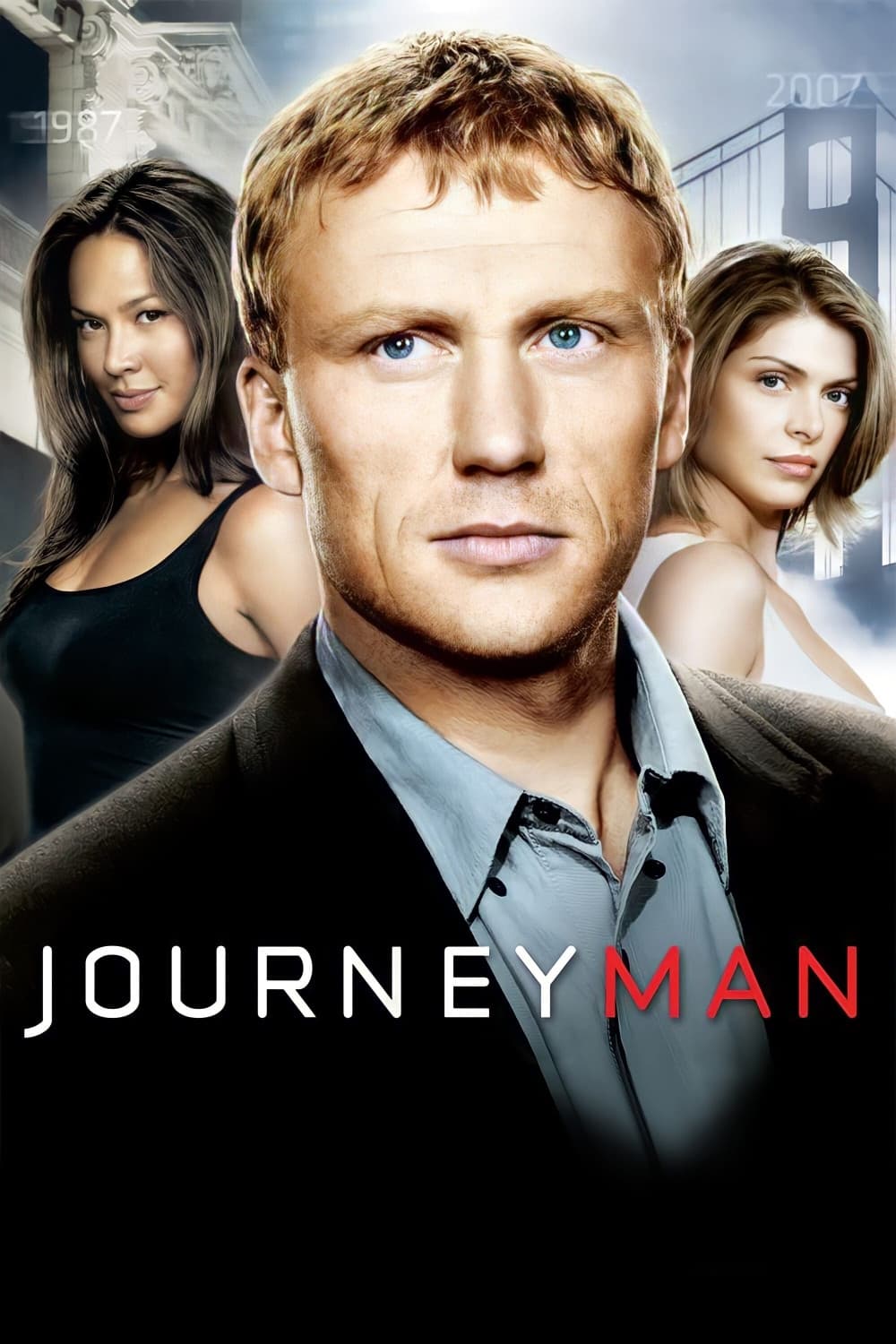 Journeyman
The mystery-drama revolves around a newspaper reporter named Dan Vasser who suddenly begins to travel through time to change the lives of people around him. Life with his present-day wife gets very in...
TV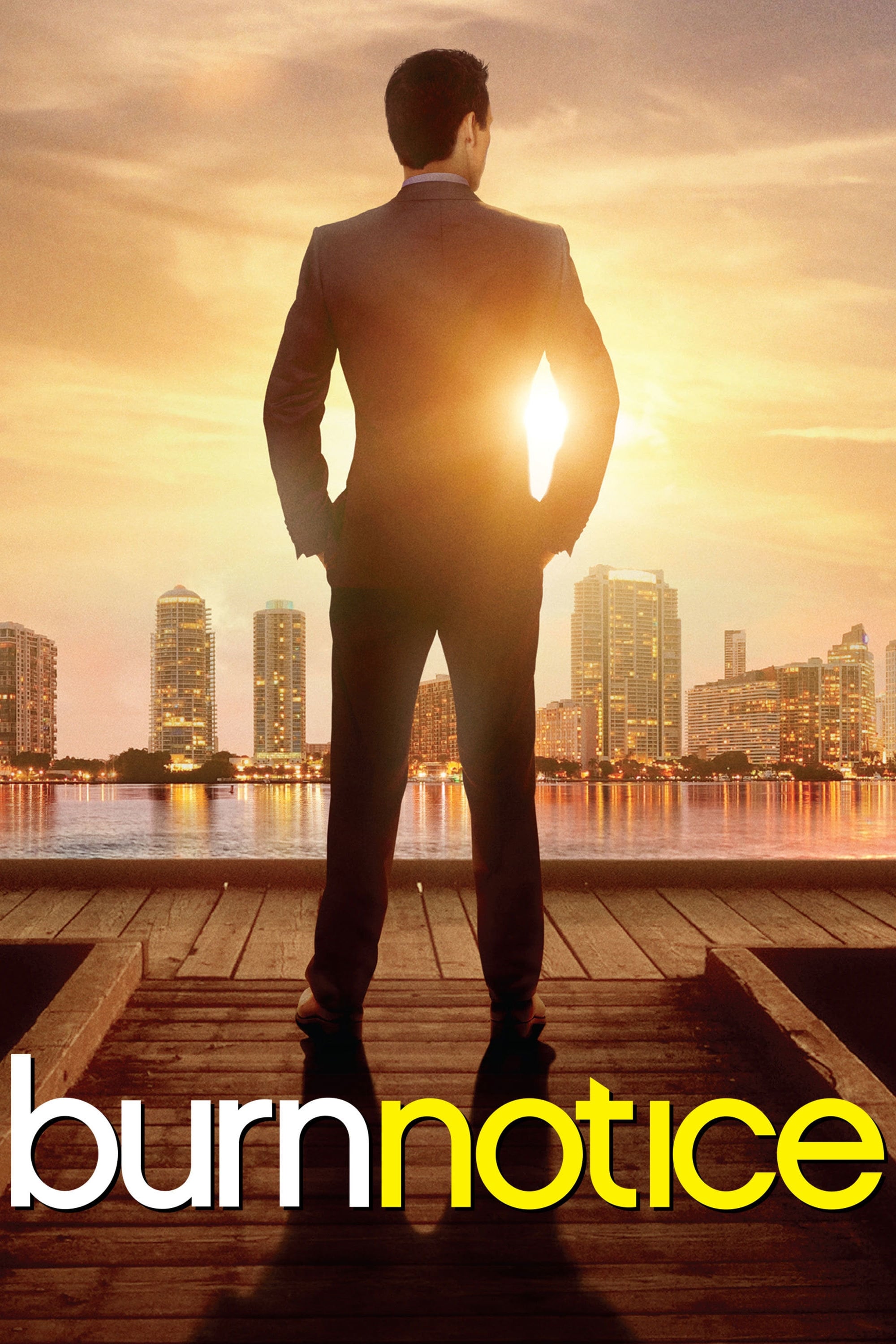 Burn Notice
A formerly blacklisted spy uses his skills and training to help other people.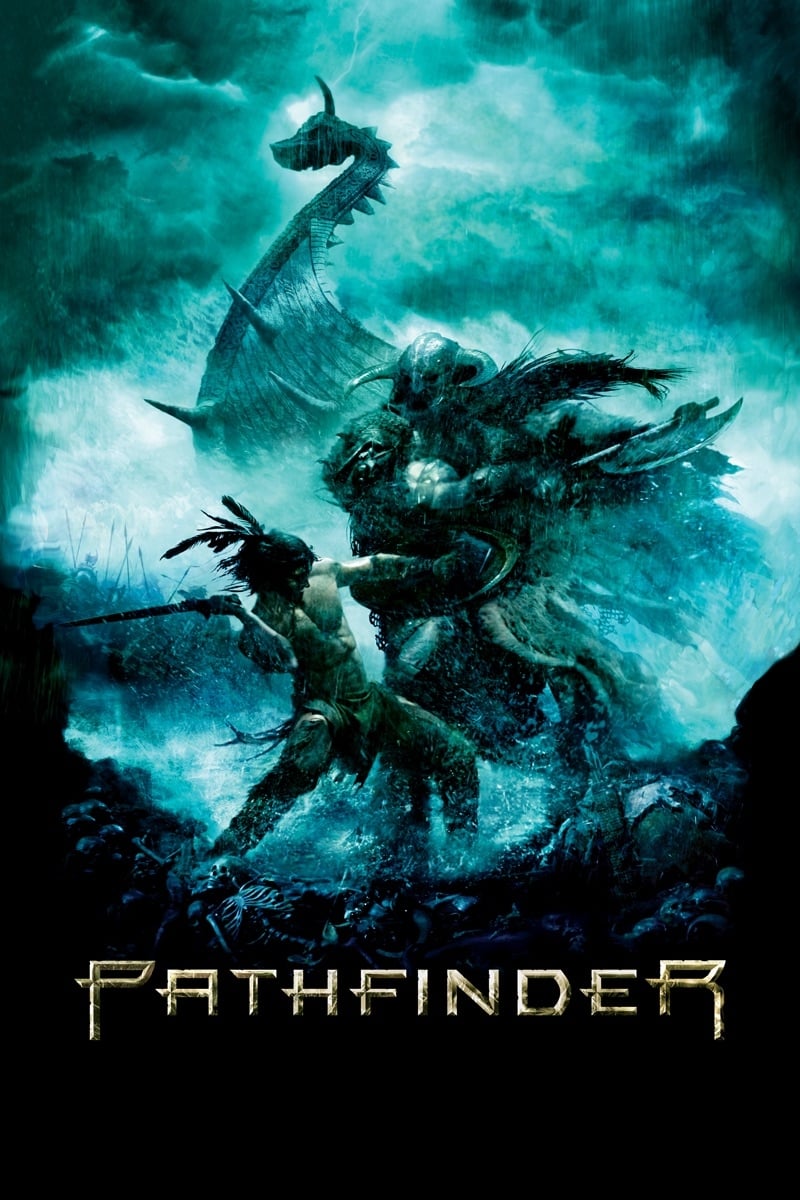 Pathfinder
A Viking boy is left behind as his clan battles a Native American tribe. He became the leader of the fight against the Norsemen when he was raised within the tribe.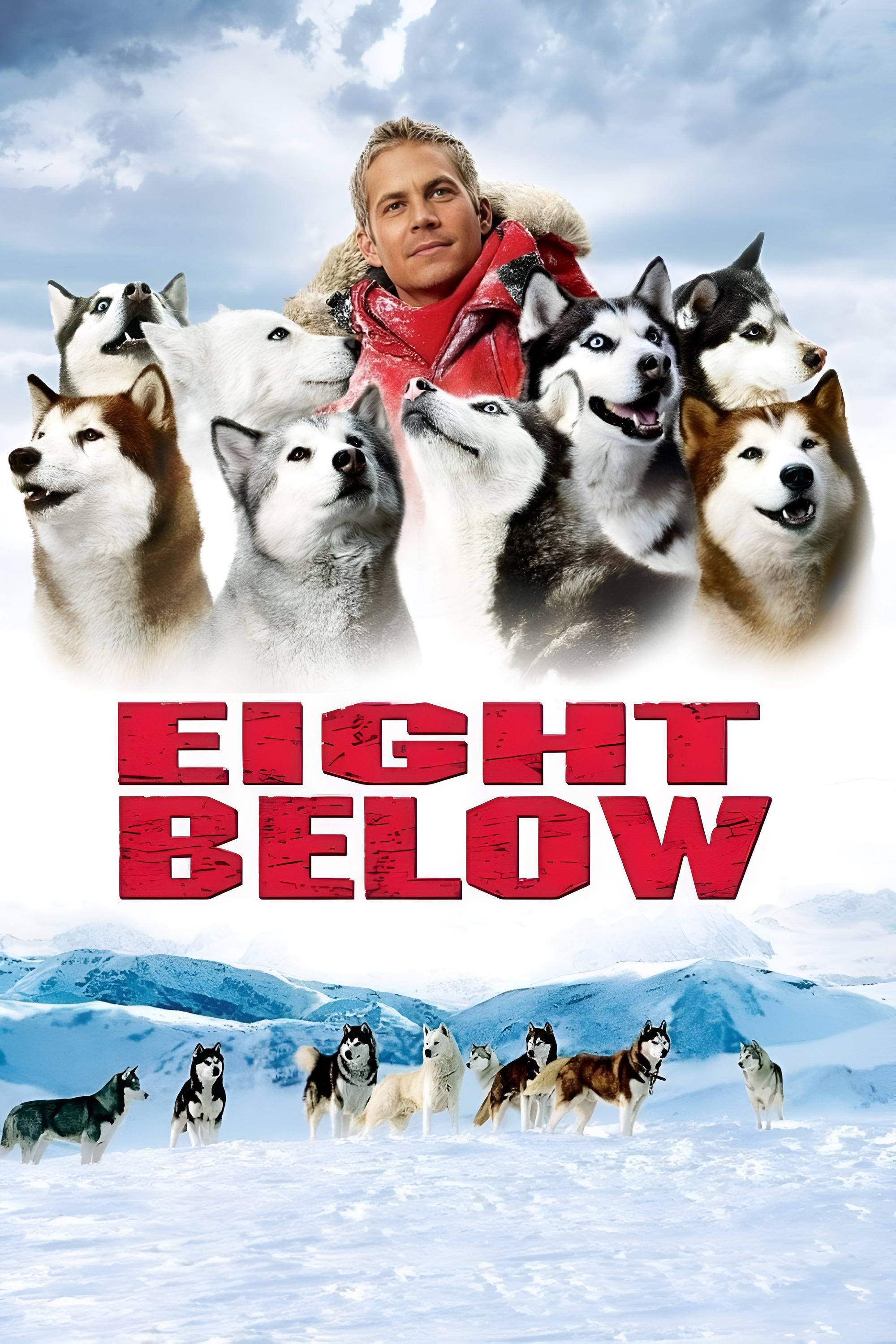 Eight Below
After a trip with a doctor. Jerry Shepherd has to leave the polar base due to the proximity of a heavy snow storm. The dogs are left alone when the mission is stopped. Jerry was trying to find a spons...
TV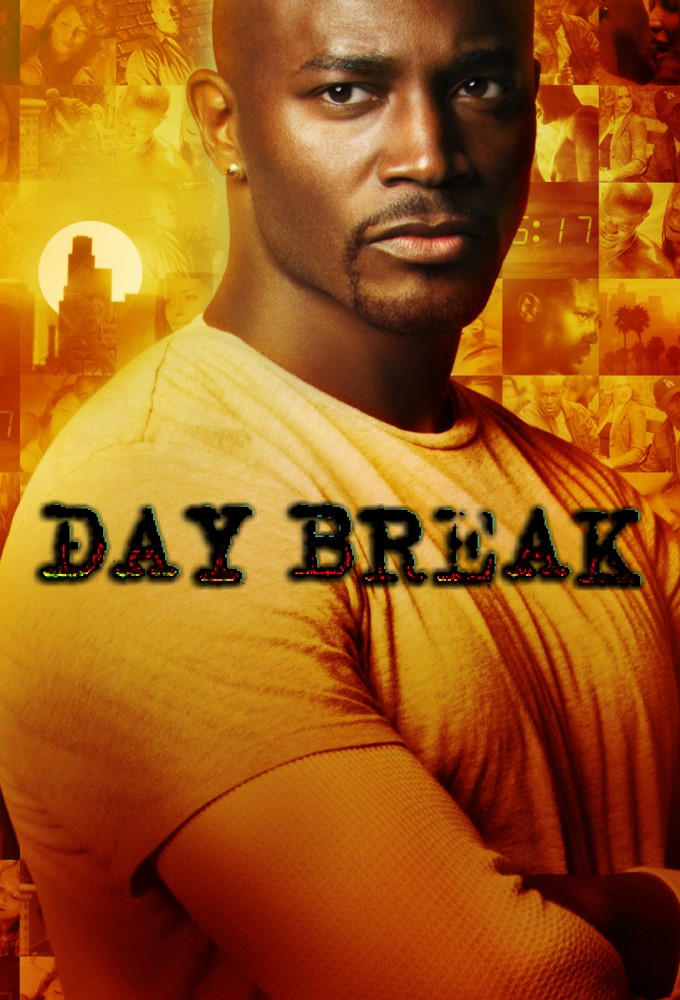 Day Break
The detective will be accused of shooting the state attorney. His alibi will be rock solid. He will know he's been framed. He will run. He will wake up and start the day over again.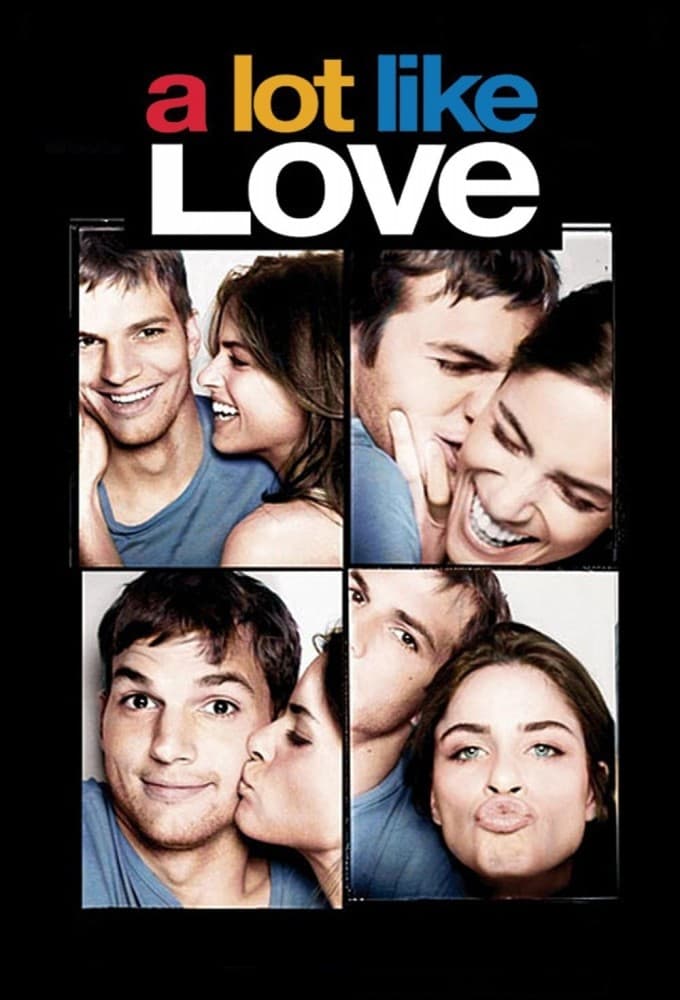 A Lot Like Love
On the flight from Los Angeles to New York, Oliver and Emily decided not to be together. They go from being acquaintances to close friends over the next seven years. What about lovers?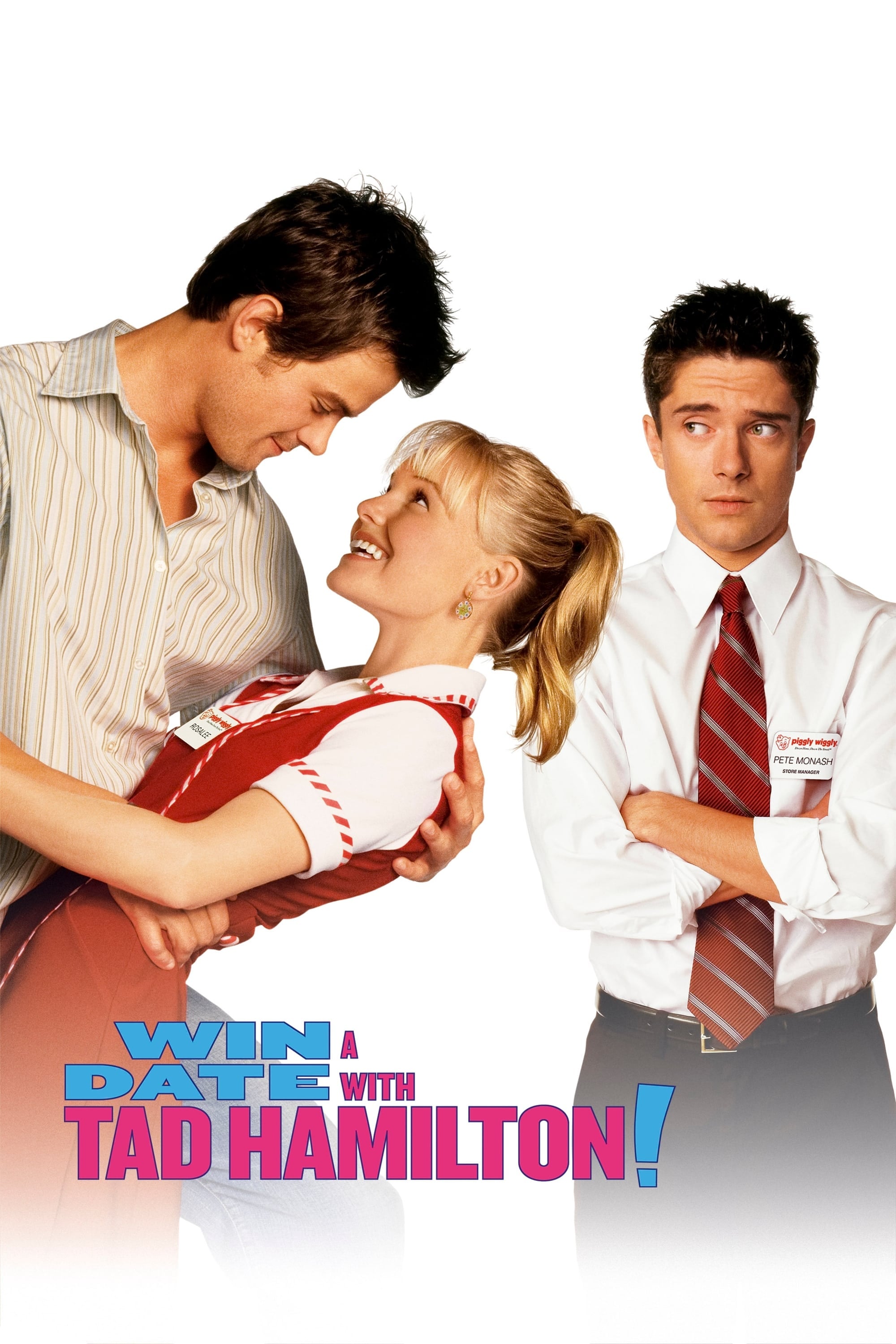 Win a Date with Tad Hamilton!
A girl wins a date with a celebrity through a contest. When the date goes well, a love triangle forms between the girl, the celebrity, and the girl's best friend.
TV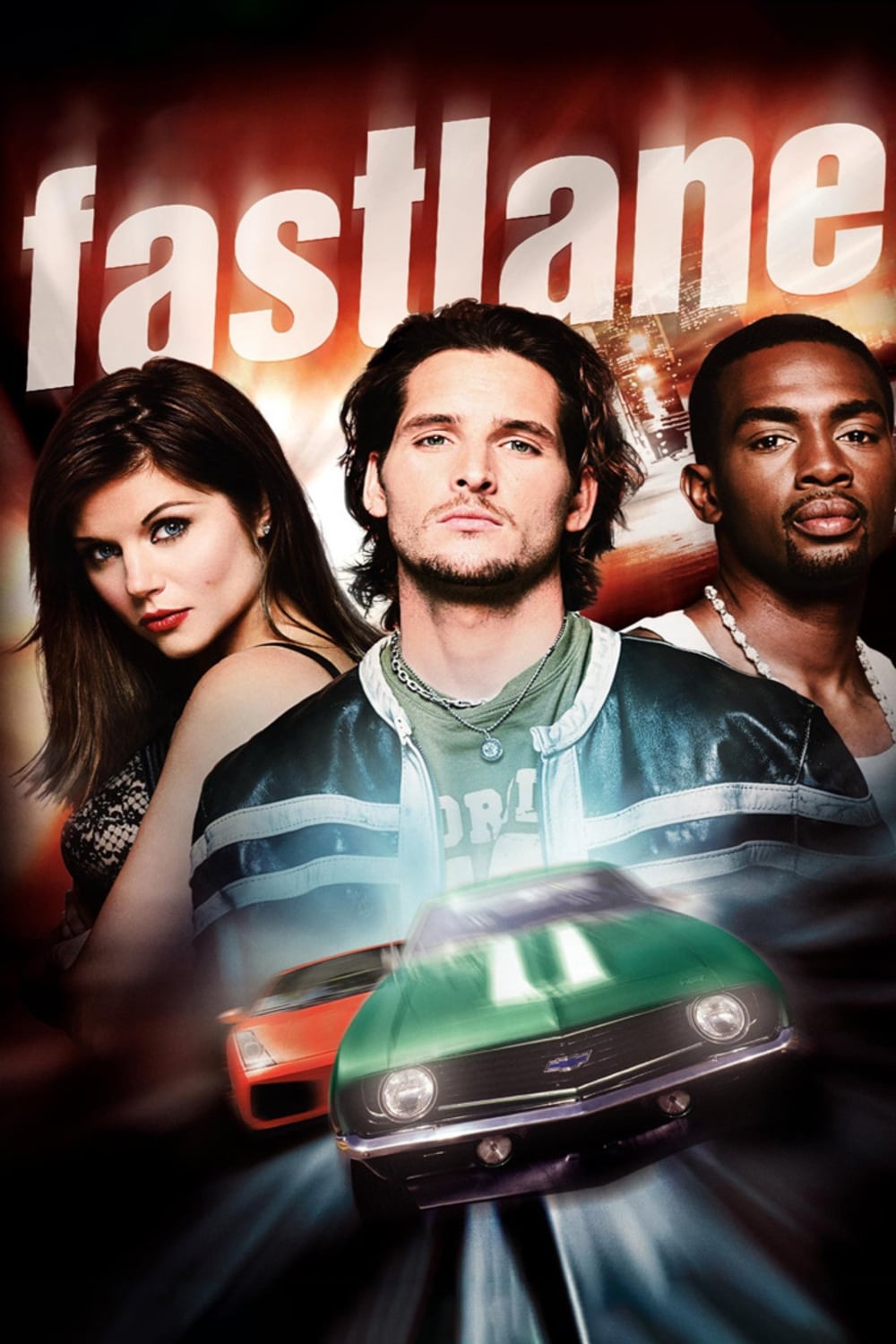 Fastlane
Fastlane, an American crime drama series, was broadcast on Fox from September 18, 2002 to April 25, 2003. The complete series was re broadcast on August 14, 2005 by G4. Fastlane stopped airing on G4 a...
TV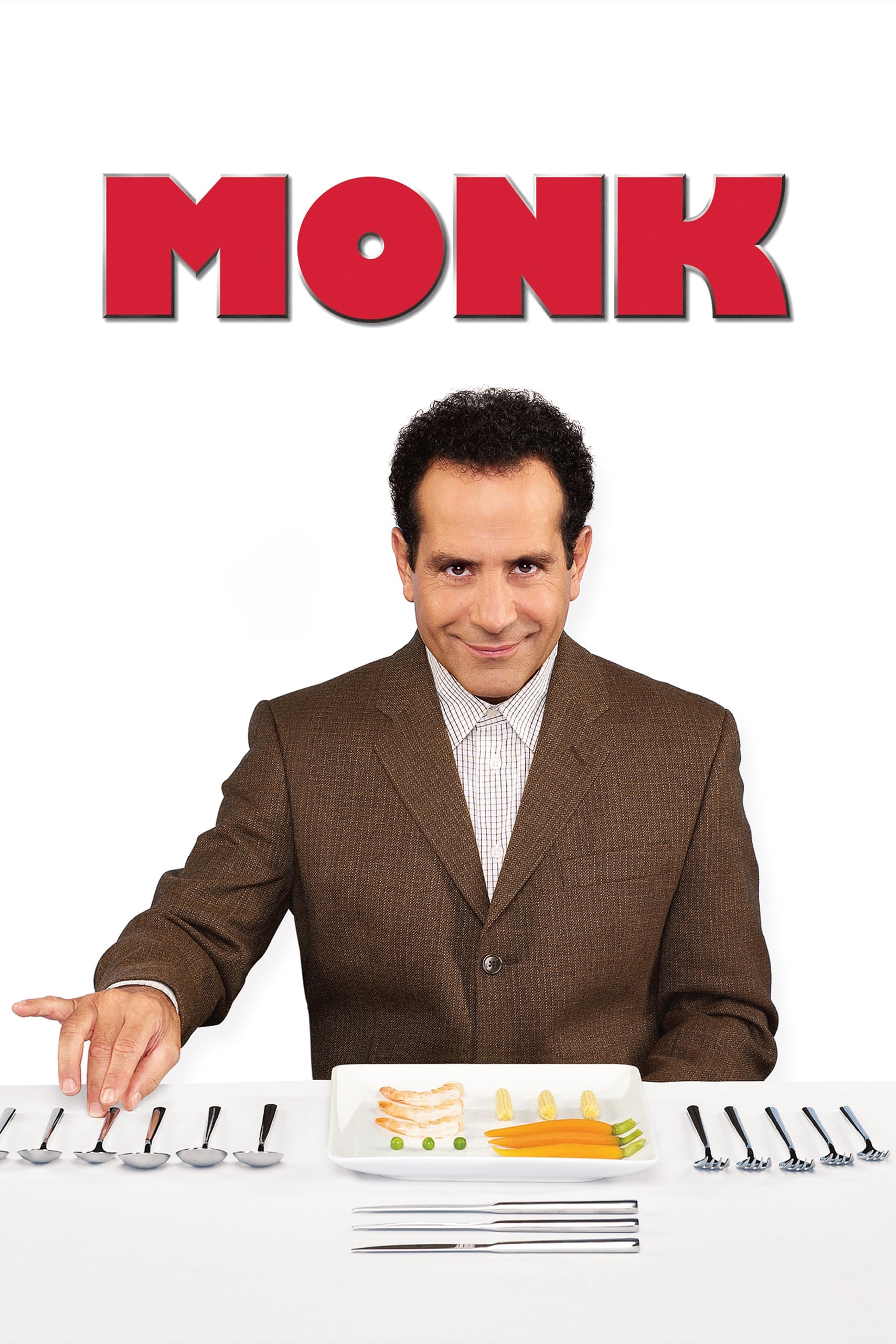 Monk
Adrian Monk was once a rising star with the San Francisco Police Department, renowned for using unconventional means to solve the department's most baffling cases. After his wife's murder, he had an e...
TV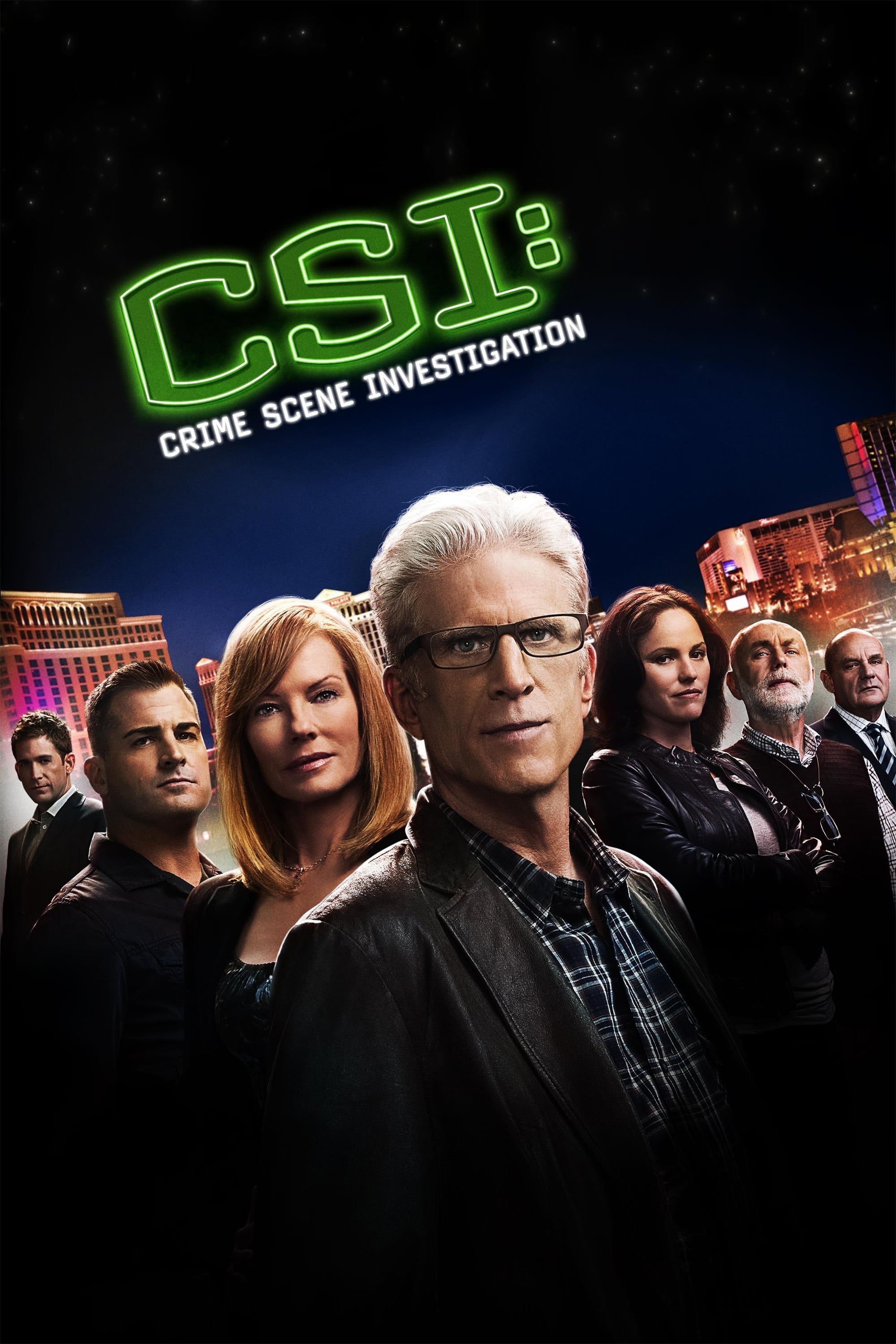 CSI: Crime Scene Investigation
A team of forensic investigators in Las Vegas are trained to solve criminal cases by combing the crime scene, collecting irrefutable evidence and finding the missing pieces that solve the mystery.