 Mark Taylor
Known For: Directing · Birthday: 1976-03-18 (45 years old) · Gender: Male · Place of Birth: Sheffield, Yorkshire, England, UK
Biography
Mark Anthony Taylor (born 27 October 1964) is a former Australian cricketer and currently a Cricket Australia director and Nine Network commentator. He was Test opening batsman from 1988 to 1999, as well as captain from 1994 to 1999, succeeding Allan Border. His predominant fielding position was first slip. He was widely regarded as an instrumental component in Australia's rise to Test cricket dominance, and his captaincy was regarded as adventurous and highly effective. However, he was considered less than ideal for One-Day International cricket and was eventually dropped as one-day captain after a 0–3 drubbing at the hands of England in 1997. He moved to Wagga Wagga in 1972 and played for Lake Albert Cricket Club. His debut was for New South Wales in 1985. He retired from Test cricket on 2 February 1999. In 104 Test matches, he scored 7,525 runs with a batting average of 43.49, including 19 centuries and 40 fifties. He was also an excellent first slip – his 157 catches, at the time, a Test record (now held by Rahul Dravid). In contrast to his predecessor Allan Border, who acquired the nickname 'Captain Grumpy', Taylor won plaudits for his always cheerful and positive demeanour. His successor, Steve Waugh, further honed the Australian team built by Border and Taylor and went on to set numerous records for victories as captain. Having been named Australian of the Year in 1999, he is now a cricket commentator for the Nine Network, and former Director of Cricket Australia.
Oslo
The true-life, previously secret, back-channel negotiations between Israel and the Palestinian Liberation Organization are the subject of a dramatization.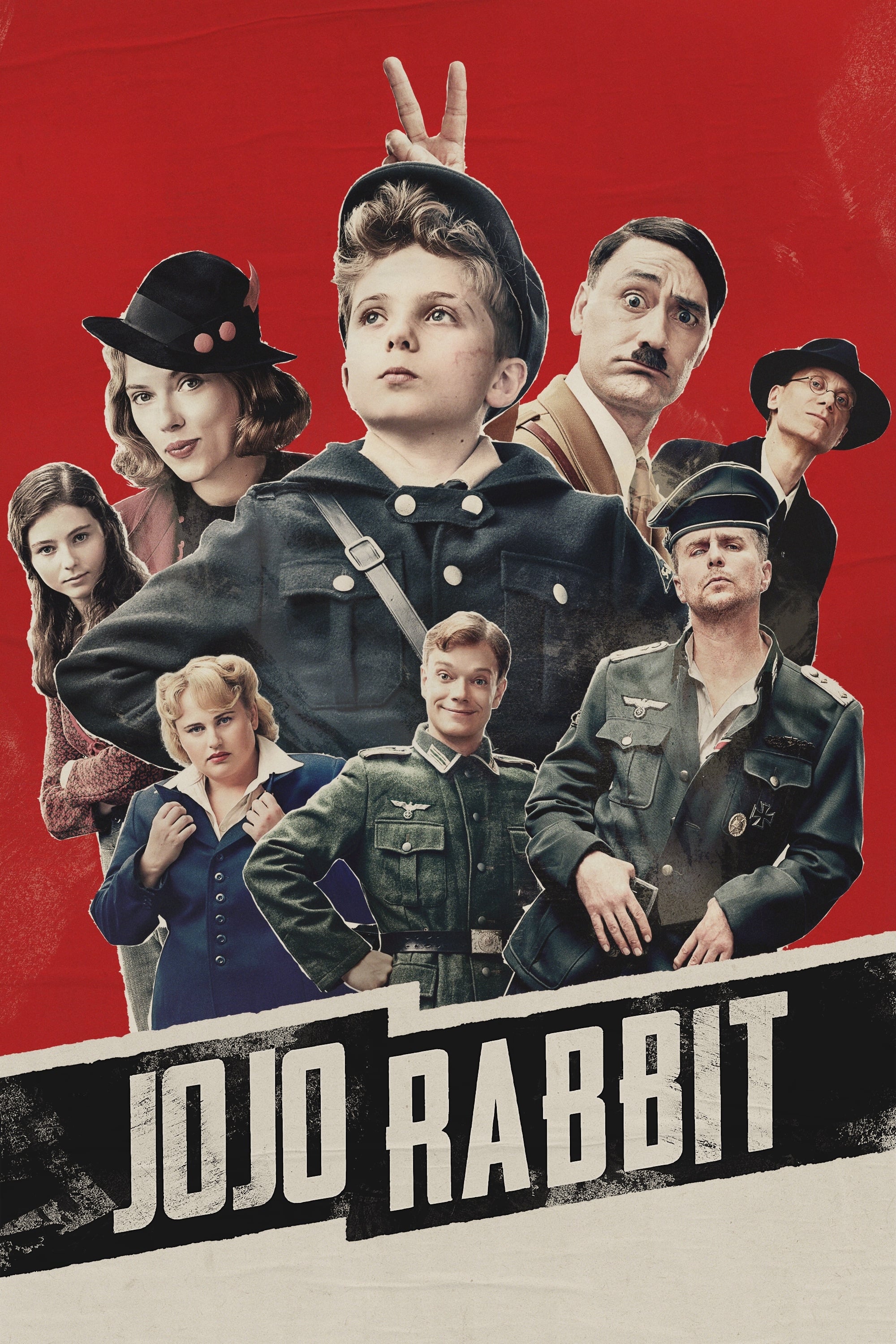 Jojo Rabbit
A World War II satire that follows a lonely German boy whose world view is turned upside down when he discovers his single mother is hiding a young Jewish girl in their attic. Aided by Hitler, Jojo mu...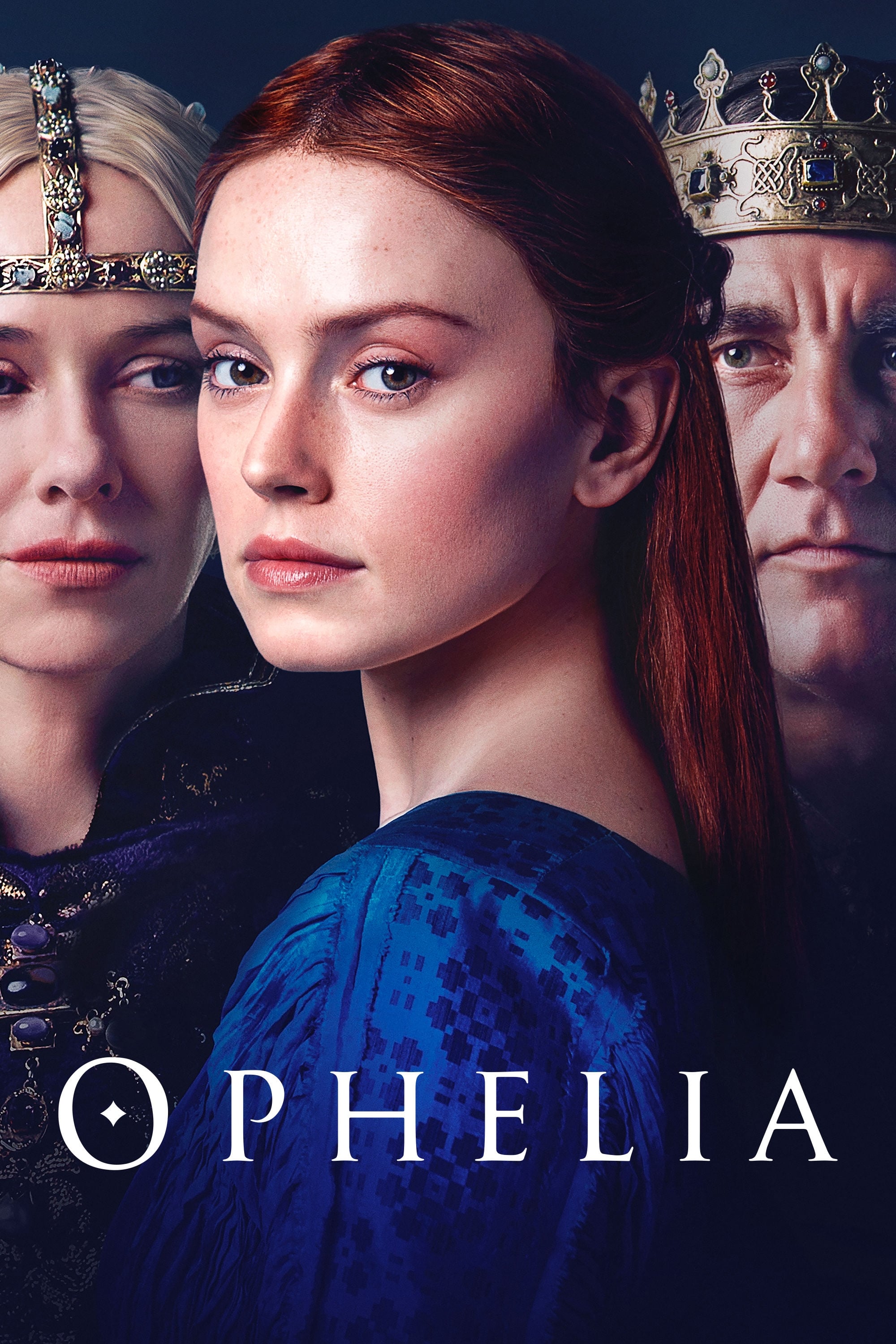 Ophelia
Hamlet's affections are captured by the singular spirit of Ophelia, who comes of age as lady-in-waiting for Queen Gertrude. As the kingdom is threatened by lust and betrayal, Ophelia finds herself tra...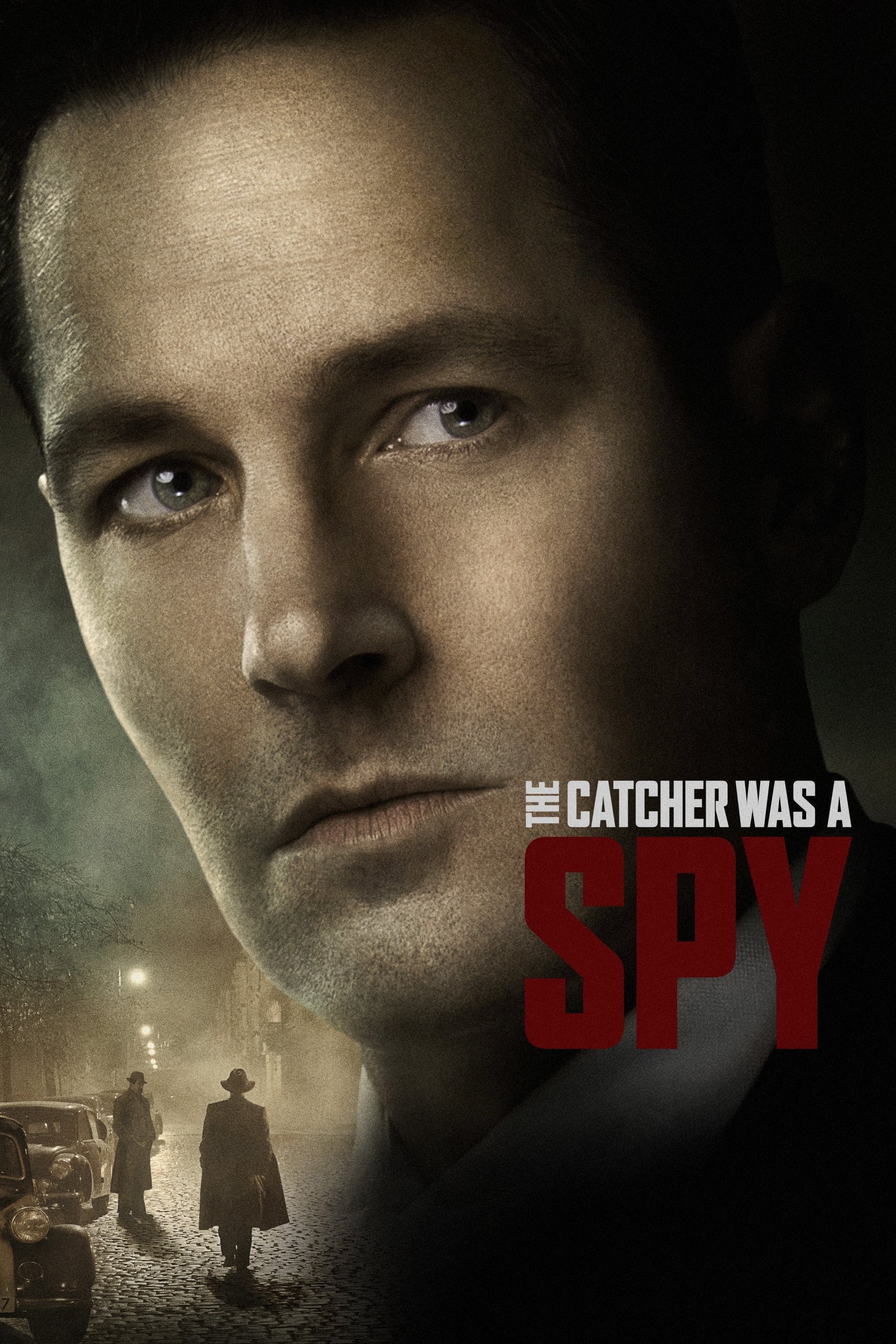 The Catcher Was a Spy
The Office of Strategic Services in World War II Europe has a double life with a former major league baseball player.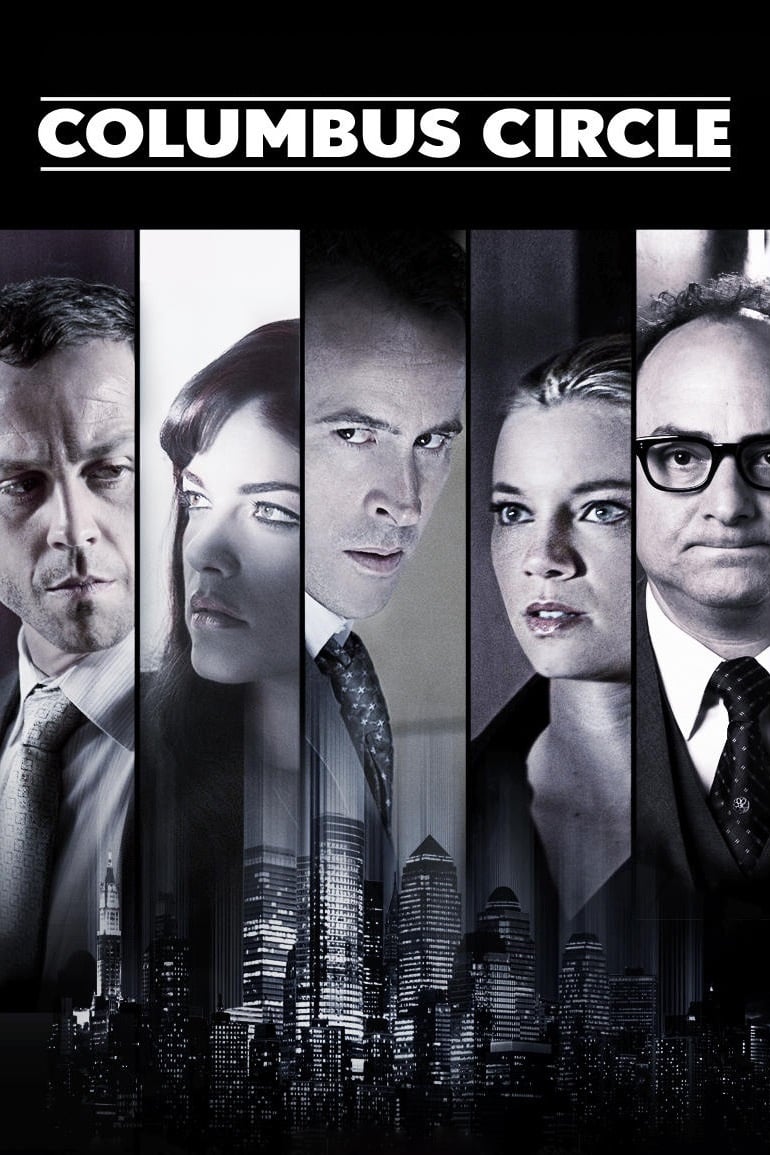 Columbus Circle
After one of her neighbors is killed and a detective arrives to investigate, an heiress who's been shut inside her apartment building for nearly two decades is forced to confront her fears. TV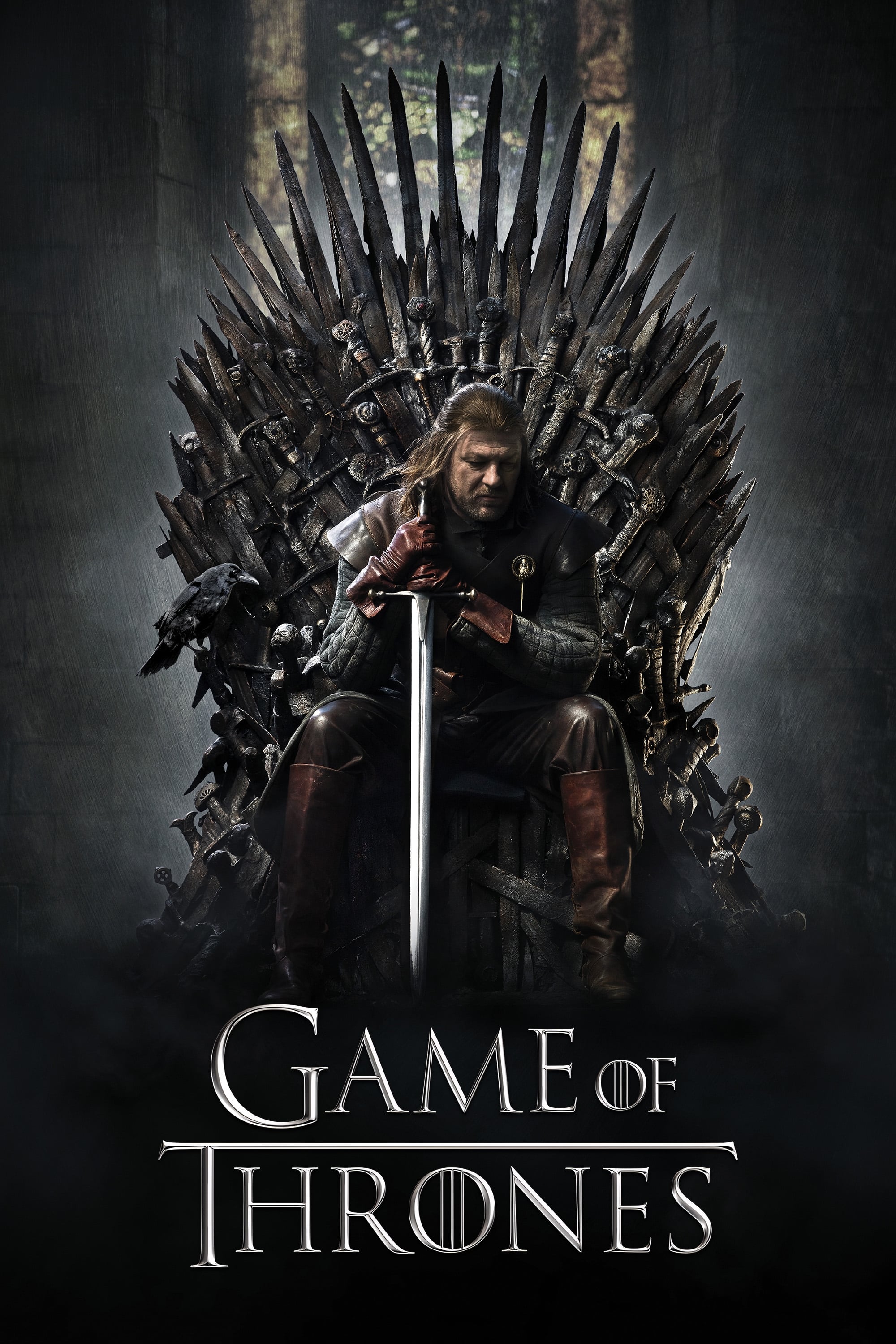 Game of Thrones
The families are fighting. Friction between houses leads to war. There is an evil in the farthest north. The Night's Watch is a military order of misfits that is neglected during the war.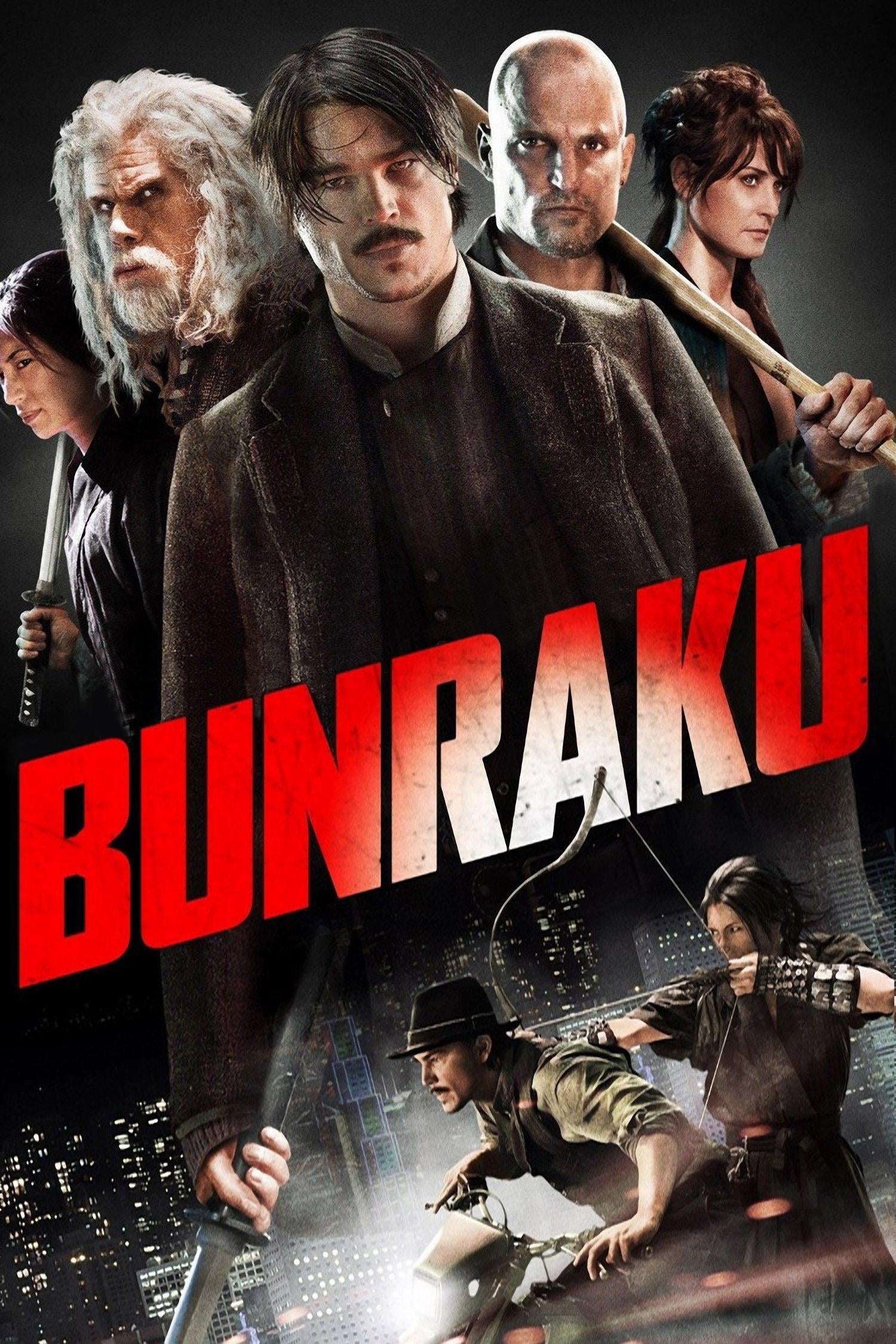 Bunraku
In a world with no guns, a mysterious drifter, a bartender and a young samurai plot revenge against a ruthless leader and his army of criminals.
Runaway
Conceived during Kanye West's self-imposed exile following the 2009 VMA incident and further influenced by his deteriorating relationship with model Amber Rose, My Beautiful Dark Twisted Fantasy and i...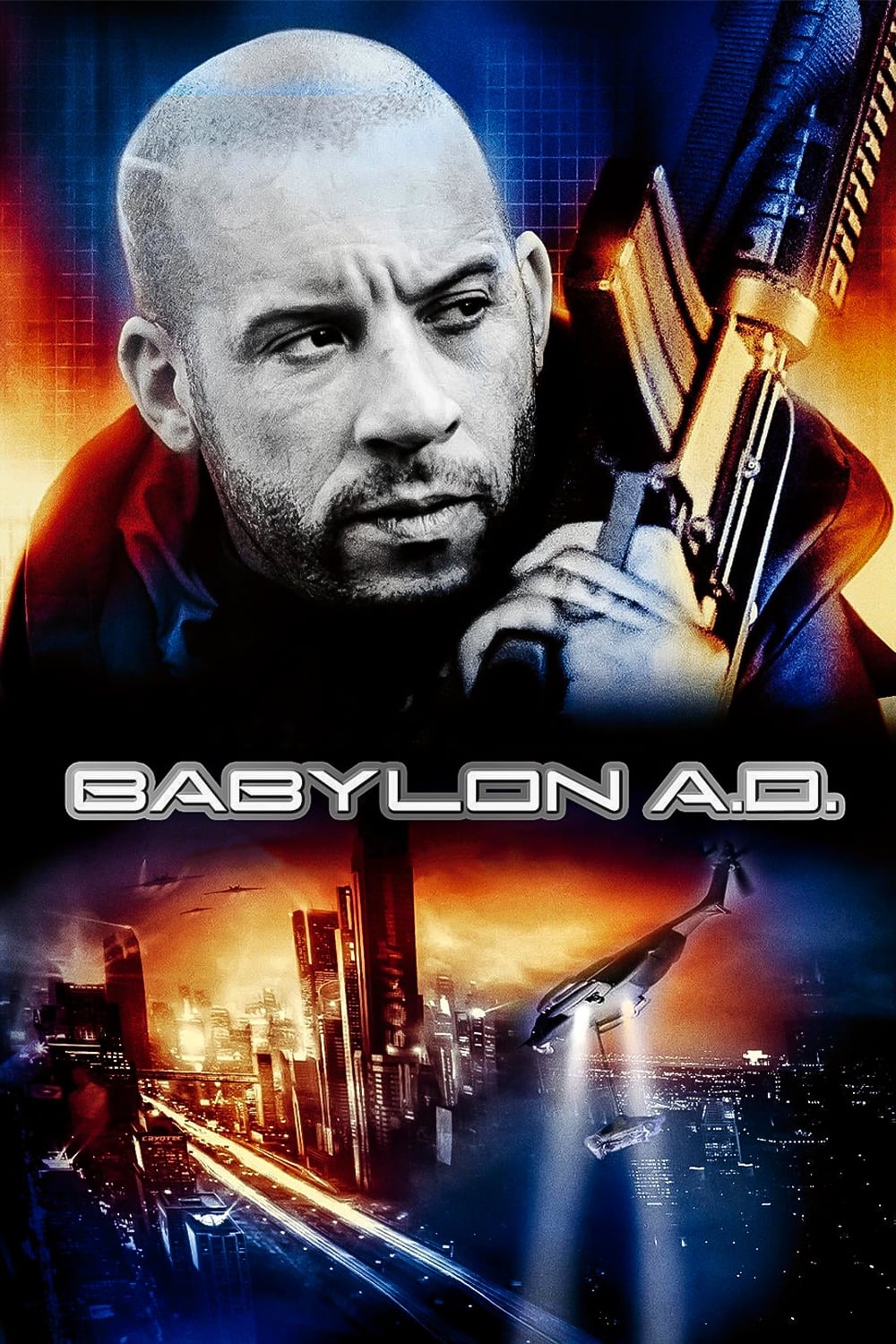 Babylon A.D.
A veteran-turned-mercenary is hired to take a young woman with a secret from Eastern Europe to New York City.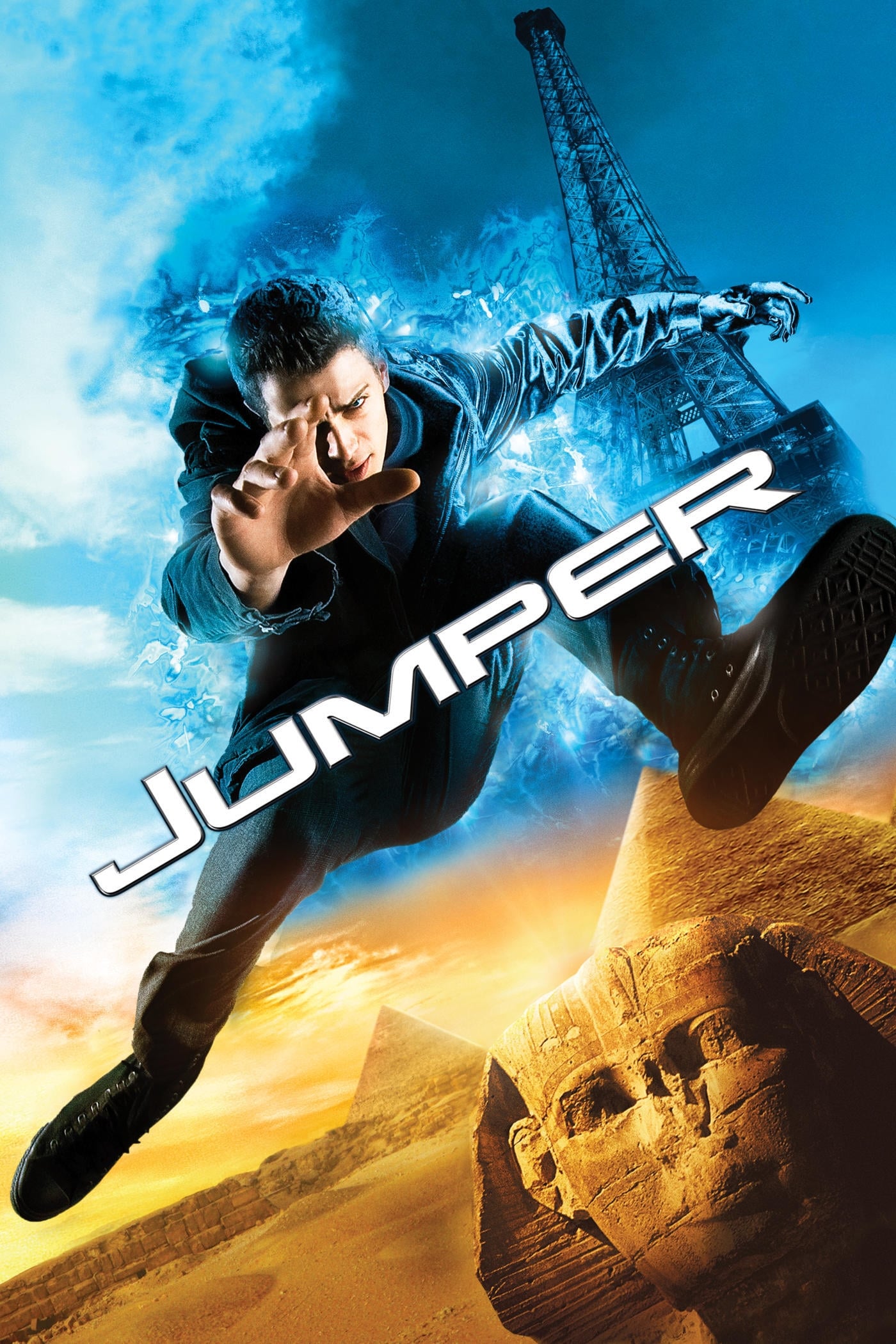 Jumper
David Rice was born with the ability to travel quickly. David is thrust into a dangerous and bloodthirsty war while being hunted by a sinister and determined group of zealots who have sworn to destroy...
Hostel: Part II
Three American college students are lured to a Slovakian hostel, where they discover the grim reality behind it.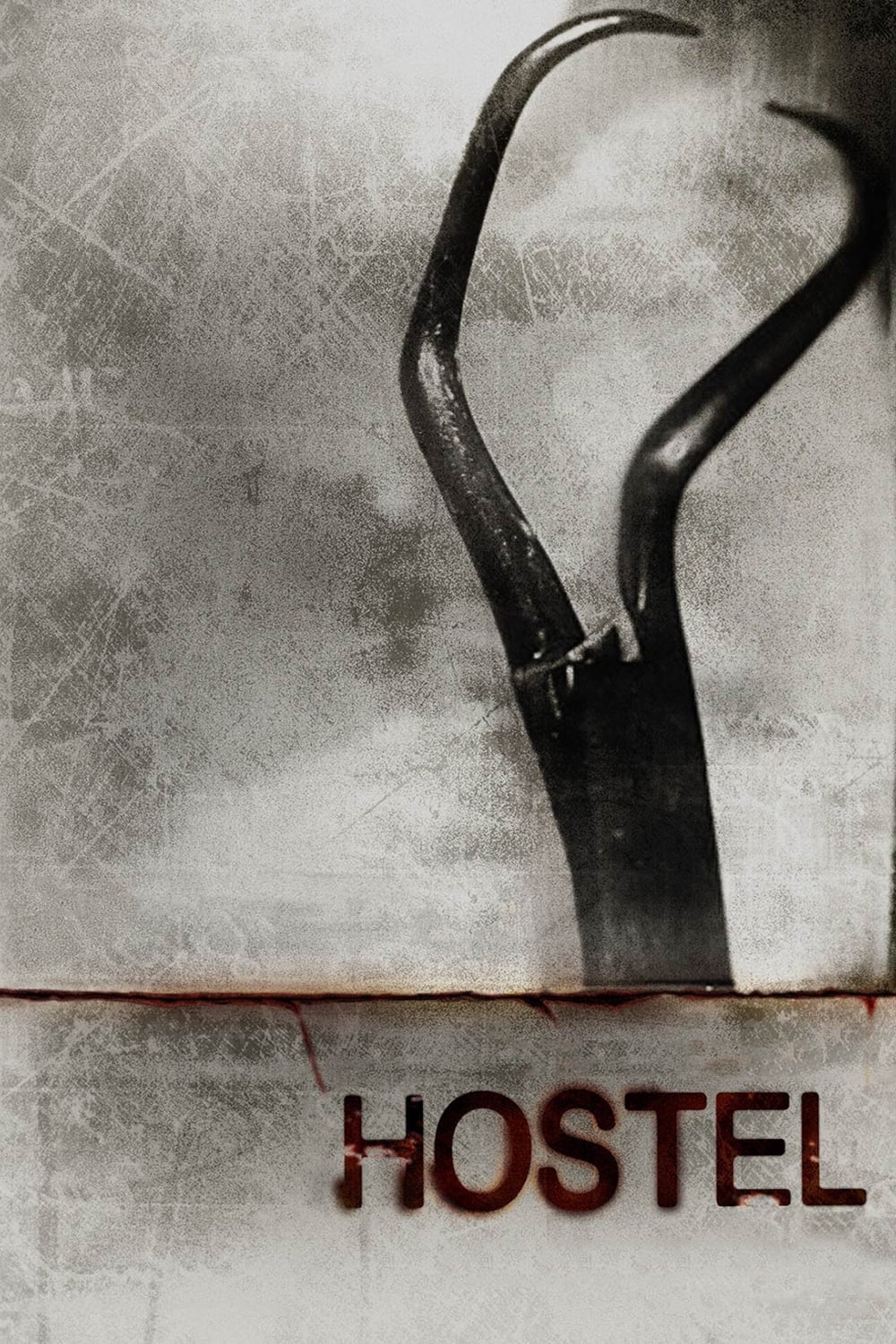 Hostel
Three backpackers head to a Slovakian city that promises to meet their hedonistic expectations, but with no idea of the hell that awaits them.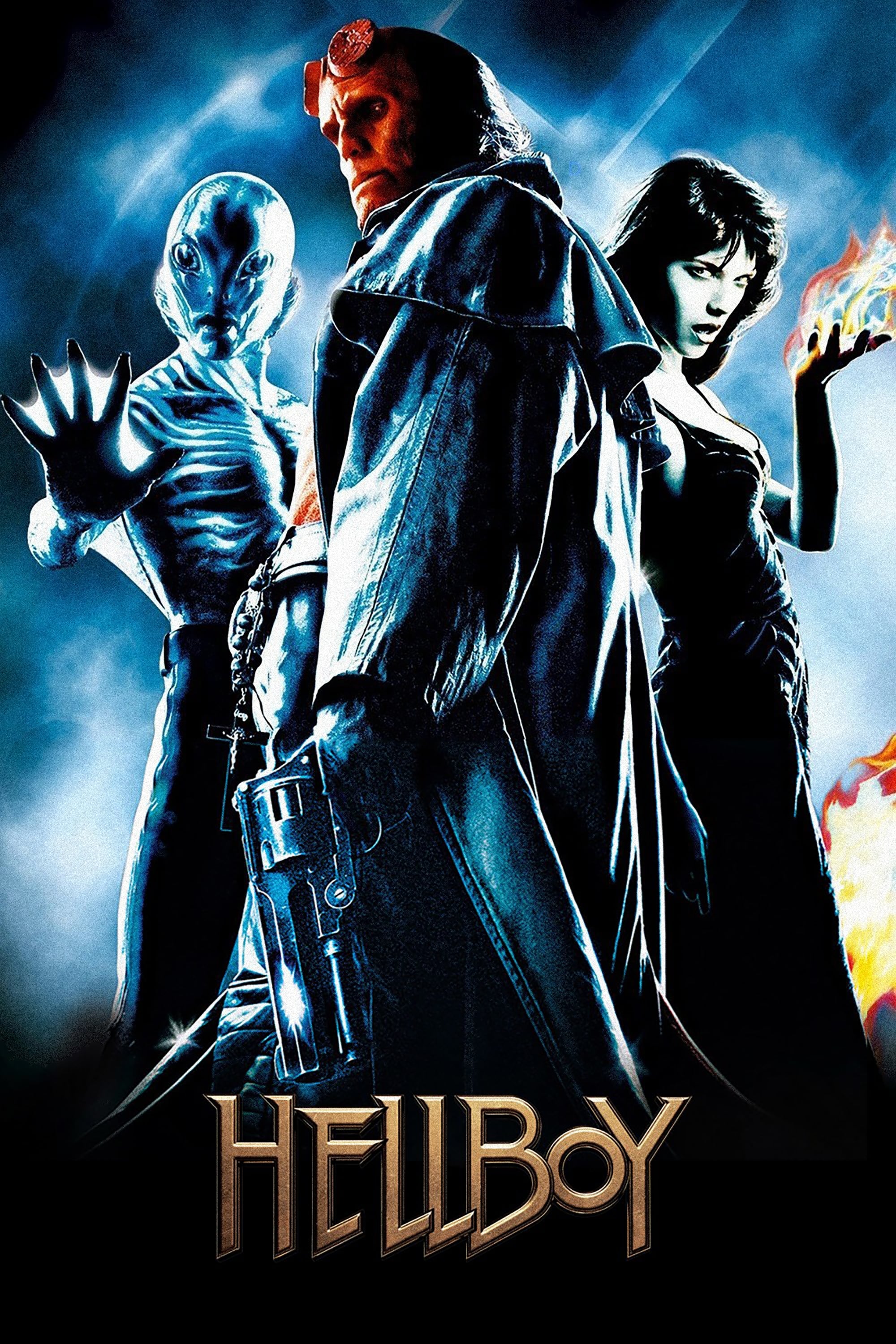 Hellboy
The Nazis used black magic in the last days of World War II. The camp where the ceremony is taking place is being raided by the Allies, but not before a demon has already been conjured. As a member of...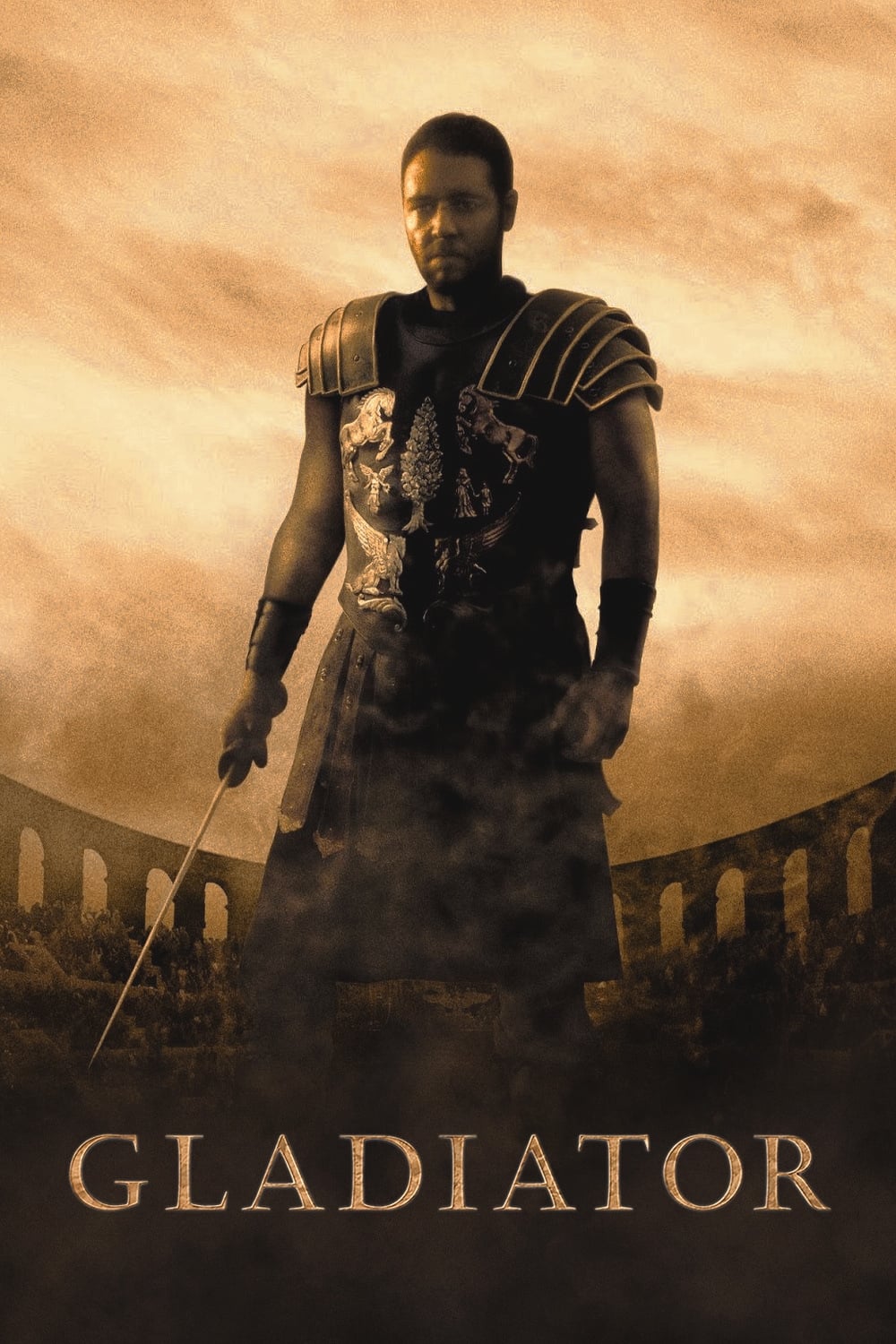 Gladiator
Marcus Aurelius' death threw the Roman Empire into chaos. One of the Roman army's most capable and trusted generals is called Maximus and he is an advisor to the emperor. Commodus will be executed as ...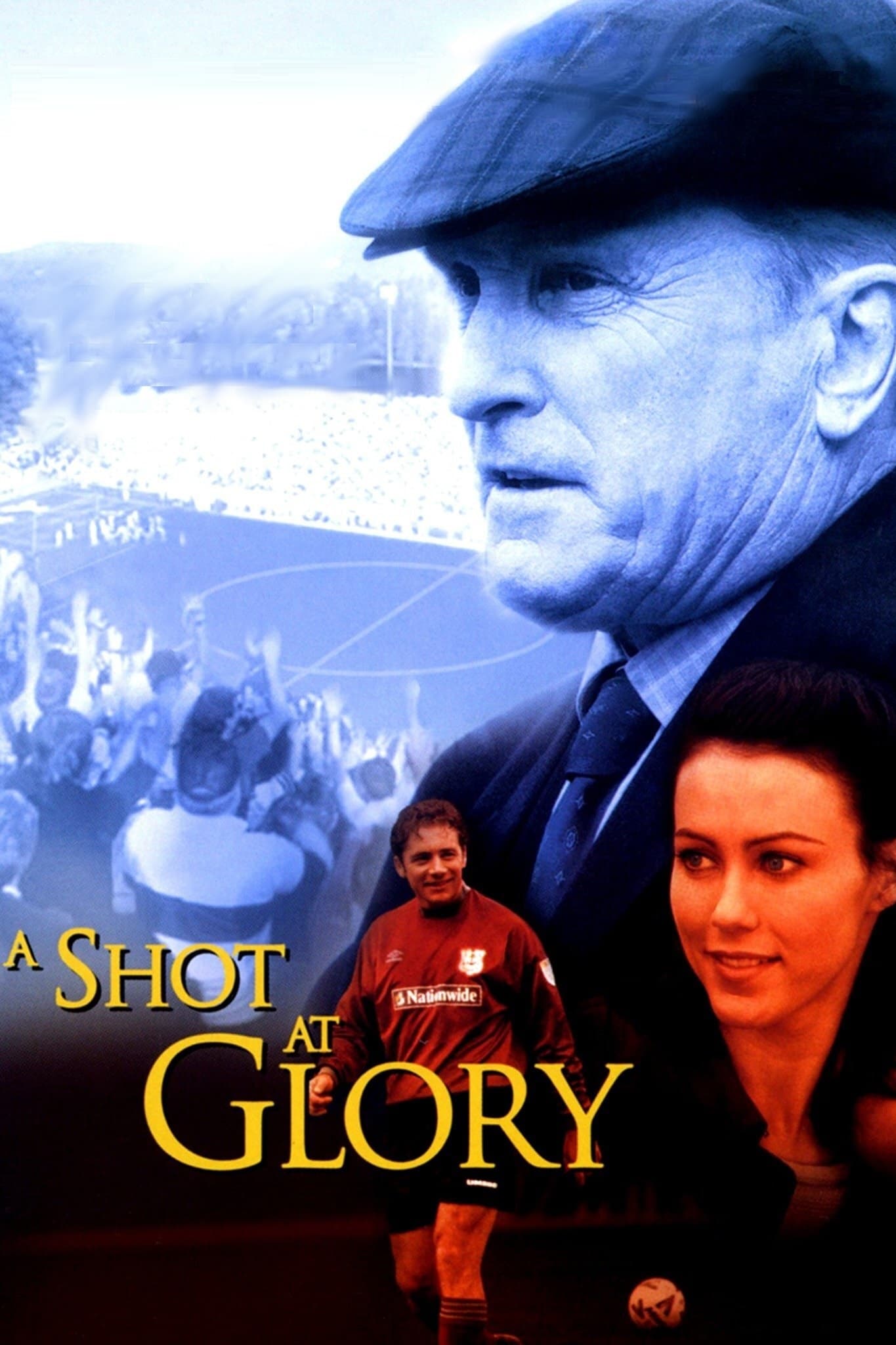 A Shot at Glory
An American is taking over a football team. The new owner is looking to hire a player.