 Biography
Tony Krantz (born June 16, 1959) is an American film and television producer, writer, and director. Krantz started his career in the American entertainment industry as an agent, spending 15 years at Creative Artists Agency (CAA). He started there as a mailroom trainee and rose to eventually run the primetime television department, where he personally packaged the television series ER, Twin Peaks, Beverly Hills, 90210, Melrose Place and The West Wing, among many others. He also put together the movies The Doors and Wild at Heart. Under his leadership at CAA, there were 32 shows on the primetime lineup that the agency represented when Krantz left to start the next part of his career. Krantz transitioned into producing television, and was one of three founders of Imagine Television, serving as its Co-Chairman and CEO. There he produced Felicity, Sports Night, The PJs, 24 and the movie Mulholland Drive. Krantz left Imagine in 2002 to pursue his path as a film and television director and writer. He has since directed three films, Sublime, Otis, and The Big Bang, and is currently the principal and owner of the independent production company Flame Ventures.
Personal Life
Krantz is married to Kristin Krantz, the co-founder and CEO of both Prana Animation Studios. and Oscar and Emmy winning visual effects company, Rhythm & Hues. They met at CAA and live together in Beverly Hills, California, and in Soho, New York City. Krantz has a brother, Nicholas Krantz.His mother, Judith, was the sister of Jeremy P. Tarcher. Tarcher was the husband of entertainer Shari Lewis, and the father of entertainer Mallory Lewis.When Krantz was worried about leaving his established, comfortable career at CAA to produce television, it was his wife who encouraged him to pick up the phone and call Brian Grazer to inquire about a partnership, after the couple saw the movie "Ransom" in San Francisco which Grazer produced and Ron Howard directed. This call eventually led to the founding of Imagine Television.
Early Life
Krantz was born on June 16, 1959, in New York City to #1 bestselling novelist Judith Krantz and film and television producer Stephen Falk Krantz. Krantz graduated from Beverly Hills High School in 1977 where he was senior class president. He then went on to college at the University of California, Berkeley where Krantz worked as a concert promoter for the student body, producing the Berkeley Jazz Festival in 1980 among numerous punk rock and rock concerts which would later influence his work. Krantz graduated from Berkeley in June 1981 with a degree in business administration.
TV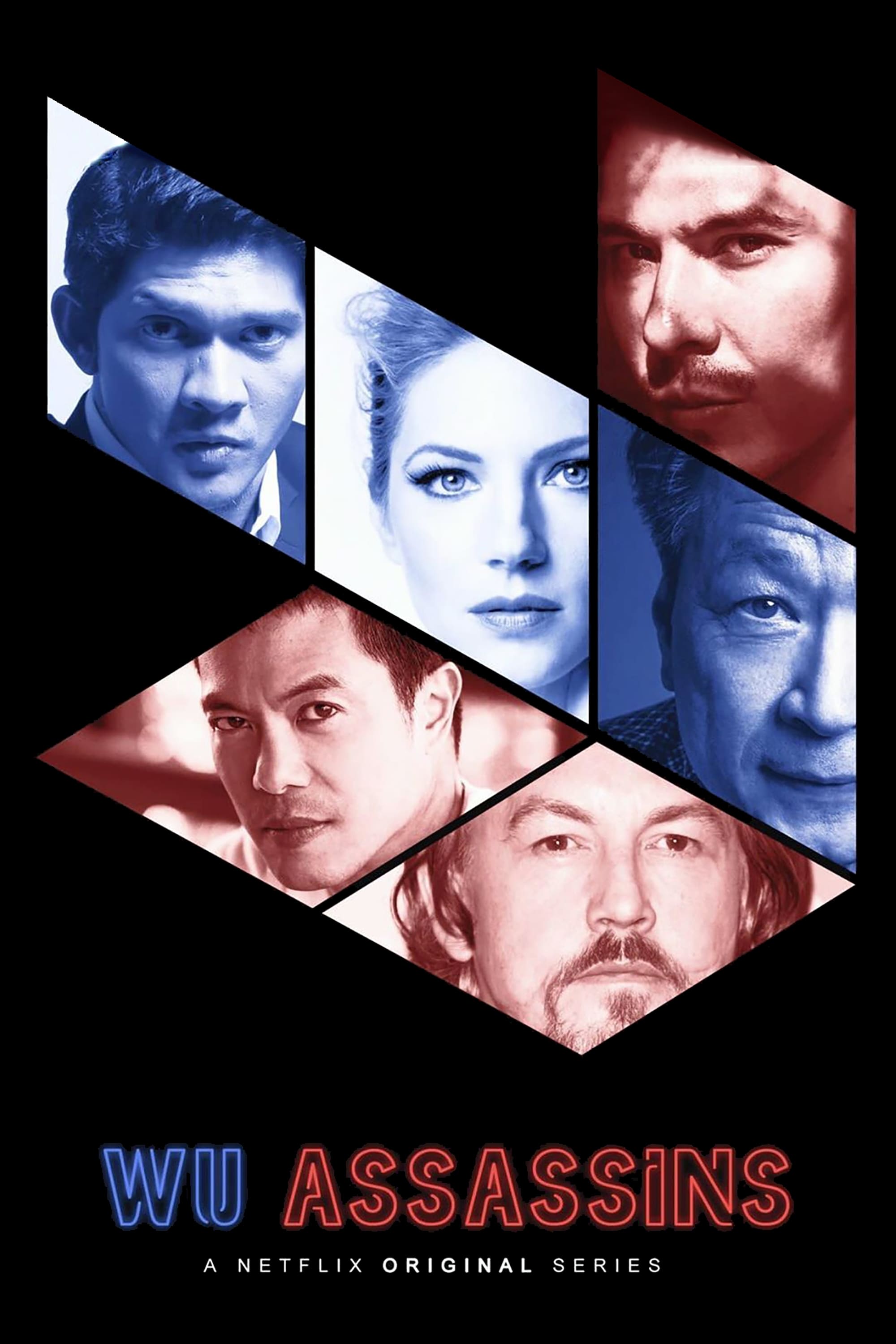 Wu Assassins
The last in a line of Chosen Ones, a wannabe chef and a homicide detective team up to take down supernatural assassins.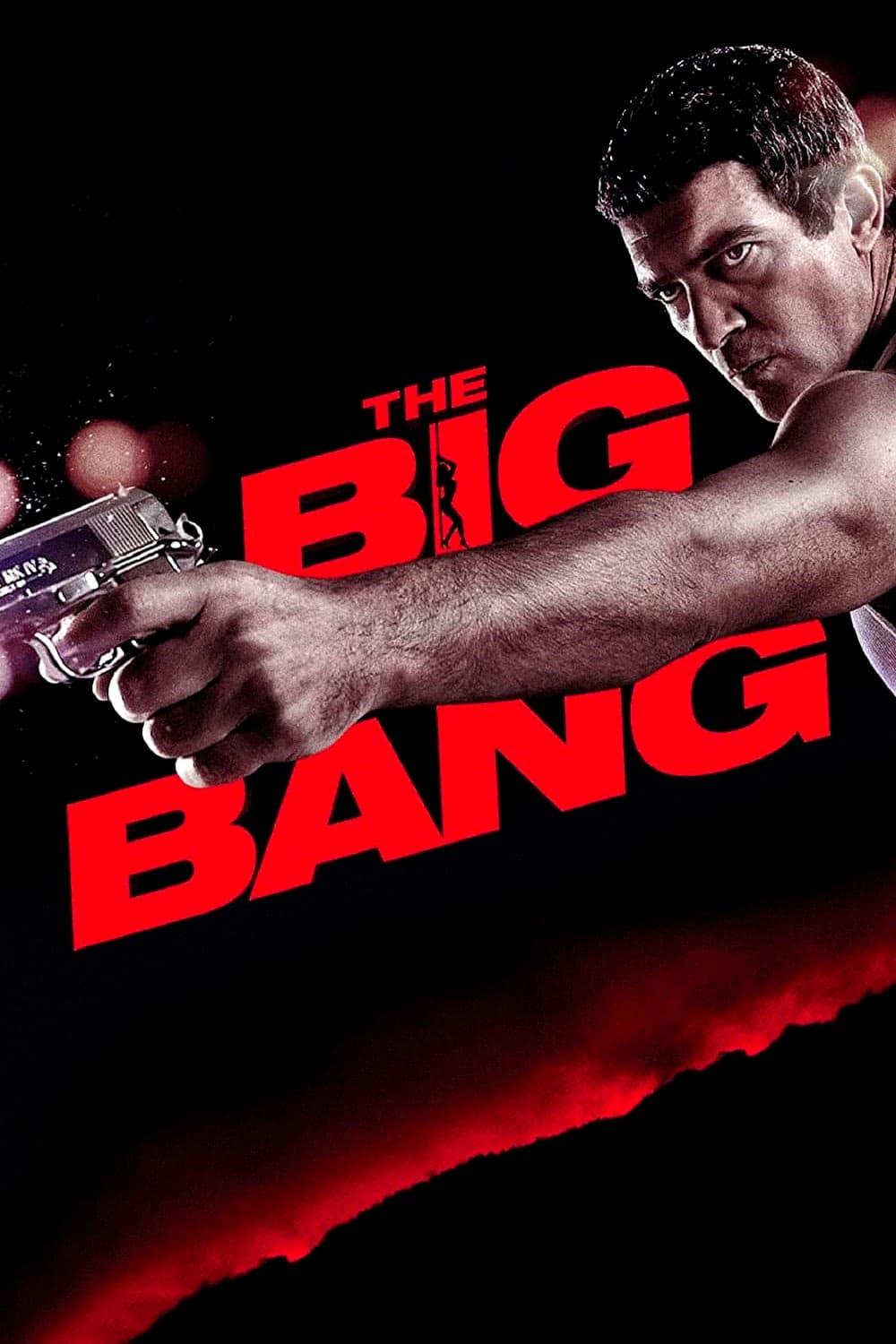 The Big Bang
When a private detective is hired to find a missing stripper, the job becomes complicated when everyone he questions dies. From the mean streets of Los Angeles to the desolate desert of New Mexico, Cr...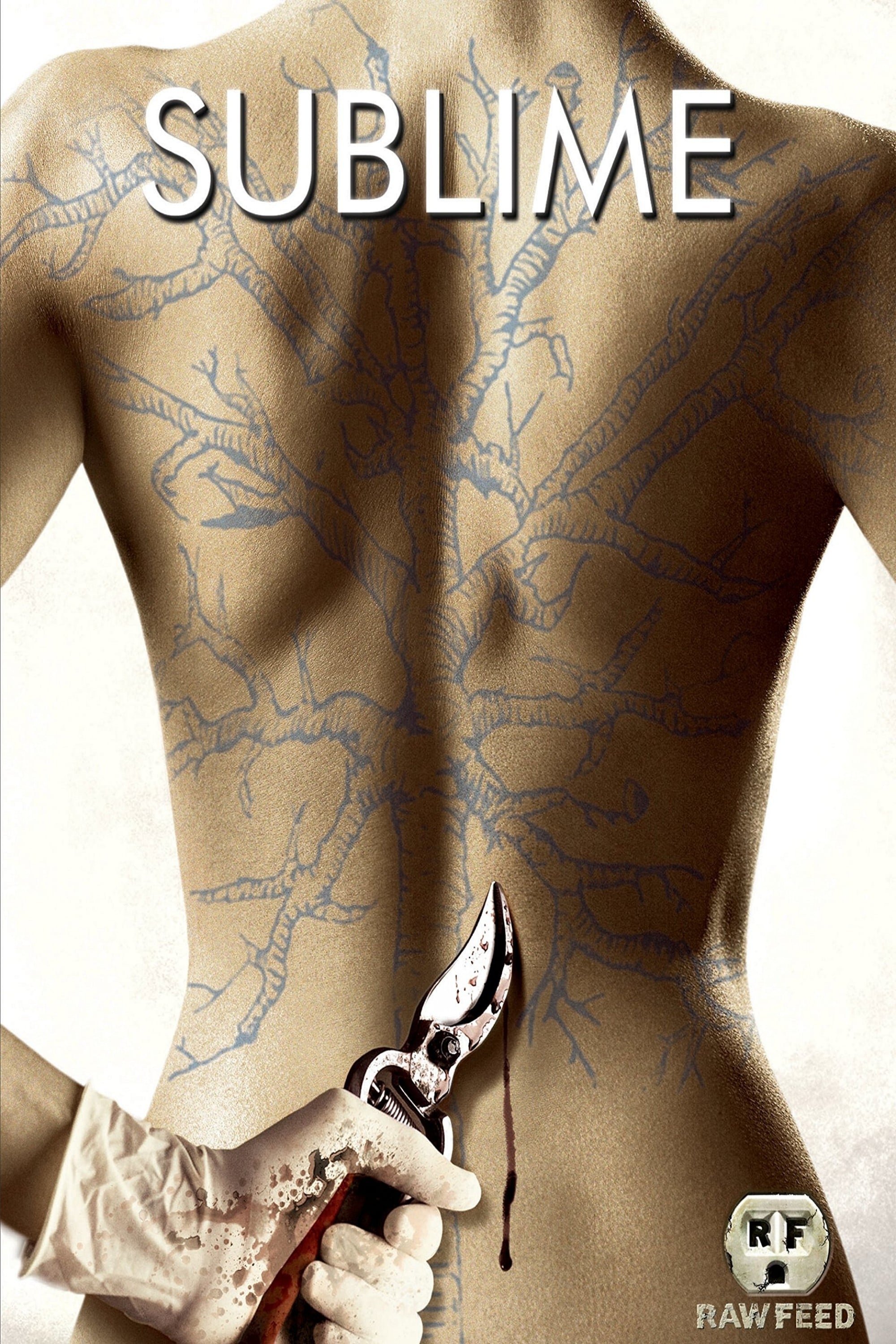 Sublime
I was admitted to the hospital. When George Grieves goes to the Abaddon Hospital for a routine procedure, he discovers that his condition is much more serious and complicated than he thought, and as h...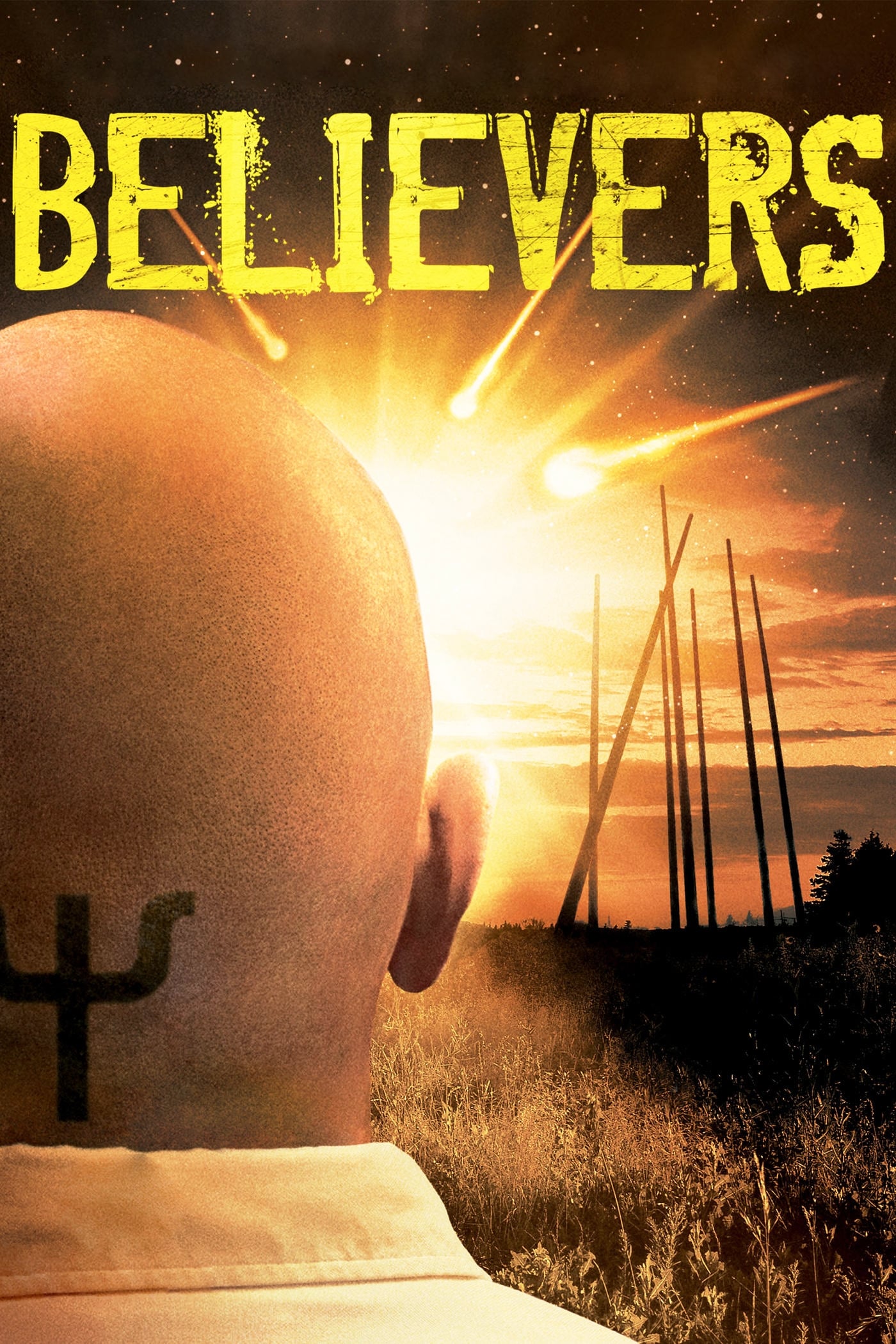 Believers
Two paramedics responding to an emergency call are kidnapped by a religious sect that wants to stop the end of the world by committing suicide and killing people.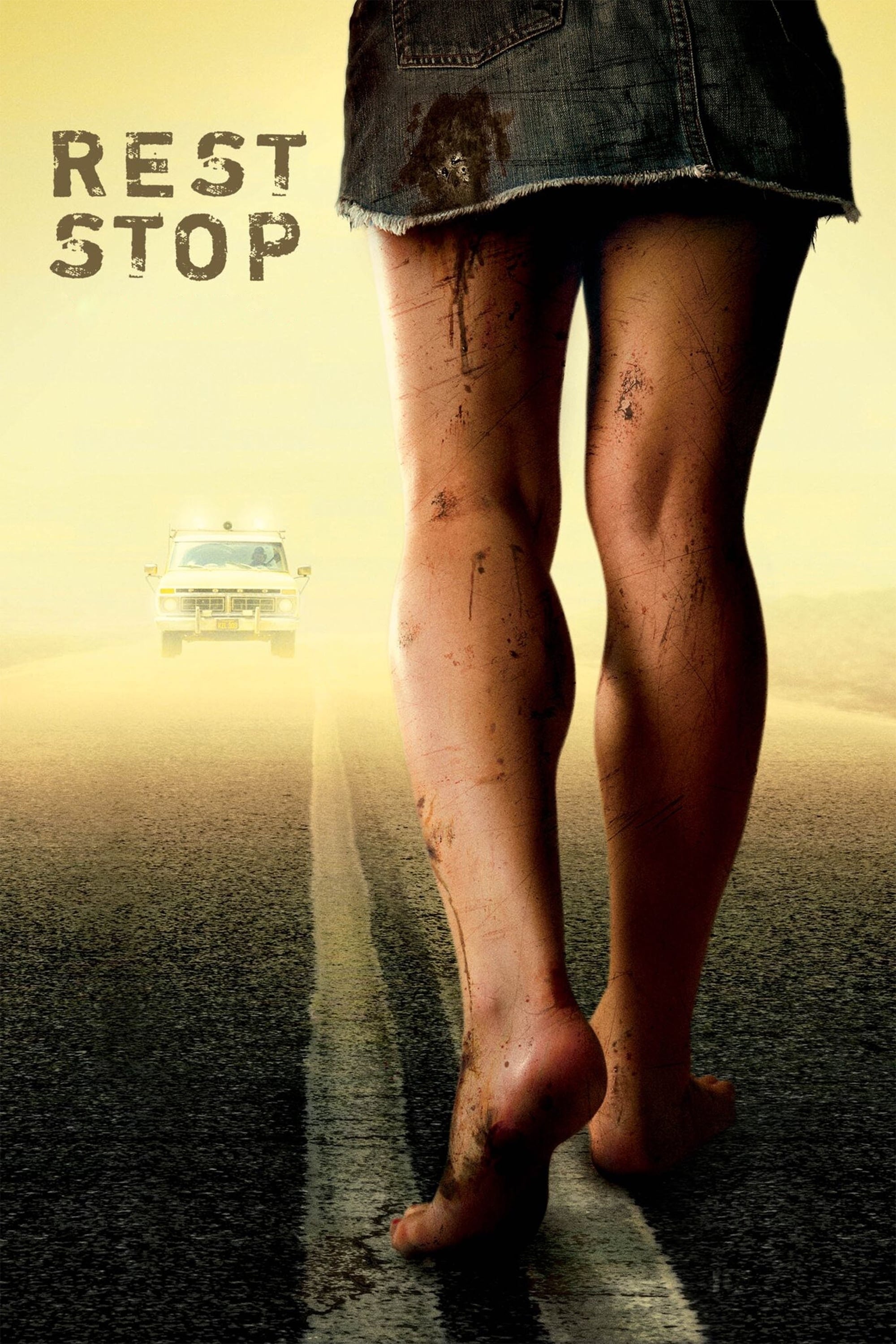 Rest Stop
After Jess was kidnapped, Nicole Carrow was threatened by a serial killer.
TV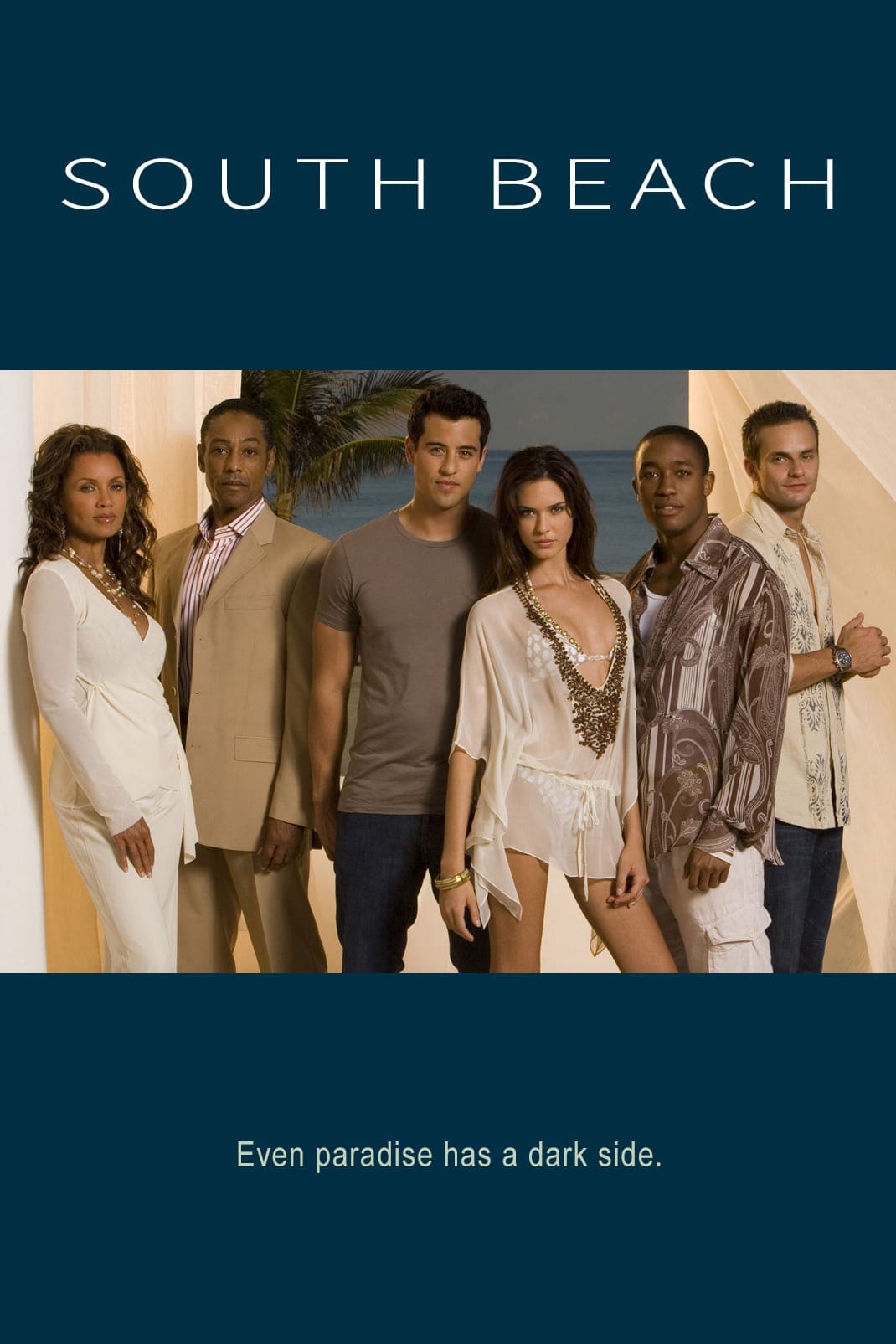 South Beach
Leaving their troubles in Brooklyn behind, best friends Matt and Vincent head to Miami for adventure, hoping to find Matt's old flame, up-and-coming fashion model Arielle. Diving into the glamorous lo...
TV The Bad Girl's Guide
The Bad Girl's Guide is an American television program starring Jenny McCarthy, Marcelle Larice, Christina Moore, Stephanie Childers and Johnathan McClain. The series aired on UPN from May 24, 2005 to...
TV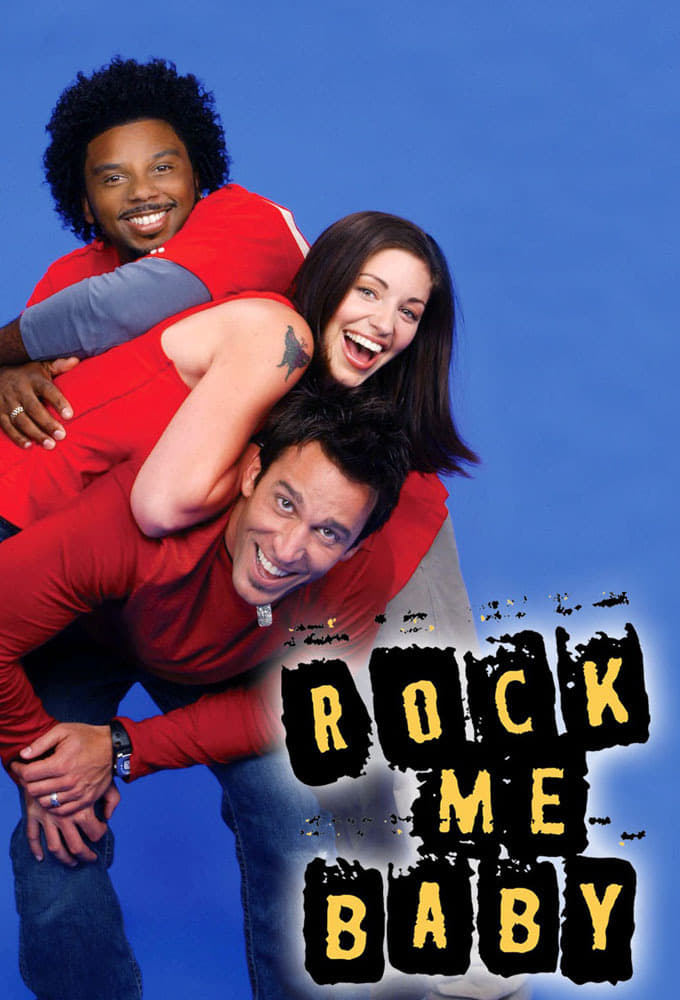 Rock Me Baby
Denver, Colorado is the location of Rock Me Baby. On September 15, 2003 it aired on UPN. Carl Anthony Payne II plays Jimmy Cox, the co-host of a popular Denver radio show with his best friend, who is ...
TV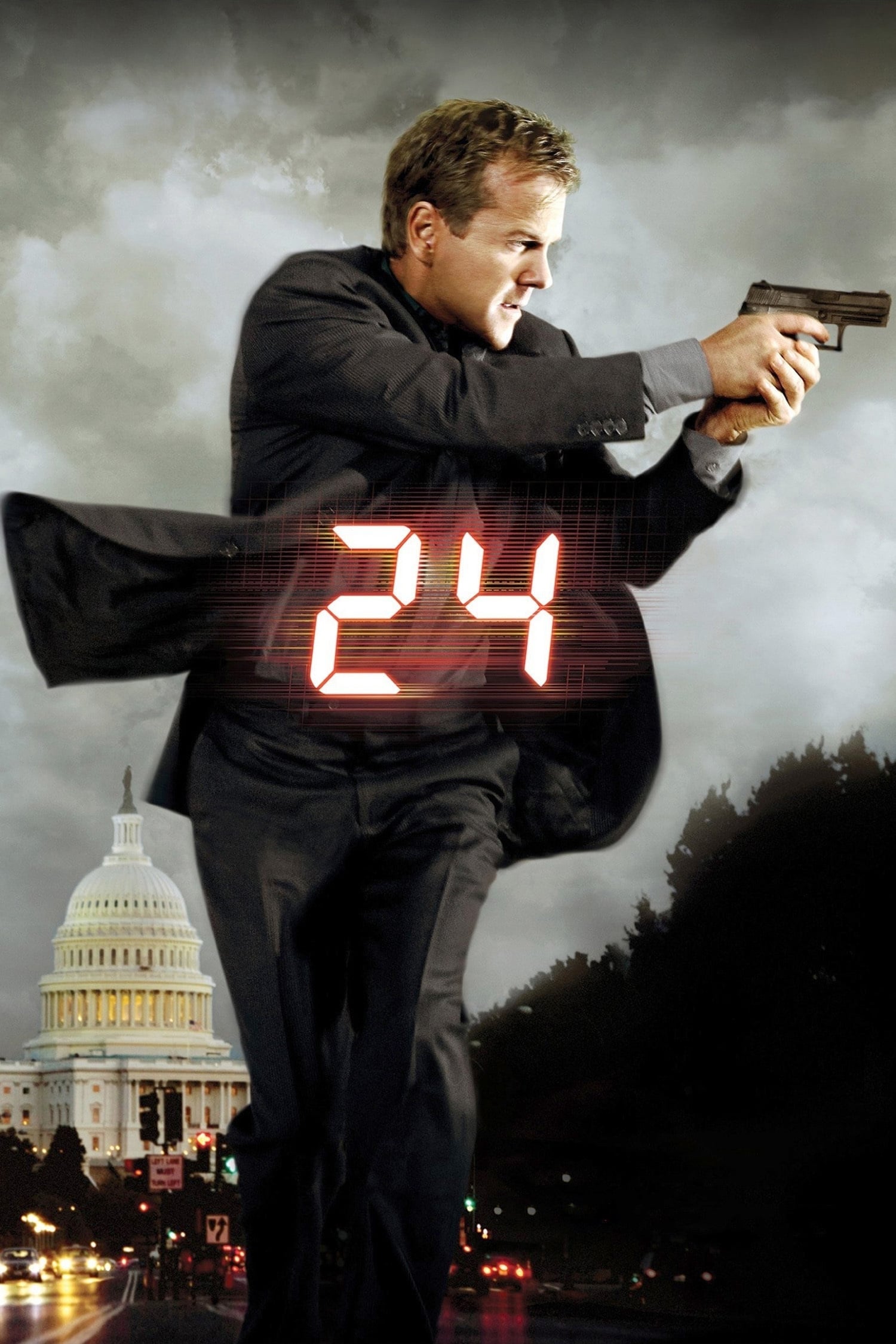 24
24 is an American television series produced for the Fox network and syndicated worldwide. The real time method of narration is used in each season of Bauer.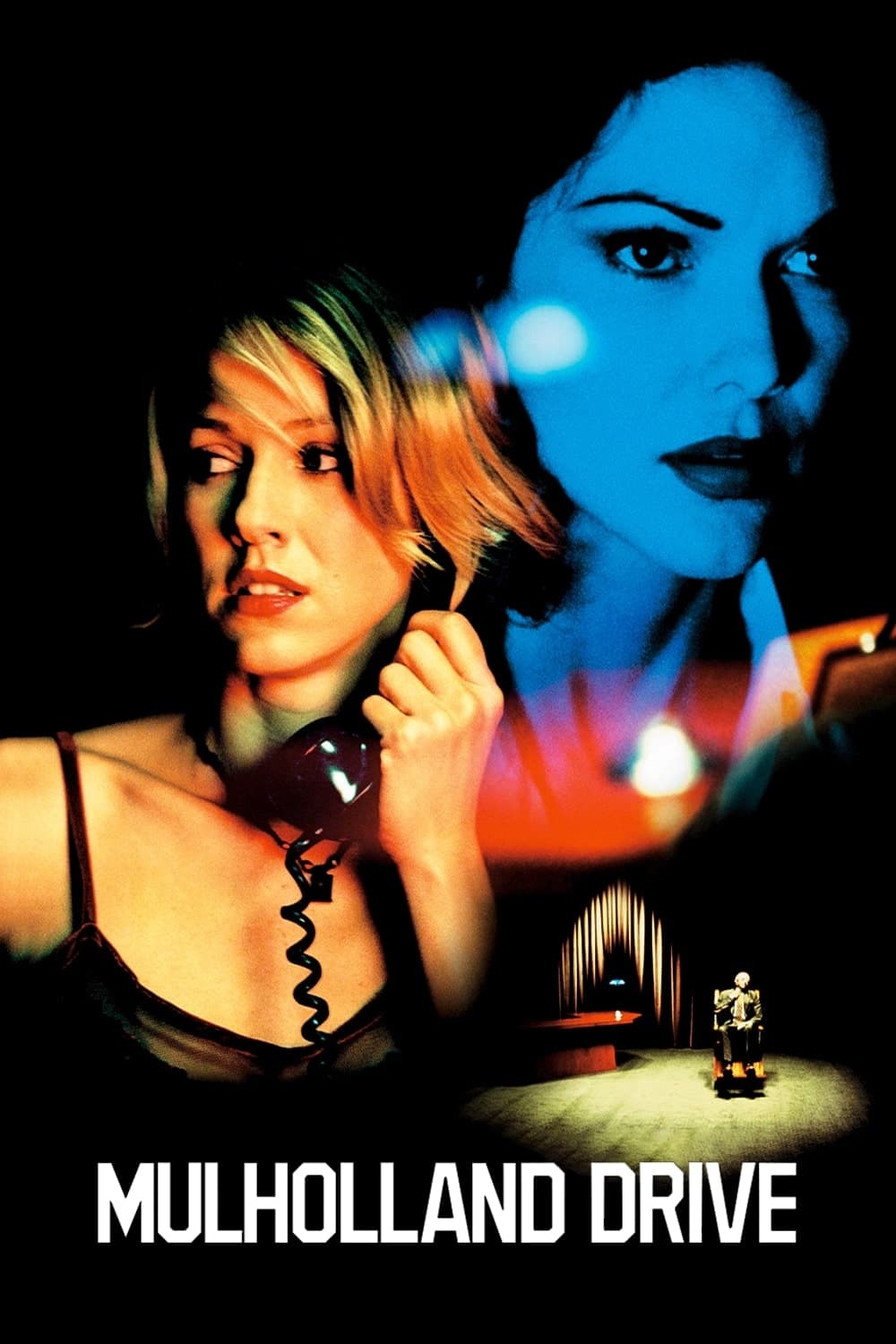 Mulholland Drive
Blonde Betty Elms has only just arrived in Hollywood to become a movie star when she meets an enigmatic brunette. As the two set off to solve the second woman's identity, Adam Kesher ran into trouble ...
TV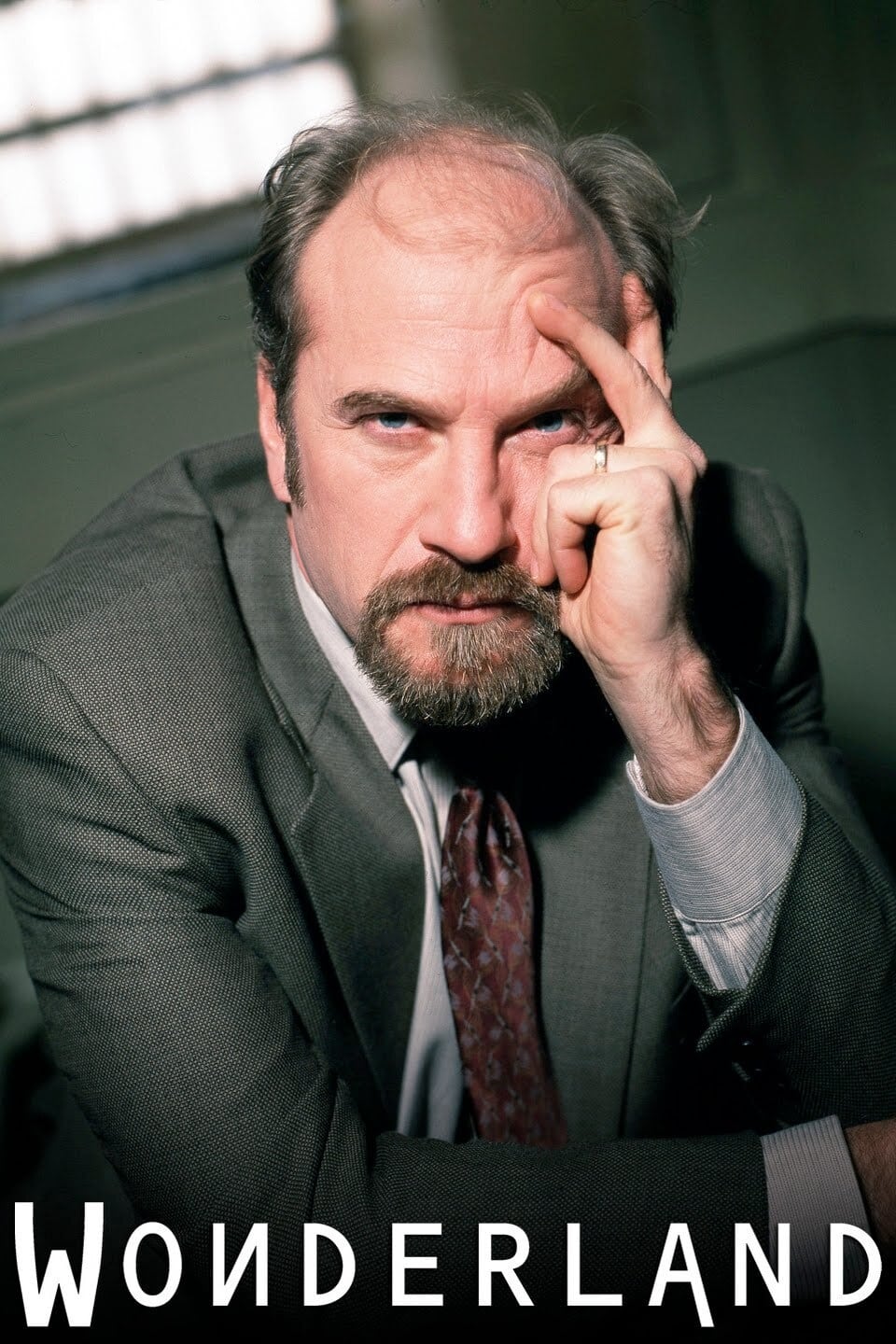 Wonderland
"Wonderland" was directed by Peter Berg. It depicted daily life in a mental institution from the perspectives of both doctors and patients. The first two episodes were aired on ABC. The show had diffe...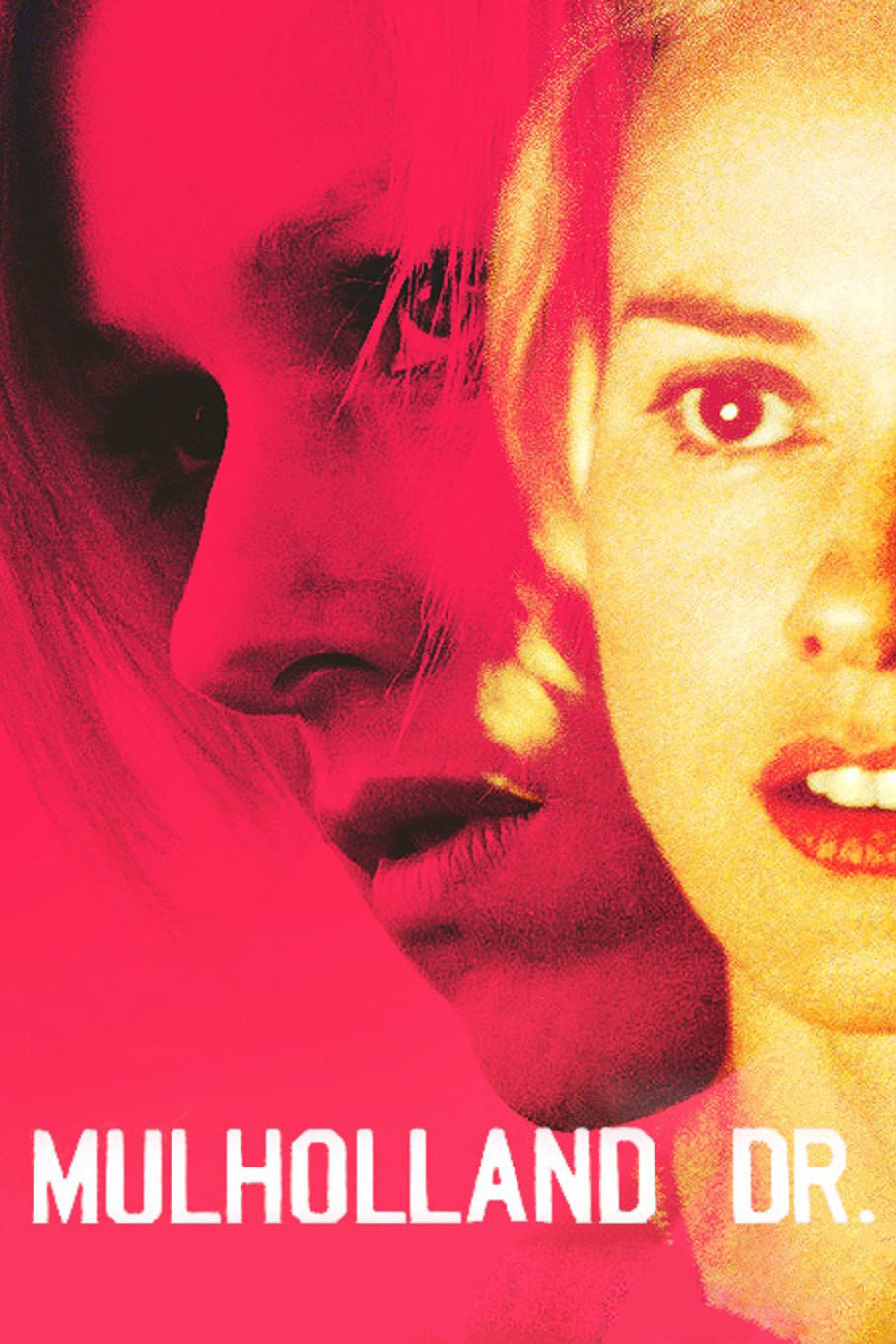 Mulholland Dr.
Initially, "Mulholland Dr." was to mark David Lynch's return to television. It is a retooling of a script originally shot as a 94-minute pilot for a TV series (co-written with TV screenwriter Joyce El...
TV
The PJs
The PJs were created by Eddie Murphy, Larry Wilmore, and Steve Tompkins. It was similar to the Detroit housing projects that once housed Diana Ross and other celebrities. Eddie Murphy starred in the s...
TV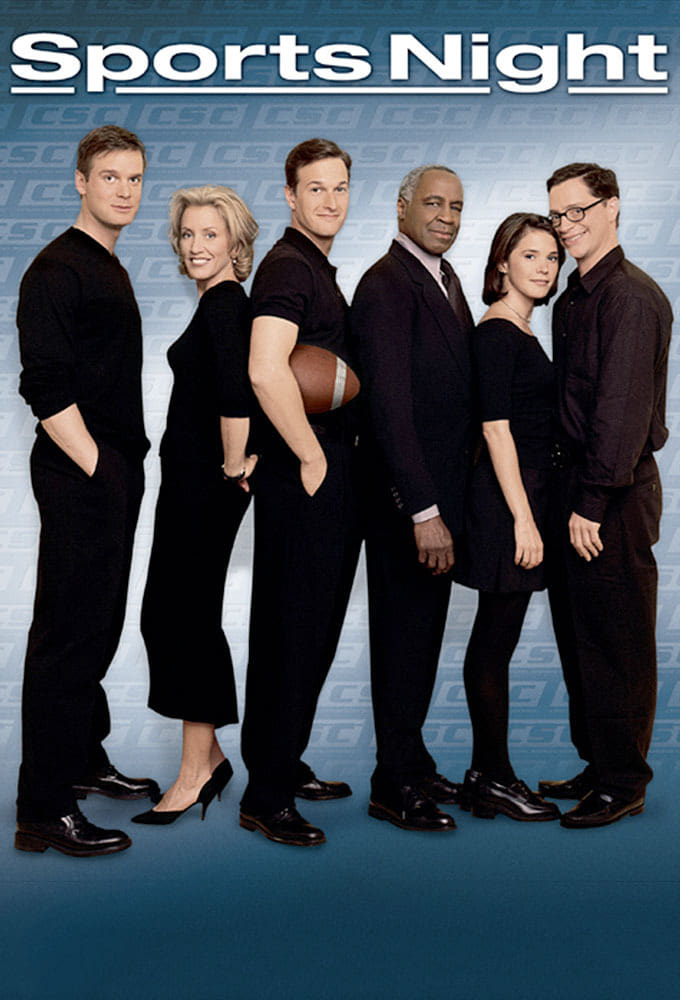 Sports Night
The offbeat cast and crew of a sports news show deal with professional, personal, and ethical challenges while functioning in a pressure-cooker work environment.
TV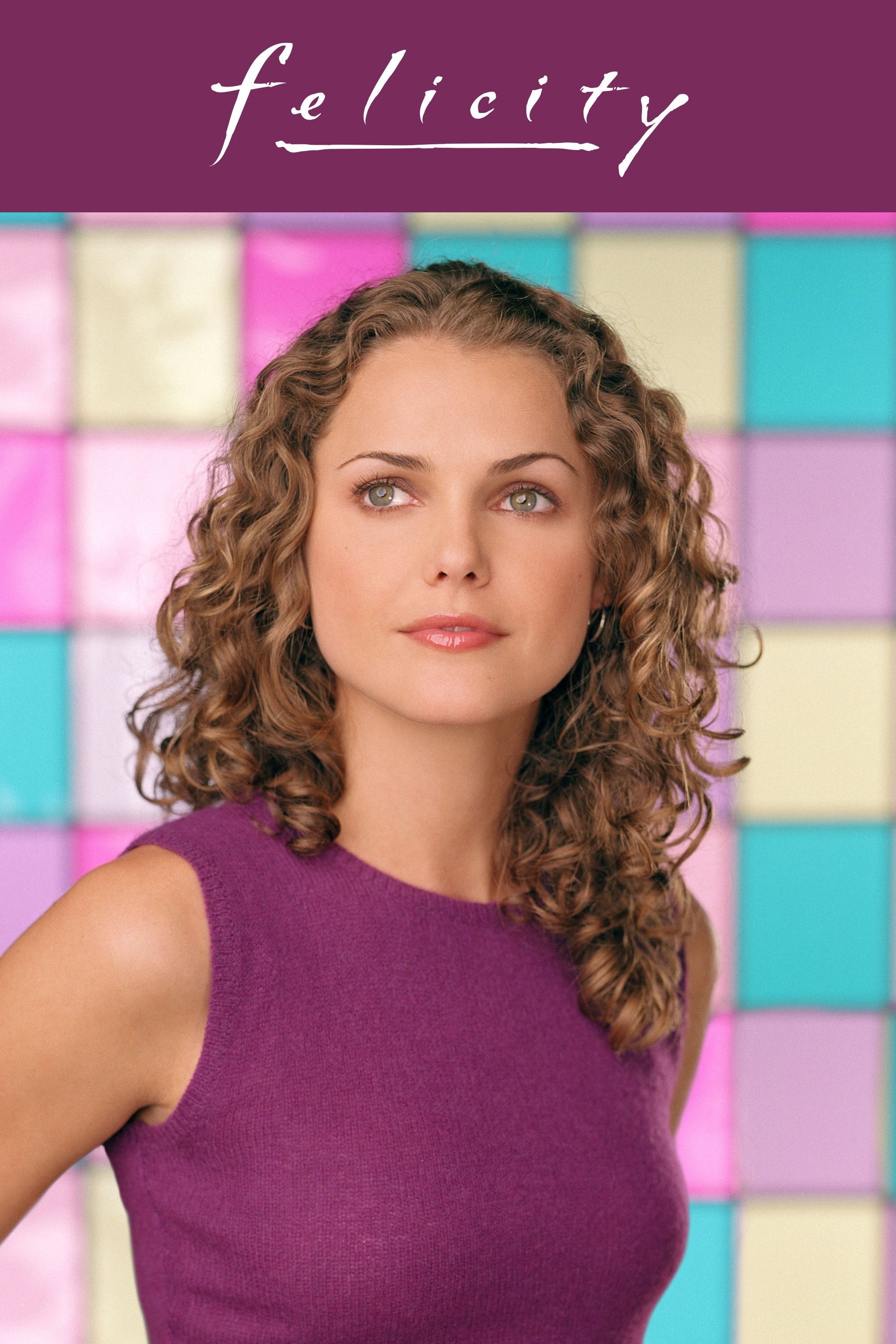 Felicity
Felicity Porter, a sensitive and intelligent girl from the San Francisco Bay Area, decided to give up a slot at the pre-med program to follow her long time crush to college in New York City. She meets...