 Biography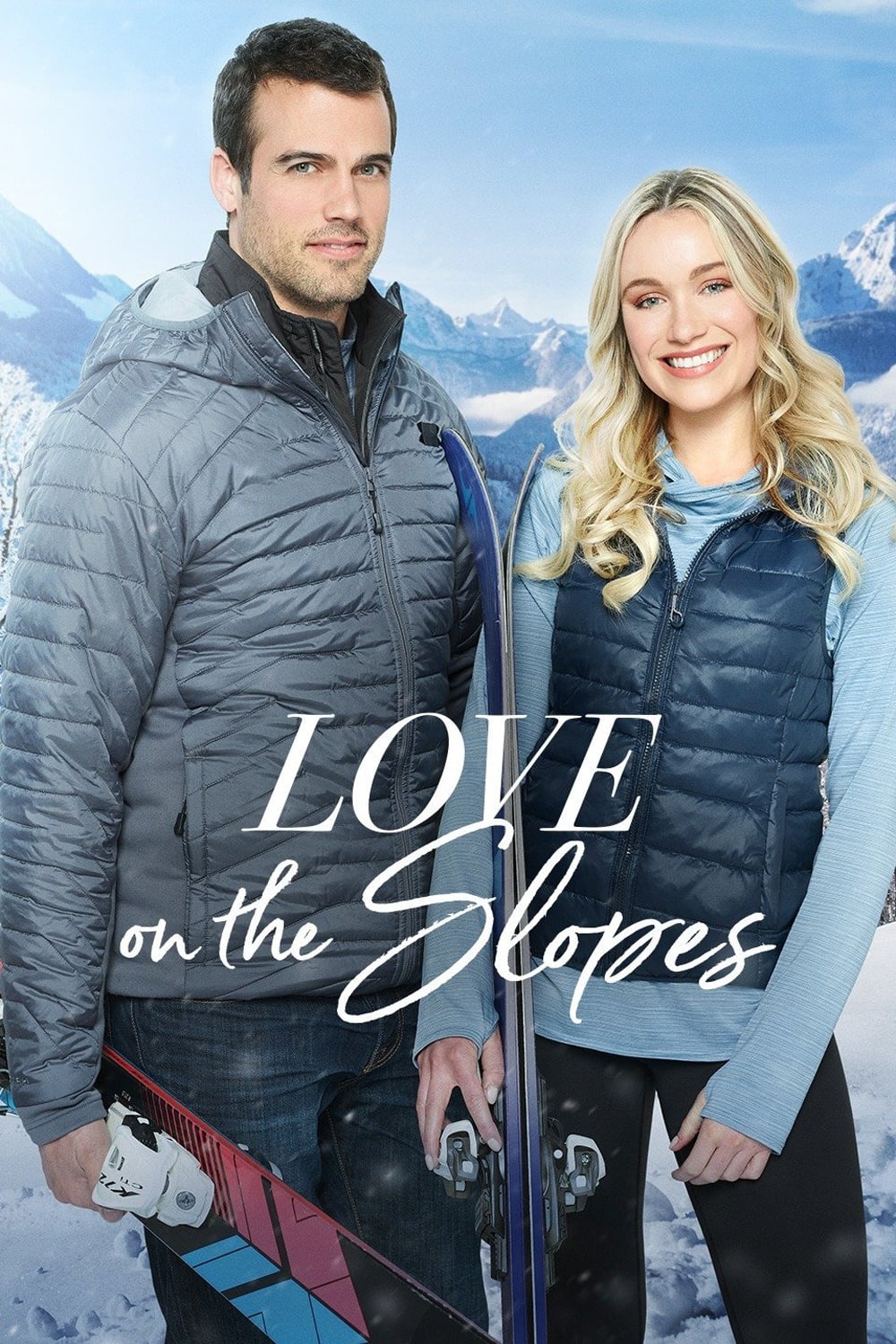 Love on the Slopes
NYC-based copy editor, Alex, is sent to Ridgeline Resort, an extreme sports outpost, to write a story for a travel writing competition. At first, she fails at everything – much to the chagrin of Cole,...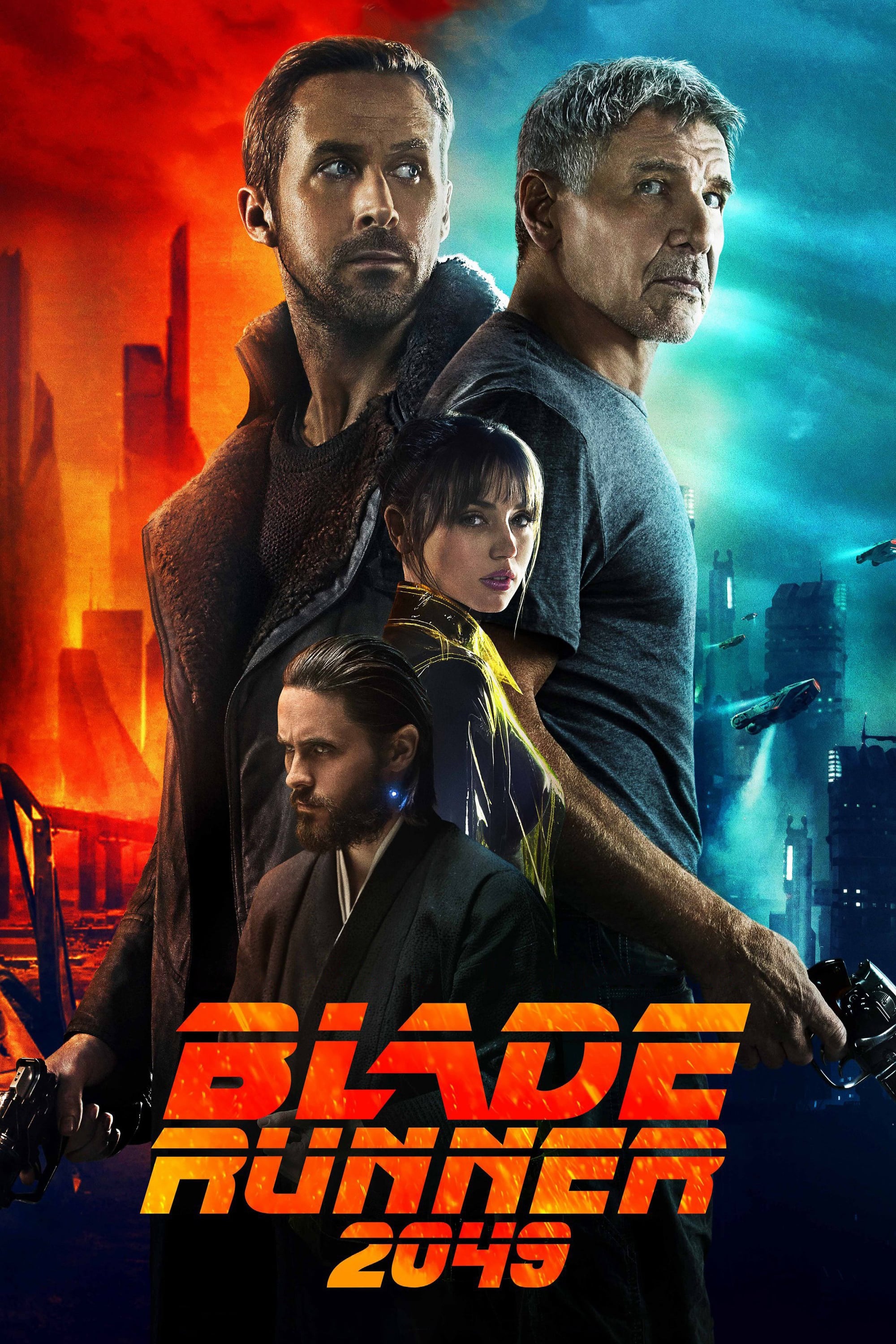 Blade Runner 2049
Thirty years after the events of the first film, a new blade runner, LAPD Officer K, discovers a long-buried secret that has the potential to plunge what's left of society into chaos. Rick Deckard has...
TV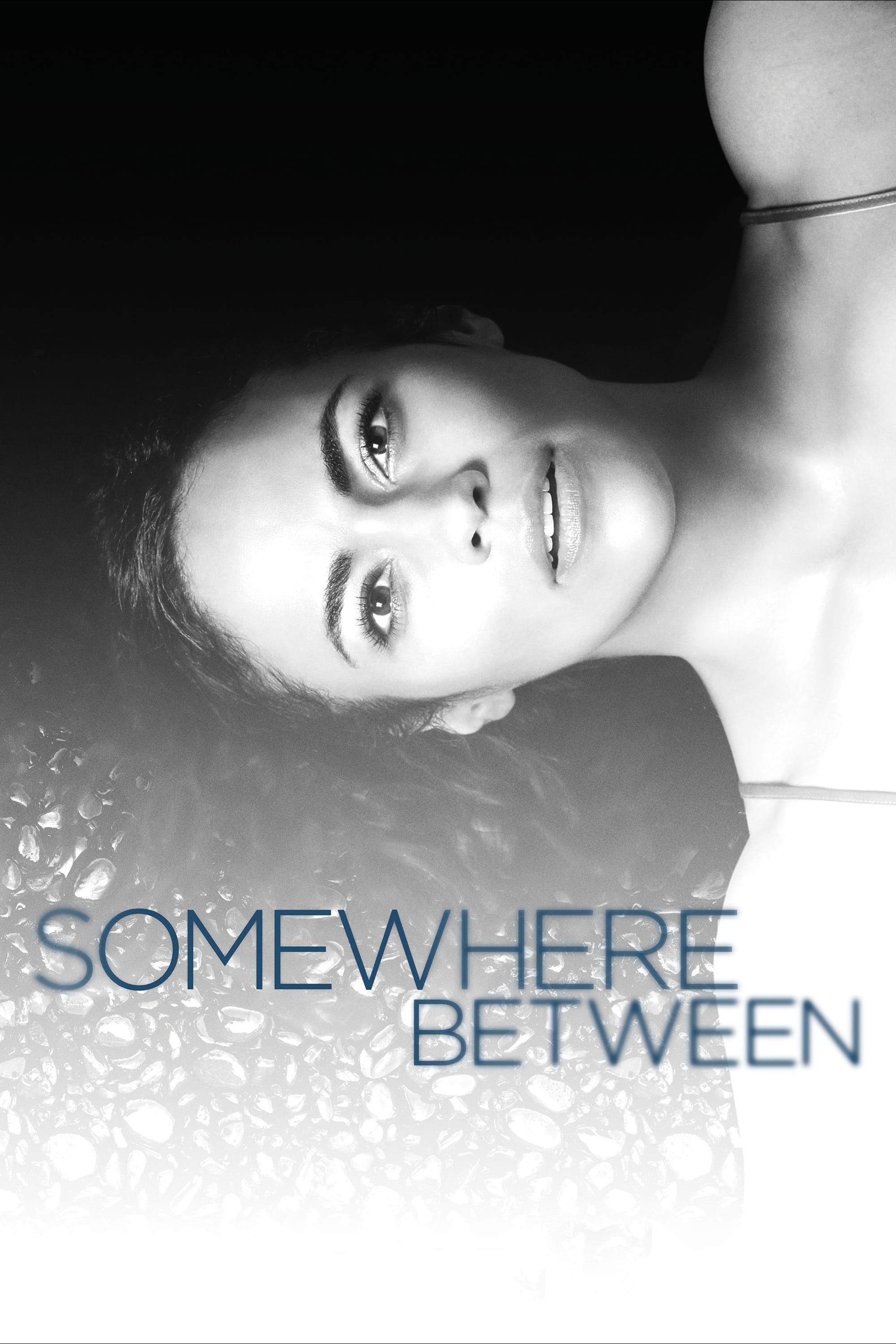 Somewhere Between
Laura Price, a local news producer in San Francisco, is assisting the police in their search for a serial killer. After the killer strikes close to home, a twist of fate allows a "Groundhog Day"-type ...
TV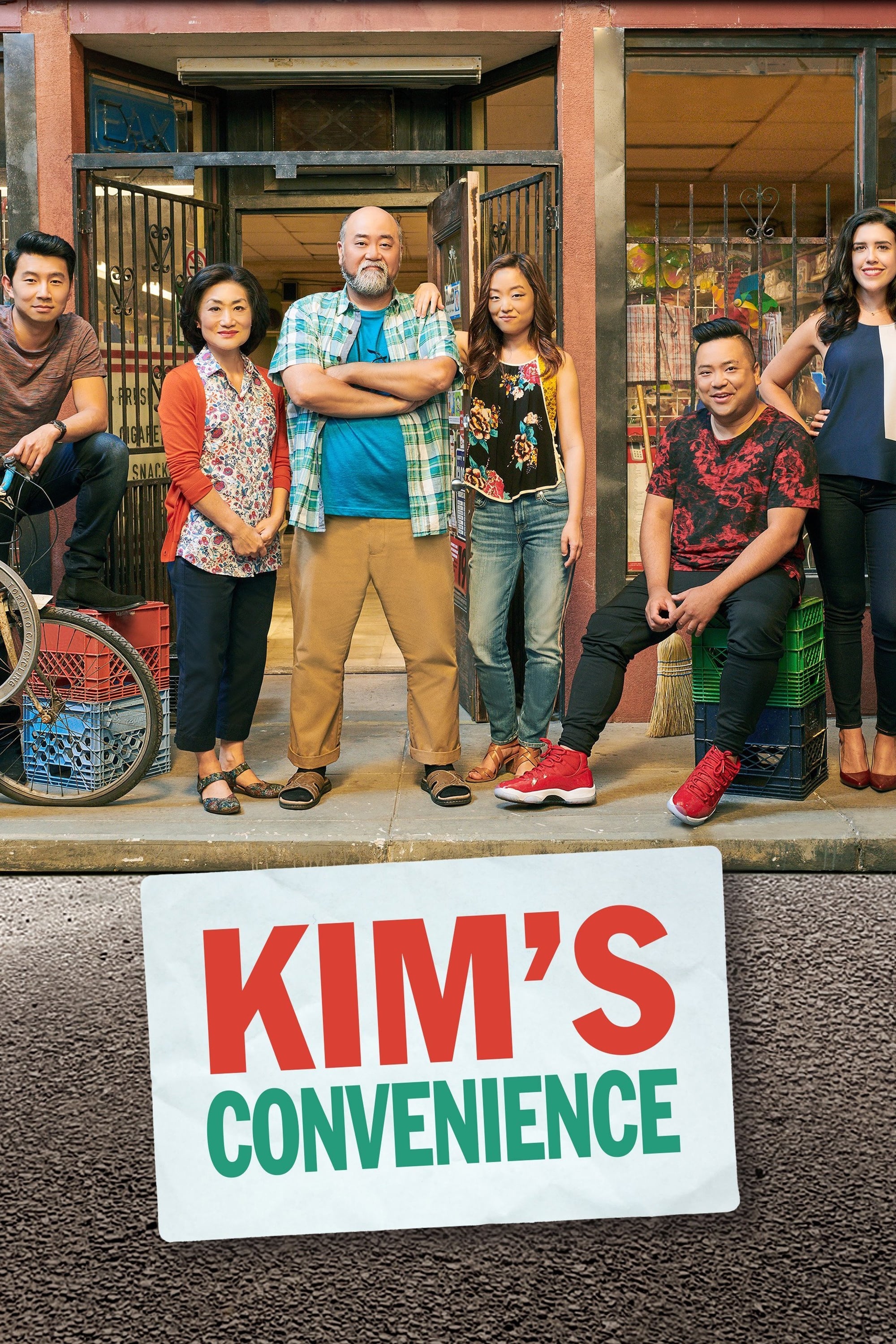 Kim's Convenience
The Kim family runs a store. The man is named Mr. They were and Mrs. And Mr. Kim had two children, Jung and Janet, when she moved to Toronto in the 80's. Appa stole money when Jung was 16. Father and ...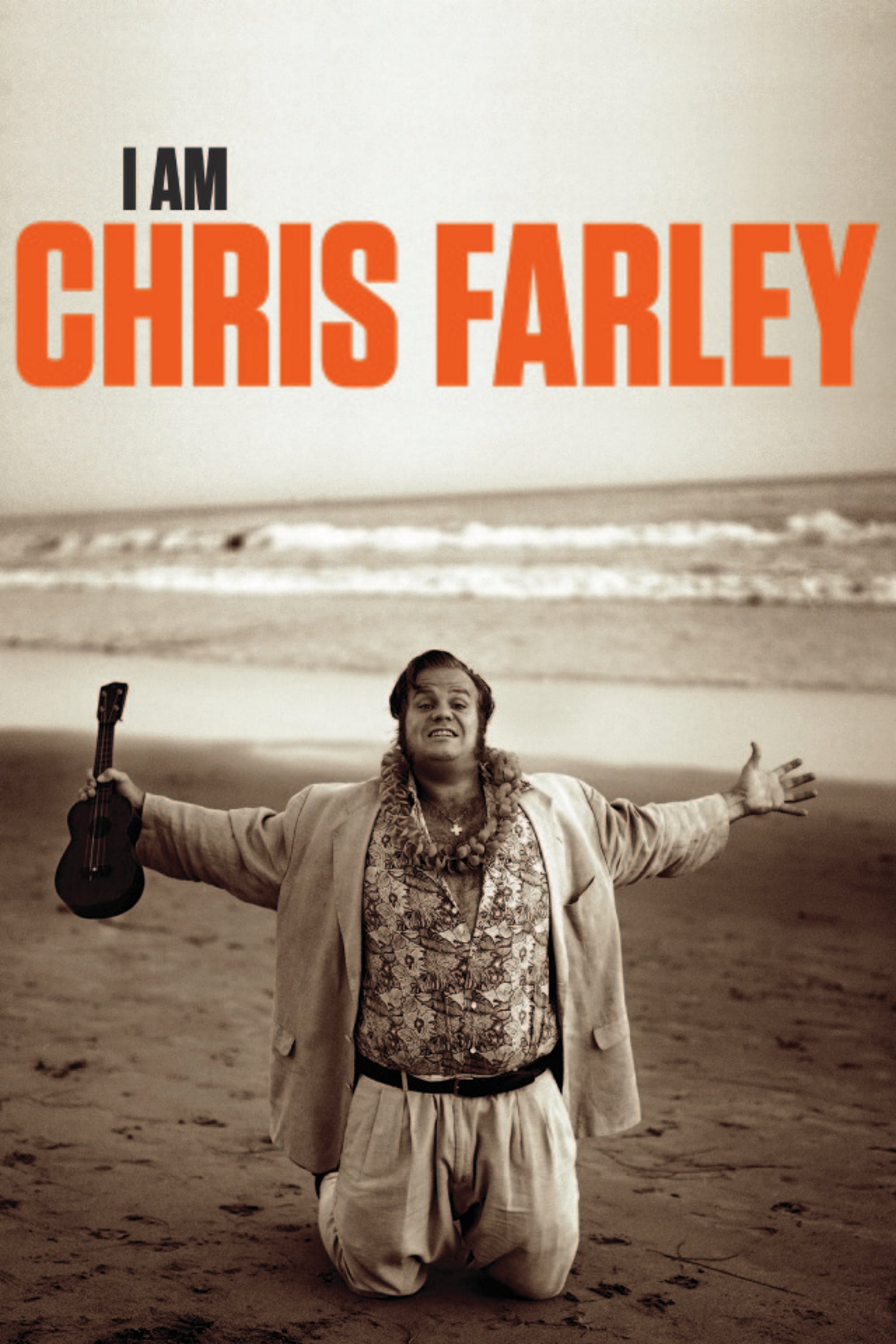 I Am Chris Farley
Chris Farley tells his hilarious, touching and wildly entertaining story from his early days in Madison, Wisconsin, to his time at Second City and Saturday Night Live, then finally his film career, wh...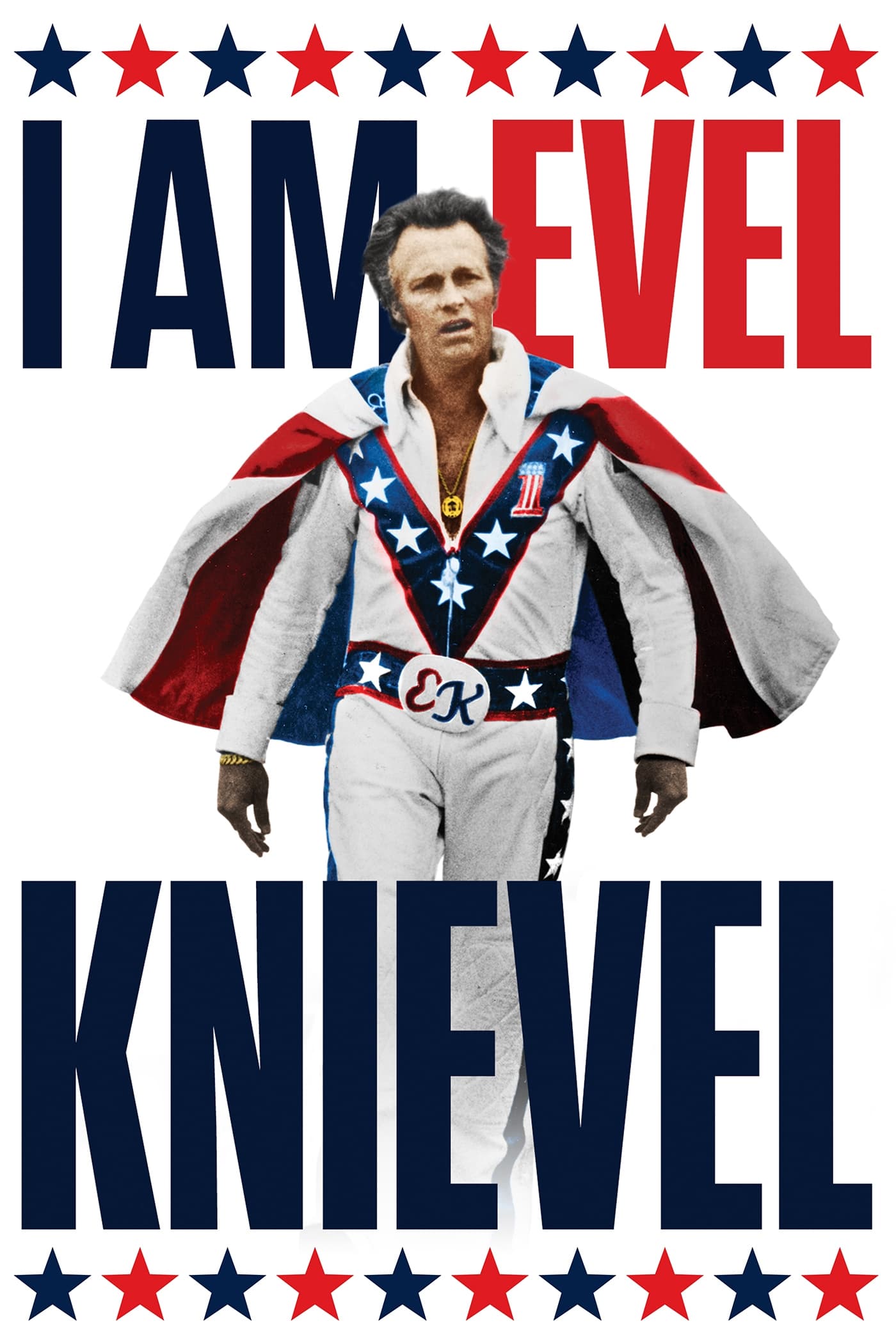 I Am Evel Knievel
The Snake River Canyon is one of the greatest jumps of Evels career. The film shows Knievels rise from a small town rebel in Montana to a cultural icon whose rise to superstardom was built on nerves o...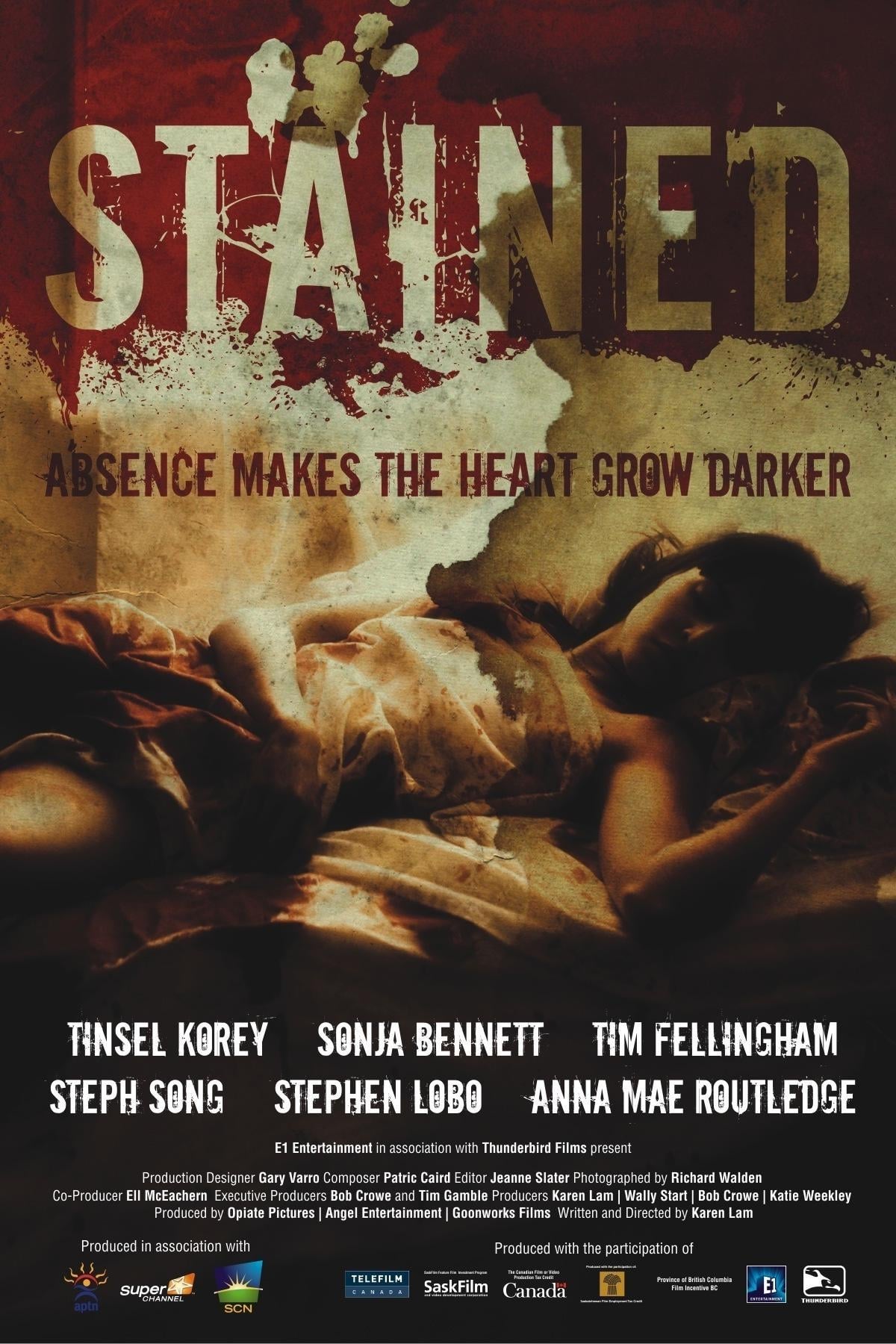 Stained
An intense thriller about a lonely bookseller's obsessive love affair, and her protective best friend, who alone knows the horrible truth about her obsession.
TV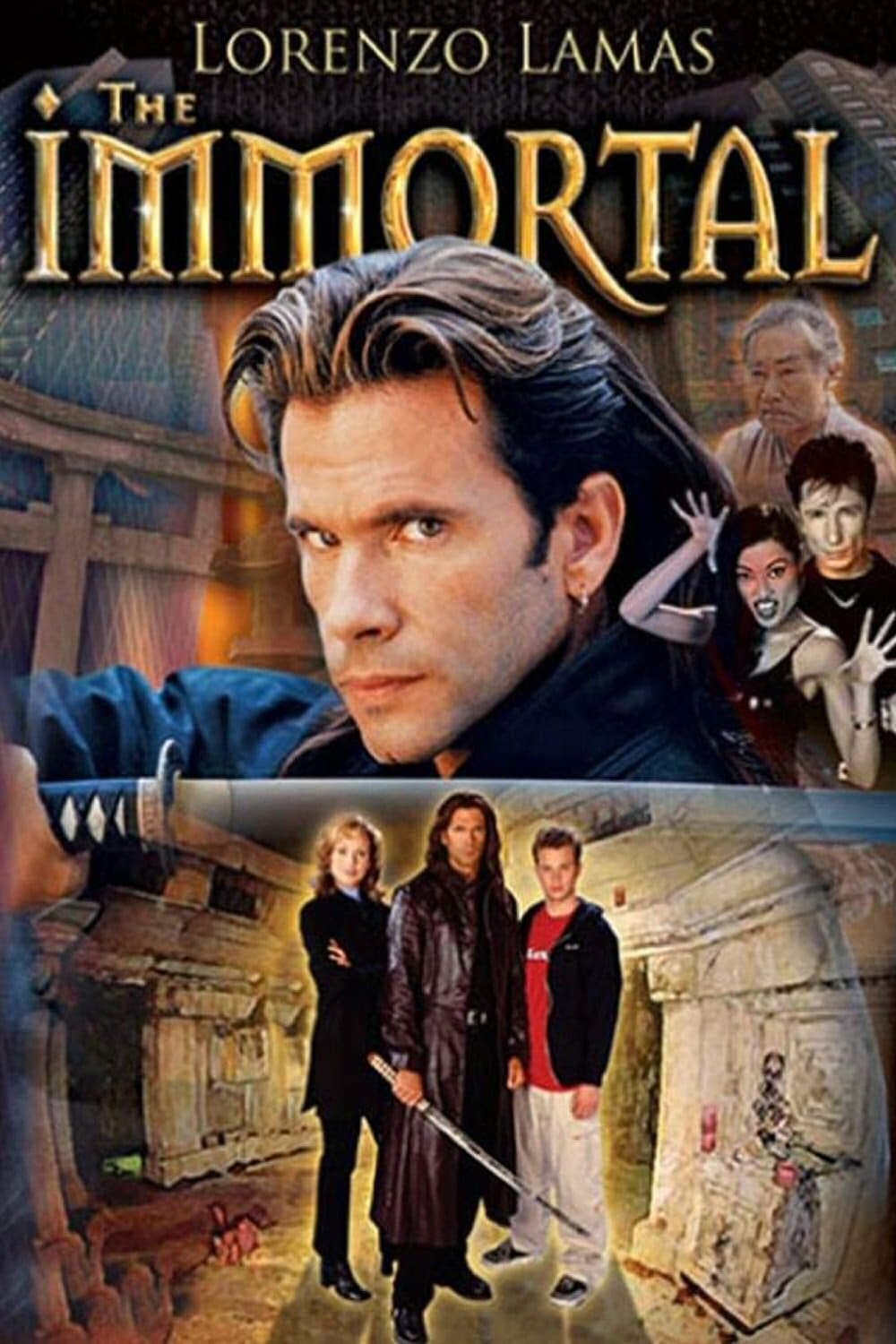 The Immortal
The Immortal is a Canadian television series which aired from October 2000 to June 2001 and had 22 episodes.