Biography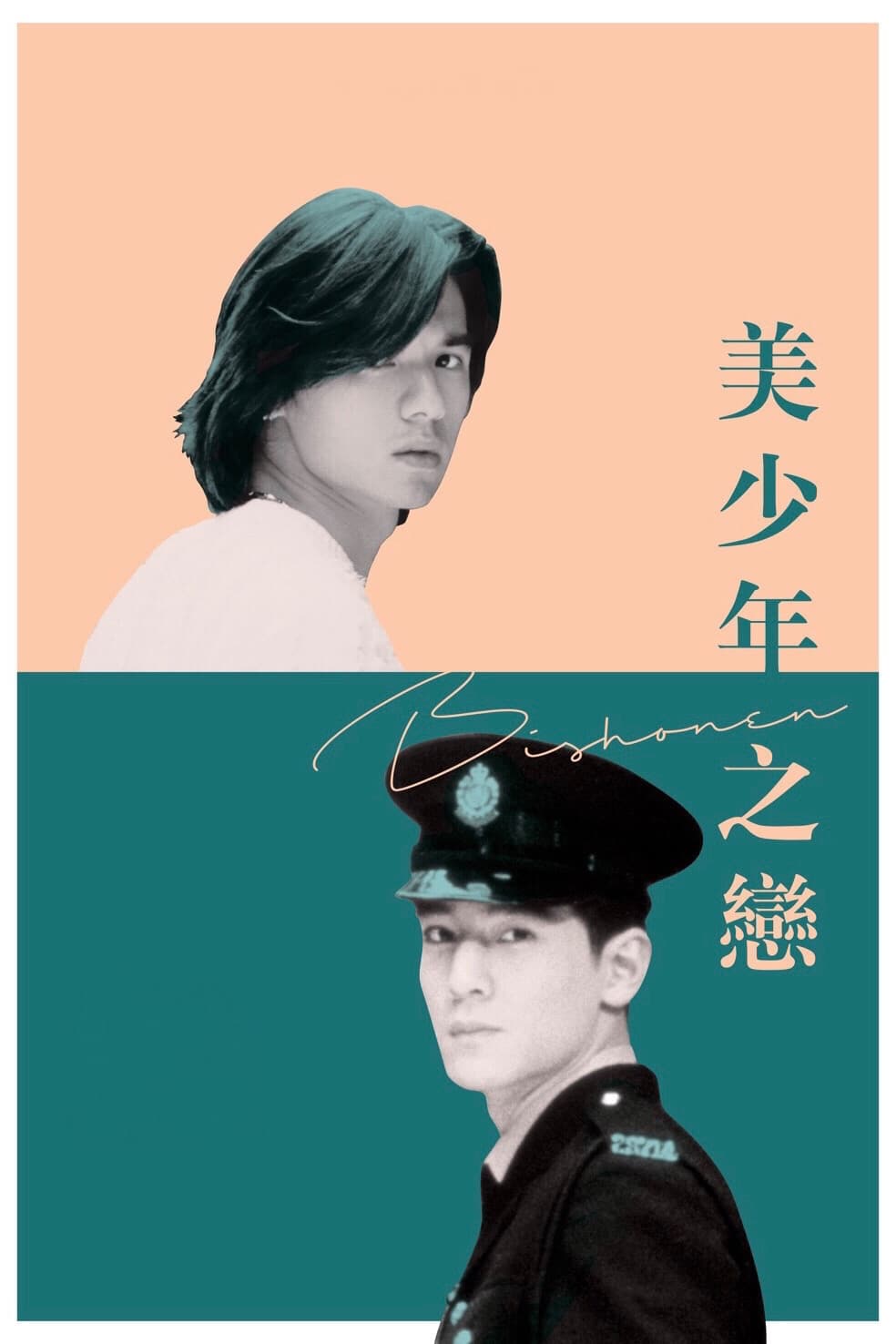 Bishonen
Stephen and Daniel play male prostitutes and policeman who fall in love. There was a real-life scandal in which porn photos of Hong Kong policemen were found in the home of a wealthy member of the cit...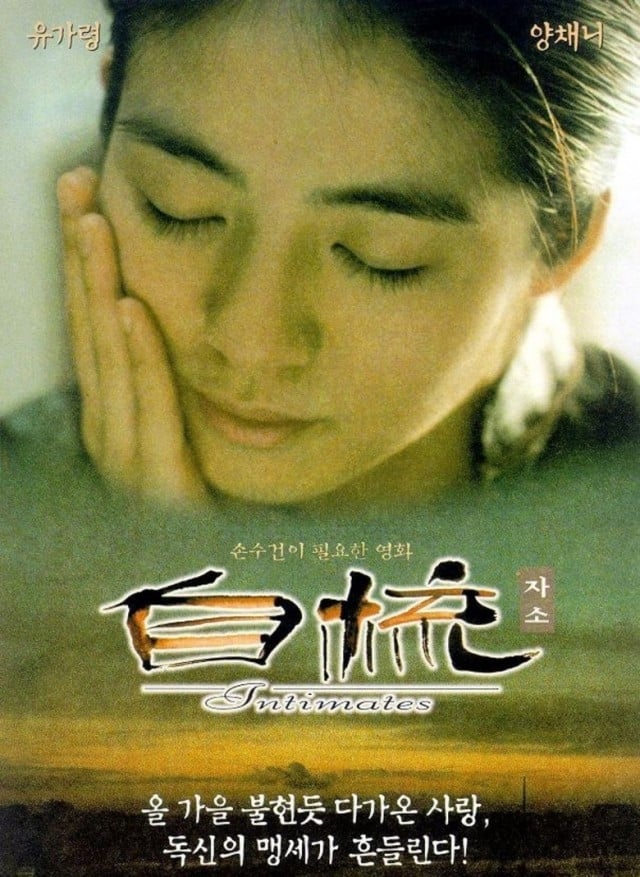 Intimates
Foon escapes an arranged marriage by walking the road. She becomes pregnant after an affair with Shing. Foon almost died from an attempted abortion. Wan is the owner of a silk factory. The experiences...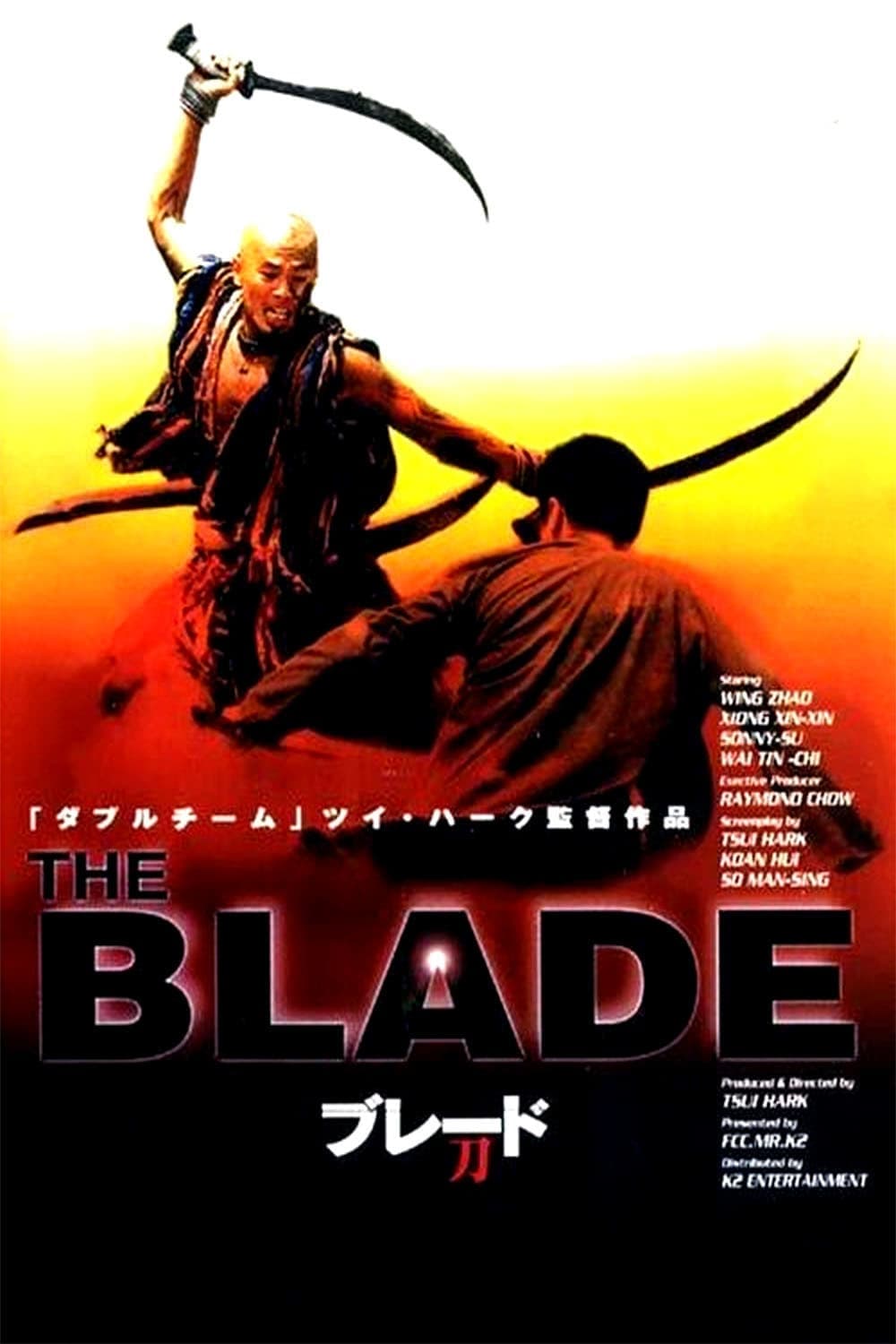 The Blade
A young man adopted by a renowned swordsmith learns that his real father was killed by a bandit. He lost his arm in a fight with a group of desert scum. After being nursed back to health, he eventuall... Wind Beneath the Wings
Ling is an attractive young lass who is studying to be a stewardess. Ling struggles to maintain her studies while being harried by her rich, lecherous classmates and a powerful old man who is hell-ben...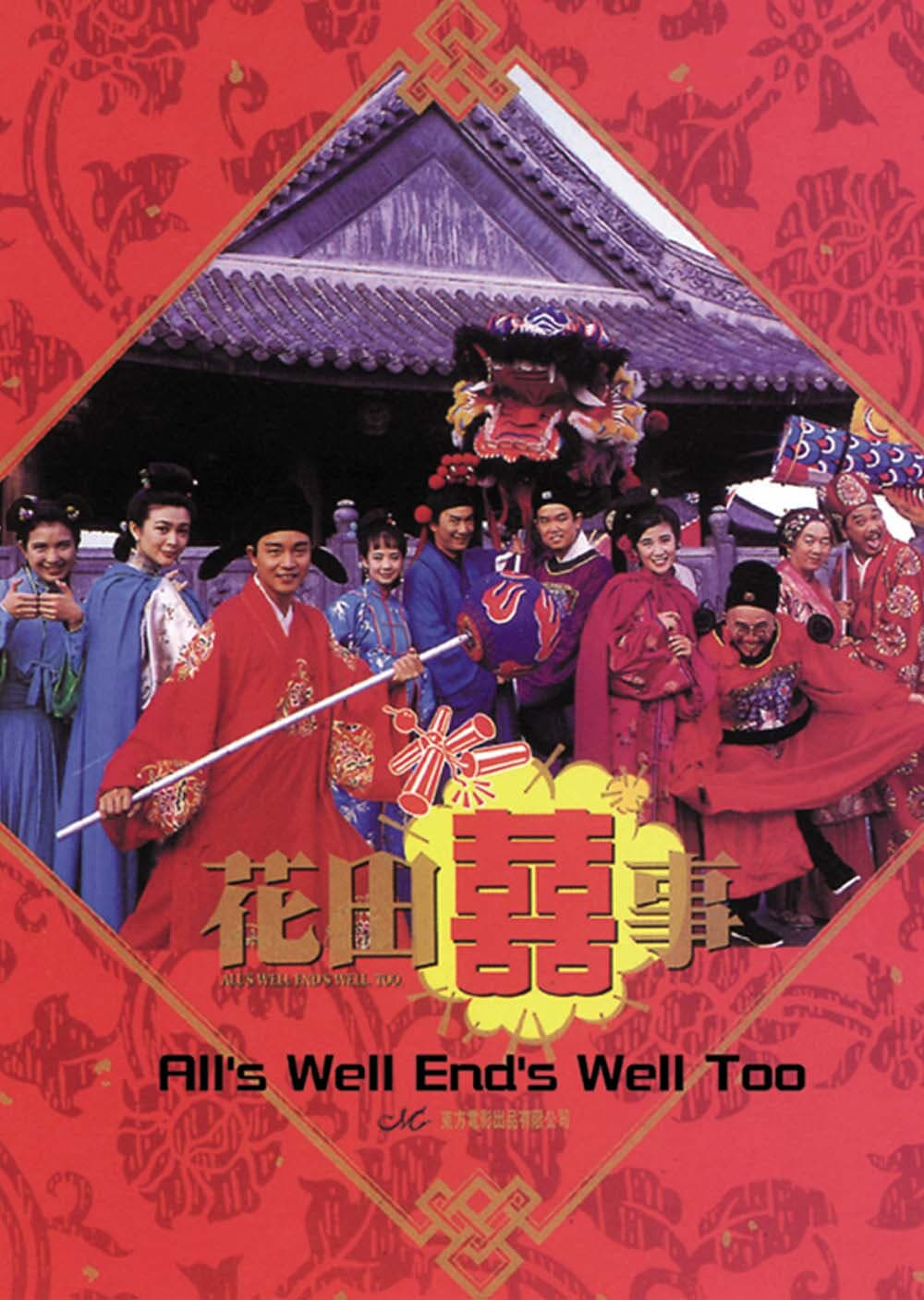 All's Well End's Well, Too
He was arranged to get married along with his sister Gut to partners not of their choice. The filial son agrees to go along with his mother's plans. Matriarch Chow agrees with the plot when he meets t...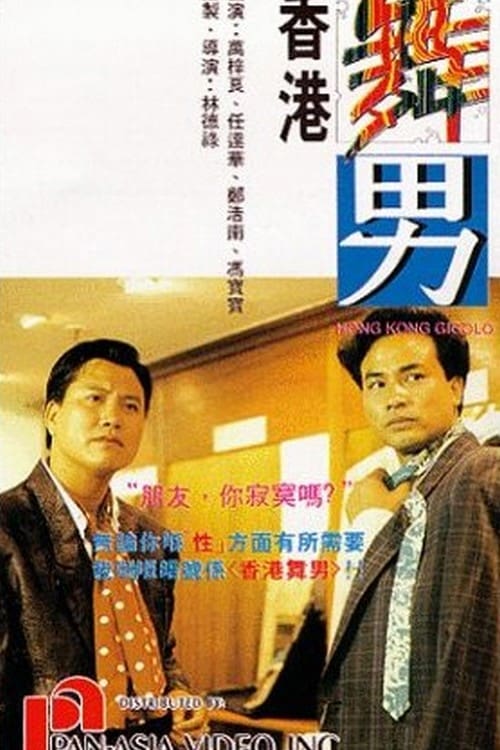 Hong Kong Gigolo
Gigolos are Cheng, Wai, and Joe. Cheng is losing his fame due to his age. His profession brings bad luck to his family. Joe was persuaded to betray his client by videotaping their intercourse for the ...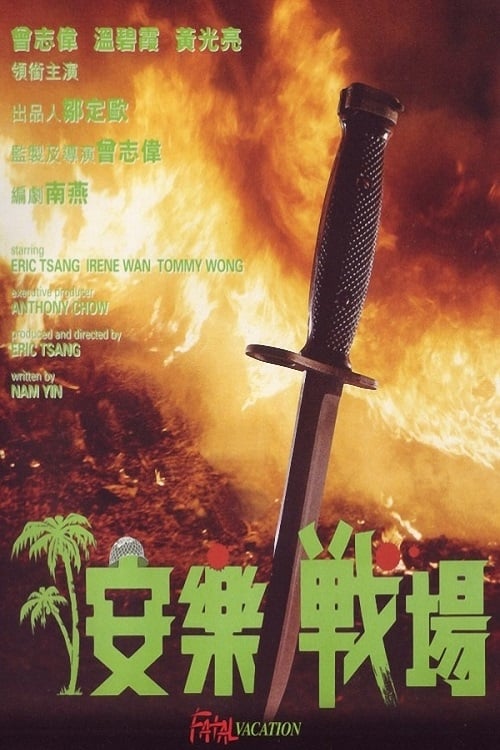 Fatal Vacation
A trip to the Phillipines is ruined when a tour bus is kidnapped by a group of rebels who want to exchange prisoners for the leader's brother.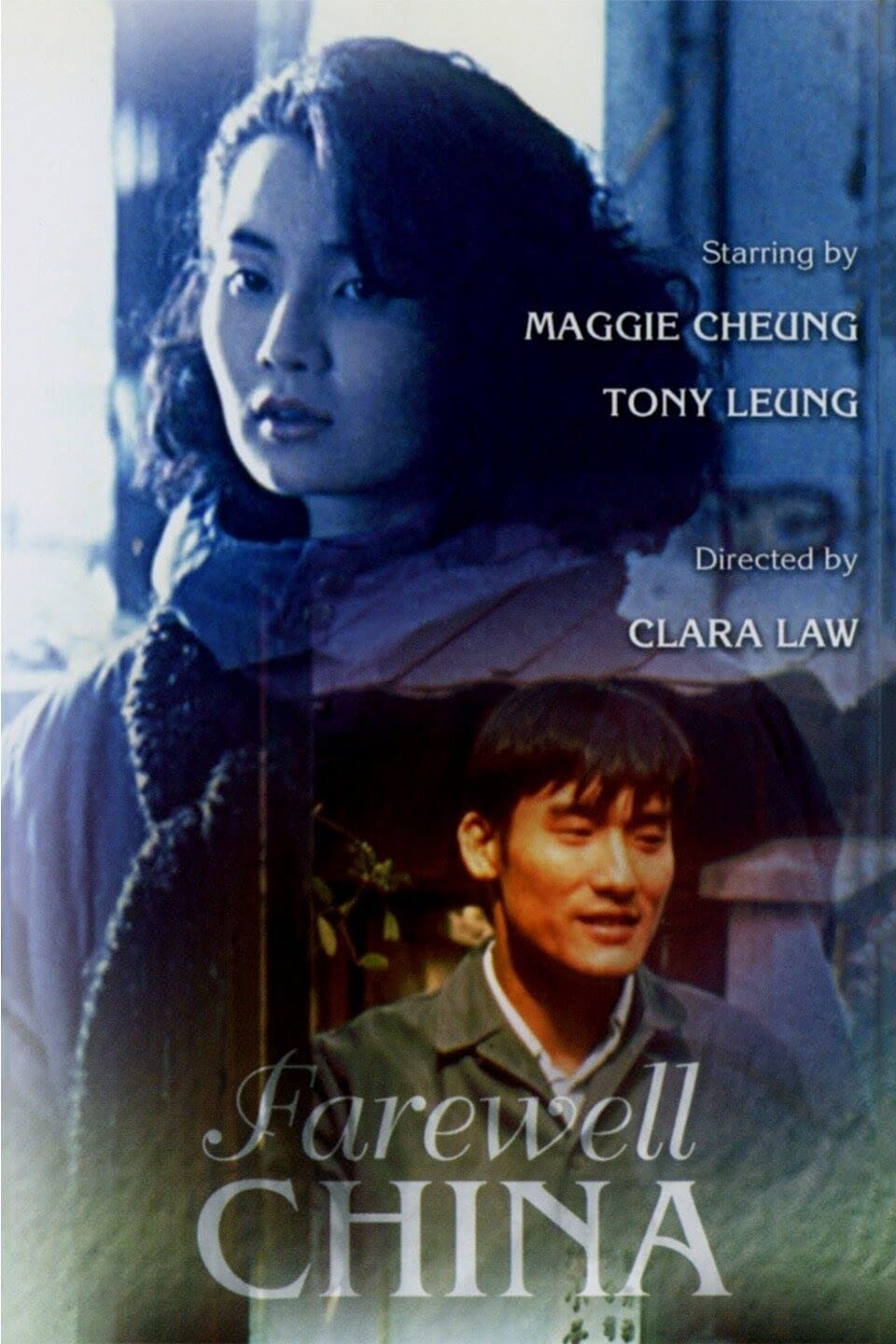 Farewell China
Clara Law's drama exposes the harsh realities that underlie many Mainland Chinese dreams of emigration and in the process, brings the bizarre subterranean world of illegal immigrants in New York City ...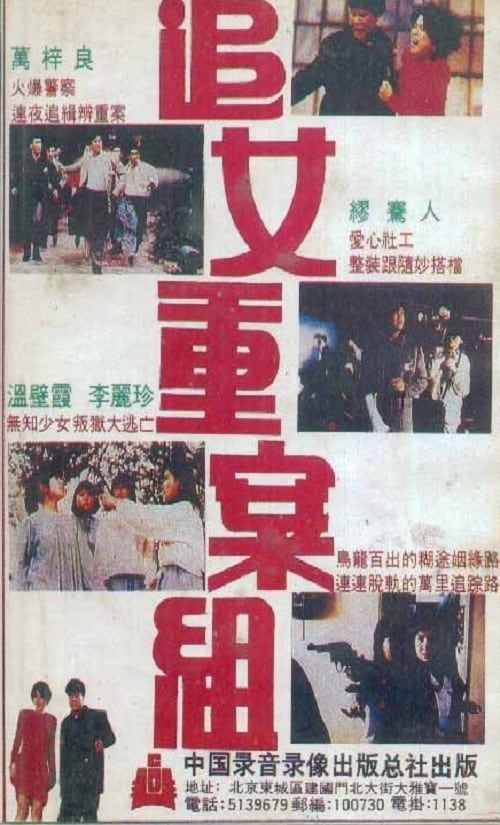 Running Mate
Stanley Ko Moon-Kai is the director of running mate.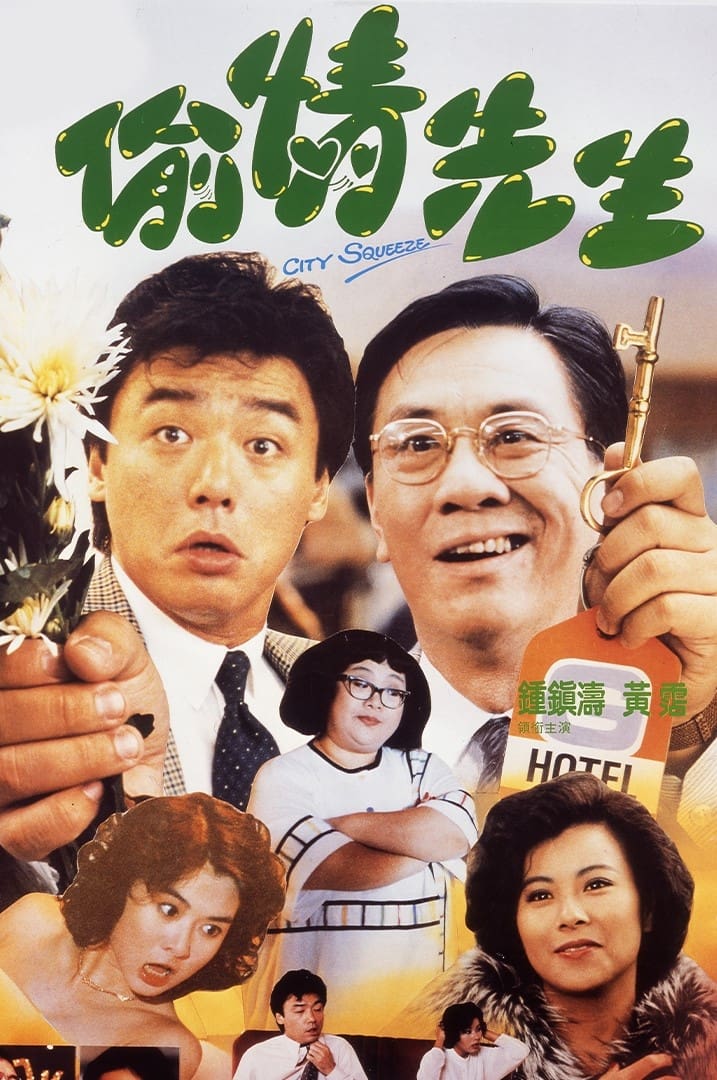 City Squeeze
Wong is a supervisor at Yau's firm, he is often taken advantage of because of his integrity and timidity. Yau has struck rich because of his wife's wealth. One day on an inspection tour, he's stunned ...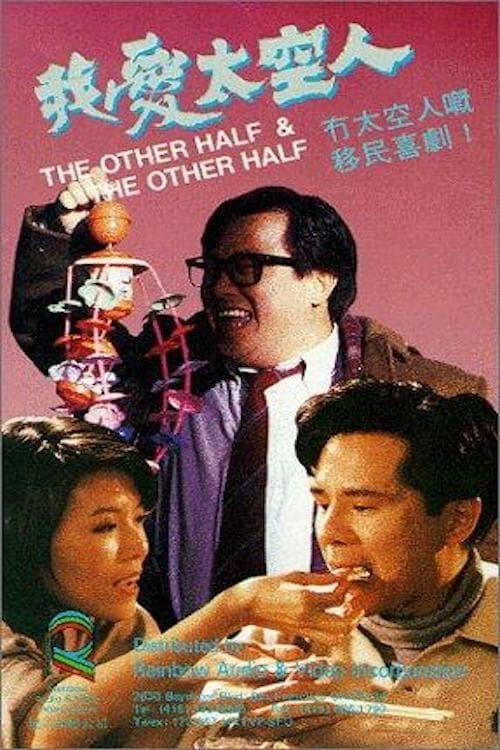 The Other ½ & the Other ½
Clara Law's debut feature deals with her common theme of emigration as two people, man and woman, from separate couples, have to room together while their spouses are in America to finalize the Canadi...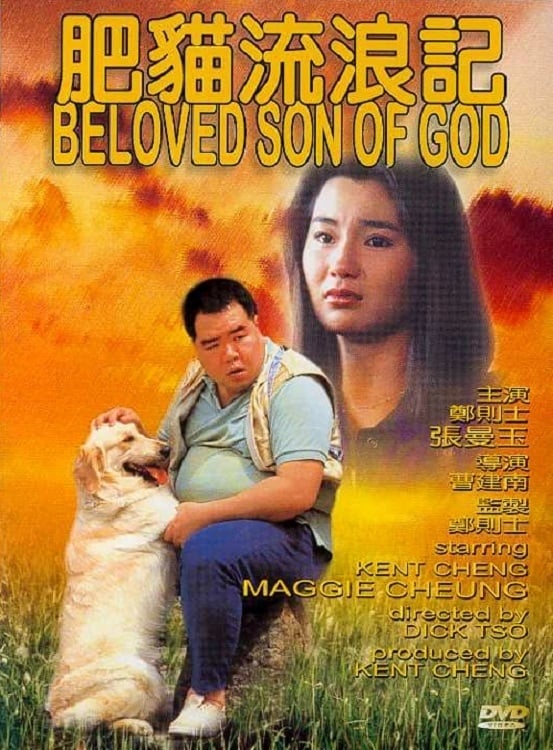 The Beloved Son of God
The look at mental retardation and society's indifference towards people that are different is touching.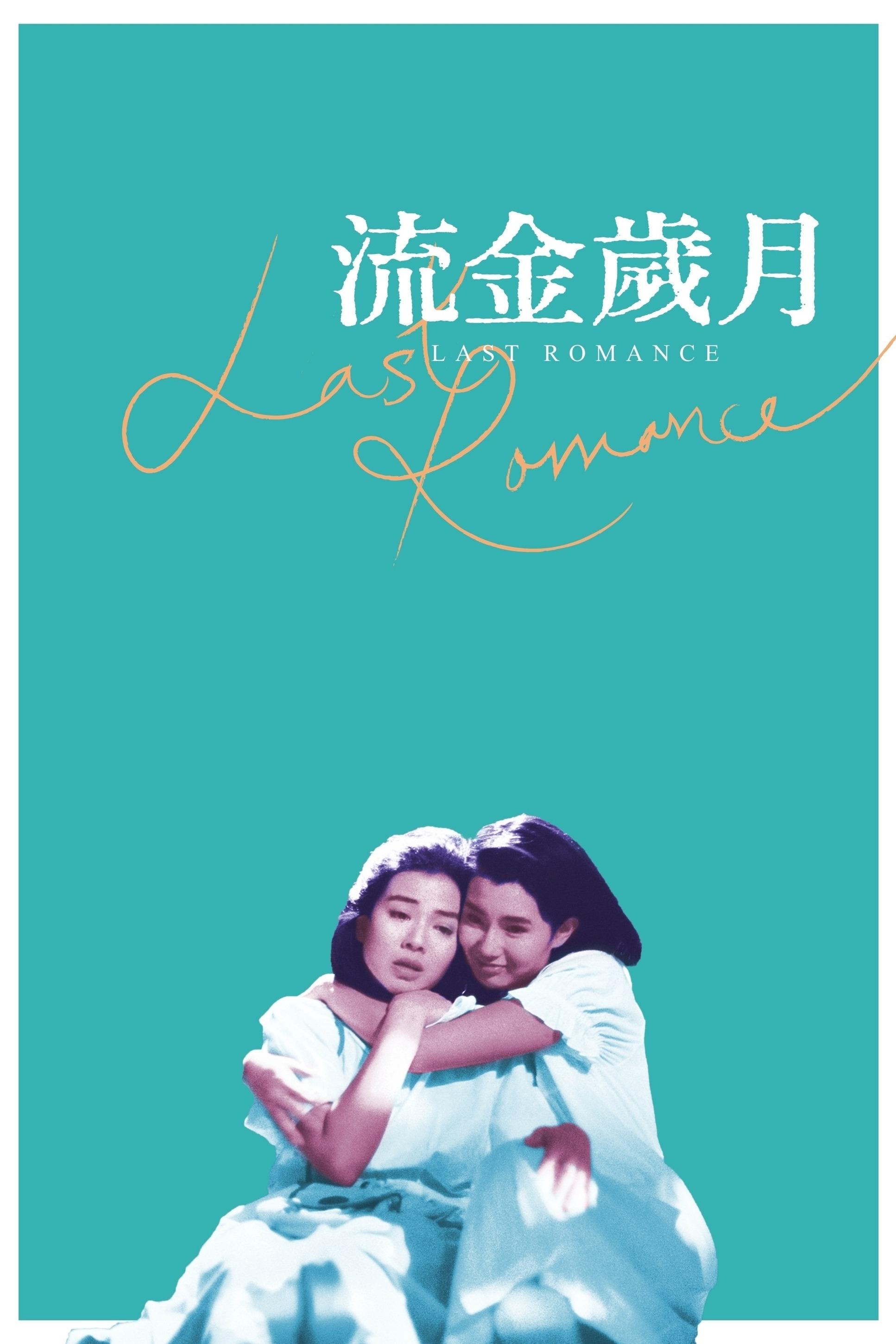 Last Romance
The title suggests a straightforward romance, but it is actually a nuanced tale of friendship. The movie is based on the realities of Hong Kong - the stock market crash of 1987 and the Sino-British ne...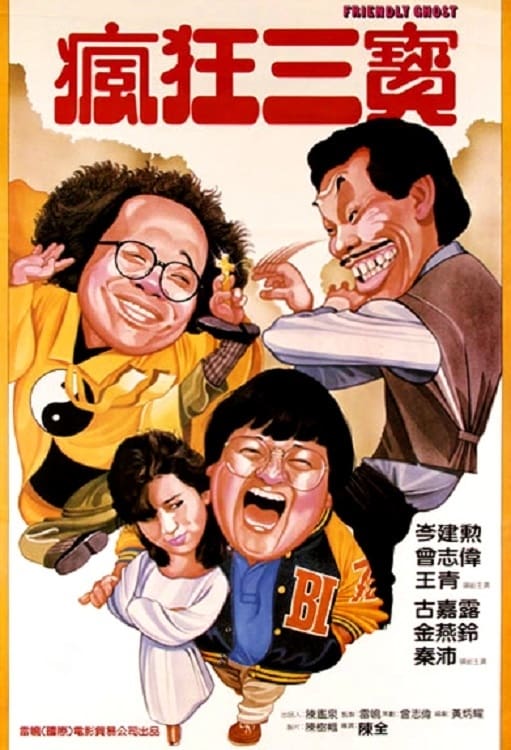 Friendly Ghost
A male chauvinist often brags about his wife's submission to him. He convinces her to pretend to be obedient in front of his friends. This leads to a separation when his wife's older sister learns of ...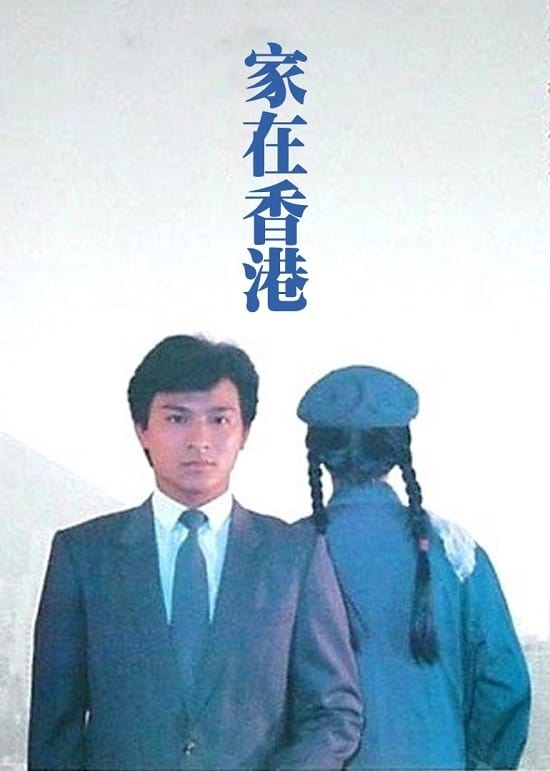 Home at Hong Kong
Alan Wong wants to climb the social ladder in Hong Kong. A foreign businessman's mistress helped him join a real estate company and get into a high position. Cheung Ting is a mainland Chinese girl who...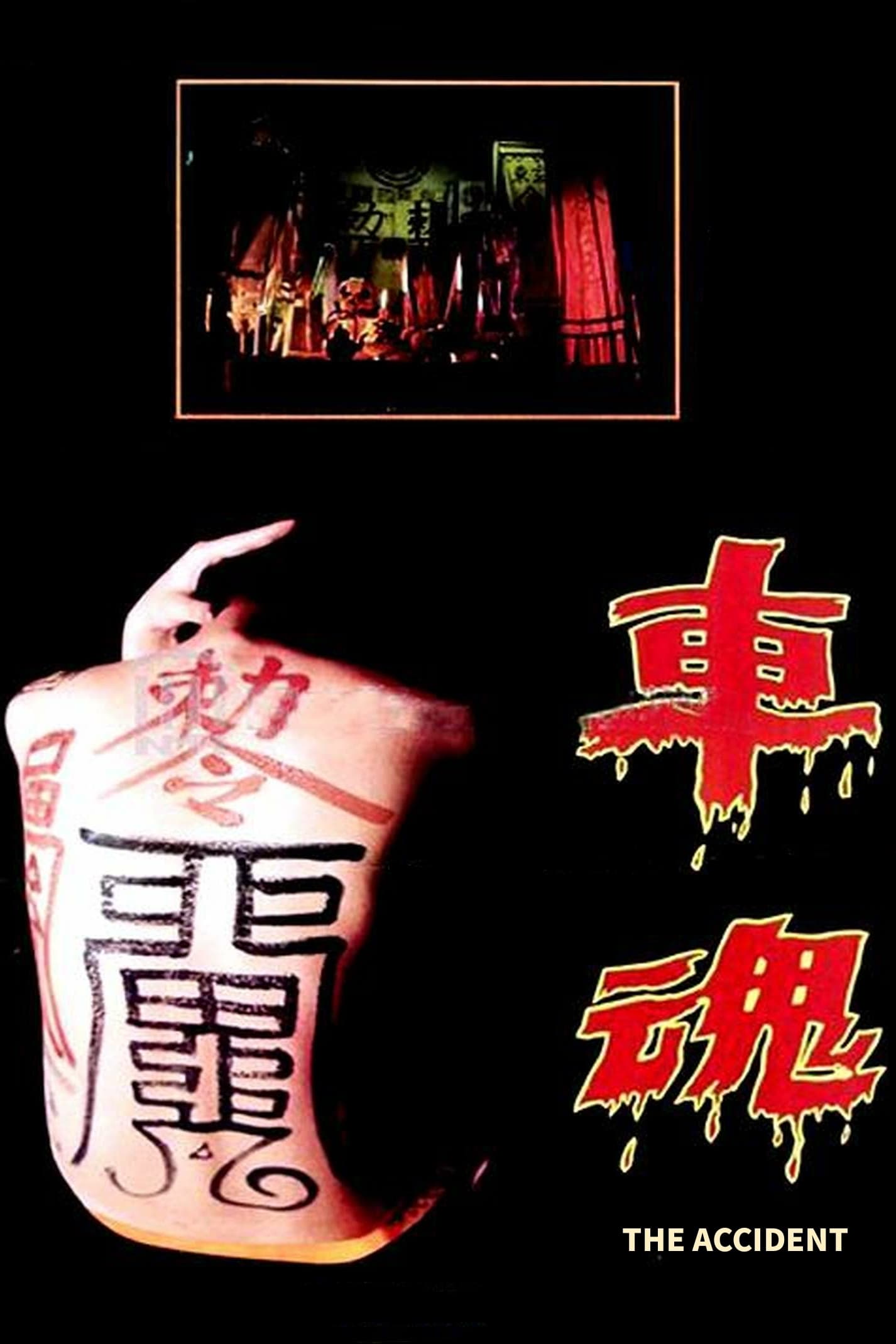 The Accident
A toy factory owner is angry and throws a toy car out the window. The toy almost hit Siu Ching, but she was saved by the quick response of Fatty Cheng. When Siu Ching's eighth birthday arrives, she ne...