 Ty Stiklorius
Known For: Production · Gender: Male
Biography The Legend of the Underground
The lives of several non conformist men who must choose to live in Nigeria or flee to the USA are explored in a documentary.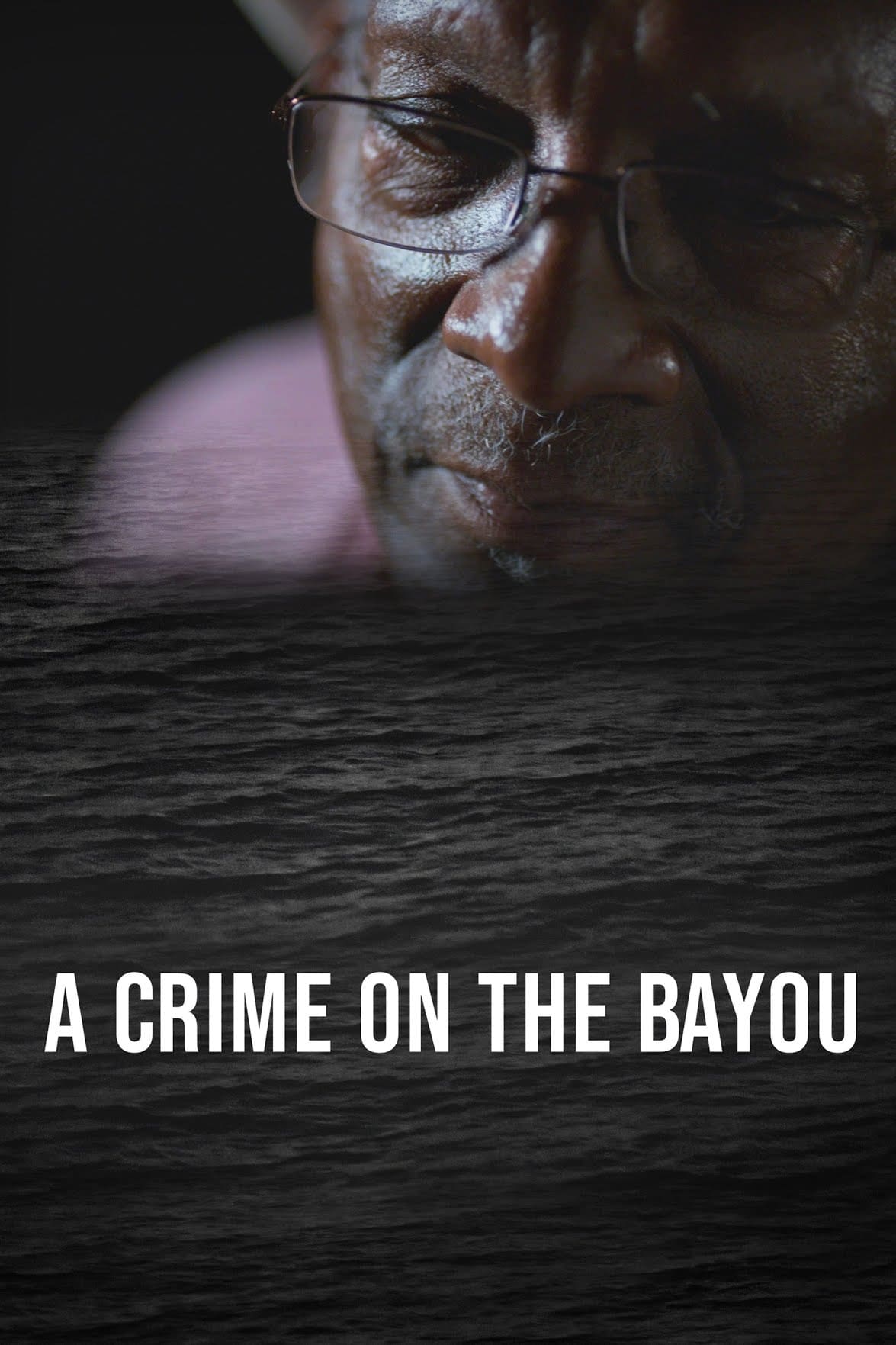 A Crime on the Bayou
The most powerful white supremacist in 1960s Louisiana was challenged by a black teenager with the help of a young Jewish attorney. Systemic racism and its match in courtroom battles, including the U....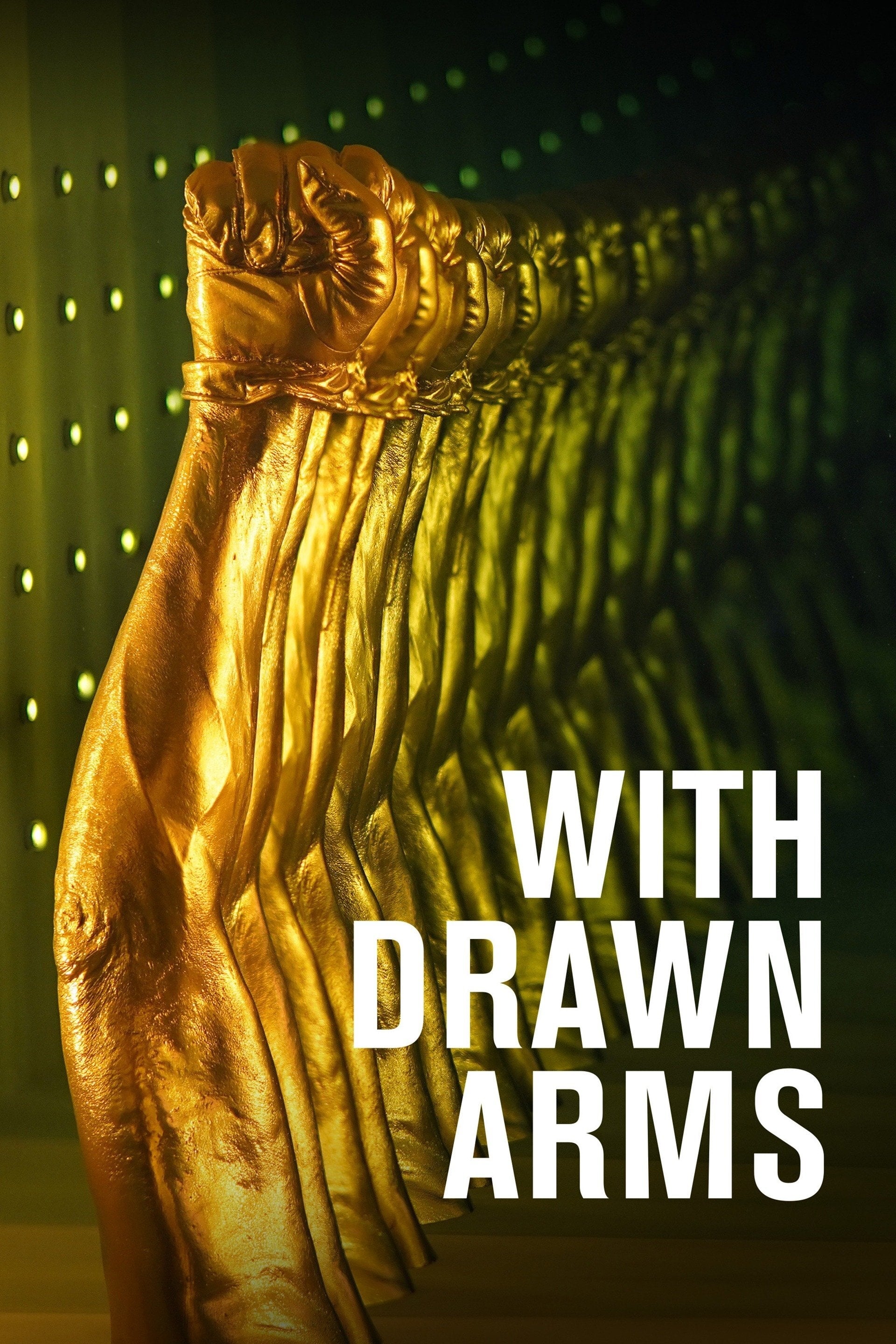 With Drawn Arms
One of the most famous images of protest from the past century is the story behind a critical moment in American history. At the 1968 Summer Olympics in Mexico City, the world watched as two American ...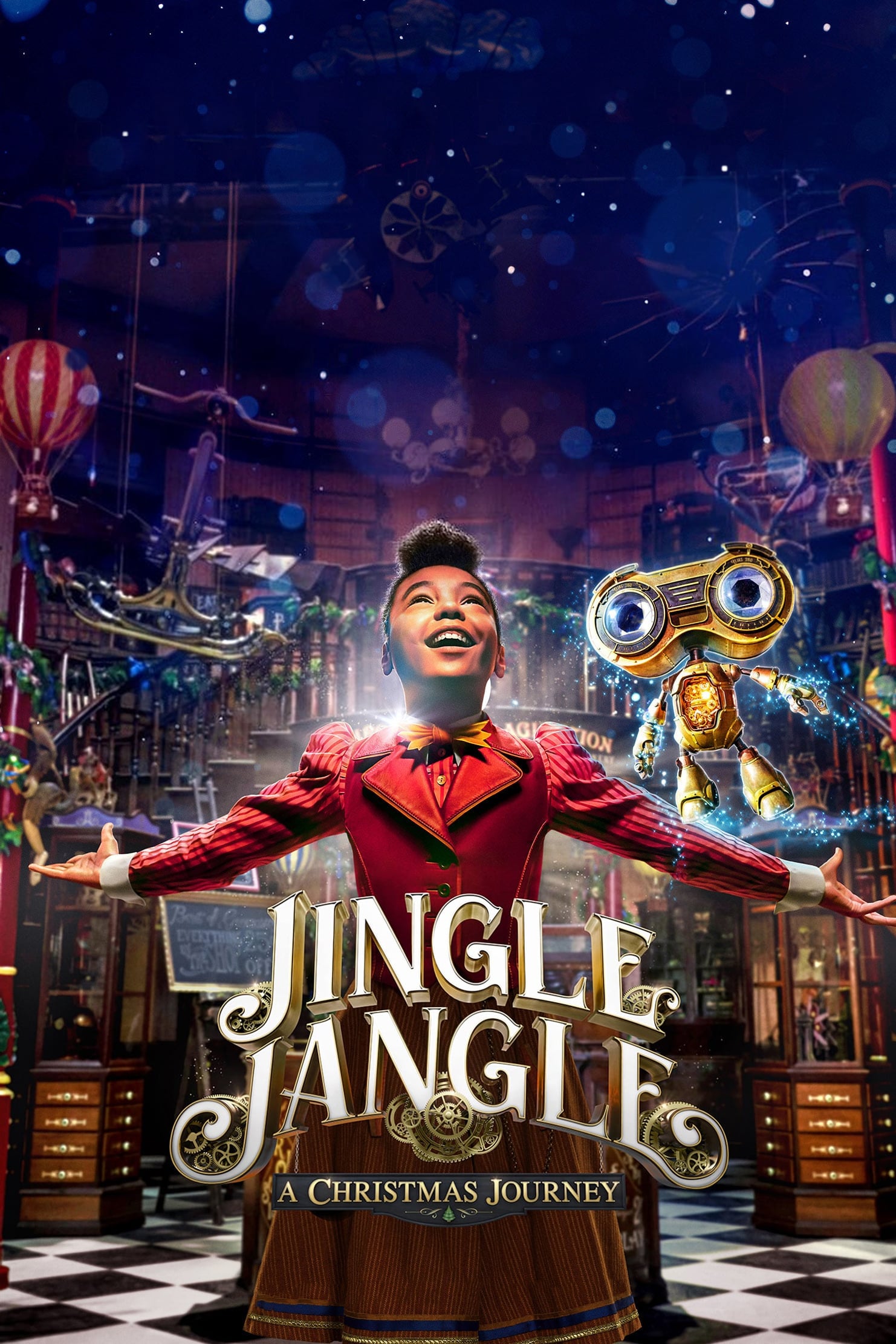 Jingle Jangle: A Christmas Journey
An imaginary world comes to life in a holiday tale of an eccentric toymaker, his adventurous granddaughter, and a magical invention that has the power to change their lives forever.
TV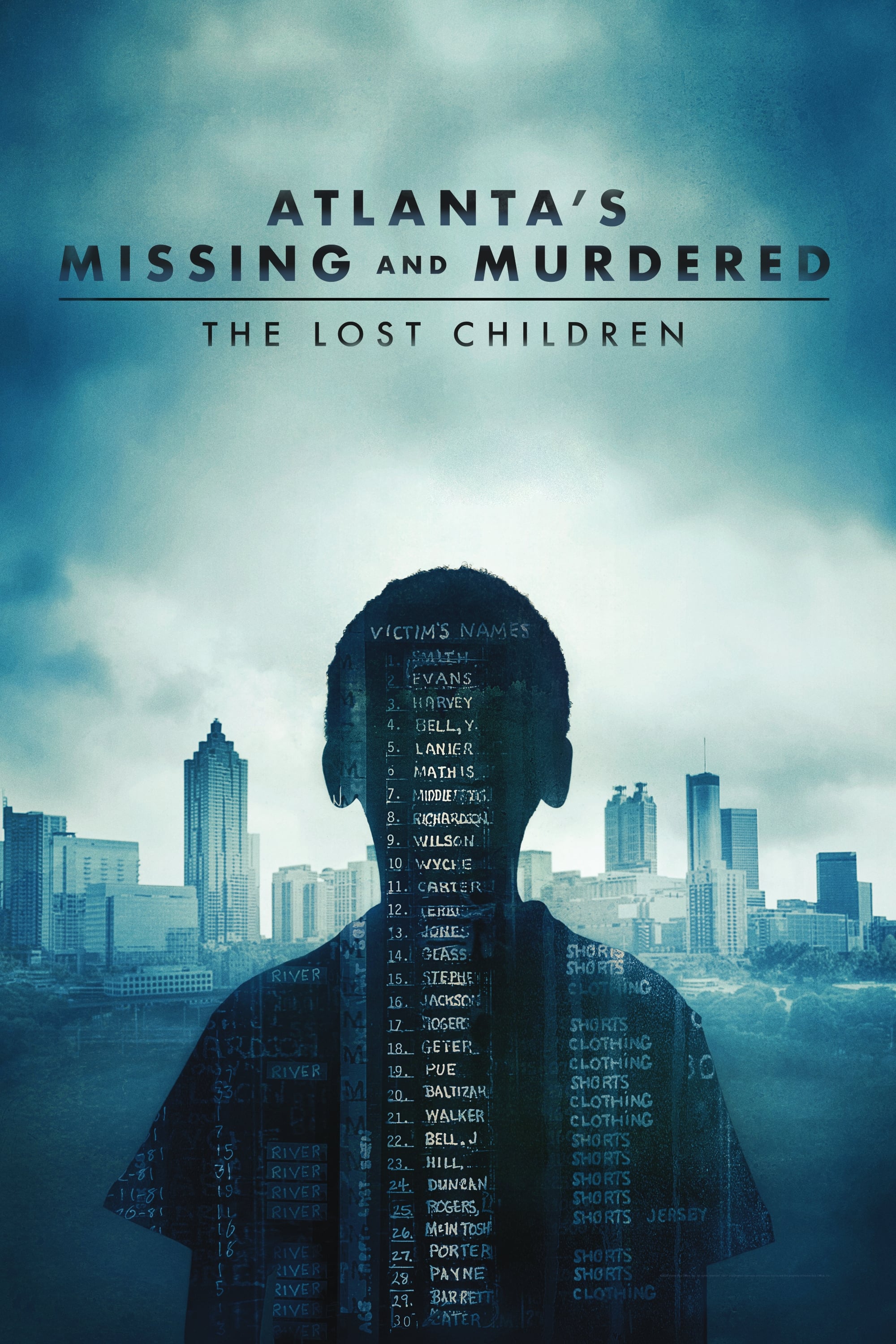 TV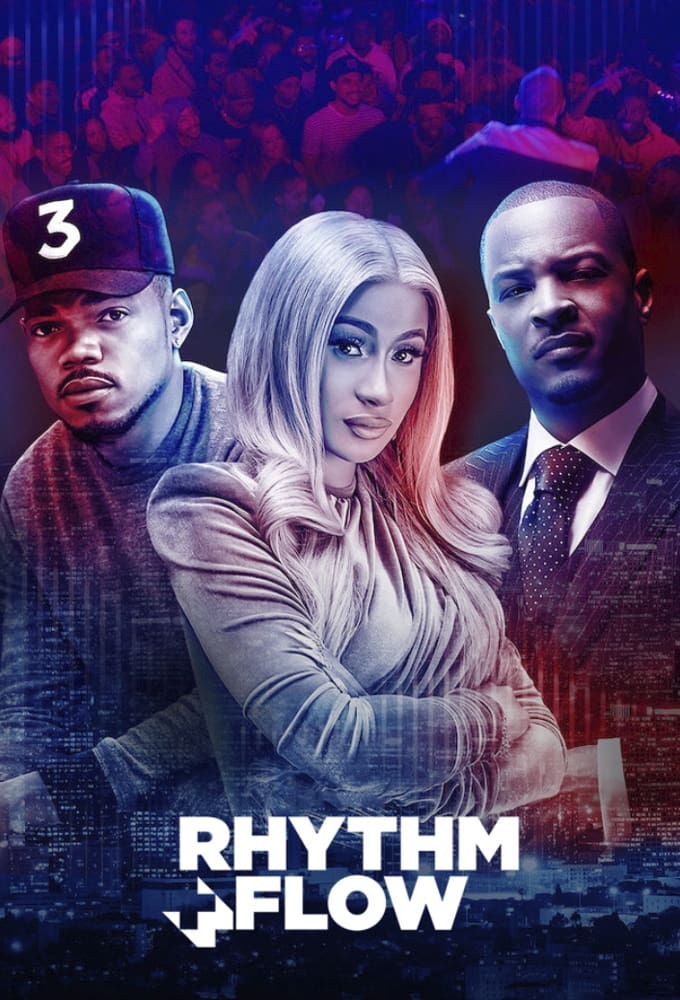 Rhythm + Flow
TI, Harris, and Blica B were looking for the next rap star in this music competition show.
TV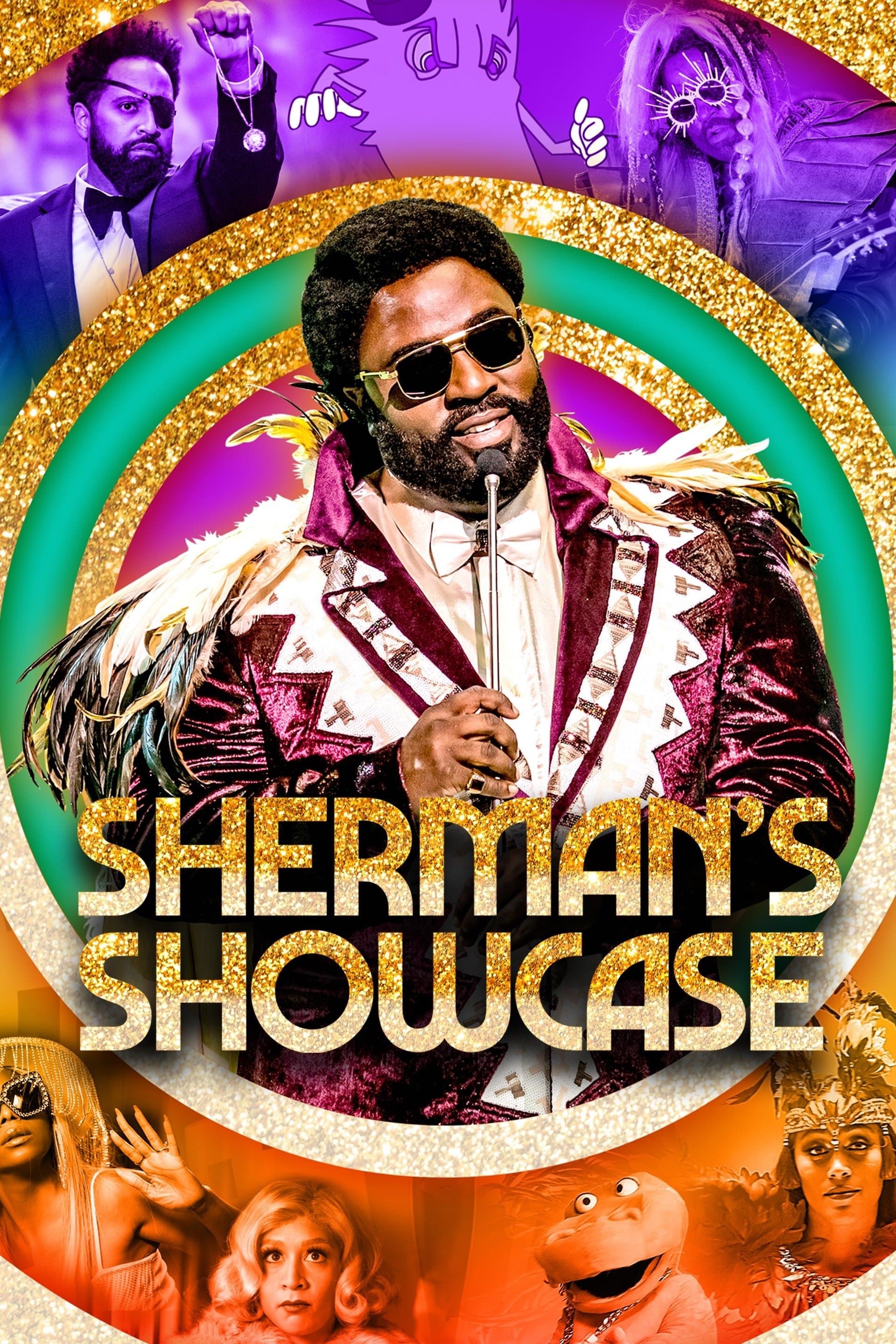 Sherman's Showcase
Travelers can travel through time through music and comedy from the library of the legendary, but fictional, musical variety show called "Sherman's showcase."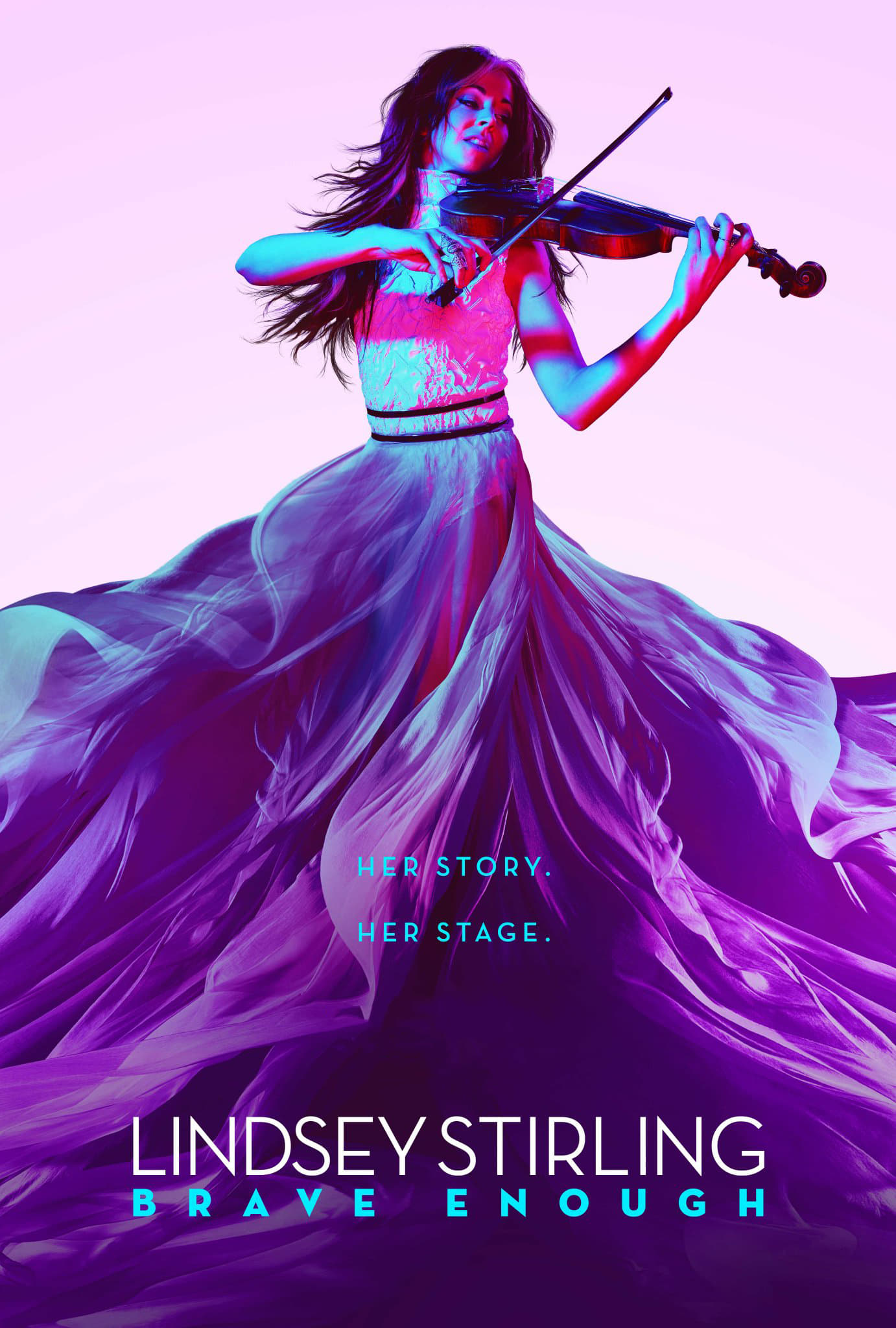 Lindsey Stirling: Brave Enough
Beginning on the eve of her thirtieth birthday, "Brave Enough," documents violinist Lindsey Stirling over the past year as she comes to terms with the most challenging & traumatic events of her life. ...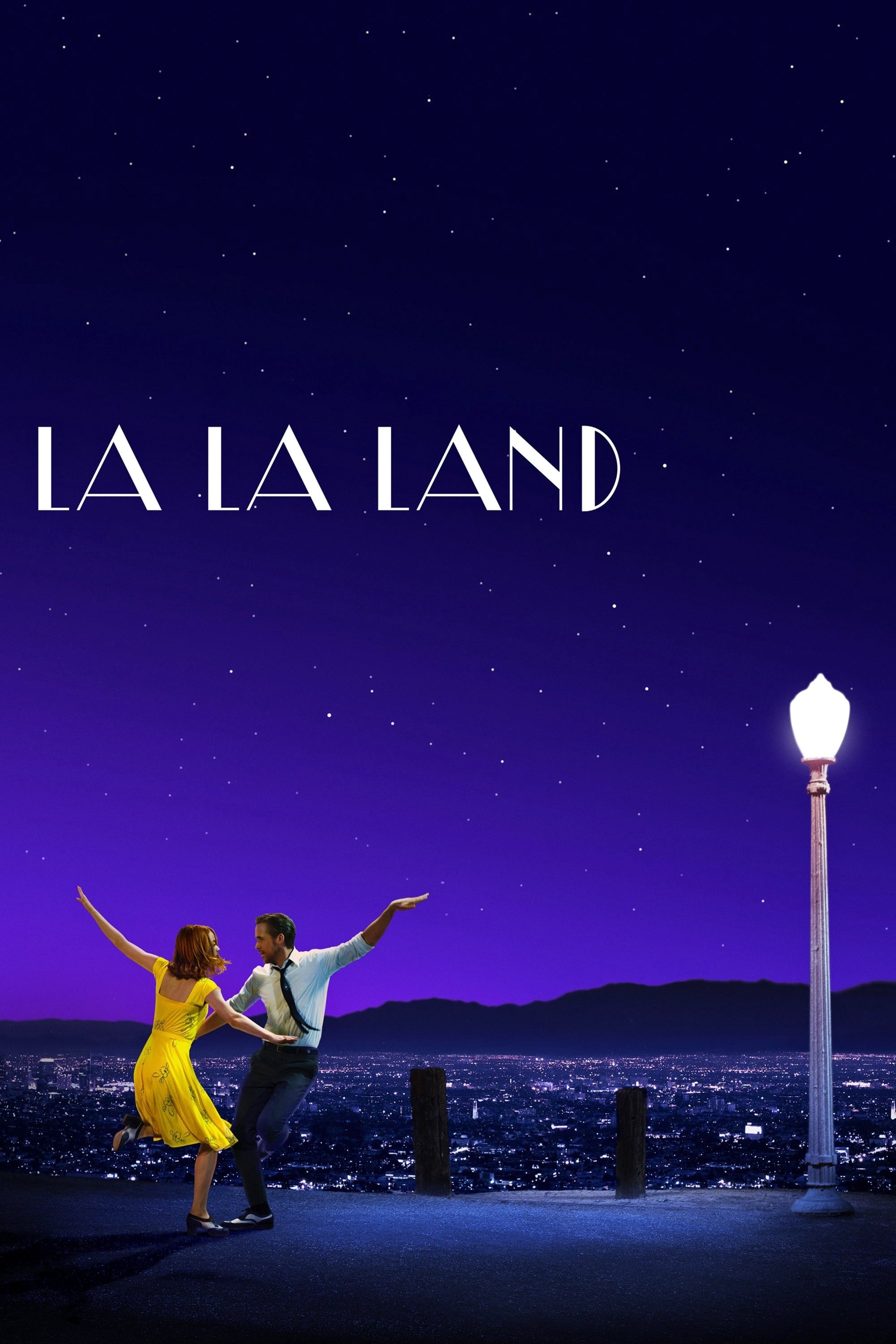 La La Land
Mia, an aspiring actress, serves lattes to movie stars in between auditions and Sebastian, a jazz musician, scrapes by playing cocktail party gigs in dingy bars, but as success mounts they are faced w...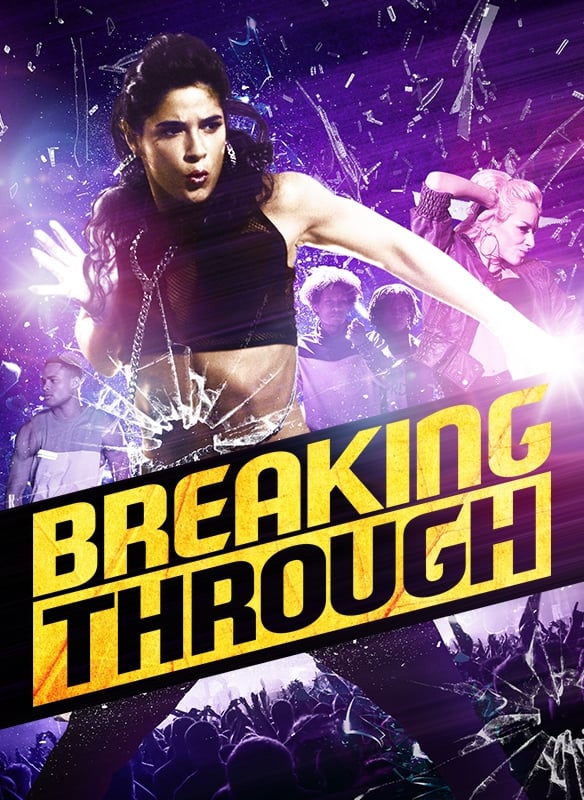 Breaking Through
When Casey, a dancer who is discovered on YouTube, gets thrust into the modern world of internet celebrity and culture, she must find a way to balance her true identity with her online persona or risk...