Biography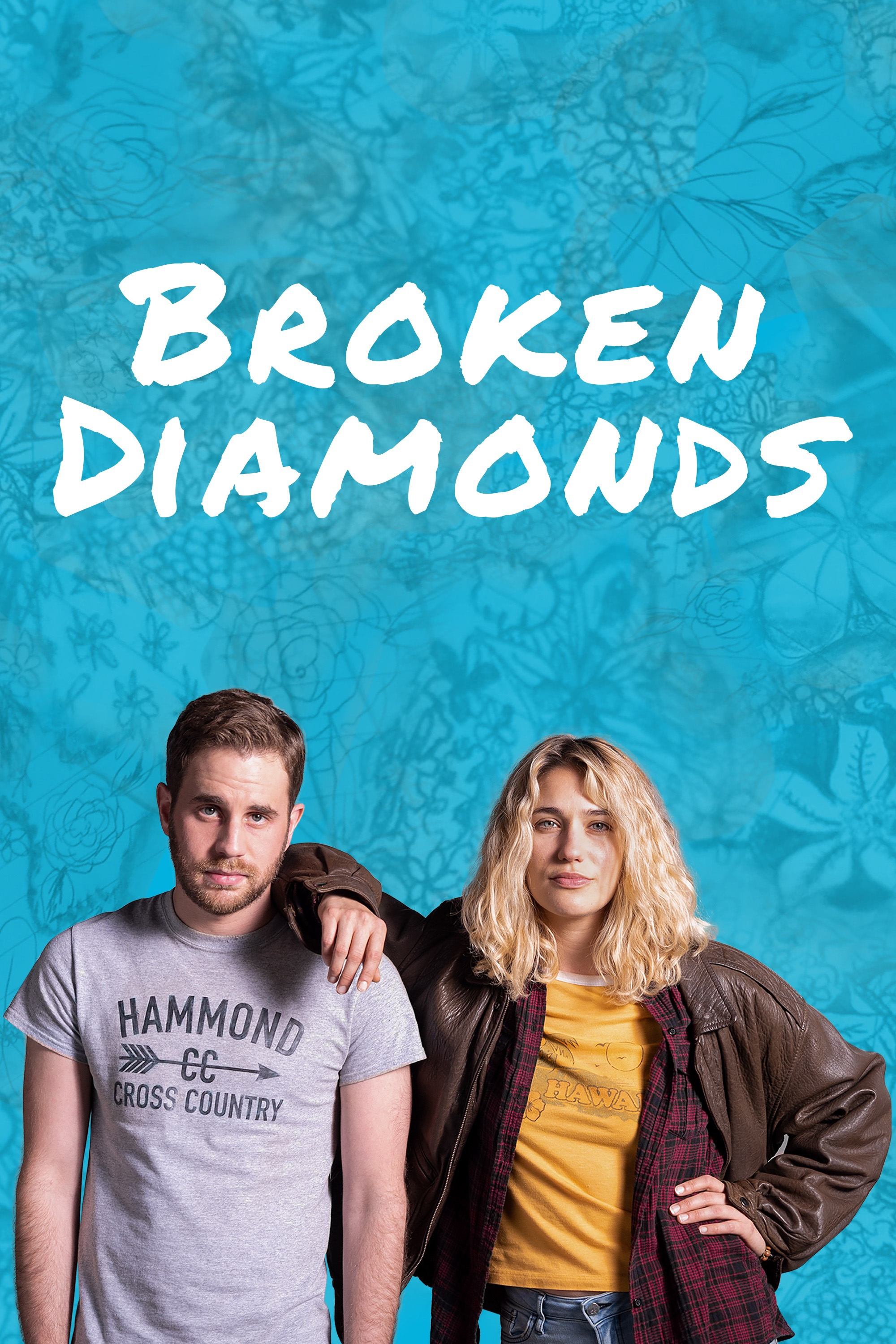 Broken Diamonds
In the wake of his father's death, a twenty-something writer sees his dream of moving to Paris put in jeopardy when he is forced to temporarily take in his wildly unpredictable, mentally ill sister.
TV
The Astronauts
Five kids are going to intercept a mysterious asteroid in space. The kids need to work together to find their way back home with no proper training or onboard artificial intelligence.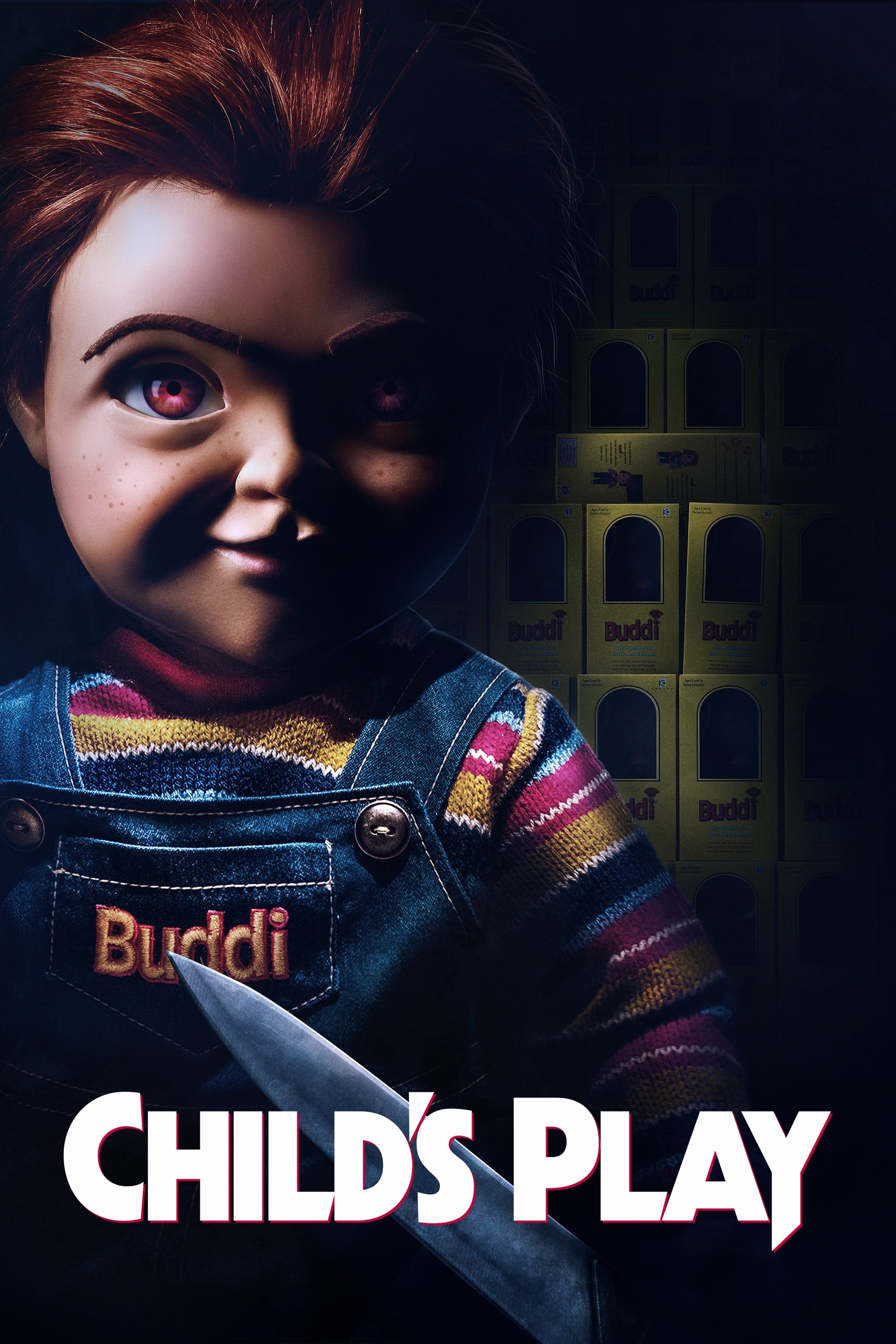 Child's Play
Karen, a single mother, gave her son a Buddi doll for his birthday, unaware of its more sinister nature. A modern take on the 1988 horror classic.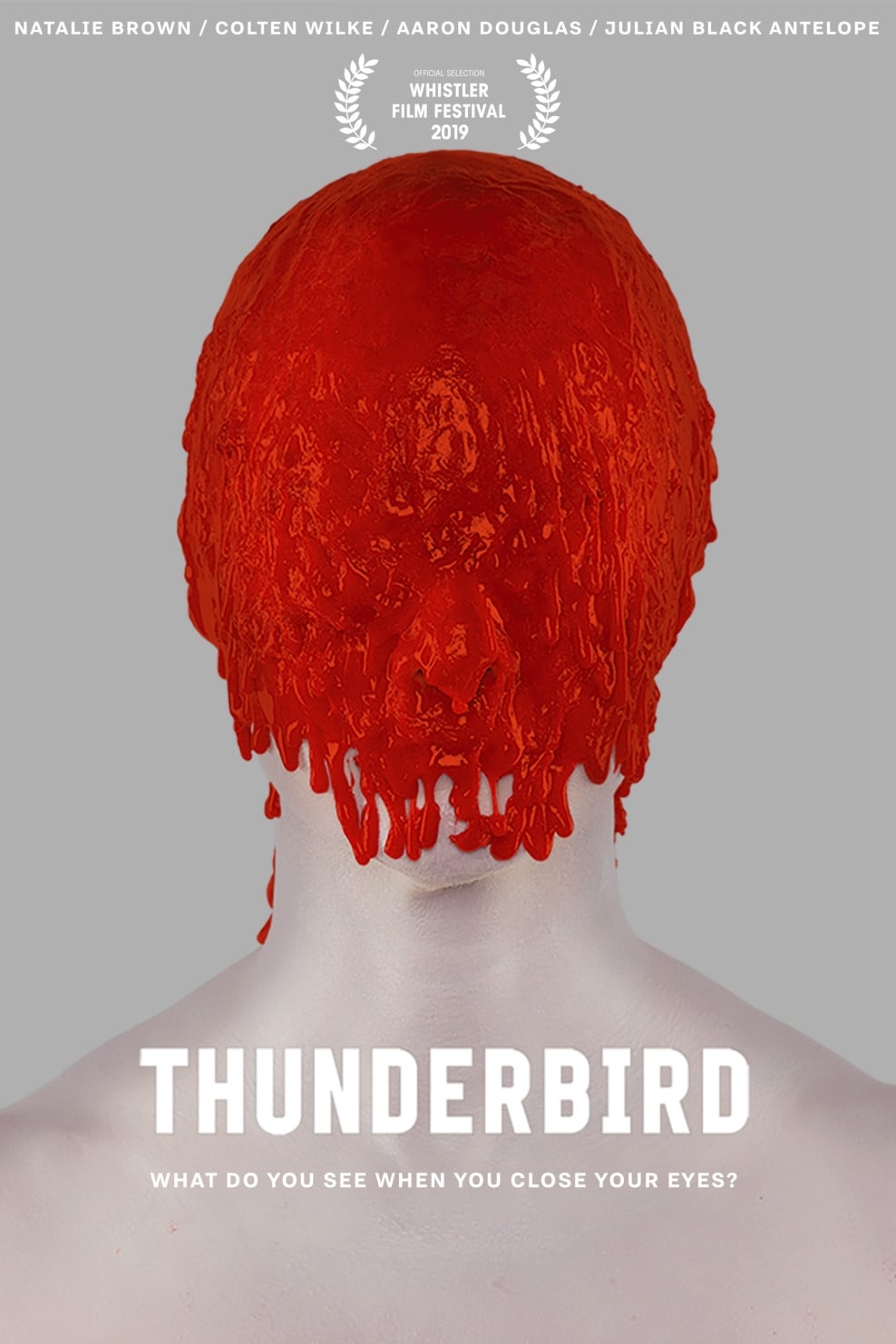 Thunderbird
A young fisherman goes looking for his missing sister in the rugged Pacific Northwest in a supernatural crime drama.
TV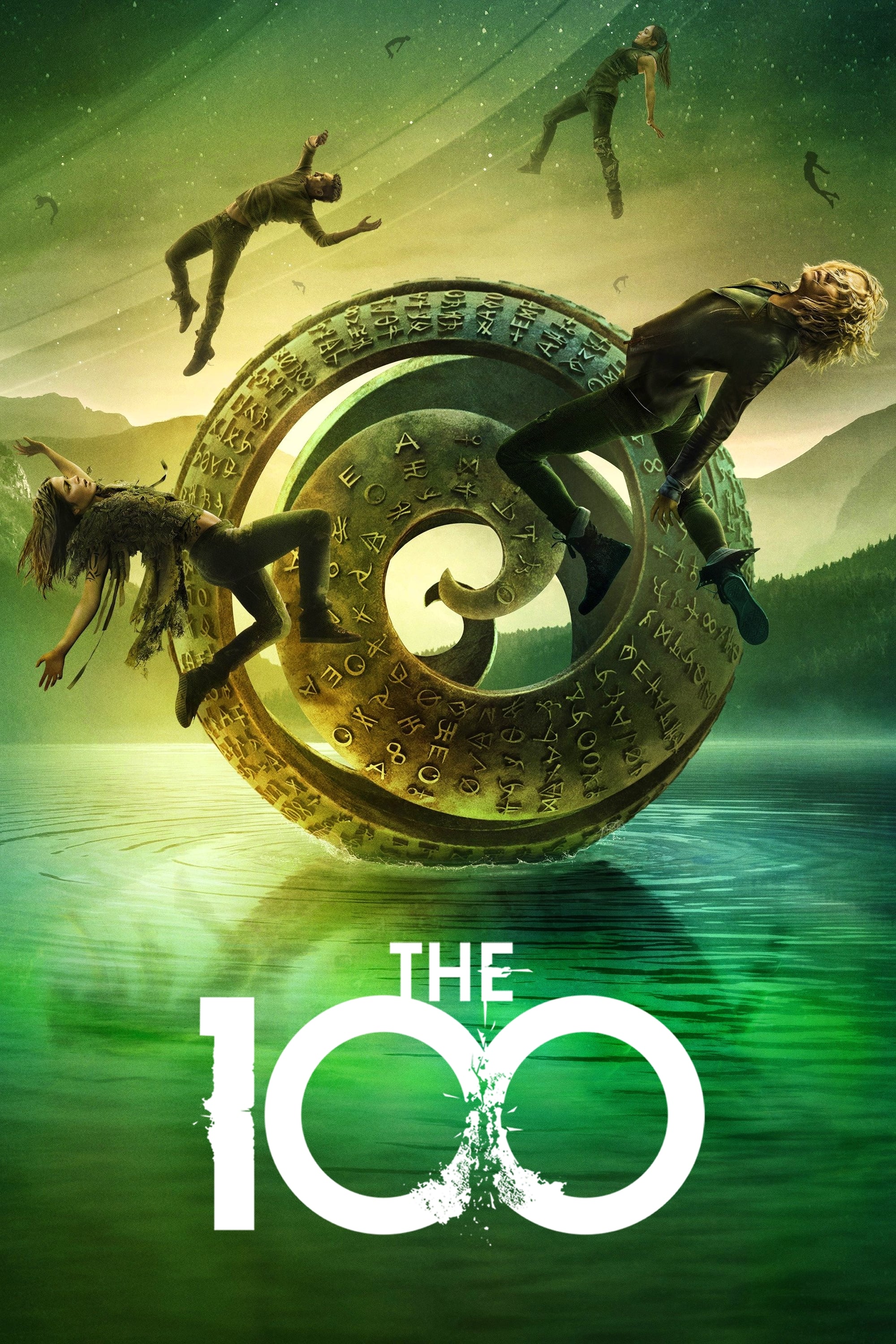 The 100
When the Earth is abandoned due to radioactivity, the last surviving humans will live on an ark, but it won't last forever. The regime selects 100 juvenile delinquents to go to Earth to see if the pla...