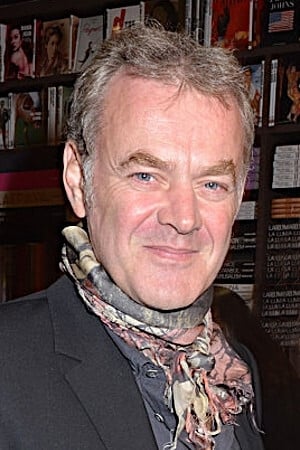 Sylvain Bergère
Known For: Directing · Gender: Male
Biography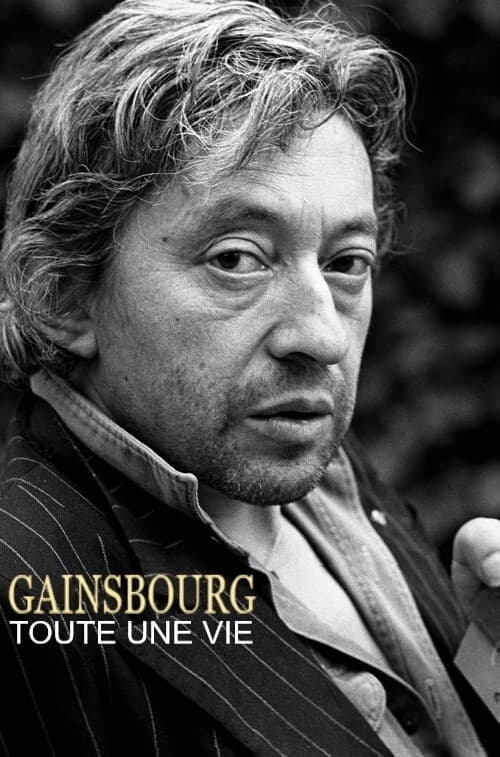 Gainsbourg, toute une vie
Serge Gainsbourg died on March 2, 1991, at the age of 62. If the general public has remained on his television appearances of the 80s, the fact remains that Gainsbourg had several careers before these...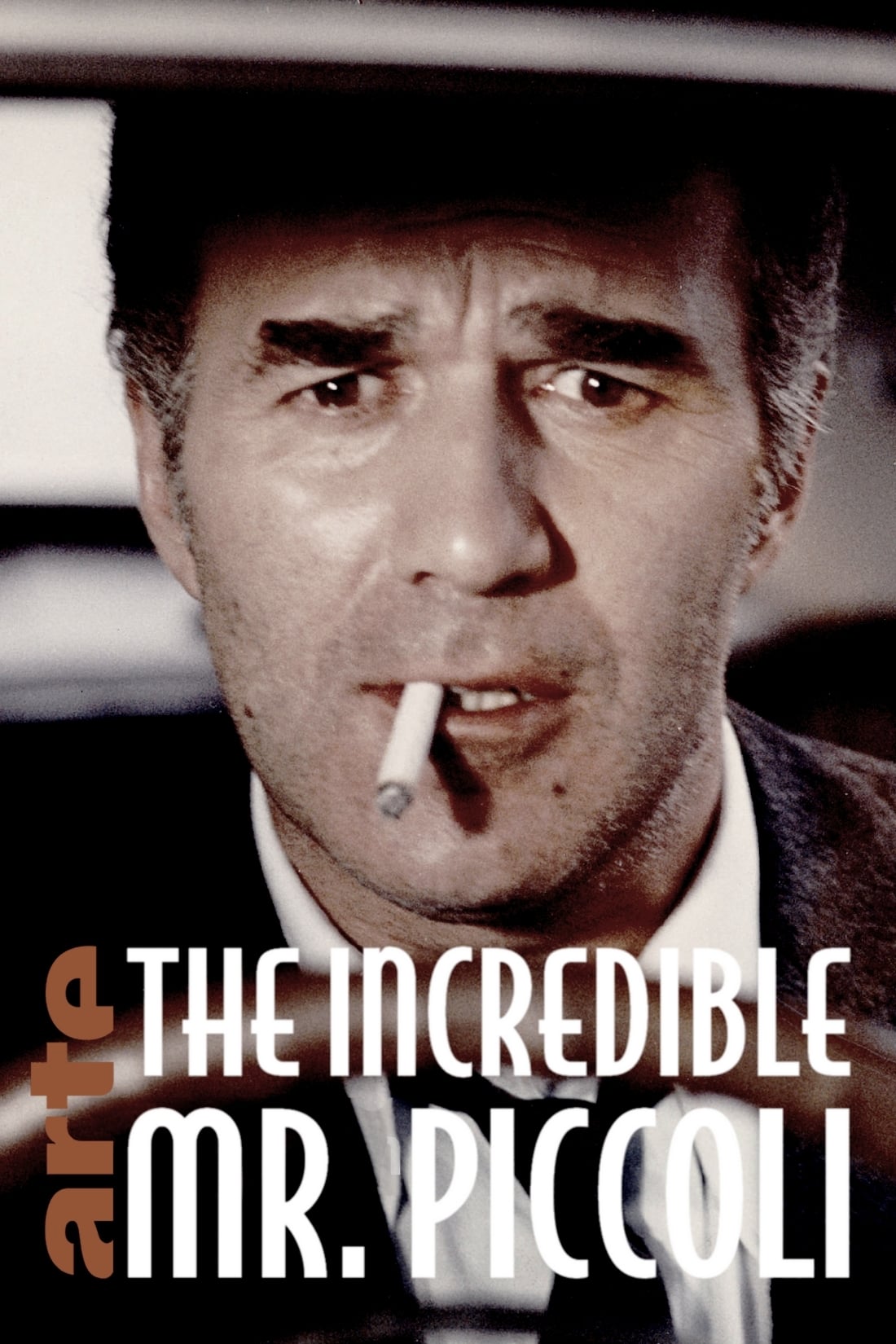 The Incredible Mr. Piccoli
A captivating portrait of French actor Michel Piccoli, who has worked with the greatest filmmakers of his time and has built a dazzling career of remarkable merit and success, focusing on his work dur...
TV
The Great Myths
There are twenty episodes about the Greek myths. The creation has the destinies of gods, heroes, and great figures of mythology.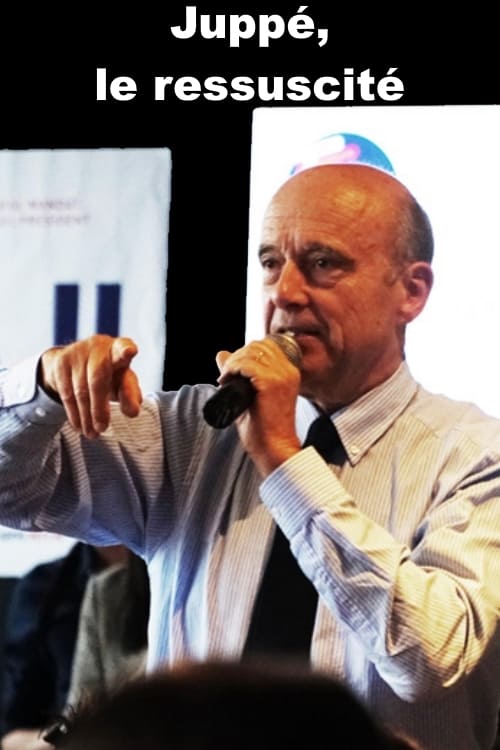 Juppé, le ressuscité
Alain Juppé is known to be a plain, hardworking, cold and brilliant man. In the 90's, all French political men, from François Mitterrand to Jacques Chirac, saw a great futur for him. But judicial cas...
TV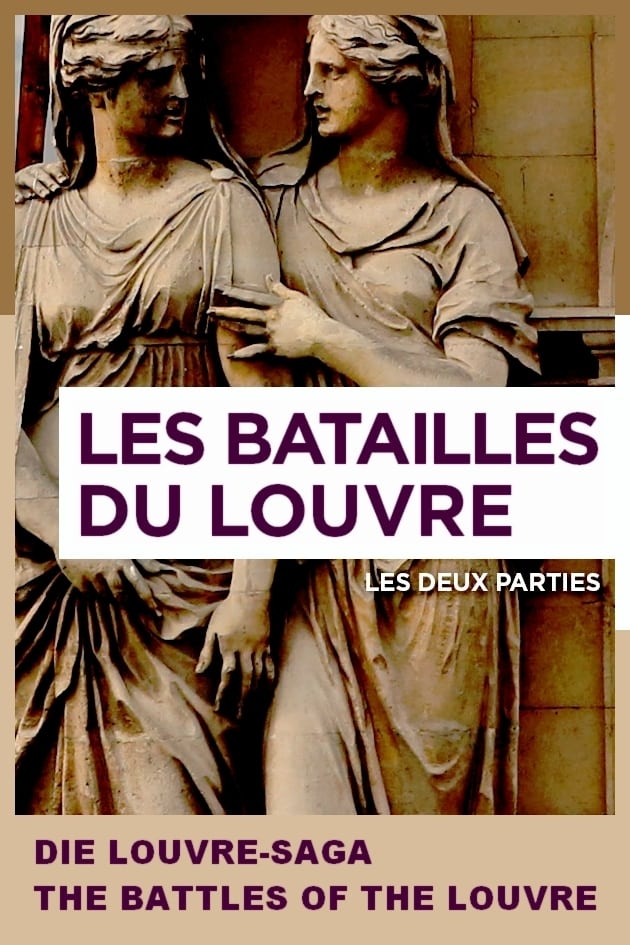 The Battles of the Louvre
Over eight centuries, a feudal fortress turned into the largest museum in the world: the Louvre. Construction and destruction, revolution and restoration are some of the things that happen in a chaoti...