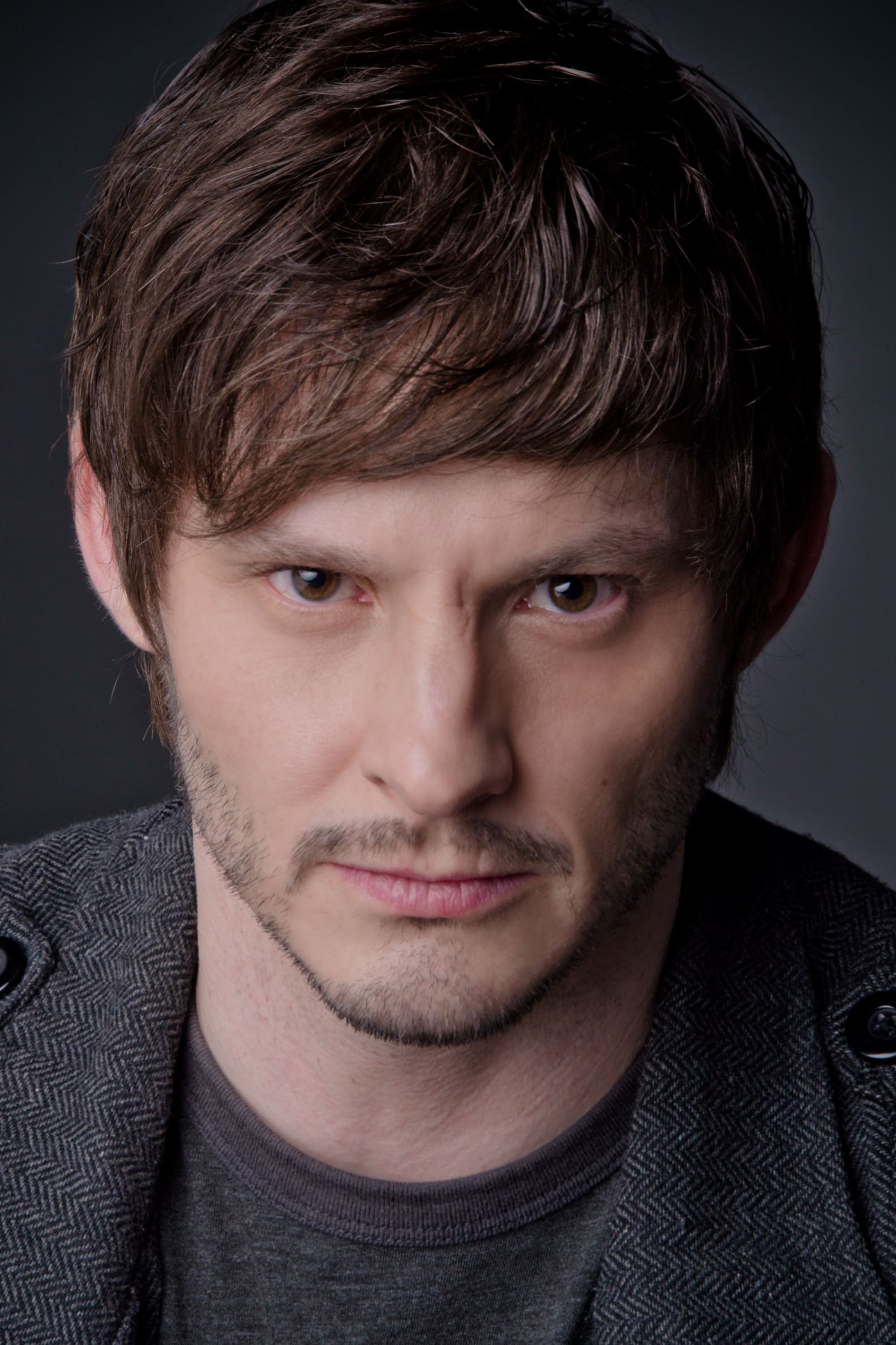 Stephen Brodie
Known For: Acting · Birthday: 1974-03-09 (47 years old) · Gender: Male · Place of Birth: Dallas, TX
Biography
Steve Brodie (December 25, 1861 – January 31, 1901) was an American from Manhattan, New York City, who on July 23, 1886, claimed to have jumped off the Brooklyn Bridge and survived. The supposed jump, of which the veracity was disputed, gave Brodie publicity, a thriving saloon and a career as a performer. Brodie's fame persisted long past his death, with Brodie portrayed in films and with the slang term "Brodie"—as in to "do a Brodie"—entering American vernacular, meaning to take a chance or a leap, specifically a suicidal one.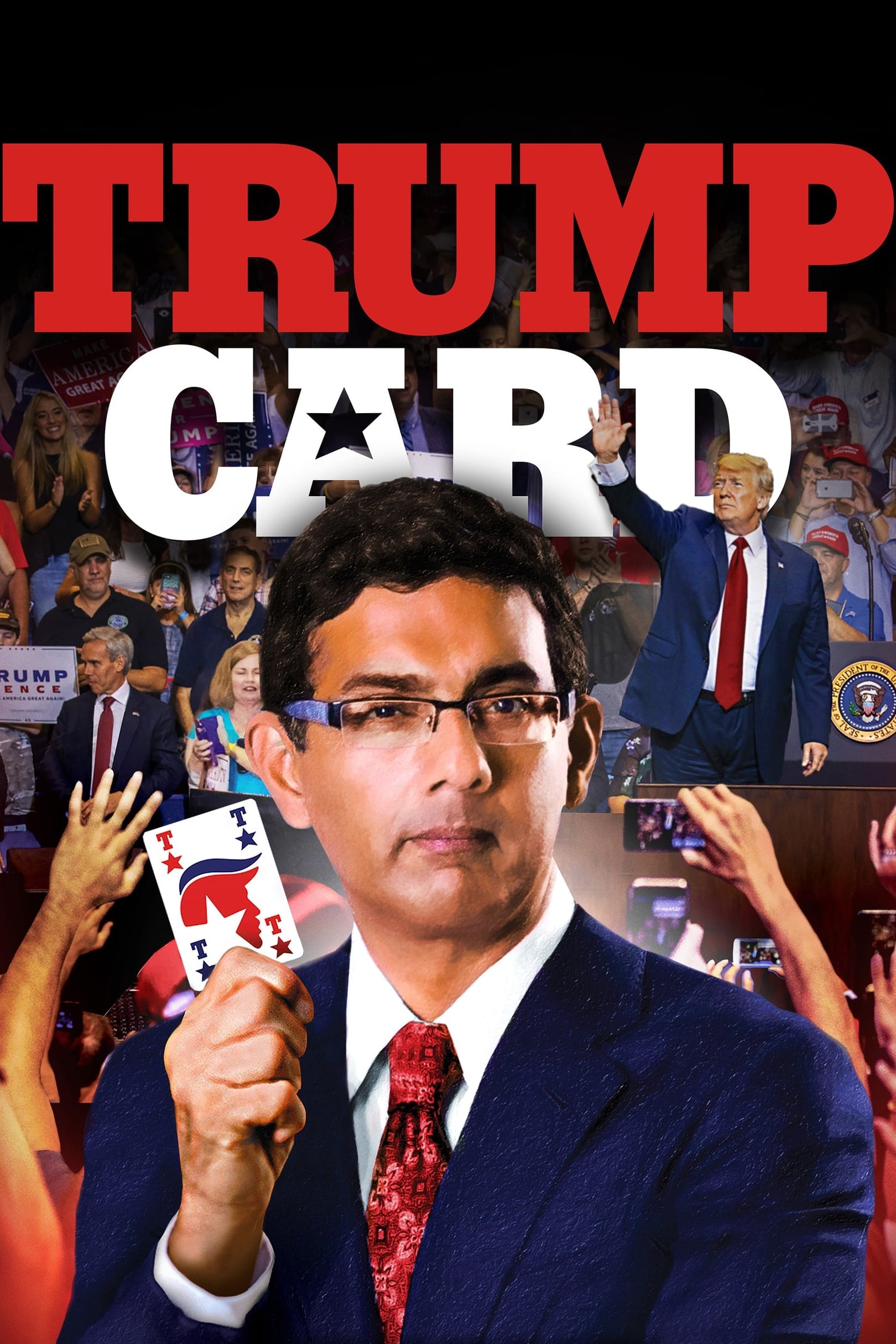 Trump Card
The Democratic Party is defined by corruption and socialism according to the Trump Card. The film shows what is unique about modern socialism, who is behind it, why it is evil, and how we can work tog...
TV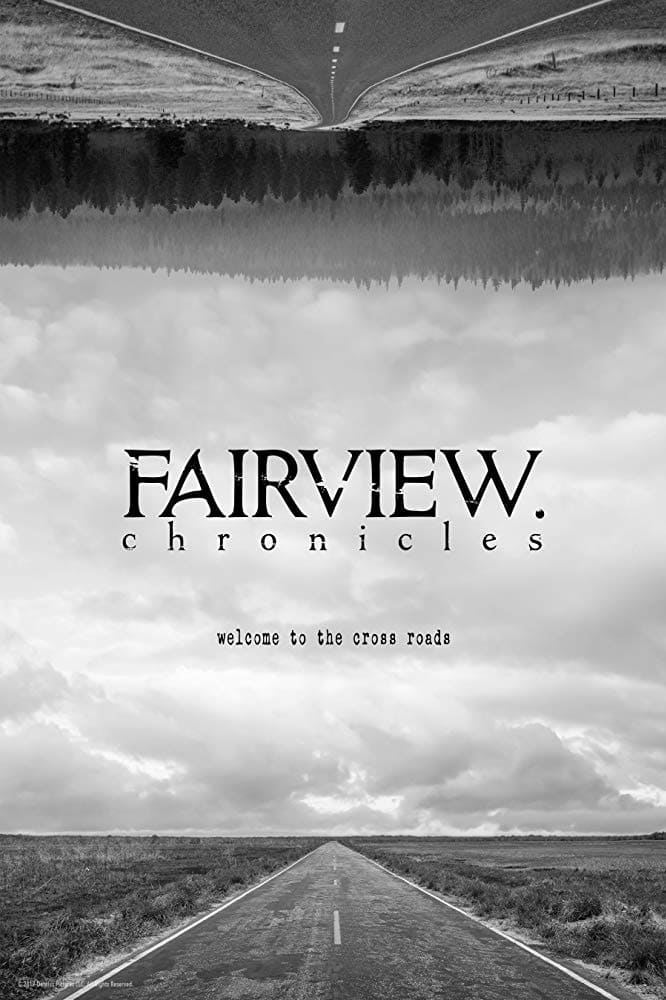 Fairview Chronicles
An overzealous History Professor is researching the dark past of a small town and discovers more than he bargained for.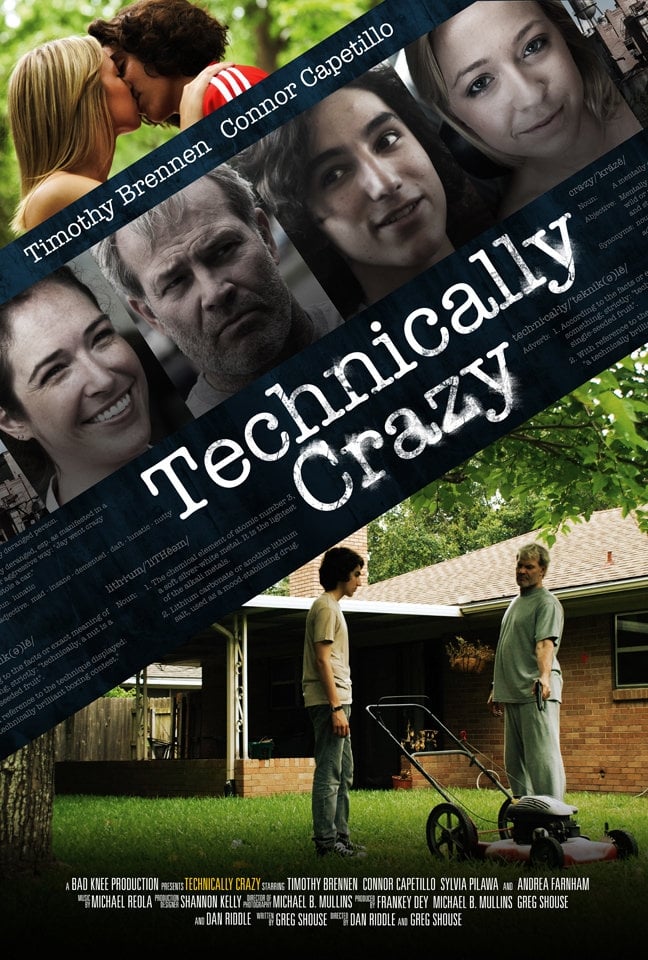 Technically Crazy
A sixteen-year-old, bipolar, runaway named Jay breaks into the house of a retired former cop named Bill, just as Bill reaches rock bottom due to his own issues. These two move from distrust to underst...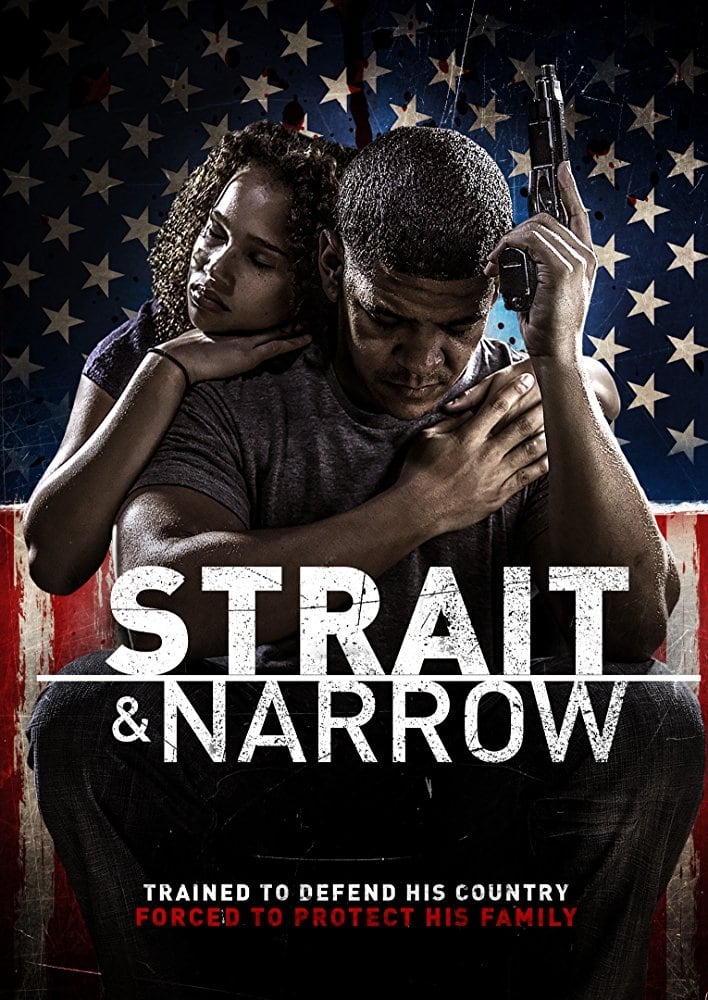 Strait & Narrow
A decorated Marine wages war against a Chicago crime lord to protect his ill daughter.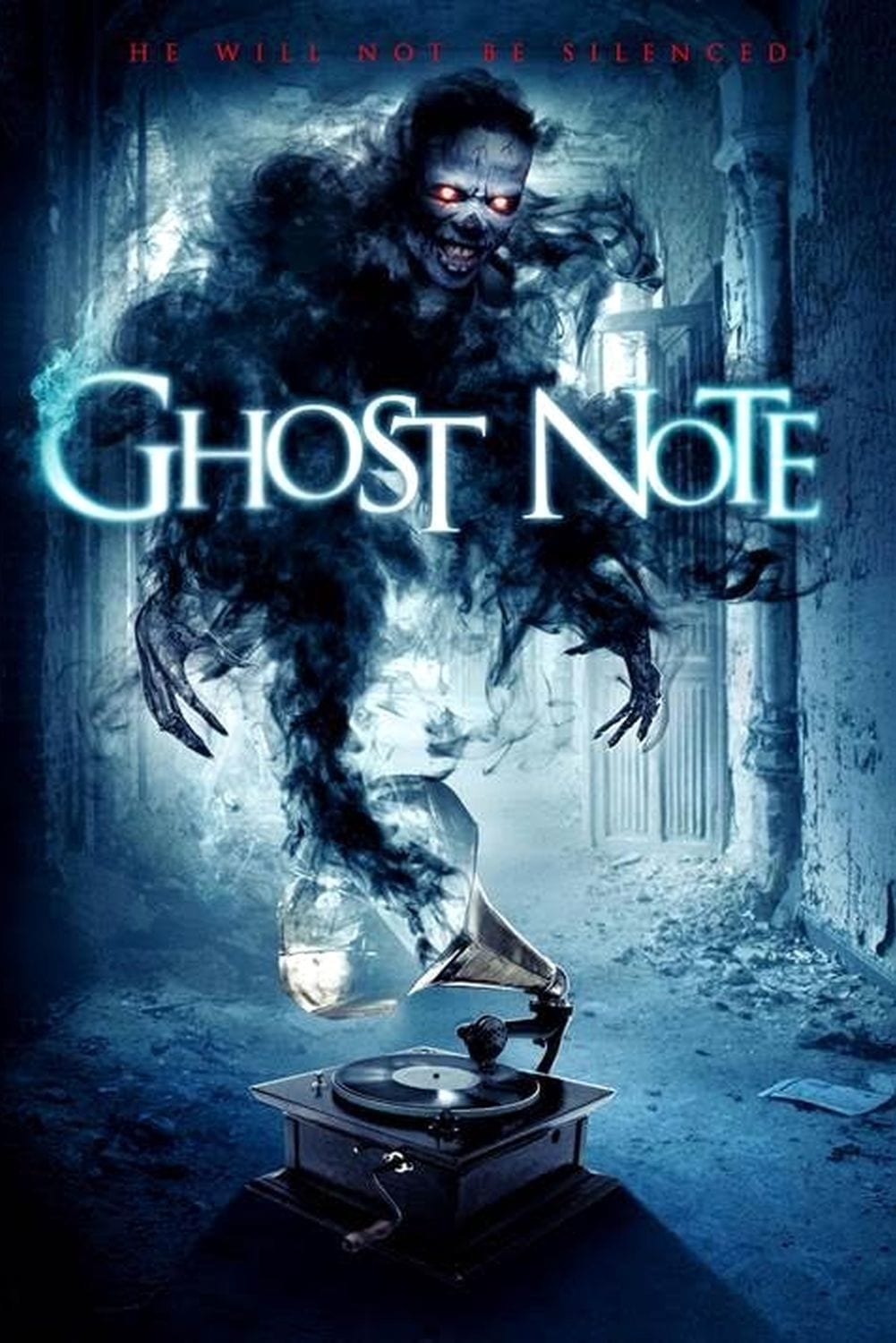 Ghost Note
An immortal blues musician terrorizes childhood sweethearts reunited over the Thanksgiving holiday.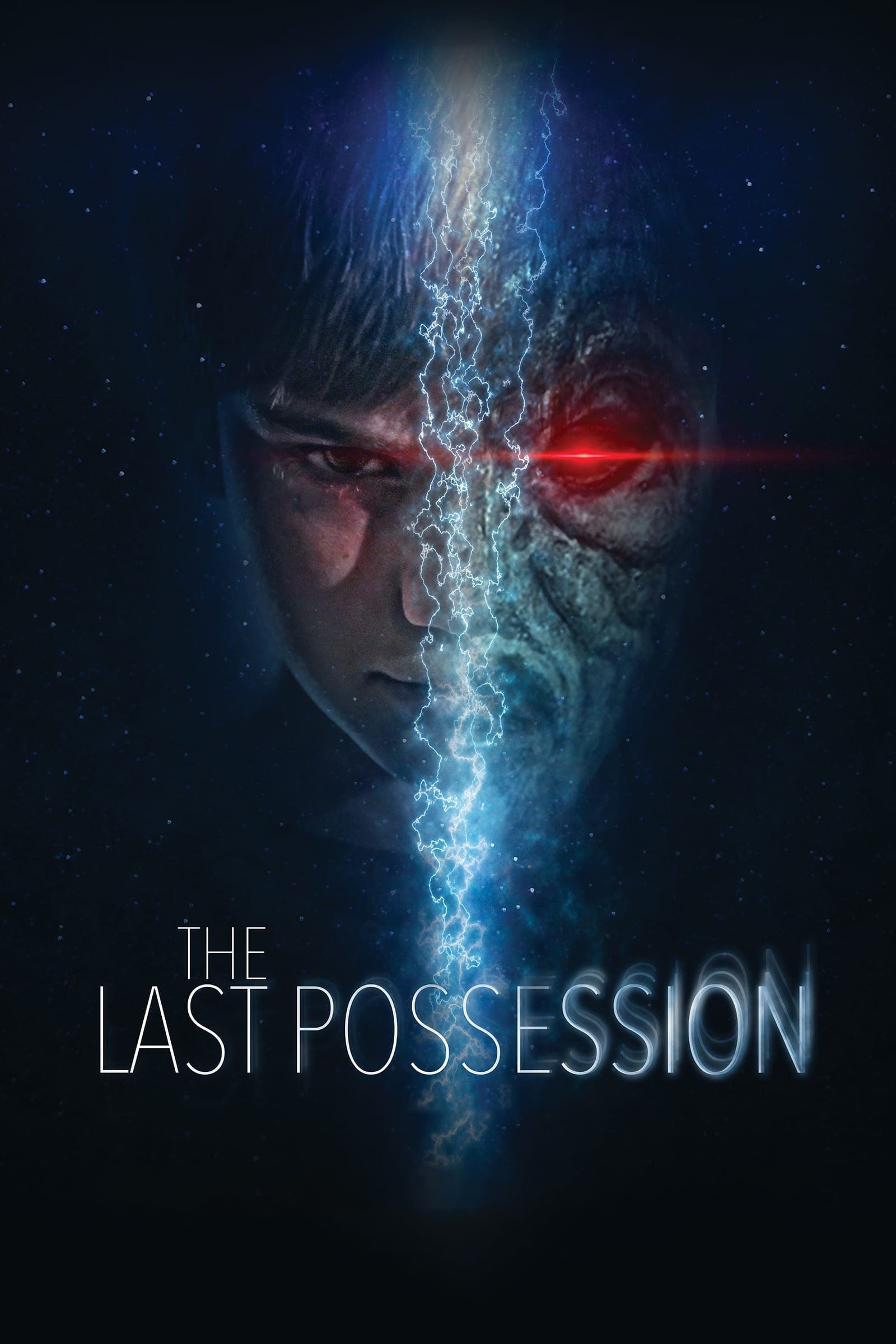 The Last Possession
A young family is forced to relocate to the husband's childhood home and believe they are being terrorized by the ghost of the grandfather who committed suicide there only to find out they are horrify...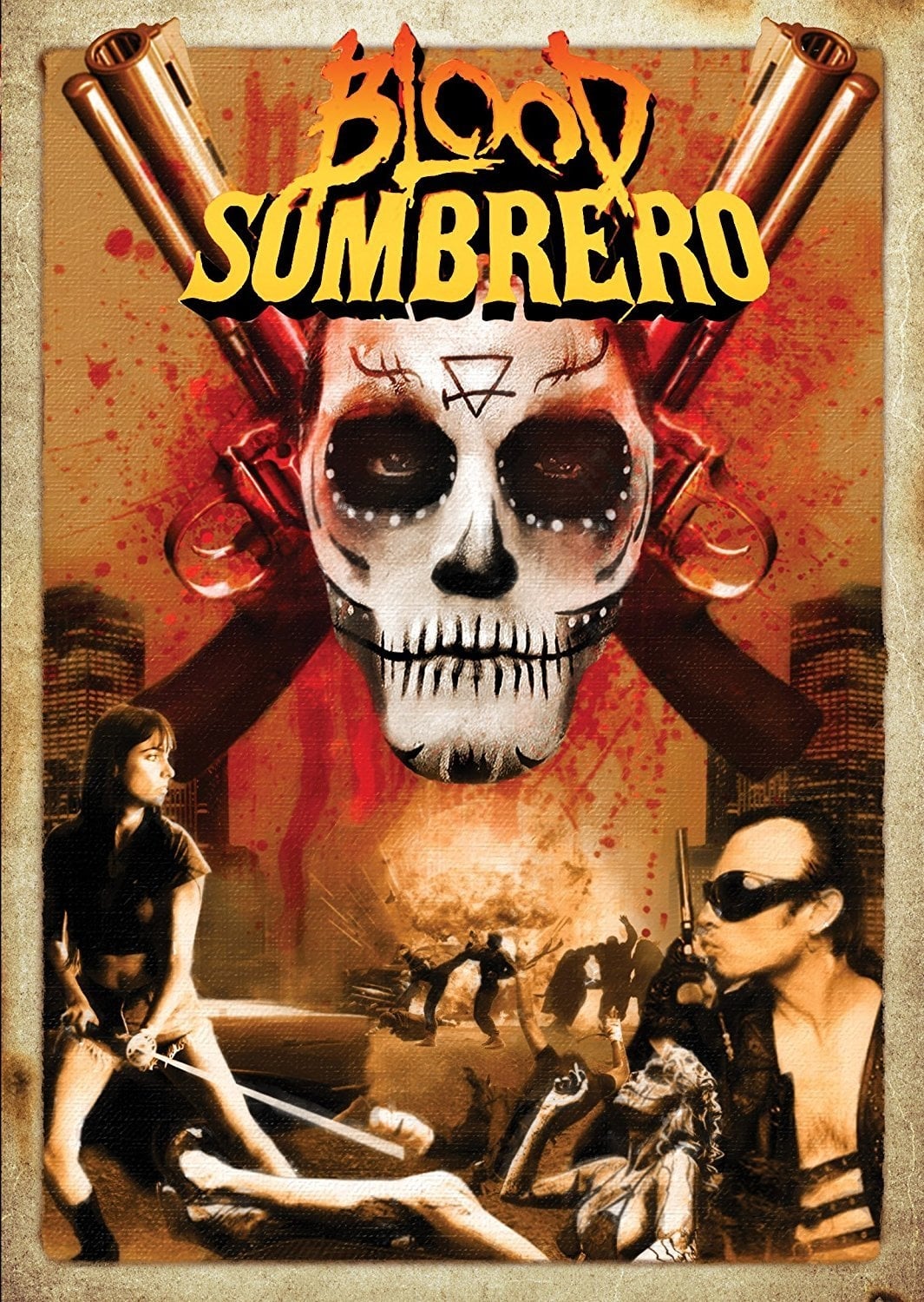 Blood Sombrero
Set in the south Texas town of Sucio Sangre near the vicious Mexican border, BLOOD SOMBRERO stars Billy Blair as a nameless thief hired by the ruthless crime lord Lucifer (Nick Gomez) to find a strang...
TV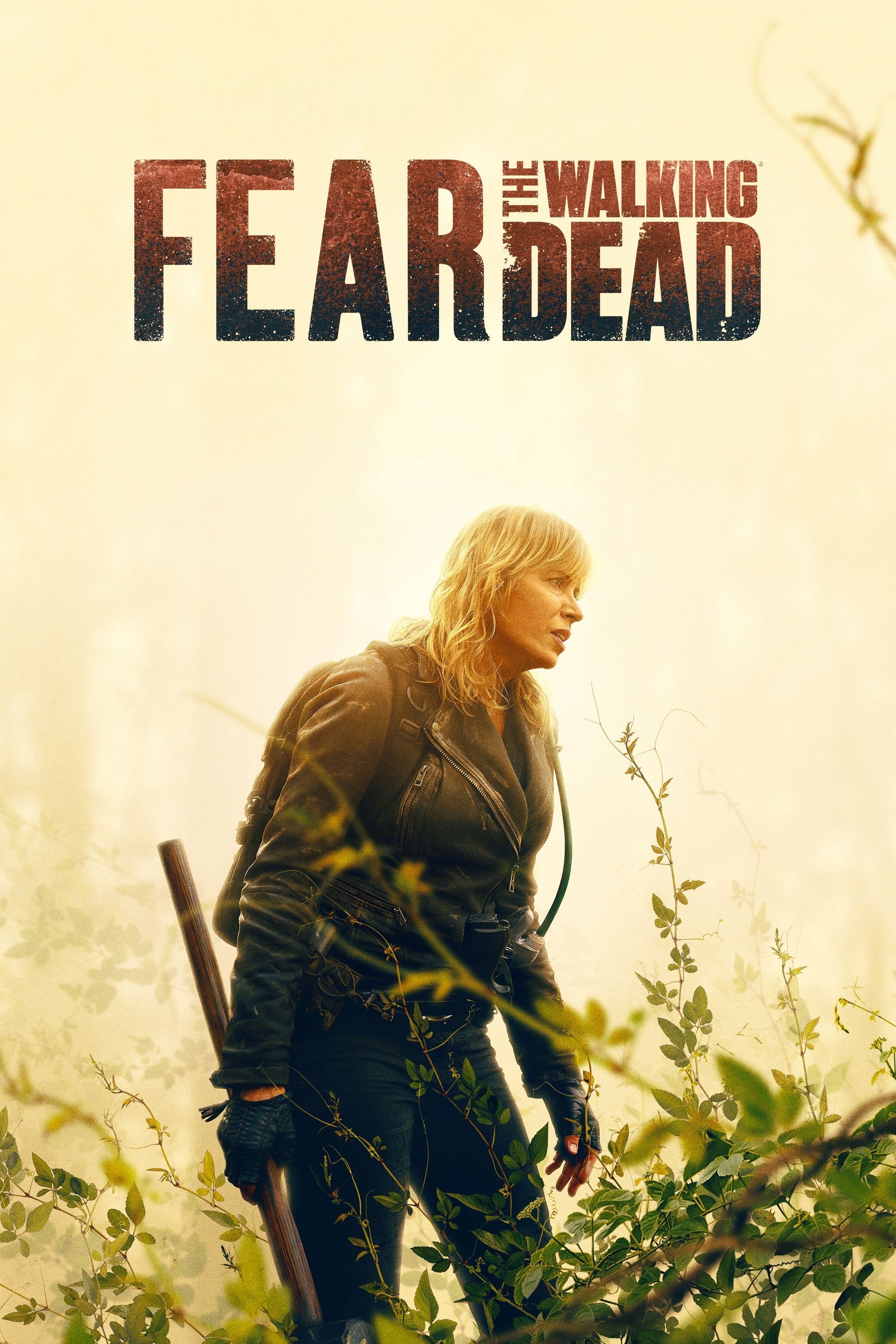 Fear the Walking Dead
The end of the world depicted in "The Walking Dead" will be answered by this spin-off set in Los Angeles, which follows new characters as they face the beginning of the end of the world.
TV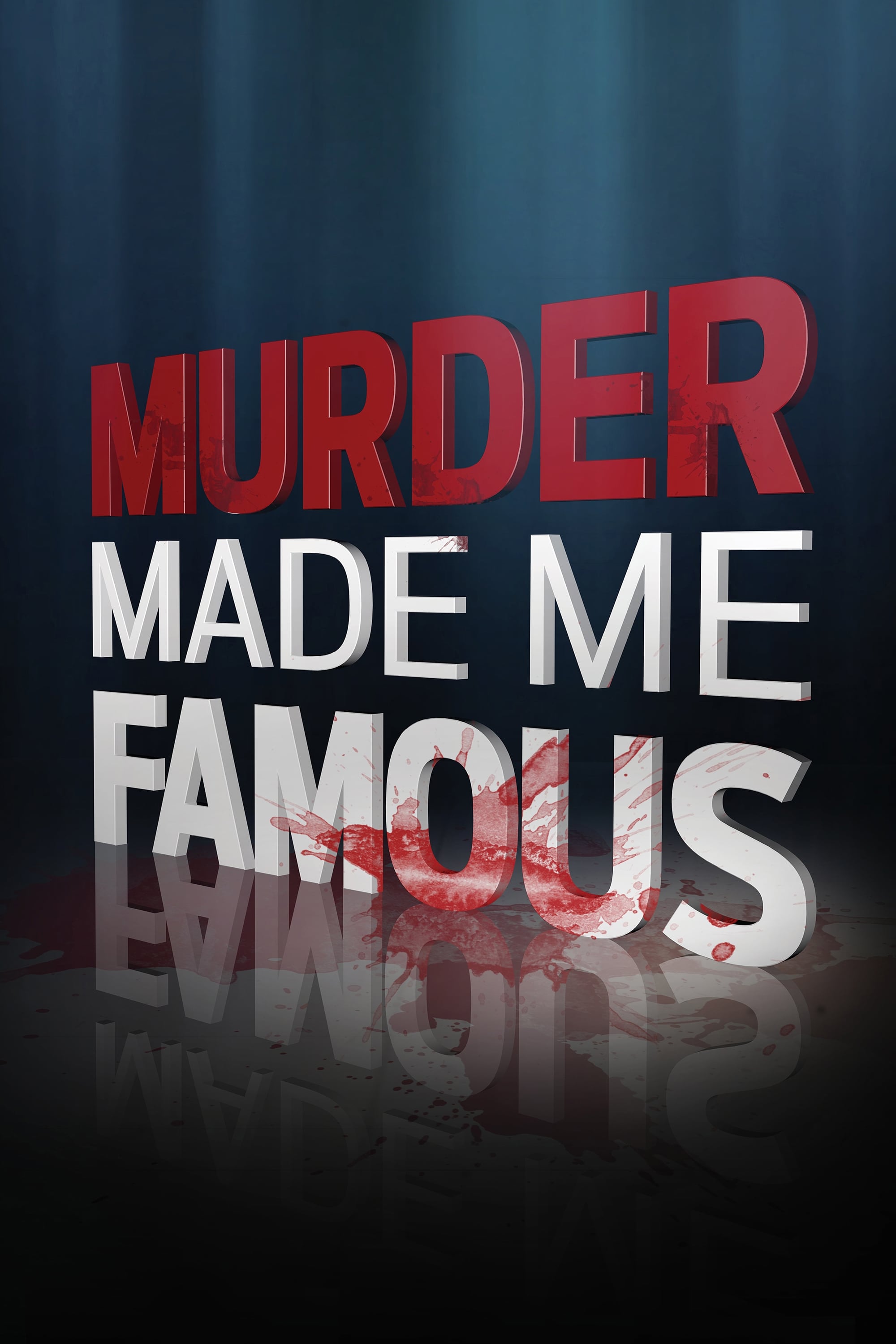 Murder Made Me Famous
Share personal accounts from victims' family members, jurors, members of law enforcement and journalists involved with each case in order to gain an intimate perspective and new information.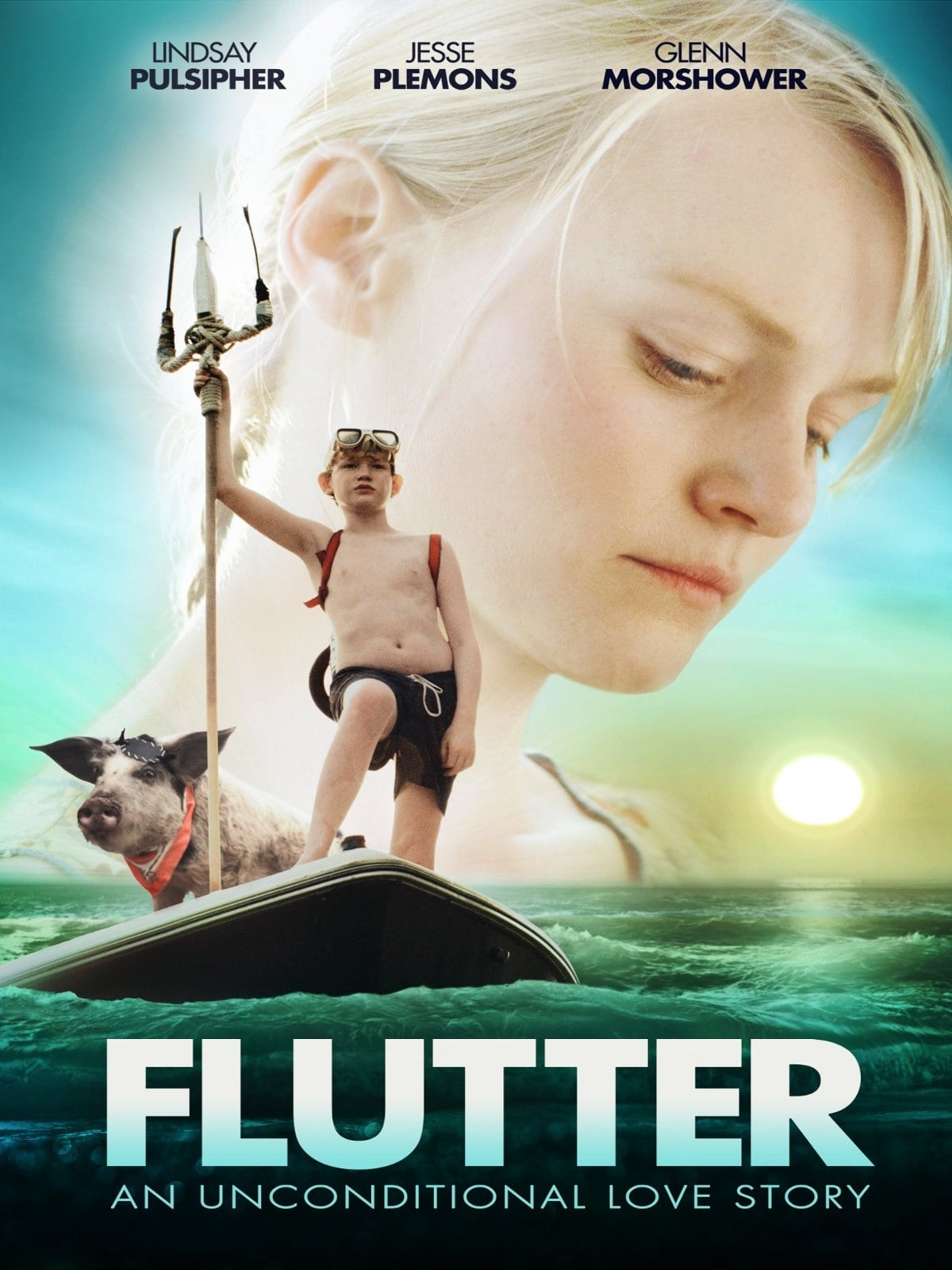 Flutter
With her husband away indefinitely, a young mother struggles to nurture her son in the face of poverty, isolation and incarceration. The love of a mother and child is explored in FLUTTER.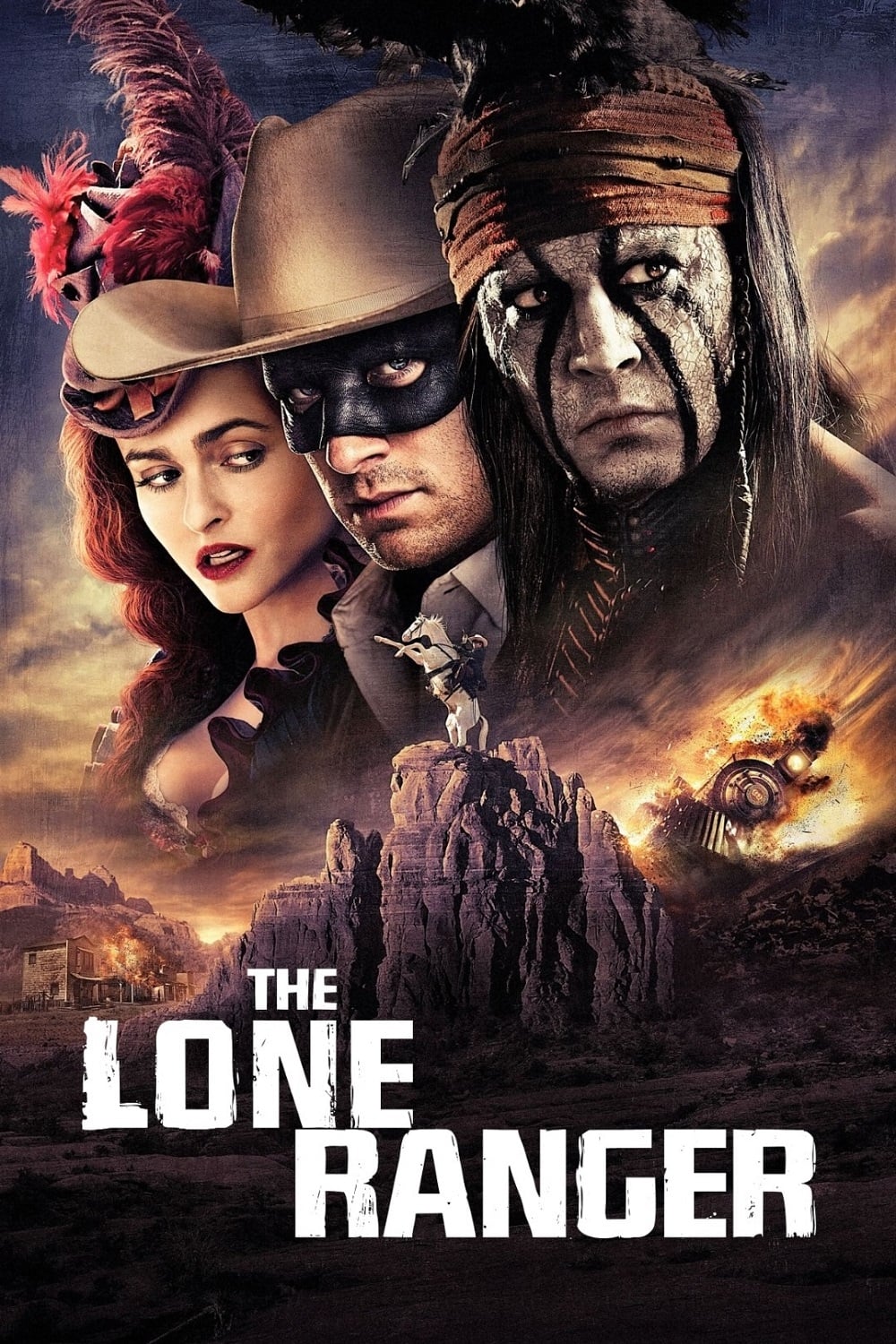 The Lone Ranger
The Texas Rangers chase down a group of outlaws, but they are killed by the gang. An American Indian named Tonto nurses a survivor back to health. The Ranger, wearing a mask and riding a white stallio... Pros and Cons: A Fantasy Football Movie
Jack will do anything to win his league - even take out his opponents players. Jack Snow is a family man obsessed with winning his high stakes fantasy football league. He's a huge fan of fantasy footb...
TV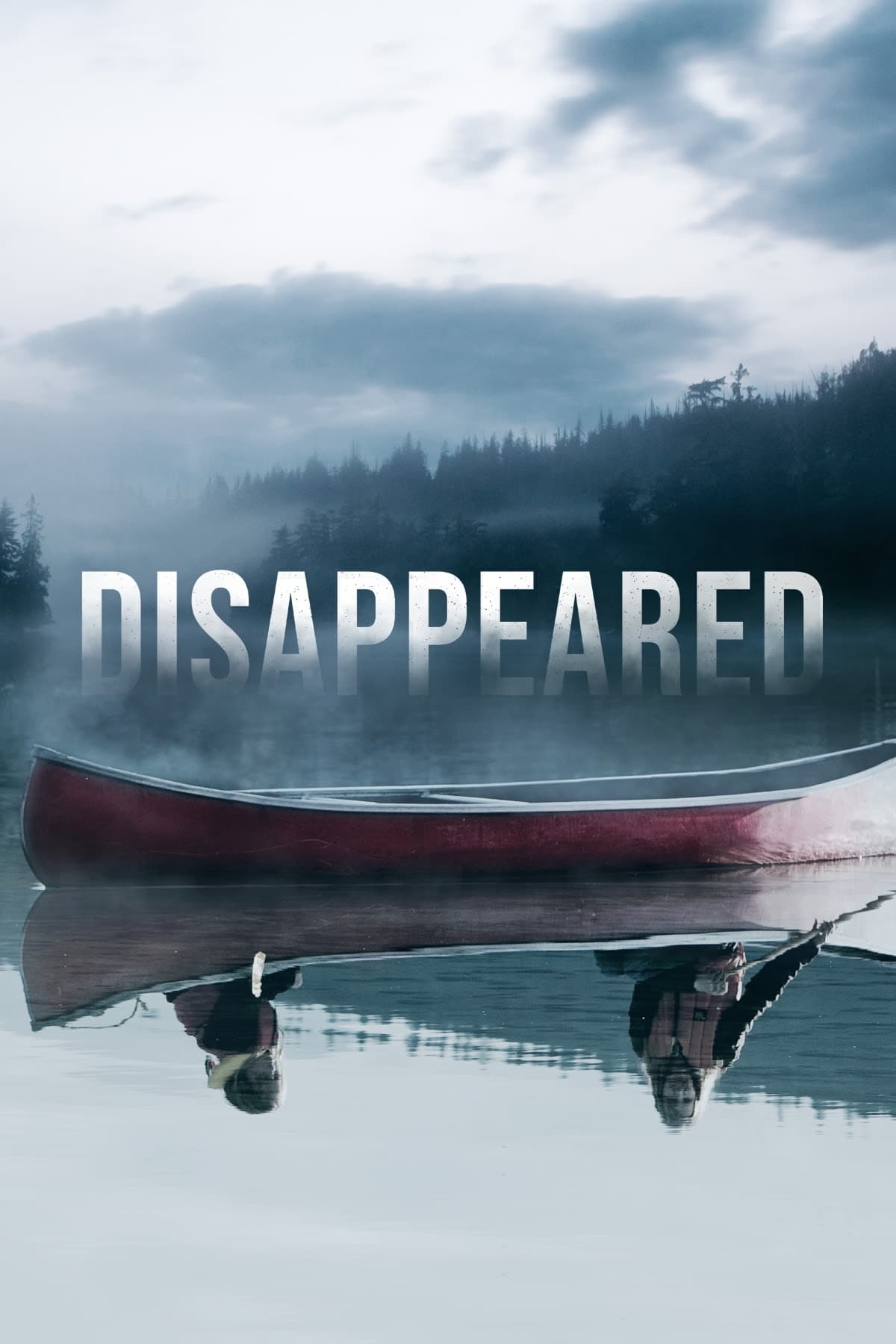 Disappeared
A gripping series that focuses on missing person cases is called Disappeared. The time immediately before the individual vanished for clues about the disappearance is traced each hour. Living/Dead
An intense drama about two people who stumble across each other while seeking shelter in an abandoned mansion from the post apocalyptic world that lurks outside the walls.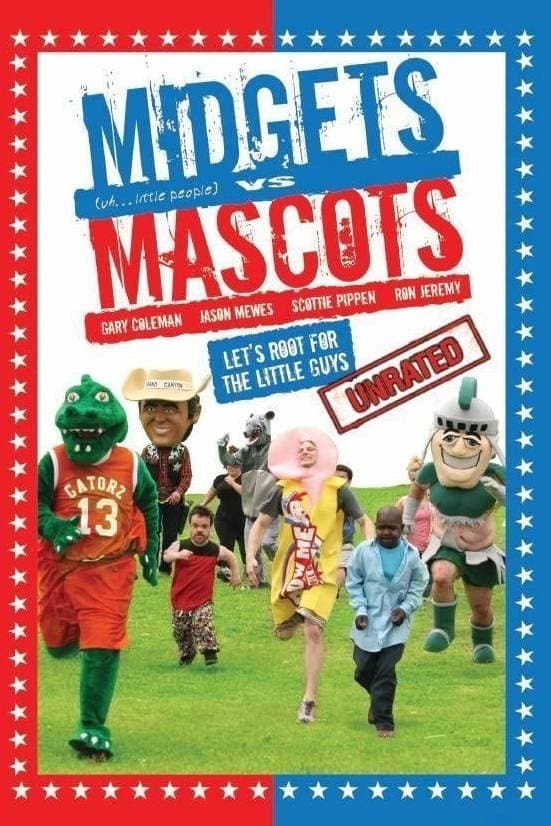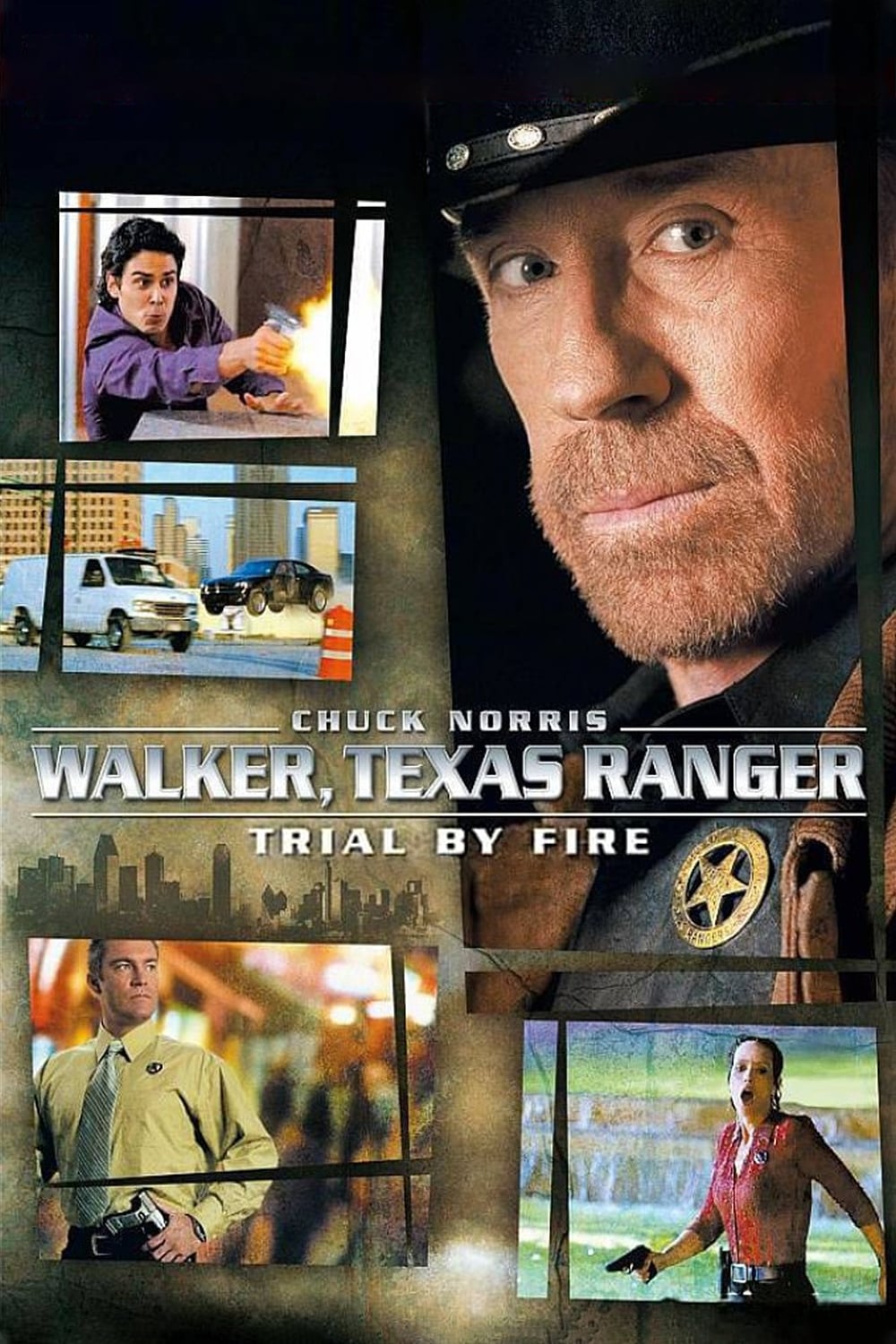 Walker, Texas Ranger: Trial by Fire
Walker is investigating a murder that was connected to a missing government weapon. He tried to track down a teen who was on the run from a crime syndicate.