 Biography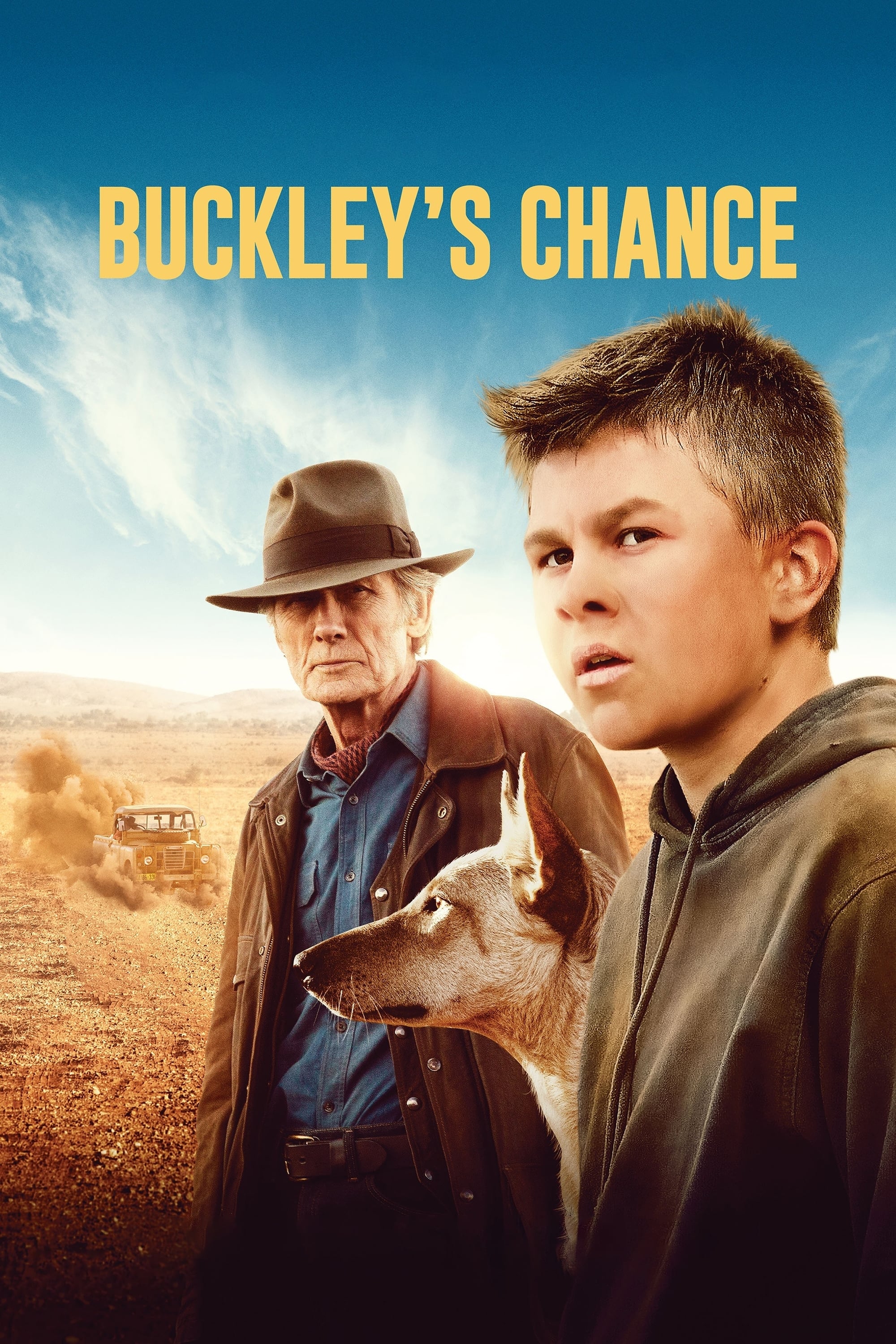 Buckley's Chance
A year after the loss of his father, Ridley and his mother, Gloria, move to Western Australian to live with Ridley's estranged grandfather Spencer. Once there Spencer tries to connect with Ridley but ...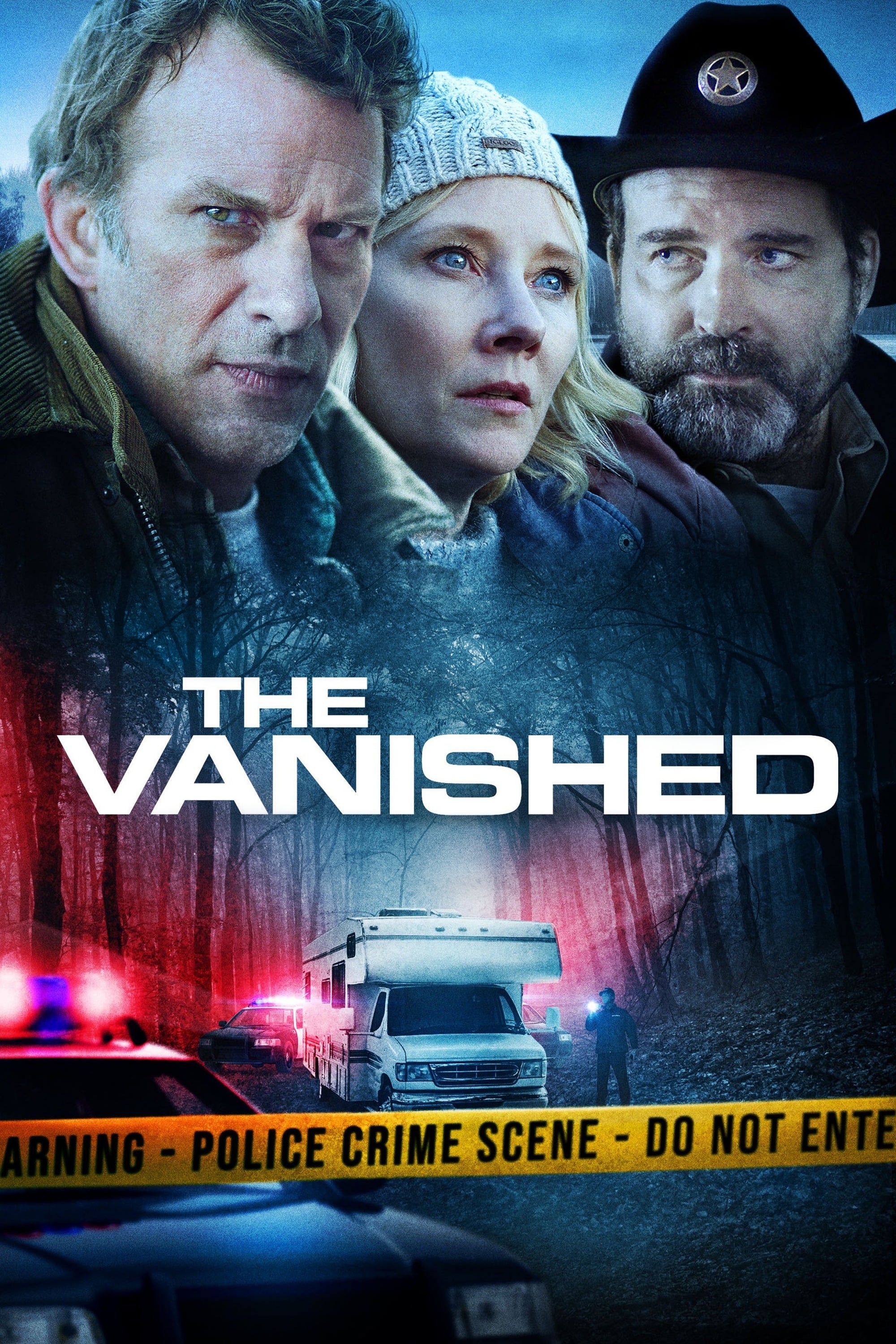 The Vanished
A family vacation takes a frightening turn when parents discover their daughter is missing. The search for the truth leads to a shocking revelation.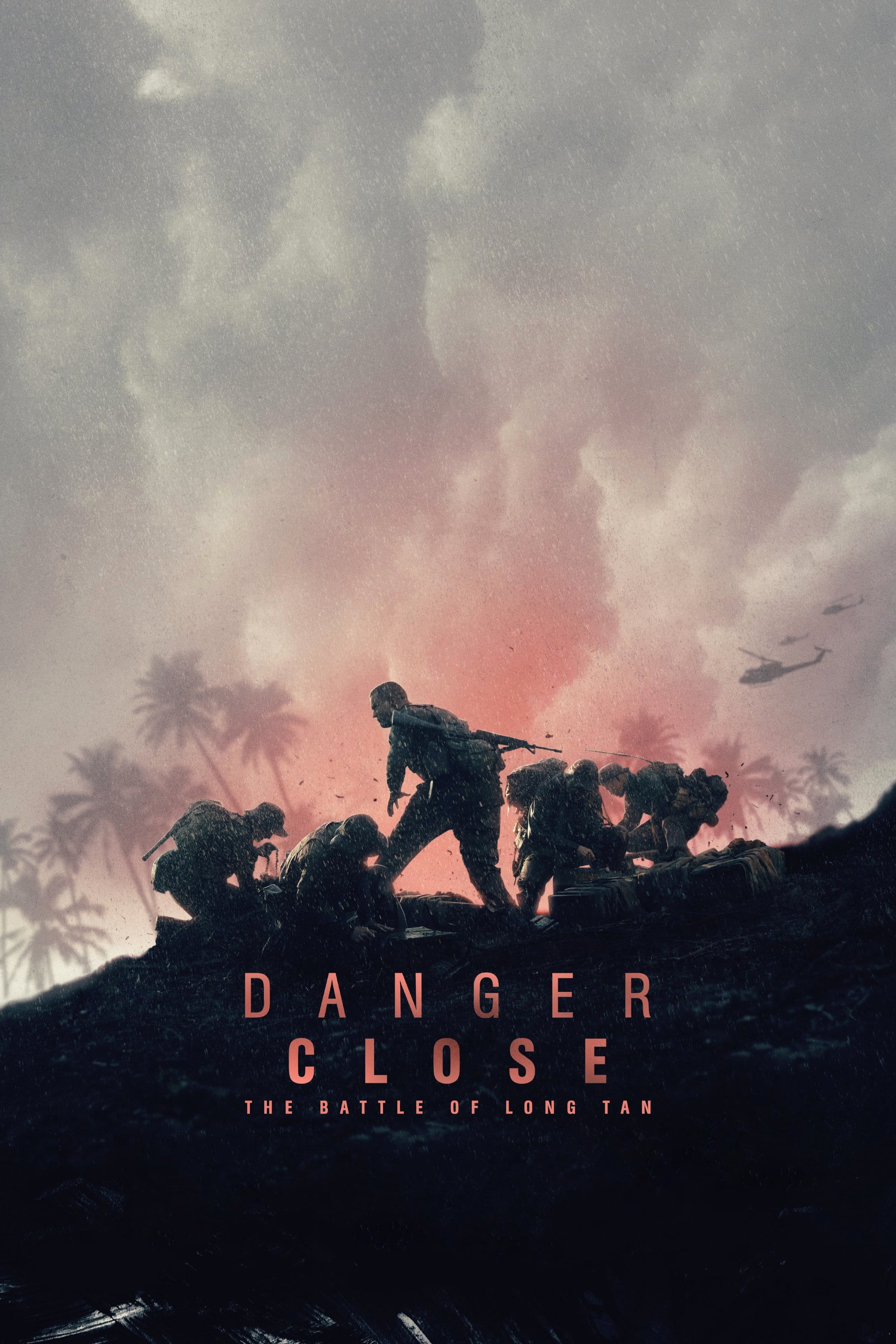 Danger Close: The Battle of Long Tan
The Vietnam War took place in 1966. Australia and New Zealand sent troops to support the United States and South Vietnam in their fight against the communist North. Young men, recruits and volunteers ...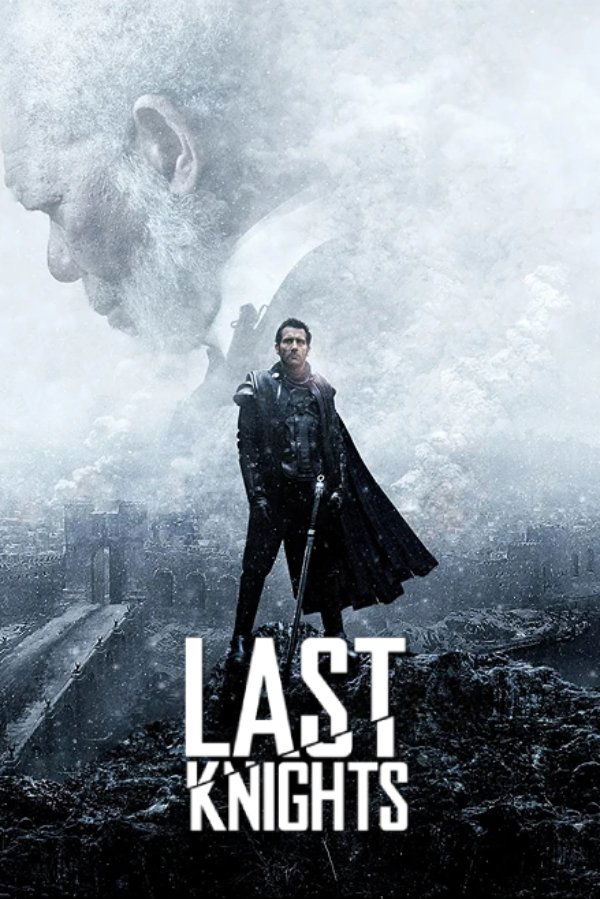 Last Knights
When an evil emperor executes their leader, his band of knights, bound by duty and honour, embark on a journey of vengeance that will not end until they have destroyed their mortal foe.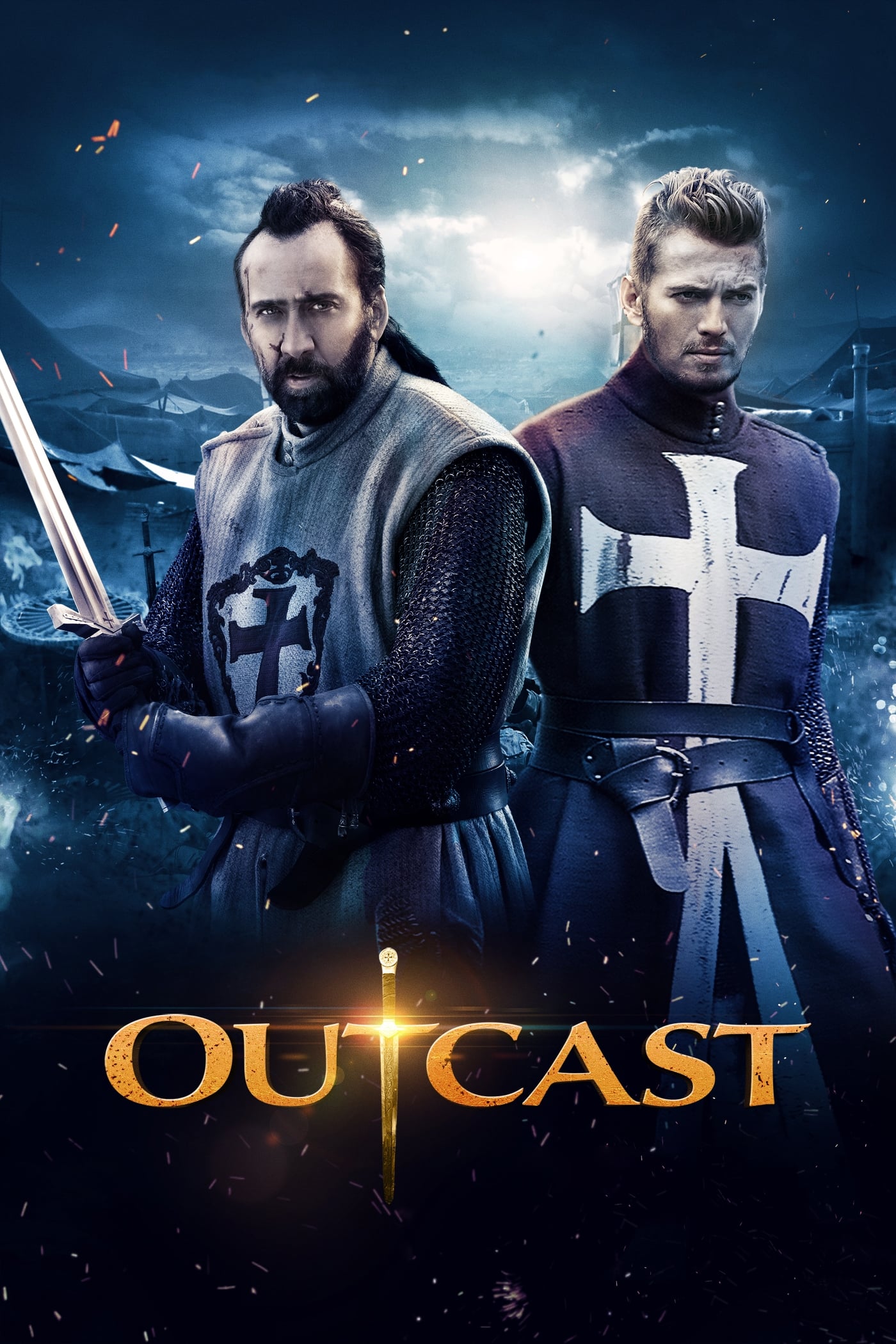 Outcast
The daughter and son of a deposed Chinese Emperor team up with a mysterious warrior to defeat their cruel Uncle.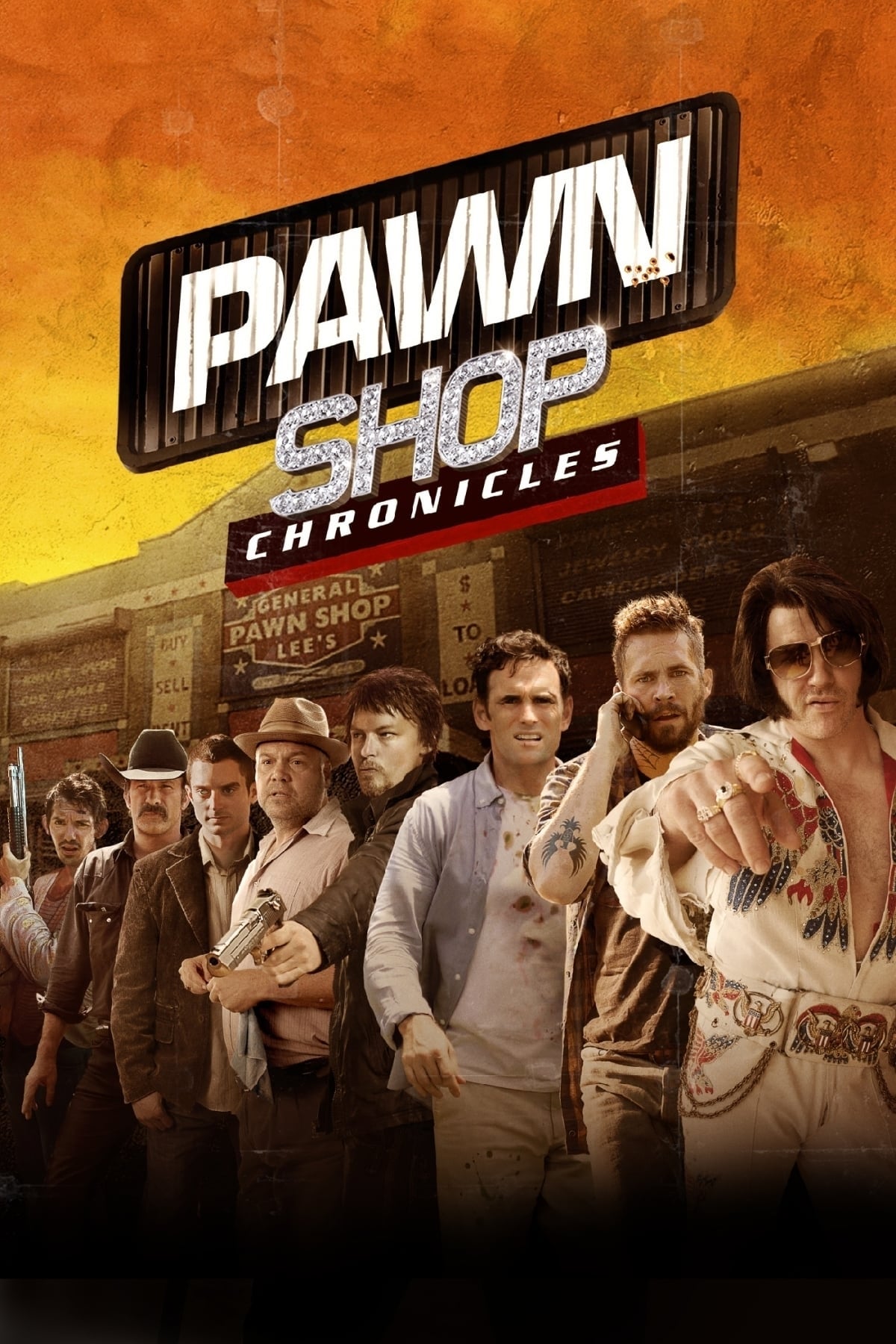 Pawn Shop Chronicles
The stories of a missing wife and a couple of meth heads are connected by items found in a pawn shop.
Dark Circles
When new parents Alex and Penny retreat from the city and move into a place outside town, the stress and massive sleep-deprivation caused by their infant has both of them seeing things in the house th...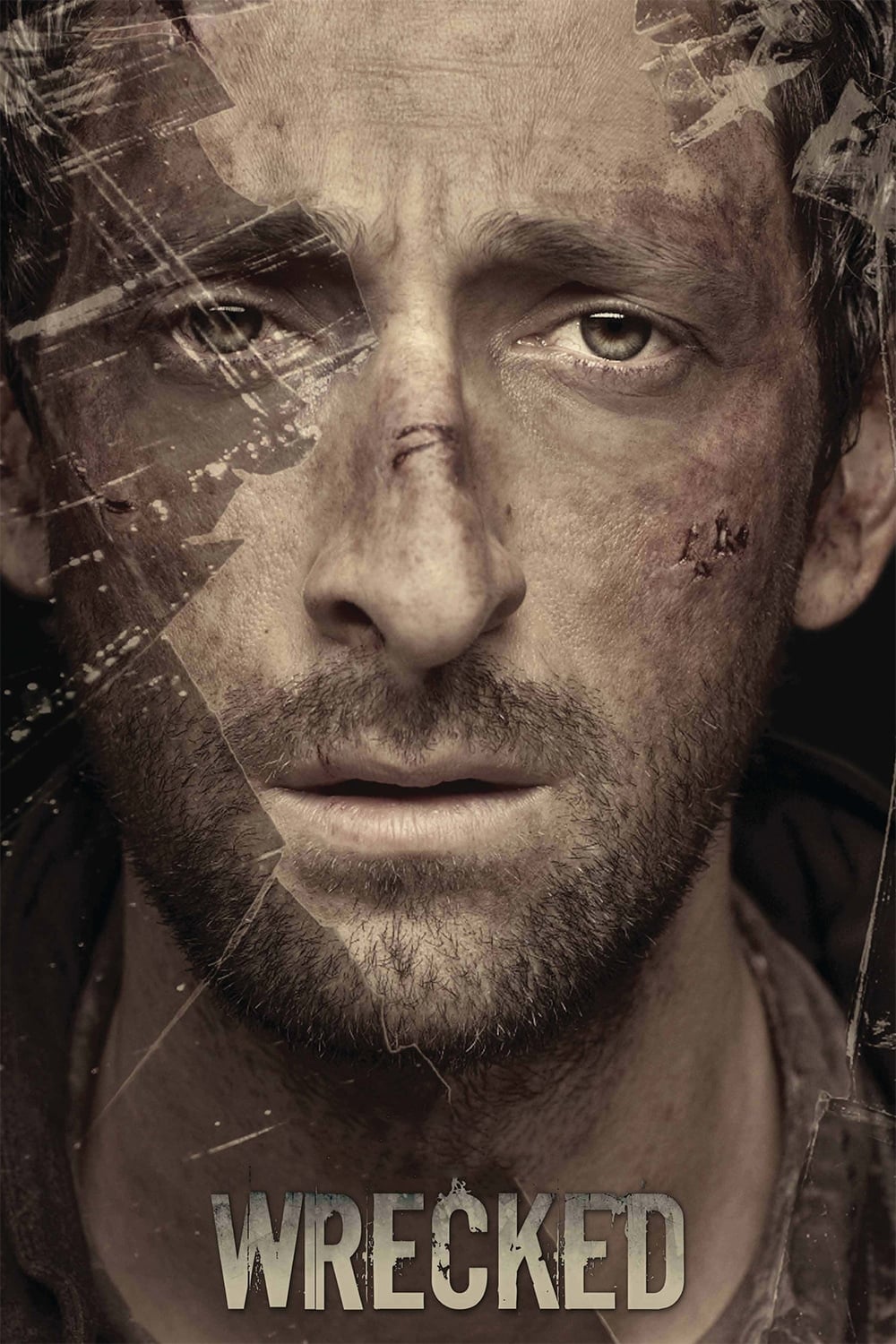 Wrecked
A man is in a car wreck. He can't remember who he is or how he got there, but a report over the radio fills in some of the blanks, as it describes a violent bank robbery and a person who died in the b...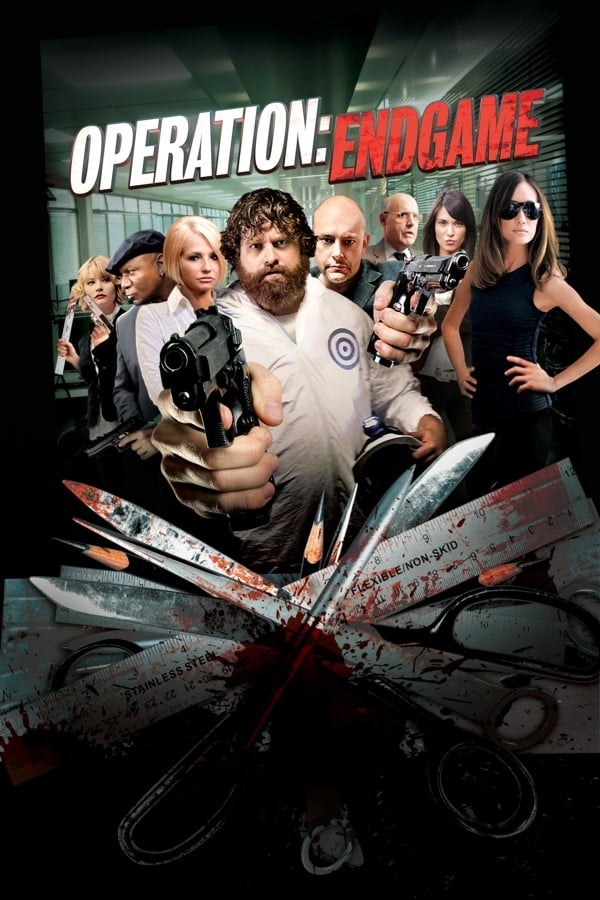 Operation: Endgame
After their boss is killed, two government spy teams are fighting in an underground facility.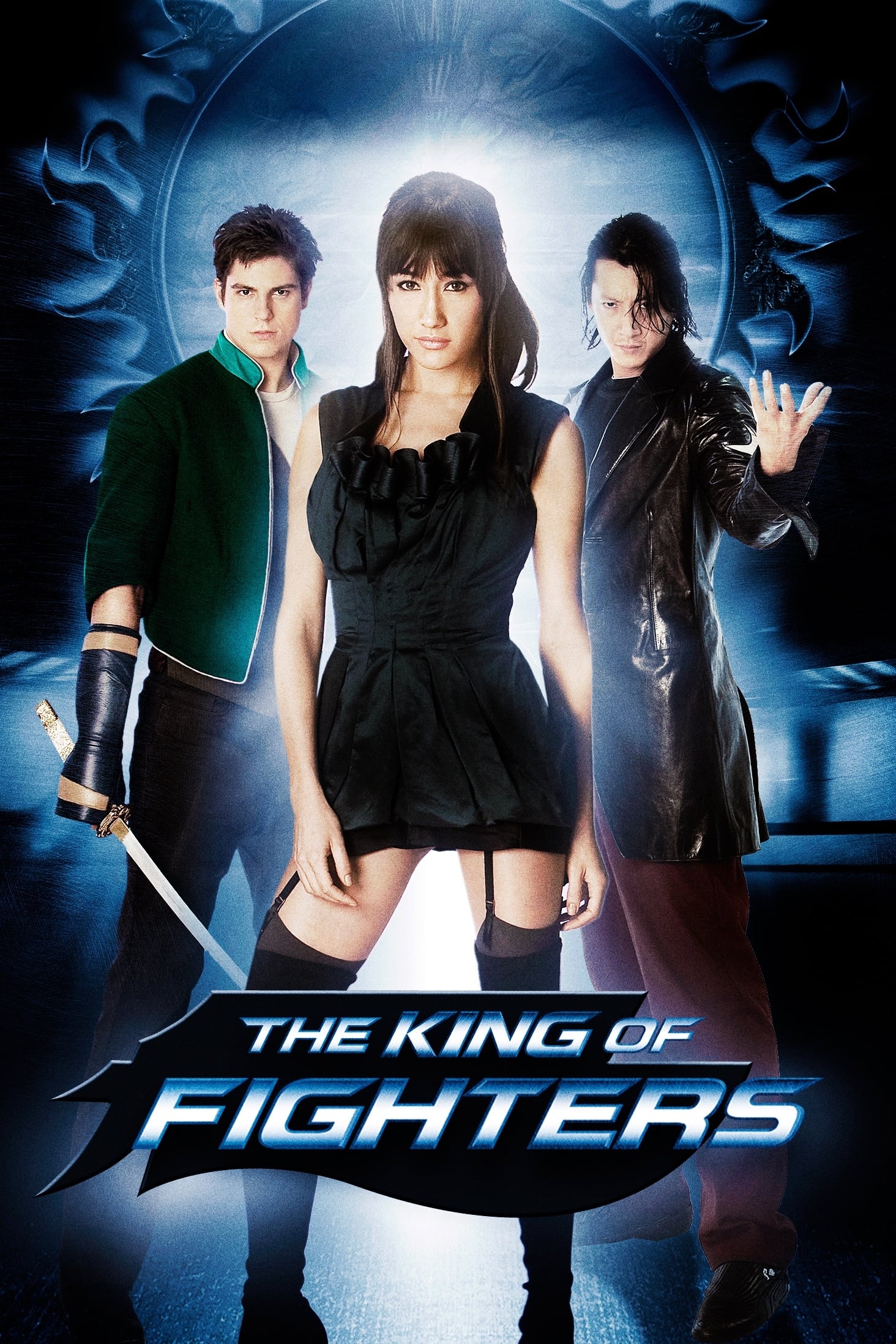 The King of Fighters
The King of Fighters movie will introduce a new science fiction spin into the setting established in the games universe by following the surviving members of three legendary fighting clans who are con...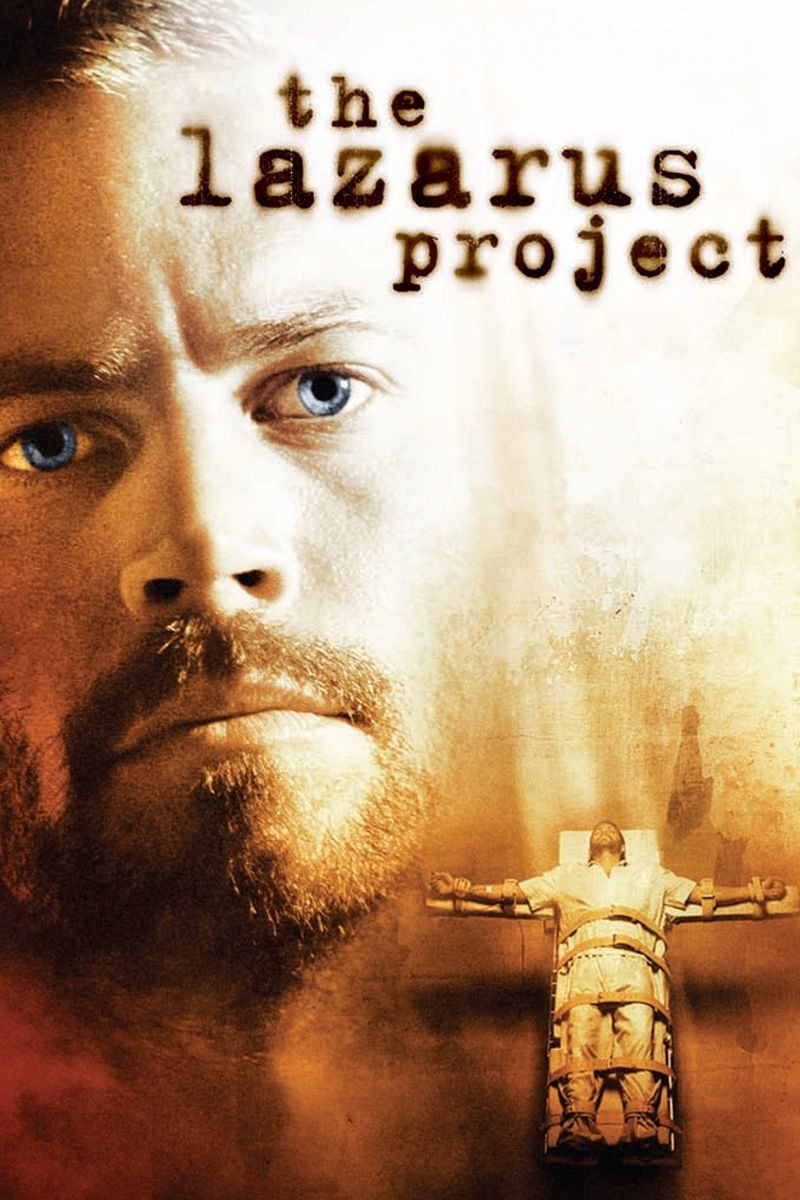 The Lazarus Project
Garvey thought his life was over when he was sentenced to death. Ben's death sentence isn't what it seems as he regains consciousness near an eerie psychiatric ward, where he's told he's been hired as...