Biography
Christopher Michael Ashworth (born March 13, 1975 in Farmville, Virginia), better known as simply Chris Ashworth, is an American actor, perhaps best known for his portrayal of Sergei Malatov on The Wire. He commonly plays characters from Eastern Europe due to his ability to mimic accents and dialects.Ashworth began training in martial arts, particularly Muay Thai and Brazilian Jiu-Jitsu, in 1993. He also earned two Associates' degrees, Criminal Justice & General Studies, and a Bachelor's degree in Criminal Justice. He made his acting debut in 2000, in the low-budget sci-fi film Aquarius. He followed this up with a number of small roles in higher budget films such as Cecil B. DeMented, The Replacements and The Watcher before eventually landing a regular role on The Wire's second season in 2003. He has since appeared in numerous other films and television series including Without a Trace, The Lost Room and Terminator Salvation.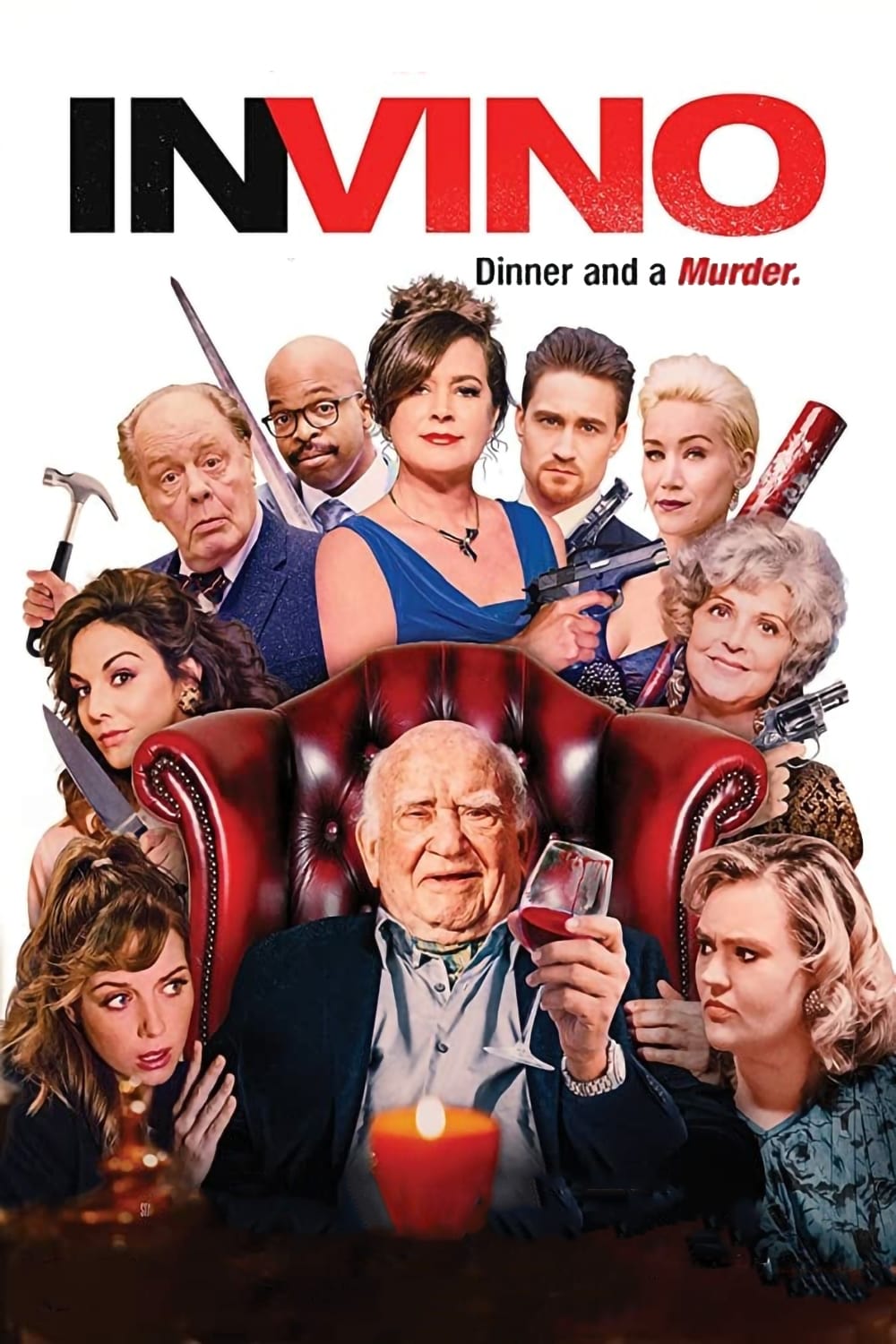 In Vino
Its a special night for the Buoitton Family. Charles and Linda, extremely wealthy couple, invite their closest friends and family members to dinner. Before dinner is served Charles raises the glass fo...
TV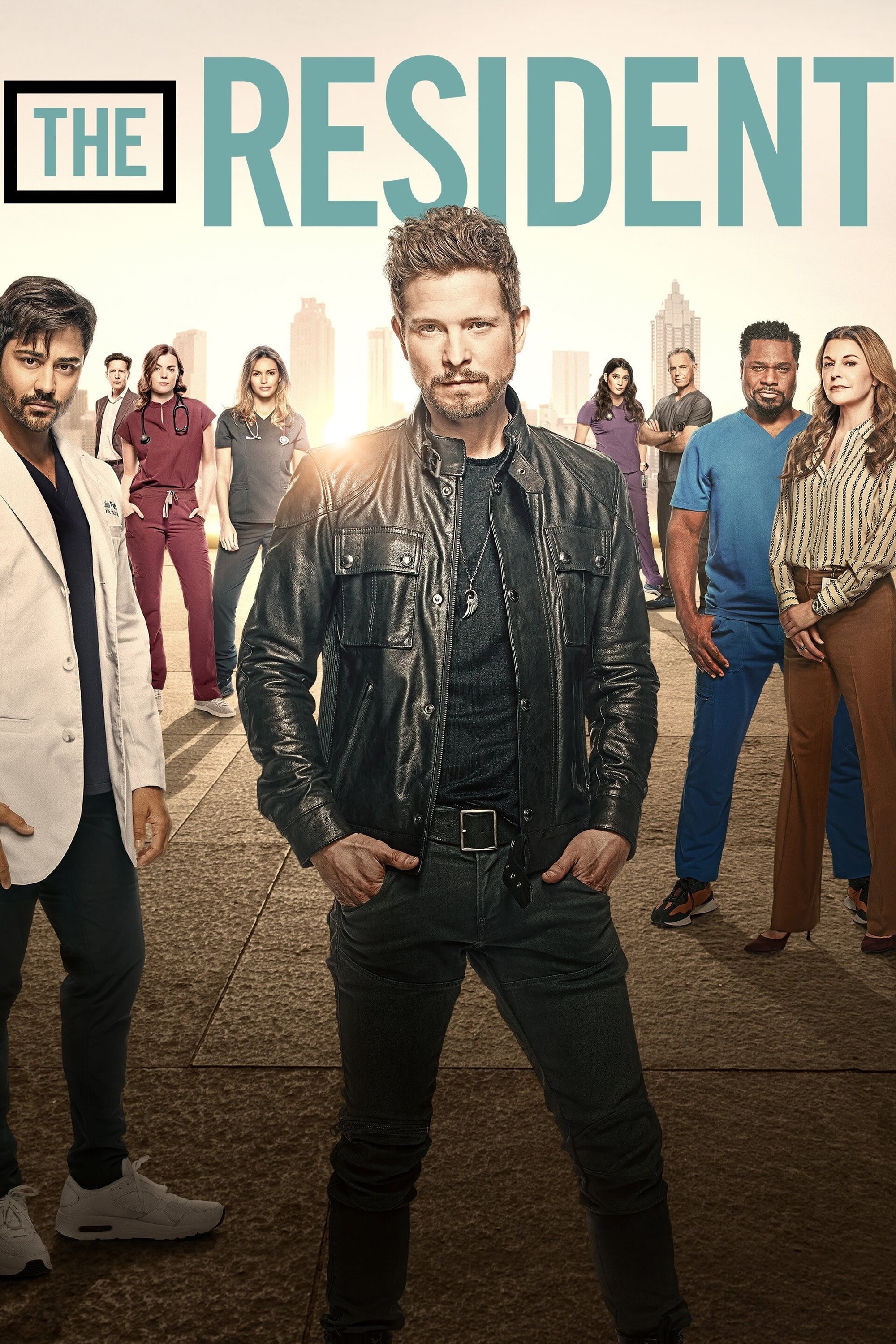 The Resident
A tough, brilliant senior resident guides an idealistic young doctor through his first day, pulling back the curtain on what really happens, both good and bad, in modern-day medicine.
Extraordinary
EXTRAORDINARY tells the amazing story of ultra-marathon runner and college professor David Horton, his wife, Nancy, and their attempt to finish their marriage race well. Although proud of his incredib...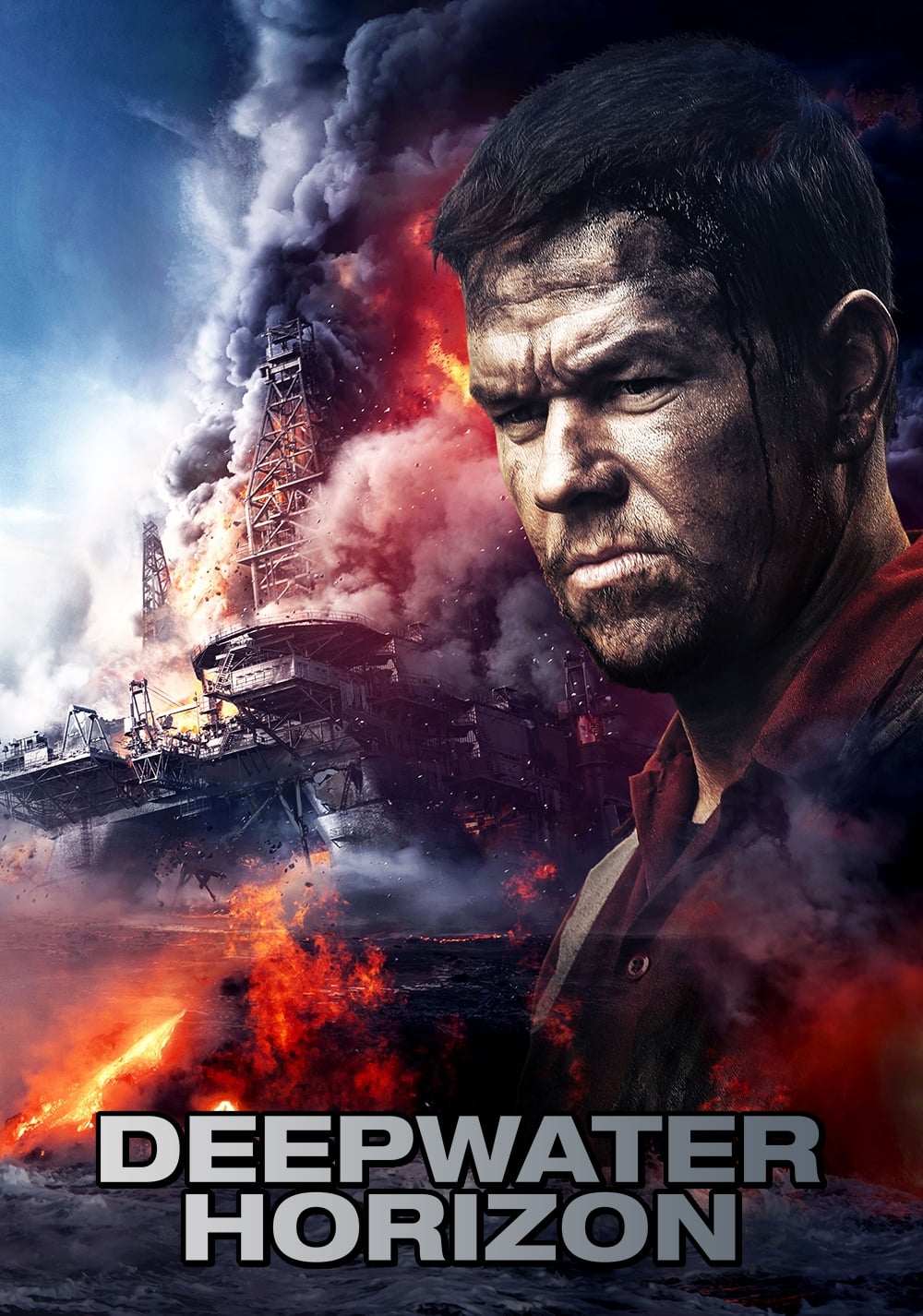 Deepwater Horizon
The worst oil spill in US history was caused by the offshore drilling rig. History.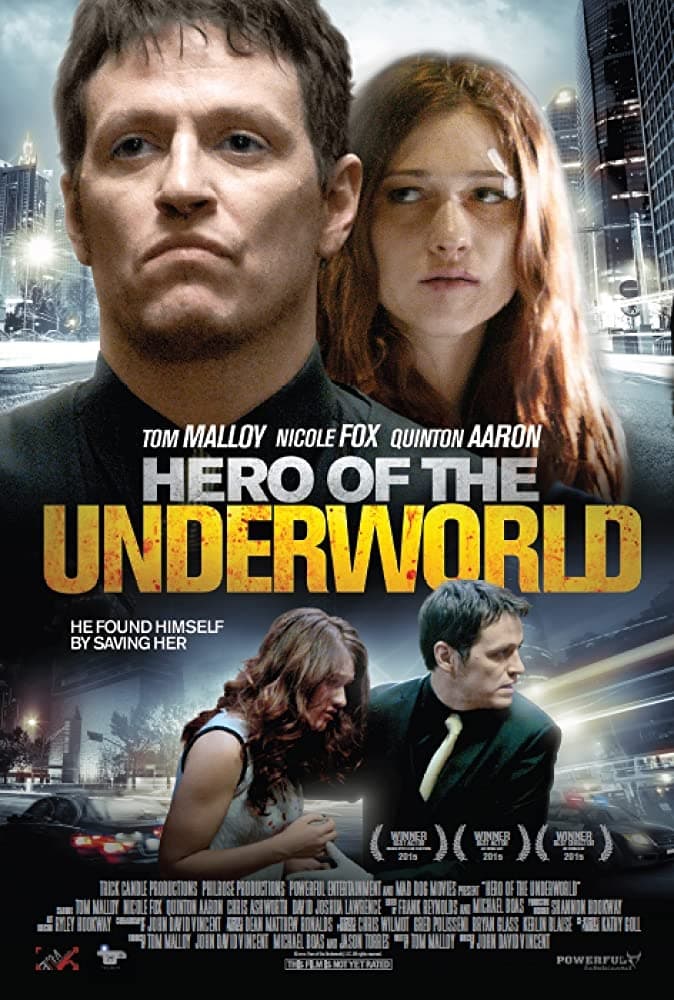 Hero of the Underworld
The Century Grand is one of the most classy and upscale hotels in the city, and Dylan Berrick is the Overnight Manager. After a shocking night when a woman named Holly is nearly beaten to death in a h...
TV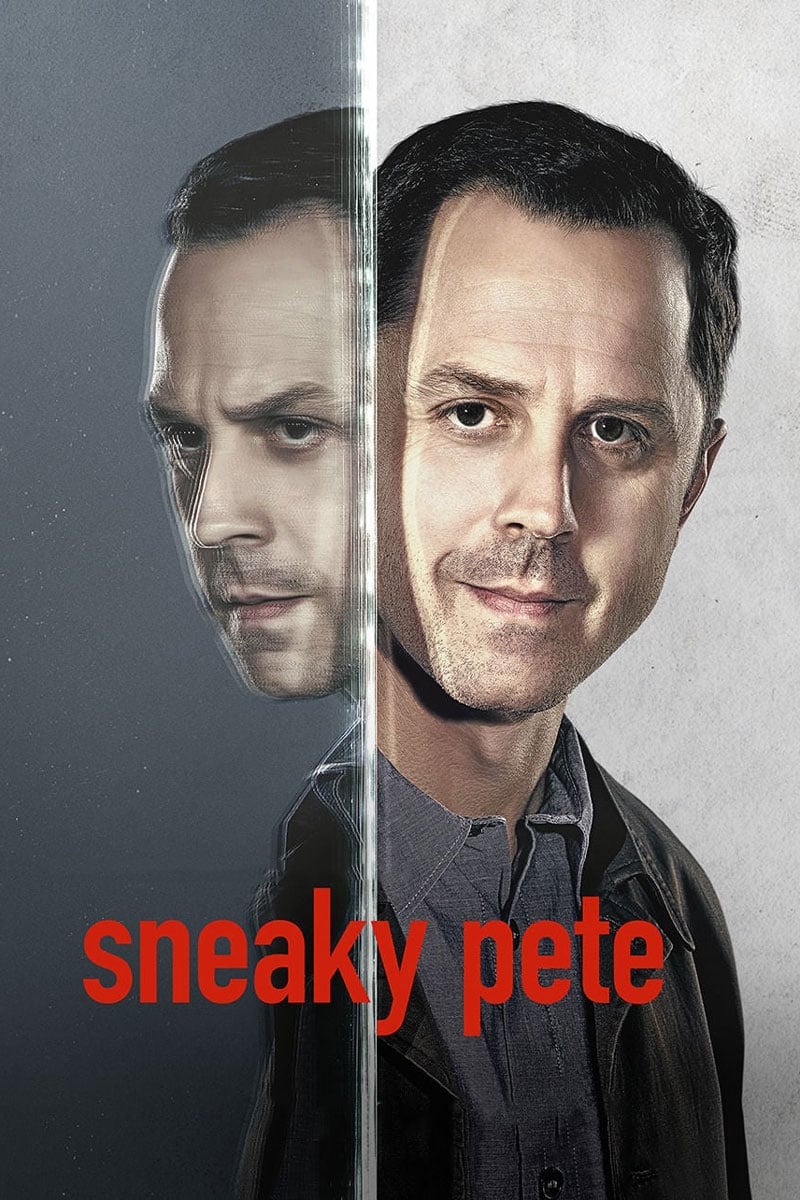 Sneaky Pete
A con man on the run from a vicious gangster takes cover from his past by assuming the identity of his prison cellmate, Pete, "reuniting" with Pete's estranged family, a colorful, dysfunctional group ...
TV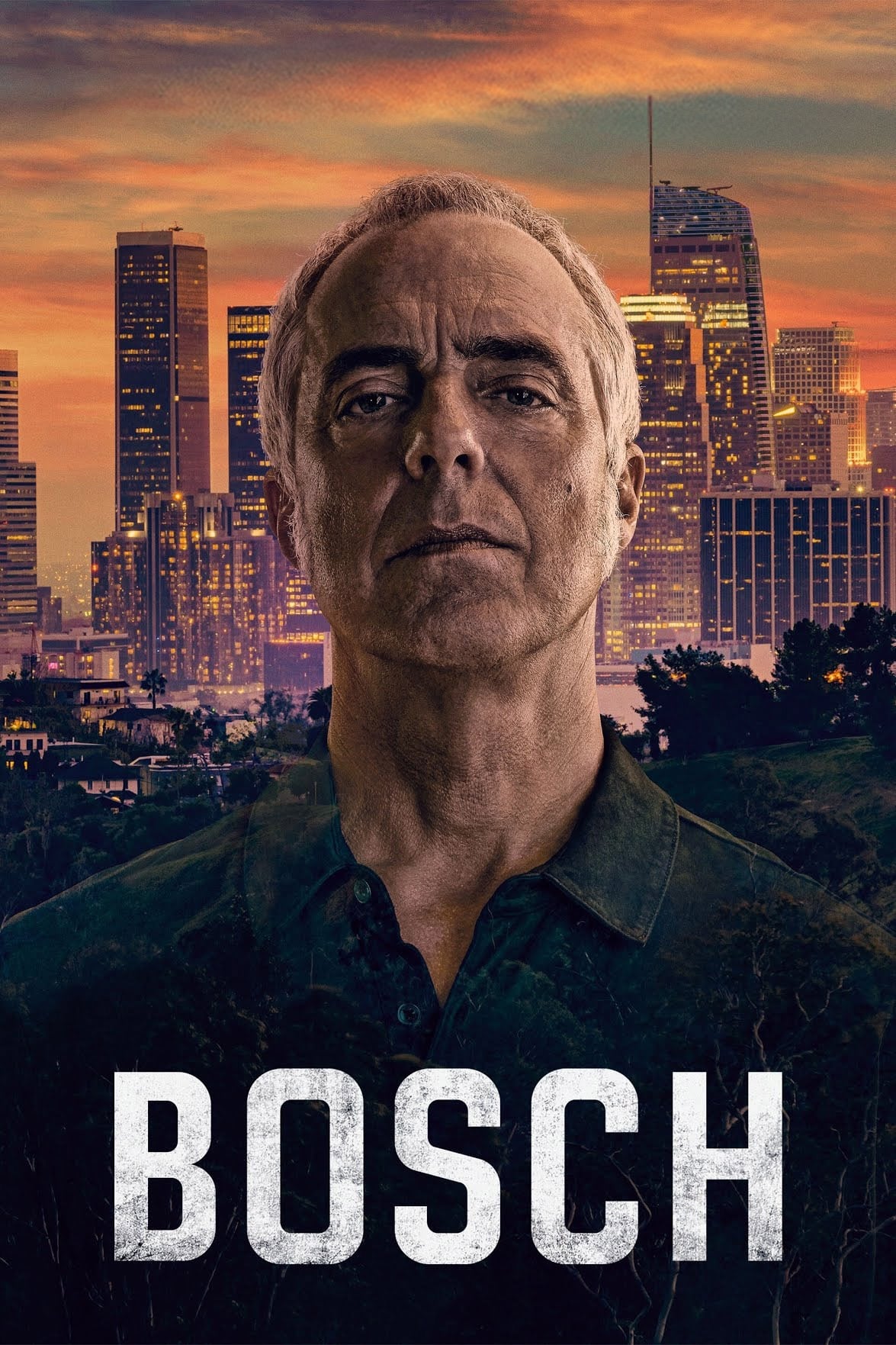 Bosch
The stories of relentless LAPD homicide Detective Harry Bosch who pursues justice at all costs are based on Michael Connelly's best-selling novels. A man who is haunted by his past struggles to remain...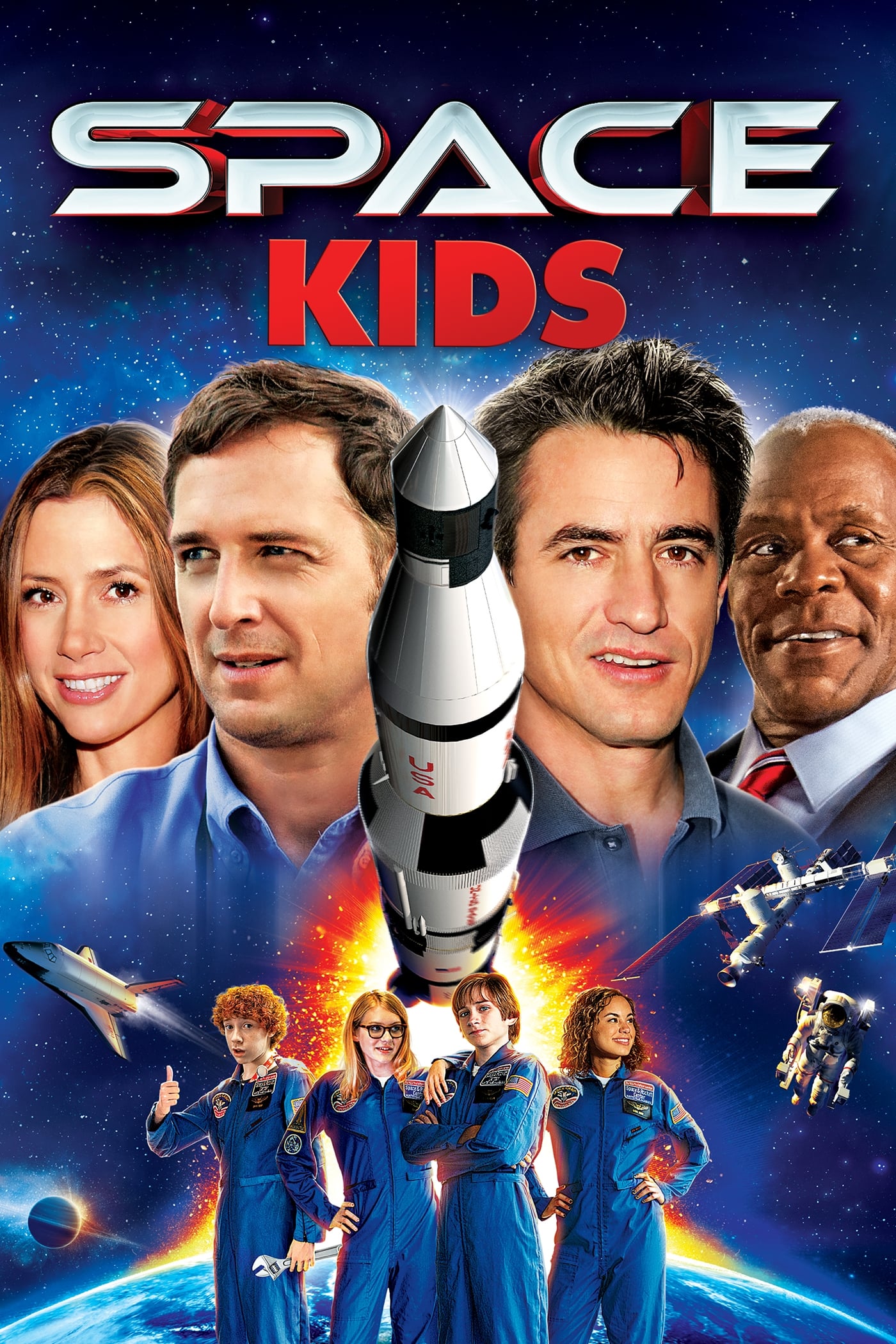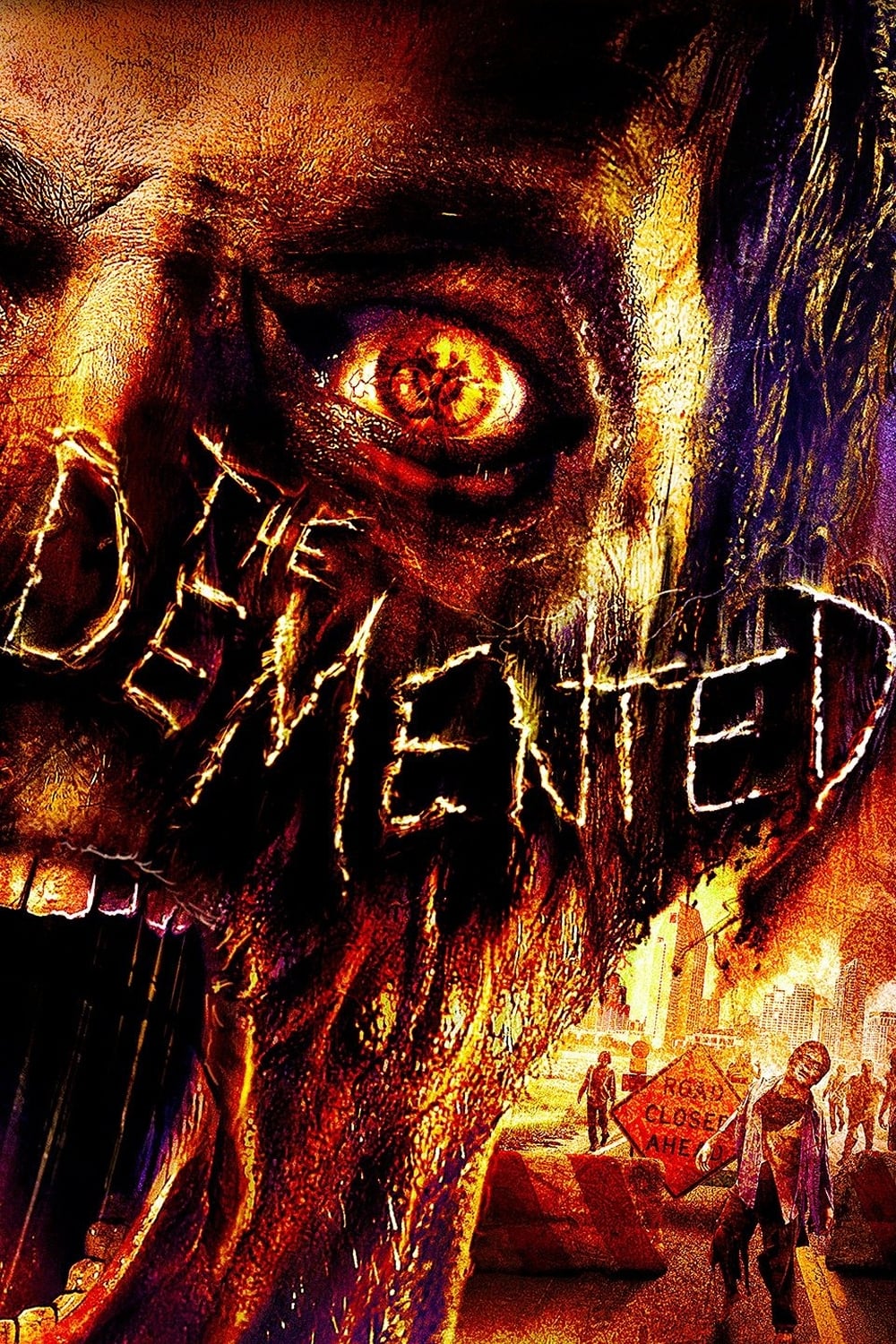 The Demented
Six college friends unite for a weekend getaway where they find themselves fighting for their lives after a terrorist attack turns the local residents into rage infused zombies.
TV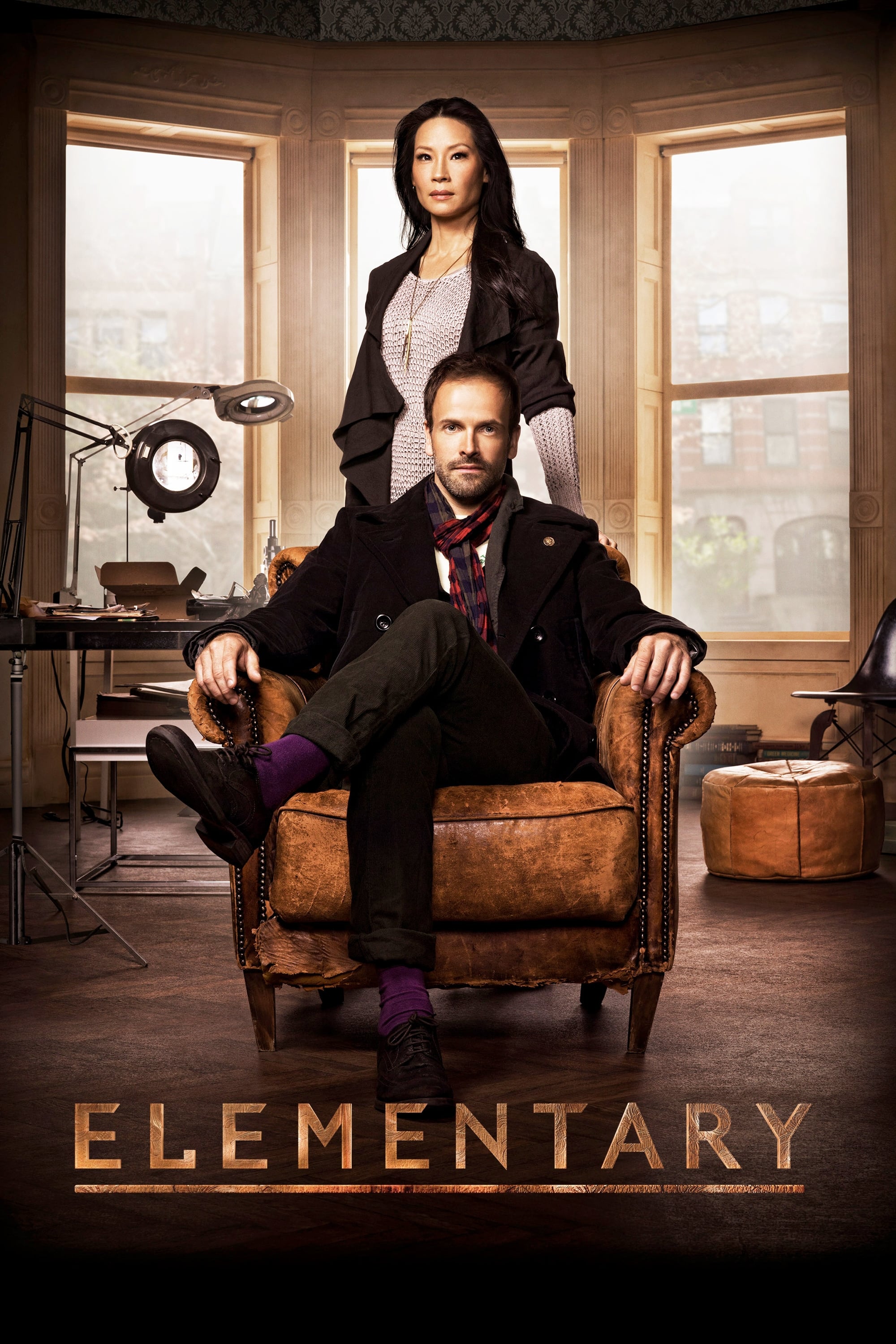 Elementary
A crime-solving duo that cracks the NYPD's most impossible cases is the subject of a modern-day drama. Following his fall from grace in London and a stint in rehab, eccentric Sherlock escapes to Manha...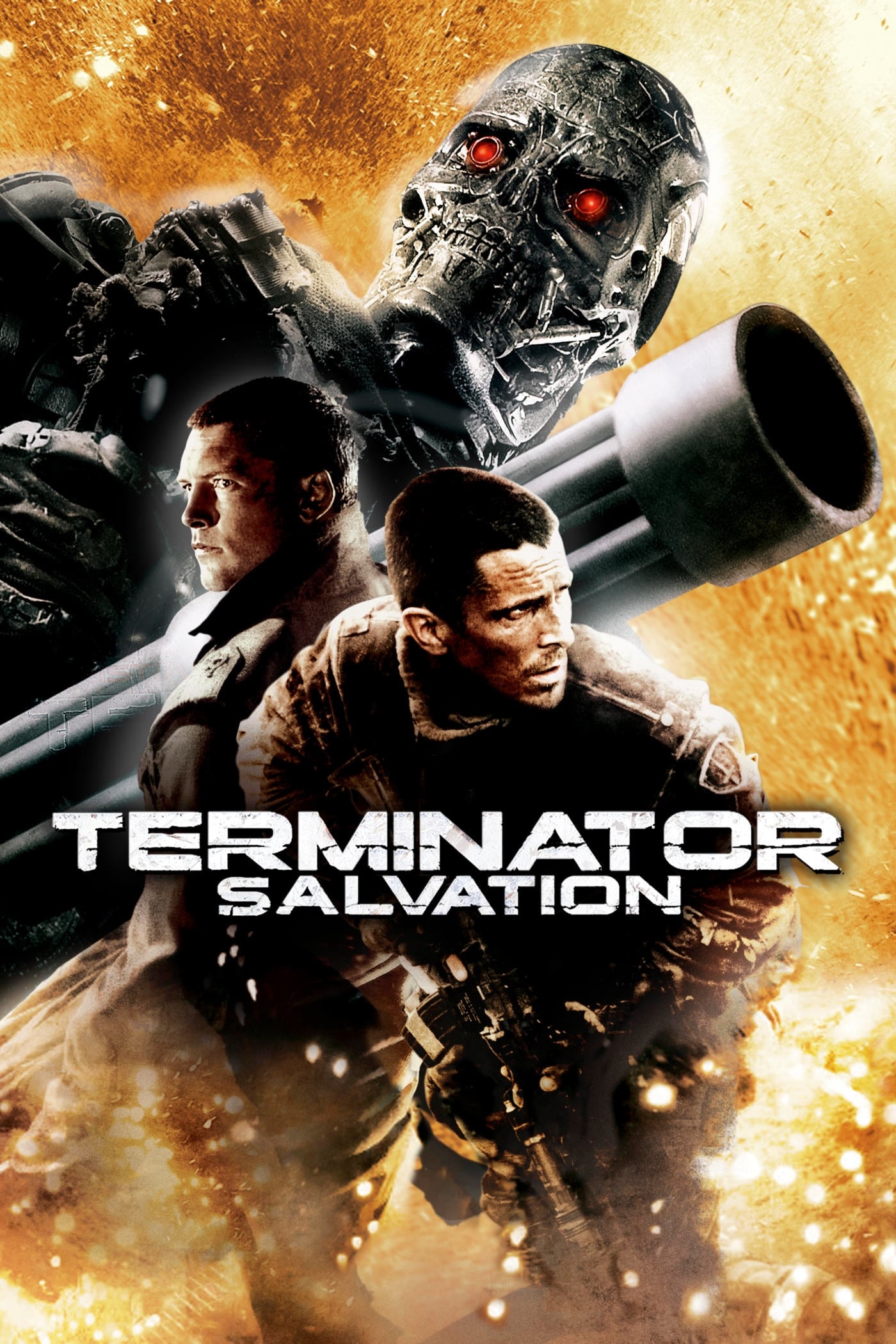 Terminator Salvation
John needs to lead the resistance. Marcus Wright's existence confuses the mission asConnor tries to determine if he is a friend or foe.
TV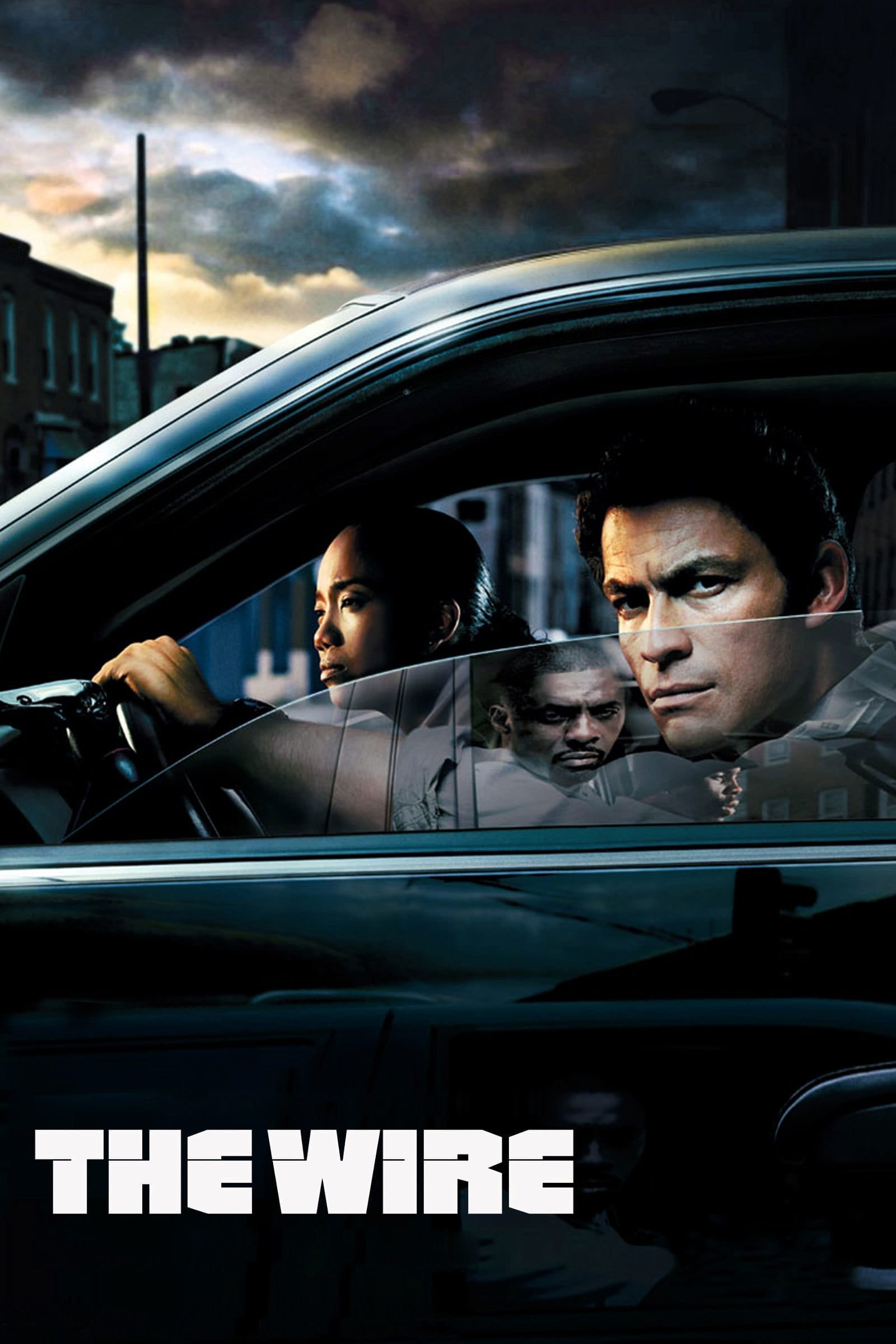 The Wire
There is a universe in which the national war on drugs is permanent and there are no distinctions between good and evil.
TV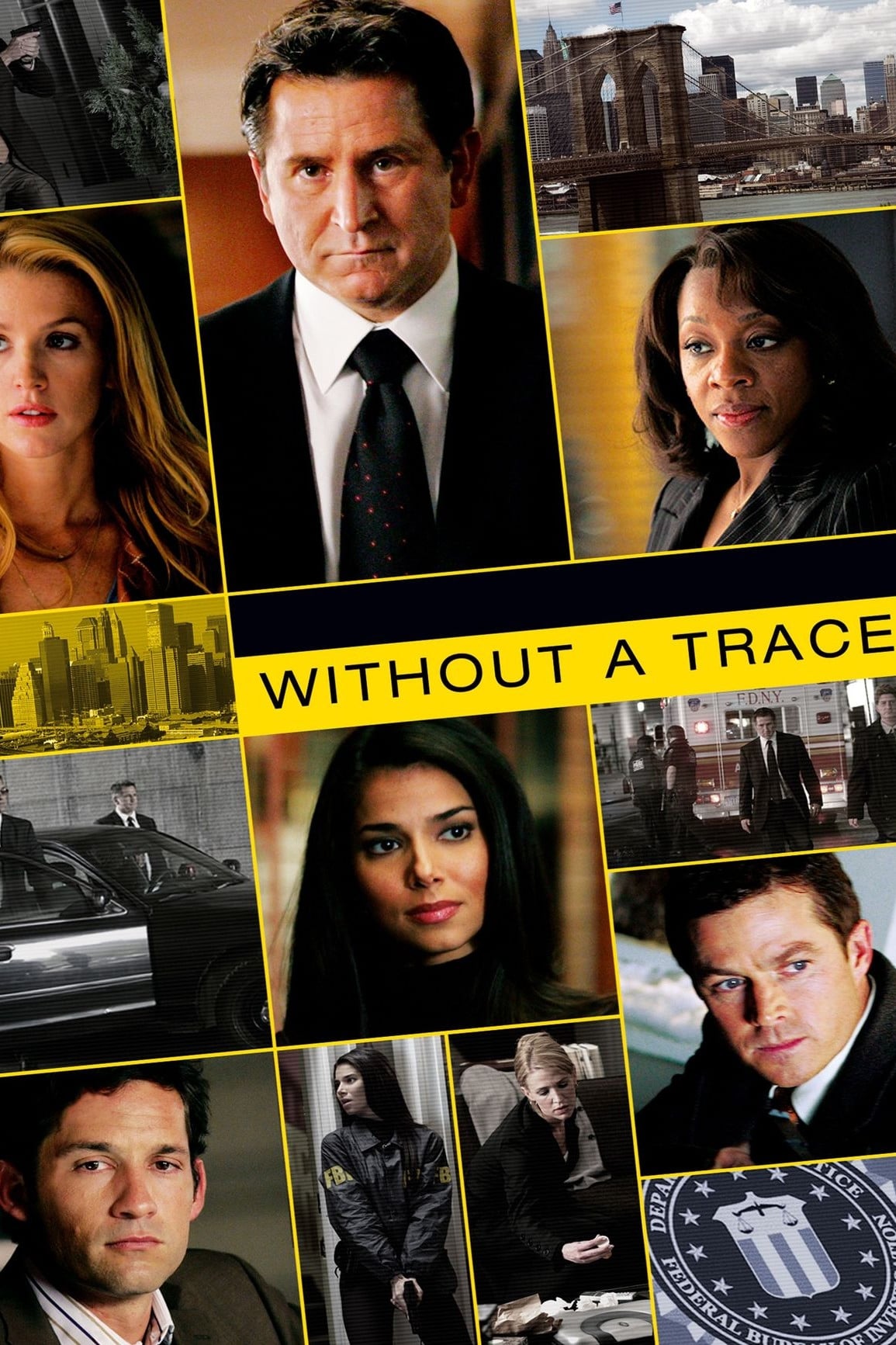 Without a Trace
The FBI's Missing Persons Unit in New York City was the subject of the series.