Biography
Jadagrace Michiko Gordy-Nash (born September 1, 1999), known mononymously as Jadagrace, is an American actress, dancer, singer, and rapper. She appeared in the 2009 film, Terminator Salvation. Her song "Express Yourself" was released as a single when she was nine years old. She was signed to a record deal in 2012 after being discovered by Redfoo of LMFAO, and released her first single "Run Dat Back" under the Epic Records music label.
Early Life
Jadagrace was born to a Japanese-American mother and African-American father. She got her start as a dancer when she was 5 years old, dancing at the Debbie Allen Dance Academy.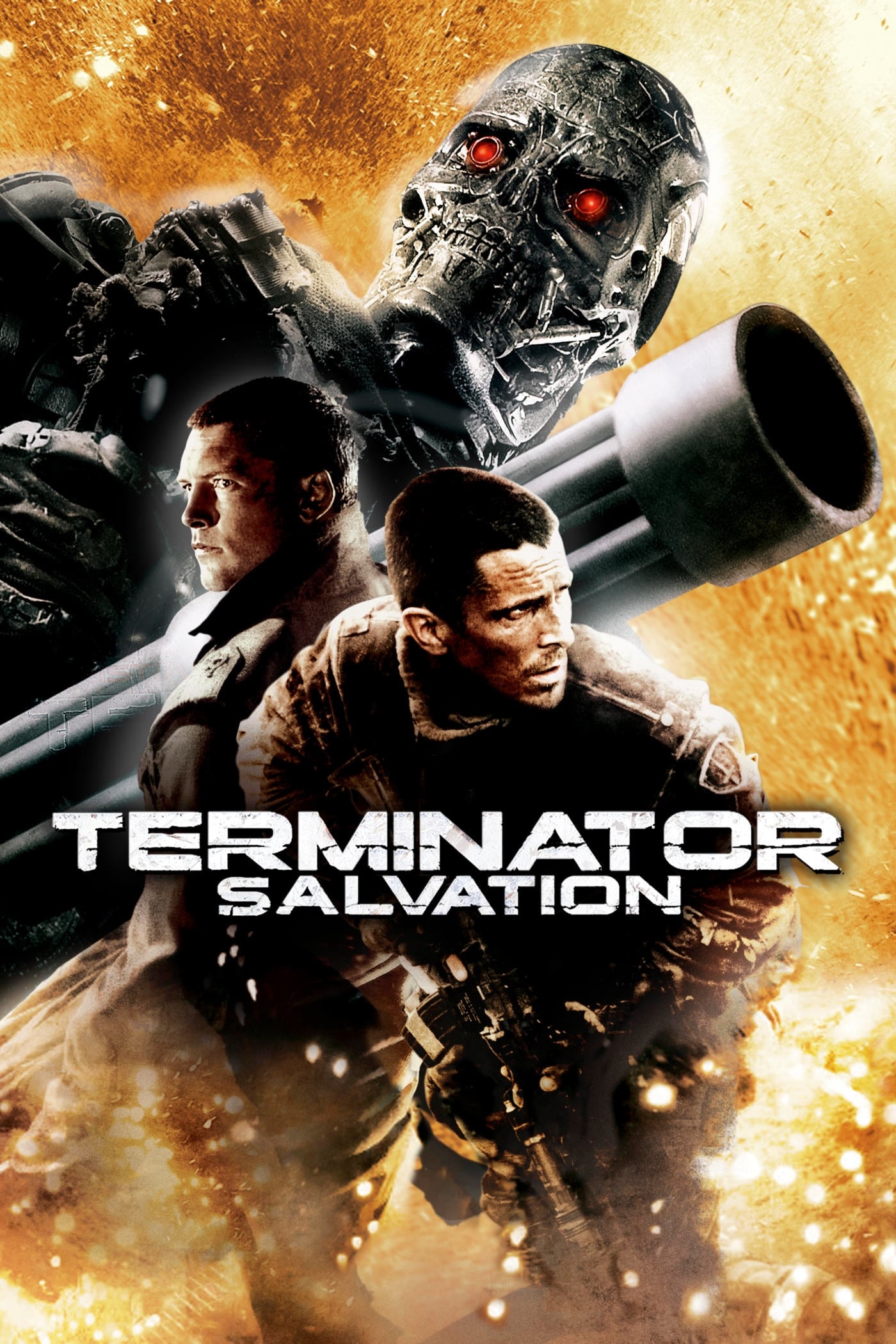 Terminator Salvation
John needs to lead the resistance. Marcus Wright's existence confuses the mission asConnor tries to determine if he is a friend or foe.