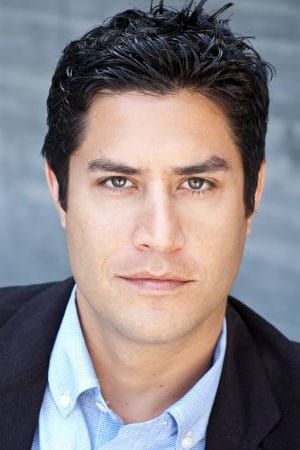 Biography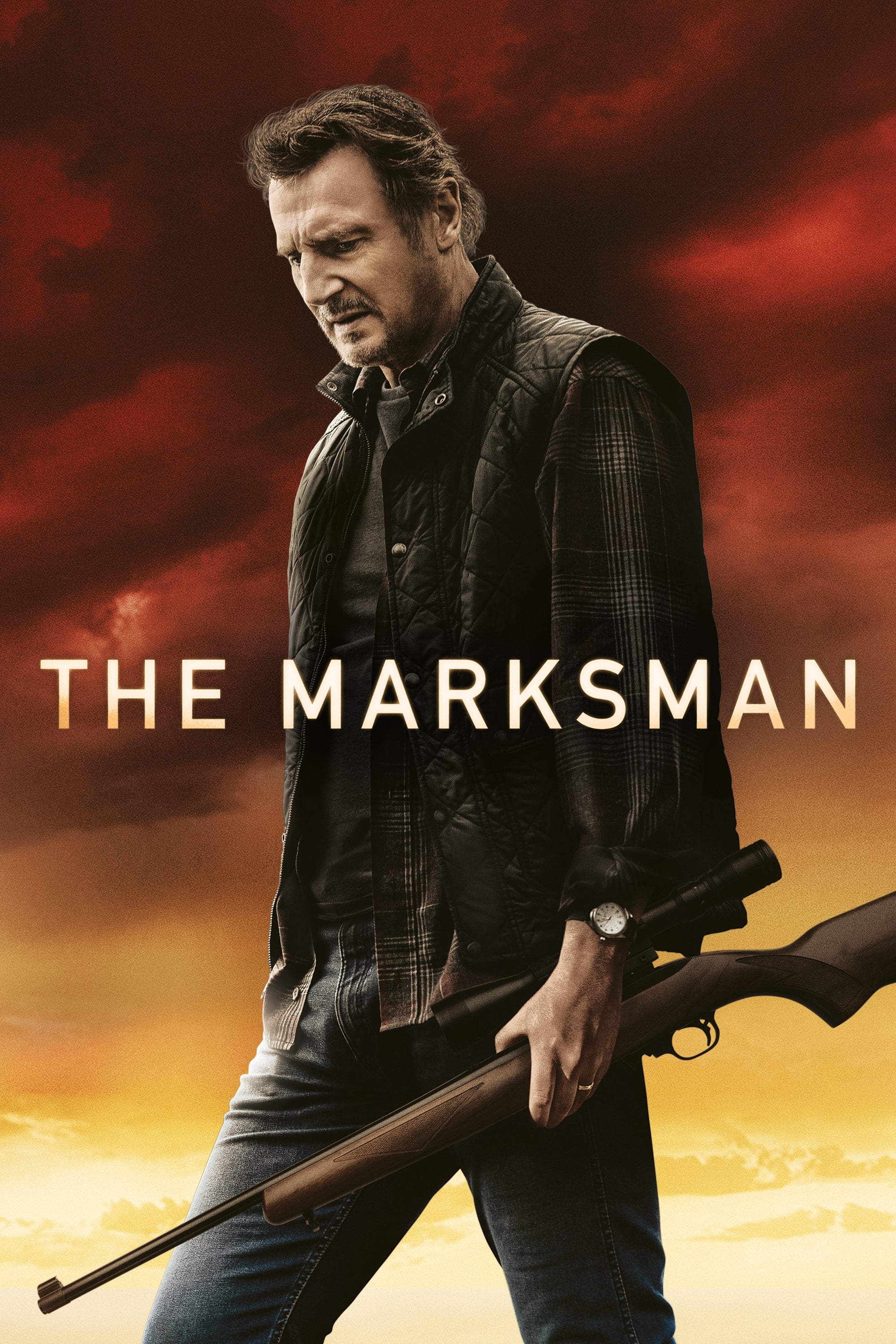 The Marksman
A rancher on the Arizona border is the unlikely defender of a young Mexican boy who is being pursued by the assassins of the drug traffickers.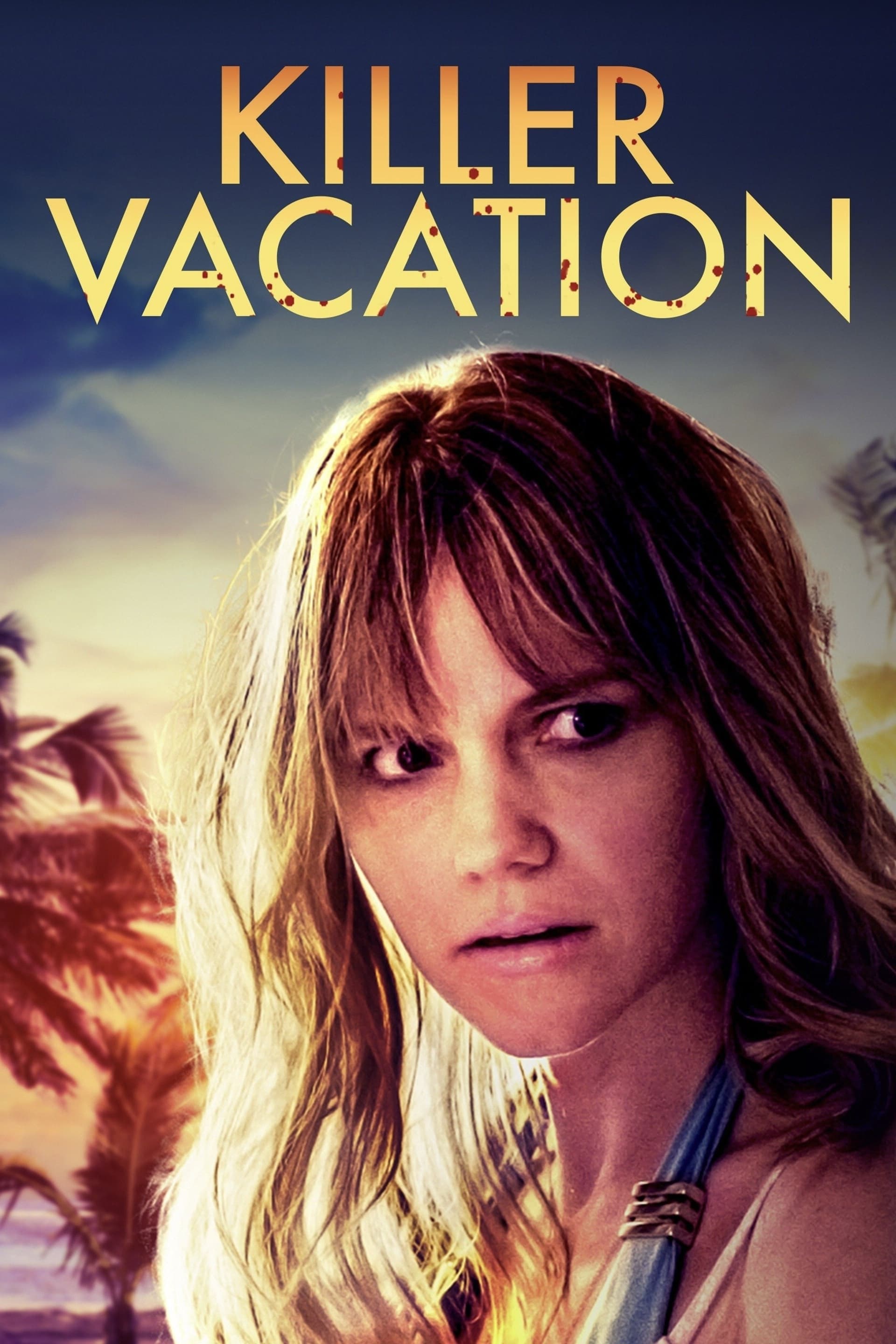 Killer Vacation
Jake takes his pregnant girlfriend on a babymoon trip to an upscale desert resort. Lindsey discovers that Jake is going to be an ex- wife and Gwen is there as well. Someone is determined that Lindsey ...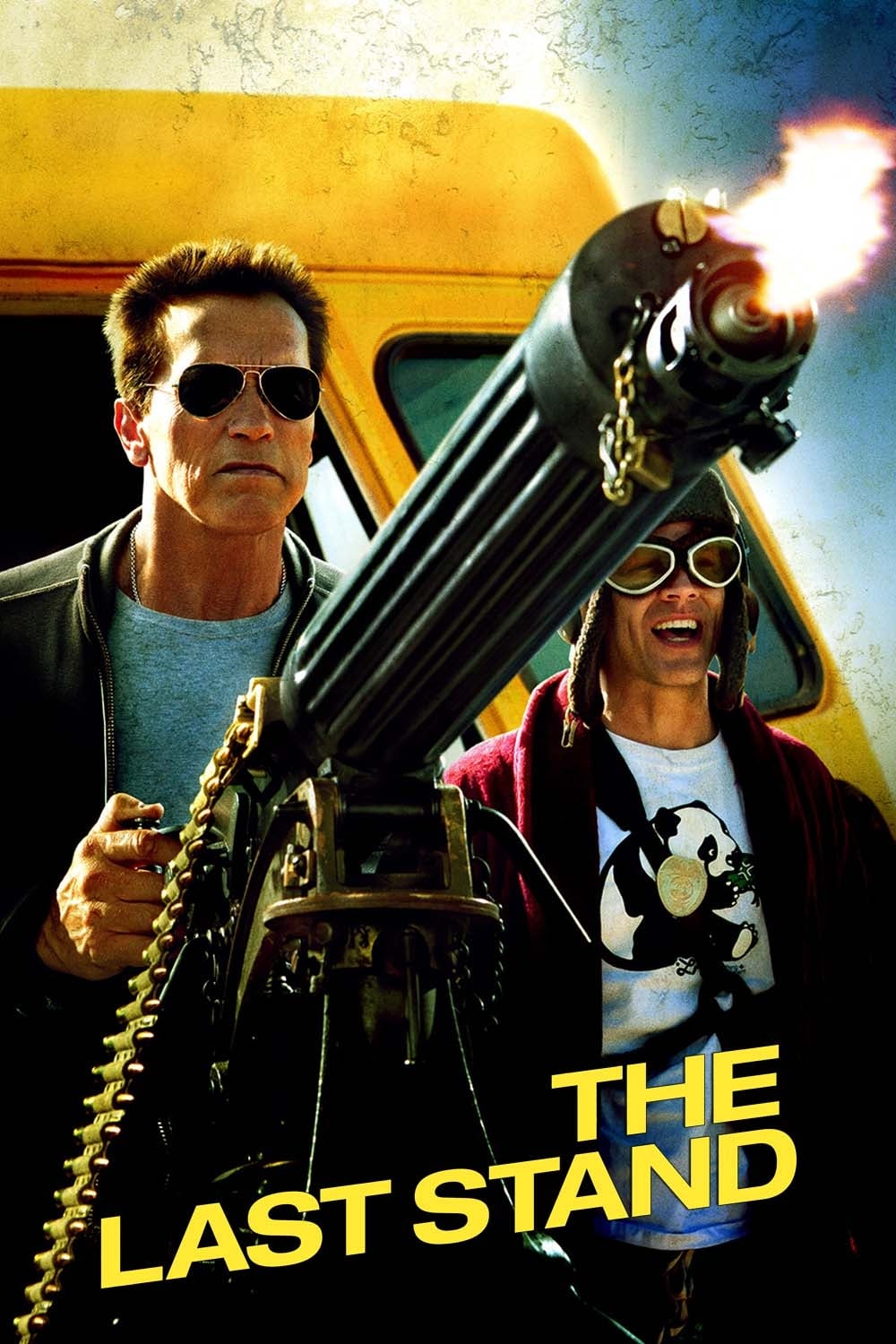 The Last Stand
Ray Owens is the sheriff of the sleepy US border town of Sommerton Junction, after leaving the Los Angeles Police Department. Following his escape from the FBI, a notorious drug baron, his gang, and a...