Biography
TV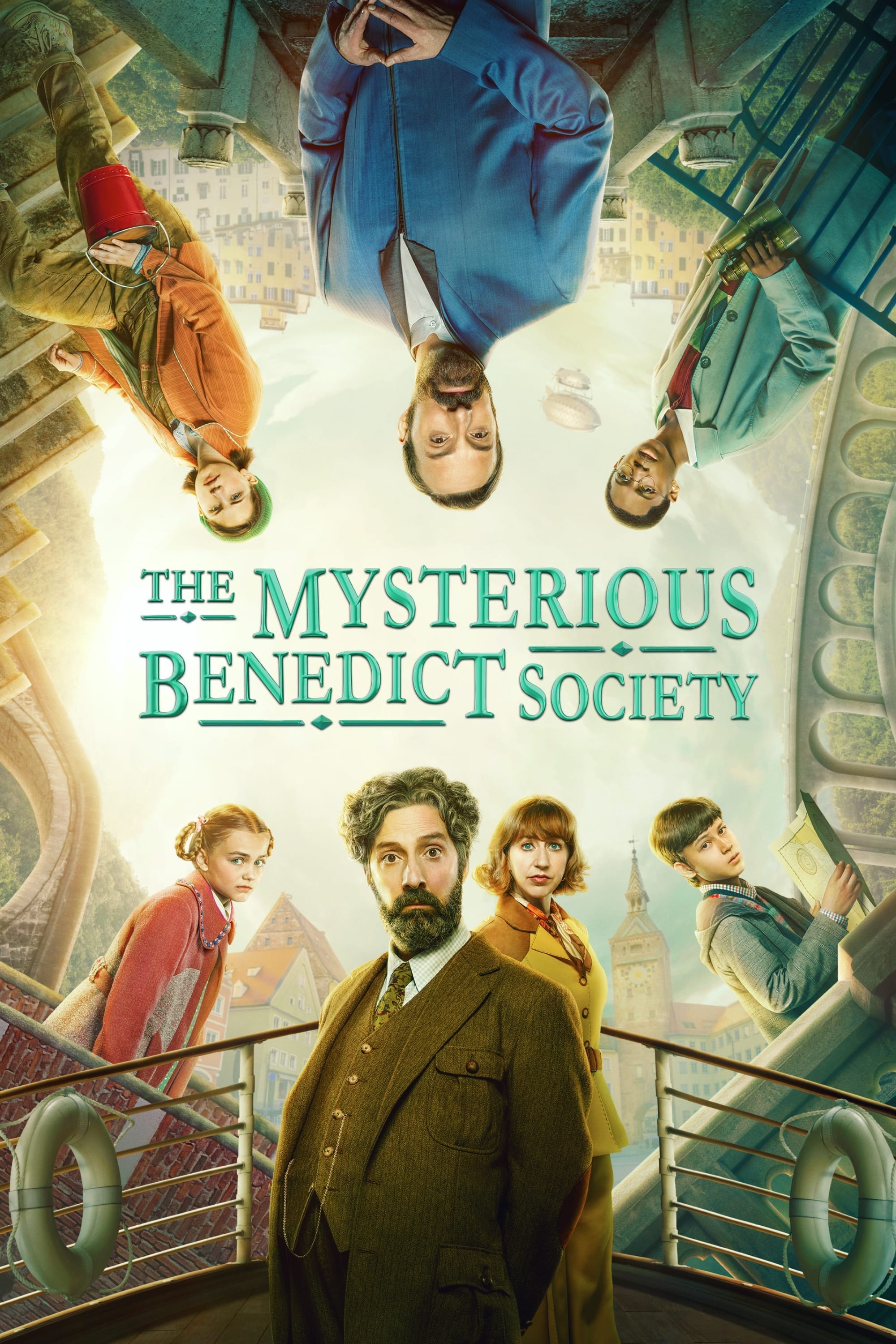 The Mysterious Benedict Society
Four gifted orphans are recruited by an eccentric benefactor to go on a secret mission. They are placed undercover at a boarding school and must foil a plot with global ramifications, while creating a...
A Perfect Plan
Four notorious thieves wake up in a fortified warehouse and are forced by a cunning master thief to plan and commit an extraordinary diamond robbery.
TV
Hudson & Rex
Detective Charlie Hudson likes to team up with a German Shepherd named Rex because he doesn't talk his ear off.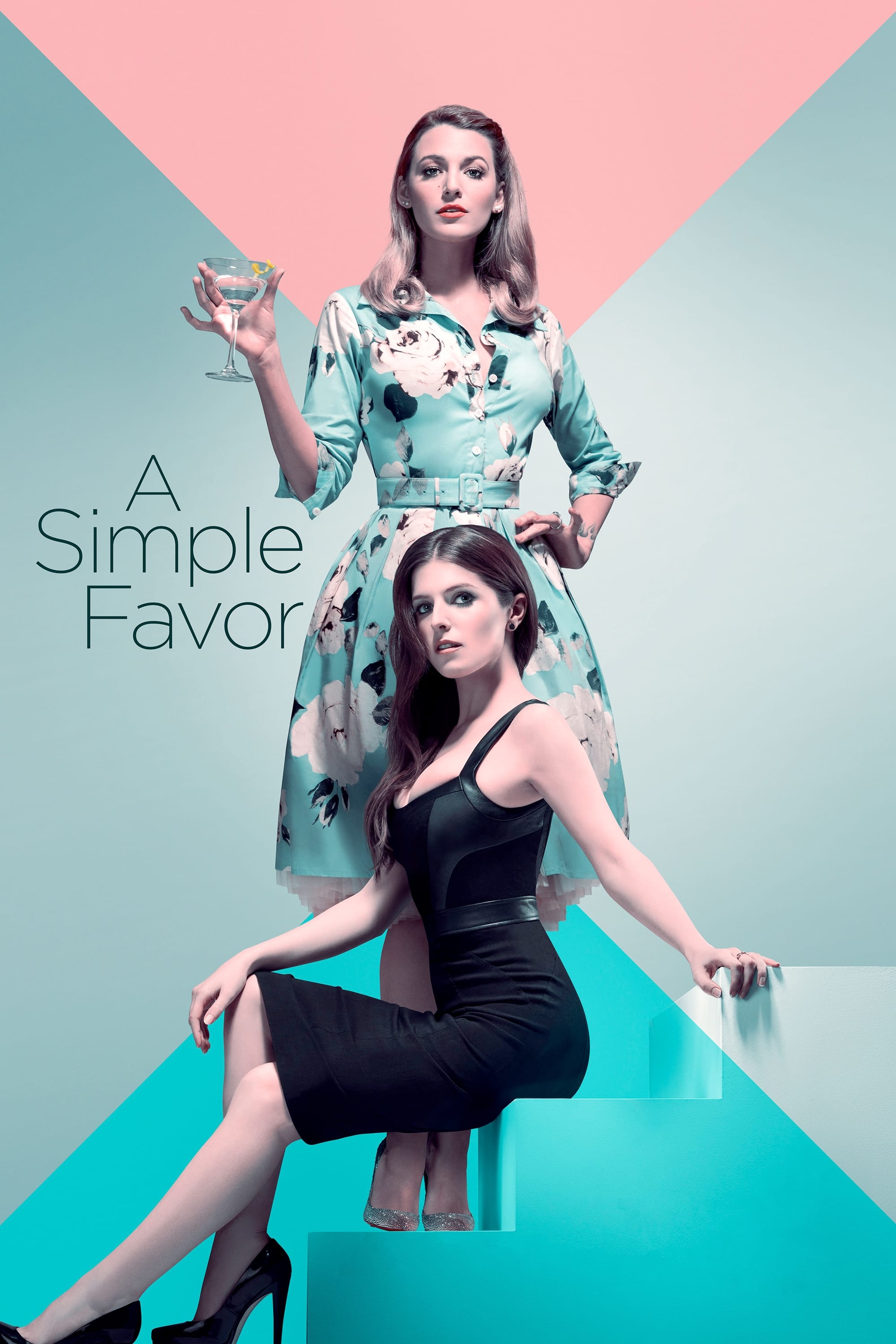 A Simple Favor
Emily's son attends the same school as the son of a popular mother. When Emily asks her to pick up Nicky from school, she will be the focus of an investigation that will dive into her past.
TV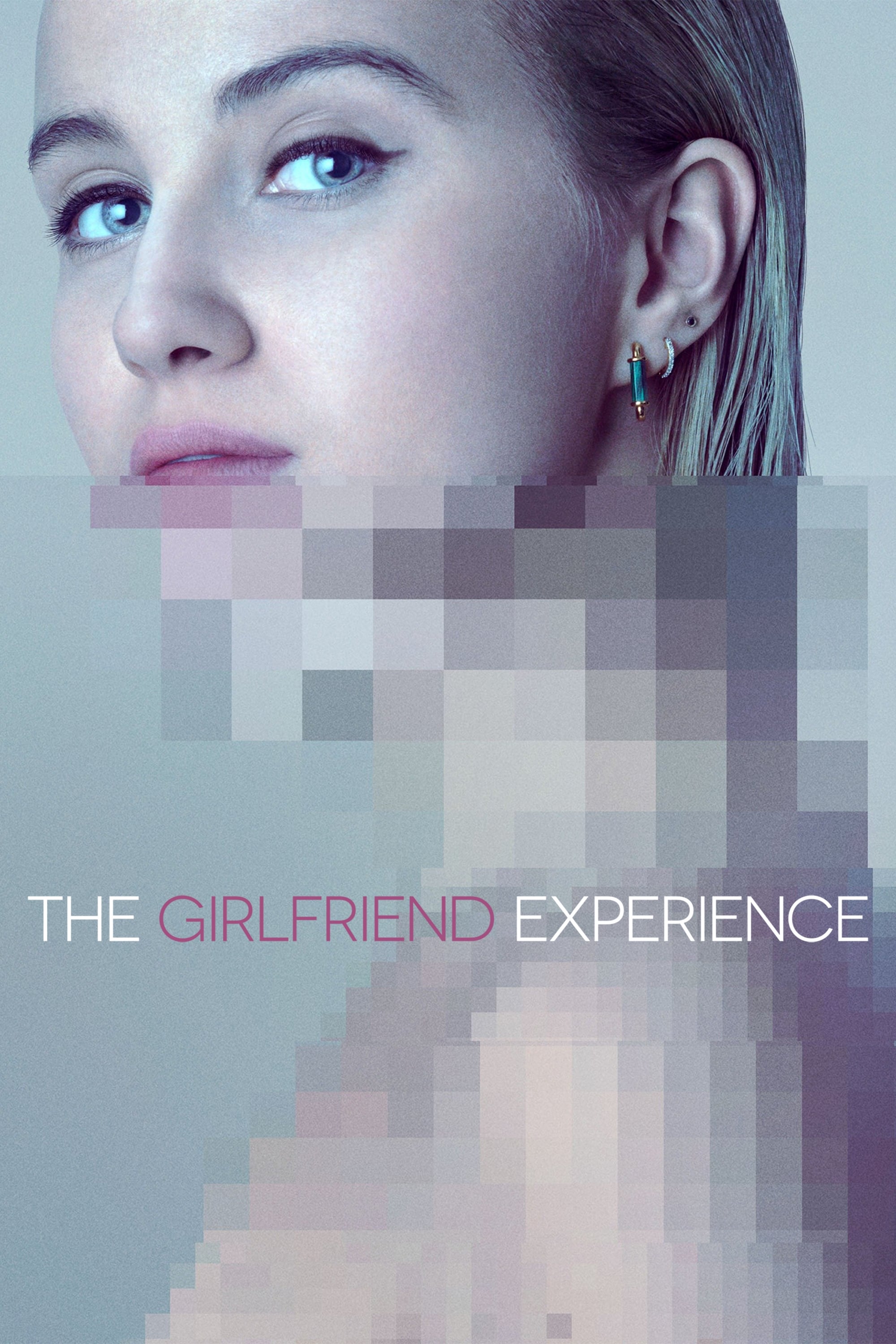 The Girlfriend Experience
The relationship between exclusive escort and their clients is explored. It costs a lot to be in a relationship.
TV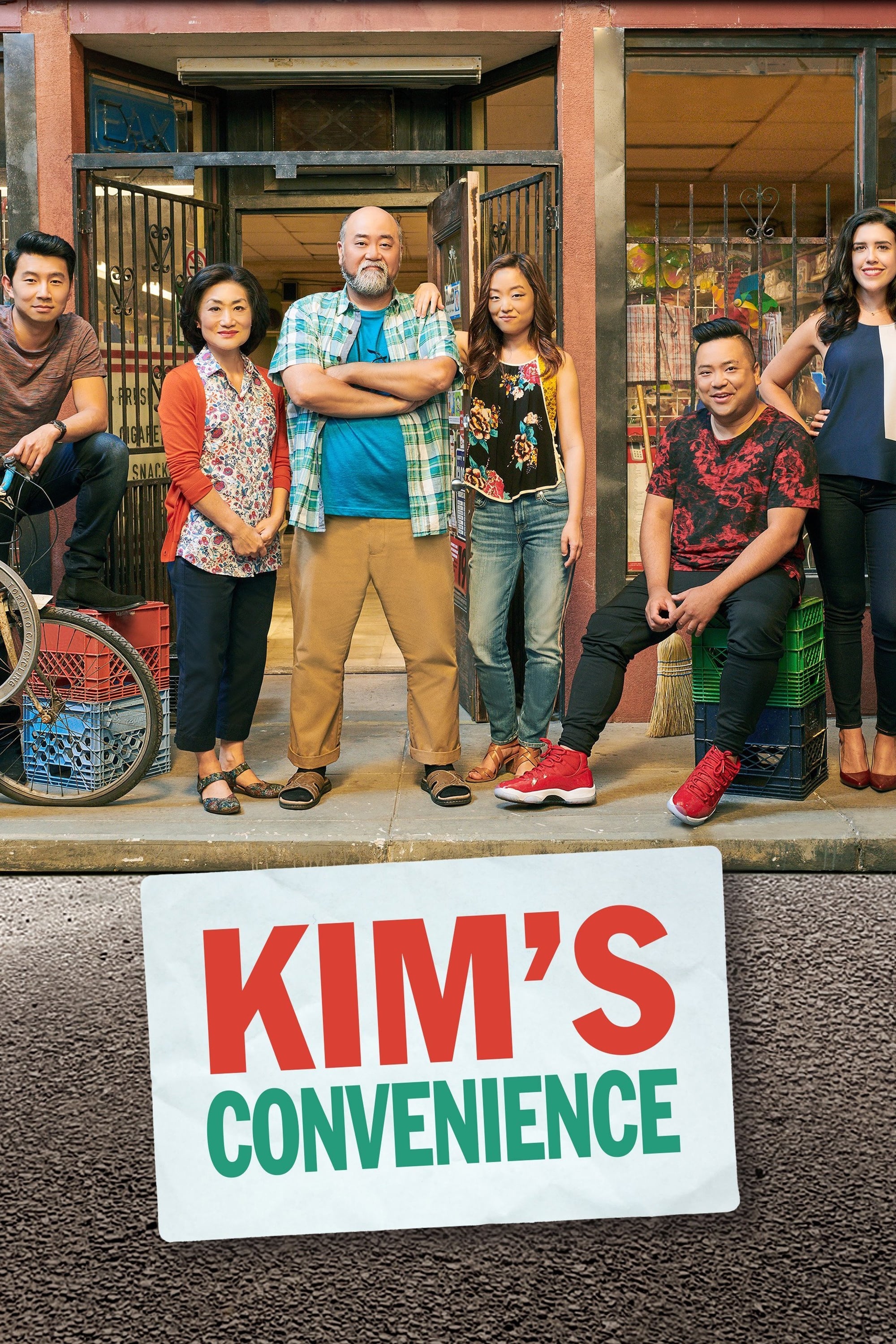 Kim's Convenience
The Kim family runs a store. The man is named Mr. They were and Mrs. And Mr. Kim had two children, Jung and Janet, when she moved to Toronto in the 80's. Appa stole money when Jung was 16. Father and ...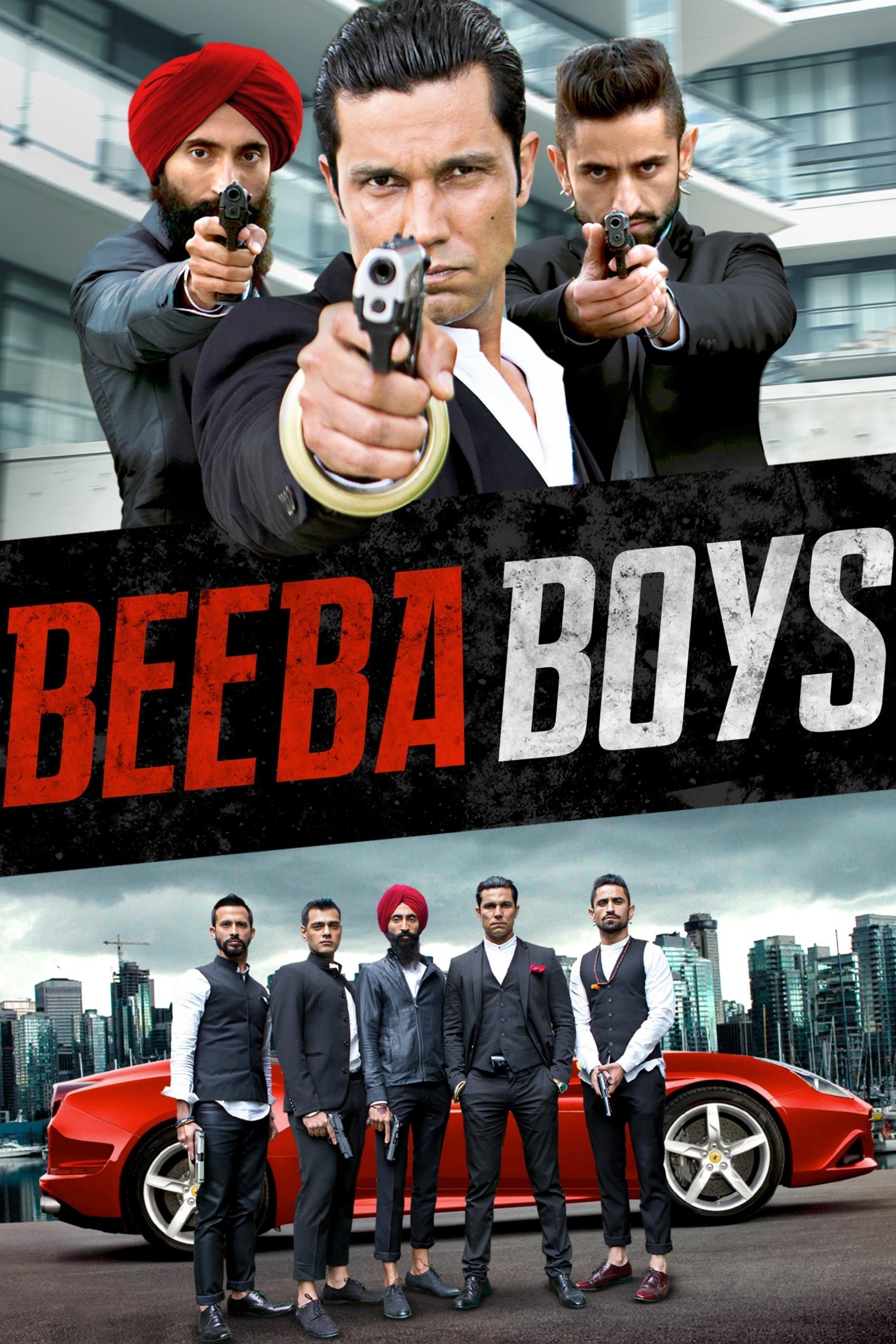 Beeba Boys
Gang leader Jeet Johar and his young, loyal, and often-brutal crew dress like peacocks, love attention, and openly compete with an old style Indo crime syndicate to take over the Vancouver drug and ar...