 Biography
Steven Scharf (born 1975 in the GDR) is a German actor. Born and raised in Thuringia, Scharf studied acting at the Hochschule für Musik und Theater in Rostock from 1996 to 2000. He has worked at the Theaterhaus Jena, at the Kölner Schauspielhaus, at the Theater Basel, where he worked with Barbara Frey, Sebastian Nübling and Lars-Ole Walburg, and at the Theater Freiburg.Since the 2007/2008 season, Scharf has been a member of the ensemble of the Munich Chamber Games. He has been there for example in Die Wohn der Maria Braun, Tom Lanoyes Mamma Medea, Felicia Zellers Kaspar Häuser Meer, and in Elfriede Jelineks Rechnitz (The Würgeengel), who was awarded the Nestroy Theatre Prize as Best German-language performance in 2009. Steven Scharf made his cinema debut in Hans-Christian Schmid's political drama Sturm in 2009.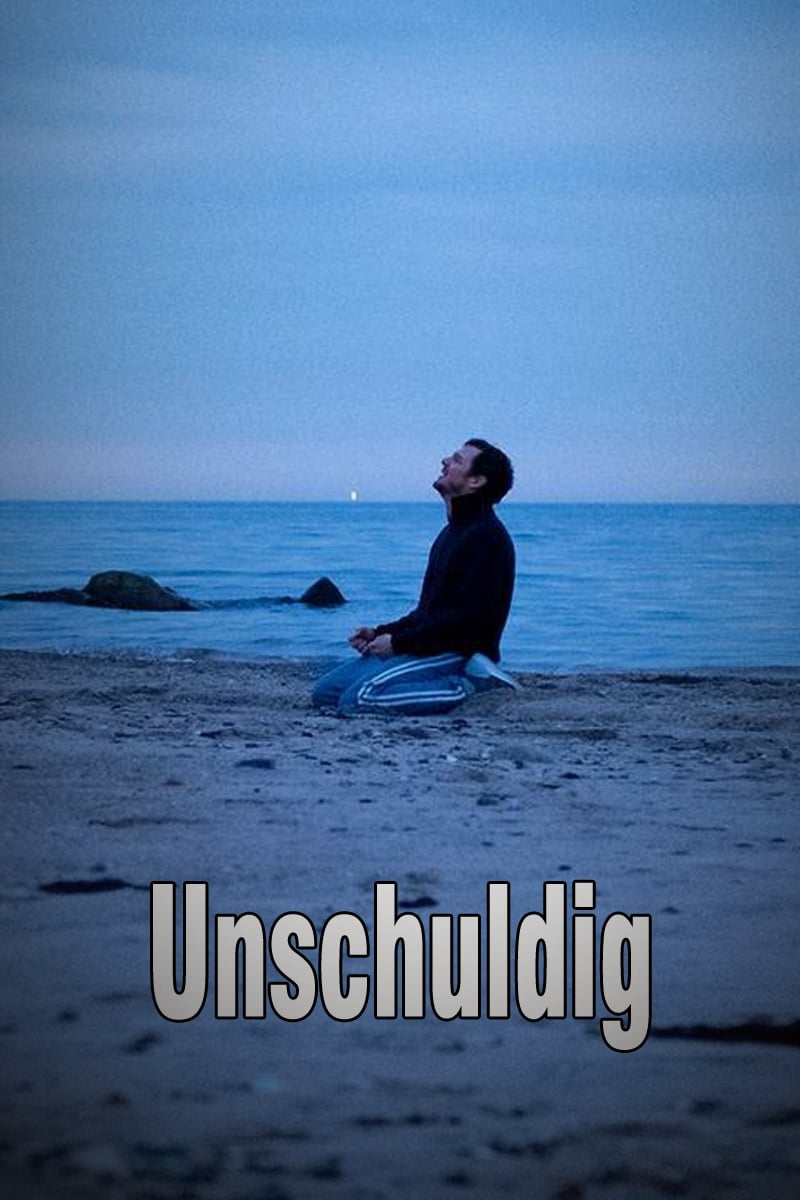 Unschuldig
A condemned man comes out of prison and does his utmost to find the true murderer of his wife in order to get his children back. This is the starting point for the touching crime drama "Innocent" with...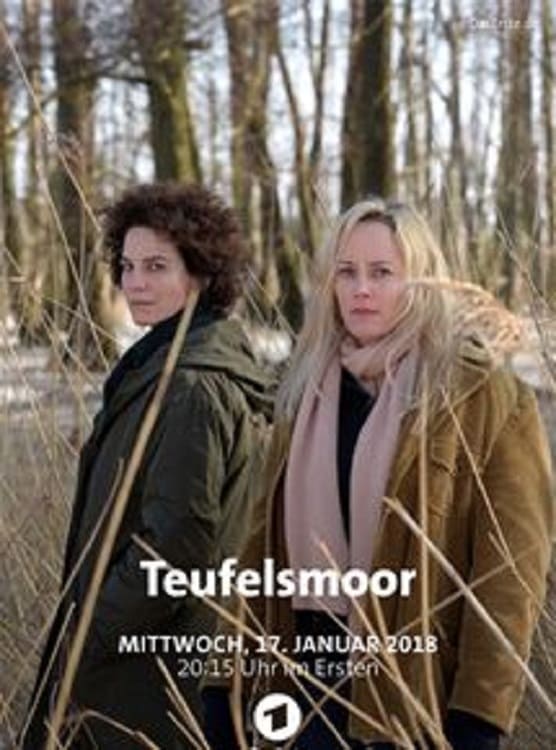 Teufelsmoor
After the death of her father Georg Inga Hauck drives together with her son Max in their home village. In her old home she meets Anna Kertesz. Inga's parents had taken Anna 28 years ago after her adul... Nocebo
The man is on the run. He and his girlfriend Anna discovered the death of another participant in a drug study. The doctors covered up the incident. Christian broke out of the test center to get help w...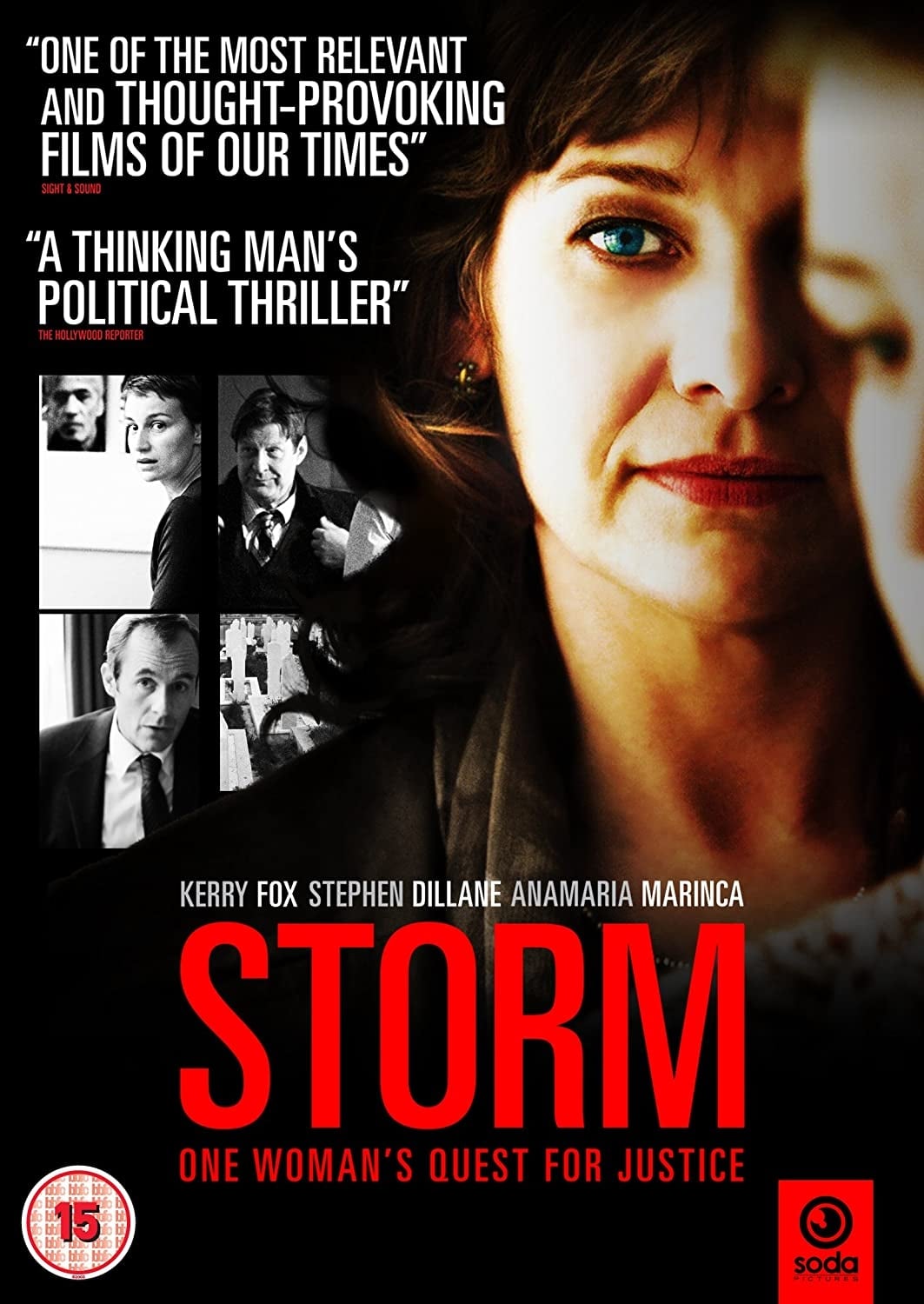 Storm
Hannah Maynard is a prosecutor at the tribunal for war crimes in former Yugoslavia. If her main witness is telling the truth, the court sends a team to Bosnia.
TV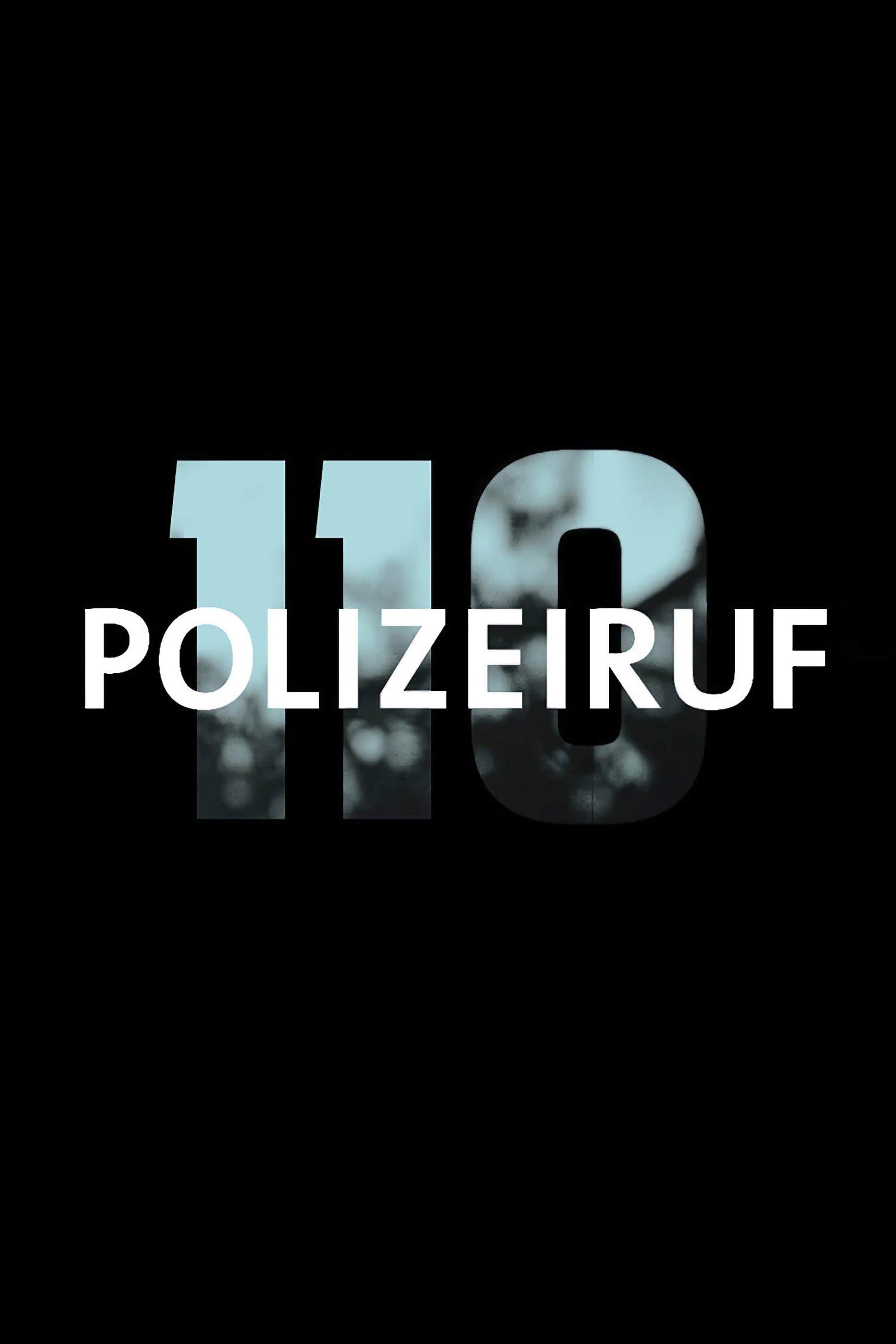 Polizeiruf 110
Polizeiruf 110 is a long-running German language detective television series. The first episode was broadcast 27 June 1971 in the German Democratic Republic, and after the dissolution of Fernsehen der...
TV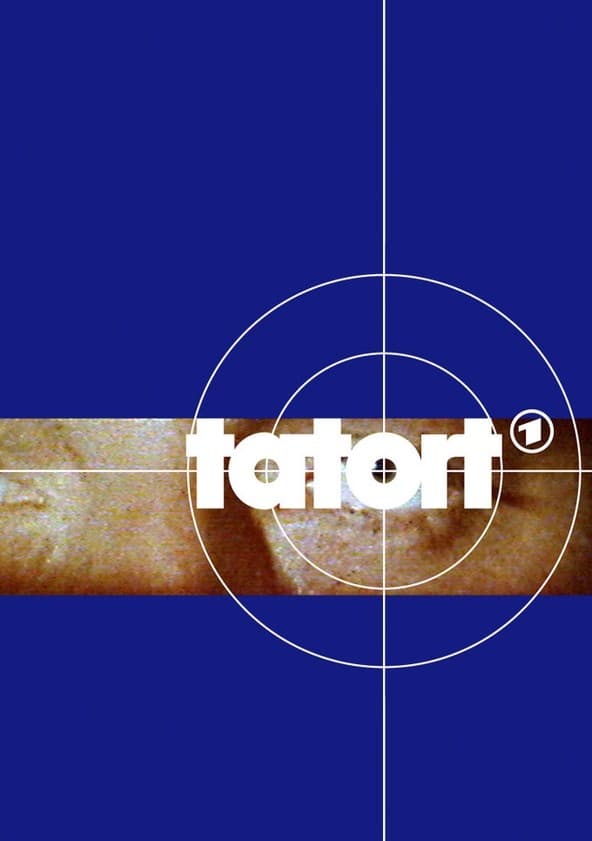 Scene of the Crime
Tatort is a long-running German/Austrian/Swiss, crime television series set in various parts of these countries. The show is broadcast on the channels of ARD in Germany, ORF 2 in Austria and SF1 in Sw...