Biography
Louise Vesth (born 18 March 1973 in Denmark) is a Danish film producer. As a recognition, she was nominated for the 2008 Academy Award for Best Short Film by At Night.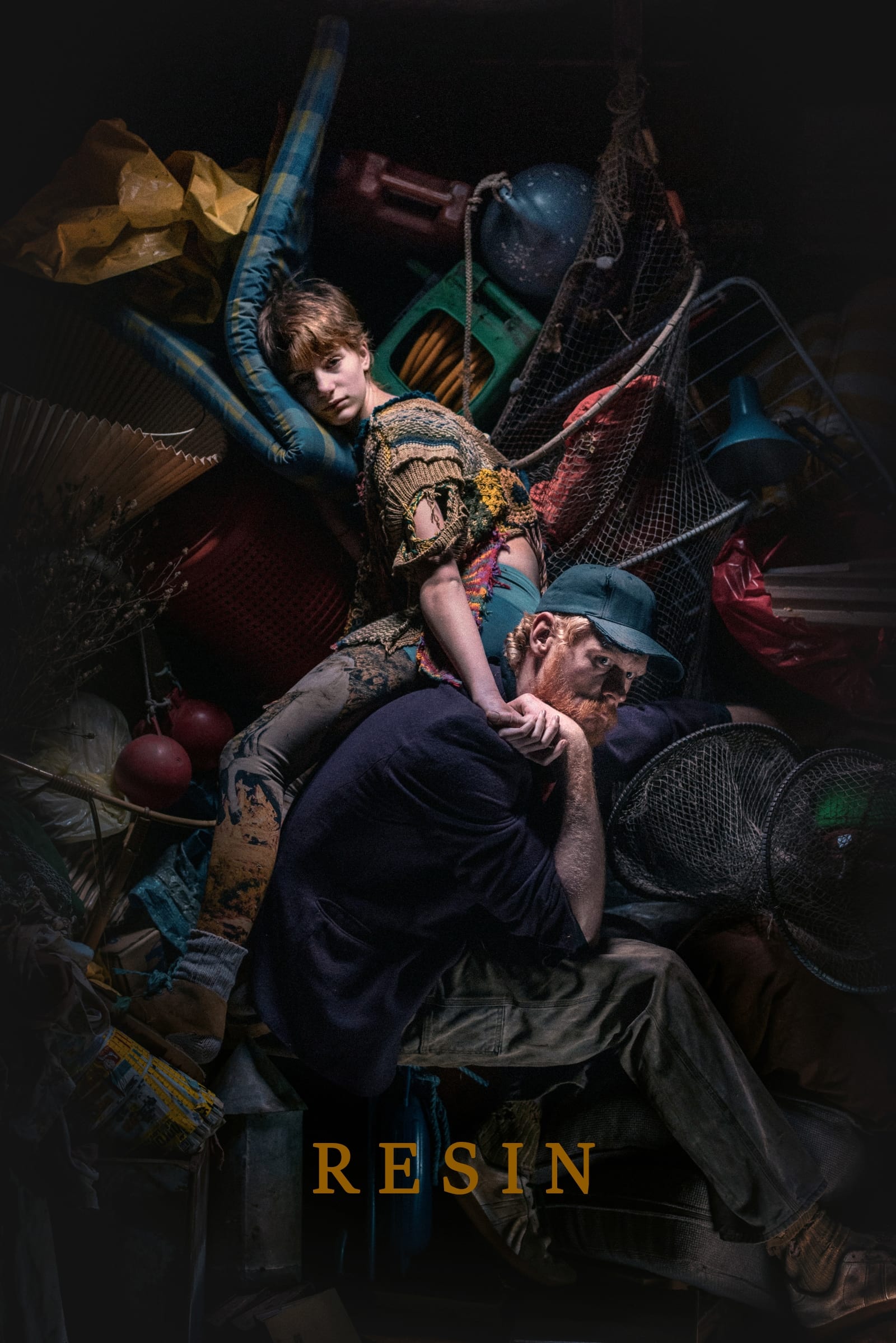 Resin
The dangerous paranoia lurking beneath the seemingly idyllic existence of a family of hermits living on a remote island begins to come to the fore when their daughter starts to question her parents' w...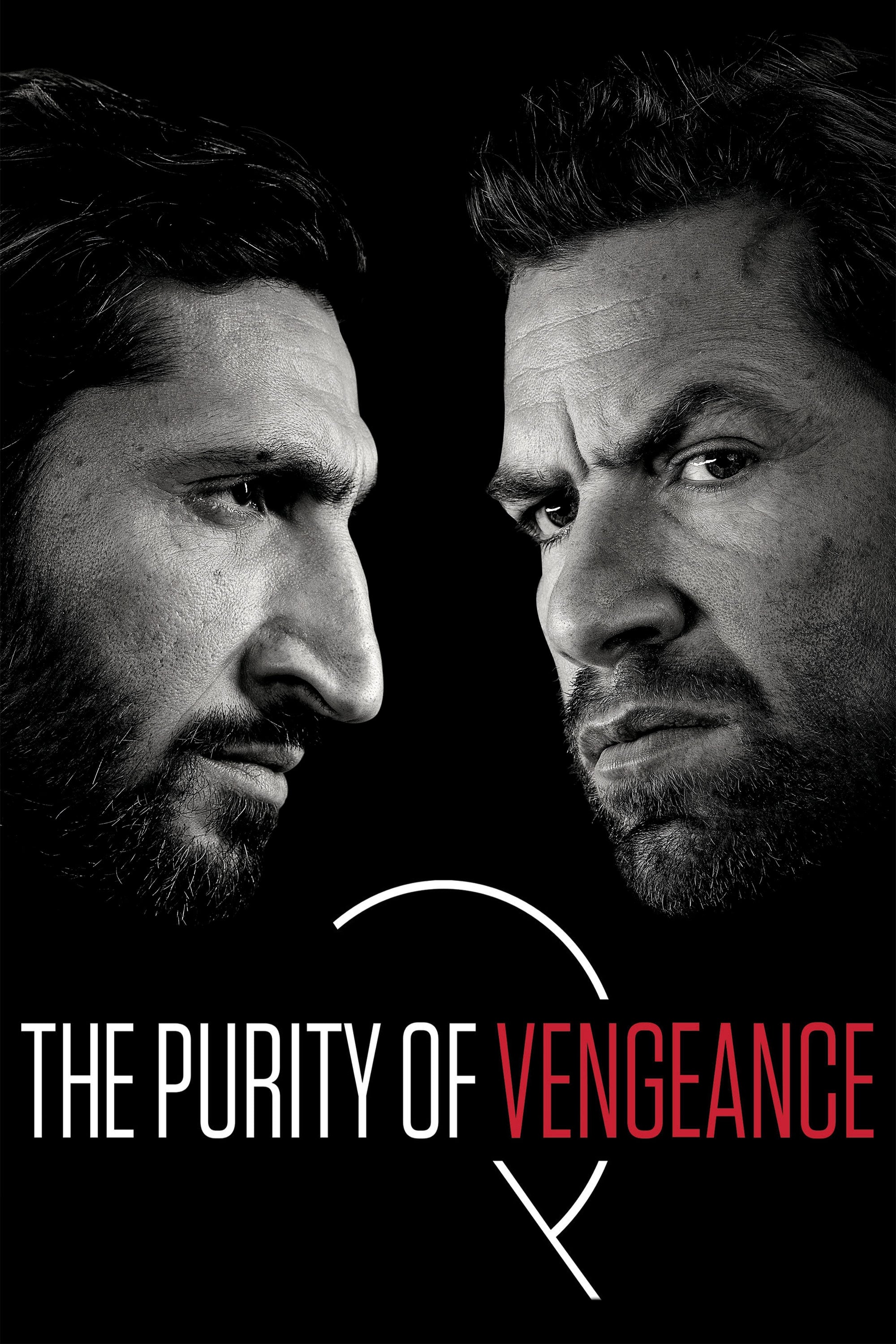 The Purity of Vengeance
There is a city in the country ofDenmark, in the year 2018?. Someone made a frightening discovery in an old apartment. The institution for girls that was suddenly closed in the early sixties was the s...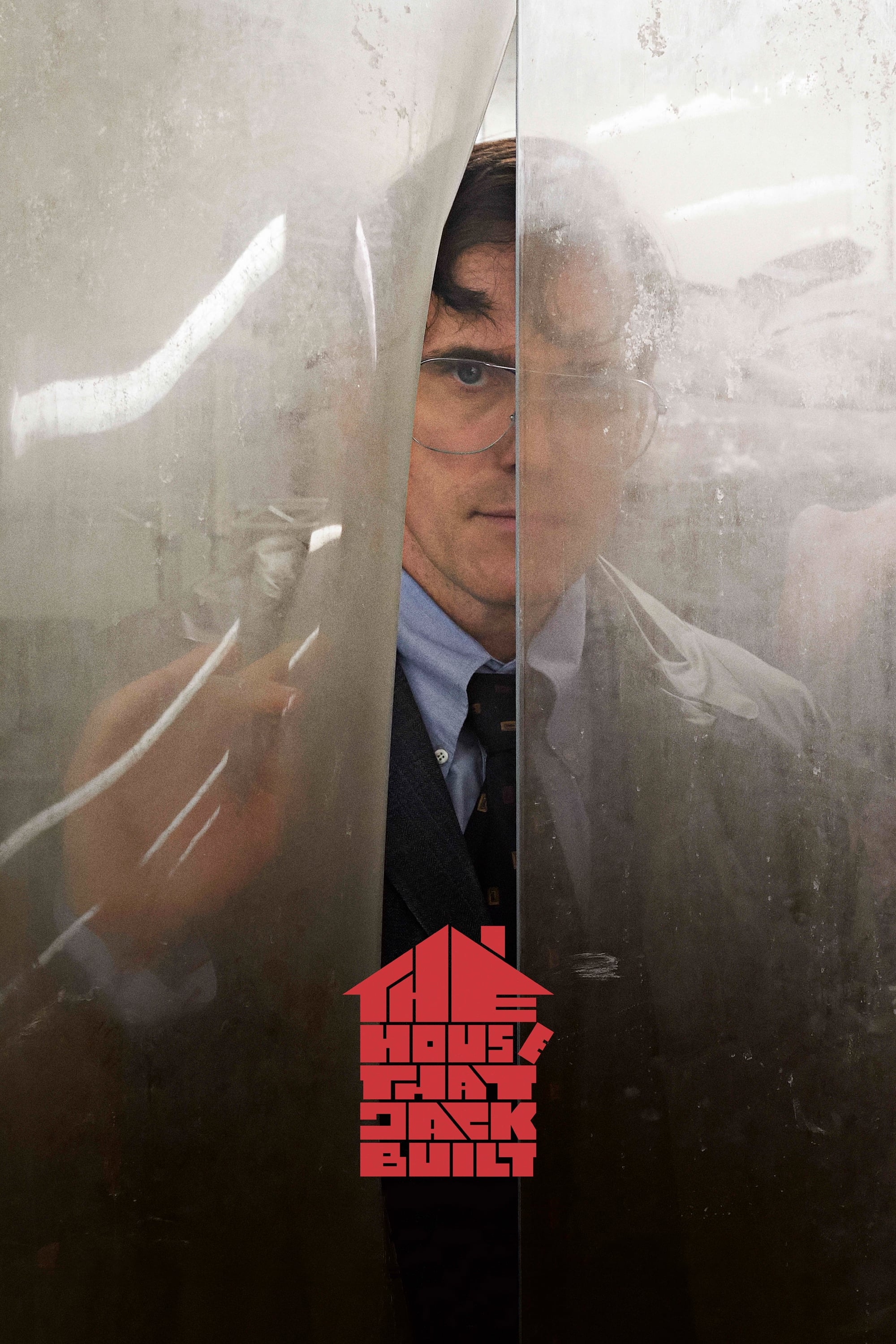 The House That Jack Built
Jack narrates the details of some of his most elaborately orchestrated crimes, each of them a towering piece of art that defines his life's work as a serial killer for twelve years.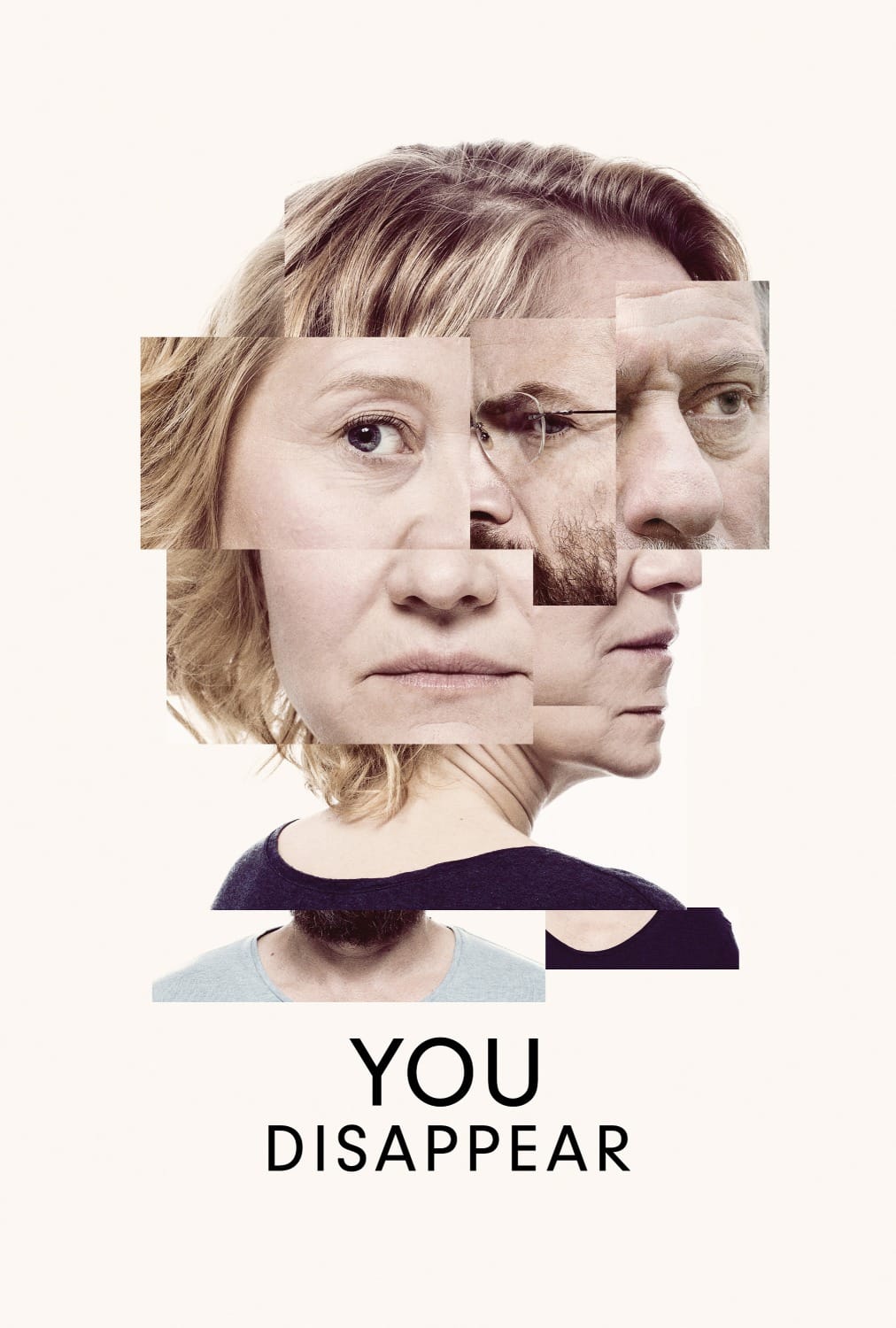 You Disappear
The head of a private school is accused of taking 12 million crowns from the school. It might seem like everything is easy. He has had a brain tumor for the last 3 years. His wife and defense lawyer a...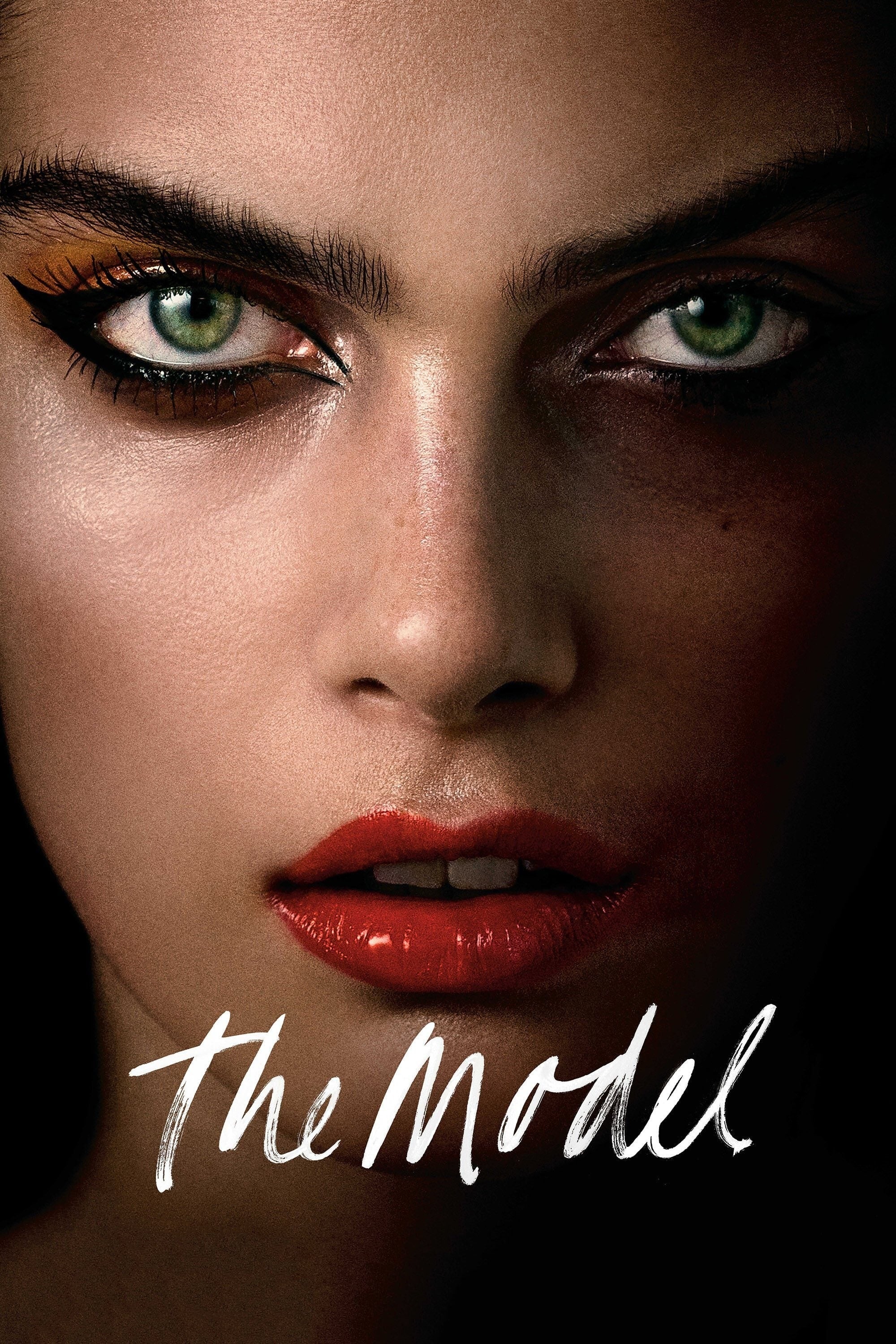 The Model
When emerging fashion model Emma gets a chance to pursue her dream of becoming an international top model, she leaves her everyday life in Denmark behind and moves to Paris. She met the photographer a...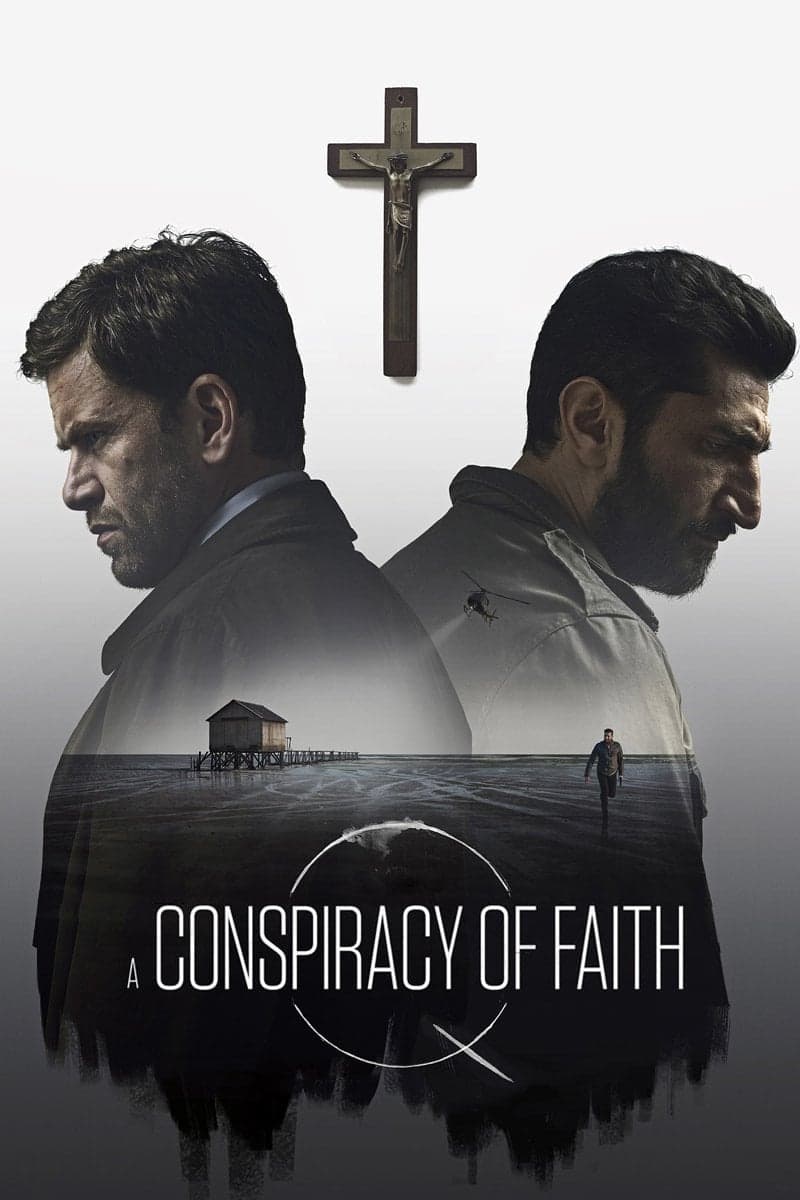 A Conspiracy of Faith
There is a year left in the country ofDenmark. A bottle has traveled across the ocean. A case that happened in 2008 is being looked into by department Q members. New tragic events that test their fait...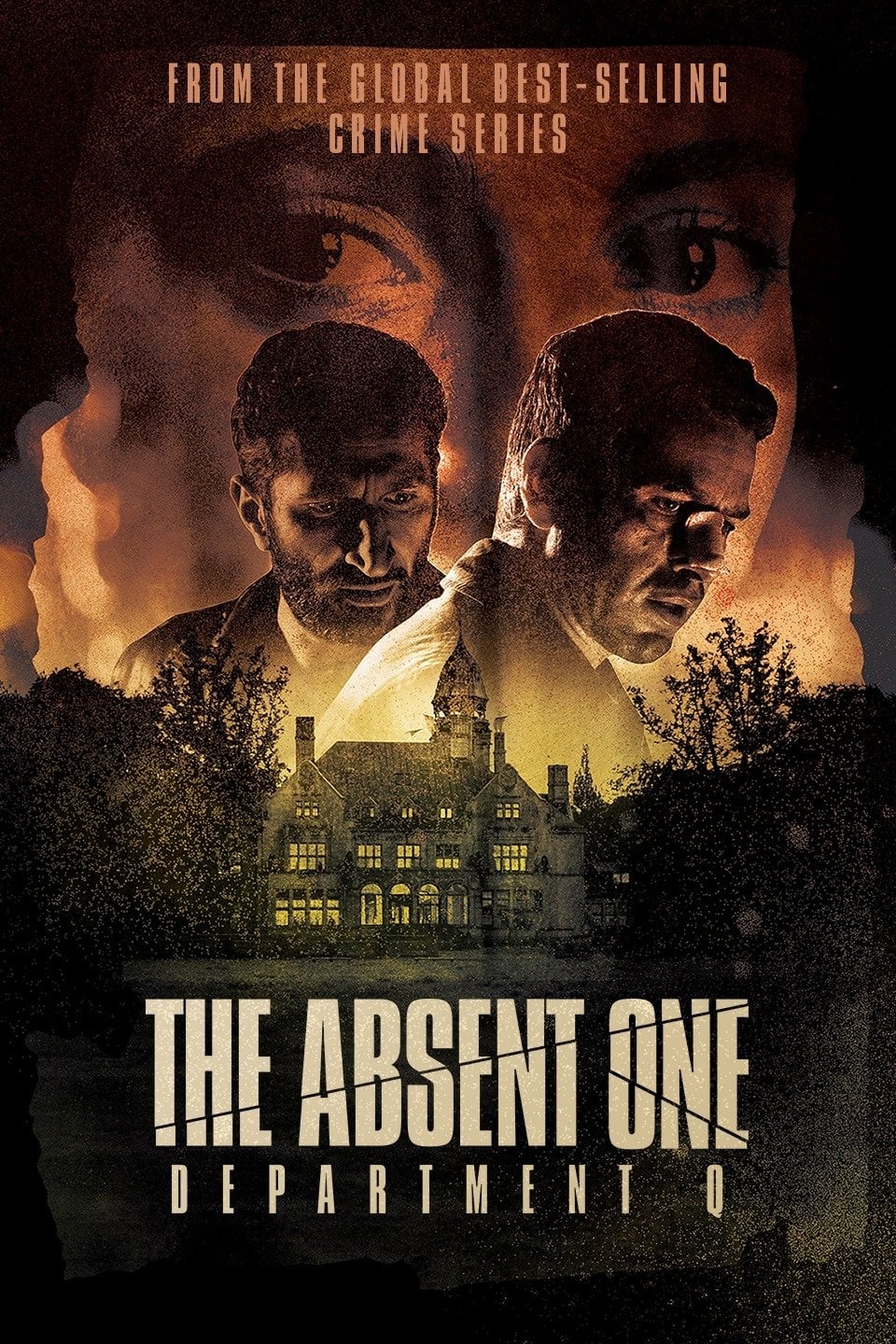 The Absent One
In the year of 2014, there is a country. A former police officer asked Carl Mrck to find out who killed his twins. When a local inhabitant confessed and was convicted of murder, Carl and Assad realize...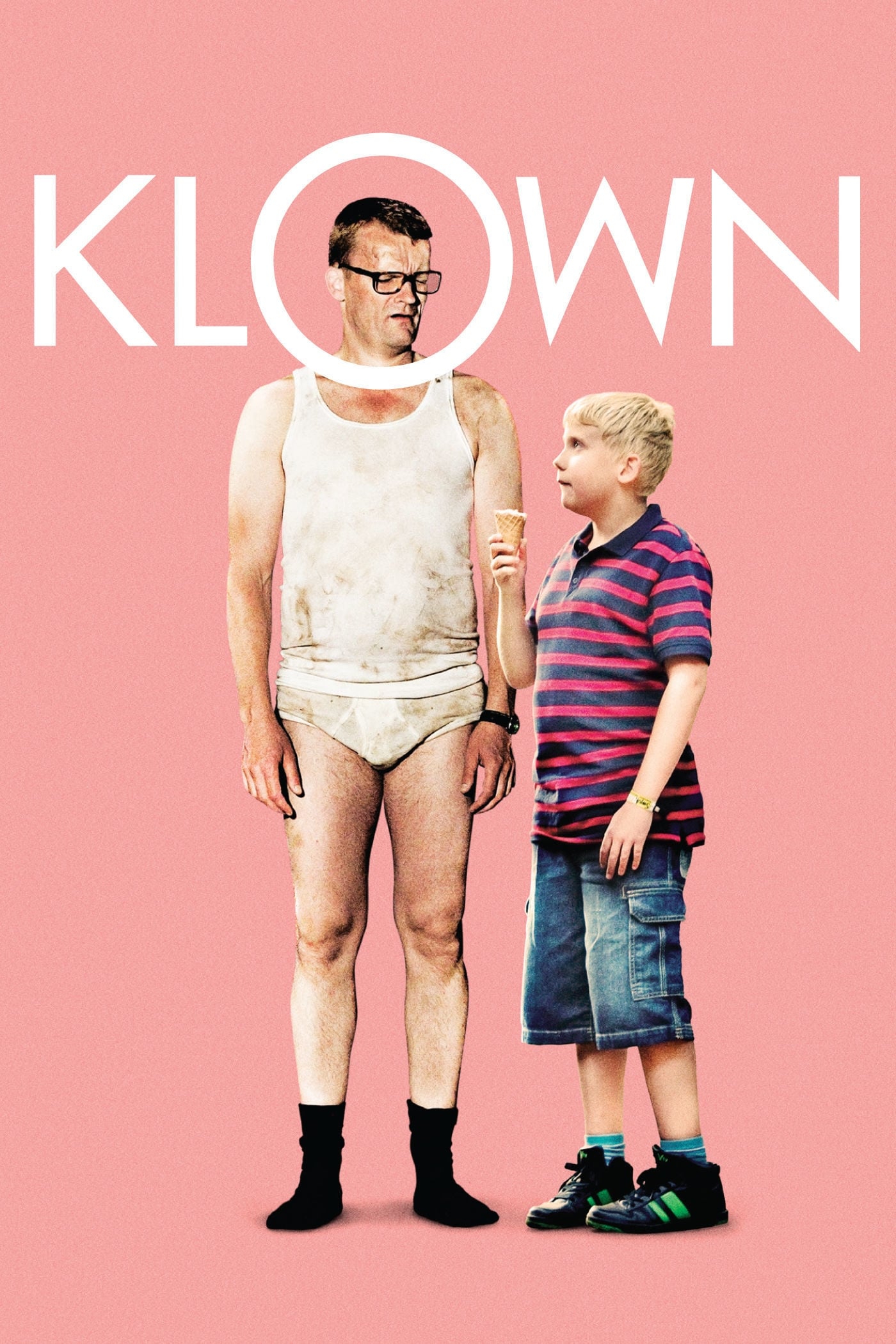 Klown
Bo is left with the responsibility of taking a canoe trip. Frank's mate is also coming along. There's plenty for the guys, a spree of drinking and women at the end of the trip, despite Frank and Caspe...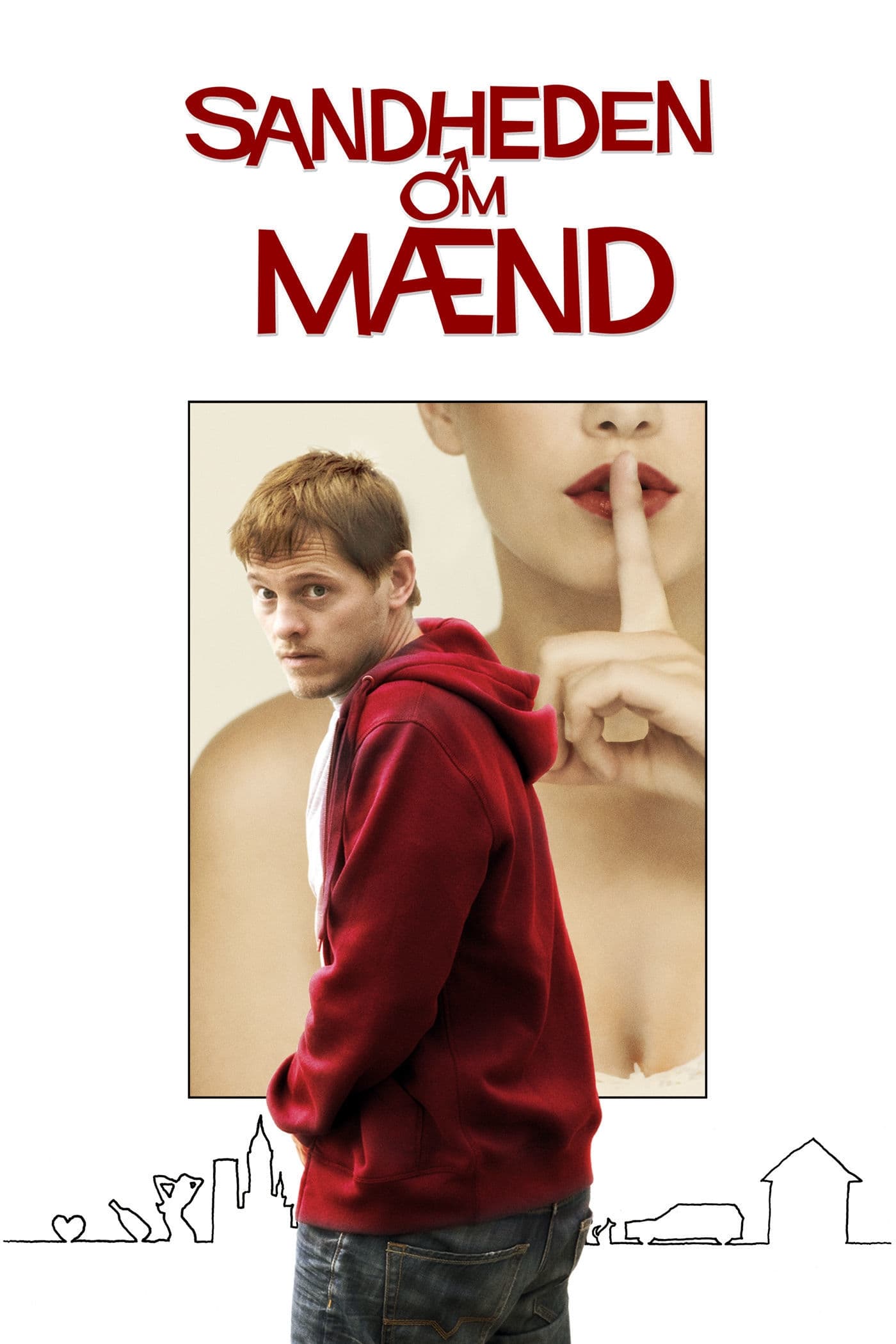 Truth About Men
Mads feels apang of doubt when he moves into a house with his girlfriend. He moved away from his girlfriend and began a quest to find meaning in life.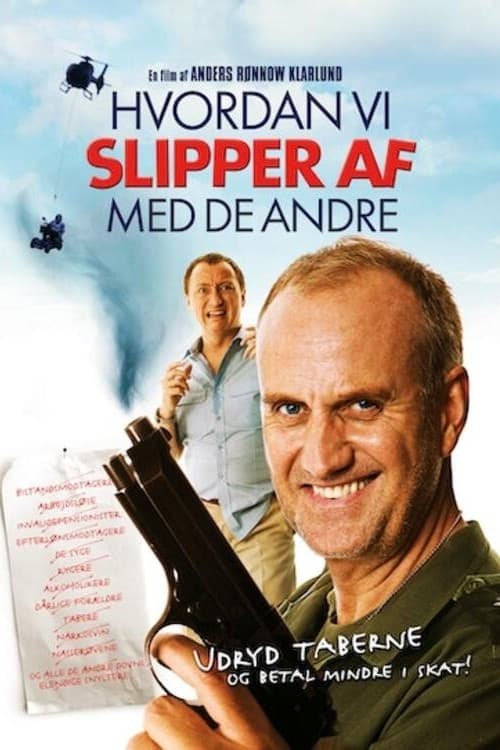 How to Get Rid of the Others
A new policy aiming at securing the nation's survival is the subject of a satirical drama. Those who have received more from society than they have contributed are eliminated.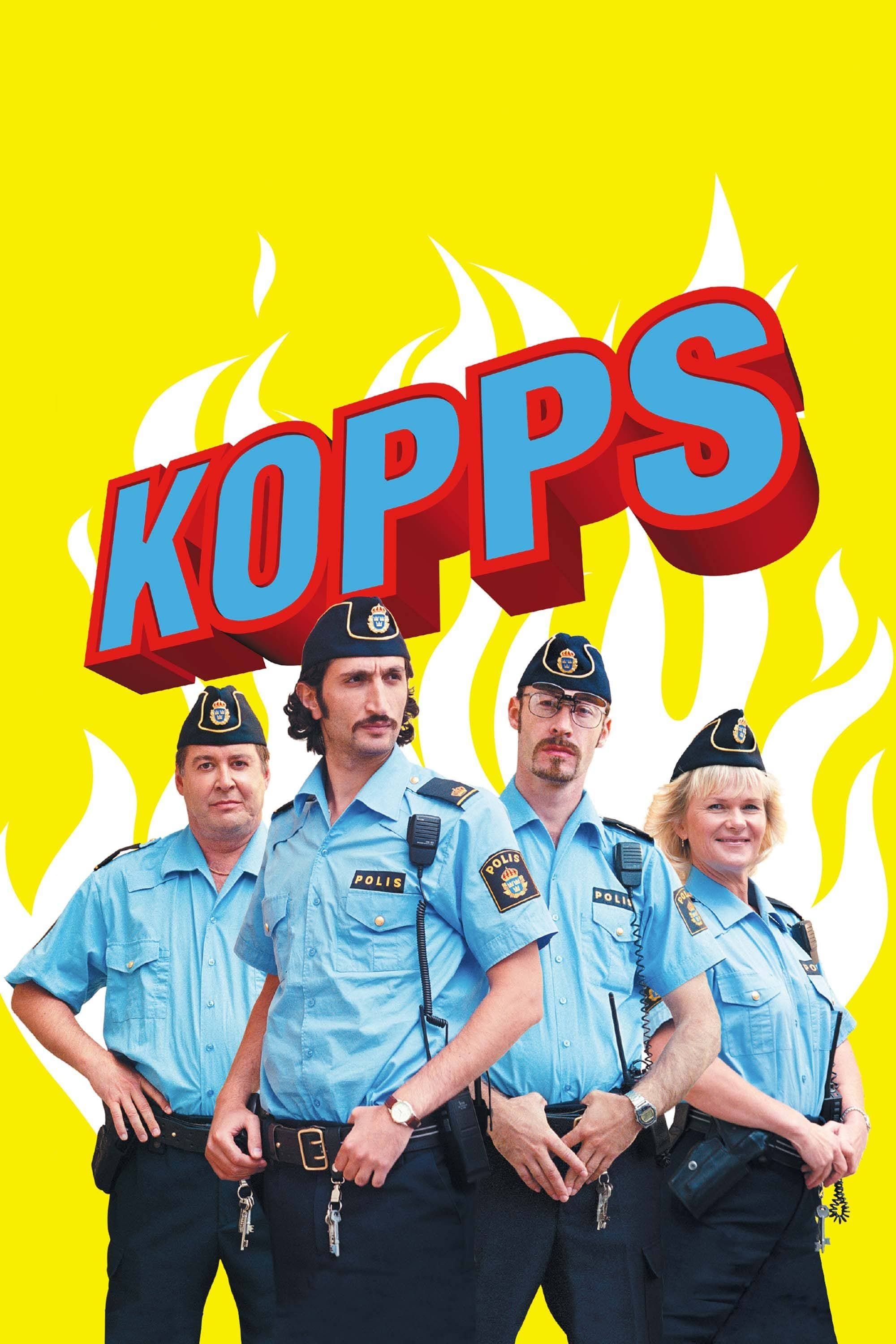 Kops
A small Swedish village, Högboträsk, is so peaceful that crime is nonexistent. The police spend their shifts drinking coffee, eating hot dogs and chasing down runaway cows. This is all well and good f...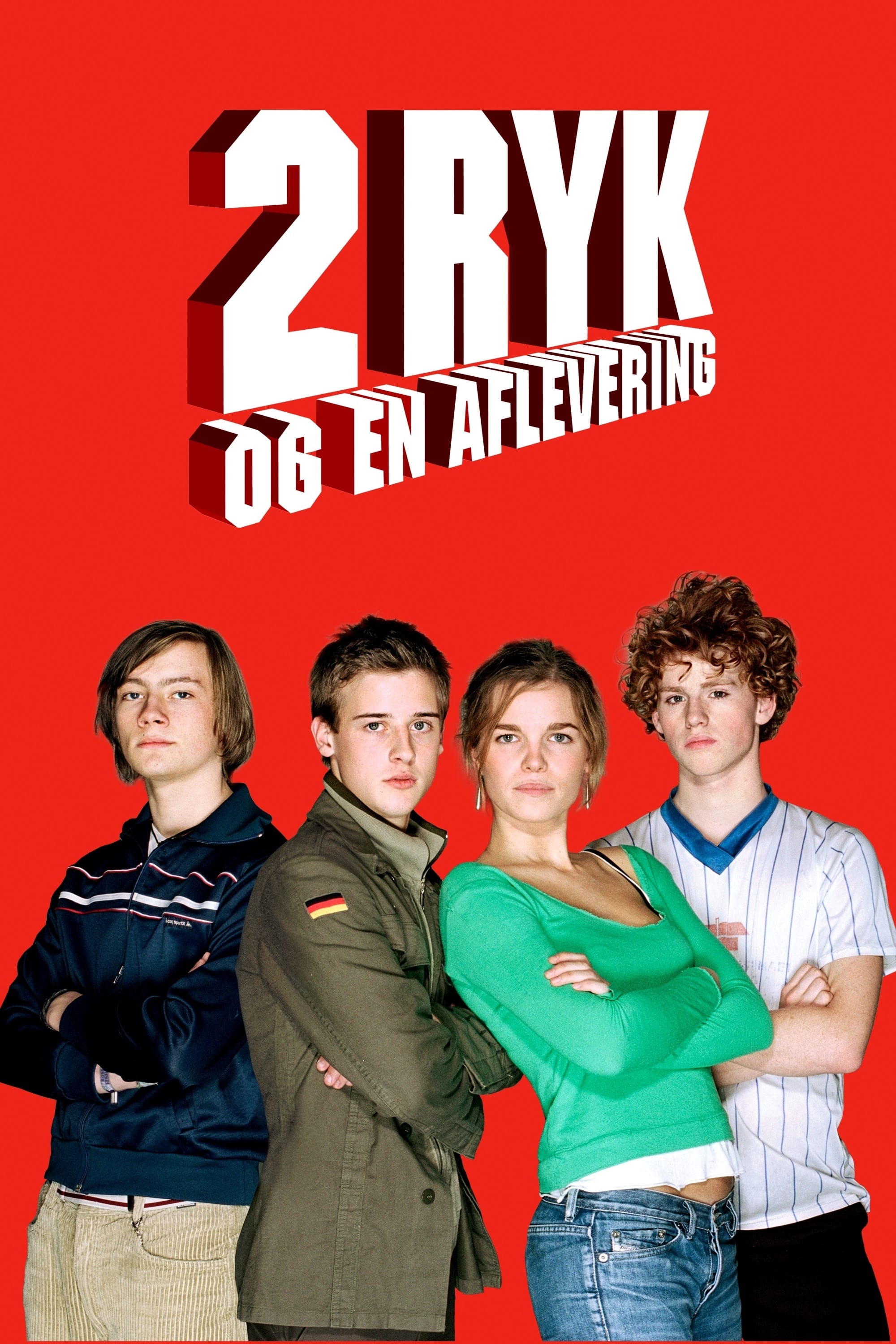 Kick 'n Rush
Three friends who spend their days lusting over women and engaging in illegal activities are the focus of the story. They will break into a house to watch a movie. Despite the fact that Mikkel has bee...