Biography
Carrie Cracknell (born 1980) is a British theatre director. She was Artistic Director of the Gate Theatre, London from 2007–2012. She was Associate Director at both the Young Vic (2012–2013) and the Royal Court (2013–2014).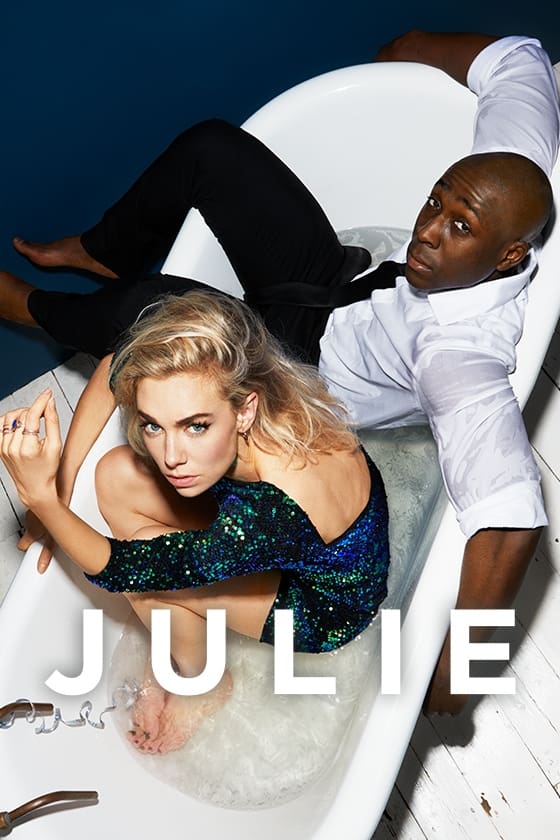 National Theatre Live: Julie
Wild and newly single, Julie throws a late night party. In the kitchen, Jean and Kristina clean up as the celebration heaves above them. Crossing the threshold, Julie initiates a power game with Jean ...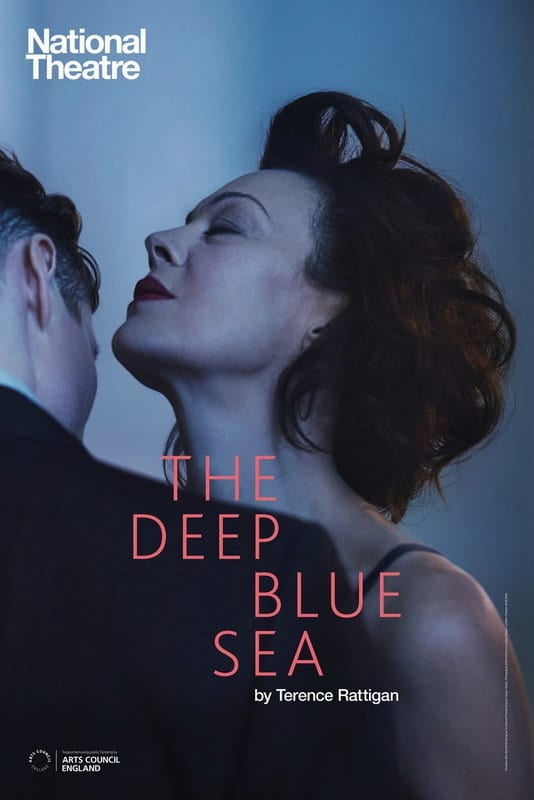 National Theatre Live: The Deep Blue Sea
There is a flat in West London. 1952. The story of Hester's tempestuous affair with a former RAF pilot and the breakdown of her marriage to a High Court judge begins to emerge when she is found by her...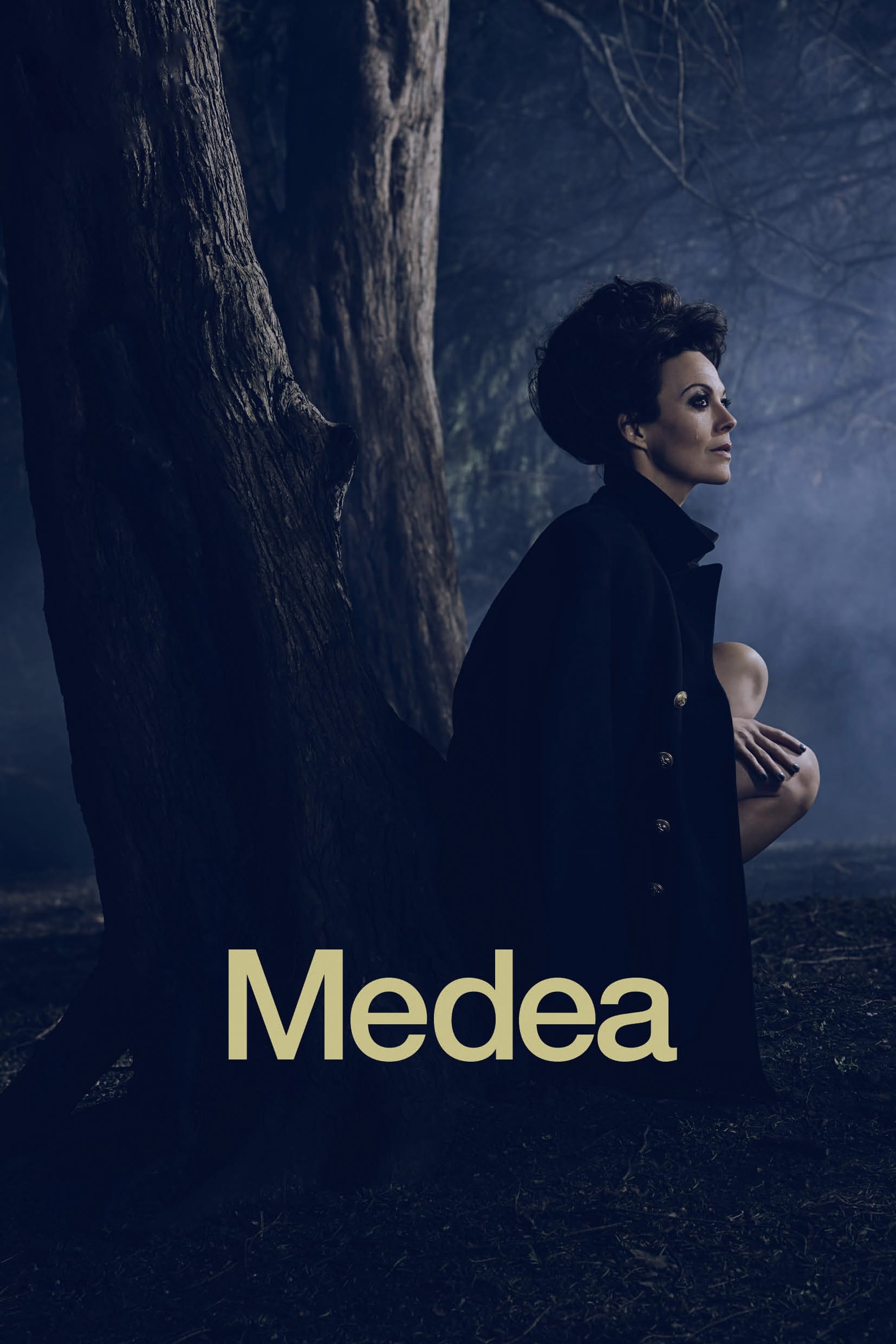 National Theatre Live: Medea
She is a wife and a mother. She left her home to have two sons in exile for her husband. When he leaves his family for a new life, he will face banishment and separation from his children. She was cor... Nora
The production of A Doll's House inspired the short film.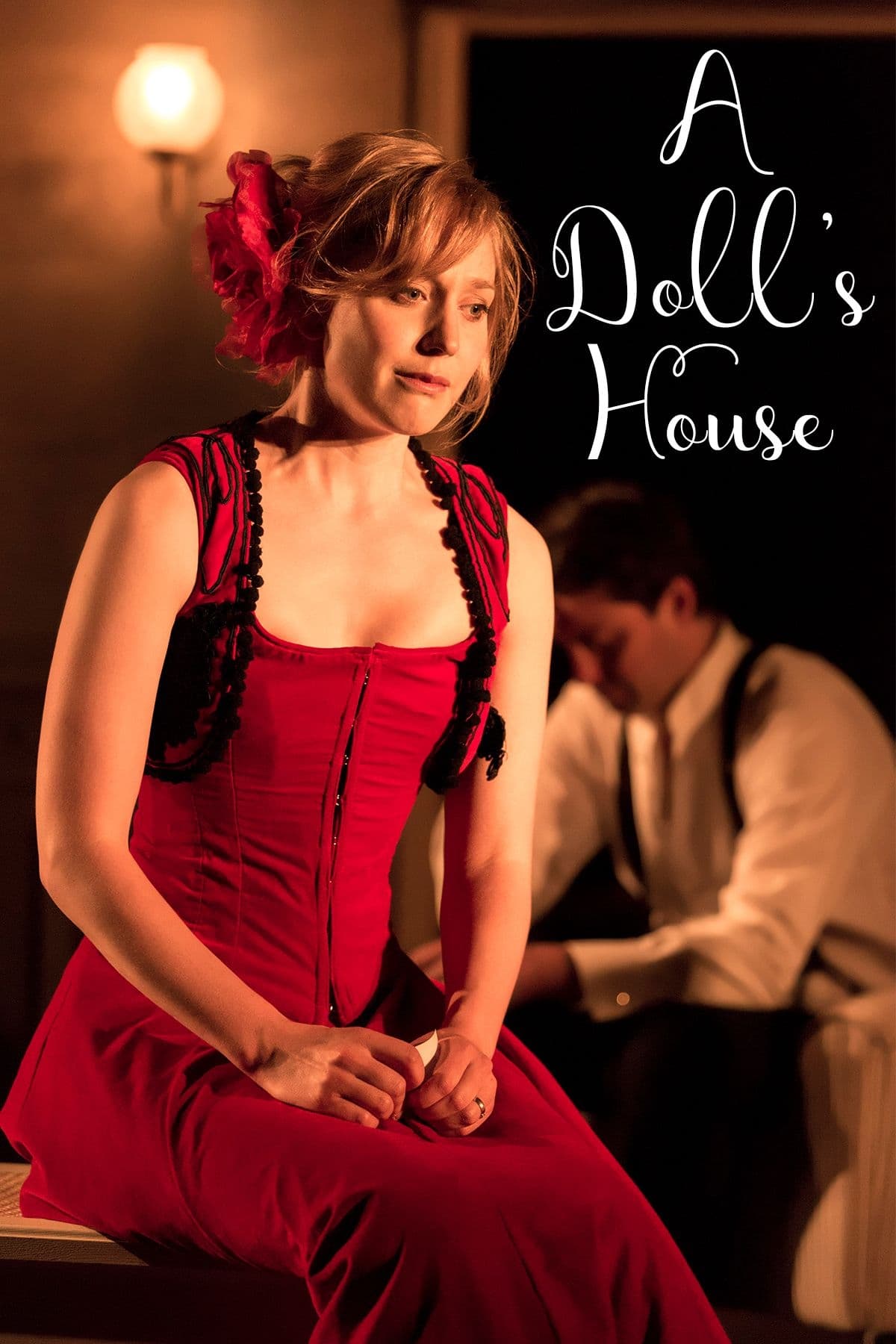 A Doll's House
In Henrik Ibsen's A Doll's House, Nora Helmer, having fraudulently borrowed money to save her husband, is forced to reveal her secret and, in doing so, reassess her life as it stands. This production,... Persuasion
Anne Elliot lives with her snobby family on the verge of bankruptcy. Anne has to choose between putting the past behind her or listening to her heart when it comes to second chances.