Biography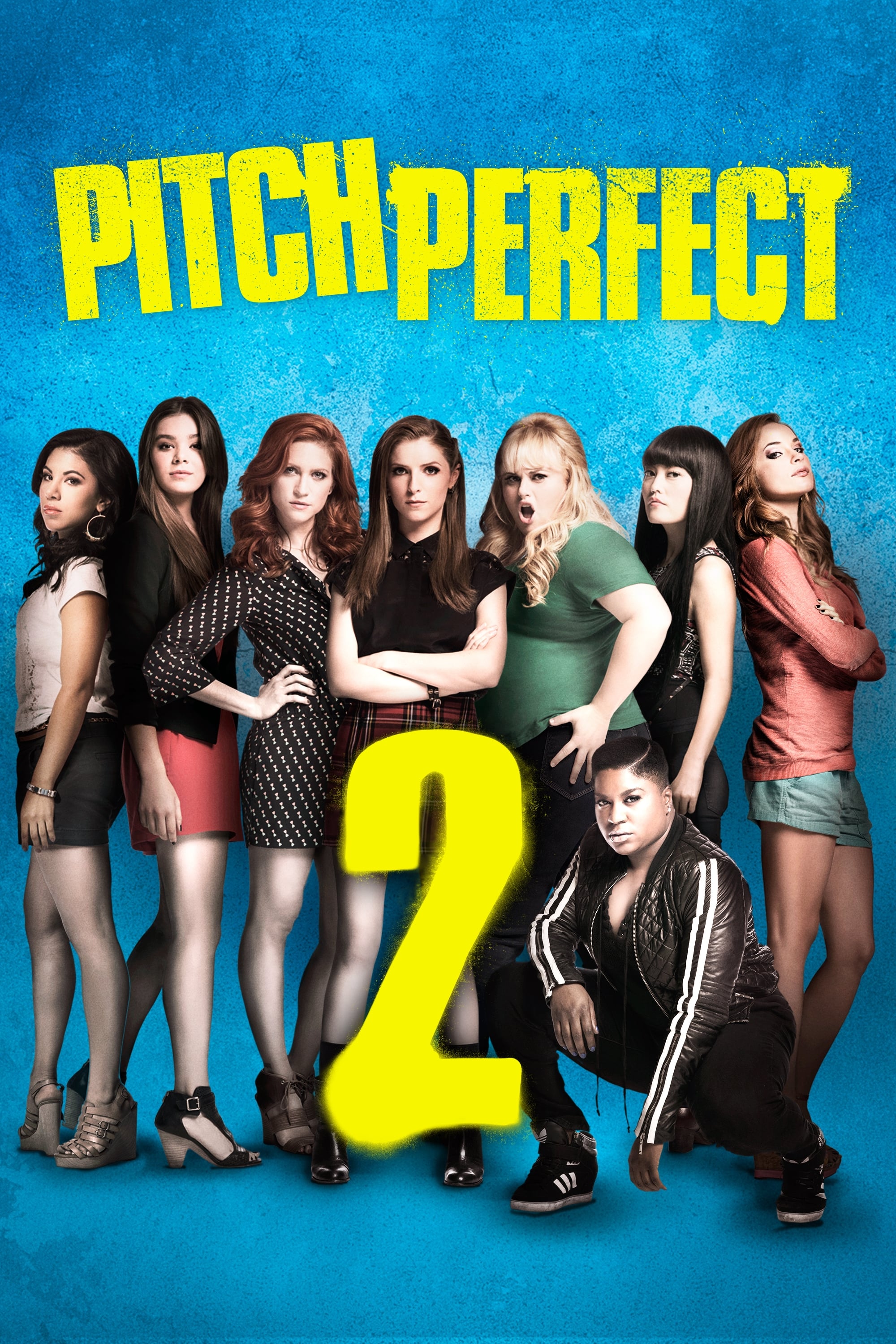 Pitch Perfect 2
The wrestlers are better than ever. After being humiliated in front of the President of the United States of America, the Bellas are taken out of the Aca-Circuit. In order to clear their name, and reg...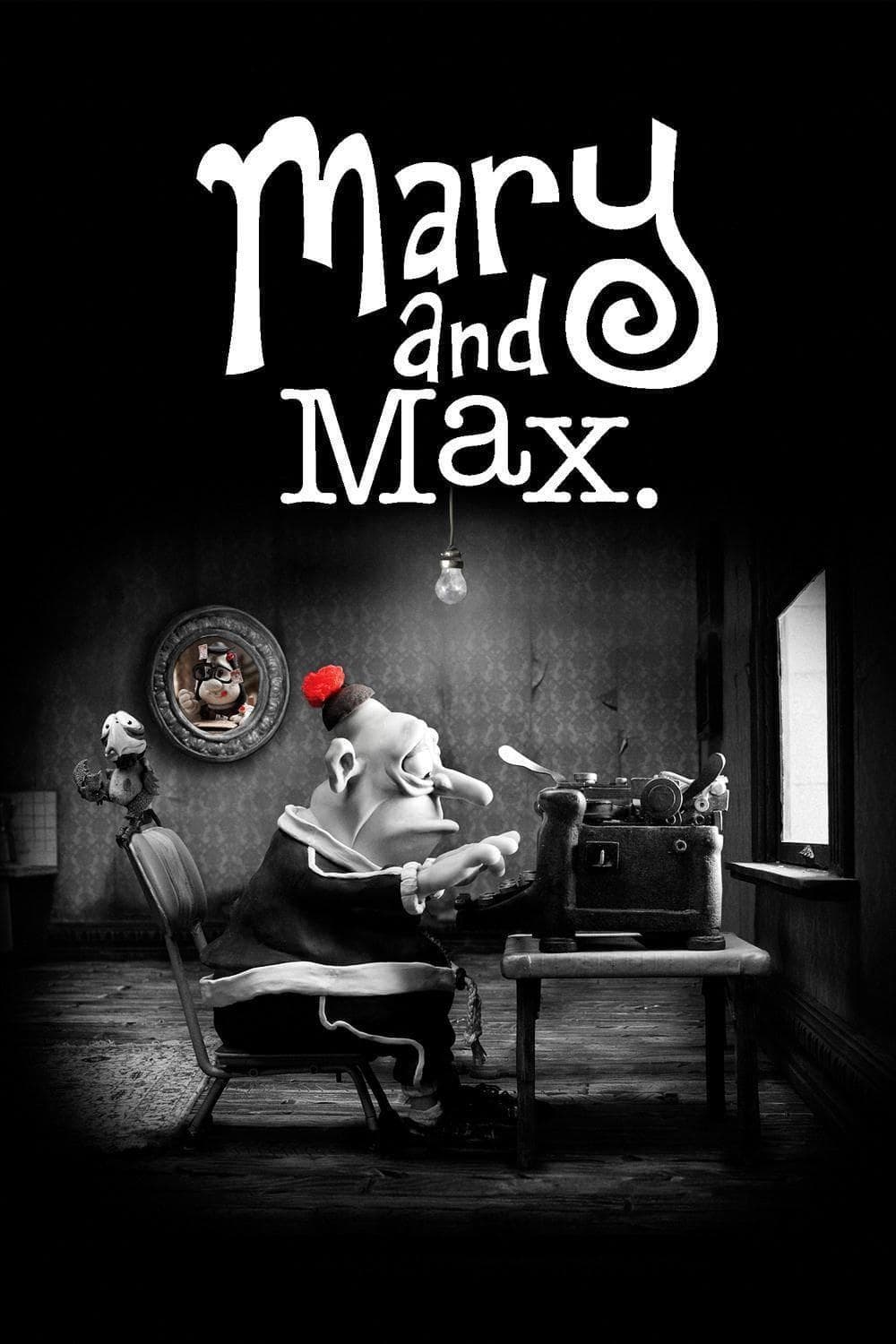 Mary and Max
A tale of friendship between two unlikely pen pals: Mary, a lonely eight-year-old girl living in the suburbs of Melbourne, and Max, a severely obese man living in New York. In the mid-1970s, an Austra...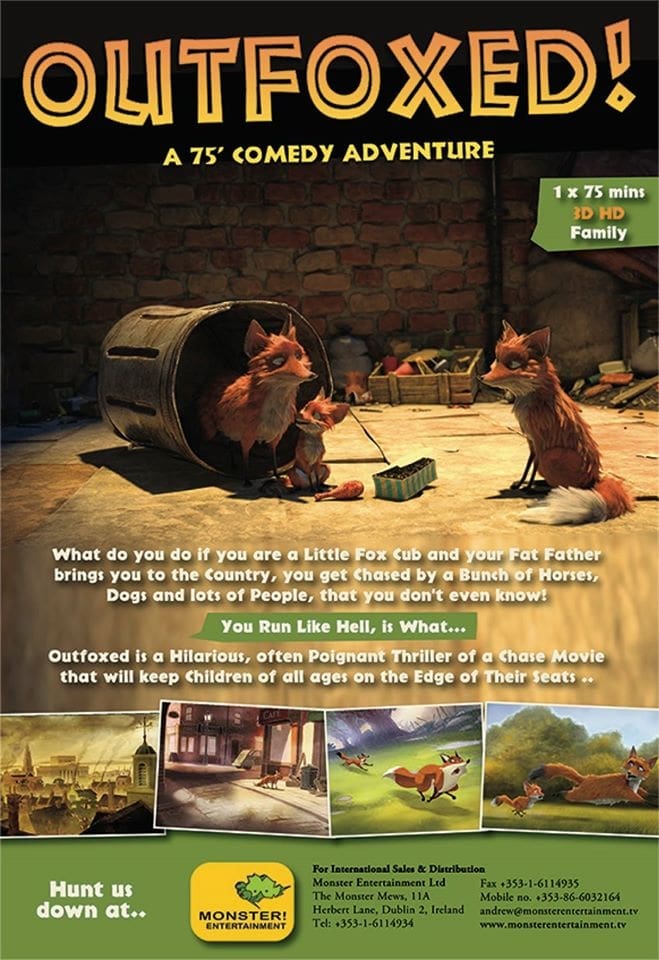 Outfoxed!
A family of urban foxes embark on an adventure-filled day-trip to the countryside after one of the animals asked to see where he was born.