Biography Her Way
Marie wants her son to have a bright future. She decided to enroll him in a cooking school. The Coronation
The opera L'incoronazione di Poppea was revived by Jonathan Littell. Little shamelessly twists Monteverdi's score to highlight the dialogues and create a background music from allusions to the Roman e...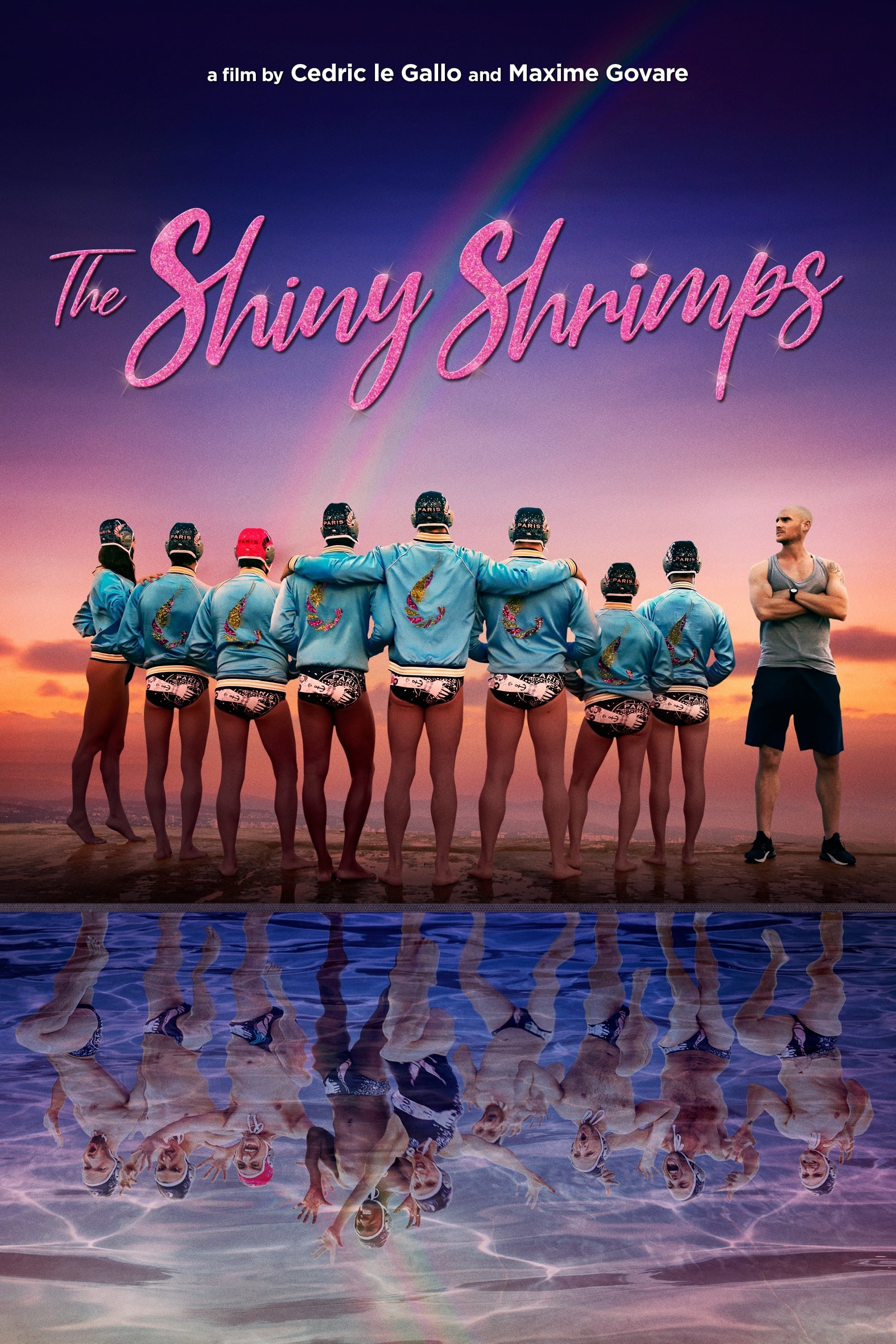 The Shiny Shrimps
An Olympic champion at the end of his career made a statement on TV. His punishment was to coach the gay water-polo team. They want to qualify for the Gay Games in Croatia, where the hottest internati...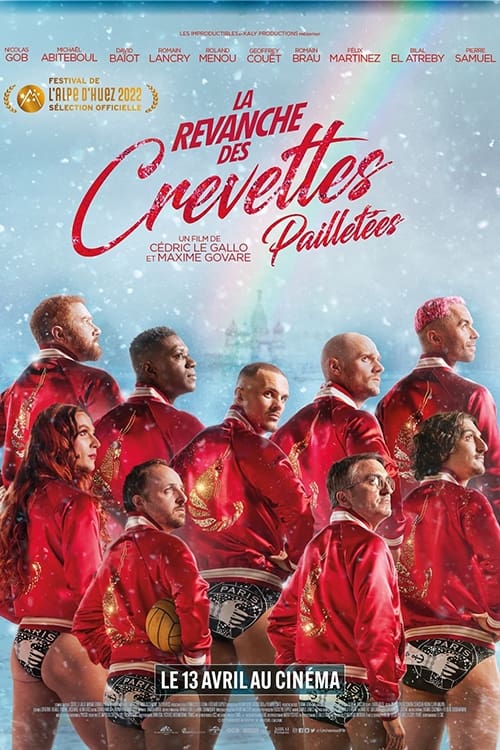 La revanche des Crevettes Pailletées
Two years after the death of Jean, the coach decides to take Selime, a young man from the suburbs he believes is gay, to accompany the Shiny Shrimps to the Gay Games in Tokyo, on a trip to pay tribute...