Biography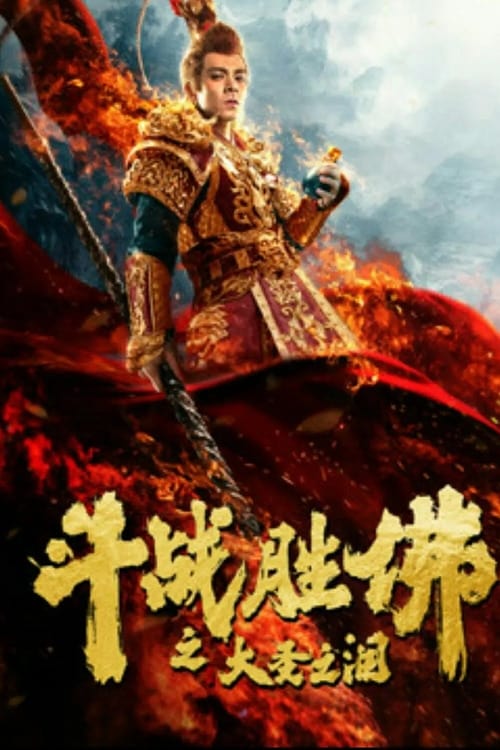 Tears of No Regret
Sun Wukong, who became the "Fighting Buddha", was bewitched by the spirits and the Longevity Monk met his doom! At the critical moment, Sun Wukong uncovers the source of the spirits and discovers that...
TV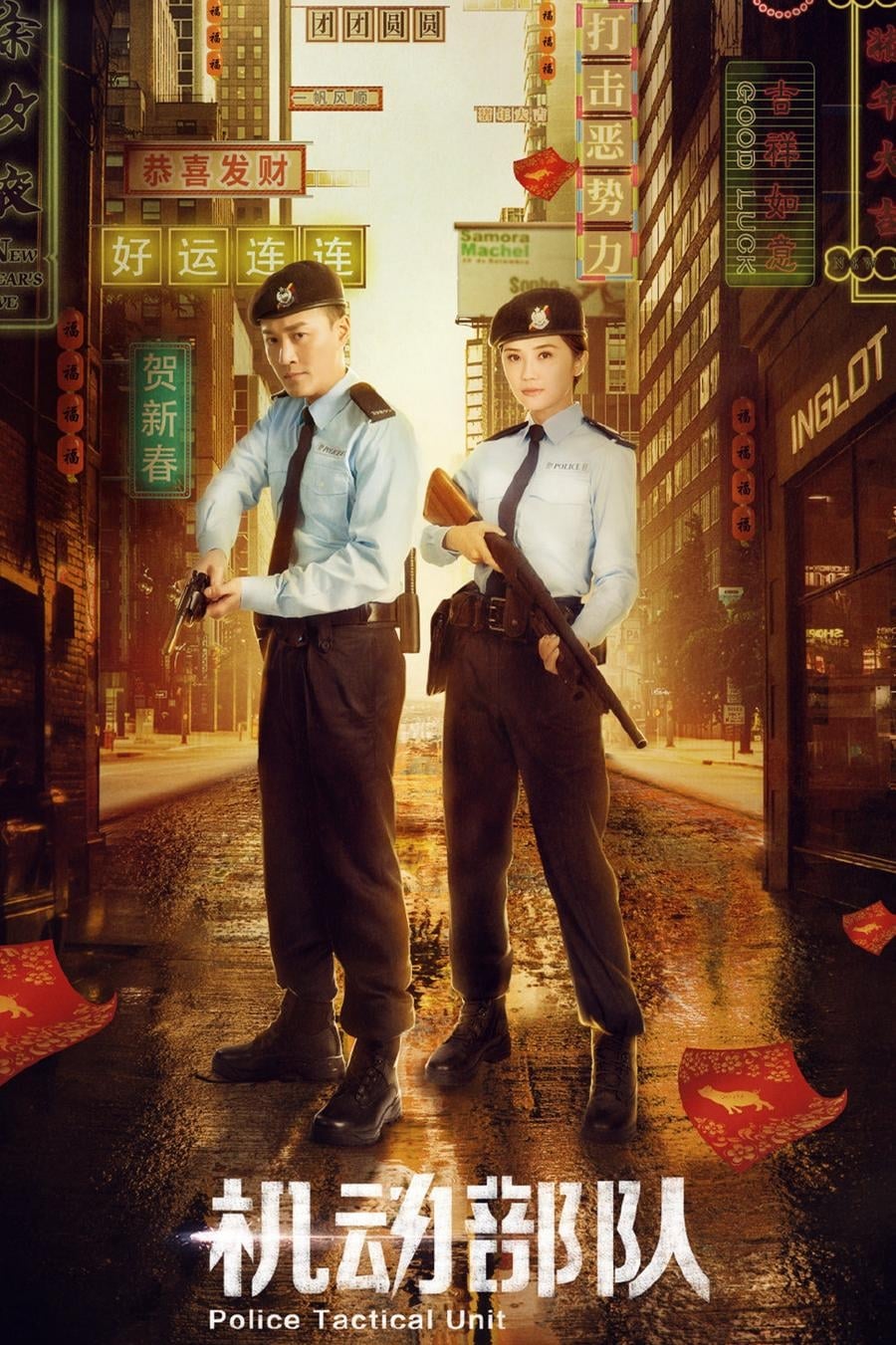 Police Tactical Unit
A story that tackles the life experience and mental issues that plague the PTU officers from the perspective of a former undercover cop who returns to the force. After successfully bringing down the ...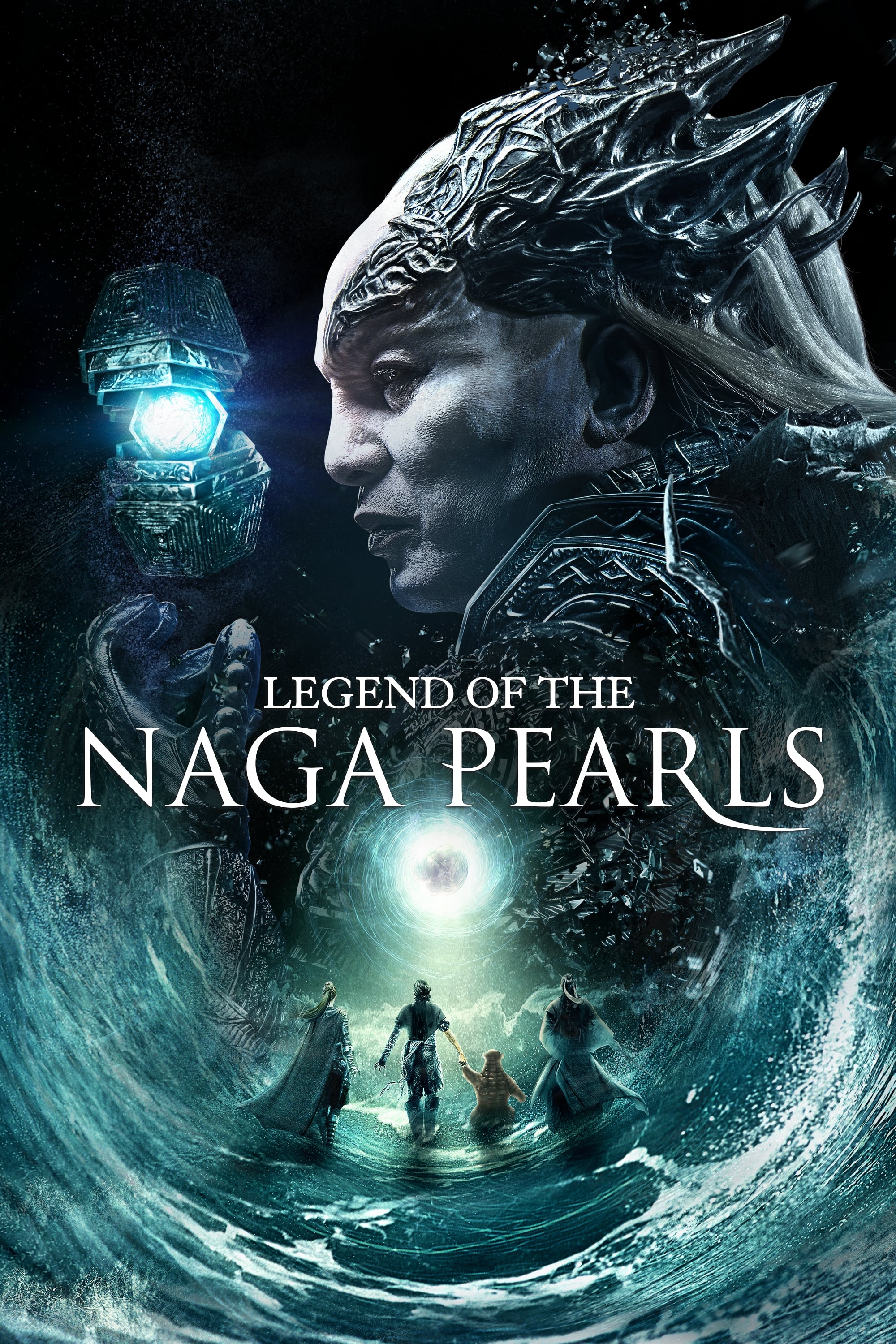 Legend of the Naga Pearls
The Winged Tribe lost their ability to fly hundreds of years ago. Seeking vengeance, a royal descendant of the tribe has begun searching for the Naga Pearls, which he plans to use to destroy the human...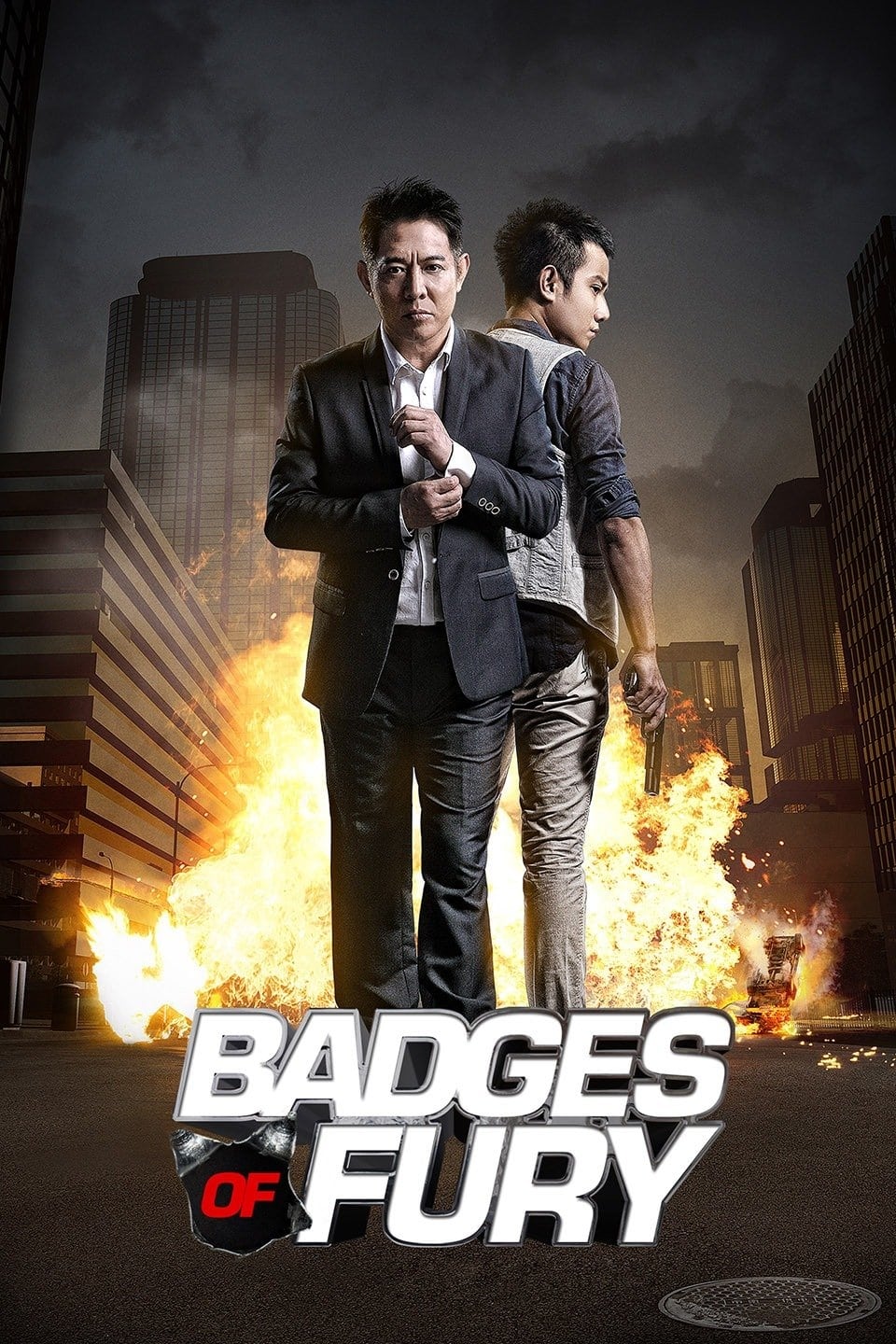 Badges of Fury
Two troub/emaking cops are assigned to the case when there is a lot of murders. Young maverick Wang and grizzled vet Huang are fed up with their younger partner who always lands them in hot water. The...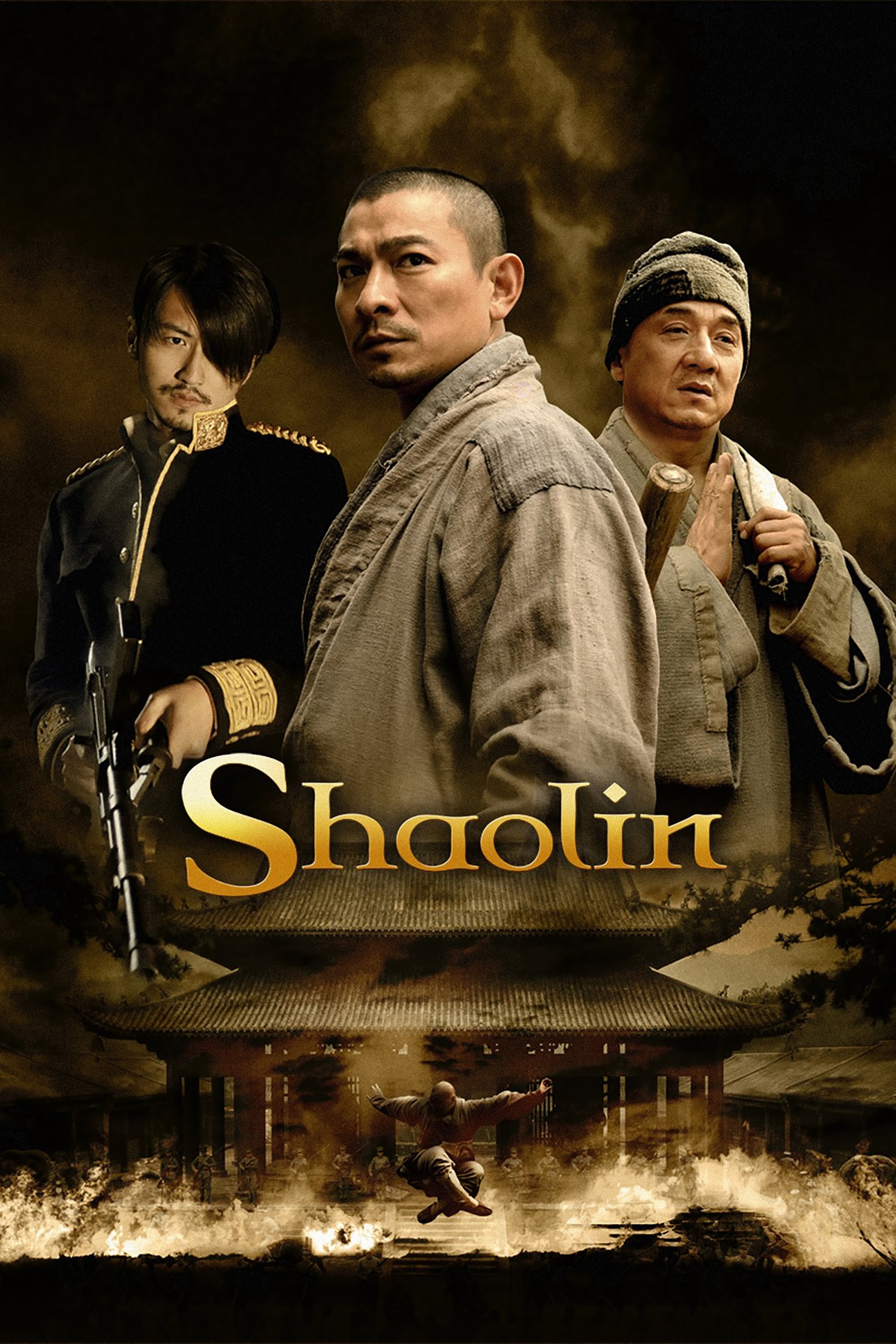 Shaolin
Feuding warlords are trying to expand their power. Young and arrogant Hao Jie was able to beat one of the masters in a battle because of his success on the battlefield. The pride comes before the fall...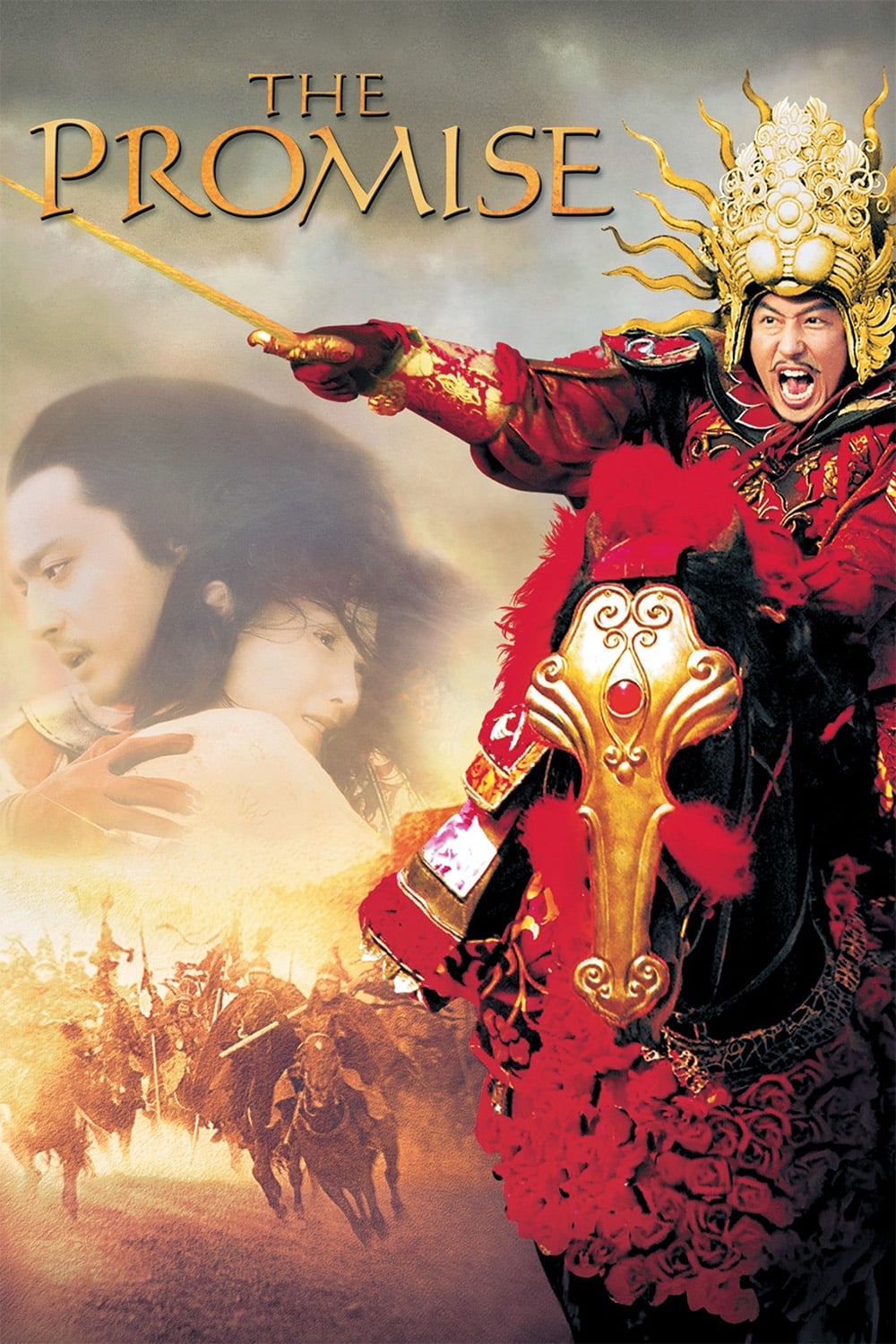 The Promise
A girl is poor. She won't be with him if she doesn't like him. Unless snow falls in the spring and the dead come back to life, this spell can't be broken. She made a promise to all of the men she love...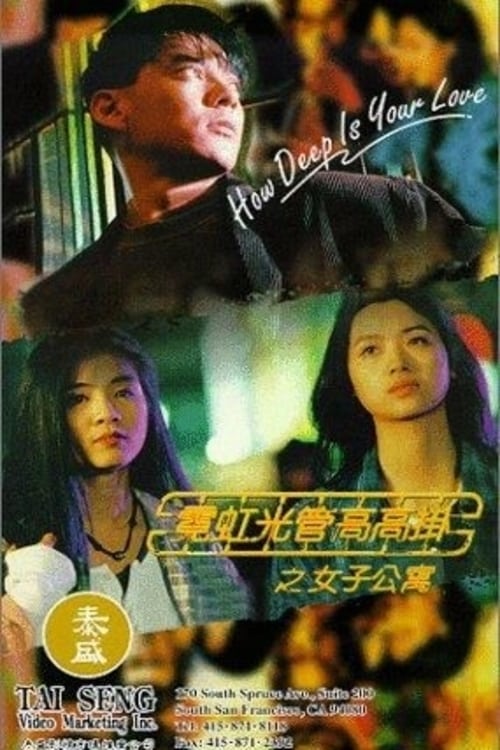 How Deep Is Your Love
David's lover has died and his Lovers Sister is coming back from America to tie up loose ends. David who is gay soon finds he is in love with his exes sister. Marie (Peta-maree) and Selina share a roo...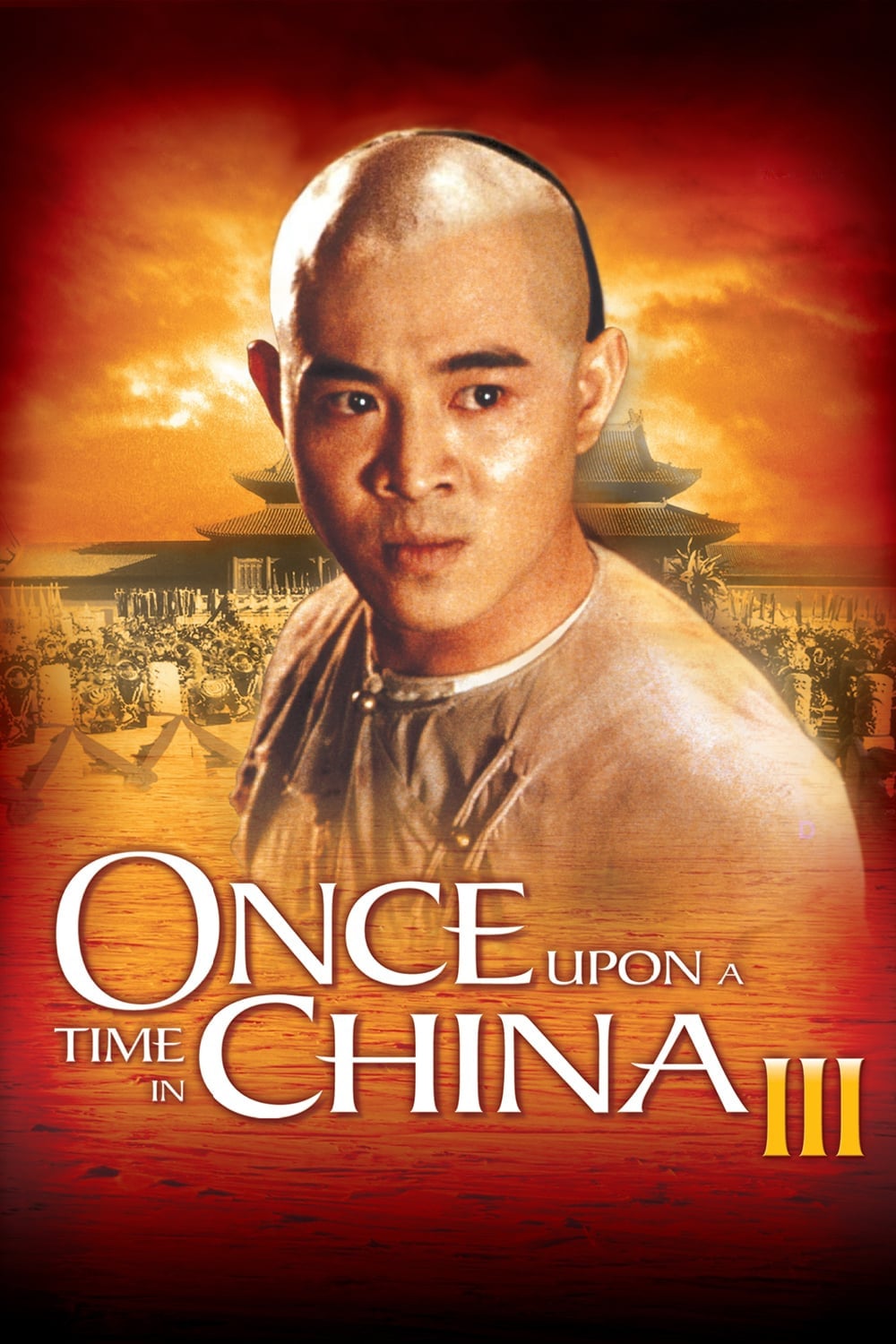 Once Upon A Time In China III
Master Wong and his disciples enroll in the 'Dancing Lion Competition' to stop an assassination plot and to battle an arrogant, deceitful opponent.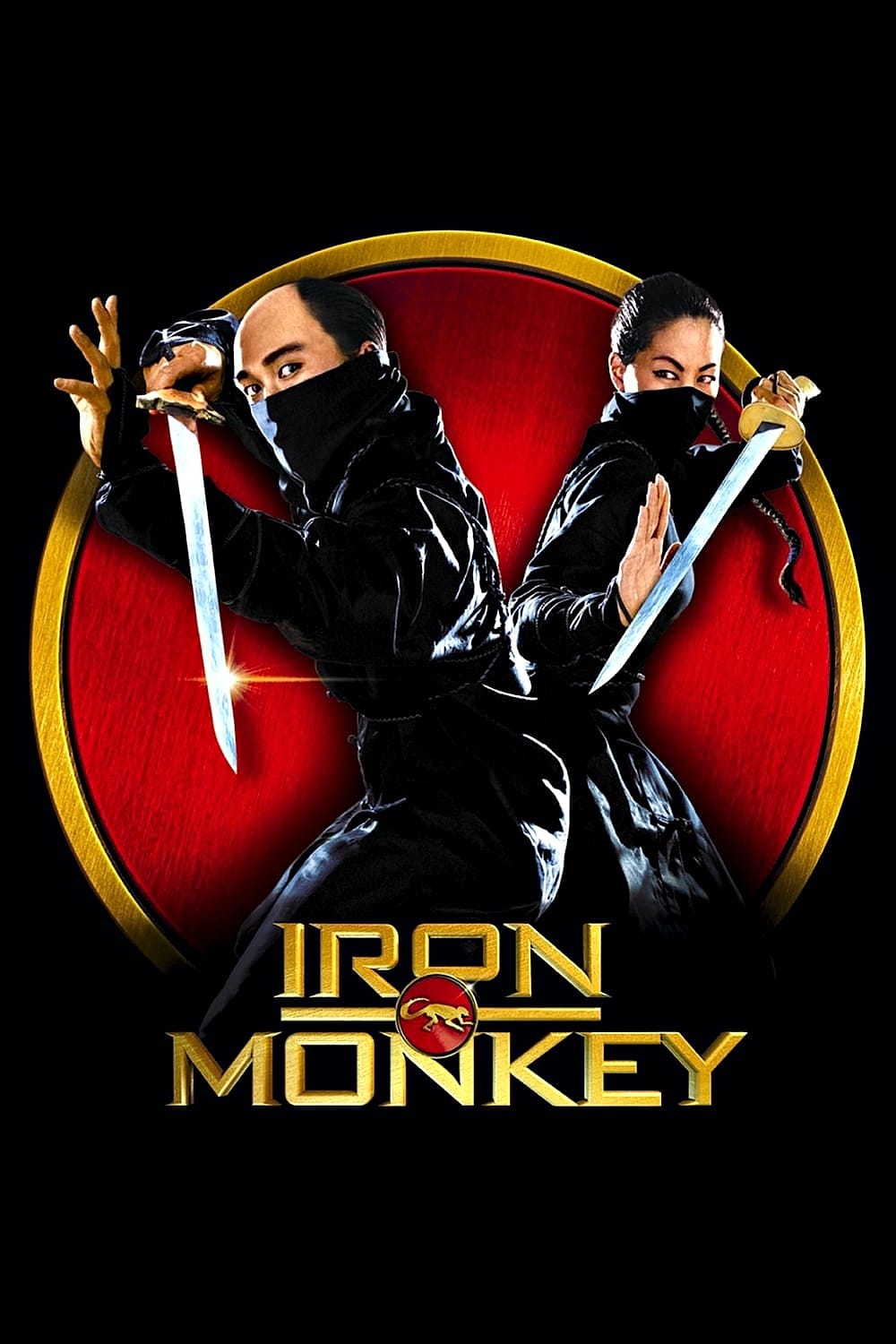 Iron Monkey
The Hong Kong version of Robin Hood is called Iron Monkey. The bandit known as "Iron Monkey" is named after a benevolent deity, and he robbed the corrupt officials of a Chinese village. When all else ...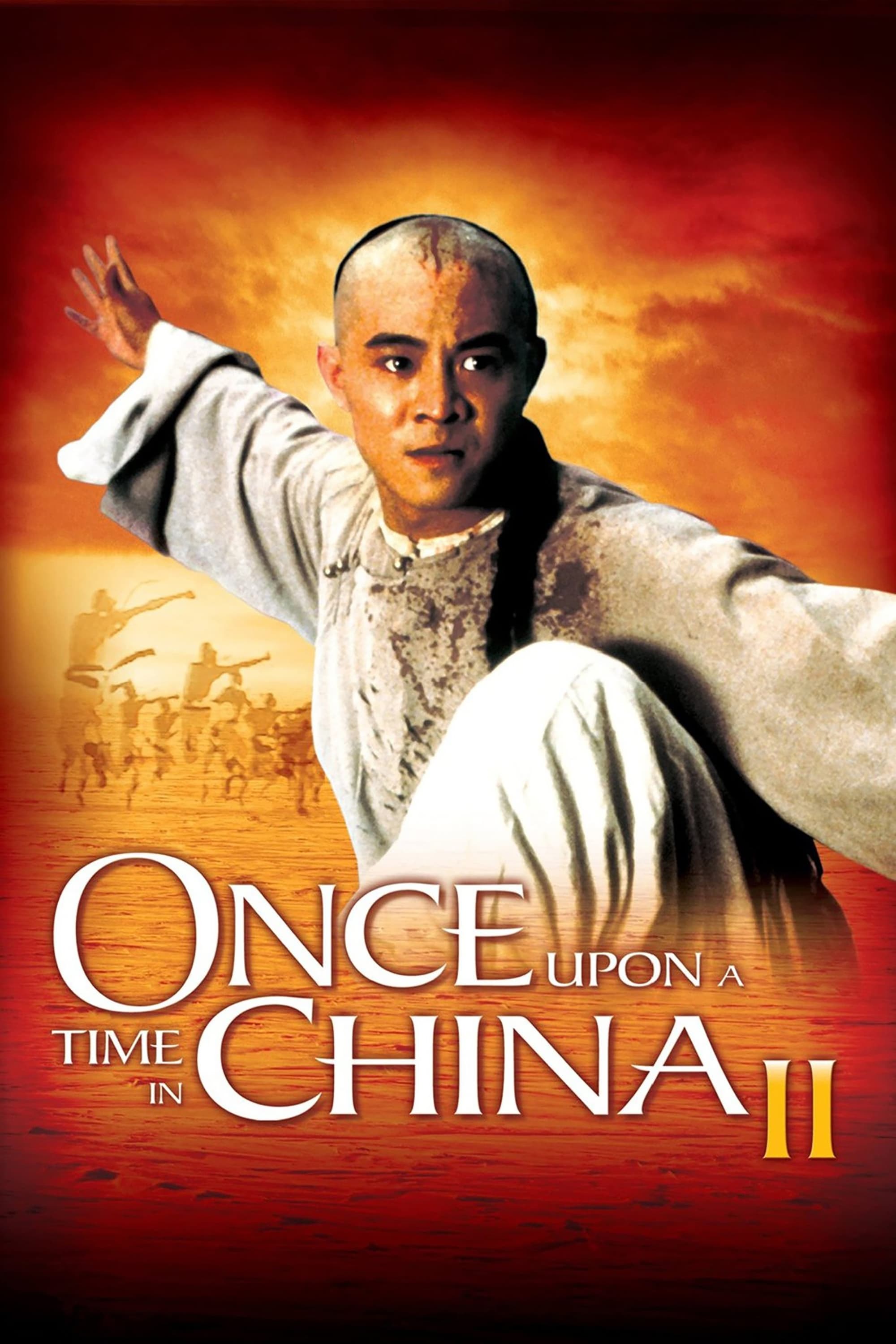 Once Upon a Time in China II
The White Lotus society wants to drive Europeans out of China through violence, even attacking Chinese who follow Western ways. Wong needs to defend Dr. Sun Yat Sen was a revolutionary.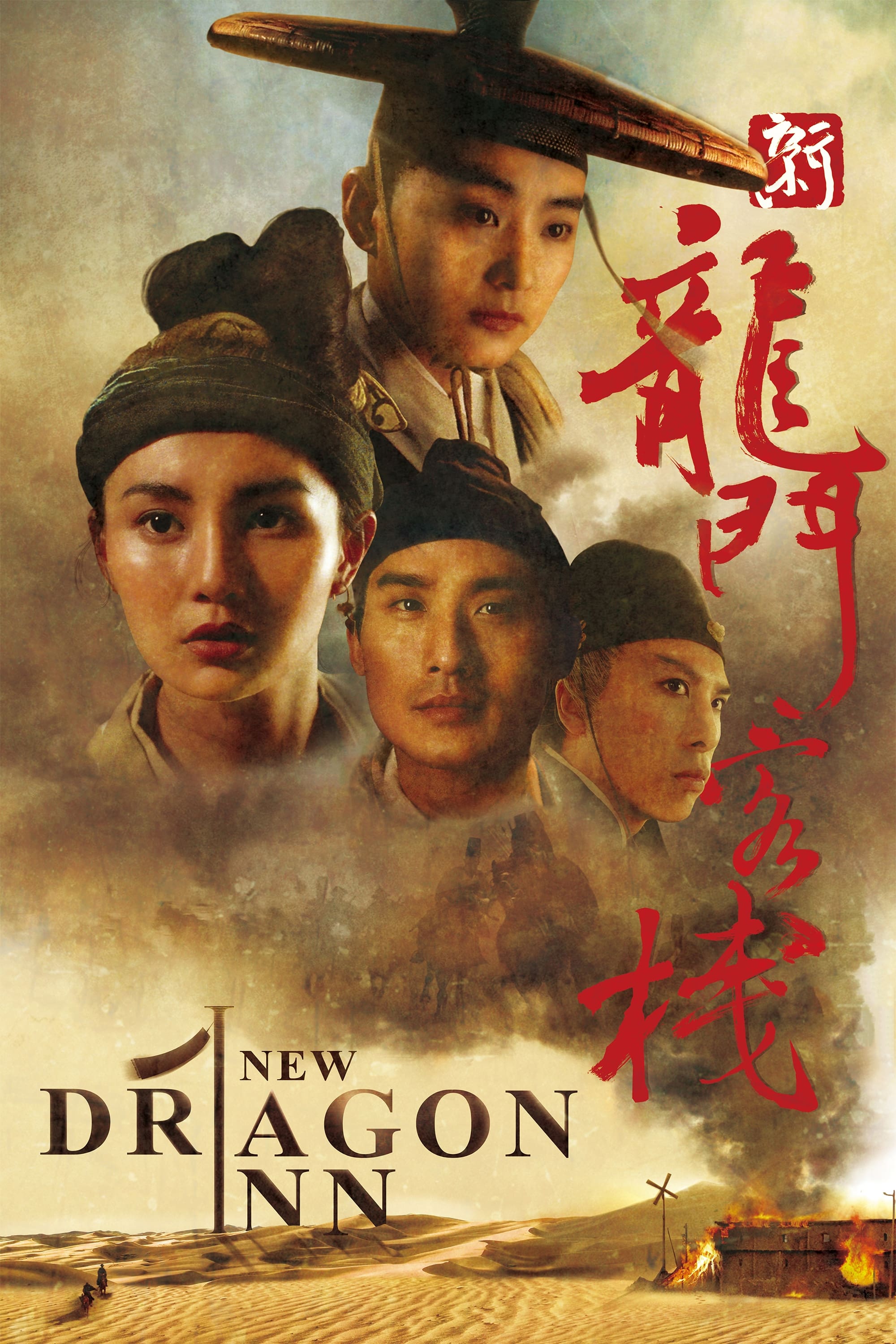 New Dragon Gate Inn
The power-hungry and ruthless eunuch leader of East Chamber craves his own kingdom during the Ming Dynasty. He wants to destroy the rebelling clans by using a traitorous secretary's children. The East...