Biography
Catherine Martin (born 26 January 1965) is an Australian costume designer, production designer, set designer, and film producer. She won two Academy Awards for Moulin Rouge! in 2002 and another two for The Great Gatsby in 2014. Having won four Oscars, she is the most awarded Australian in Oscar history, having overtaken 1950s costume designer Orry-Kelly.
Personal Life
She met her husband, Baz Luhrmann, in college and the pair wed in 1997. The couple has two children together: a girl, Lillian Amanda Luhrmann, born on 10 October 2003 and a boy, William Alexander Luhrmann, who was born on 8 June 2005. In July 2015, the couple placed their Darlinghurst, Sydney, home on the market for $16 million AUD, in favour of establishing a more settled family life in New York City, where their family has been spending more and more time.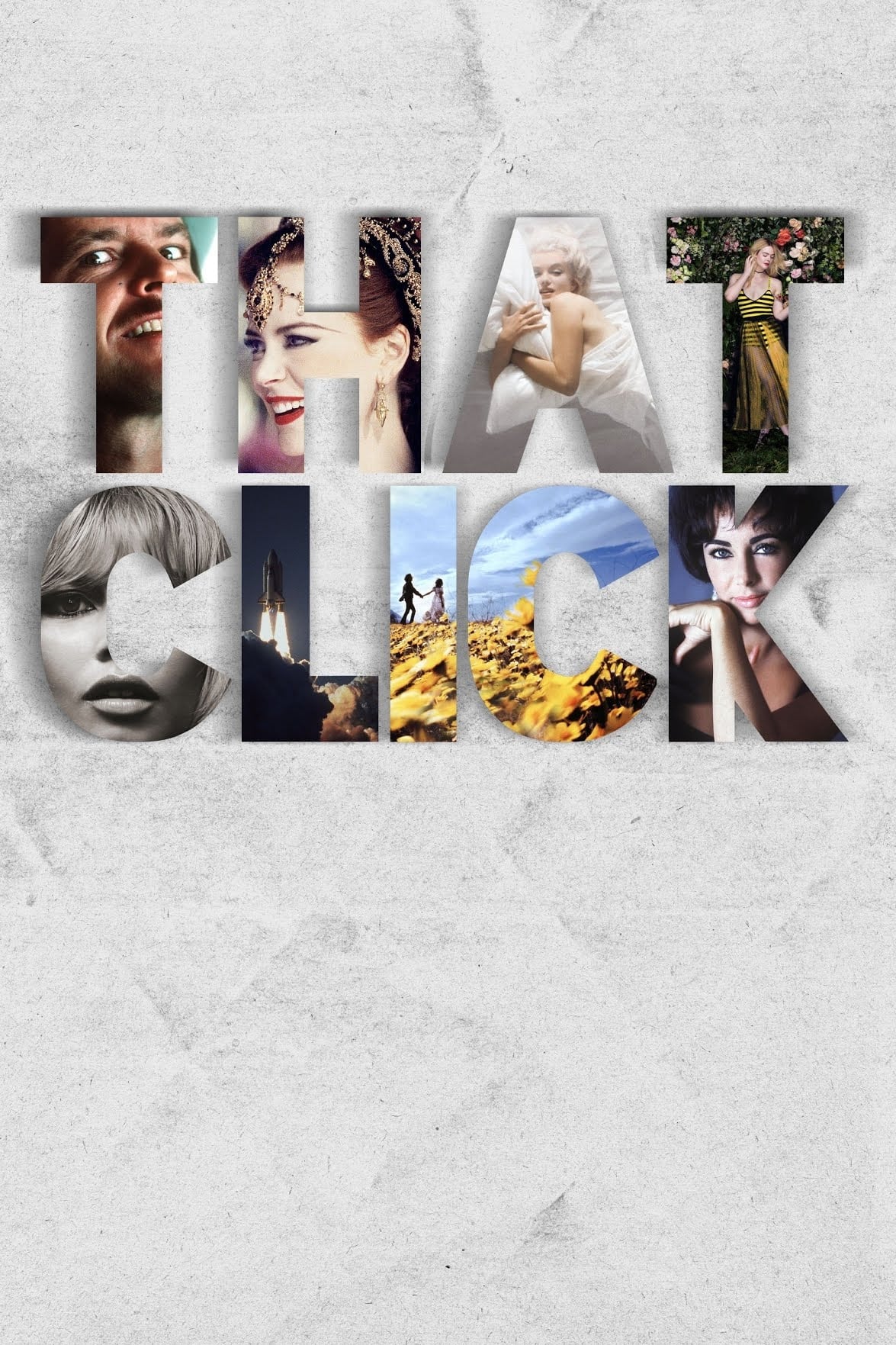 That Click
"That Click" is a documentary about legendary photographer Douglas Kirkland that depicts sixty years of pop culture ranging from photojournalism to celebrity portraits, from film photography to global...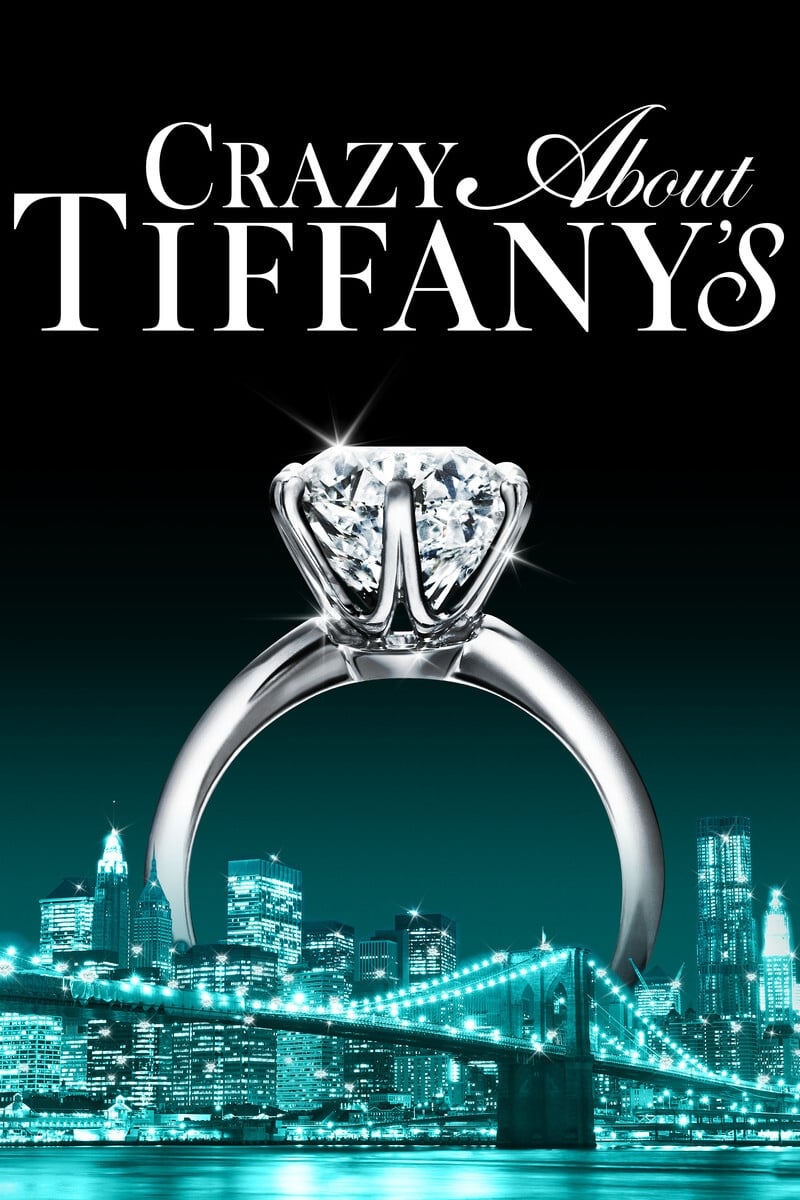 Crazy About Tiffany's
The most famous luxury jeweler in the world has a rare glimpse. Tiffany & Co has a history of creating things. It is unveiled for the first time.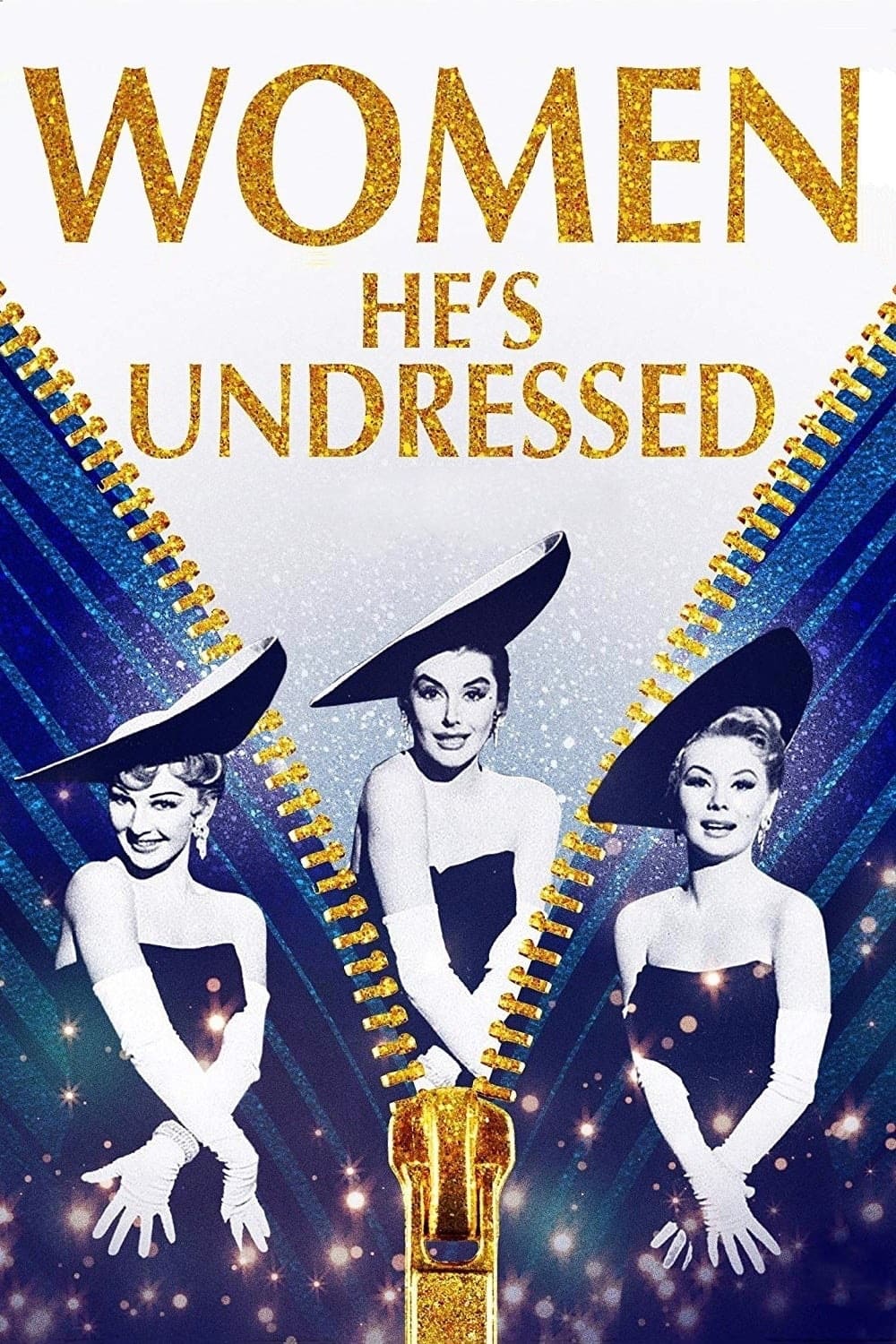 Women He's Undressed
Hollywood stars, historical footage and stylized reenactments tell the story of costume designer Orry-Kelly.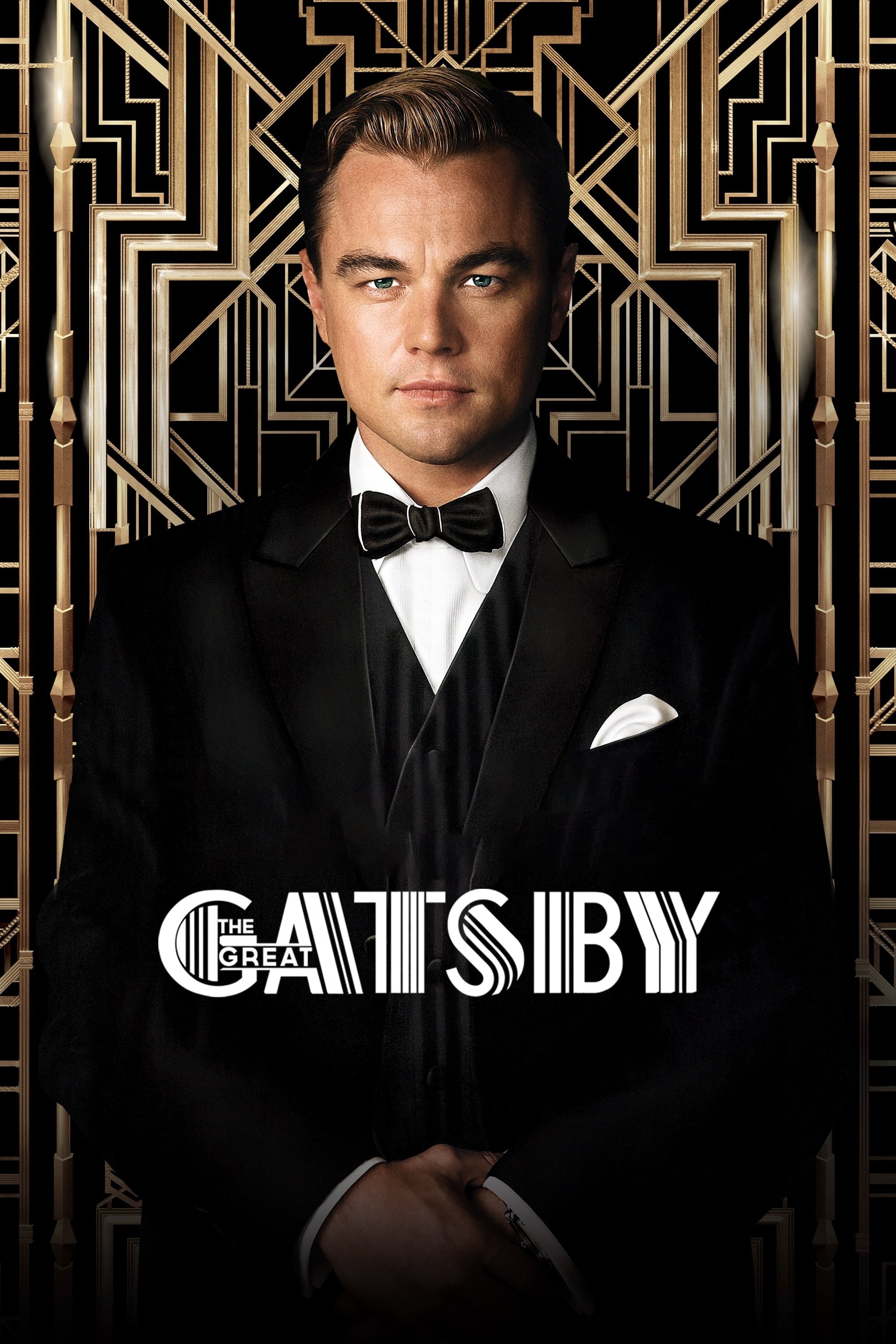 The Great Gatsby
It's an adaptation of F. Midwesterner Nick Carraway is lured into the world of his neighbor in Scott Fitzgerald's novel. Carraway will see obsession, madness, and tragedy through the cracks of the ric...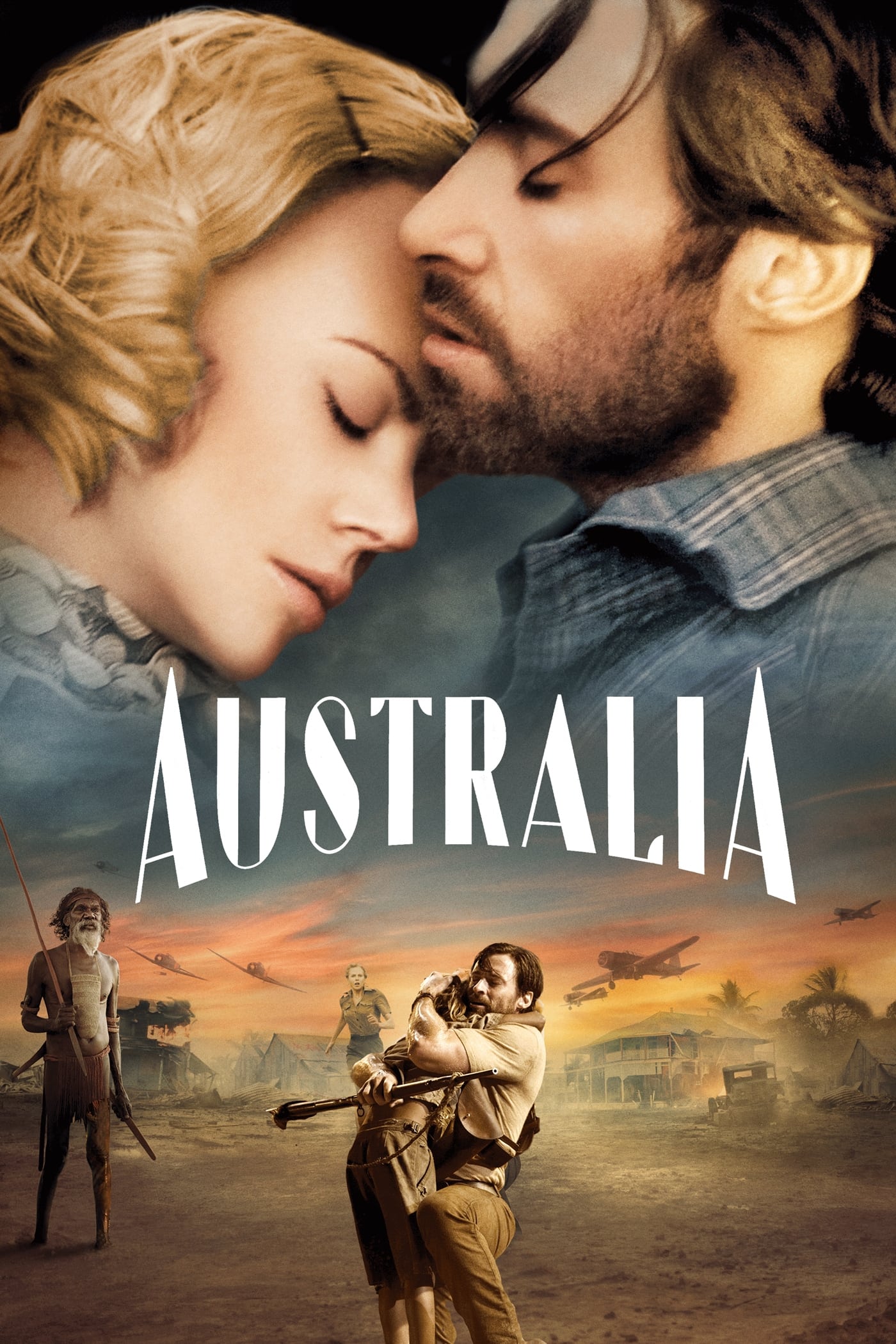 Australia
Set in northern Australia before World War II, an English aristocracy who inherits a ranch reluctantly pacts with a stock-man in order to protect her new property from a takeover plot. The bombing of ...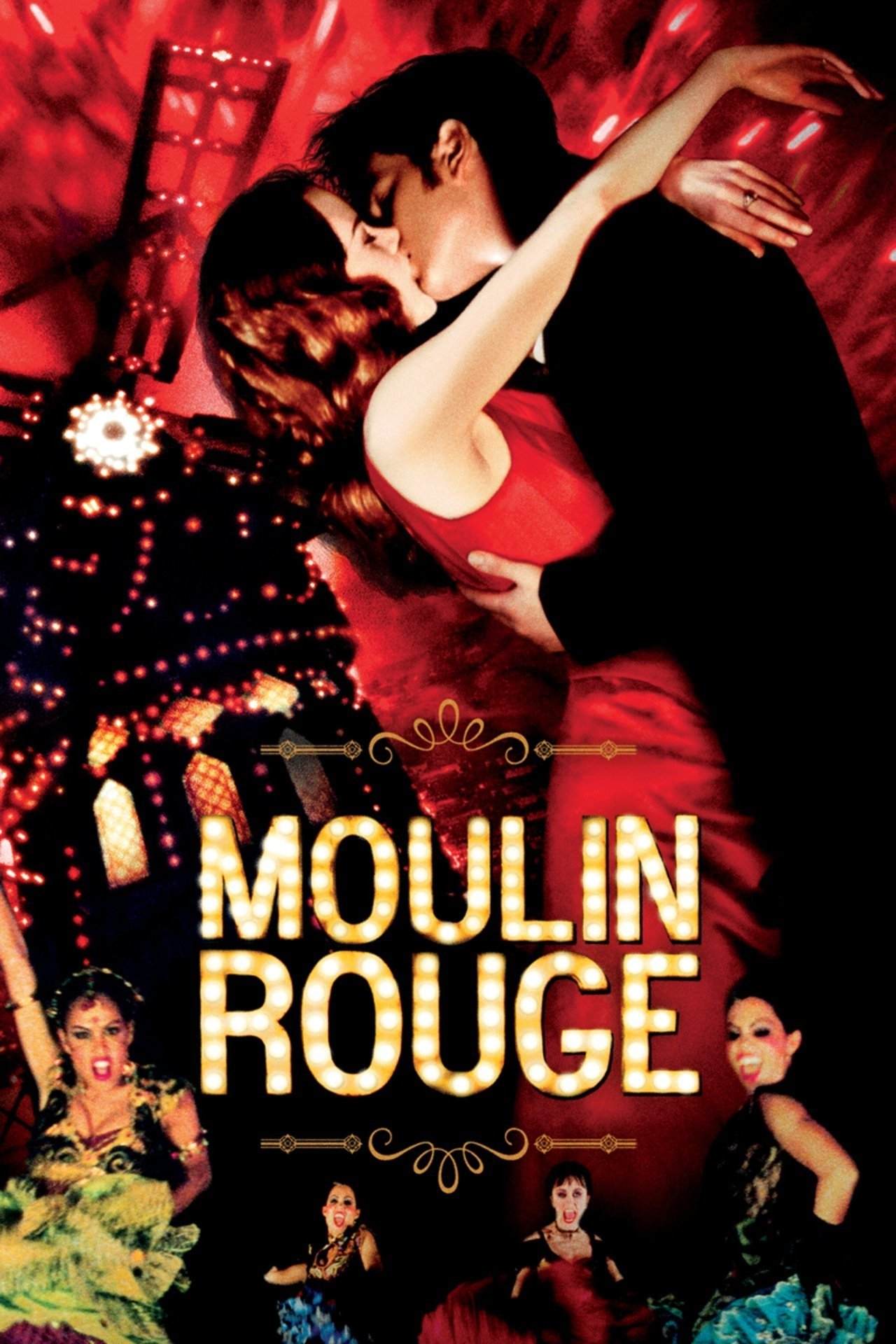 Moulin Rouge!
At the time of the 20th century, a nightclub in Paris hosted a celebration of love and creativity. A young poet who is plunged into the heady world of Moulin Rouge begins a passionate affair with the ...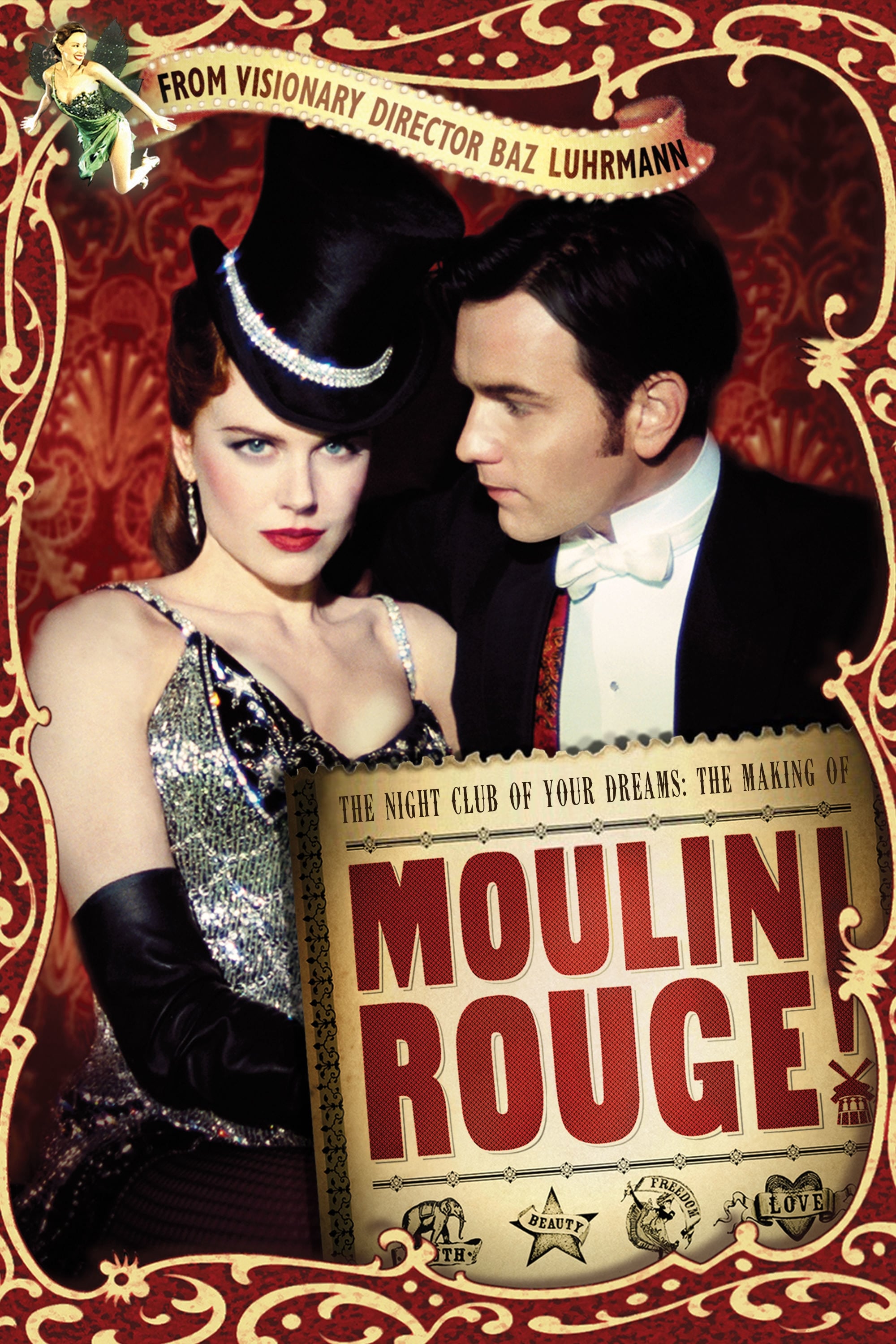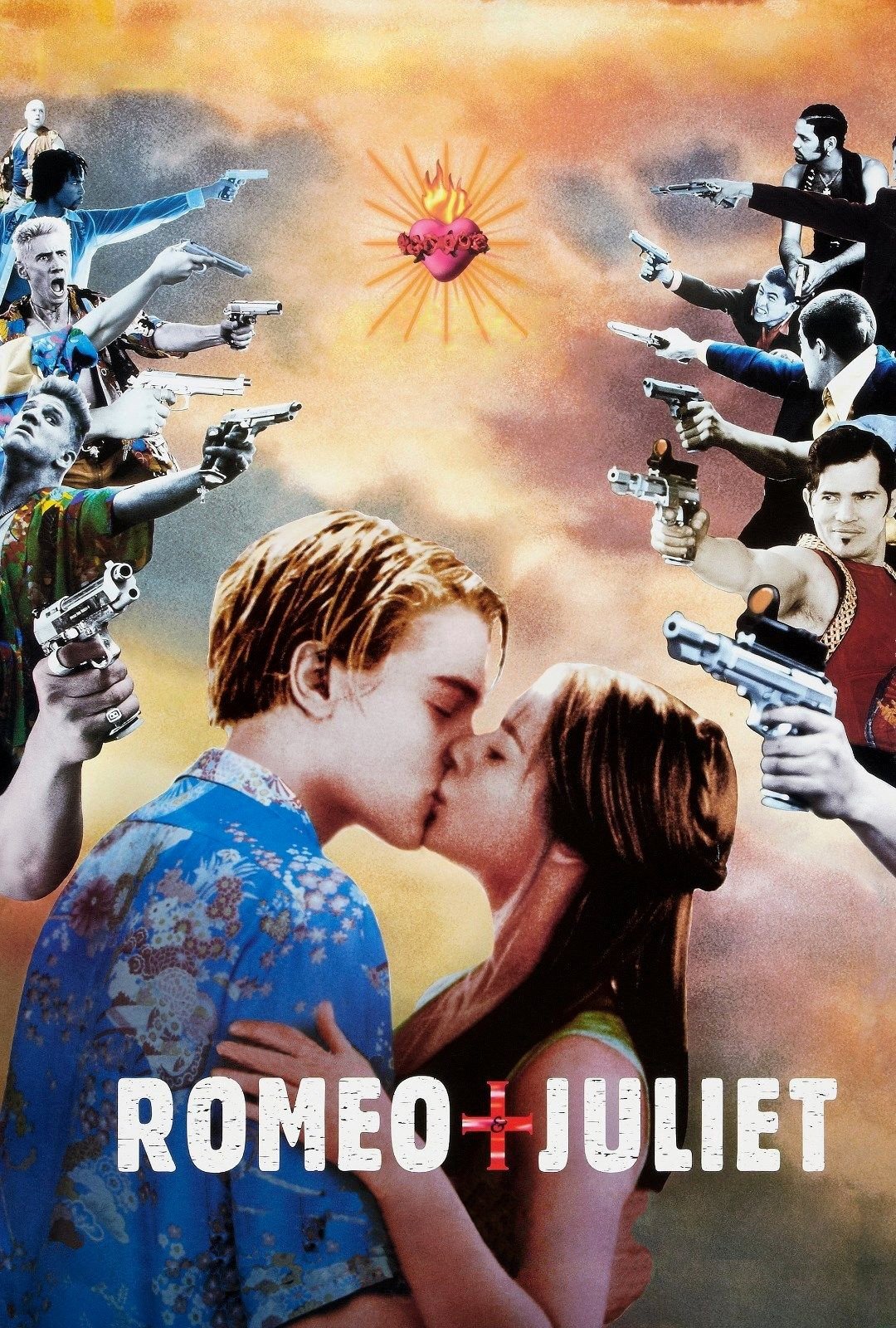 Romeo + Juliet
In director Baz Luhrmann's contemporary take on William Shakespeare's classic tragedy, the Montagues and Capulets have moved their ongoing feud to the suburb of Verona Beach, where Romeo and Juliet fa...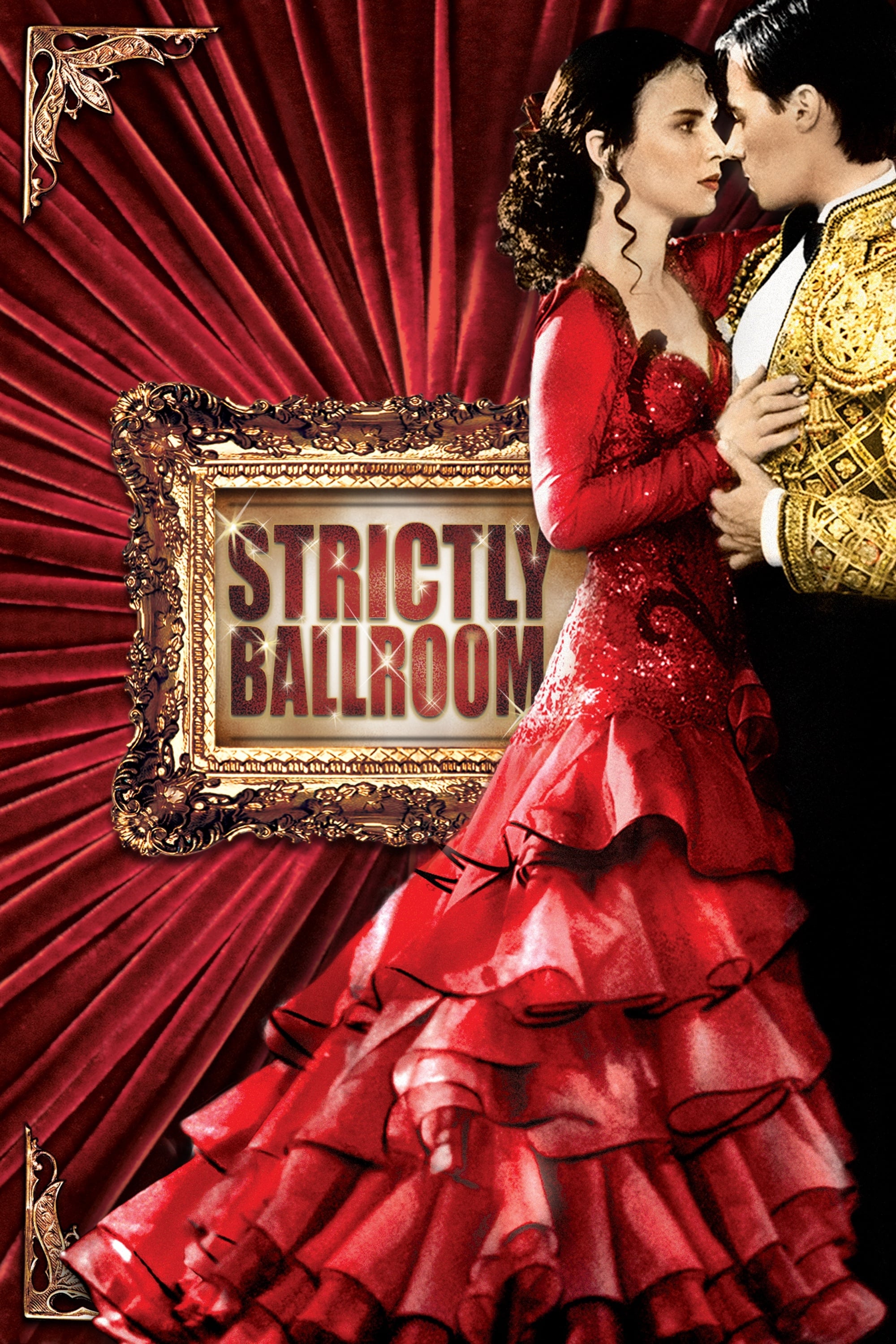 Strictly Ballroom
Scott's career is in danger because of new steps he took. Is he still able to work with someone else?