 Biography
Mark Allen Hengst (born March 7, 1964 in Madison, Wisconsin) is an American actor. Born in Madison (Wisconsin), Mark Hengst makes his debut in 1994 in a supporting role of the thriller Menendez: A Killing in Beverly Hills at the side of Beverly D-Angelo. Further smaller roles follow, as in Miss Undercover 2, until he got a leading role in the disaster film 2012 Doomsday in 2008 as Matt. The title role of the murderous chef, who first becomes a pleasure object of some students and then their killer in The Cook – It is executed! Mostly as a smart hero in horror movies such as Live Evil – The Hunt has started, Mark Hengst also played guest roles in series like The Mentalist and Dr. House. In 2009 he appeared in Mega Shark vs. Giant Octopus.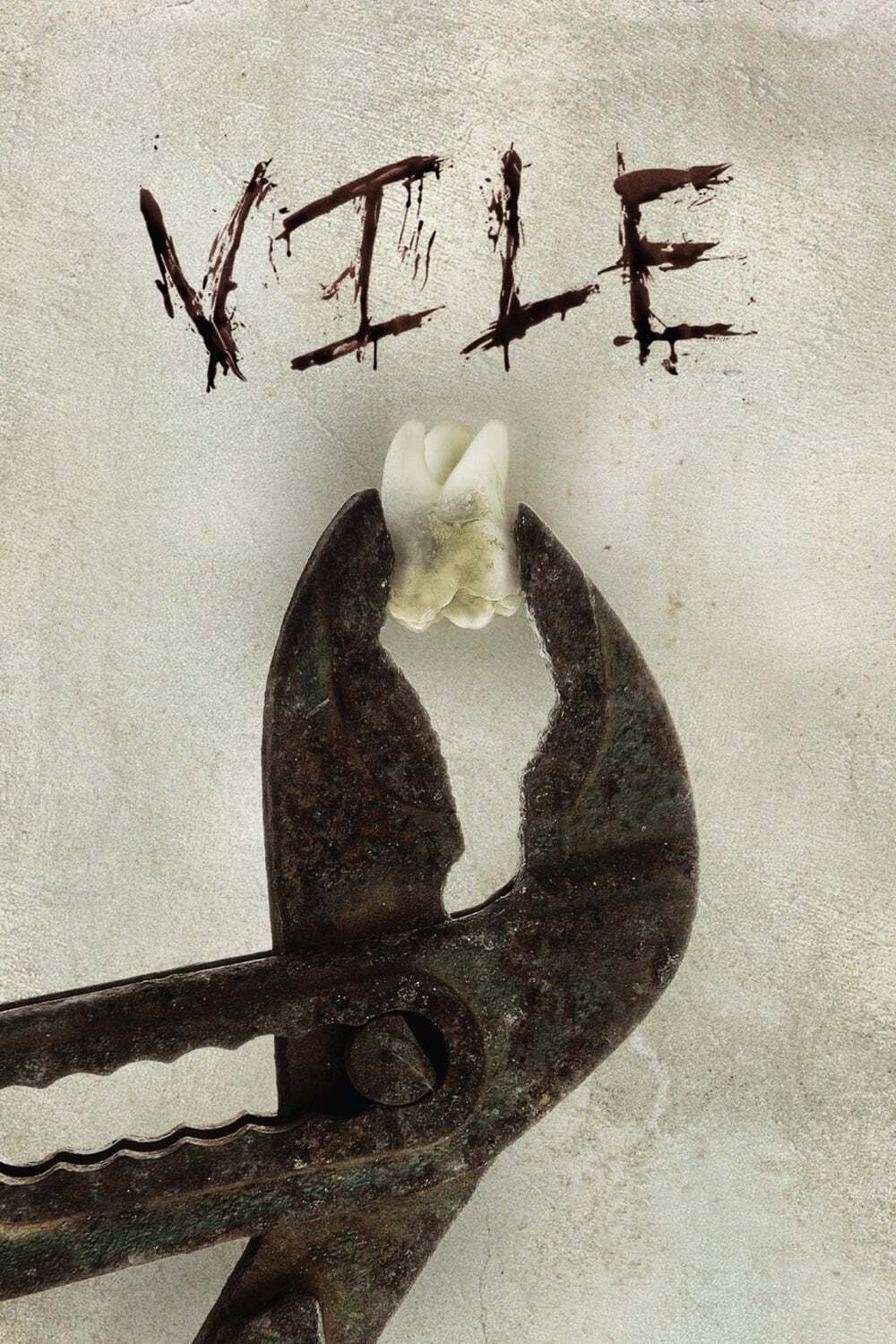 Vile
A group of people are trapped. They have new electronic devices attached to their skulls and a recording on a television screen to alert them of their task. They need to hurt each other. The doors wil...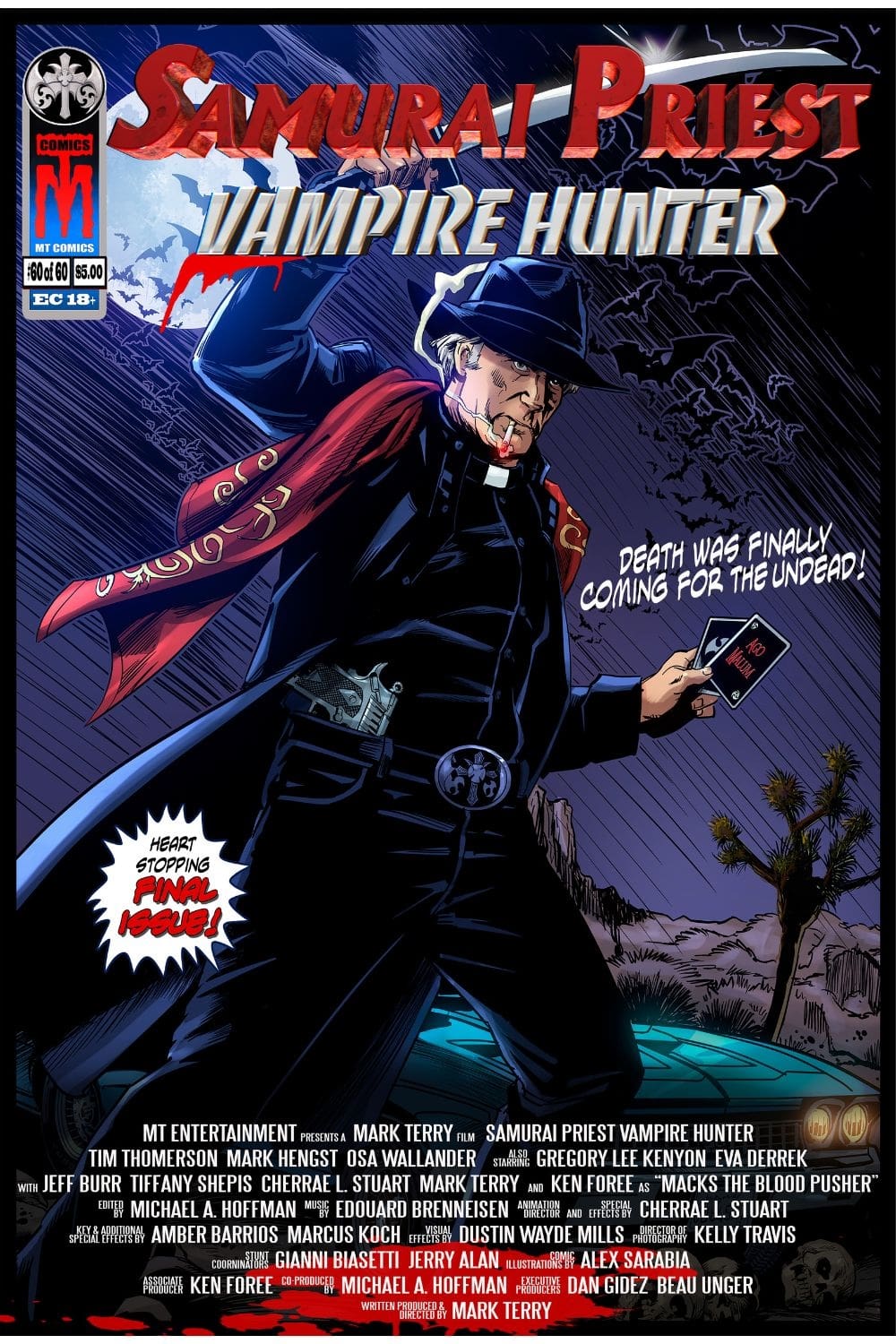 Live Evil
The vampire race is slowly becoming extinct as human blood is no longer suitable for consumption.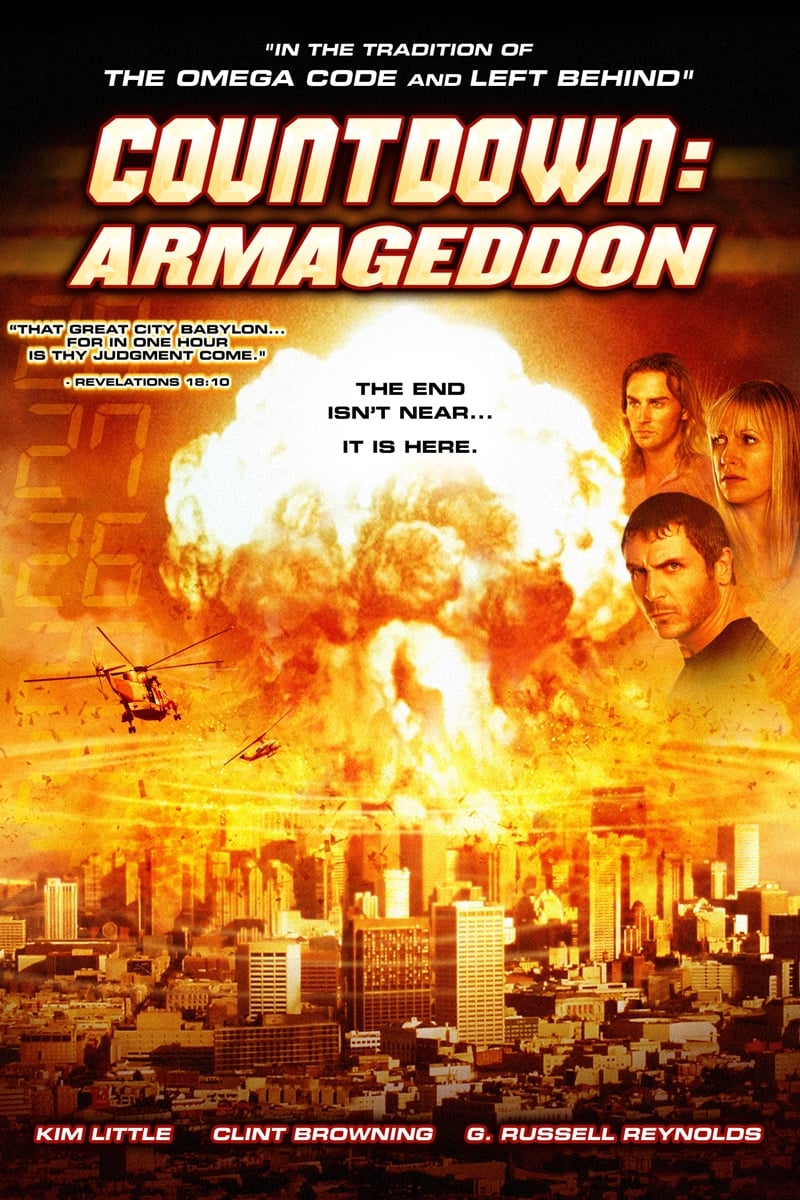 Countdown: Armageddon
A journalist searches for her daughter as a series of catastrophic disasters push a destabilized society toward the brink of global war.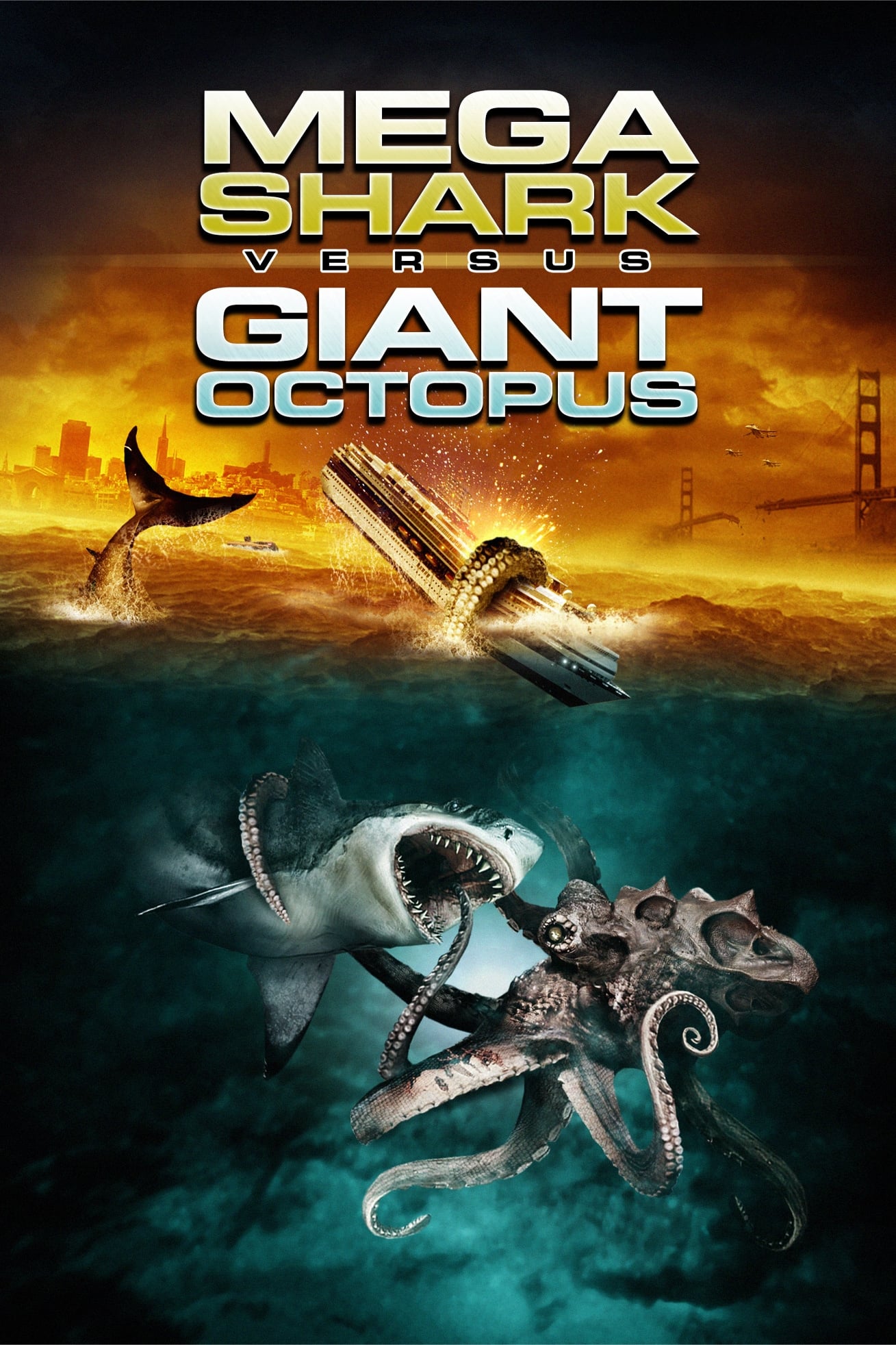 Mega Shark vs. Giant Octopus
The California coast is terrorized by two enormous prehistoric sea creatures as they battle each other for supremacy of the sea.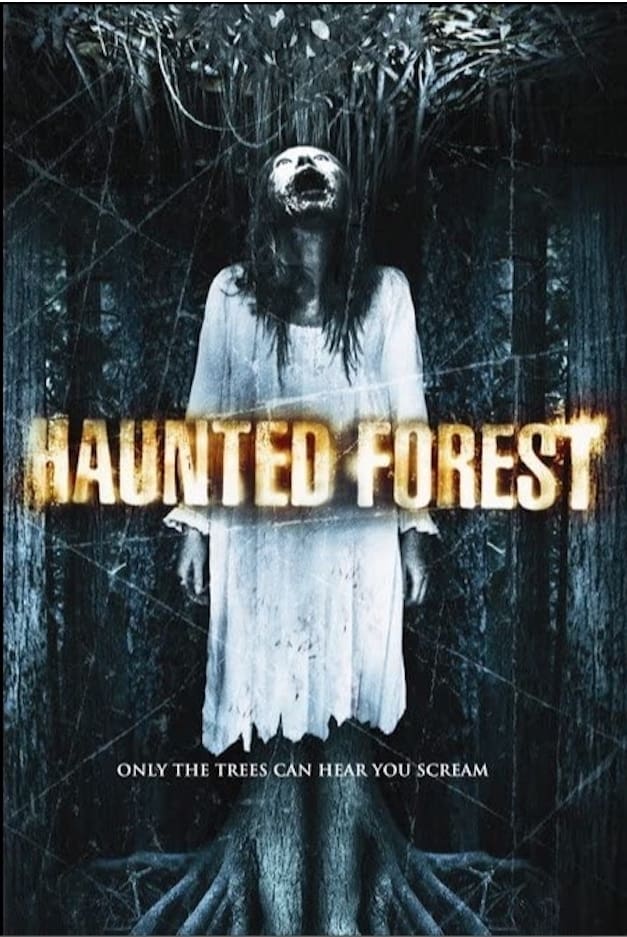 Haunted Forest
The Indian descendent Sean comes to a forest with his friends Josh and Flipp trying to find the track to a mysterious cursed tree and a secret burial ground.
TV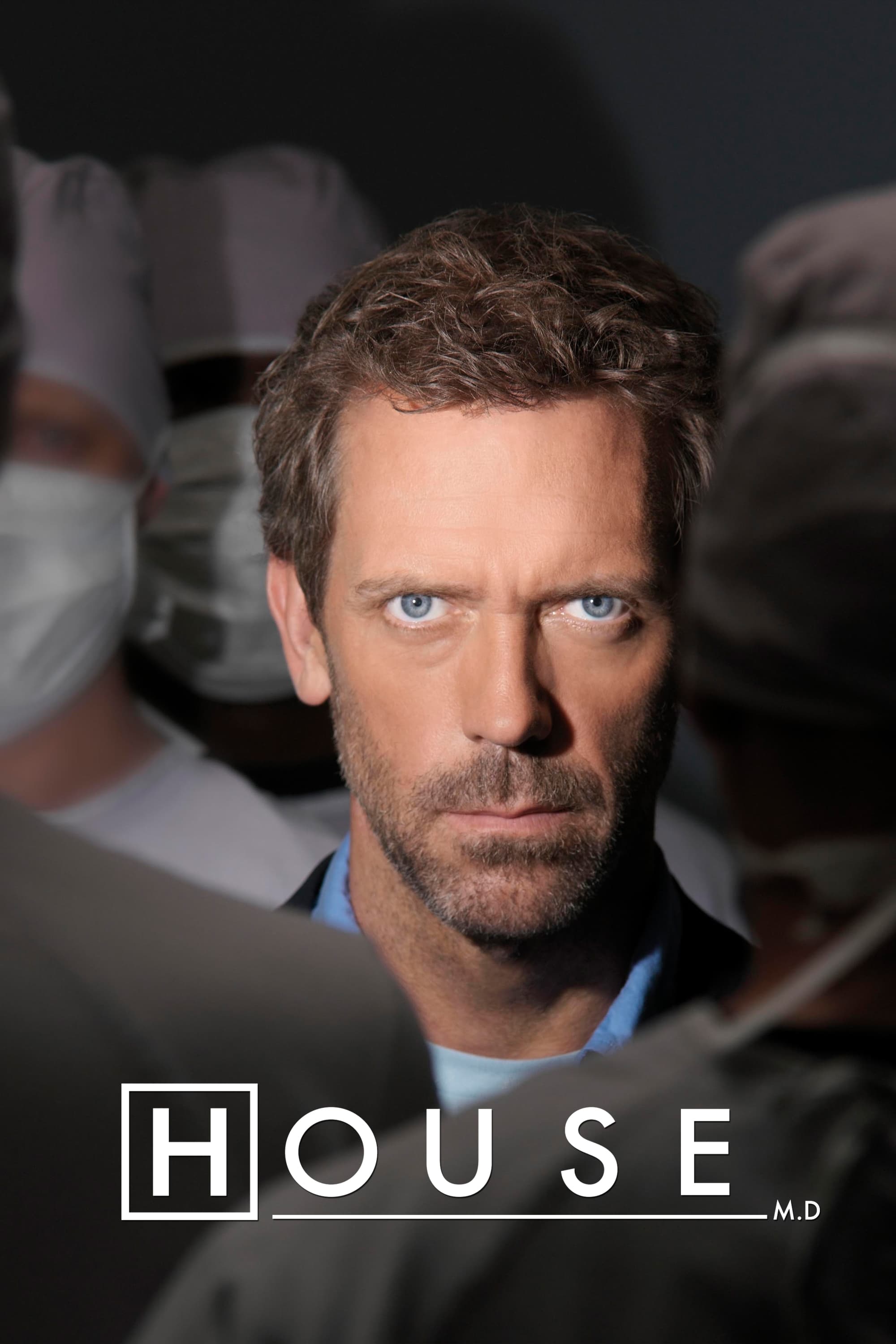 House
Dr. Gregory House, a drug-addicted, unconventional, misanthropic medical genius, leads a team of diagnosticians at a fictional hospital in New Jersey.