 Biography
TV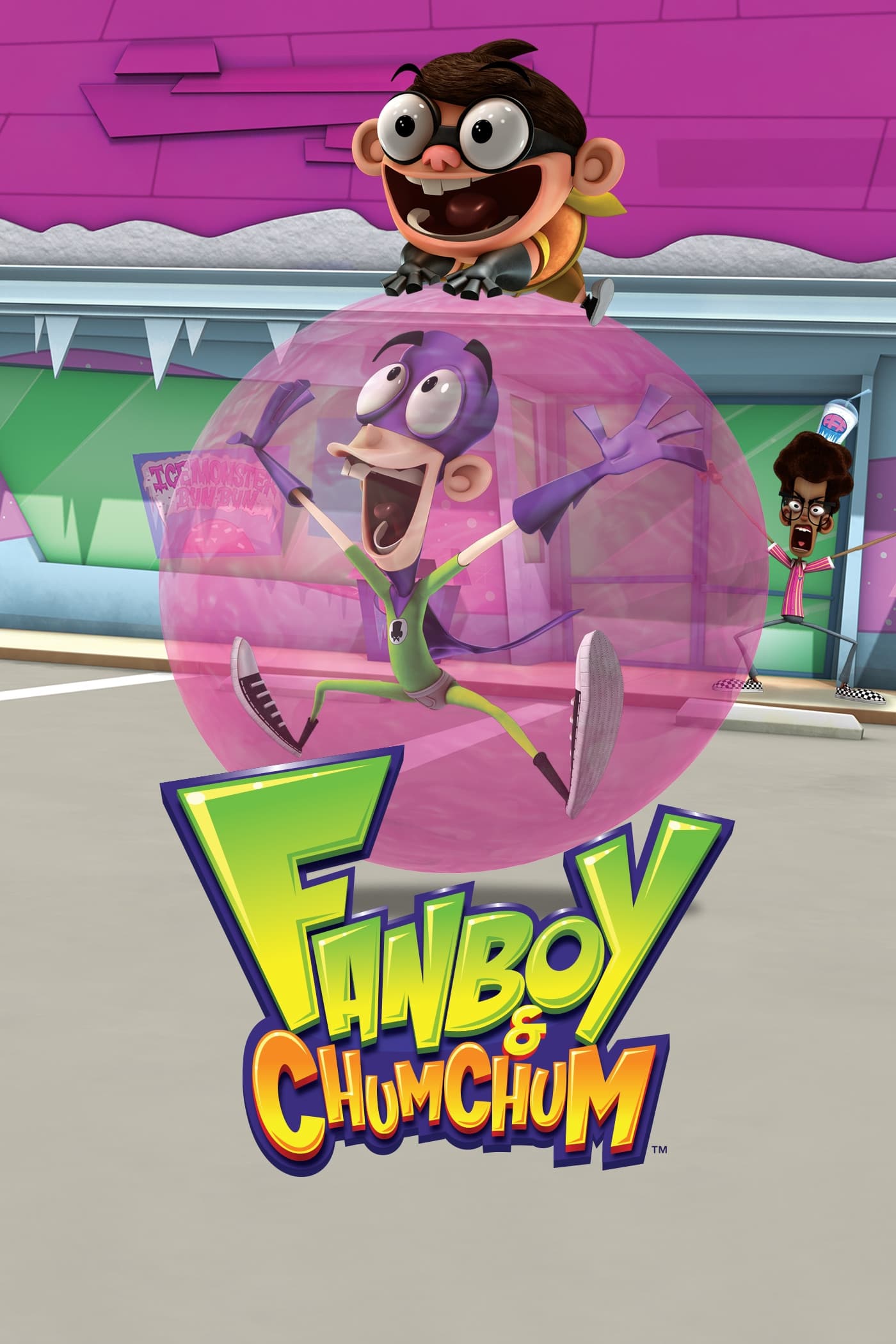 Fanboy and Chum Chum
Eric Robles is the creator of Fanboy & Chum Chum. The series premiere drew 5.8 million viewers. The second episode was watched by over five million people.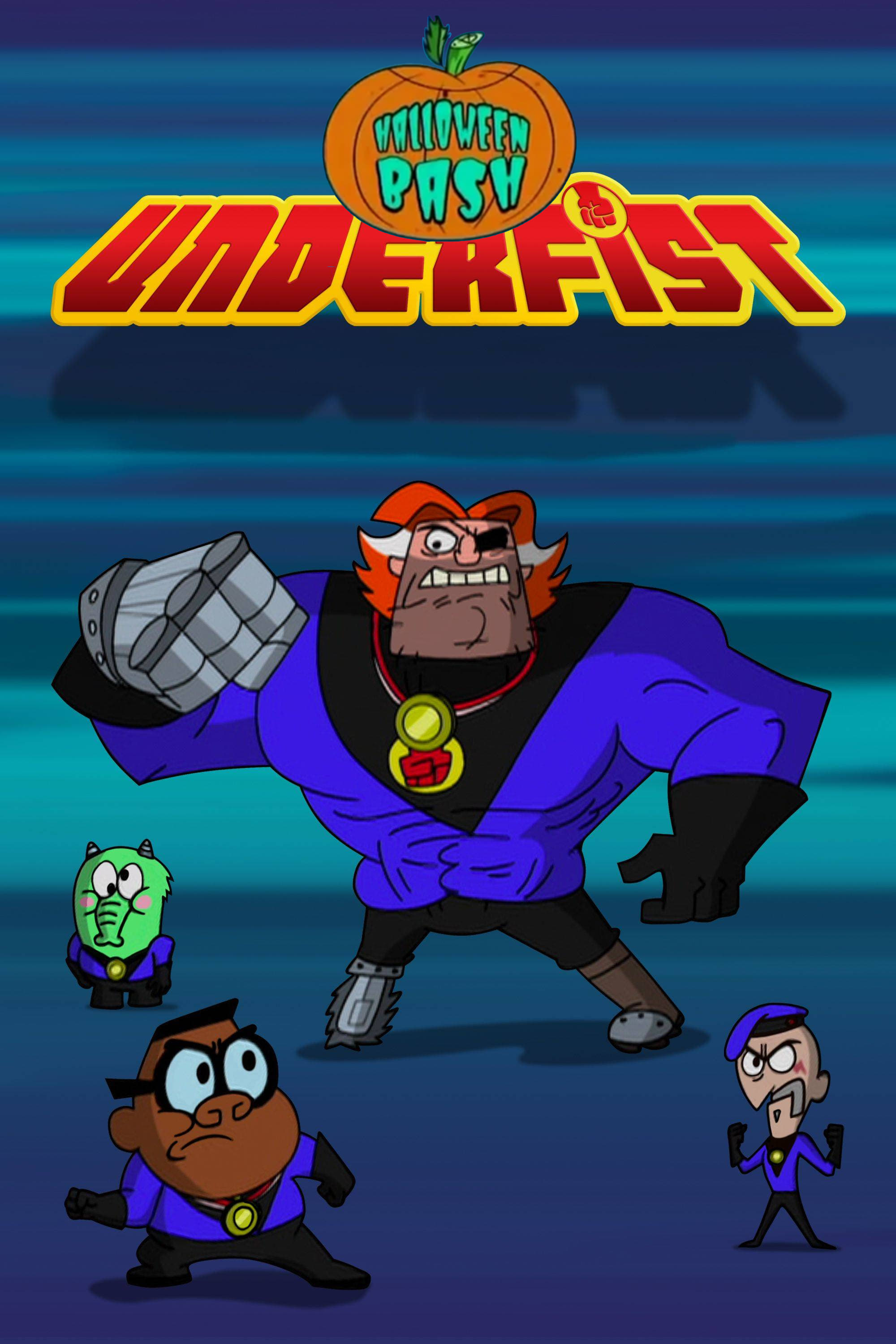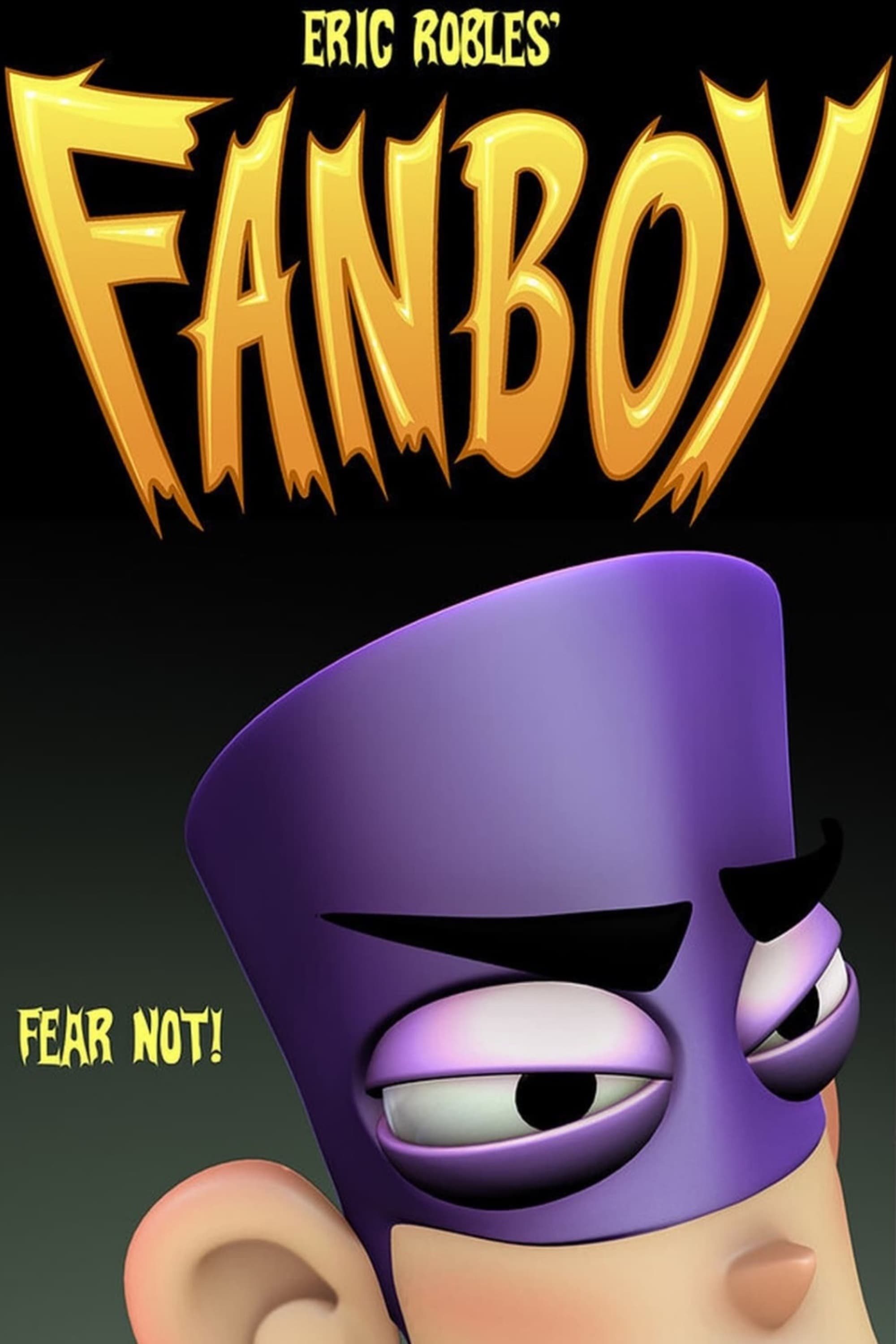 Fanboy
Two kids in superhero costumes purchase their favorite drink and end up creating an ice monster.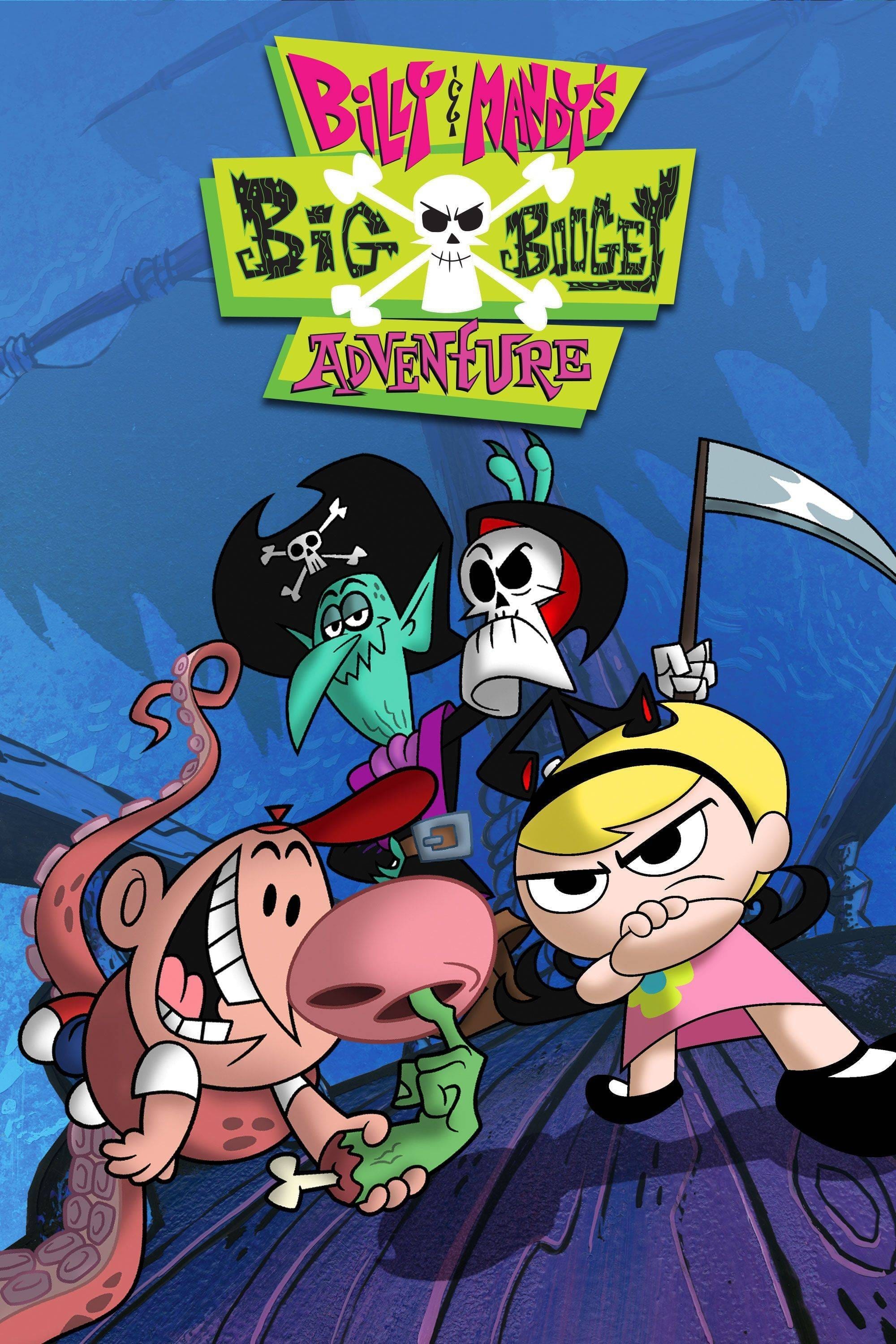 Billy and Mandy's Big Boogey Adventure
When the Boogey Man causes Grim to lose his powers, rank, and title in the Underworld Court, he wants to take over the world. The Boogey Man wants to get to Horror's Hand before the other guys.
TV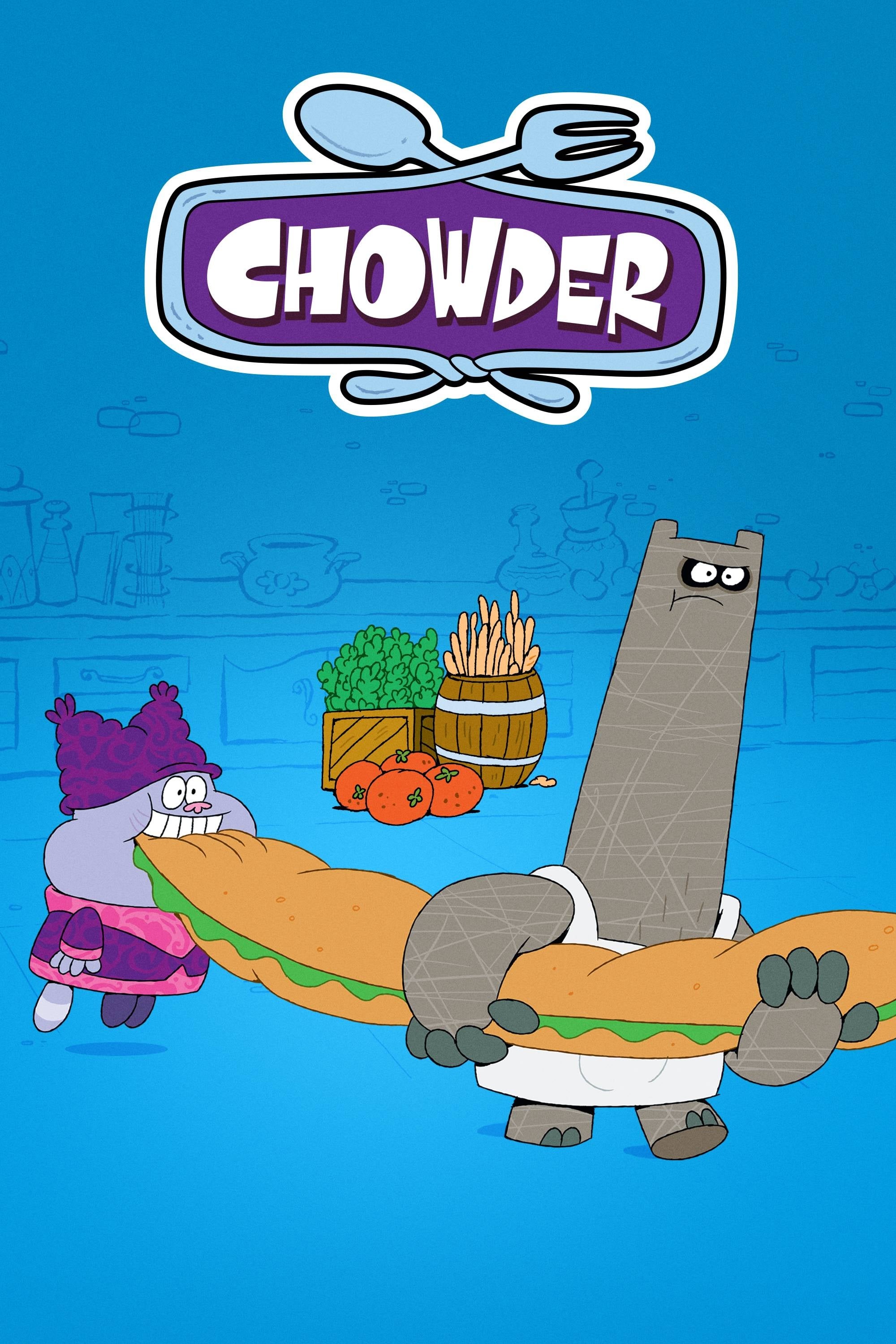 Chowder
It follows an aspiring young chef named Chowder and his day-to-day adventures as an apprenticeship in Mung Daal's Catering company. Although he means well, Chowder often finds himself in situations du...
TV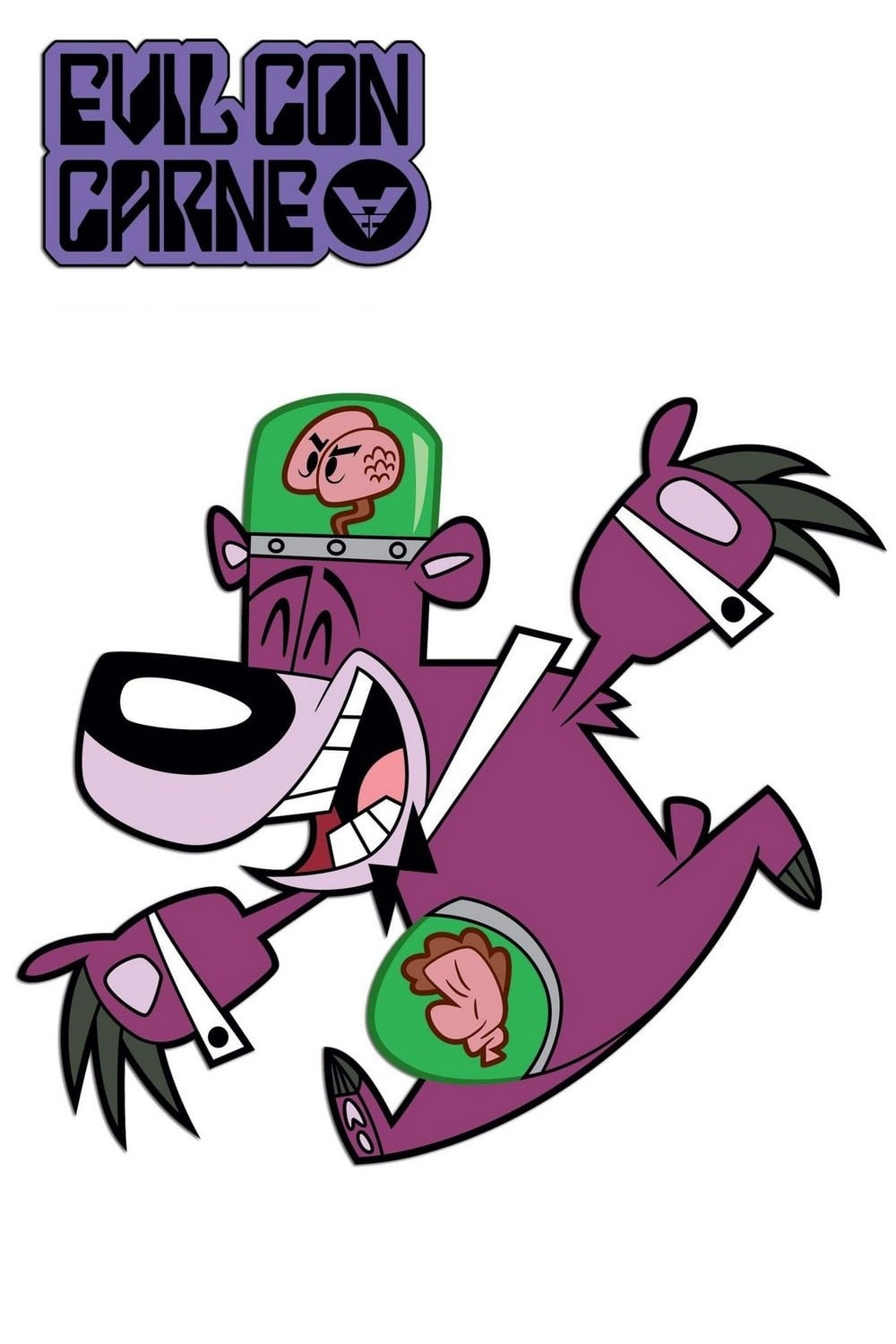 Evil Con Carne
The show is a spinoff of two other shows. The series was first aired on the Cartoon Network. The two series were not the same. While The Grim Adventures of Billy and Mandy ran for six seasons, Evil Co...
TV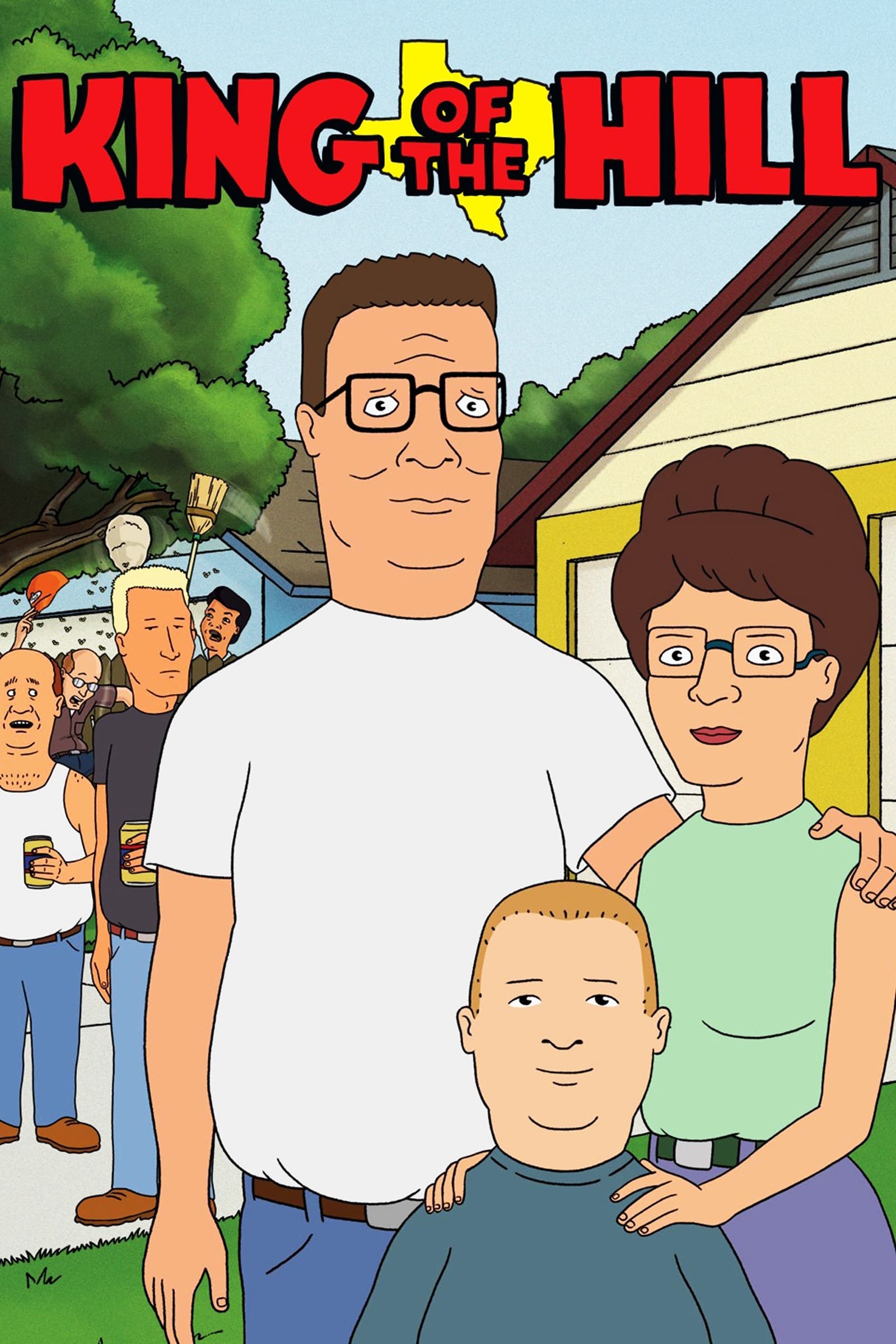 King of the Hill
The life of Hank Hill, a propane salesman in Texas, is chronicled in an animated series. Hank has conservative views about God, family, and country, but his values and ethics are often challenged by t...
TV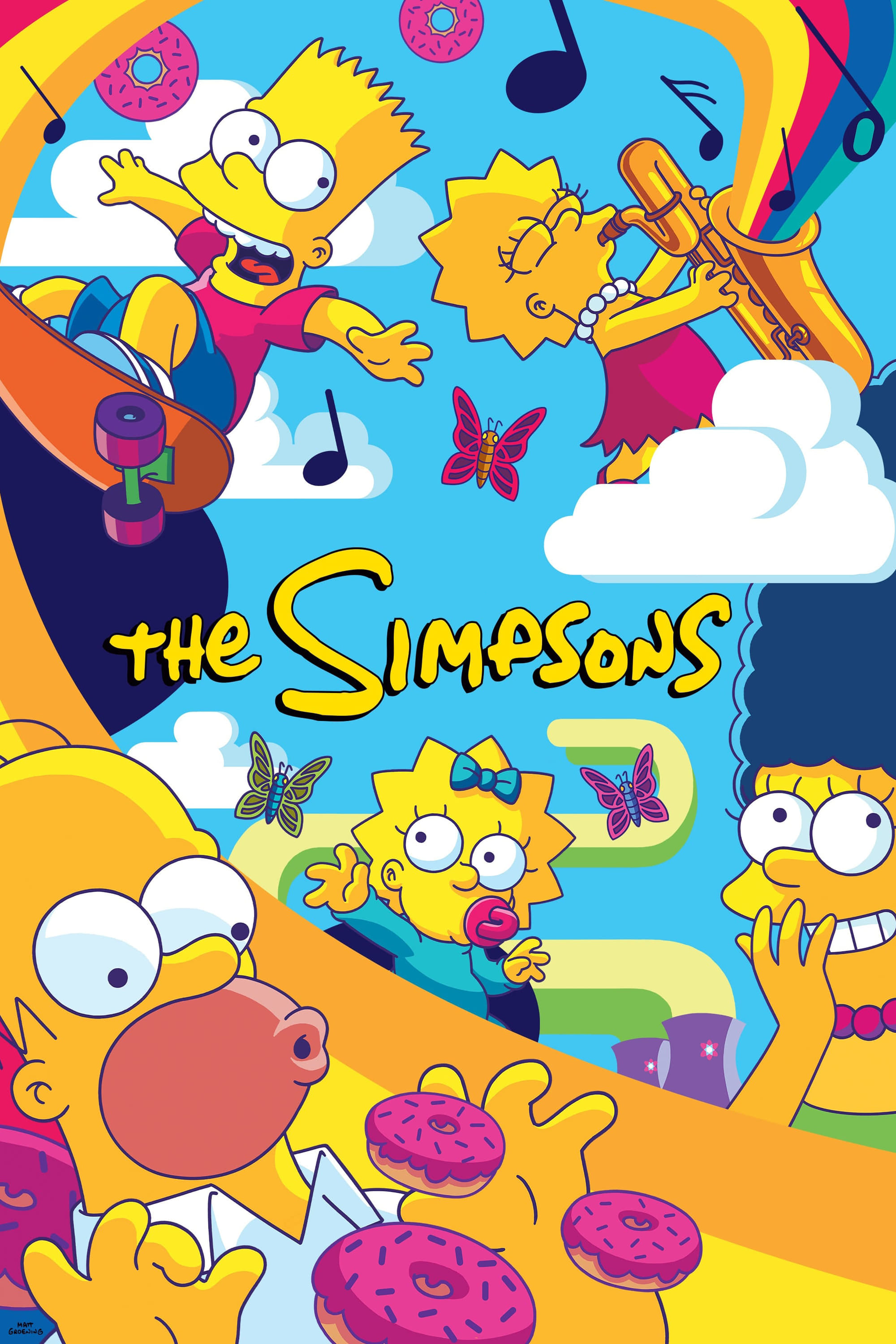 The Simpsons
Set in Springfield, the average American town, the show focuses on the antics and everyday adventures of the Simpson family, as well as a virtual cast of thousands. Hundreds of celebrities have guest ...