 Jim Aparo
Known For: Crew · Birthday: 1932-08-24 · Deathday: 2005-07-19 (72 years old) · Gender: Male · Place of Birth: New Britain, Connecticut, USA
Also Known As: James N. Aparo · James Aparo
James N. Aparo (August 24, 1932 – July 19, 2005) was an American comic book artist, best known for his DC Comics work from the late 1960s through the 1990s, including on the characters Batman, Aquaman, and the Spectre.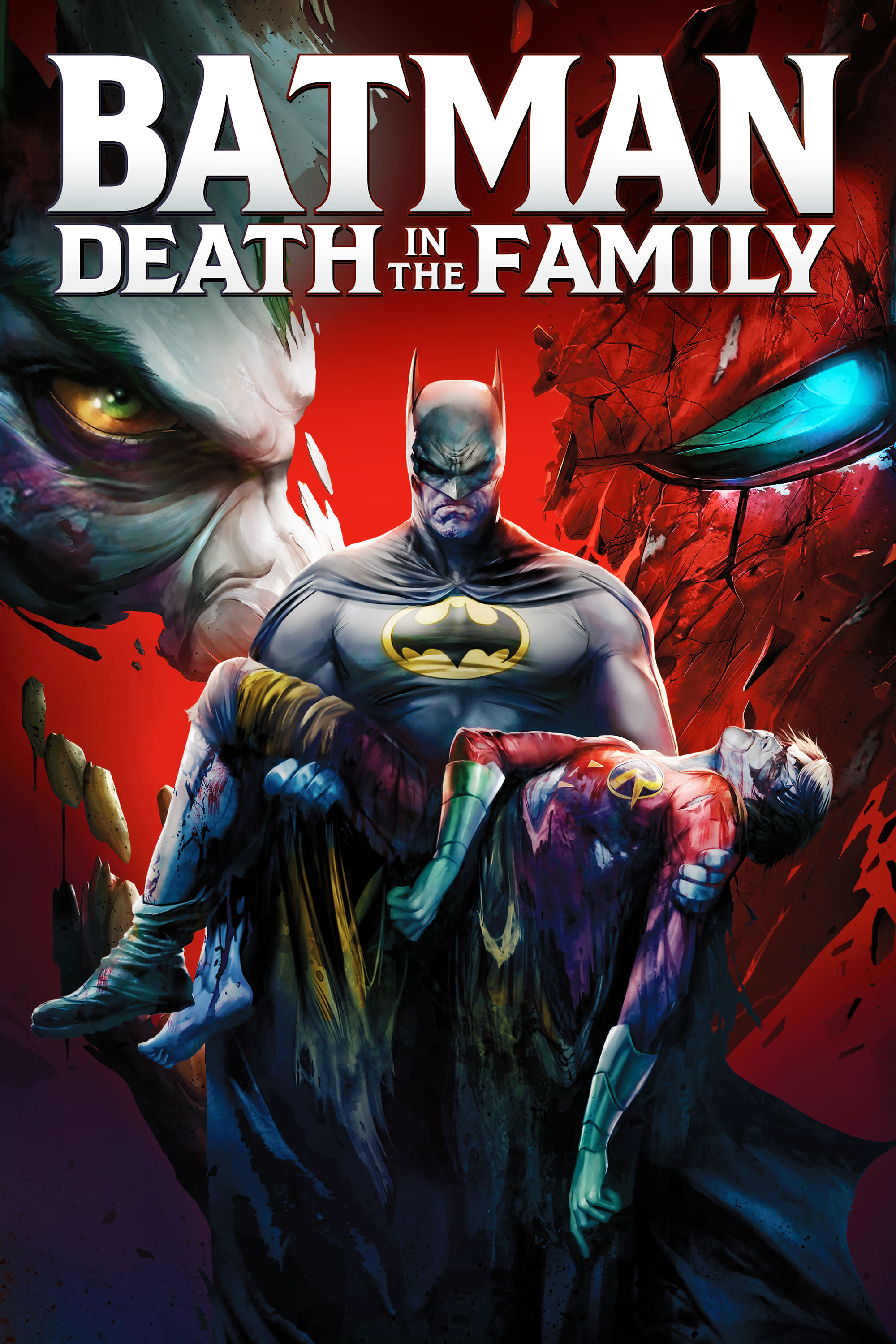 Batman: Death in the Family
A tragedy strikes the Batman's life when Robin Todd tracks down his birth mother only to run afoul of the villain. The 1988 comic book storyline of the same name has been adapted.
TV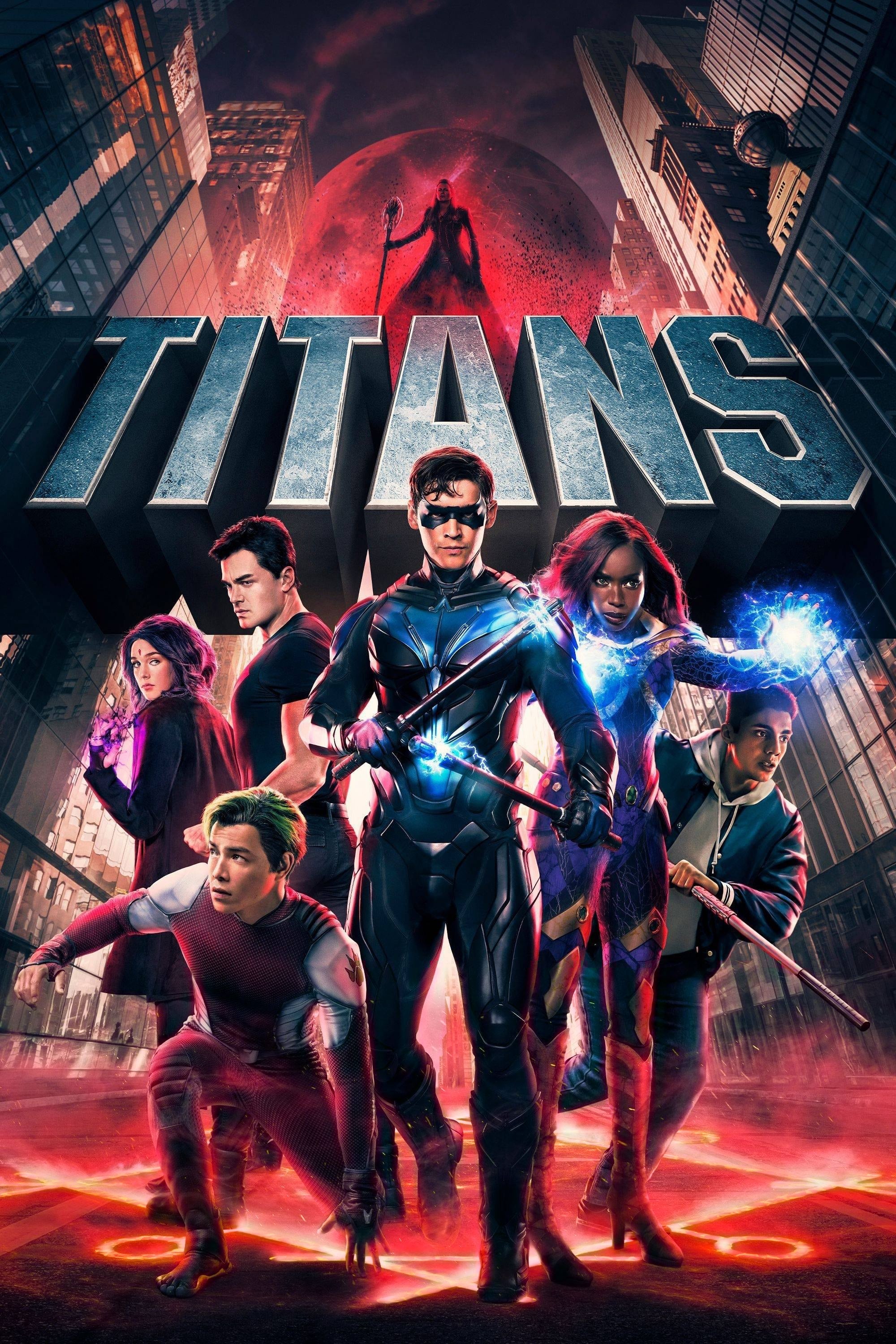 Titans
Nightwing, Batman's first Robin, formed a team of young superheros to fight evil and other perils.
Aparo was raised in New Britain, Connecticut, and was self-trained as an artist.