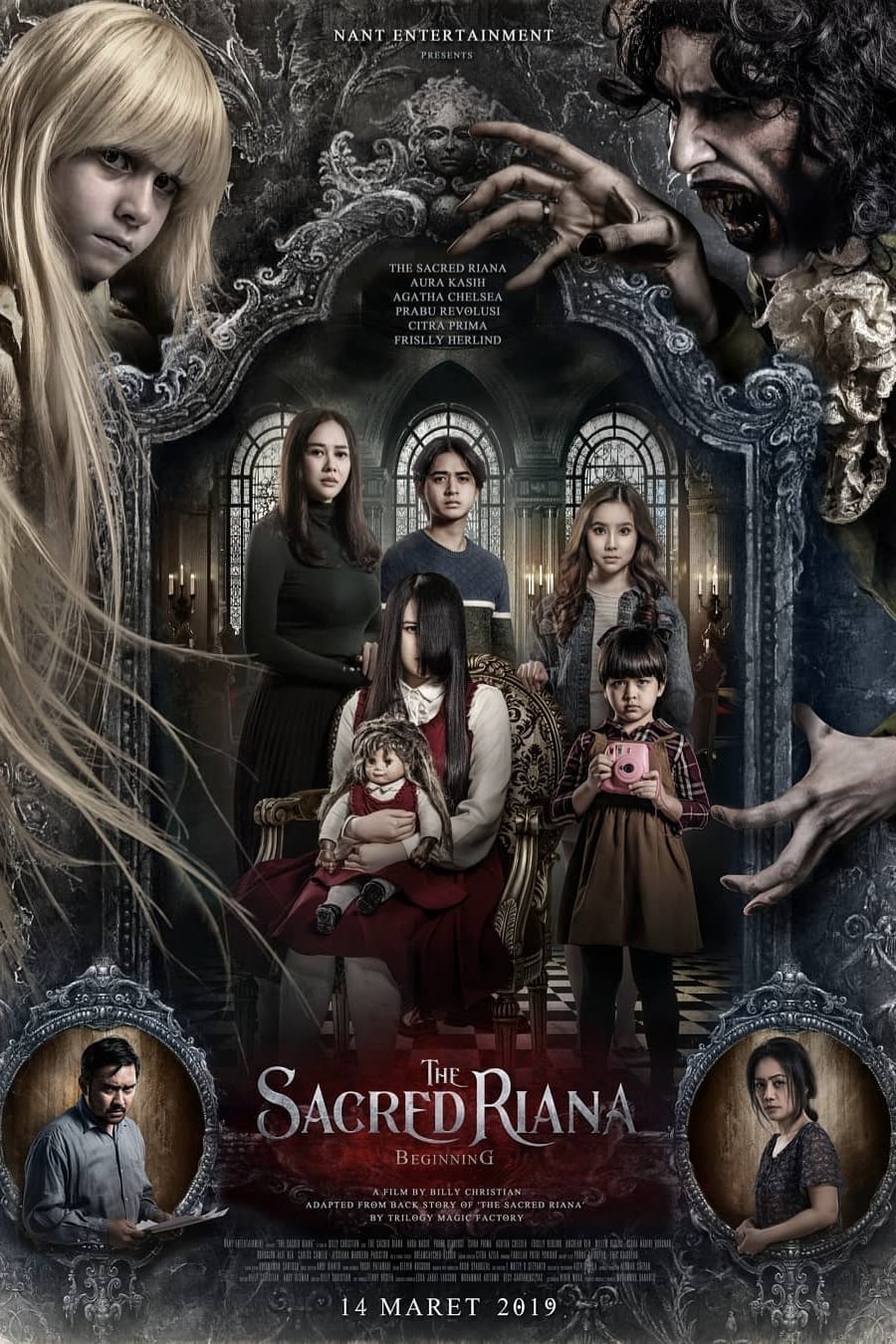 The Sacred Riana: Beginning
Riana lived in a small town with her father and mother who ran a funeral house. A disaster forced them to move to Uncle Johan's house in Jakarta. Mrs visited Riana when she was a child. A counselor-te...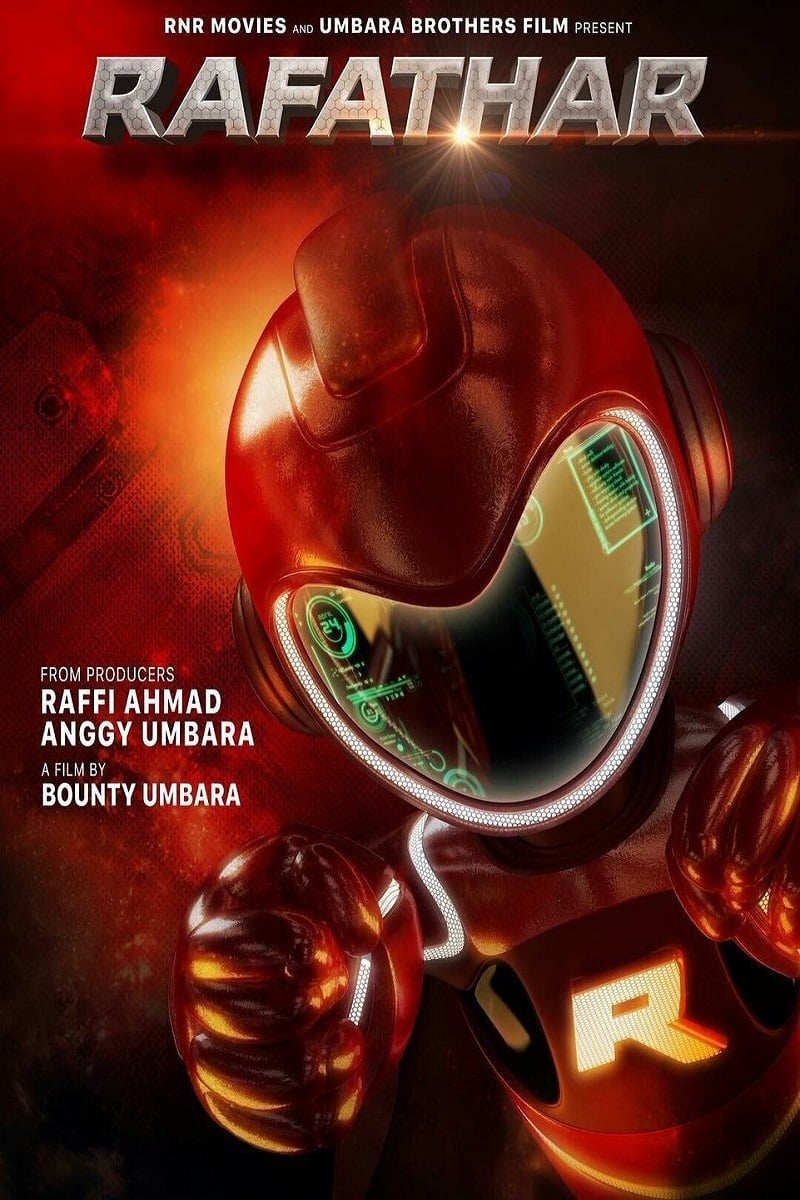 Rafathar
They were a pair of professional thieves. They got a job to steal a baby from a wealthy family. They don't know that the baby has telekinetic power that can manipulate metals. Things happen on the pro...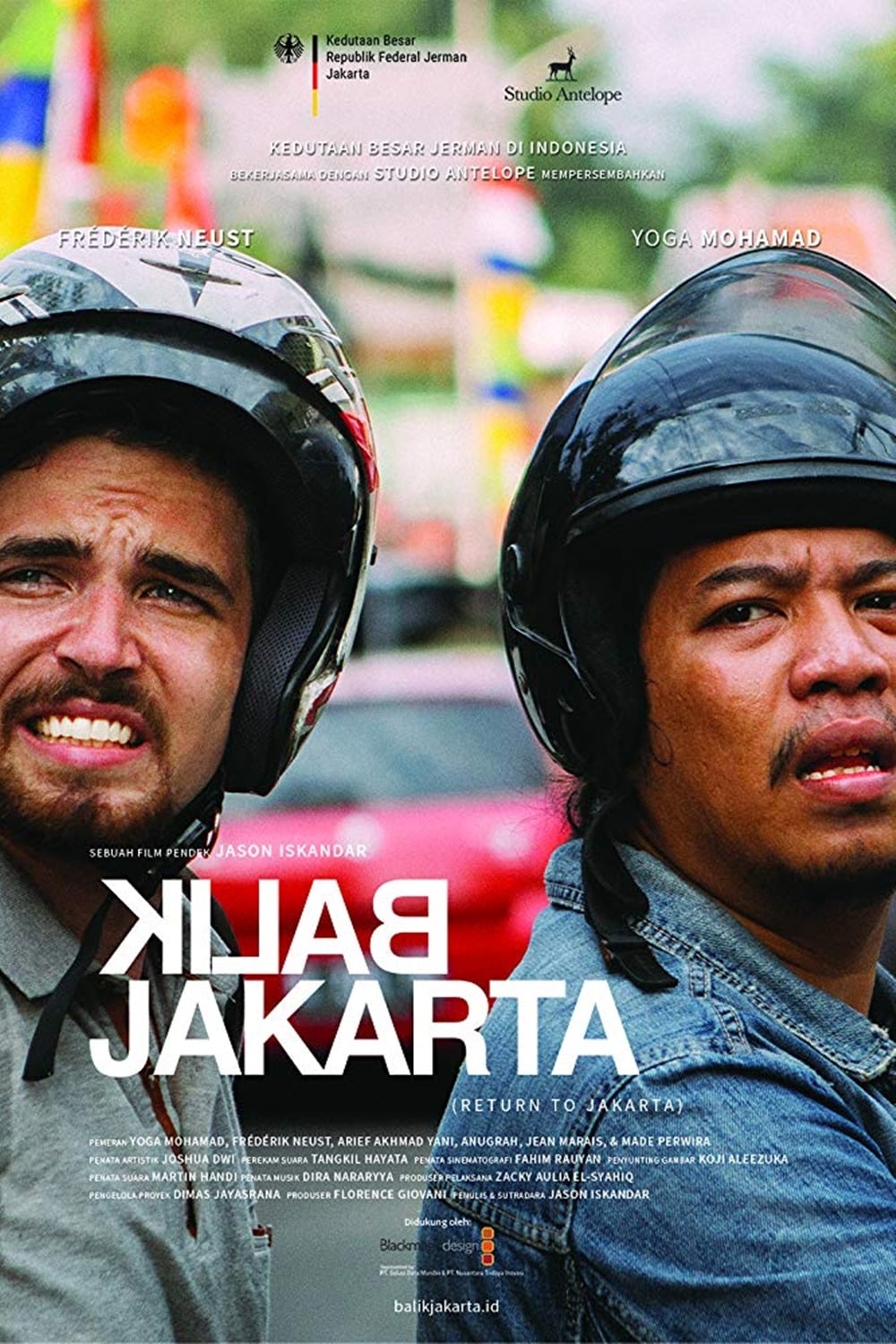 Return to Jakarta
A tourist from Germany who grew up in Jakarta as a young boy and wants to take a stroll down memory lane by visiting the house he used to live in with his parents.