Biography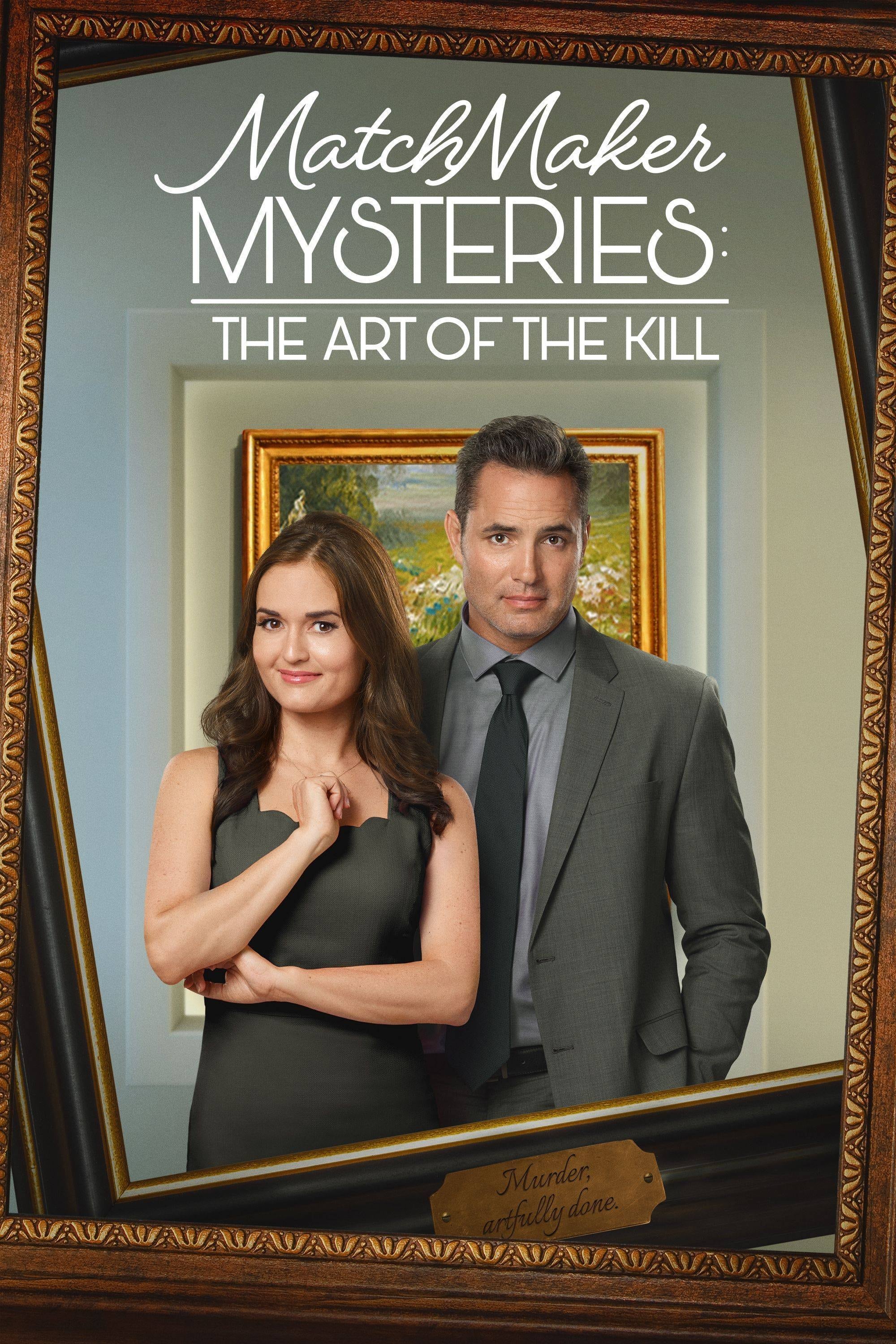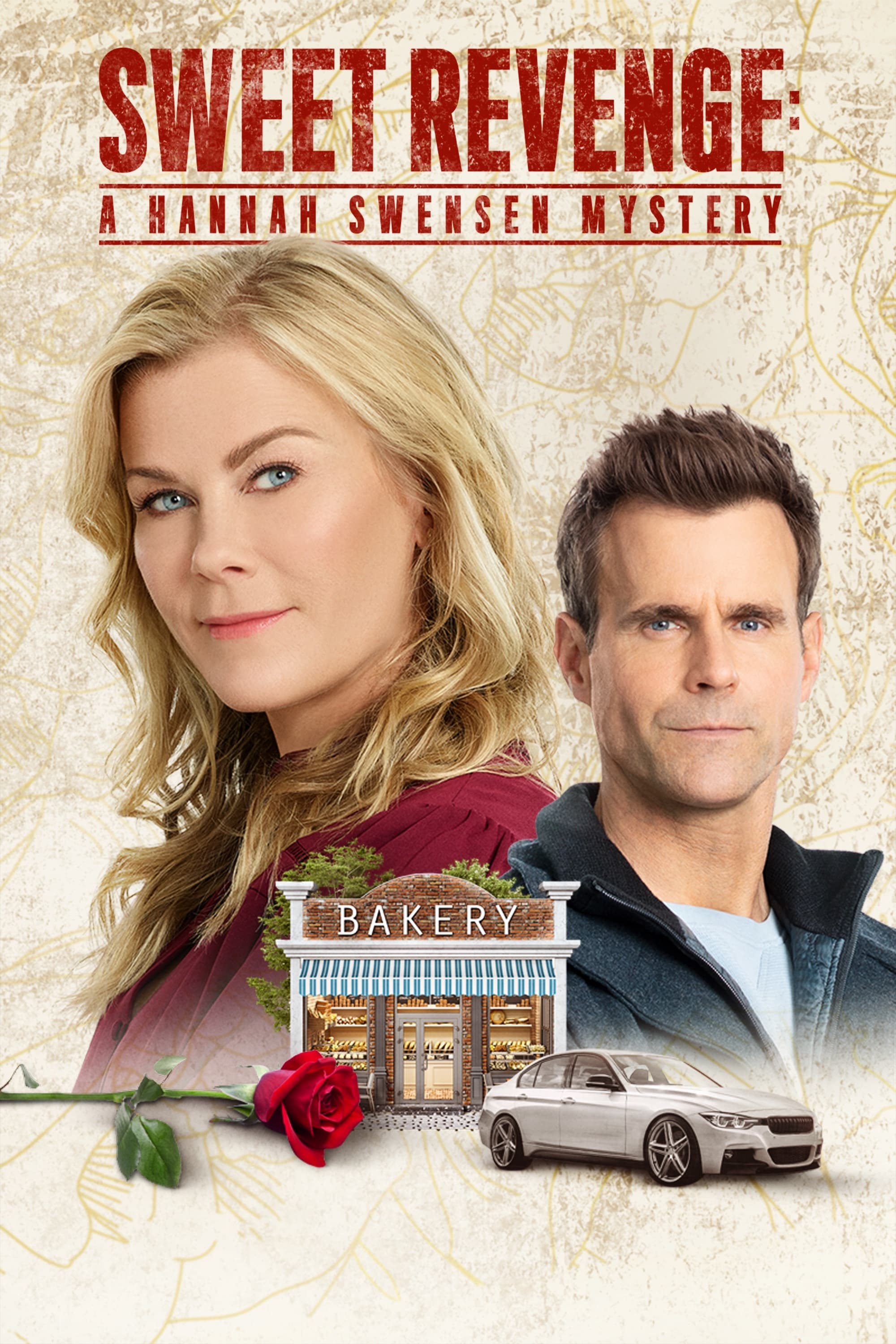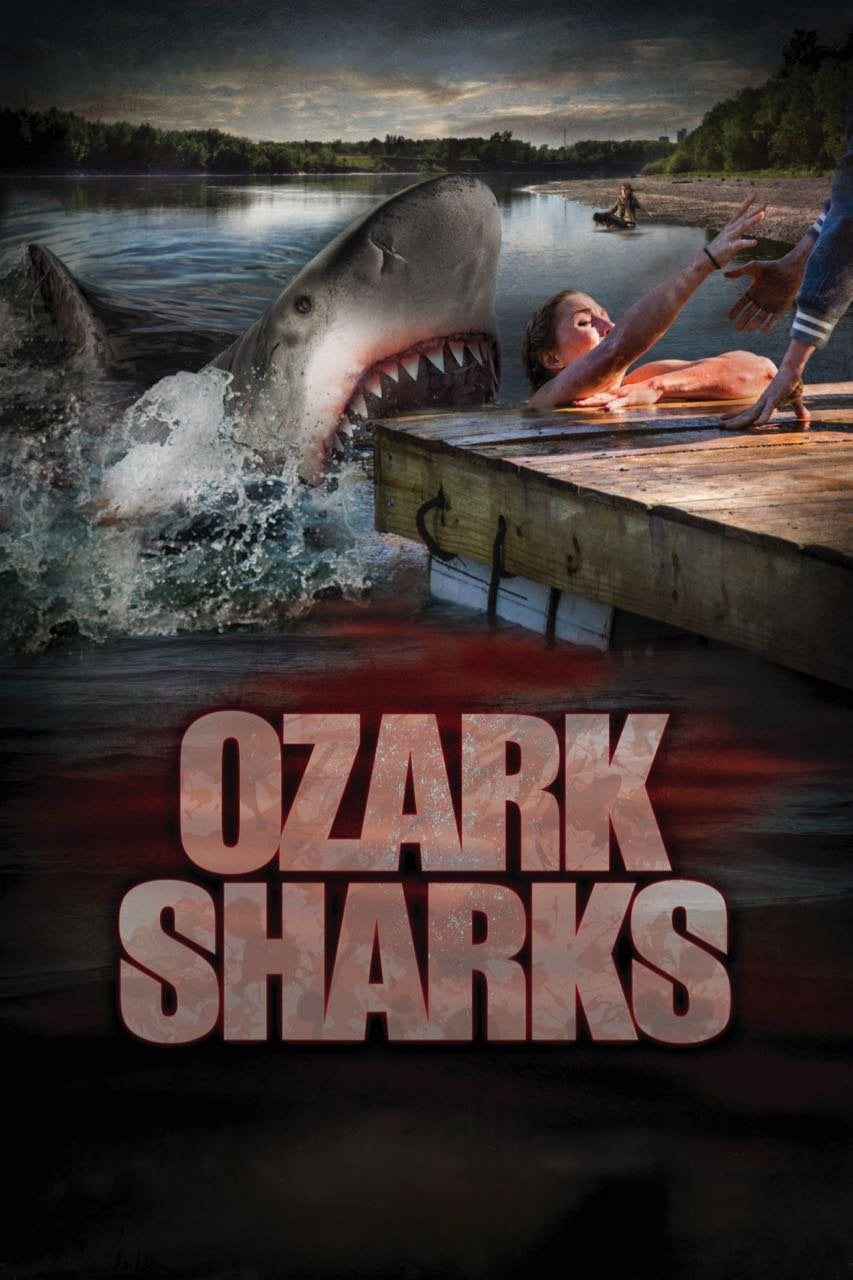 Ozark Sharks
A picturesque family vacation to the Ozarks goes sideways when a group of bull sharks show up just in time for the big fireworks festival that the town holds every year.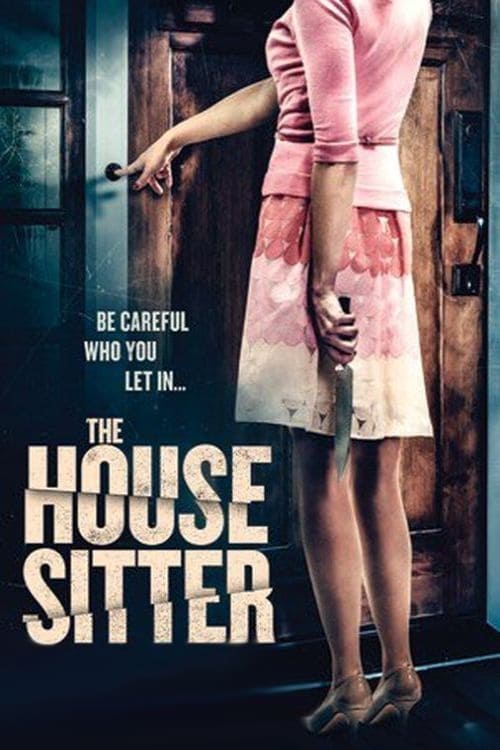 The House Sitter
A family still reeling after the accidental death of one of their daughters, returns home after an aborted month long vacation to Rebecca, a seemingly pleasant house sitter. The family invite Rebecca ...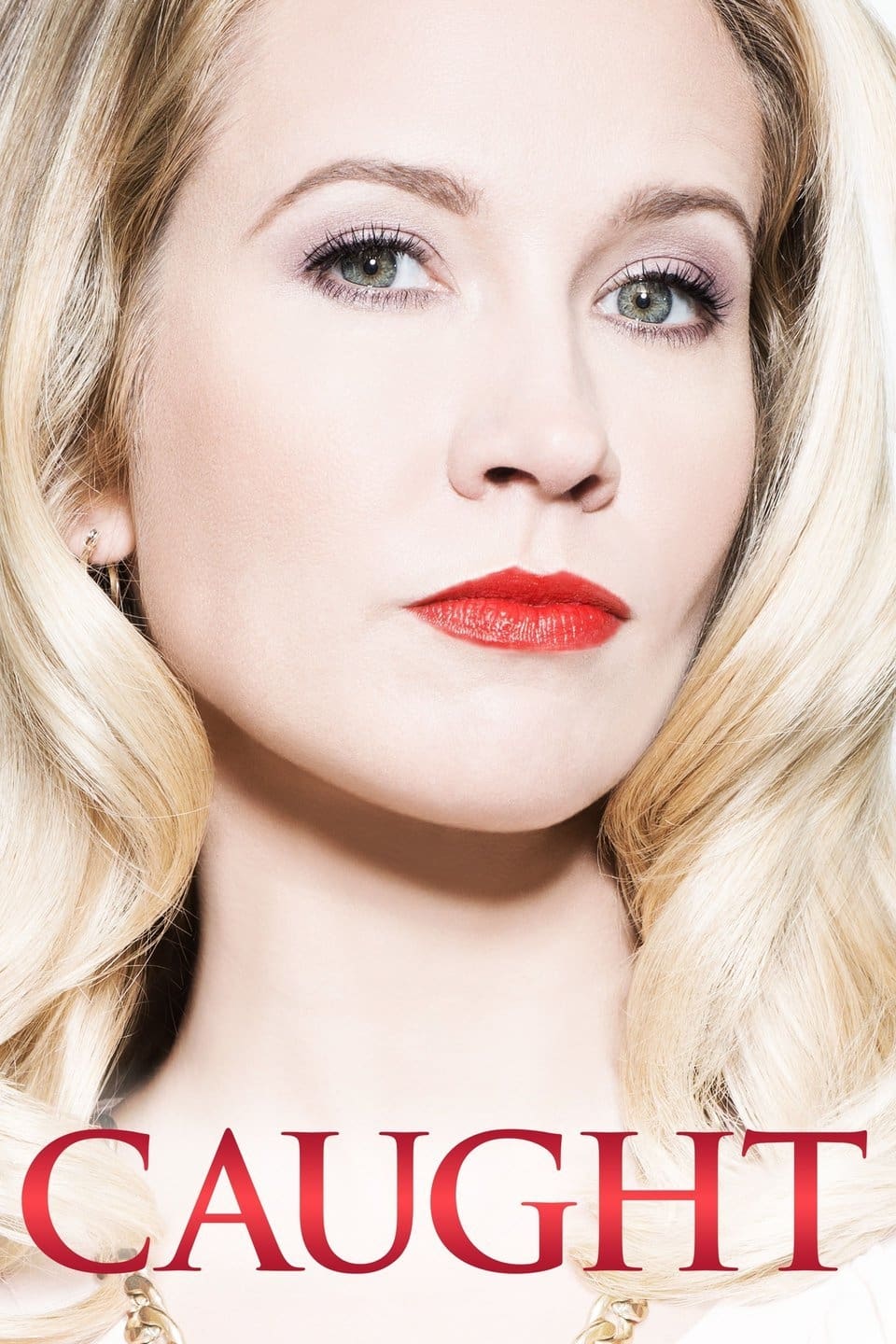 Caught
A desperate housewife discovers her husband is having an affair and kidnaps his mistress, but what starts as a prank quickly spirals out of control.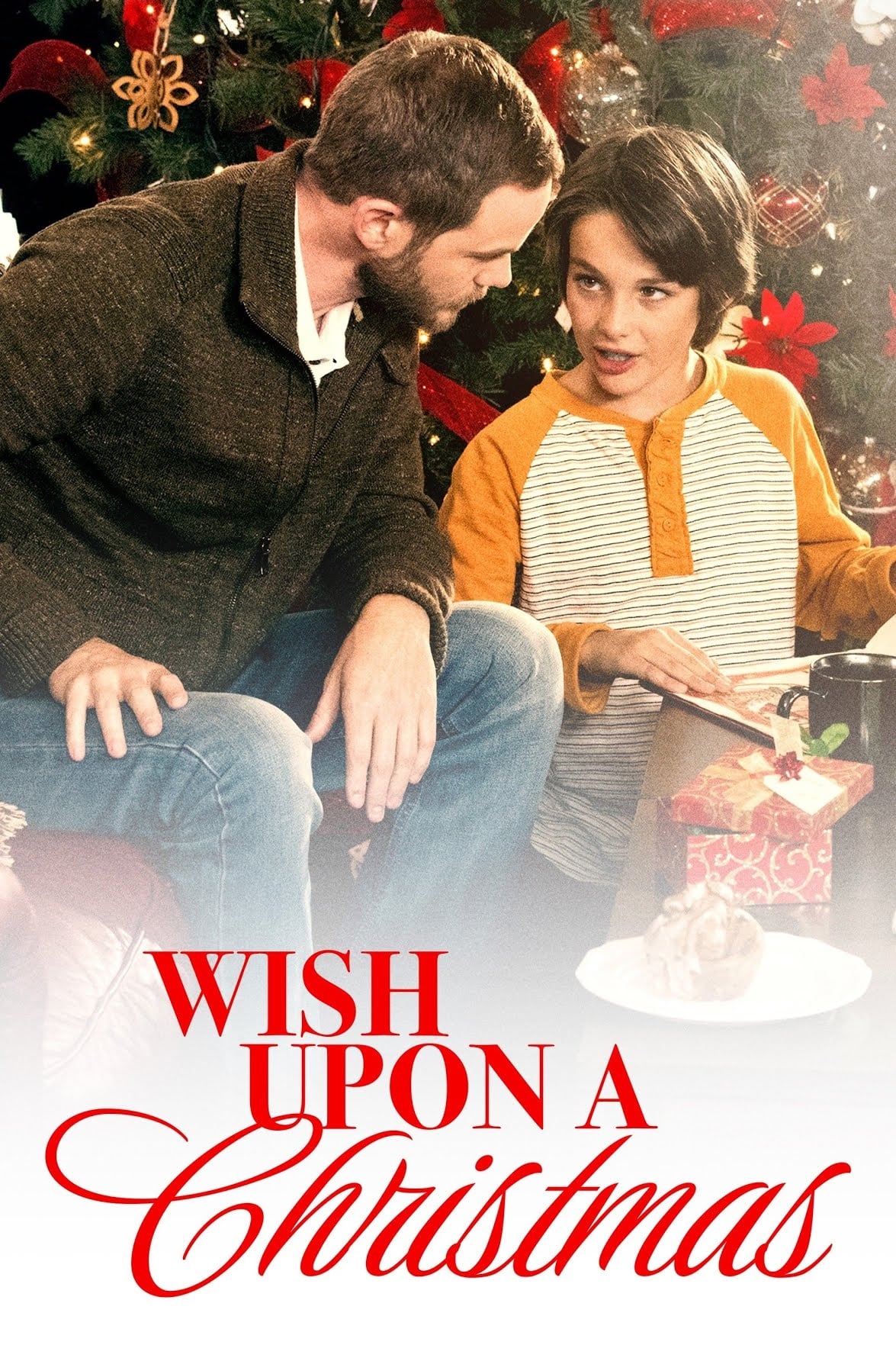 Wish Upon a Christmas
Employees of a family-run ornament company see business executive Amelia as their salvation when she comes back to help them. They were shocked to learn that her plan to get the company on track invol...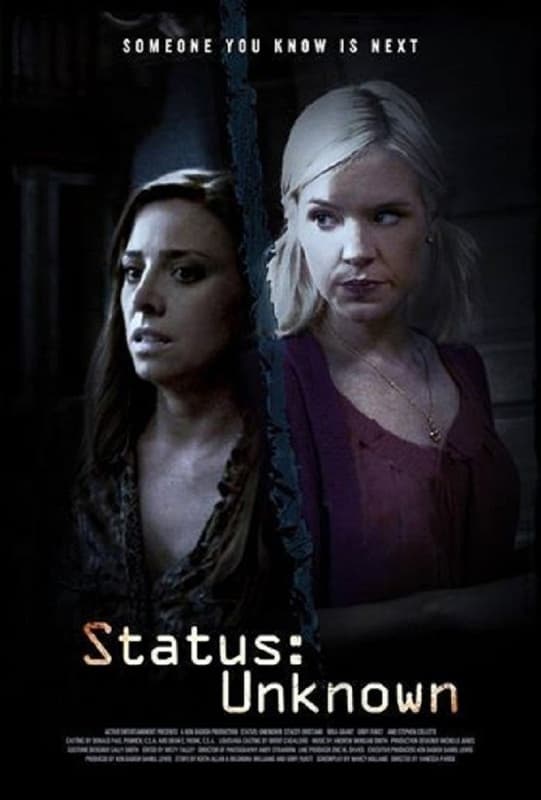 Status: Unknown
Jessica and Cynthia vow to stay in touch with their childhood friend Karen after a lively high school reunion. Karen began to post some strange updates to her life after a year of cheerful daily statu...
Fatal Acquittal
A woman is acquitted of murdering her husband, but is killed again by the real killer.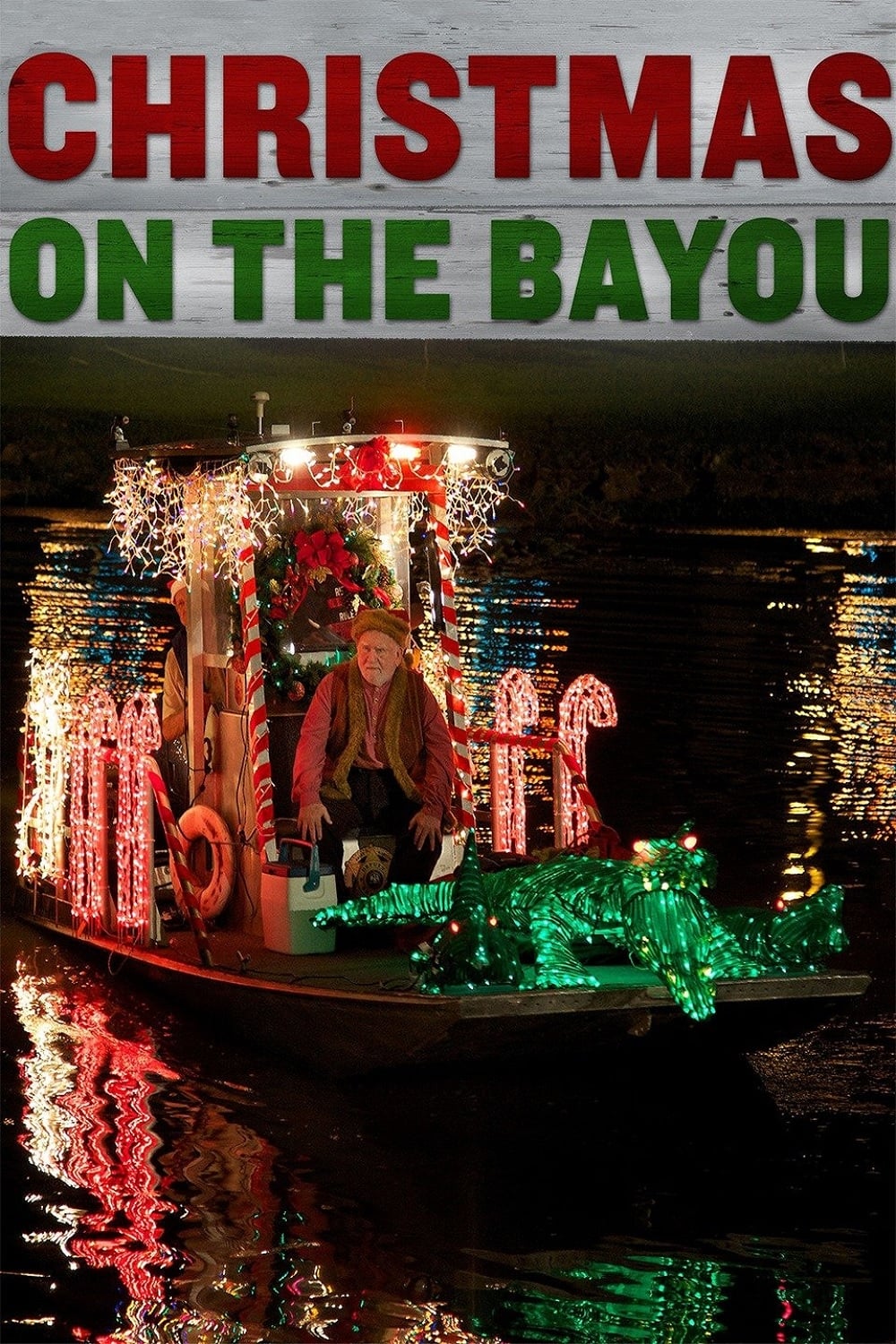 Christmas on the Bayou
In order to spend Christmas with her son and mother, a successful New York marketing executive decided to go to her home town on the bayou. When Caleb tries to convince her to return to her hometown, ...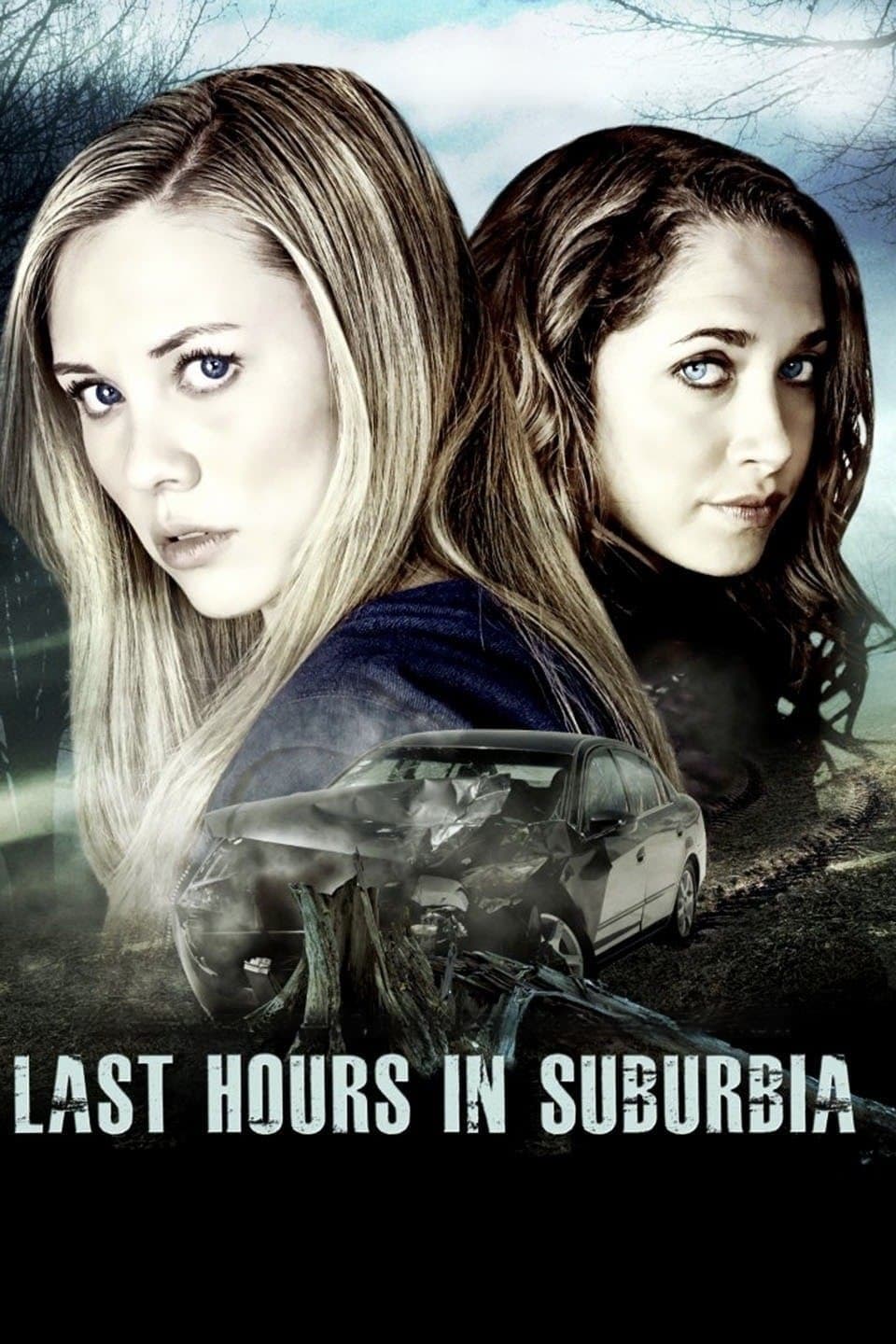 Last Hours in Suburbia
When Grace is accused of playing a role in a fatal accident, her best friend tries to uncover the truth from beyond the grave.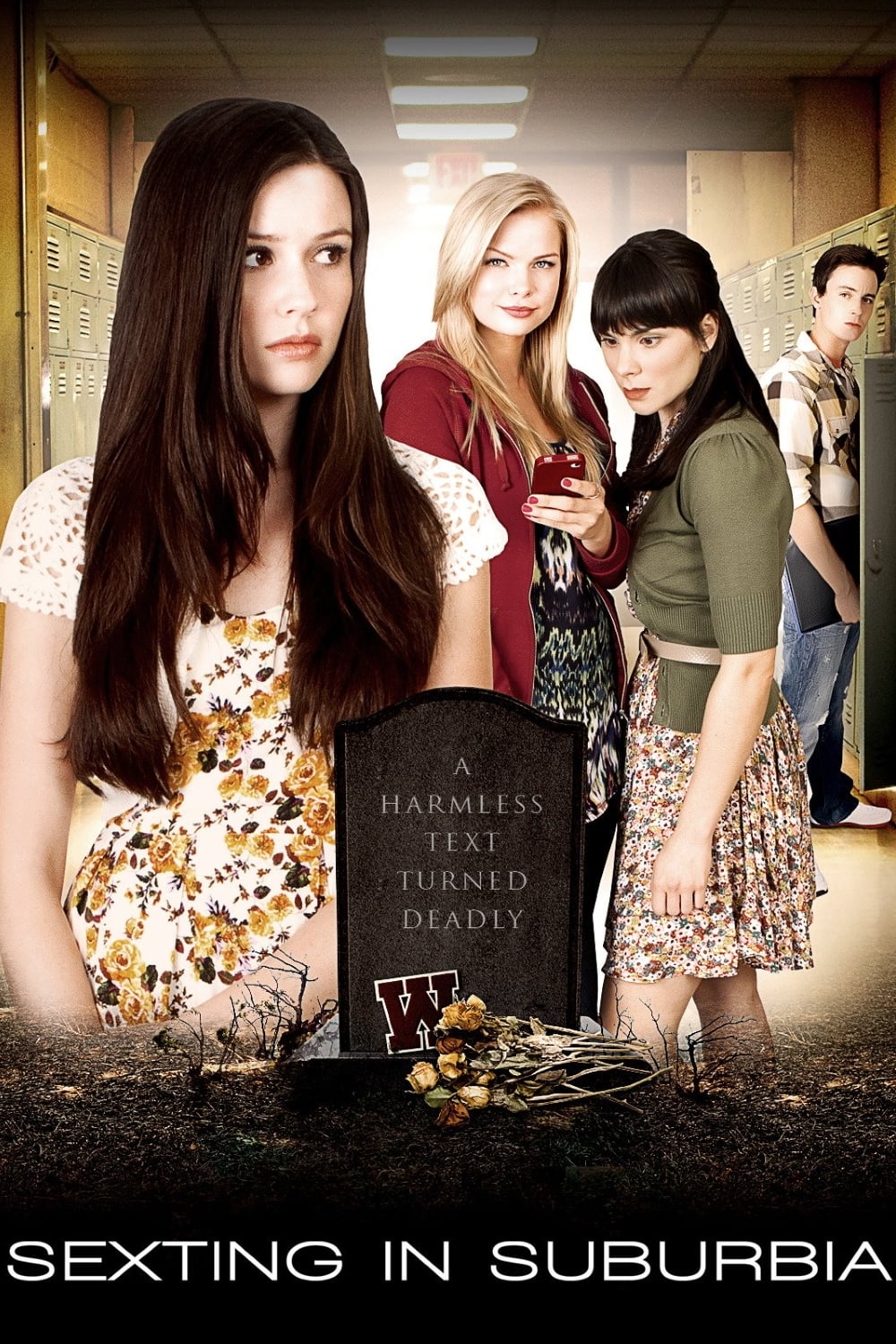 Sexting in Suburbia
There is a close relationship between Rachel and Dina. The person that tells her everything is Dina. That's true according to Rachel. When Dina takes her own life, Rachel is confused. Her search for a...