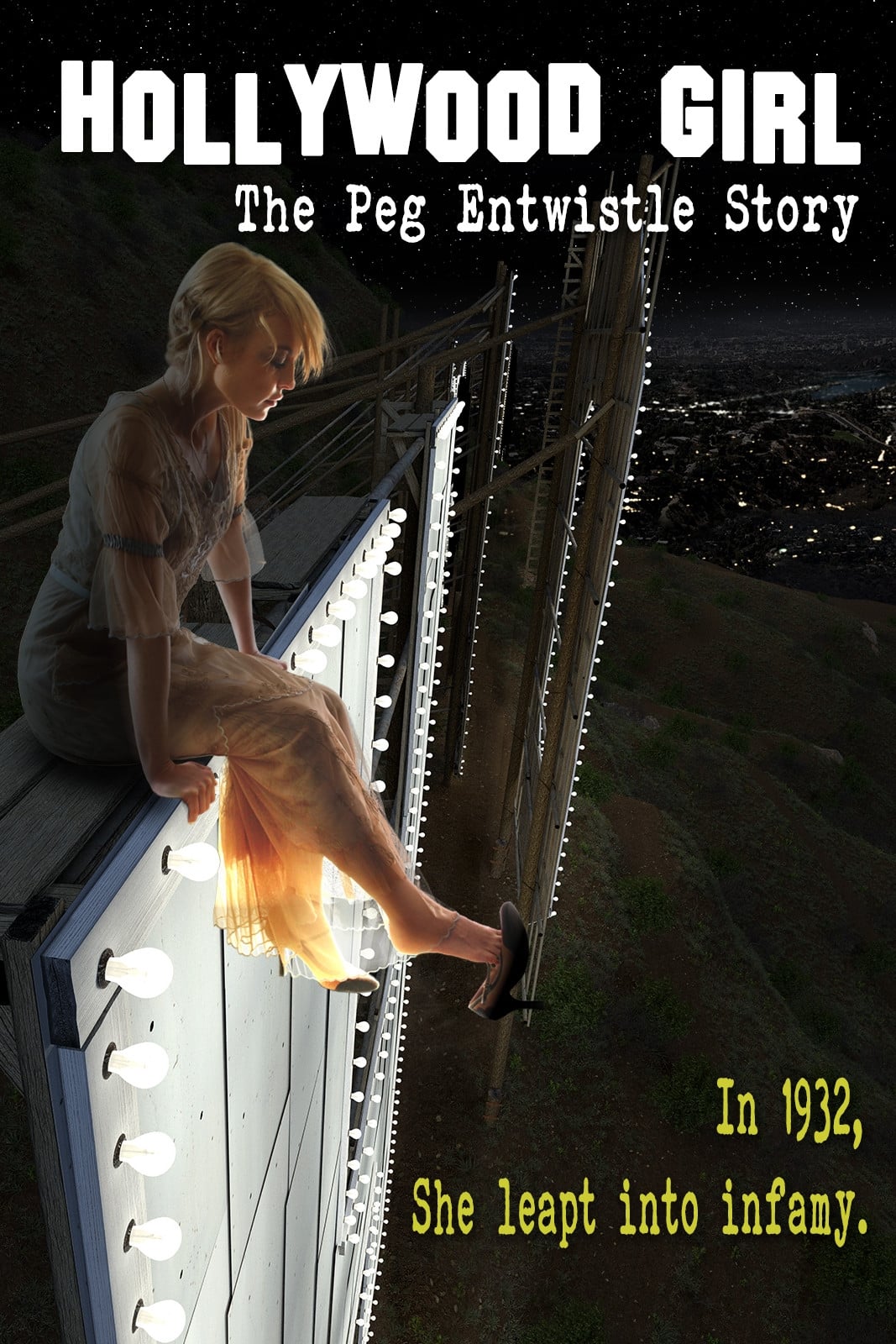 Hollywood Girl: The Peg Entwistle Story
An imagination of the last day of Peg Entwistle's life. An actress who, in the midst of the Great Depression, and on the verge of her own career breakthrough, leapt off the 'Hollywoodland' sign and in... Love, Lust, & A Room Key
A dramedy about intimacy and relationship issues challenging a number of guests staying at a weekend resort and the difficulties that arise when alcohol is added to the mix. Through the eyes of the Ho...