 Matt Emery
Known For: Acting · Gender: Male
Biography
TV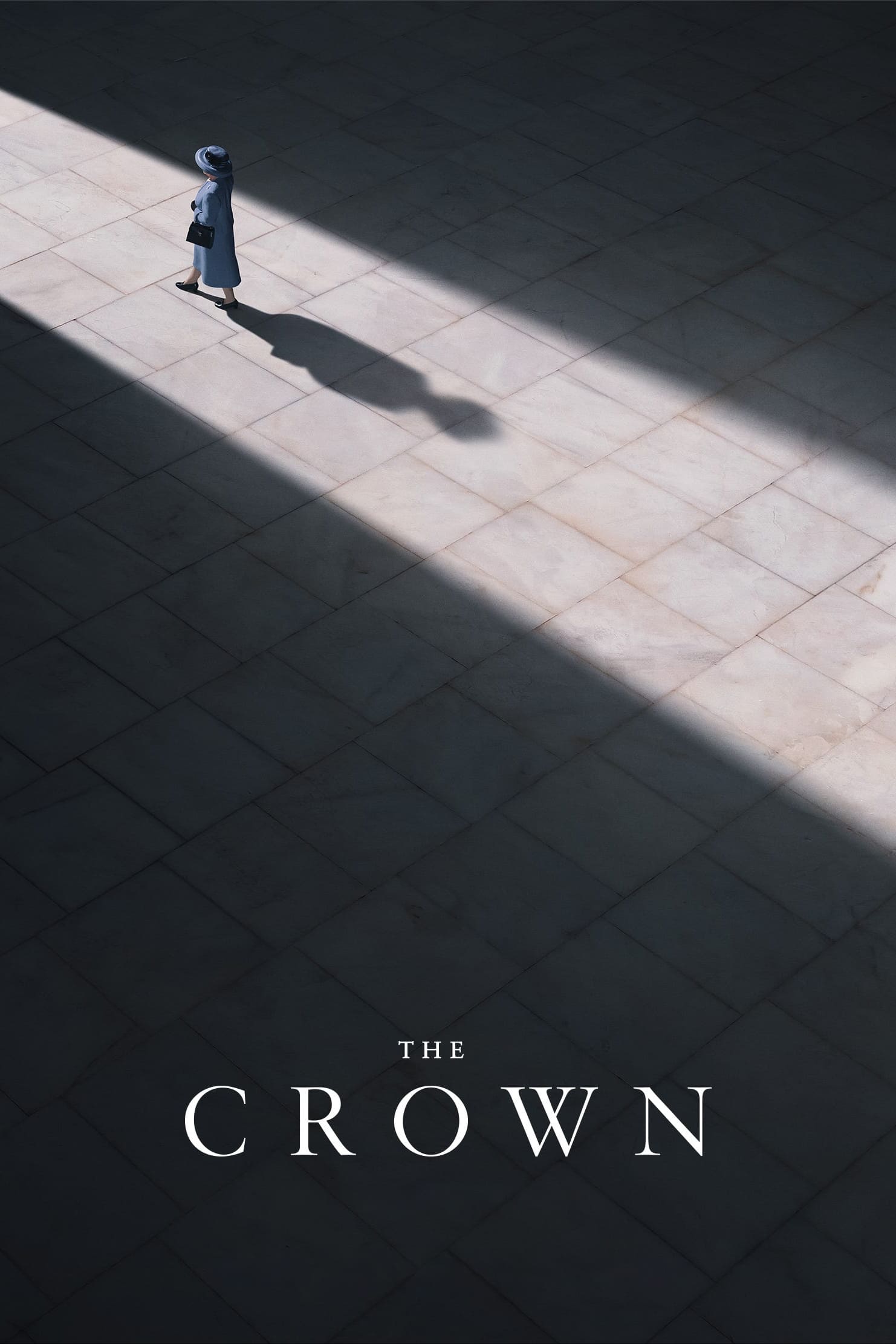 The Crown
The inside story of Her Majesty Queen Elizabeth II and the Prime Ministers who shaped Britain's post-war destiny is gripping. The intrigues, love lives and machinations behind the great events that sh...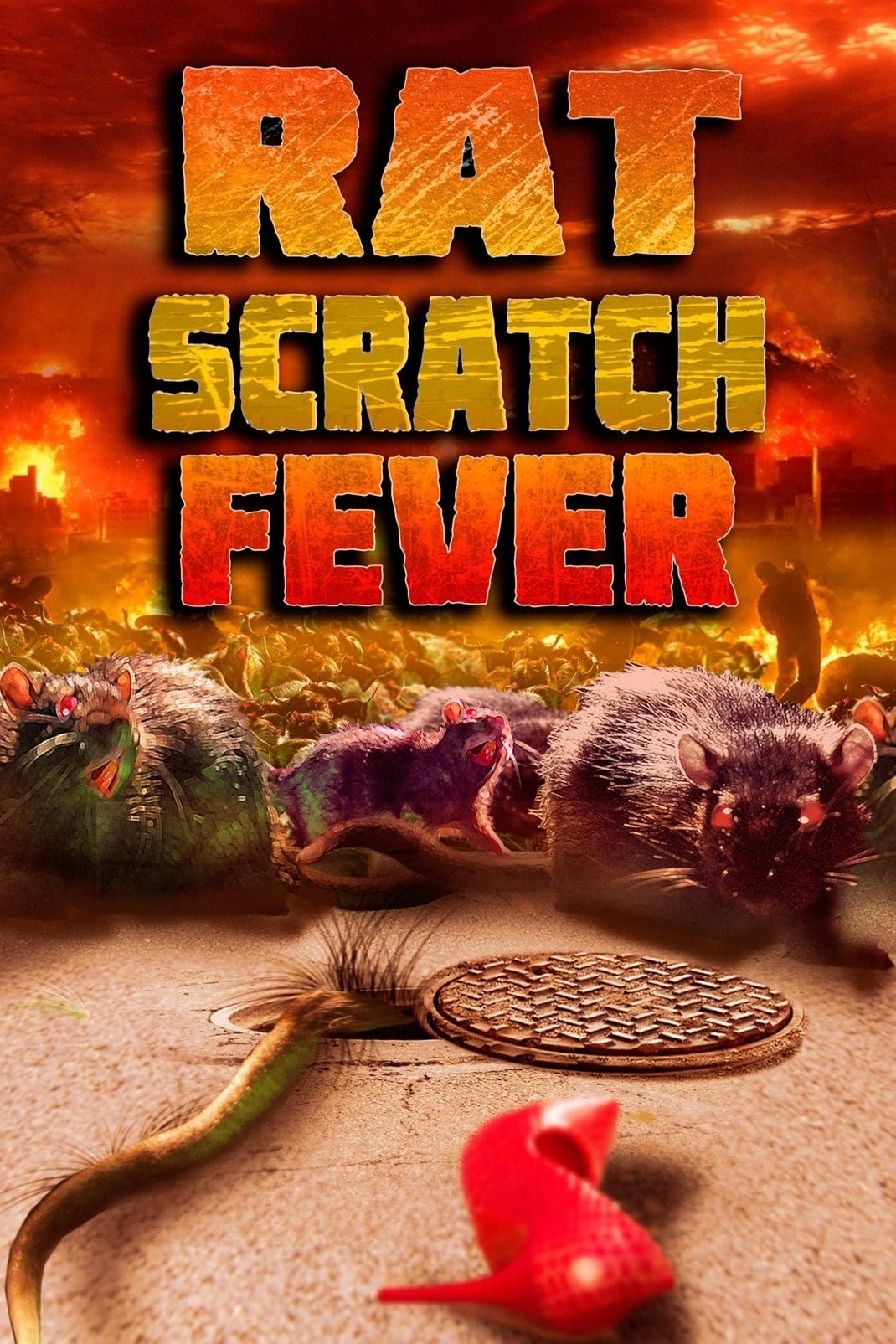 Rat Scratch Fever
Brought back from a doomed space mission, an army of giant rats develop a big appetite for Los Angeles residents. Dead 7
Homicidal meth dealers murder a deaf-mute; his nutbar sister turns to the supernatural for revenge.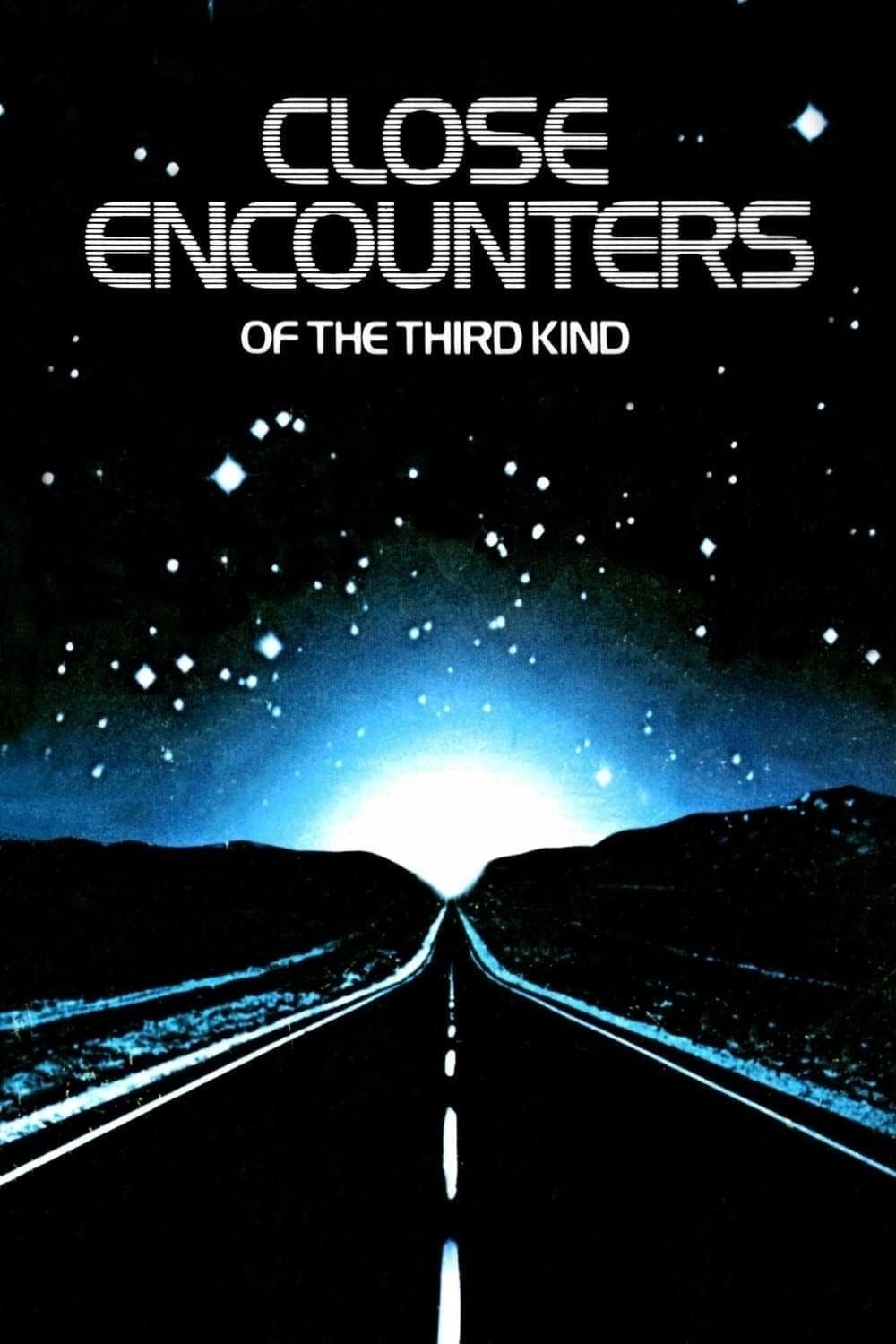 Close Encounters of the Third Kind
A line worker feels drawn to an isolated area in the wilderness where something spectacular is about to happen after having an encounter with ufologists.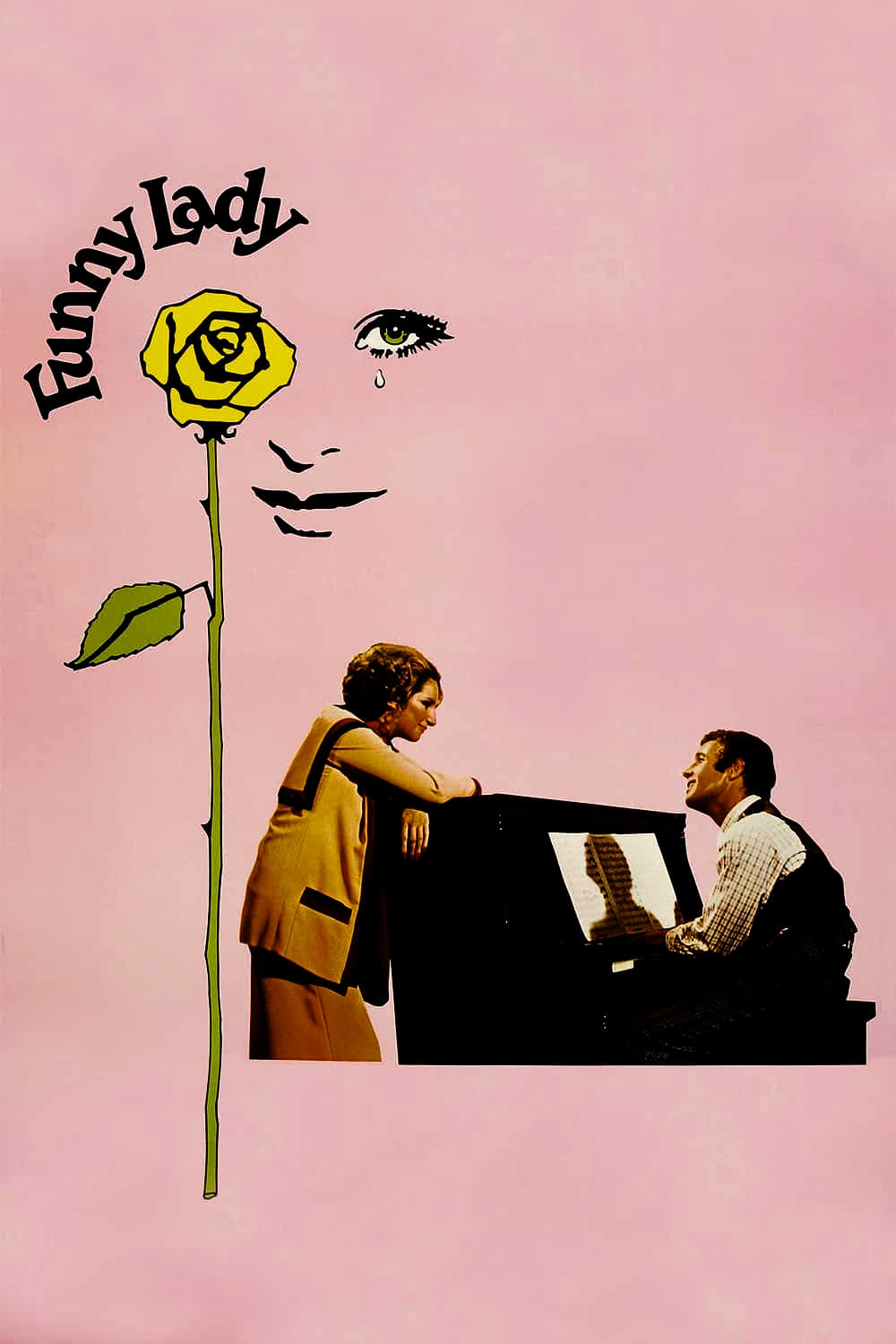 Funny Lady
In New York in the 1930's, a famous singer has divorced her first husband. Billy Rose is an artist who has trouble finding work during the depression because he is a newcomer who writes lyrics and own...