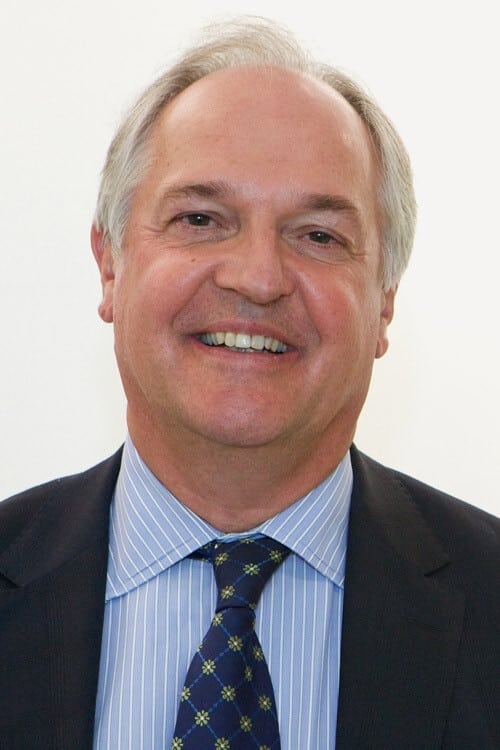 Paulus Gerardus Josephus Maria Polman (born 11 July 1956) is a Dutch businessman. He is a former Procter & Gamble president for Western Europe. In 2006 Polman joined Nestlé as chief financial officer and became vice president for the Americas in February 2008. From 2009 to 2019, he was the chief executive officer (CEO) of the British consumer goods company Unilever. In 2019, he created a new organization called Imagine, along with co-founders Valerie Keller and Jeff Seabright, to help businesses "eradicate poverty and inequality and stem runaway climate change."
Polman is married to Kim Polman, with whom he has three sons.Polman once considered joining the priesthood.
Polman was born and grew up in the Dutch city of Enschede, in a Catholic family with three brothers and two sisters, the son of a tyre company executive father and a former schoolteacher mother.Polman had hoped to become a doctor, but medical school places were allocated by lottery and he was not chosen. Instead, he studied at the University of Groningen, graduating with a BBA/BA in 1977. He completed his MA in Economics and MBA in Finance and International Marketing in 1979 at University of Cincinnati.In June 2014 Polman received his honorary doctorate during the 400th anniversary of the University of Groningen.On May 18, 2018, Polman received his Honorary Doctorate of Humane Letters from George Mason University. As the day's Commencement speaker, Dr. Polman declared, "Any system where too many feel they are not participating or are left behind will ultimately rebel against itself." Capturing the spirit of his own sense of purpose, he continued, "The world we want will only be achieved when we choose action over indifference, courage over comfort, and solidarity over division."