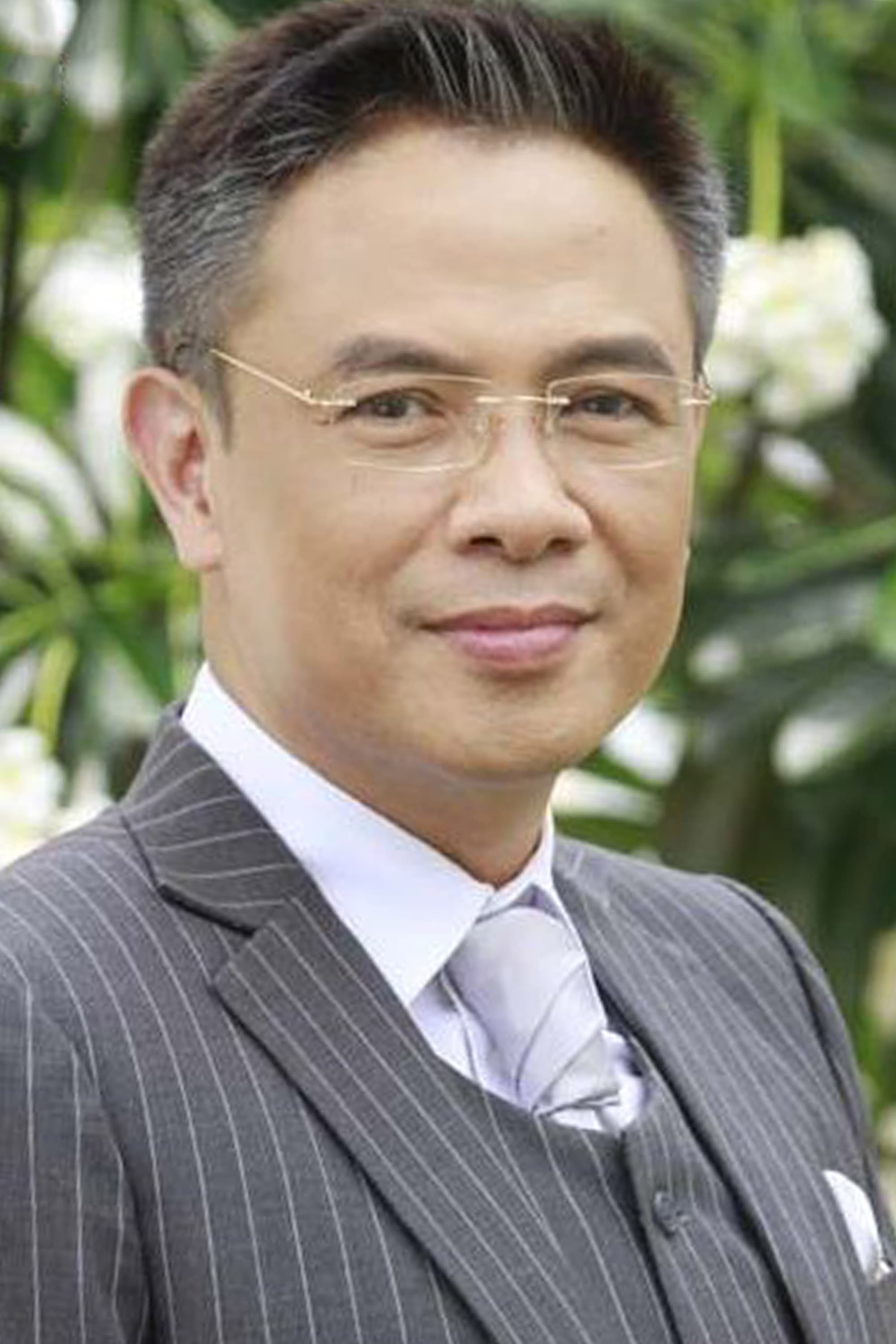 TV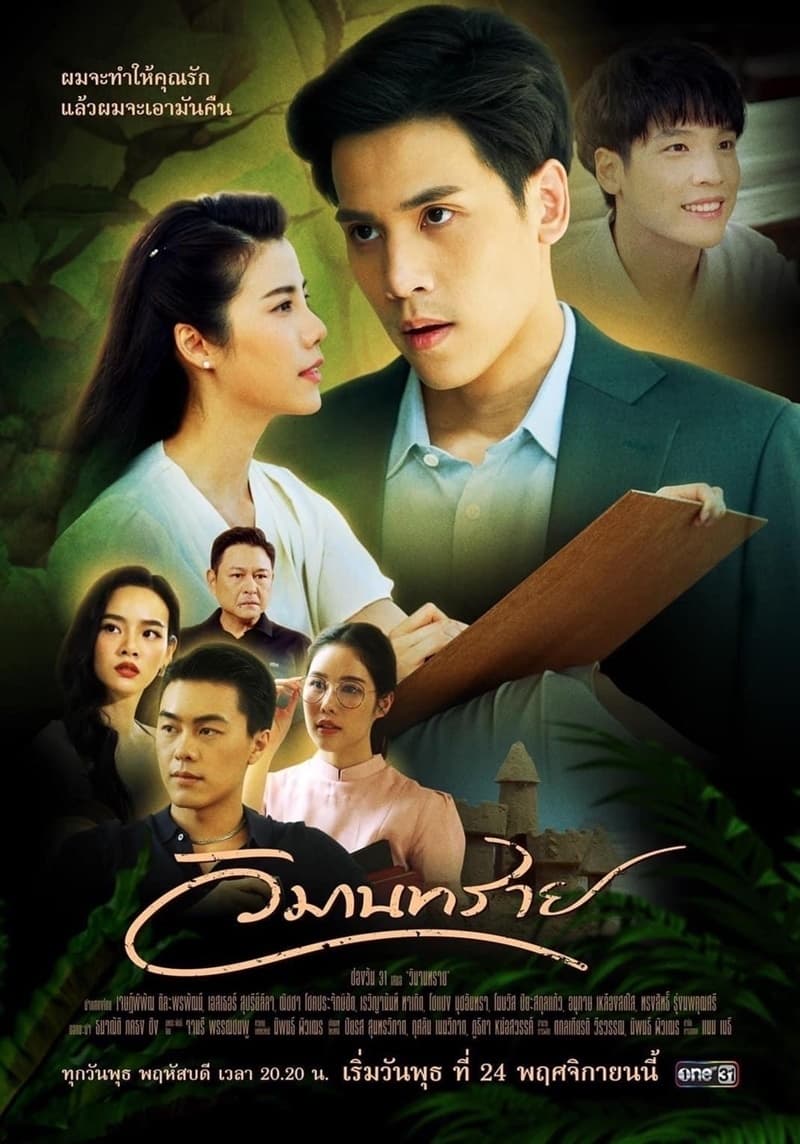 TV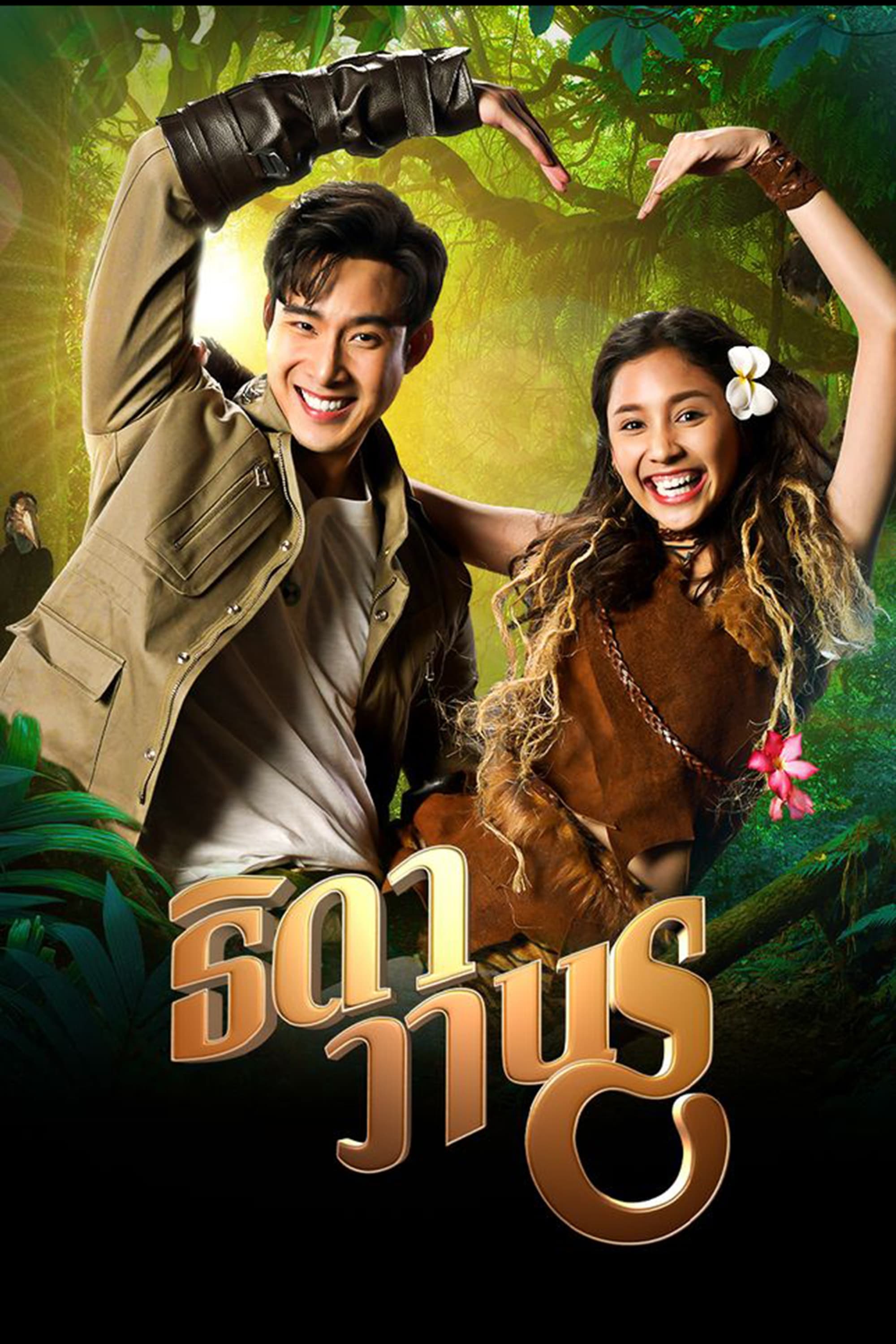 Thida Wanorn
When the daughter of a minority leader separated from the place of birth She had to live in the forest from a young age. with mother monkeys to raise them until they grow up She meets a young man who ...
TV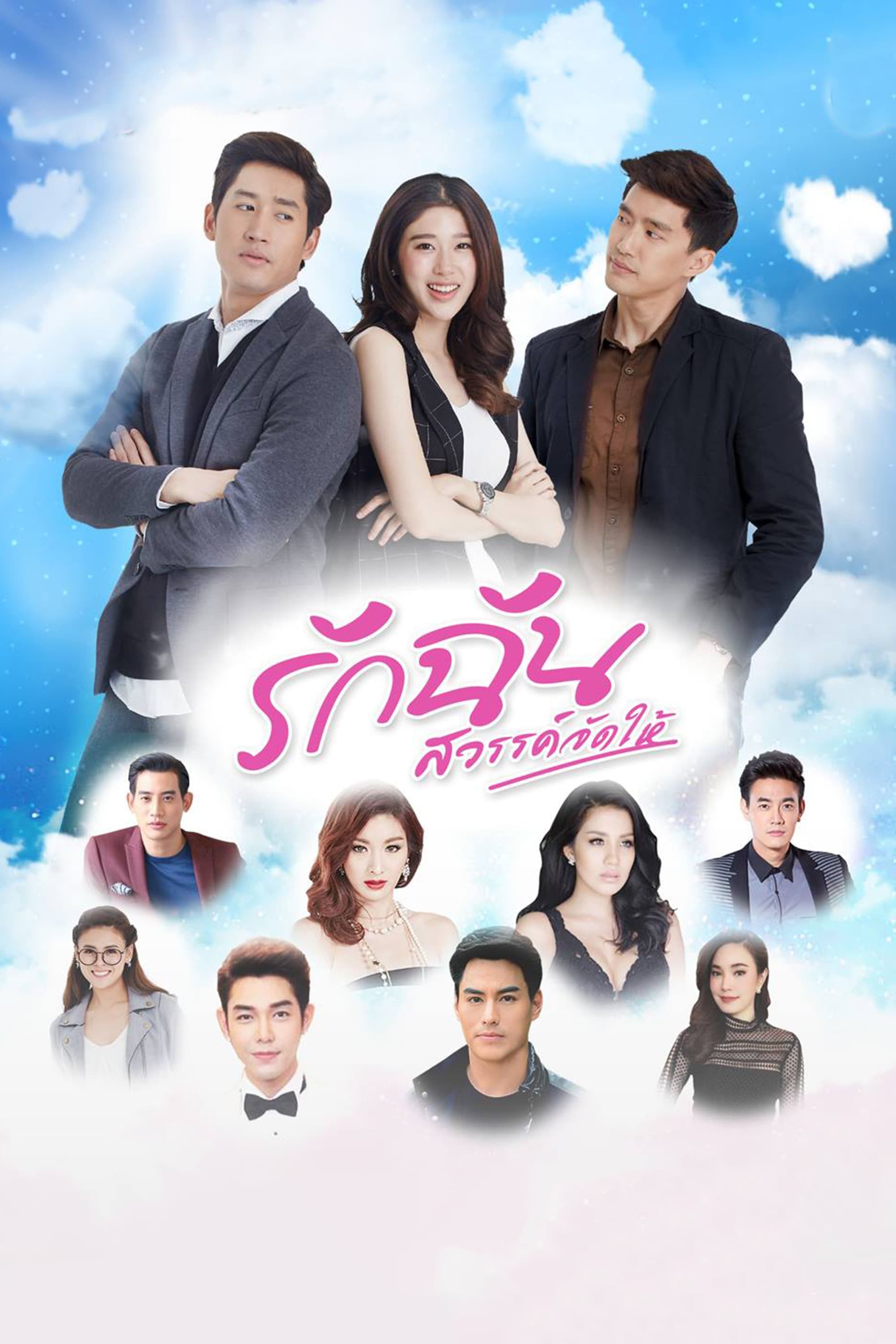 LOVE ME HEAVEN ARRANGED
Ben becomes a spirit that must be tied to Manasvi. He didn't even understand himself why. because he couldn't remember who he was. He didn't remember anything. even my own name Manasvi gave him the na...