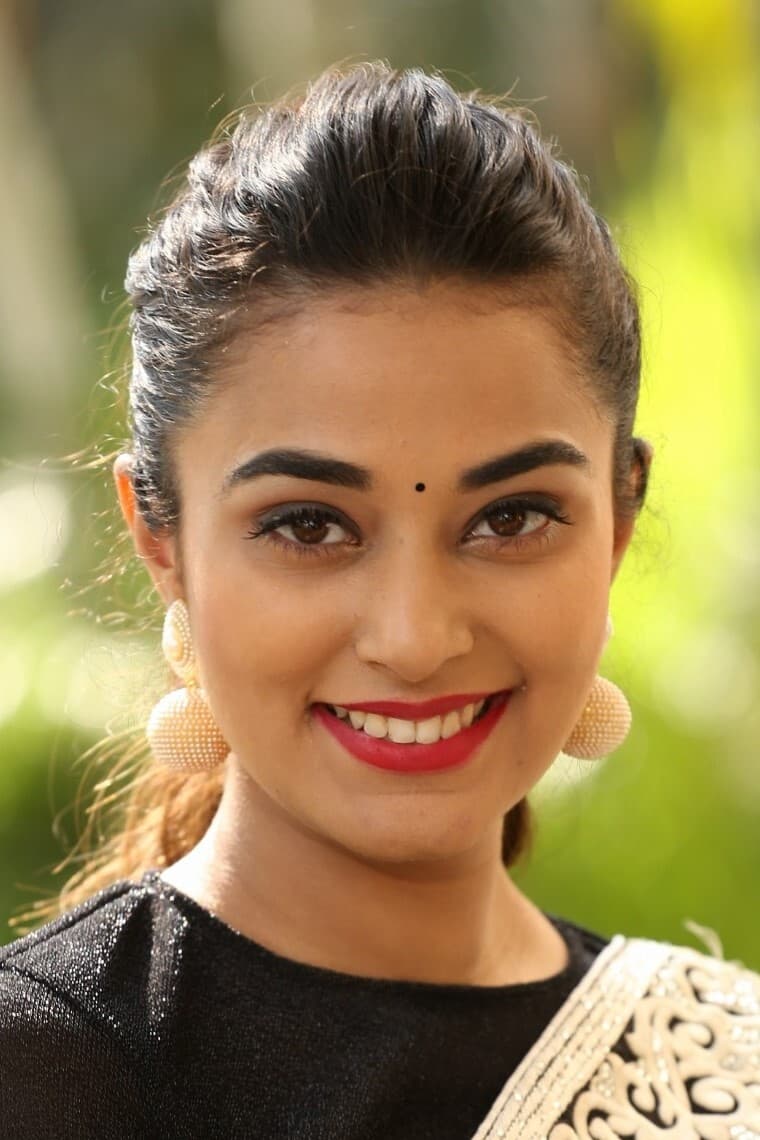 Stefy Patel is an Indian actress and she is also known for the movies 'Ninnu Thalachi' Match Of Life, Love Sorries, and 'Mahua'.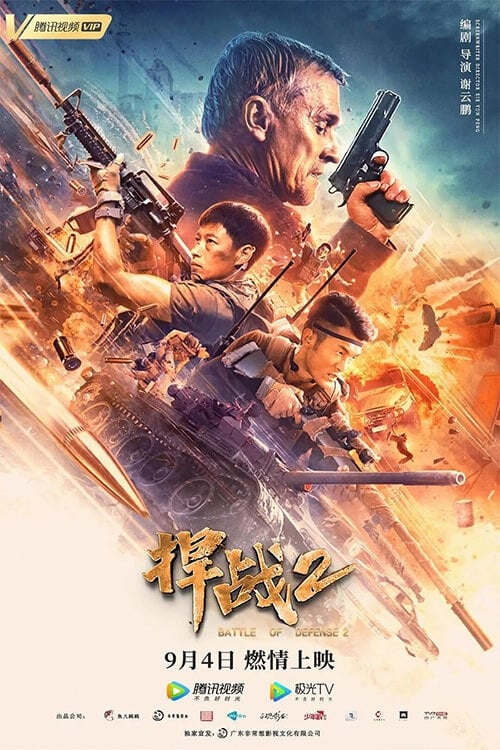 Battle of Defense 2
This story is adapted from real events. The defending team in the story is the main member of an African bodyguard company composed of Chinese. They not only face the separation of flesh and blood fro...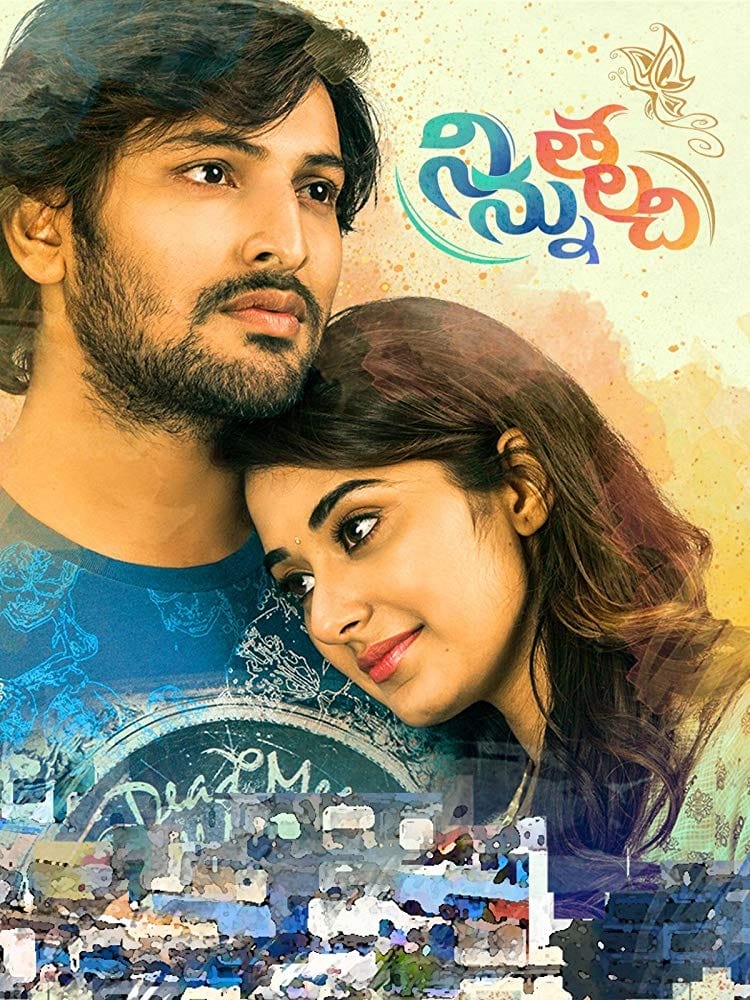 Ninnu Thalachi
Abhiram (Vamsi Yakasiri) is a happy-go-lucky guy, who falls in love at first sight with a girl named Ankitha tries very hard to explain his feeling to her. On the other hand, she loves someone who doe...