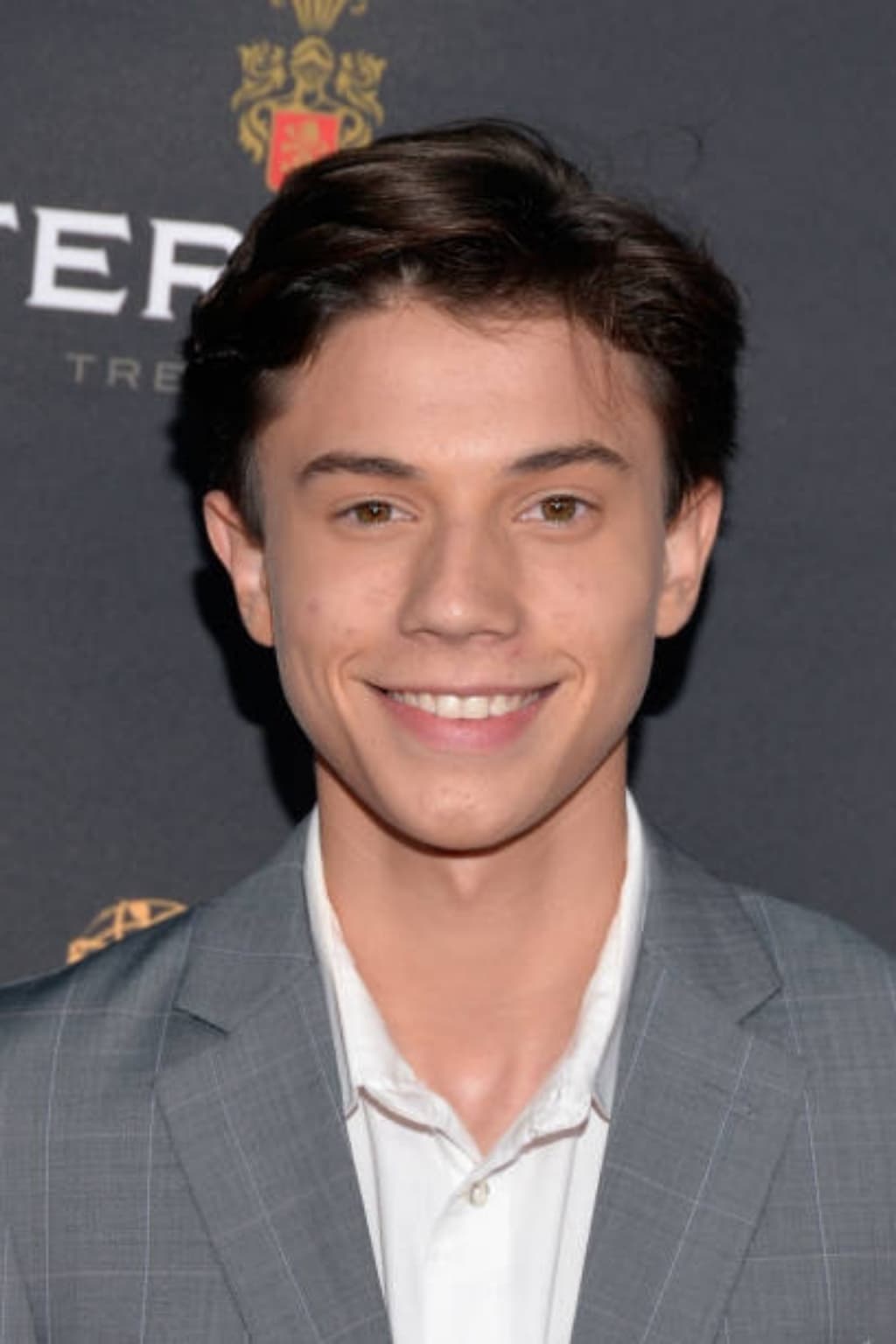 Biography
Anthony Turpel, born January 26, 2000, is an American actor. He is known for his roles as RJ Forrester in Love, Glory and Beauty and Felix in the television series Hulu Love, Victor.
TV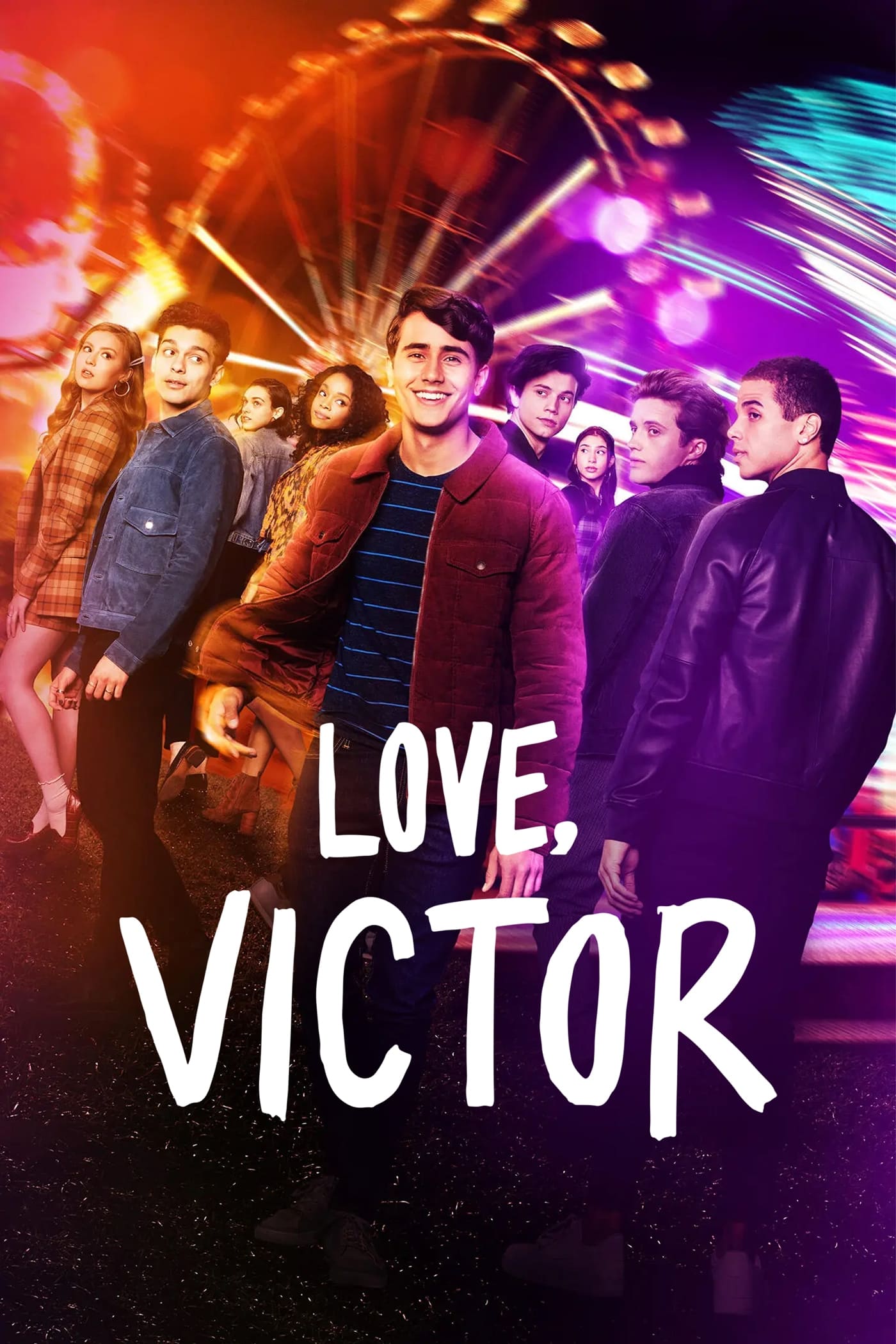 Love, Victor
Victor is a new student at Creekwood High School who is on his own journey of self-discovery, facing challenges at home, adjusting to a new city, and struggling with his sexual orientation. Simon help...
TV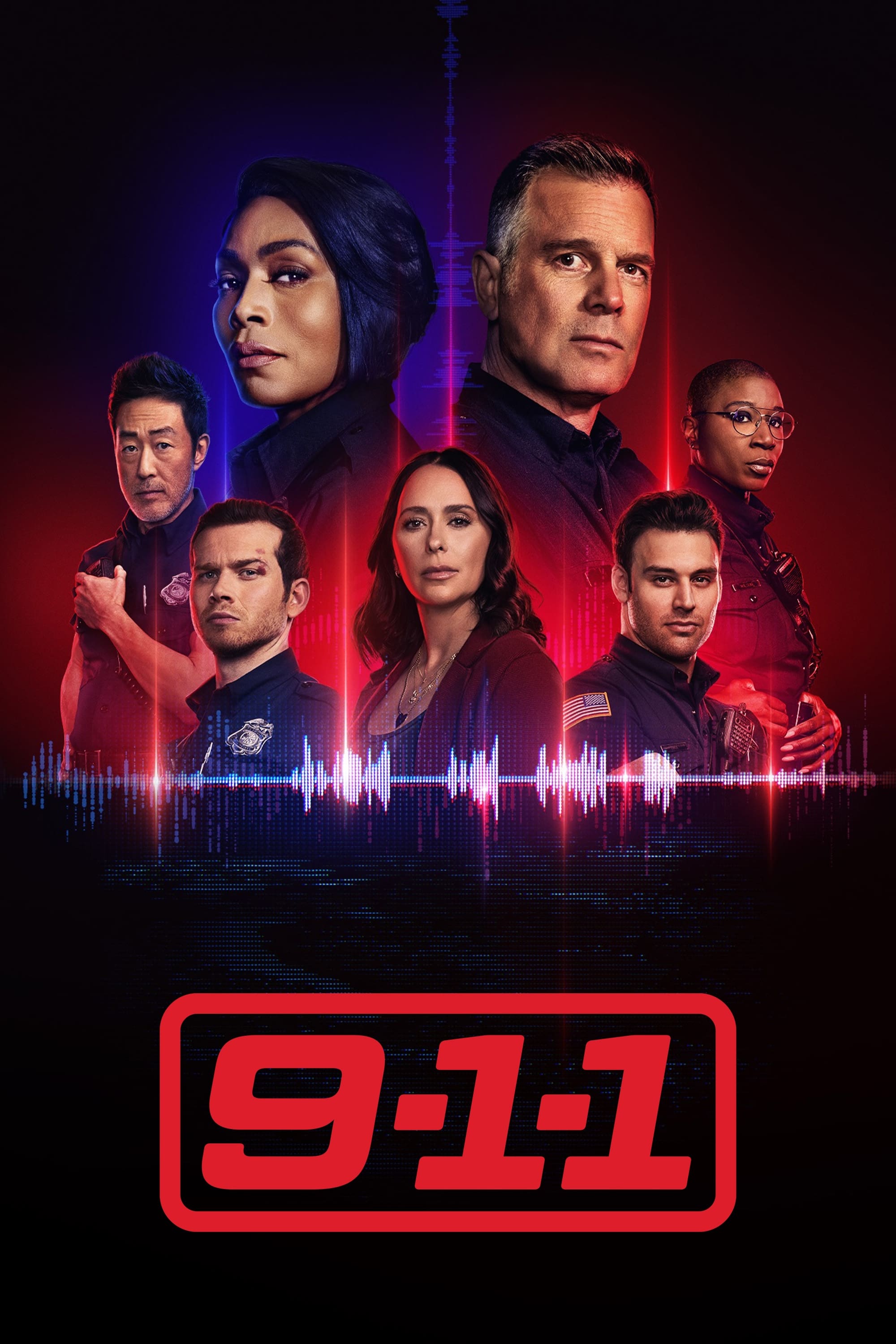 9-1-1
Police officers, paramedics and firefighters are thrust into the most frightening, shocking and heart-rending situations. Emergency responders have to balance saving vulnerable people with trying to s...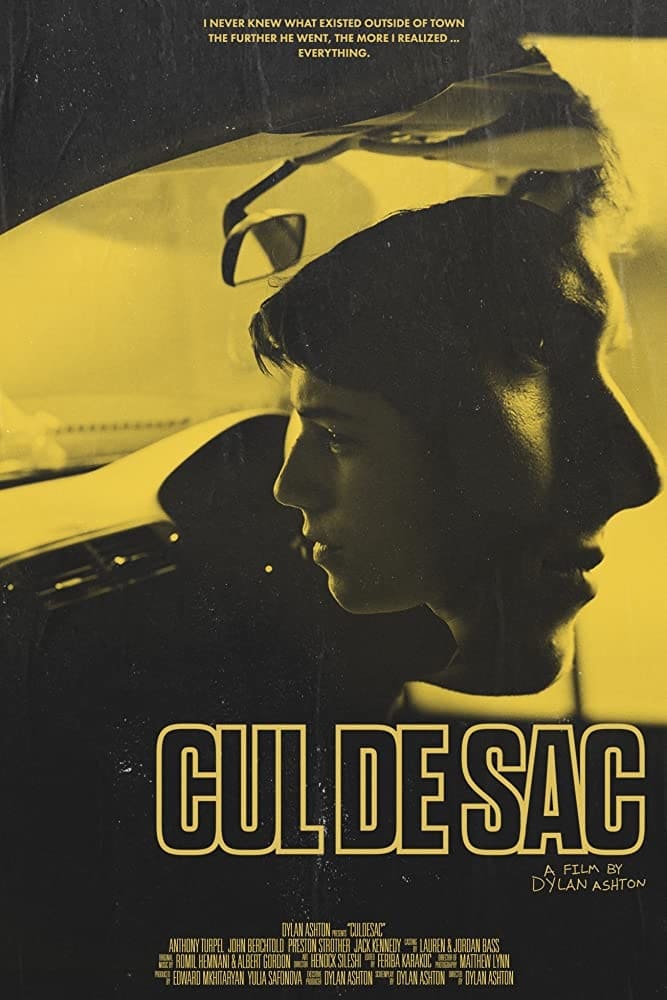 Culdesac
After their parents' divorce tears them apart, two brothers come to terms with the dead end town they can no longer call "home."
TV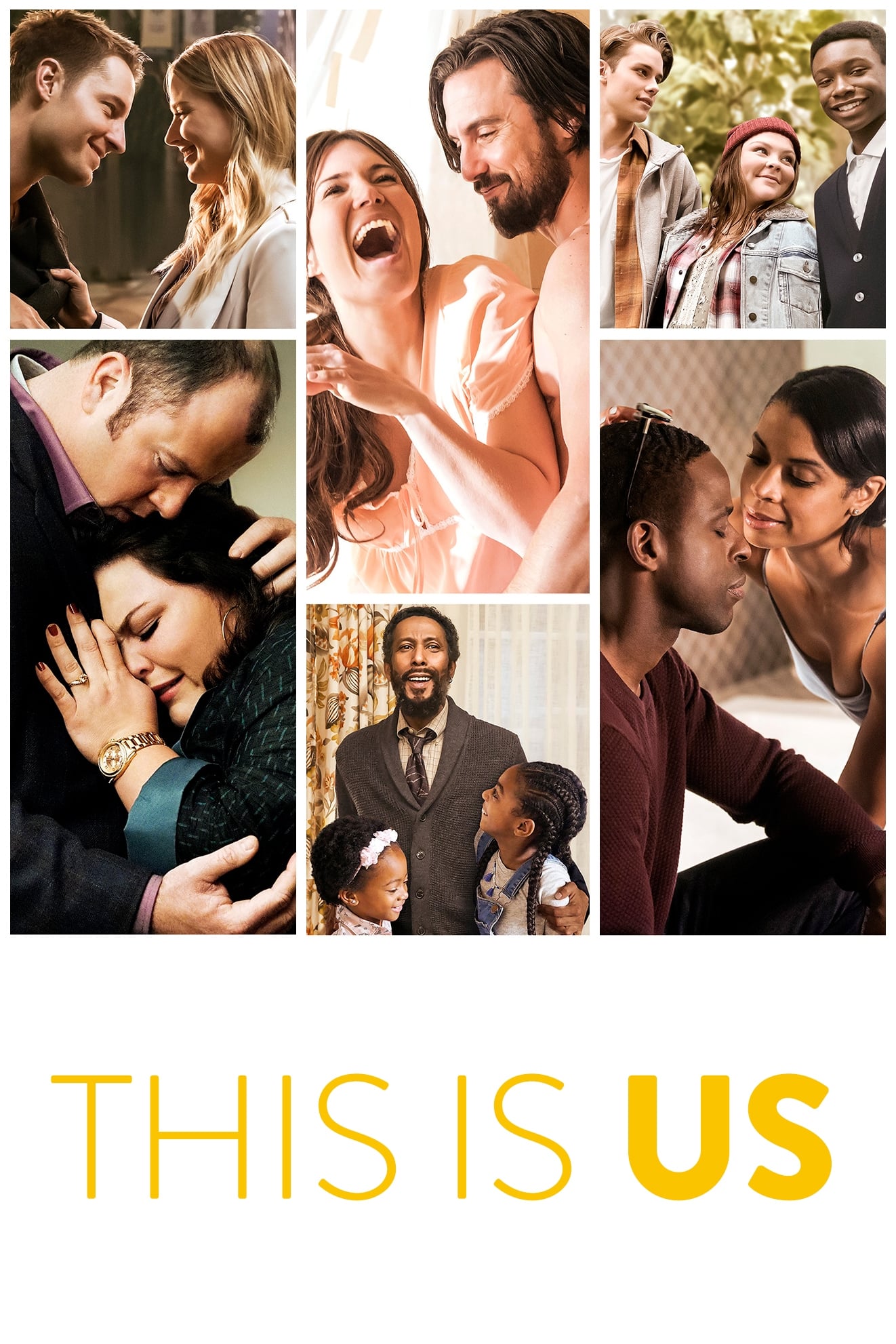 This Is Us
The lives and families of three adults living and growing up in the United States of America in the present and past times are followed. Several of them share the same birthday, and so much more than ...
TV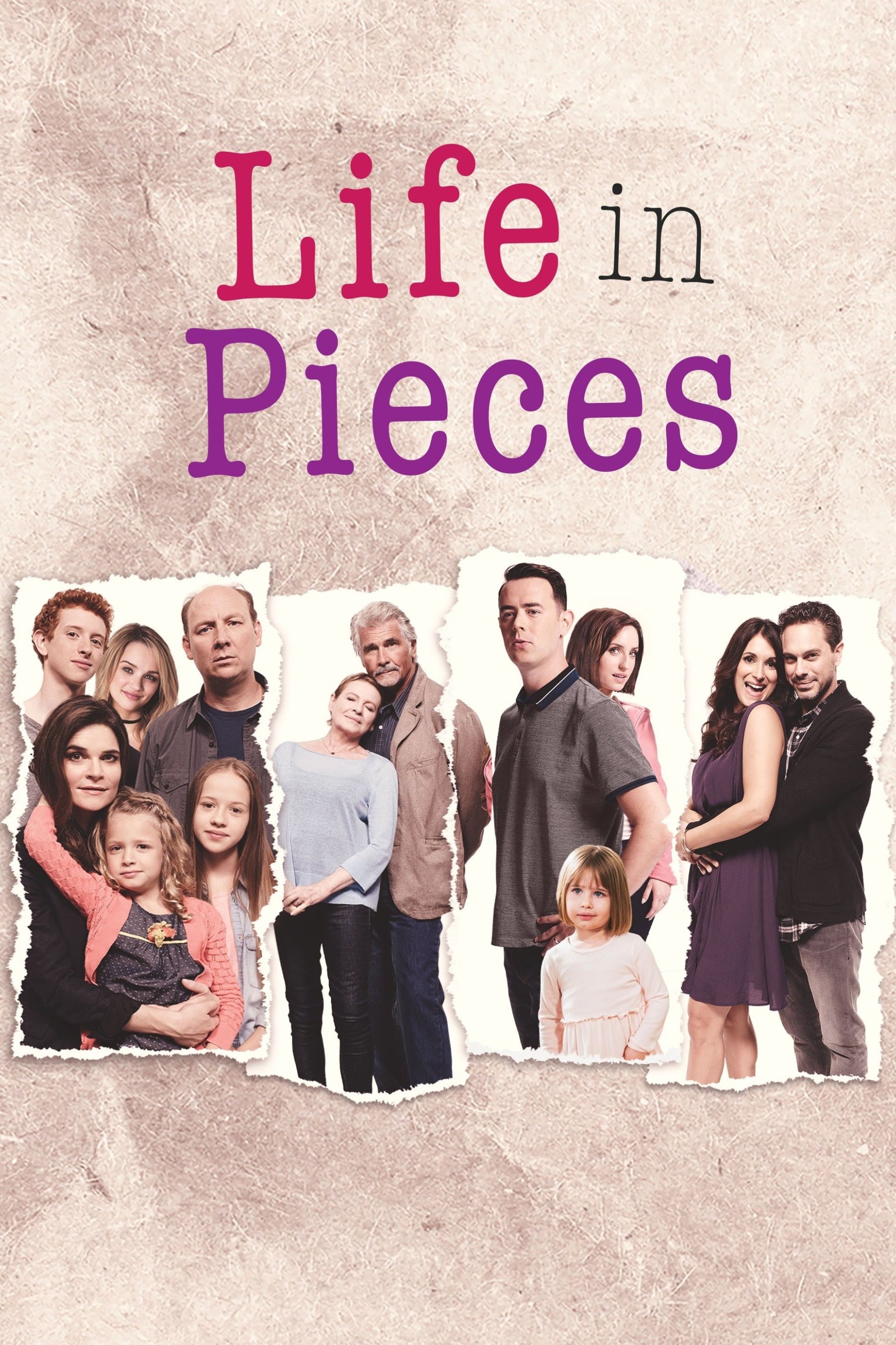 Life in Pieces
Comedy about one big happy family and their sometimes awkward, often hilarious and ultimately beautiful milestone moments as told by its various members. Of the three siblings, middle child Matt may ...
TV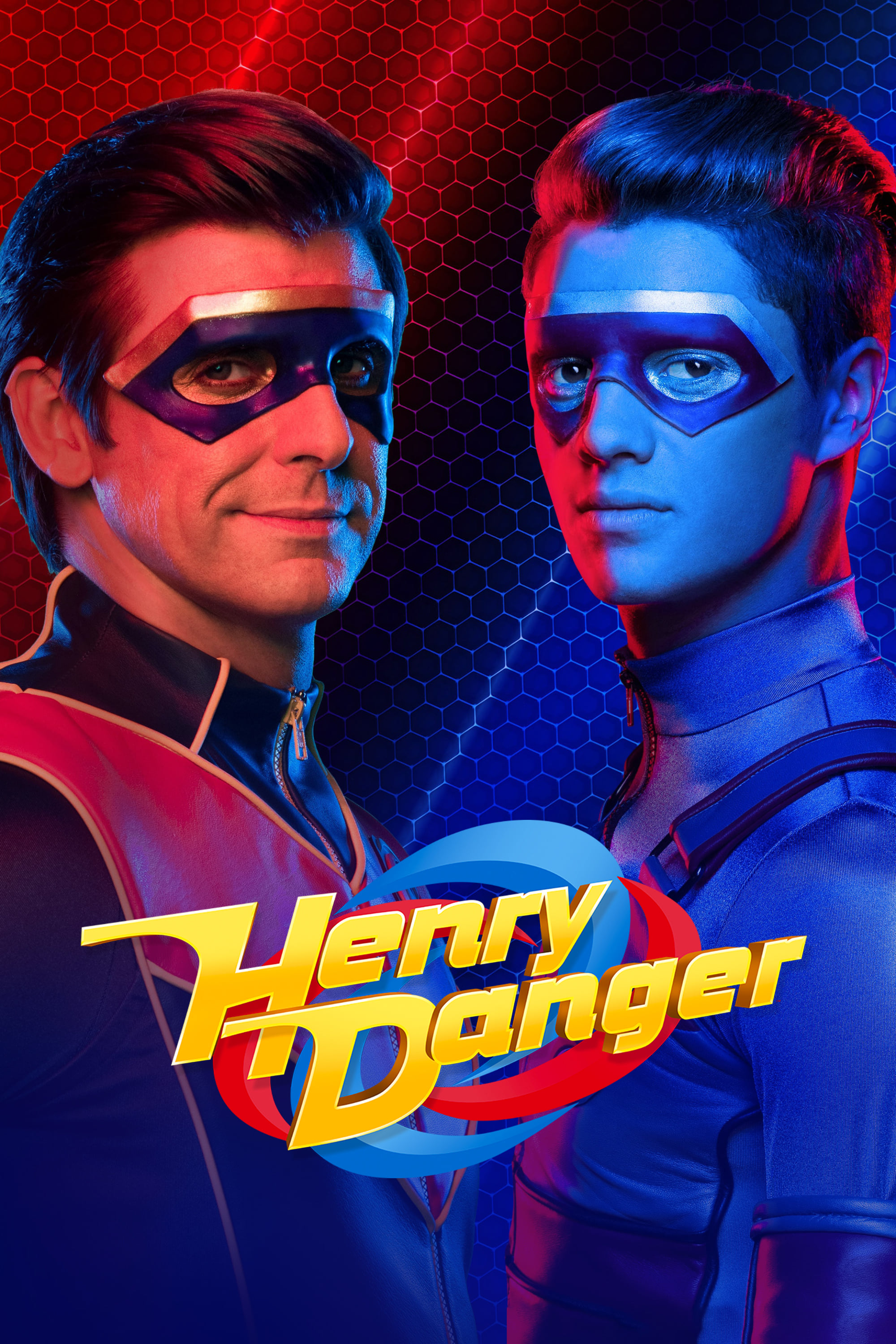 Henry Danger
When 13-year-old Henry Hart lands a job as Danger, the sidekick-in-training to superhero Captain Man, he must learn to balance his 8th grade life with his real-life crime fighting career.
TV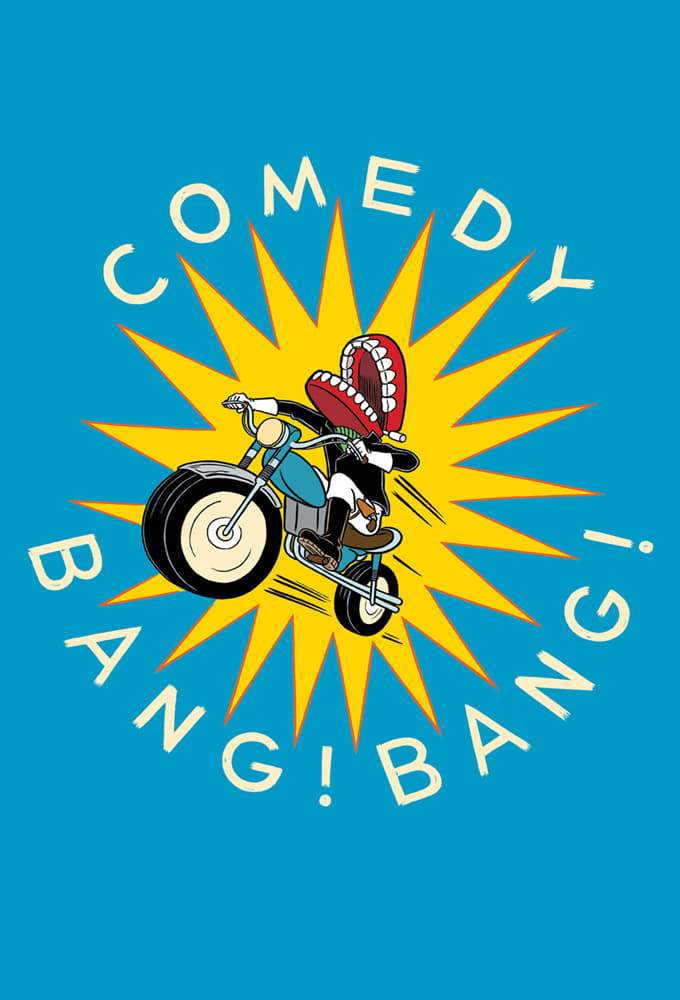 Comedy Bang! Bang!
Scott Aukerman is the creator of COMEDY BANG!, a show that riffs on the format of a late night talk show, with celebrity appearances and comedy sketches. The traditional celebrity interview is reinven...