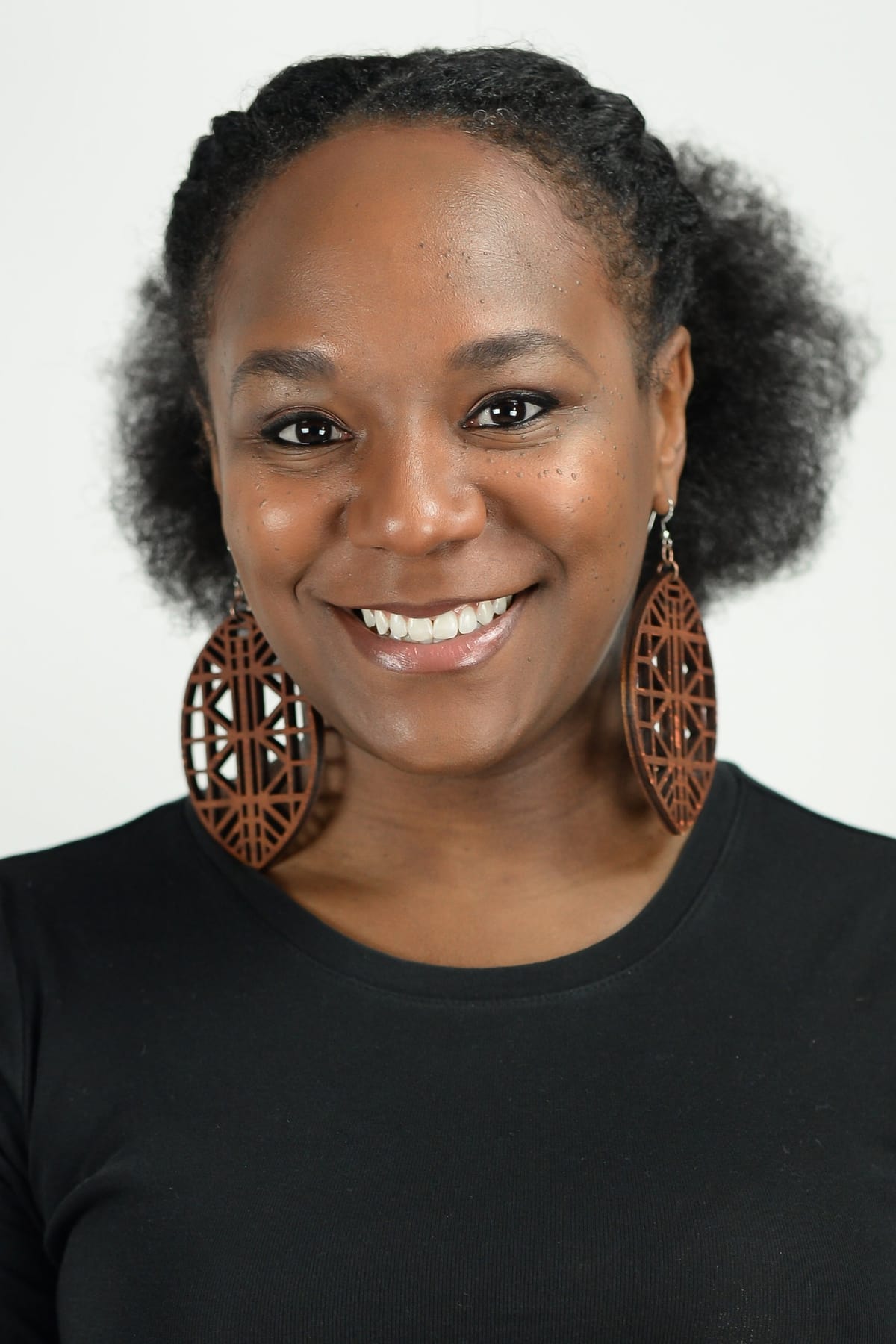 Brittany Ann Byuarim "Bree" Newsome Bass (born May 13, 1985) is an American filmmaker, musician, speaker, and activist from Charlotte, North Carolina. She is best known for her act of civil disobedience on June 27, 2015, when she was arrested for removing the Confederate flag from the South Carolina state house grounds in the aftermath of the Charleston church shooting. The resulting publicity put pressure on state officials to remove the flag, and it was taken down permanently on July 10, 2015.
TV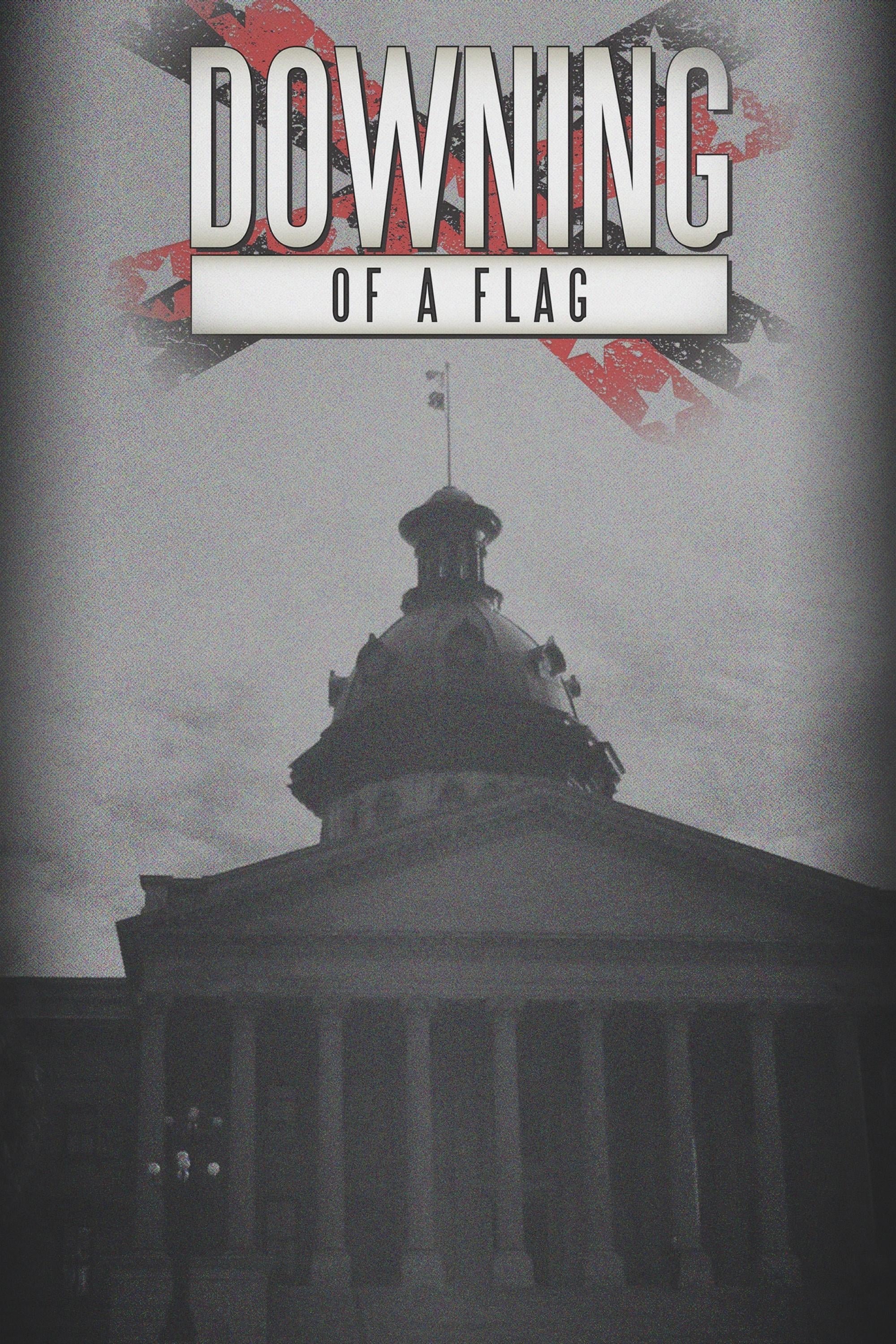 Downing of a Flag
The film focuses on the Confederate Battle flag and its impact on the people, politics and perception of South Carolina. The symbol's controversial relationship with the Palmetto State is explored thr...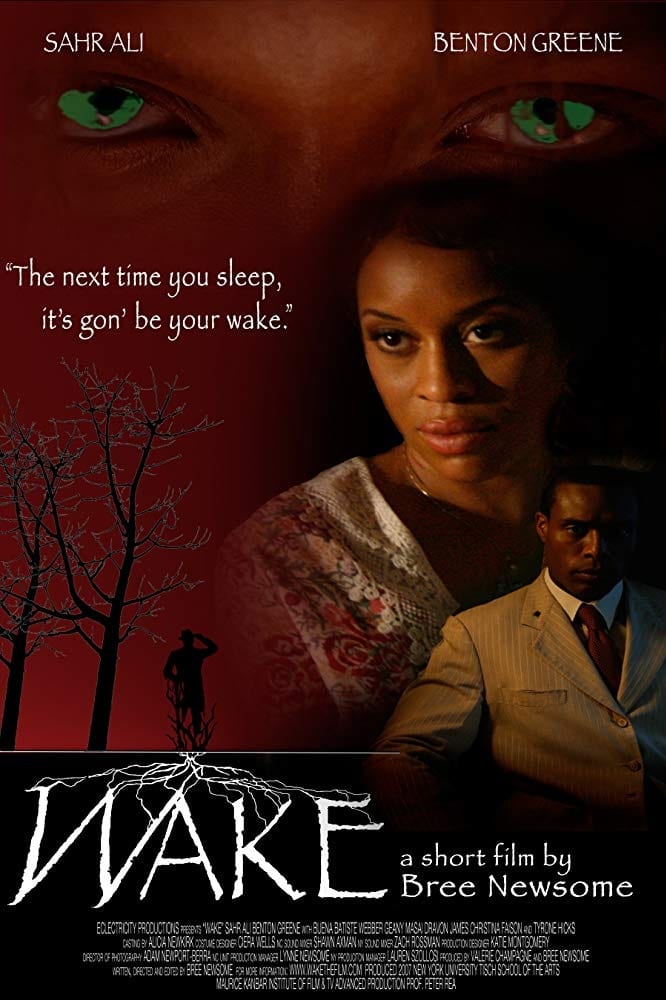 Wake
A repressed woman does away with her domineering father, freeing herself to pursue her heart's desire. Using a local folk magic called "root-work", she conjures a demon to aid her in creating the man ...
Newsome attended Oakland Mills High School in Columbia, Maryland. In 2003, she was named one of the "20 Coolest Girls in America" by YM magazine. While still in high school, Newsome created a short animated film for which she won a college scholarship. She studied film at New York University's Tisch School of the Arts.