 Biography
Mortal Kombat
A failing boxer discovers a family secret that leads him to a mystical tournament where he meets a group of warriors who fight to the death in order to save the realm.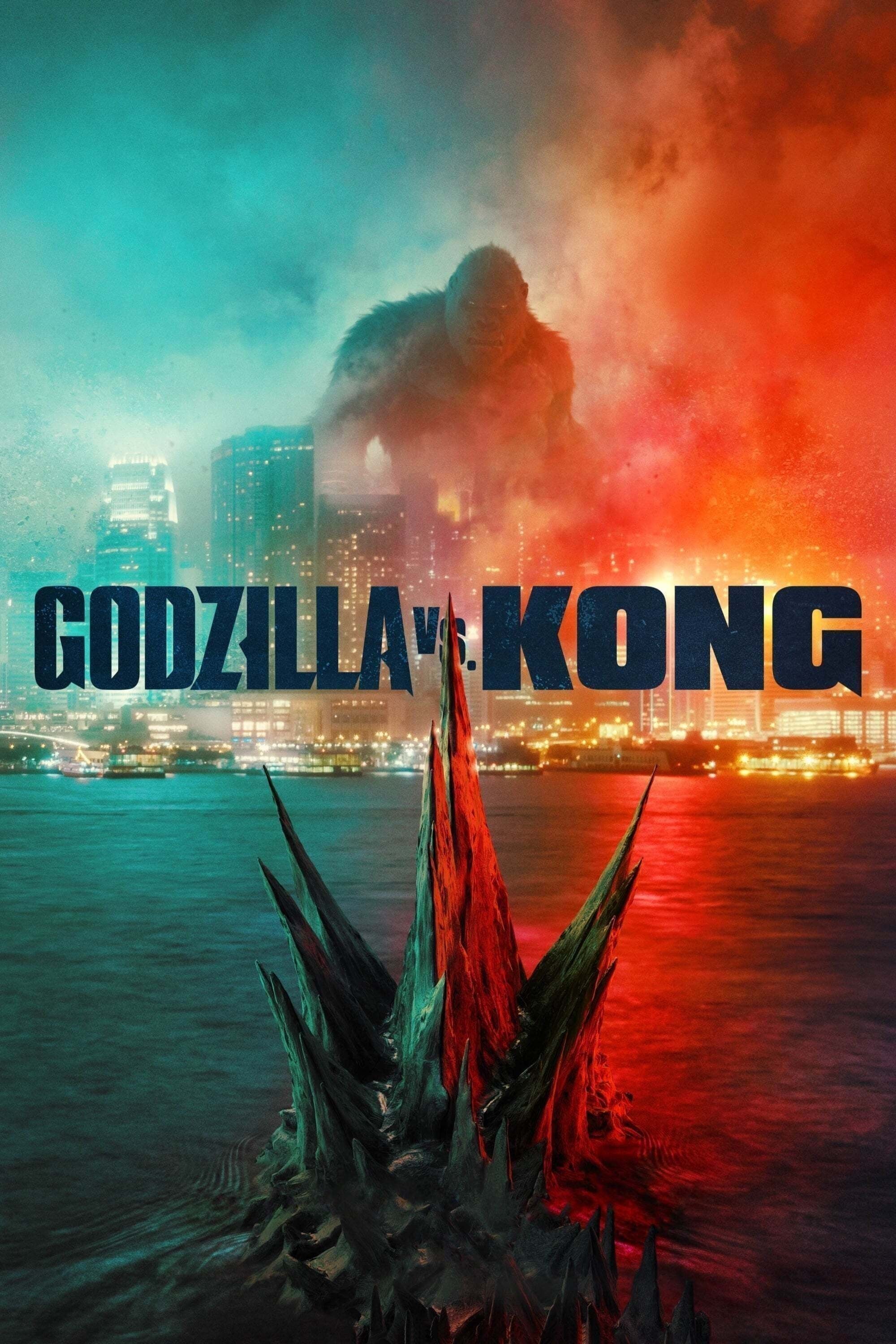 Godzilla vs. Kong
The monster war rages on the surface and deep within our world as the secret realm of the titans known as the hollow earth is revealed.
TV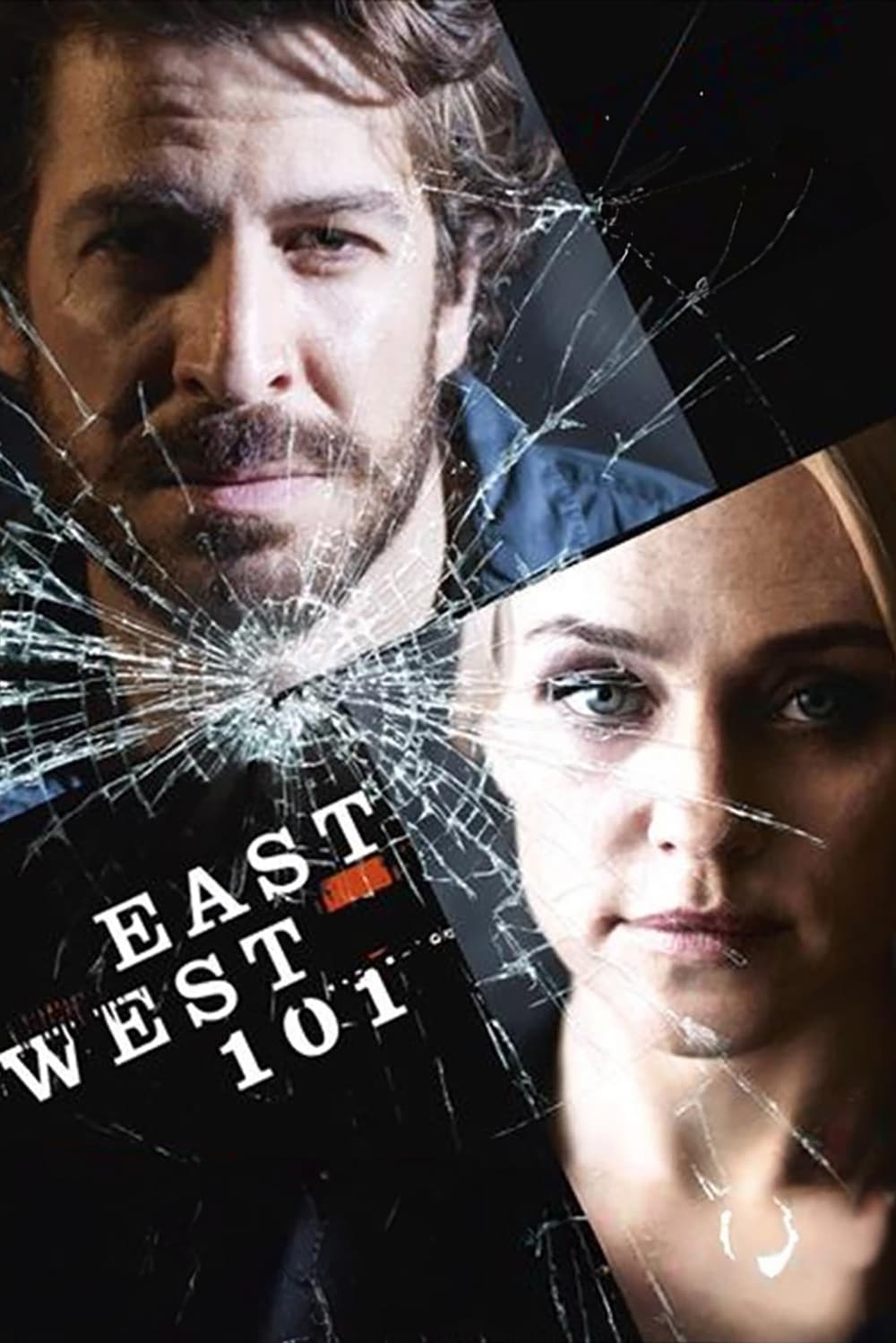 East West 101
Zane Malik and the Major Crime Squad investigate crime and murder in all quarters of multicultural Sydney.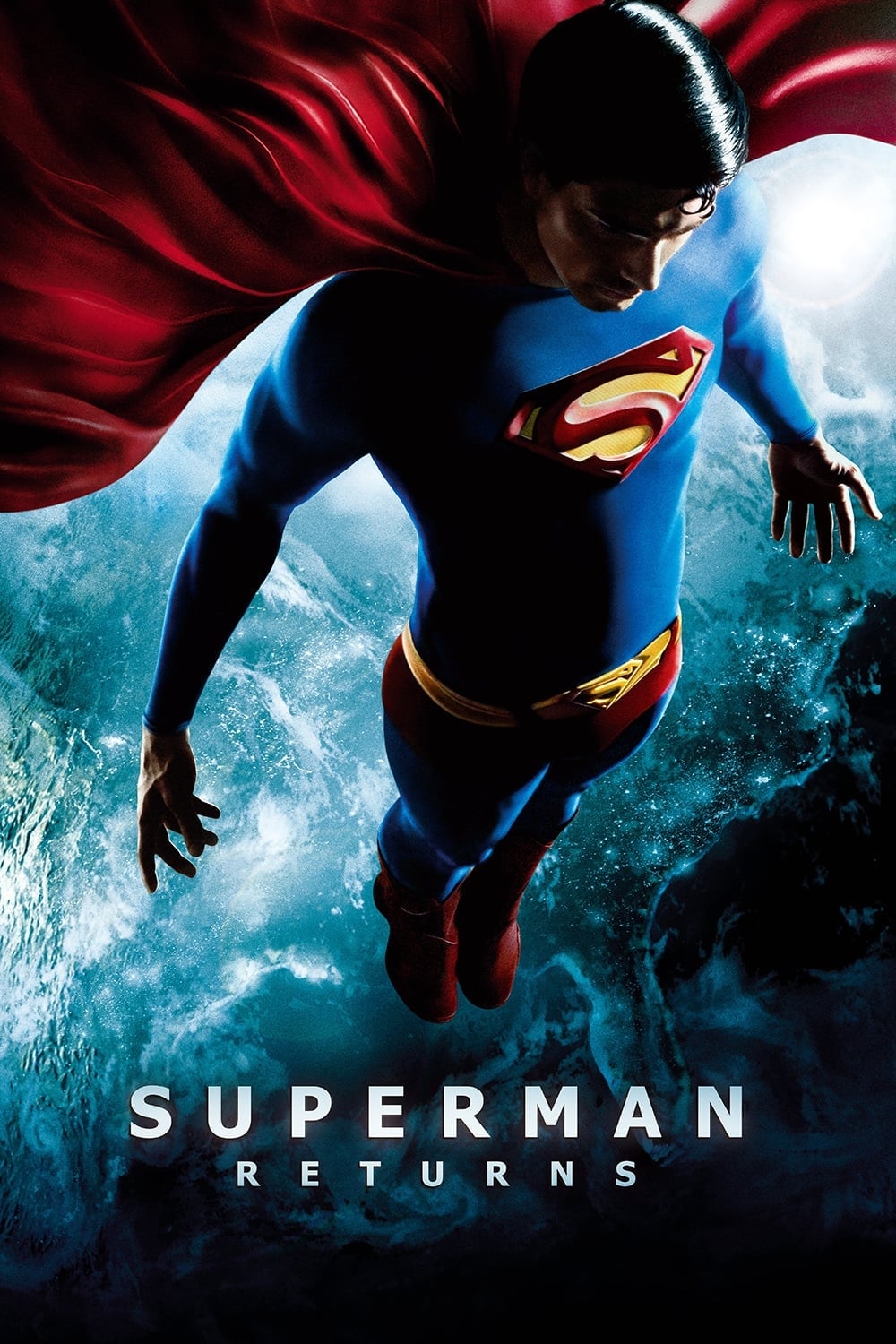 Superman Returns
After five years away, those closest to Superman felt abandoned. The face of the planet changed as a result of millions of people being killed.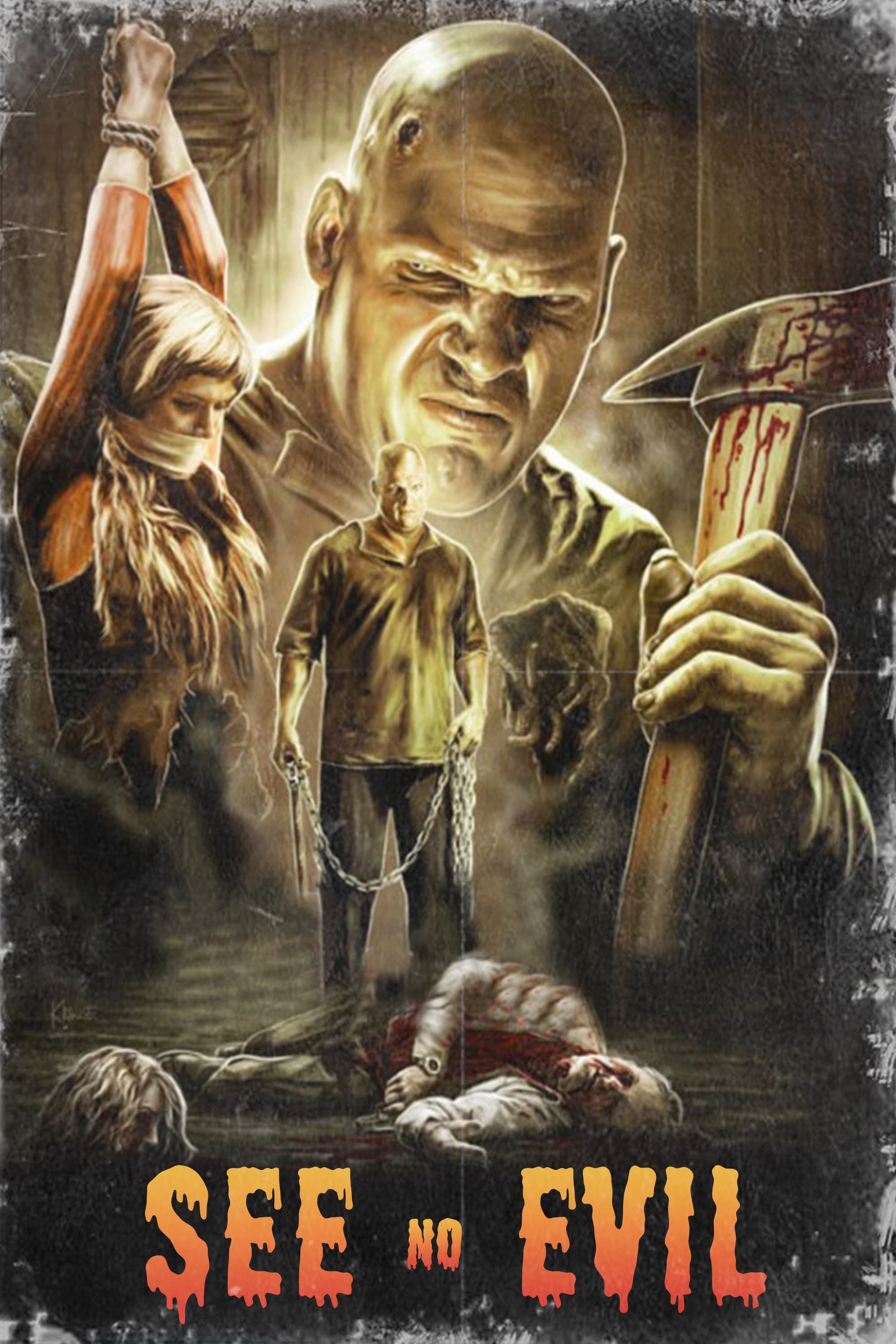 See No Evil
A group of people are cleaning a hotel. Jacob Goodnight is holed up in a hotel. Four years ago, the cop who put a bullet in Goodnight's head was part of a group that banded together to survive when on...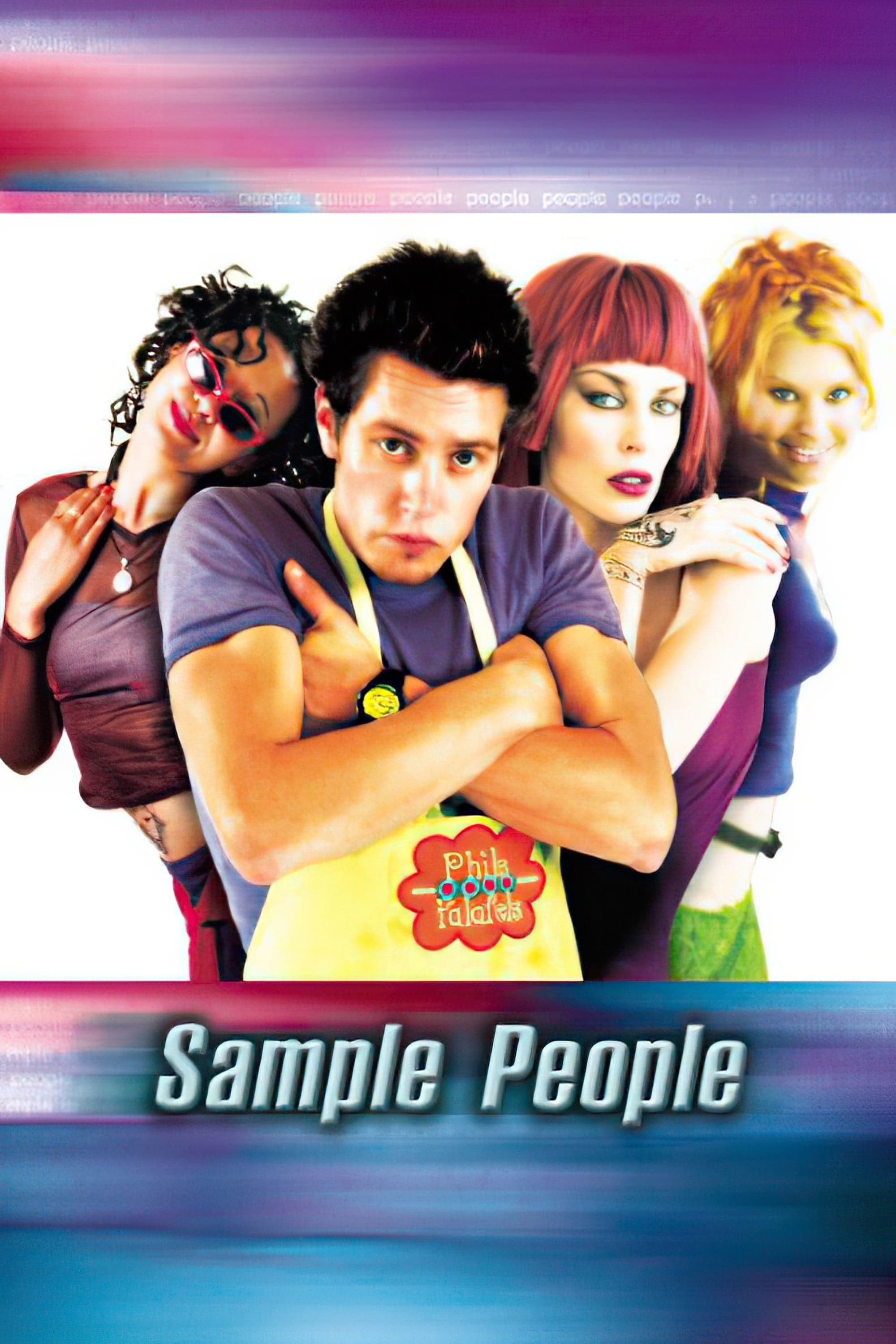 Sample People
Sample People is an upbeat dramatic thriller that follows four groups of people as they seek escape routes over one weekend. The DJ is what the dreamer wants. Sem has a premonition that his girlfriend...
TV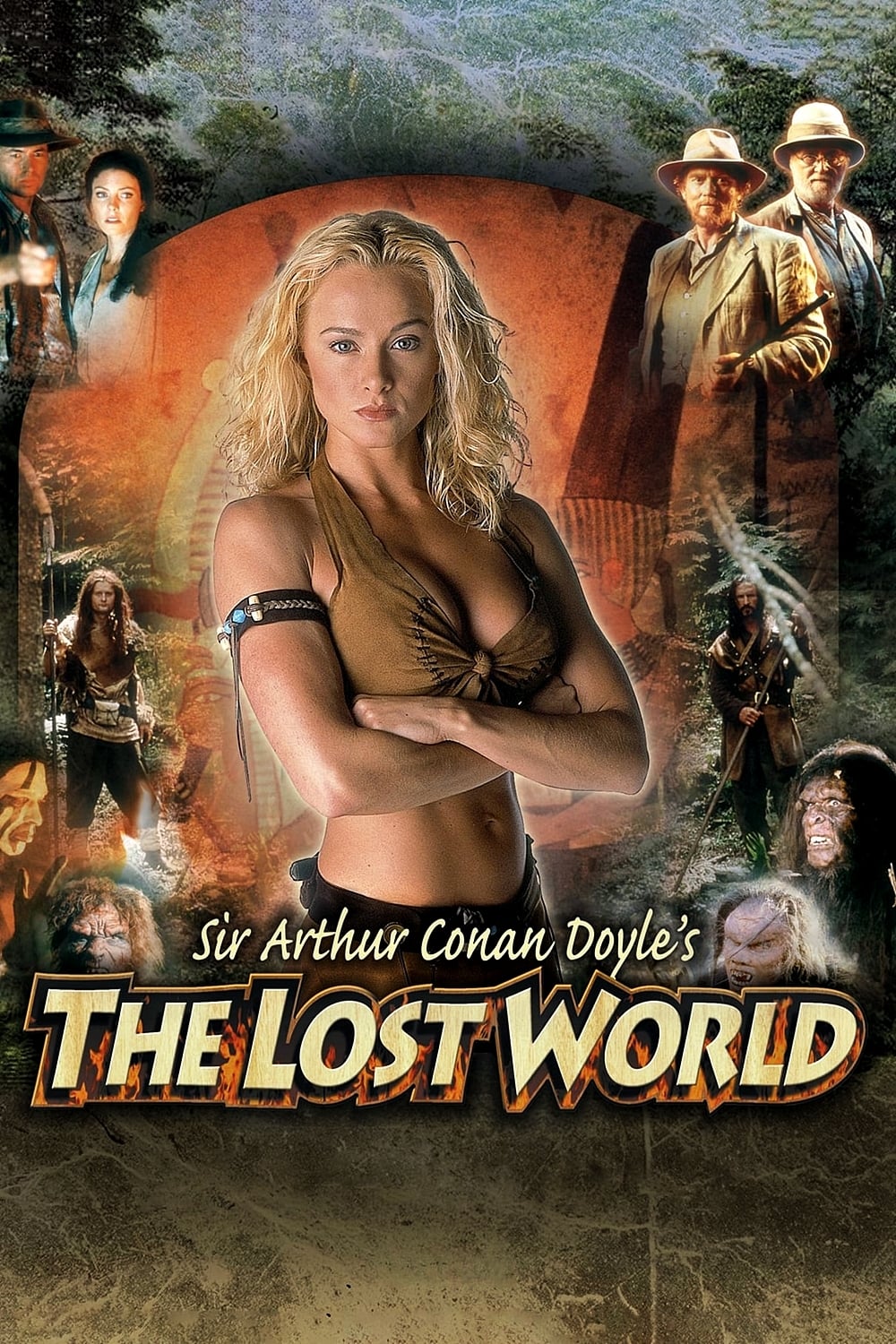 The Lost World
After a hot-air balloon crashes into a remote part of the Amazon, stranding them on a prehistoric plateau, early 20th-century explorers find themselves fighting for survival.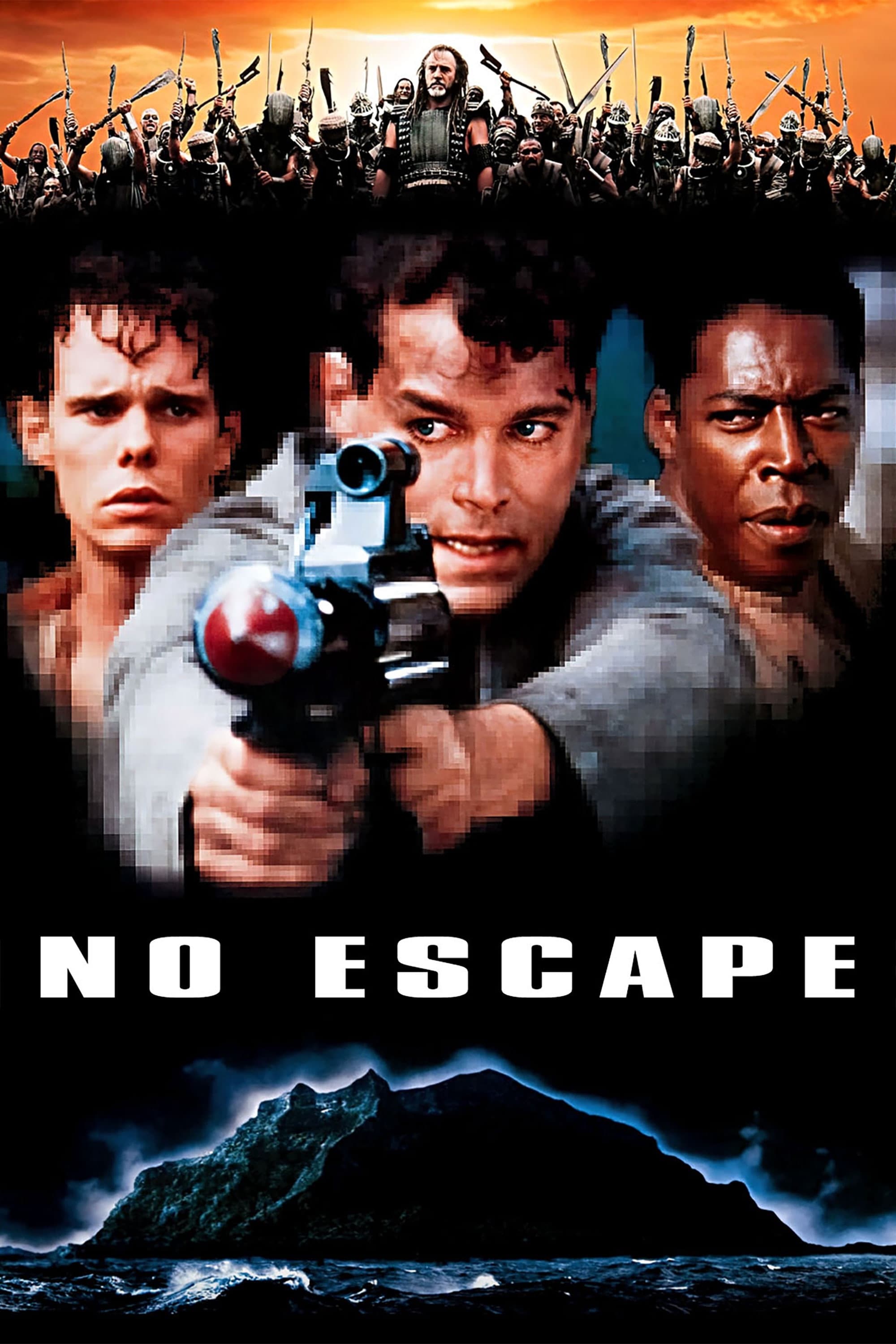 No Escape
Absolom is a jungle island where prisoners are abandoned and left to die. John Robbins, who was convicted of murdering a commanding officer, is trying to escape the island in order to clear his name.