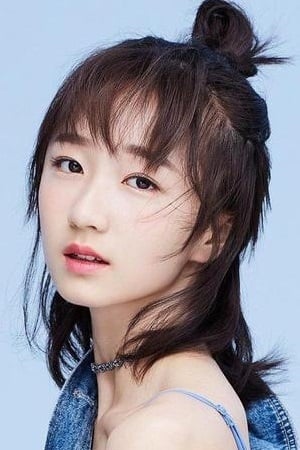 Jelly Xu Jie
Known For: Acting · Birthday: 1999-07-23 (22 years old) · Gender: Female · Place of Birth: Sichuan, China
Also Known As: Jelly · Xu Jie · 徐婕
Xu Wei, an actress in mainland China, starred in the TV series " I am waiting for you in the future " in March 2018 ; In July of the same year, starring in the light-sounding drama " The Assassin Girlfriend " plays the modern girl Bai Zhu.
TV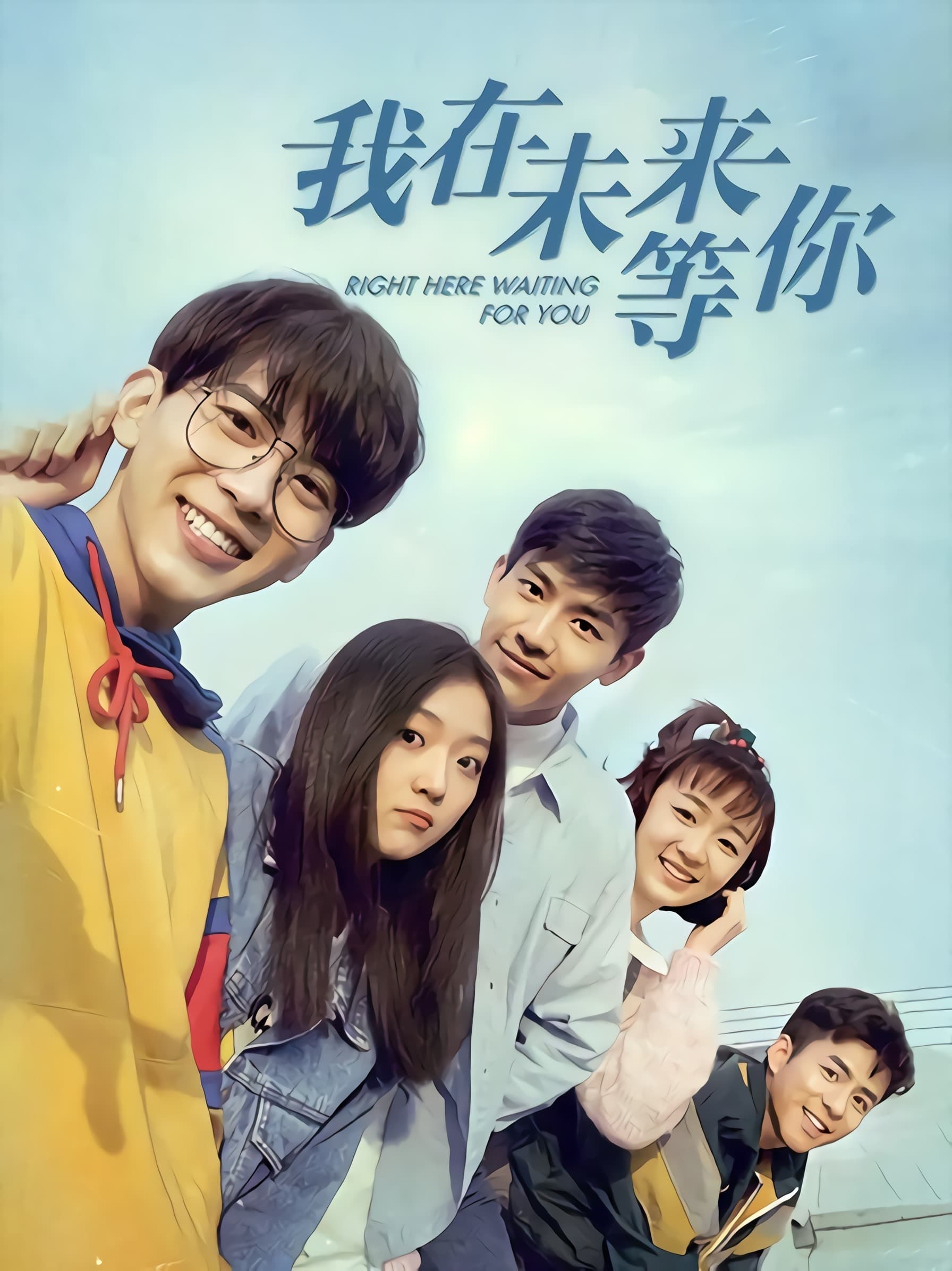 Waiting for You in the Future
A middle-aged man is going back in time to become a teacher. He got into a fight with his best friend at a gathering. He flips through his personal diary from 20 years ago and starts to reminisce. He ...