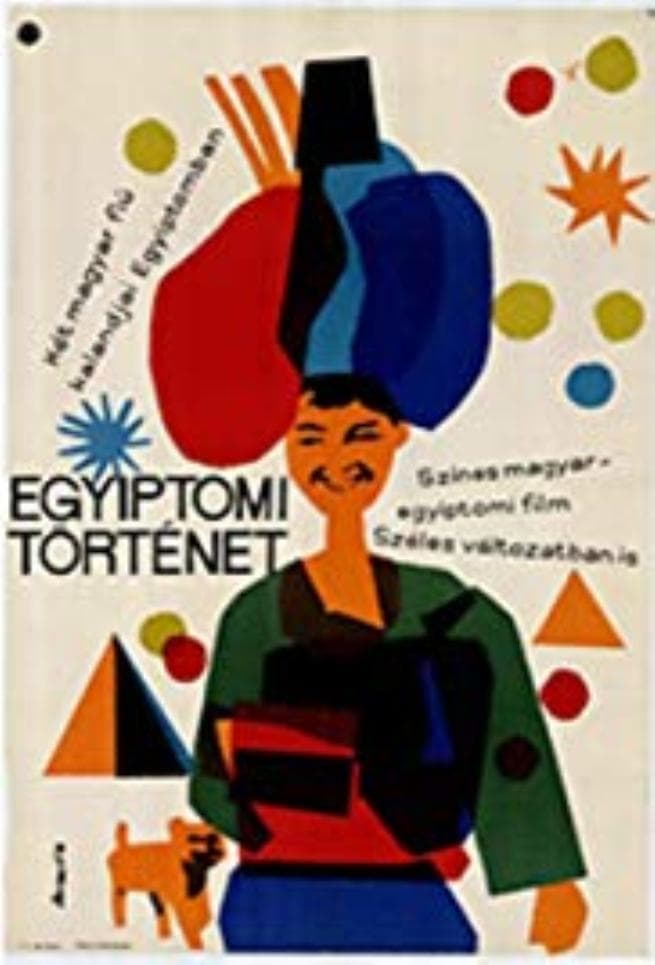 Two Kids and the Pyramids
Two brothers, Laci and Józsi, leave for adventures in October 1956. They end up in Egypt, in a boarding school. They escape to board a ship..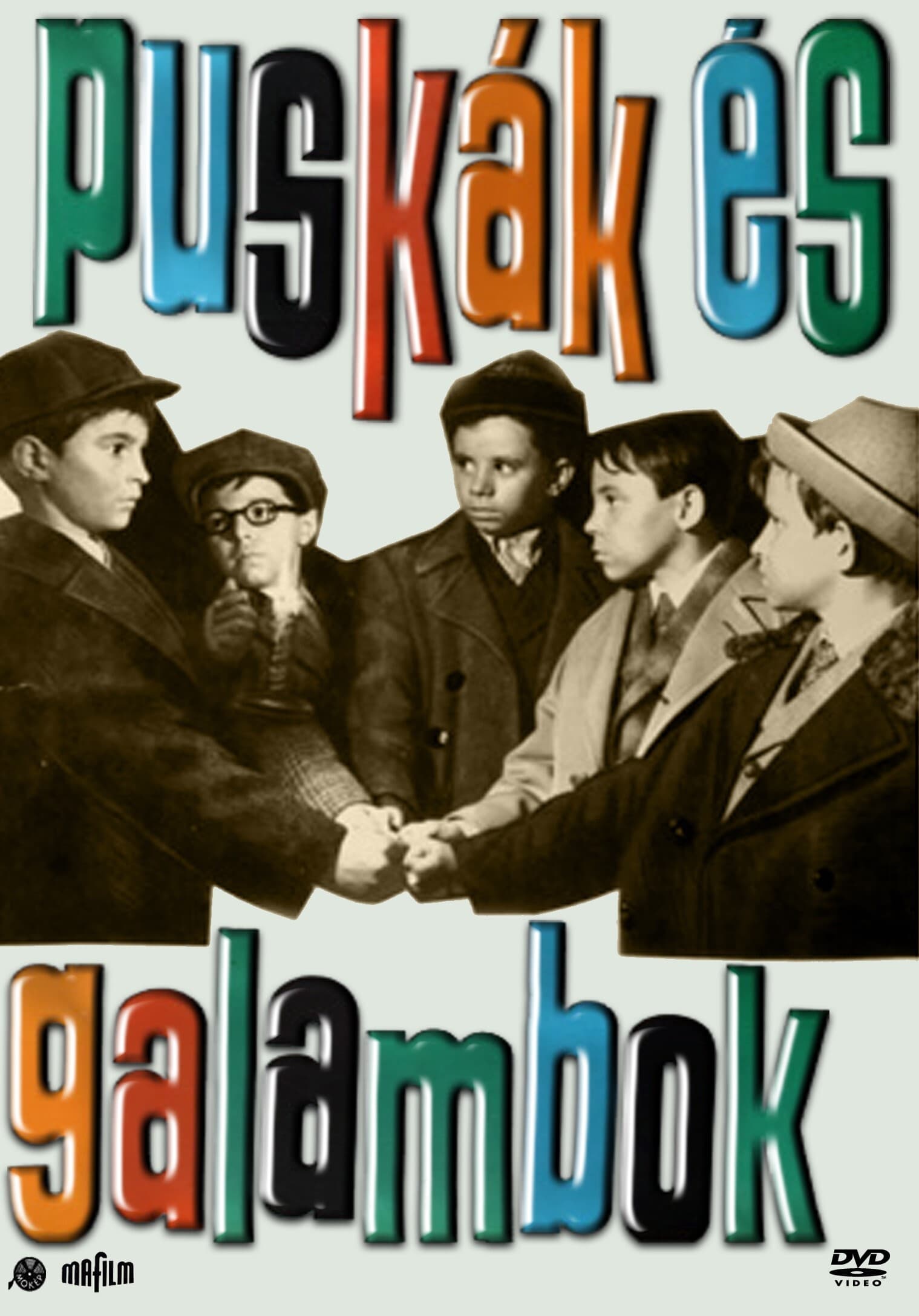 Guns and Doves
1920 in a mining town in the country-side. The team of children led by Ferkó Boda fish guns and a flag of Red soldiers out of the local lake.