 Dan Clifton
Known For: Production · Birthday: 1987-06-30 (33 years old) · Gender: Male · Place of Birth: London, England, UK
Biography
Dan Clifton (1865–1896?), known as Dynamite Dan or Dynamite Dick, was an American western outlaw and member of the Doolin Gang. Clifton was a minor criminal wanted in the Oklahoma Indian Territory for robbery, safecracking, and cattle rustling before joining the Doolin Gang in 1892. Upon joining the gang, Clifton took part in the remainder of the Doolin Gang's bank robberies including the 1893 gunfight with law enforcement at Ingalls, Oklahoma where three of his fingers were shot off. Following the gang's escape, and eventual disbandment, a bounty of $3,500 was placed on Clifton becoming popularly known as the "most killed outlaw in America", as people would repeatedly turn in a corpse claiming the body as Clifton despite the fact the bodies had all ten fingers while others, who would randomly cut off three fingers, would often cut the wrong ones. Clifton was reportedly killed near Blackwell, Oklahoma by Deputy US Marshal Chris Madsen in 1896. While the man in question was missing the correct fingers, it was suspected the outlaw killed may have actually been Buck McGregg. However, that is unlikely as Clifton never surfaced again, and Madsen was said to have known Clifton. The actor Buck Taylor was cast as Clifton under the nickname "Dynamite Dick", instead of "Dynamite Dan", in the 1981 film, Cattle Annie and Little Britches, a fictional portrayal of teenaged Oklahoma bandits.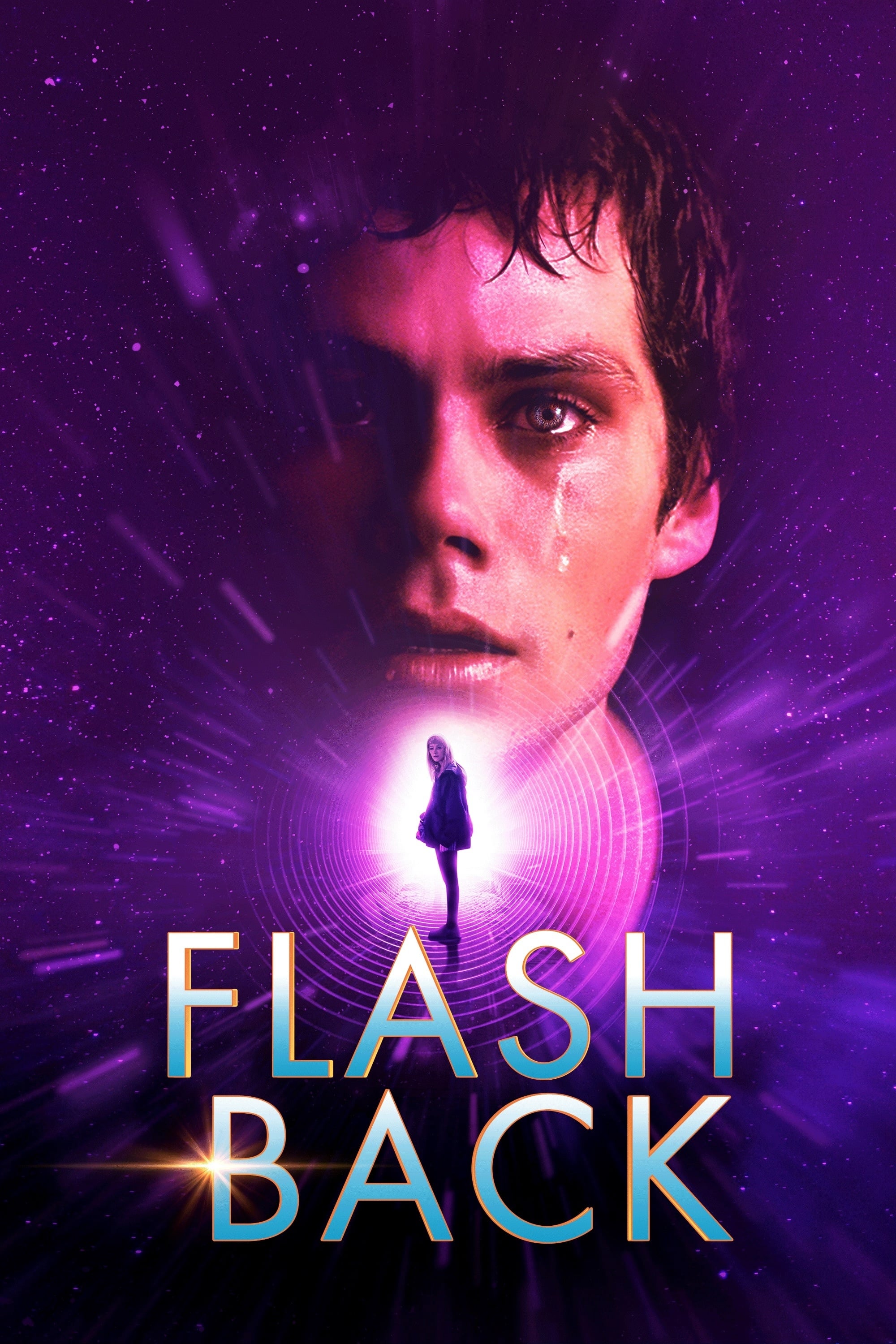 Flashback
Fred's chance encounter with a man from his youth leads to frightening memories because he has a corporate job, a steady relationship, and a sick mother. A mystery that has been hidden for years about...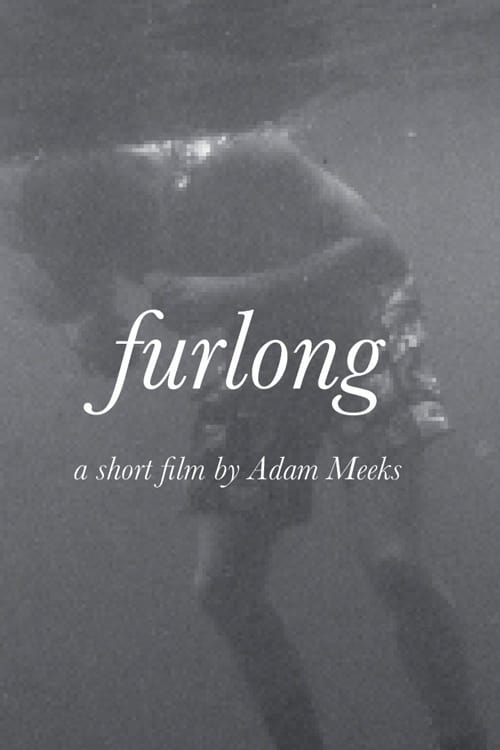 Furlong
A teenage girl and her older brother's best friend find themselves alone at a cliff jumping spot in the California mountains.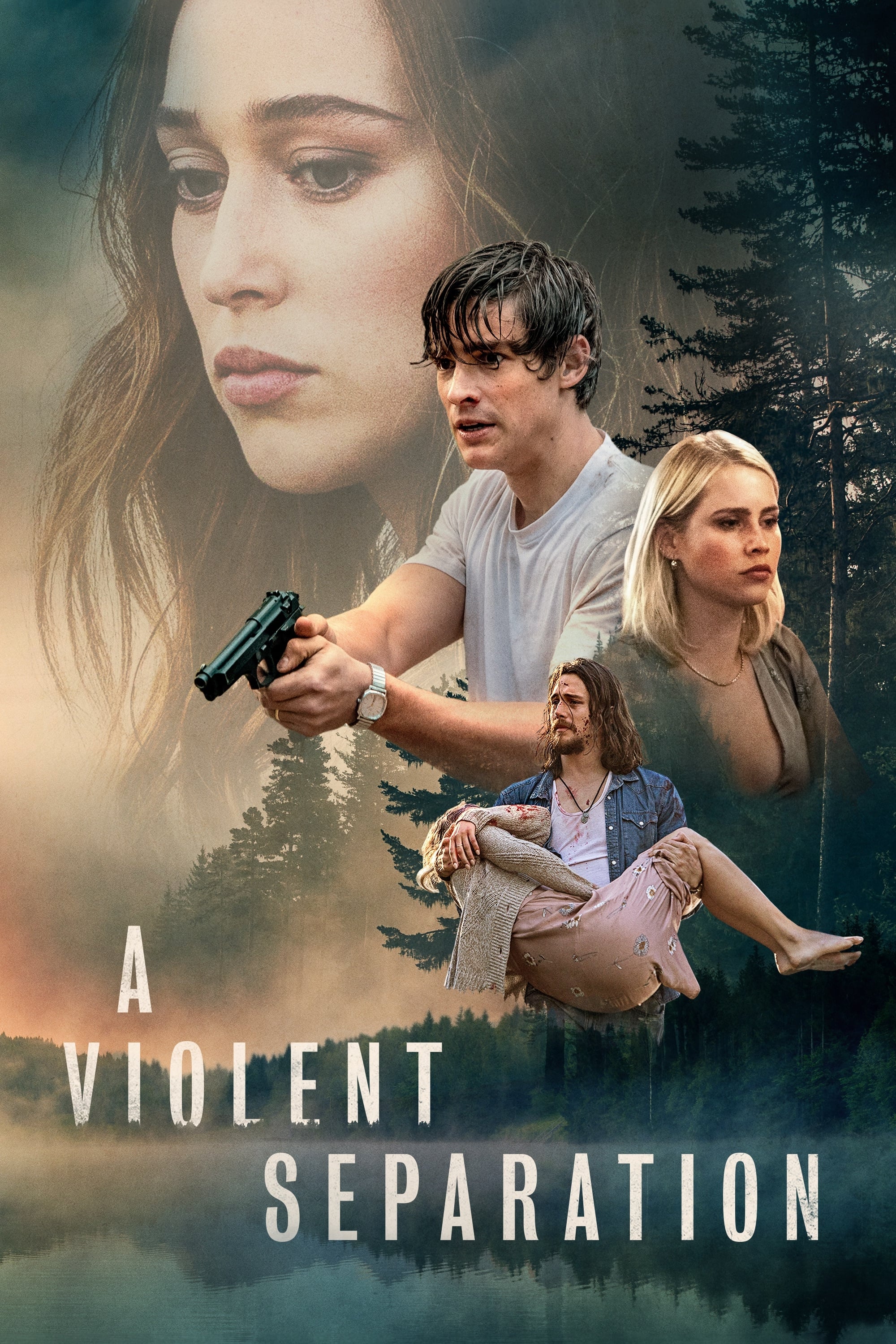 A Violent Separation
1983. In a quiet Midwestern town, a young deputy covers up a murder at the hands of his brother triggering a series of events that sends them and the victim's family towards a shattering climax.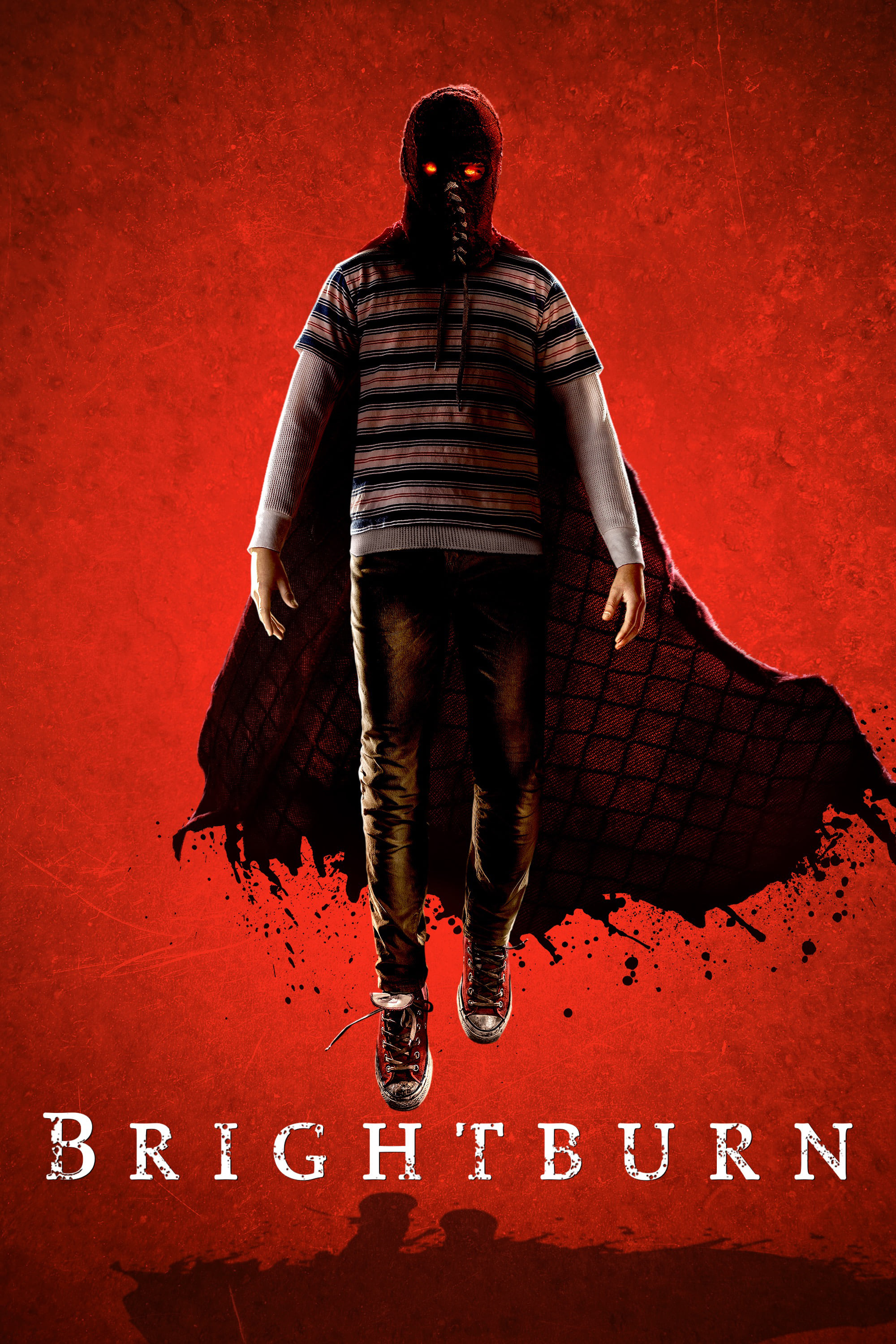 Brightburn
If a child from another world crashes-landed on Earth, but instead of becoming a hero to mankind, he becomes something far more sinister, what then?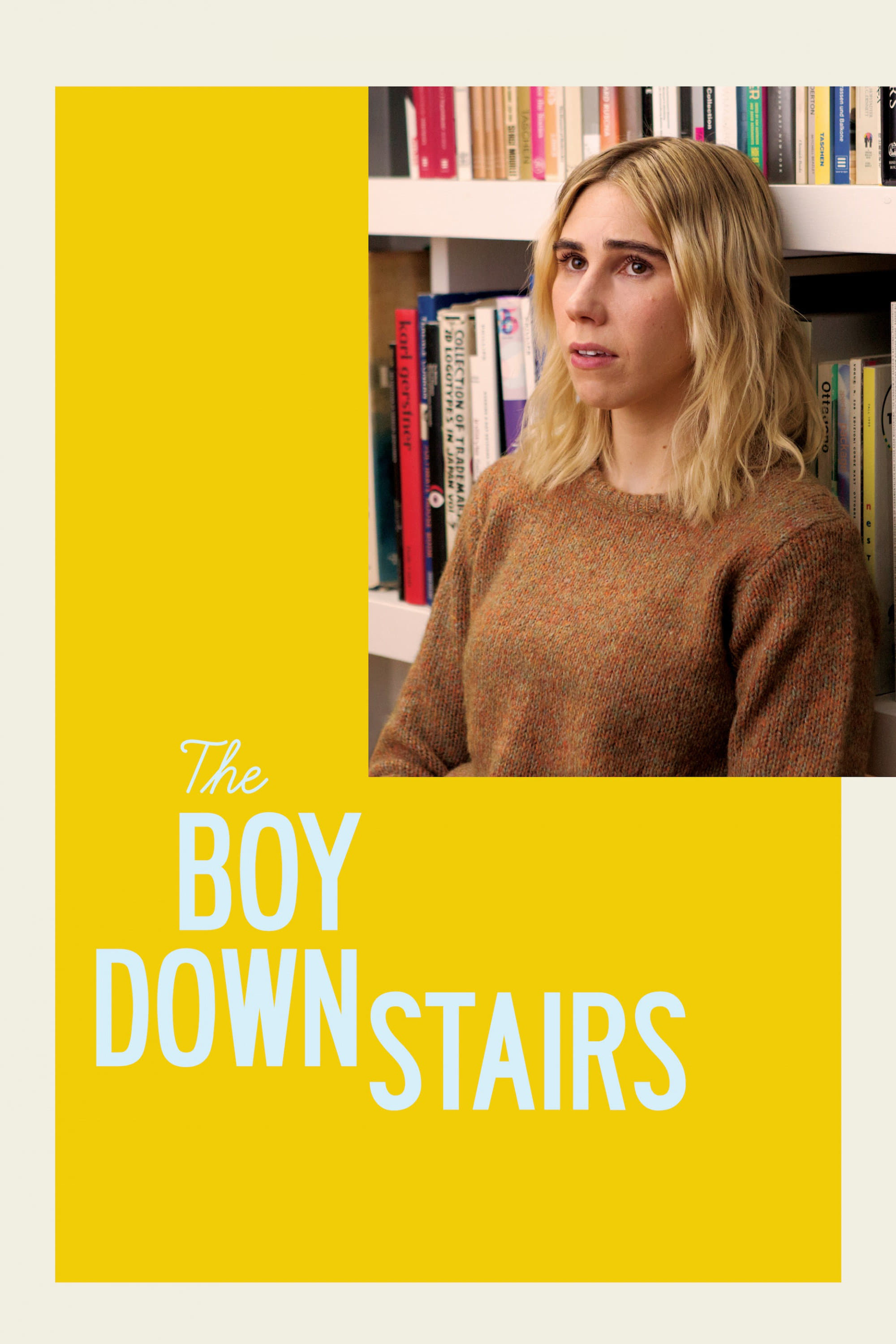 The Boy Downstairs
A young woman is forced to reflect on her first relationship when she inadvertently moves into her ex boyfriend's apartment building.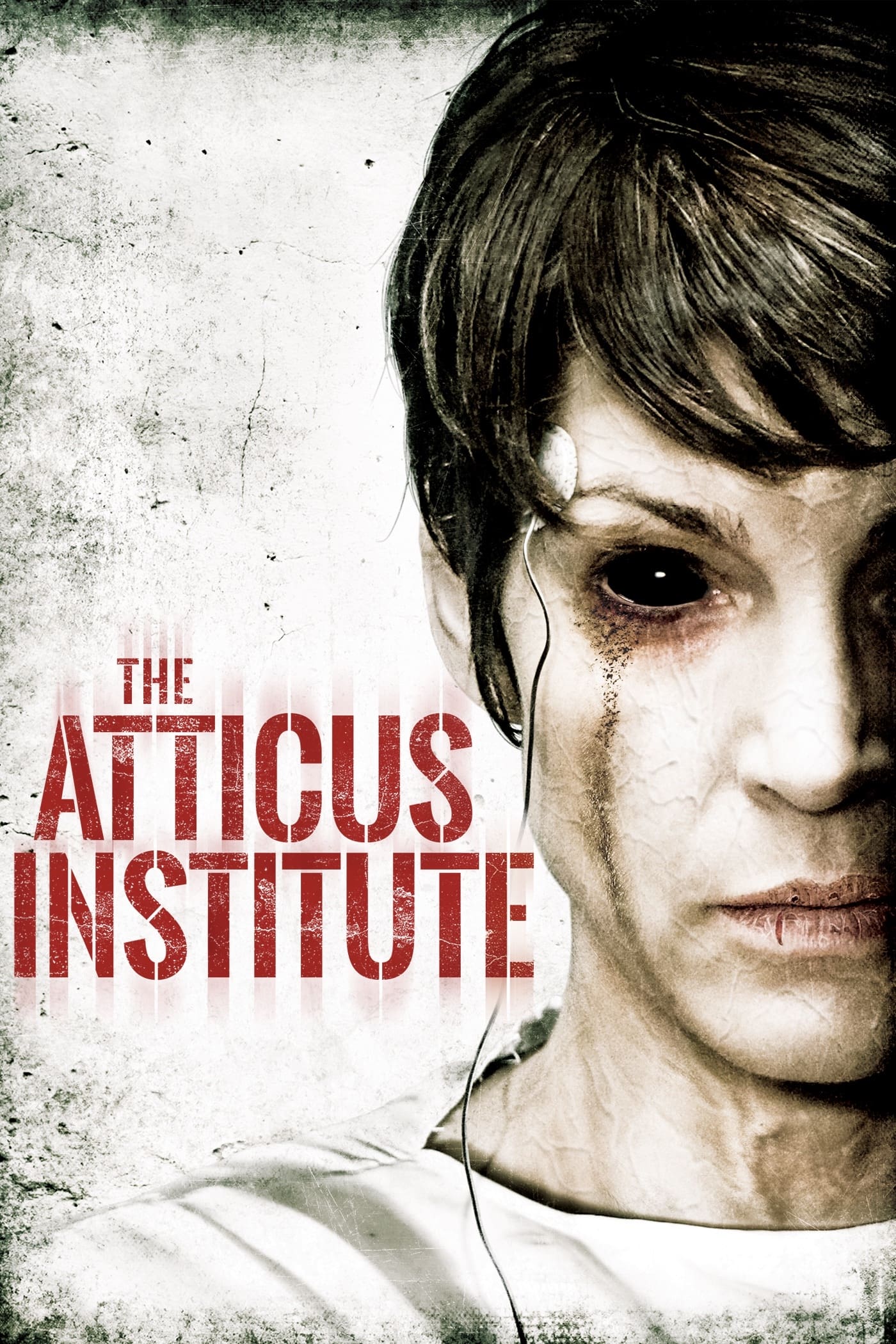 The Atticus Institute
Dr was in the 70s. Henry West created the institute to find people with supernatural abilities. When Judith Winstead comes to the facility, the military wants to turn her into a weapon.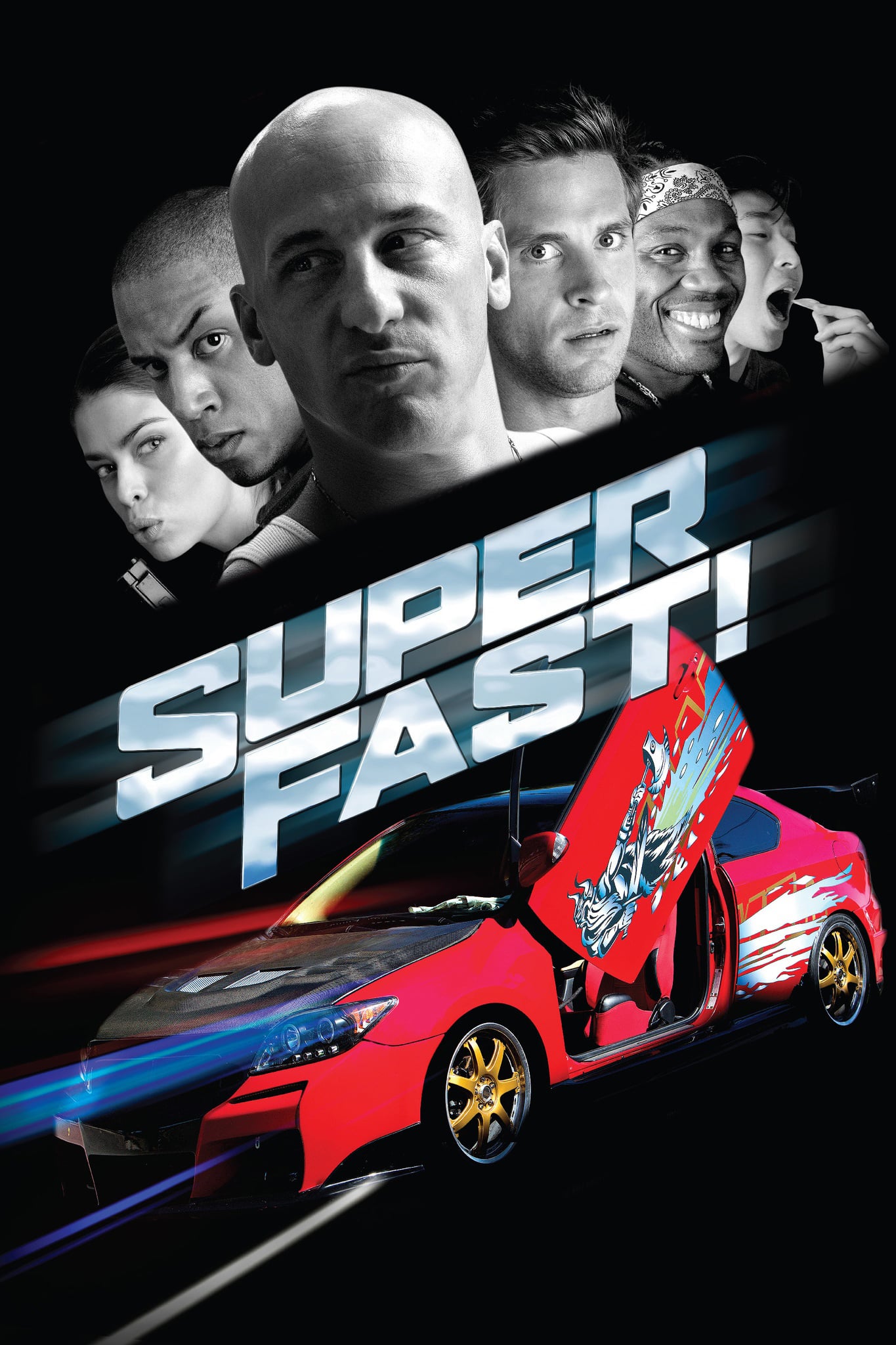 Superfast!
Lucas White is an undercover cop who works for the LA gang of illegal street racers. Juan Carlos de la Sol hides his money in a downtown taco Bell. The gang's plan is so crazy that they will be towing...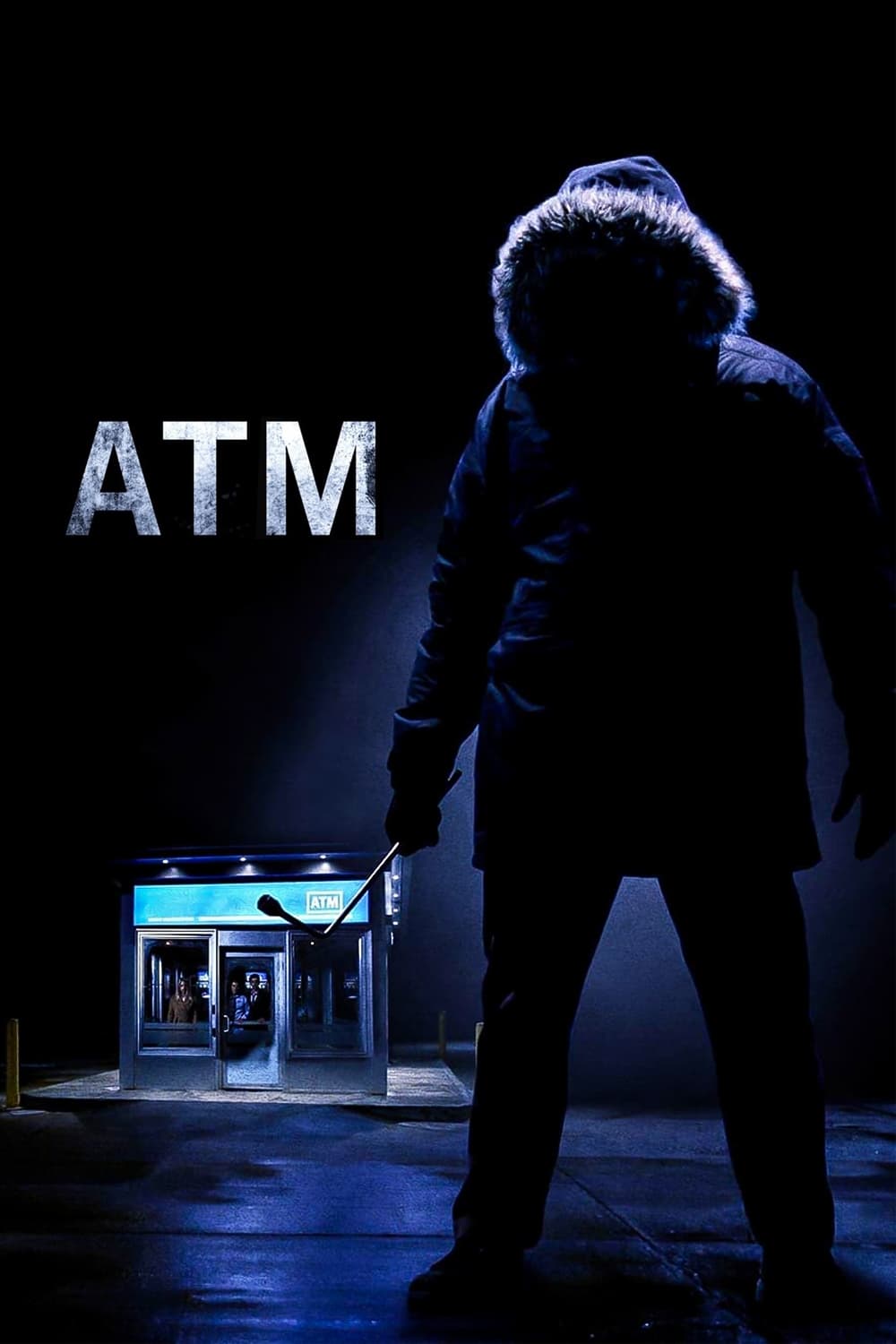 ATM
After leaving their company Christmas Party together, David Hargrove and Emily Brandt's impromptu first date takes an unexpected turn when their coworker asks them to make a late-night stop at an ATM....